Not signed up for splinterlands yet? Make sure to use this link and sign up!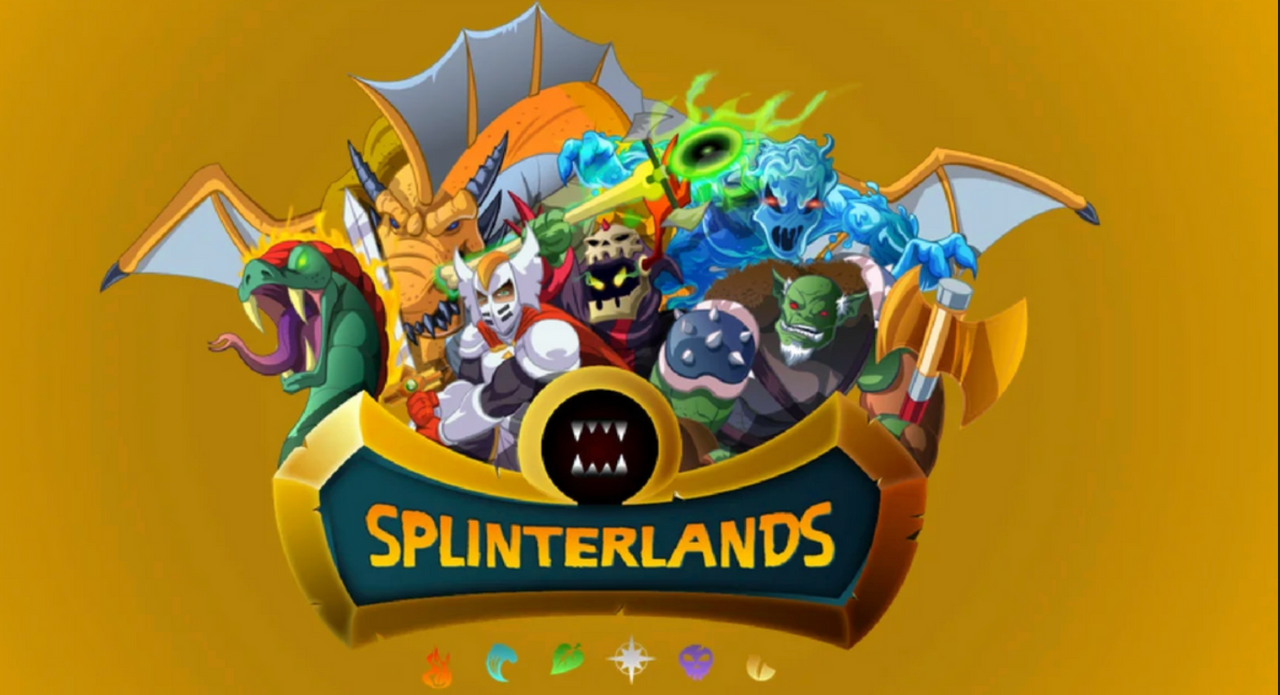 Getting crushed in tournaments?
I have 3 tips that might help you out.
Some of these might seem obvious to non-beginner players. However, I think that even in the higher rated tournaments most players don't actually know/do tip number 3.
1. Choose the right tournaments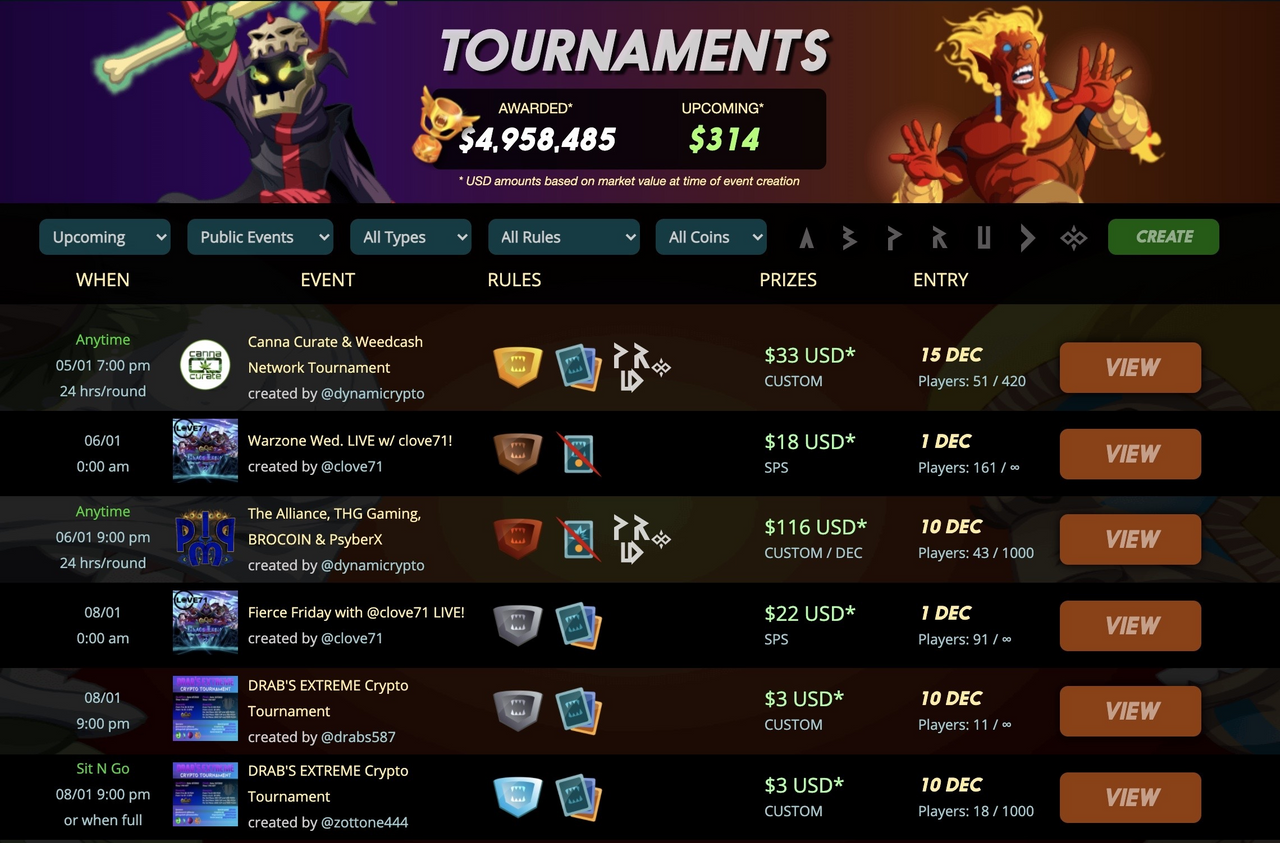 Everything starts by picking the right tournaments!
You have to compare the winning chances to the entry cost and the prizes.
For example, as a complete beginner you probably only want to focus on very low entry tournaments as the chances that you will win are pretty low.
Lot's of tournaments are also not really rewarding unless you reach the top 2% or so, so it's important to think about if you actually have a chance at all.
There are other tournaments where the top 40% or so get rewarded, ofcourse this usually means that the rewards are smaller. However, for some of you it's better to join these and have a chance at at least winning something.
Also, take a careful look at the rules, you should know what cards are playable and what the level cap is. If you are rated bronze 3, you probably don't want to join a tournament with a diamond level cap, if you don't have a lot of beta cards you don't want to join a tournament where you can only use beta cards etc.
2. Rent cards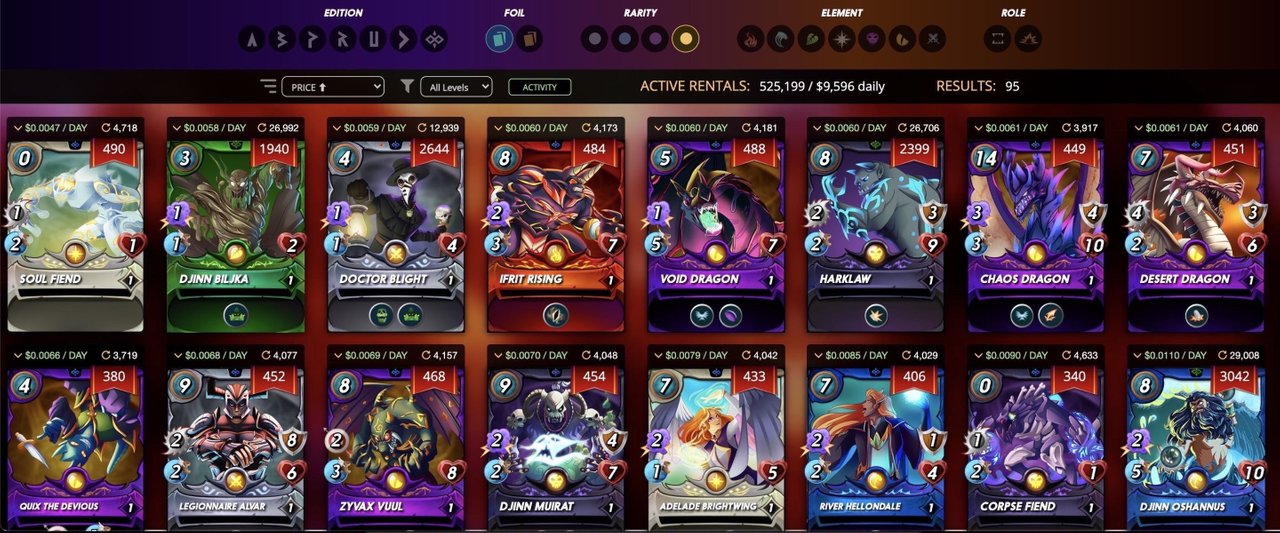 This one might seem obvious, but I'm sure lot's of players don't really consider this often enough. However, before you go to the rental market you should think about the cost of the rentals. If you only use the rentals for the tournament then the rental cost can basically be included in the rental fee. In other words, it doesn't make sense to rent cards for 200 DEC if the highest price is 100 DEC.
If you would use lot's of these cards for playing ranked games as well, it might become reasonable.
Once again, make sure to check the exact rules before you start renting cards.
What cards you should rent exactly is a topic for another post (which could become really long). Also, it's a bit trial and error and you should see what works best for you and your playstyle.
3. Scout your opponent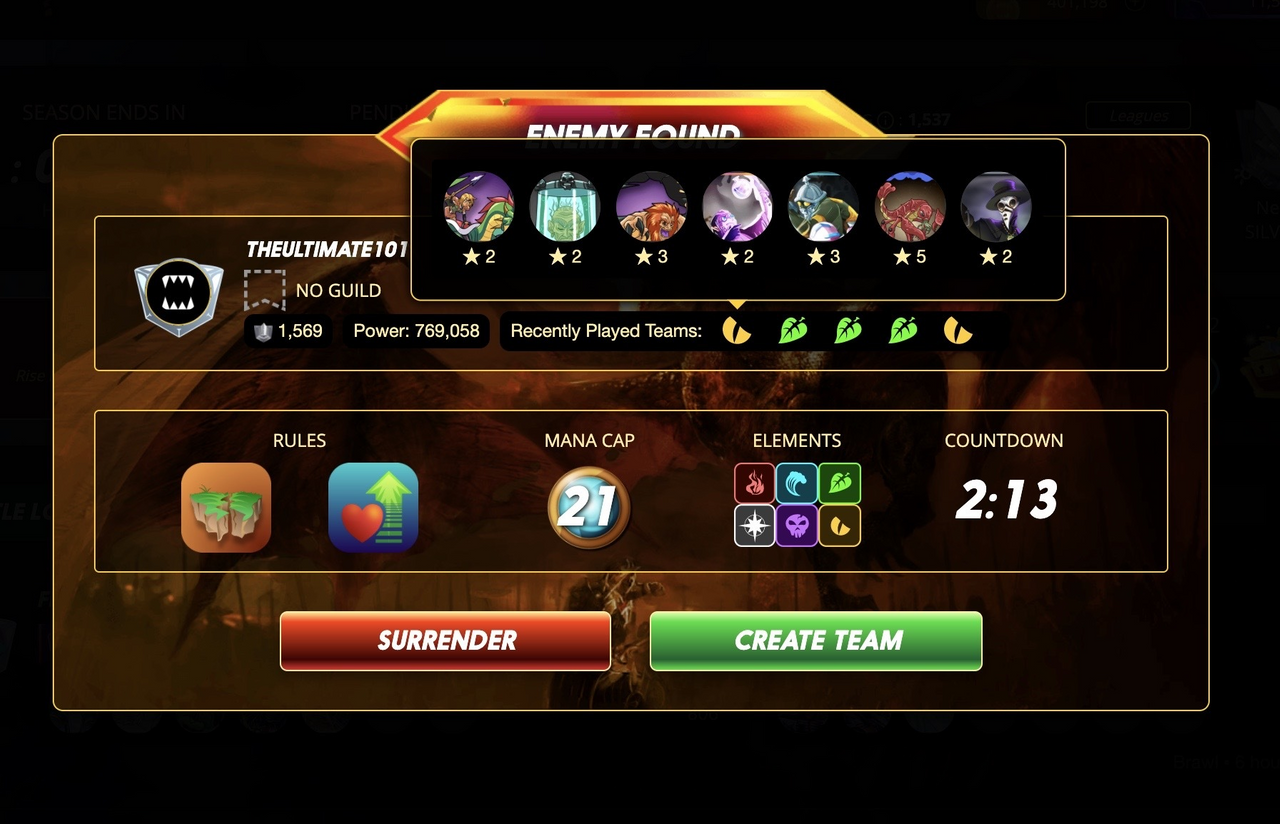 The last and probably most important tip is in my opinion underrated and easy to do. It's called scouting your opponent.
First off, did you know that you can instantly get information about your opponent last battles simply by hovering over the icons after the "Recently played teams" label. This is very useful information. If you know what your enemy is most likely going to play, you have a good idea of how you could counter them.
When you are playing tournaments you can actually go to your opponents profile and look at their battle history before the actual game starts, this can give you an even more in-depth look at how they play. Also, your opponent will act differently depending on the battle rules. So the better understanding you have of your opponent the more chances you can predict his lineup.
Theoretically (I assume this could only happen in high rated tournaments), your enemy could counter your counter idea. Do something different just because they assume that he has been scouted. However, I don't know if this actually happens all that much.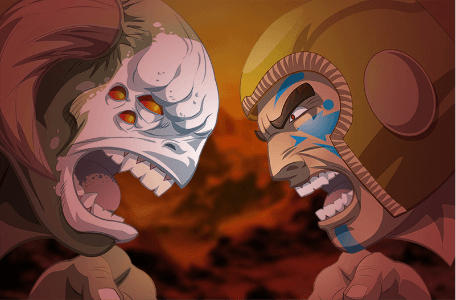 I hope these tips helped at least some of you, I know they would have helped me in my first tournaments.
As always, feedback is appreciated!

Want to earn more money with blogging? Make sure to join HIVE and Start cross-posting to publish0x!