Hello Space Rockers! :0)
Now Available on SatoshiWall!
At $0.50 in BCH - Bitcoin Cash.
Relics  Solar Phasing. (EP) Released: September 21, 2017.
For Crosschain Promo BitcoinCash Music Adoption.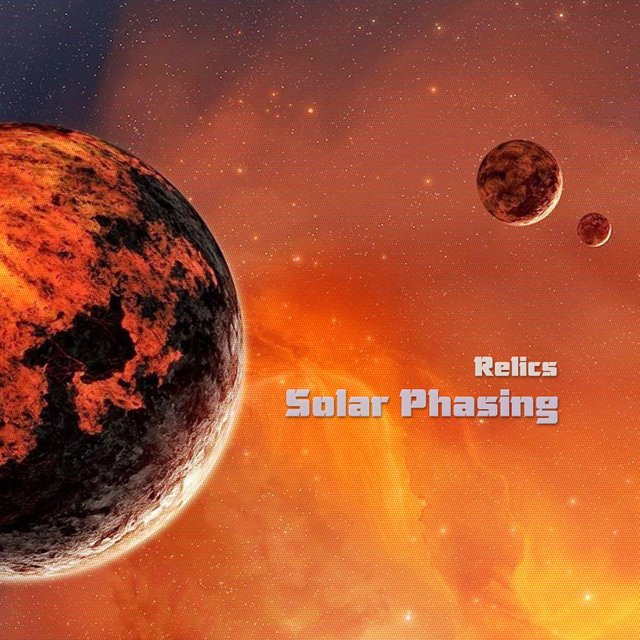 Get The Unique Collectible Marble Card: https://marble.cards/card/35294 (this is unlocking all the Solar Phasing discography for life).
See you soon..
Much Love! :0)
Thank you very much for your support.
For Licensing: https://www.songtradr.com/juan.diaz
Make a donation to support my music art.
BCH: bitcoincash:qzeqvyt3r927qnscwtcwyuyxunfcd7zuay3wcmt2js