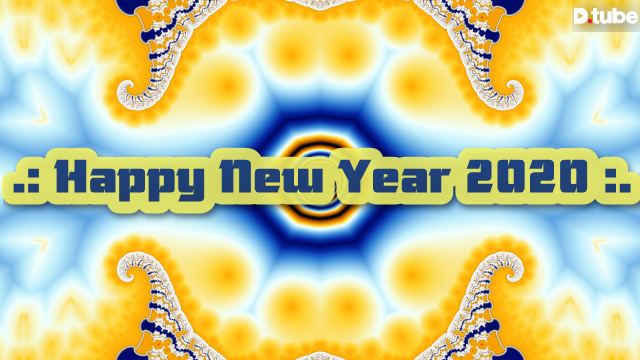 Hey Music Lovers, :0)
I will make it very simple, today:
Happy new year 2020 to all!
Health & Love. Much Happiness!
Some Cryptos!?

We all have the same house: Planet Earth
Earth Message - From Relics EP (September 21, 2017)
https://solarphasing.bandcamp.com/album/relics

"I am coming from space..
Don't kill Mother Earth!"
Thanks to all people loving my music, sharing it, buying it, spreading the word about it. You Rock!
Much LoVe and Gratitude
I met a lot of interesting and great people here on #Publish0x . Thansk to all of You! :0) Hugs from France!
See you soon.. for more!
LoVe
Thank you very much for all your support. :0)
Juan, @SolarPhasing
https://twitter.com/SolarPhasing
More Music :
#Bandcamp: https://solarphasing.bandcamp.com
#Spotify Me: https://open.spotify.com/artist/0FarK4tJsP9D043gqpMCzN
#Soundcloud: https://soundcloud.com/solarphasing
#Noisetrade: http://noisetrade.com/solarphasing/
#CDBaby: https://store.cdbaby.com/cd/solarphasing
#Musicoin: https://musicoin.org/artist/0xf2f5e01d665bcf3717c05add774c3fcba96d0556
#Audius: https://audius.co/solarphasing/
For Licensing:
Songtradr: https://www.songtradr.com/juan.diaz

Make a donation to support my music art:
BCH: qr5fyzjs46fa4we3cm3qhy2p7knm7pplps2v0gddgs
ETH: 0x074425f23064c2a97bb29e5882028135cc2b4396
BTC: bc1qlguj83ztxm6r356kz78d56sazeycdxara9dd43
Out Now: In Slow Motion. On all music streaming platforms.
Spotify me: https://open.spotify.com/artist/0FarK4tJsP9D043gqpMCzN
---