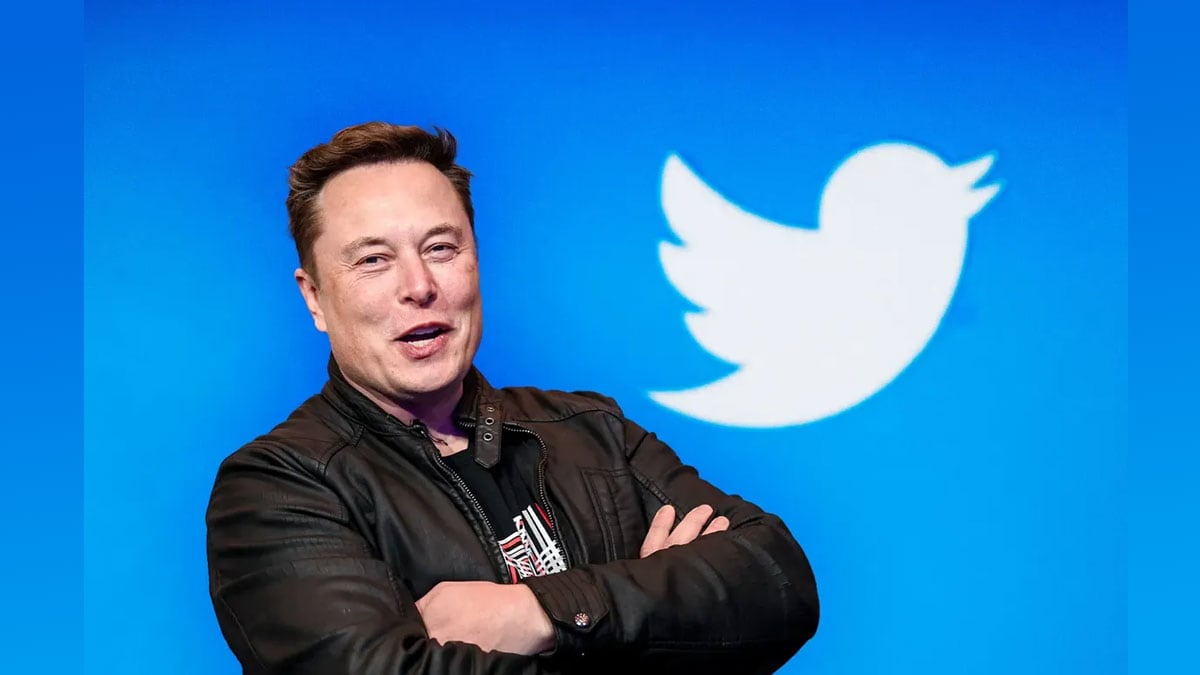 Despite being the richest person on earth currently; Elon Musk is best known to the cryptocurrency community as the biggest dogeCoin influencer; a proper moon overlord…and maybe a meme connoisseur. That SNL session may go down as one of his most popular television appearances. Unfortunately, the is moon has been moving farther since then as DogeCoin dropped from 70 cents to below 20 cents. Well, that's about to change…probably.
The rocket man is a media favourite name and is always on the news. Anyways, he's 'moved on' from trolling Bill Gates and is on to something rather interesting. As if becoming the highest twitter shareholder isn't already enough, he has moved to purchase the whole firm and make it private. Good news (or maybe not) the twitter board has accepted to relinquish individual shares and handover the company's affairs to Mr. Musk.
On completion, twitter joins an exclusive list of companies Elon has been significantly involved with. Part of this list includes PayPal and Tesla, of course. Not to forget 'The Boring Company' though. Jack Dorsey's brainchild have grown into the one of the biggest social media platforms and arguably the biggest cryptocurrency marketing tool. Cryptocurrency communities have adopted the platform as the most effective way of presenting their projects to an enthusiastic mass. Being a 'cryptocurrency influencer' on twitter should rank amongst the most lucrative career paths in the 21st century. Not just influencers, spam bots are running the game too.
According to Elon, taking over twitter is a vital step in his attempt to promote freedom of speech. From all indications, that's a good place to start from. The whole world has erupted on the news of his new acquisition and questions arise as regards how this will affect the numerous spheres connected by the platform. The crypto space is one of them; what could this event mean for the cryptocurrency community?
Cryptocurrency payment service integration?
Dogecoin's price is holding on well amidst a shaky cryptocurrency market. The new strength followed the announcement of twitter acquisition by the decorated 'Doge Father'. Elon is a huge fan of dogeCoin; in fact, he sees it as a superior technology to bitcoin and has been involved in every aspect of its growth. His plan to "put a literal dogecoin on a literal moon" is still on the cards; I presume. He's taken dogecoin to the moon…and back. He has hinted on getting dogecoin more involved in twitter's operation and with the whole decision being up to him right now, it looks like the moon is finally on the cards for the veteran memecoin.
It might be hard to predict how he plans to introduce cryptocurrency to twitter's code or which cryptocurrency(ies) he will eventually introduce. Predicting Elon isn't a simple exercise and we might see a cryptocurrency other than dogecoin benefitting more from twitter's newest ownership.
Bitcoin? Well, Tesla once had a proper bitcoin purchase option for its electric cars. Not sure if that is still in place but we might see something similar with twitter. Whichever goes through, it's a win for the space.
An "Edit" button for the 'analysts'?
Even your favourite analyst sometimes struggle to delete their tweets when things don't go as planned. I won't blame them, no one has an accurate formula…not just in crypto. Predictions are mere speculations and things don't always go as planned. Deleting the whole tweet makes this failure obvious. Editing it is a better walk-through, but that can't happen currently as Jack and Parag couldn't give us that little button even after hundreds of appeals.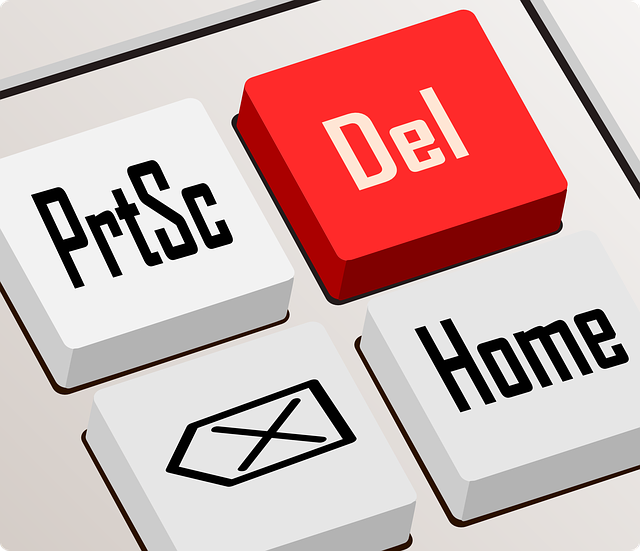 Elon's acquisition might be good news for the 'pro edit buttons'. Mr. Musk has severally questioned the absence and need for an edit button. I voted on that poll, not in favour of an edit button; but the other party won anyways. If that poll becomes relevant, then you might have to worry less about changing your speculations if they go the other way. The screenshots are good pieces of history anyways.
Fate of the Spam Bots
Still worried about your low engagements on twitter? Here's a hack, just add 'Trustwallet' somewhere in your tweet. Thank me later…no, never mind. The spam bot issue is a menace, sometimes it gets annoying, other times, it's just funny. Perpetrators adopt this as a means of marketing and this have worked very well, to be frank. However, it is to the detriment of proper engagement on the platform. Elon has plans to get rid of the spam bots, at least he said so. Bad news for 'TrustWallet support' and the automated NFT marketers and memecoins of course. A Twitter free of spam bots will be a welcome development anyways.
Free speech? A blockchain diet!
There's been reports of a Twitter algorithm that deletes tweets or simply puts them out of reach. Donald Trump is still banned on the platform. These are cases of a media silencing the masses through individual censorship. Blockchain technology promotes the practice of expression without limit. Freedom; that's what they call it. In the right sense, this should apply to the society as a whole, but centralization is the first step to censorship. This has played out in every sphere of our lives. Elon appears to be an advocate of free speech. In fact, this is his main reason for dropping that big sum on twitter shareholders. It will be exciting to see twitter grow into a platform that allows unrestricted expression.
Blockchain is freedom and anyone who fancies freedom somehow appreciates blockchain technology and tries to integrate into their practices. This is the case with Elon and a pro-blockchain taking over the ownership rights of arguably the most popular social platform is a good news…for now. A significant event, we'll see how it plays out!
Have our next publication delivered to your mailbox
---
This special course contains every information you need to safeguard your assets. Get 60% discount when you purchase via This link
Would you love to read similar articles?
Have our next publication delivered to your mailbox
Follow us on Twitter
Follow us on Medium
Follow us on Publish0x
Follow us on Facebook