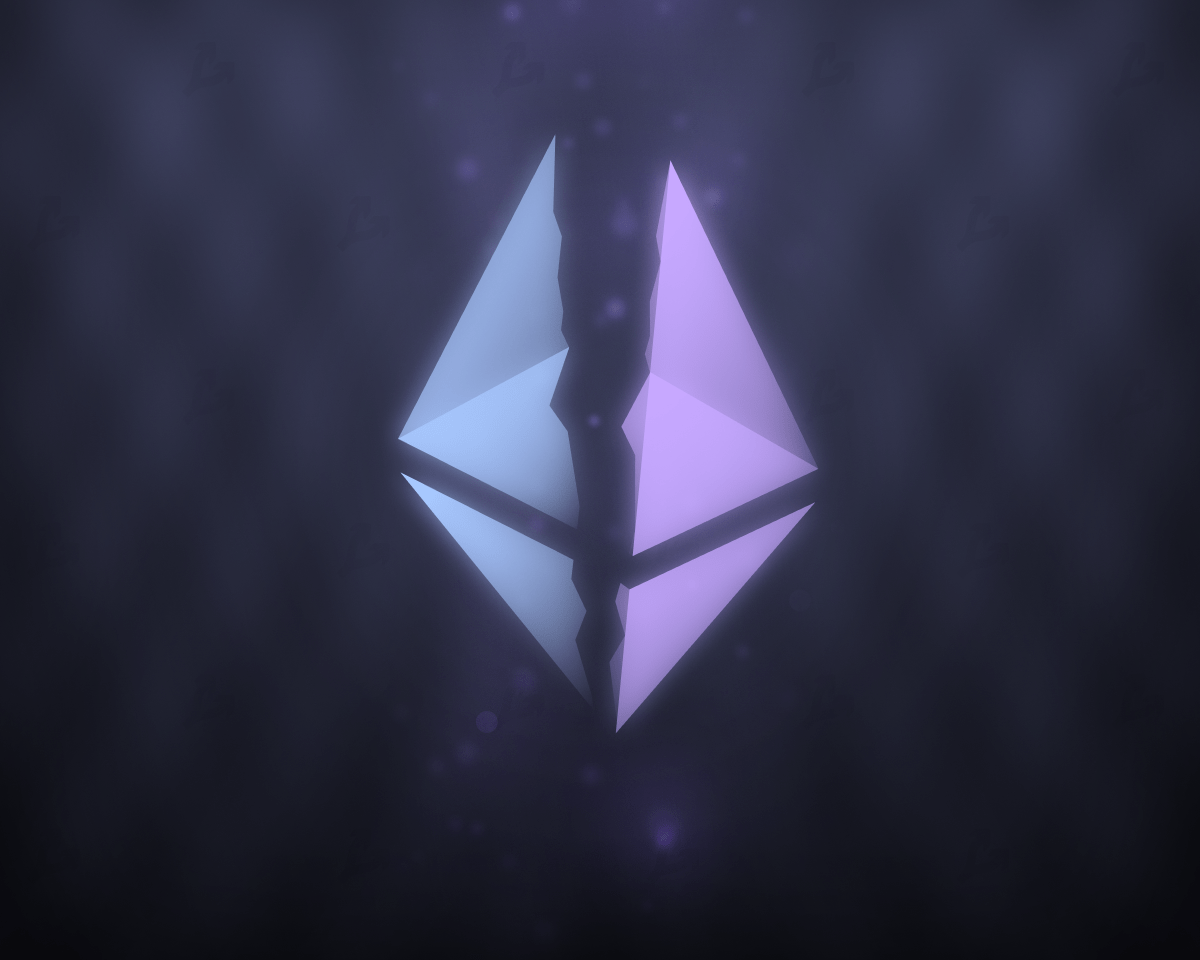 Source
Ethereum merge could happen anytime soon; probably before I get to put the final full stop to this article. With the Bellatrix hard fork done, the Ethereum merge is scheduled to happen anytime between 13-15th September. But yeah, if I run out of coffee, I might not finish writing this before the merge happens. Since Medium articles gain traction weeks after they are published, you'll probably be reading this after the merge.
About the merge, there are tons of Twitter threads and articles floating around. So much so that parents might need to start explaining 'Ethereum Merge' to their kids. Even if you don't hold Ethereum or Ethereum tokens, your favorite Twitter influencer still continues to shine the "How to get prepared for the Ethereum merge" threads right before your face… Pun intended.
Alright, I'm done with the poor jokes. Huge respect for anyone going out of their way to school others on how to adjust to one of the most significant events in the cryptocurrency community since Vitalik shared the whitepaper for the Ethereum blockchain. Or maybe since Ethereum was forked from Ethereum Classic. Vitalik is pissed off with the energy-consuming miners and is finding a way out…
Ethereum Classic had seen some good gains in the past few days, same as Luna classic. It's a classic era and the greens are favoring the stubborn. I'm yet to get the real news on why Luna classic is going off, but an influencer with a million followers just asked if LUNC can reach $1, so…maybe, just maybe.
Three different guys, one peculiar thing; Ethereum Classic, Luna Classic, and ETHPOW. Formed by a persistent old community that decided to stick with the old tree even when the devs are onto a different thing. I missed out BCH and yeah, BSV. There's not been much news coming from Craig Wright lately. Hope to hear from the self-acclaimed Satoshi Nakamoto soon. He's probably busy looking for the keys to that one million bitcoin stash.
When the merge happens, Ethereum blockchain will switch to Proof of stake consensus algorithm and replace miners with validators. Ethereum testnets have since crossed this divide and whatever the test results are, the mainnet will be taking the same route very soon. But the miners aren't backing down…well, not all of them anyways.
If you are yet to come across this information; some of the miners on the current proof of work Ethereum blockchain have proposed to continue maintaining the old chain after the Merge happens. The ETHPOW will run the Proof of Work consensus algorithm while the new chain runs POS.
The motive for this? Well, same motive as the Ethereum Classic, Luna classic, and bitcoin cash communities. The Luna classic community is a really special one. Keeping a project alive after it has been pronounced 'dead' post-mortem is a really huge feat. The new Luna might have to fork again soon anyways. But each of these projects represents an attempt to continue with a plan set out initially.
Bitcoin cash claims to continue Satoshi's vision of a decentralized Peer-to-peer electronic payment technology; Luna classic retains the de-pegged UST and runs the old Terra blockchain while the Ethereum Classic community is sticking with the original ETH. ETHPOW joins the count.
Ethereum was designed to be a POW blockchain running with miners safeguarding the blockchain through complex computing activities. Even though this initial design has run into a lot of problems and underwhelms the crypto community, this initial design still appeals to many, especially the miners.
I still have some reservations for POW Ethereum amidst the poor User experience. But I'm certain the miners need it more; those mines can't go to waste just like that! Notwithstanding, a move to retain the POW design is a move to maintain the same technology that won the hearts of cryptocurrency enthusiasts.
My frequency of using the Ethereum blockchain has reduced significantly since I had to put up with paying 2x more fees than the value of the assets I wish to transfer or swap. But it's reassuring to know that the blockchain can't be put-off at will. The fast and cheap blockchains are a welcome development, but decentralization is a core virtue of blockchain technology.
If one entity can decide when the blockchain runs and when it's put to a pause, then we might need to come up with a new definition for 'decentralization' or put the term away from blockchain technology.
POS Ethereum will certainly onboard more validators in a day than any other POS blockchain did throughout its existence.
POS is agile and flexible, but POW is still the right way to go if censorship resistance is still the goal…I guess that's not the case anymore though.
ETHPOW might turn out to be another cryptocurrency that serves trading purposes only, but if the miners succeed in maintaining and improving the chain, they might command a huge new community which I will certainly be a part of.
Vitalik is a genius programmer, no doubt, he certainly knows how to find his way around…most times. POS Ethereum will surely move with the best Ethereum developers, but POW ETH is still an auspicious move.
Note: I hold Ethereum and Ethereum tokens at the time of this writing, but this is not a sponsored article, nor is it financial advice. Ensure to do your own research.
Follow up with CRYPTOCURRENCY SCRIPTS to stay refreshed in the crypto space with comprehensive articles and important tips.