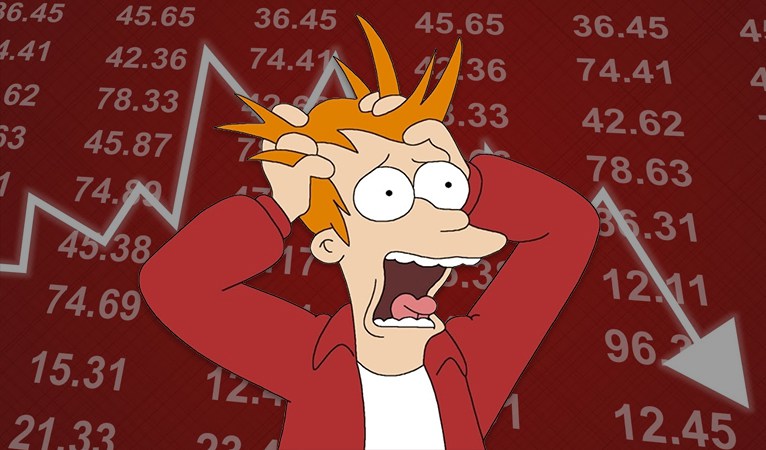 I've tried not to look at the charts in the past few months, actually the whole year hasn't really gone so well. This conclusion isn't really balanced. Despite the prices going down, the market has been favourable to a tangible percentage. If you are holding a short position, then you probably are on the good side of things.
Bitcoin couldn't hold on to $40,000 and the current struggle is holding up above $35,000. The past five days have seen bitcoin weaken against these price levels and the whole market slumping below $1.7 trillion dollars. Last weekend's crash might seem like the rain before the shine, but no; it looks like it might rain for much longer.
The Charts
I am always of the opinion that there are many more factors that determine the direction of the market other than deductions from a trading map. Regardless, these analysis work at times. So, zooming into bitcoin's 24hrs chart…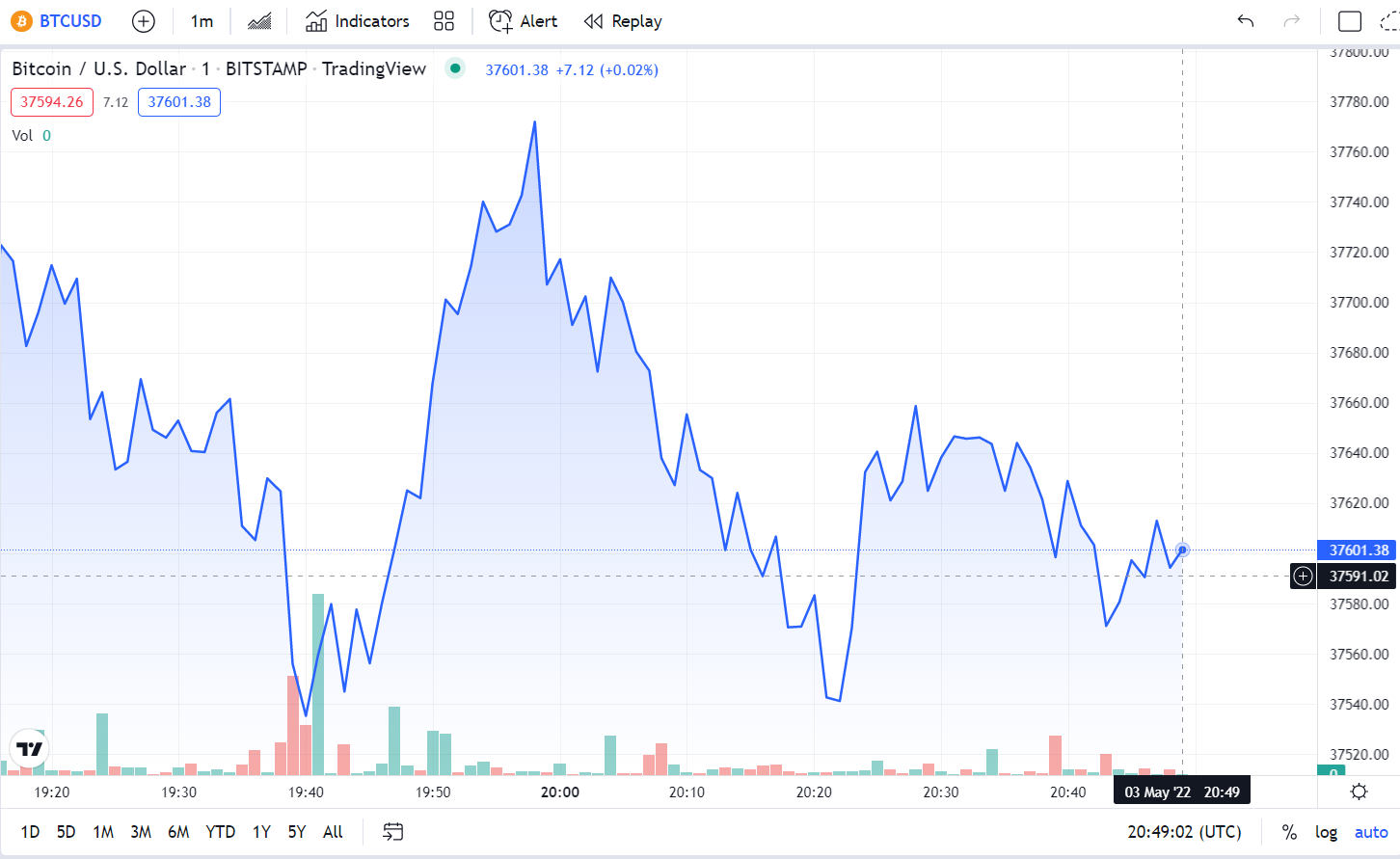 Market history shows a trend of bitcoin forming short-lived highs at lower prices and slumping to even lesser prices where it forms another peak and crashes even more. This trend has continued from the level above $38,000 and at the time of this writing, bitcoin has slumped below $37,600 and continues to form short term peaks that barely hold on for a while.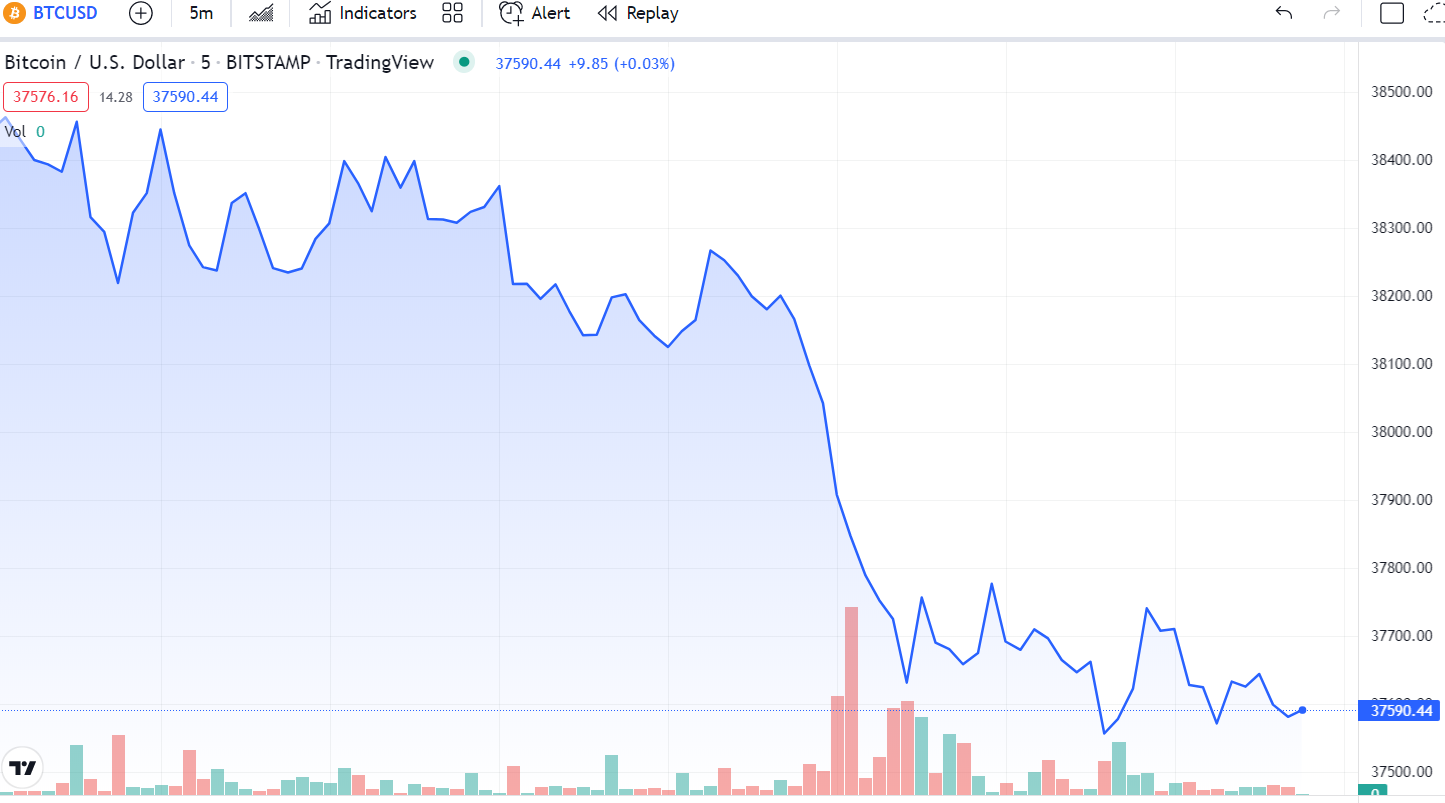 On an even wider view, the 5 days chart shows a similar trend and confirms that bitcoin's down trend isn't just a 24hrs crash but one which has lasted and might continue for a while more.
From logical indications, the market is heading for an even tougher time.
Behavioral factors and determinants
I believe more in the ability of real-life events to affect investors' psychology and swing the fear and greed index. Currently, the market lives in fear and investors are not certain of the next big global event and the effect it will have on the global economy.
Bitcoin's downtrend also follows are relative fall in shares and stock prices. Altcoins usually responds to bitcoin's actions; this time is no different. These movements bear a good resemblance with early 2020 trends following the pandemic. In contrast things might actually turn out differently with a less drastic but slow crashes that lasts for a longer time.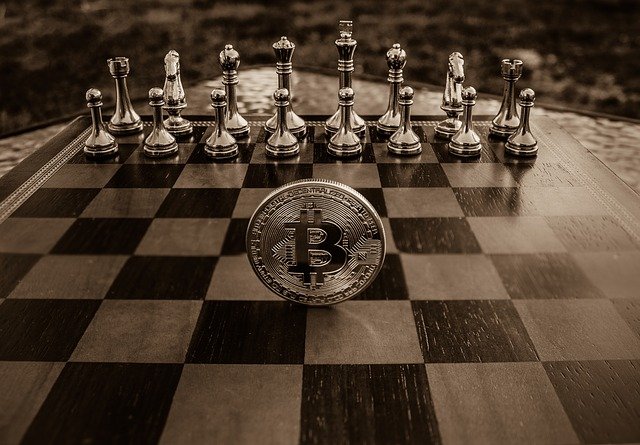 Ukraine continues to hold their lines against their invading neighbours and a couple more proximal nations are joining the conflict actively. The spread is a major concern and it might be a matter of time before other major nations take drastic actions. The widespread sanctions have proven futile as the Russian military is unfazed by these civil actions. The war in Ukraine has had a major impact on human behaviour and the controversial reports coming from this location have relative effects on price movements. Not just cryptocurrencies, other sectors have seen tangible effects of the conflict.
The war is a major factor and happens at a time when bitcoin remains 'over sold' despite falling down to almost half it's highest price point in the previous year. Many altcoin investors are still in multiple gains and won't consider selling a bad decision if the market conditions remain this way for a while more. Most relevant indications point at even more crashes for bitcoin and rest of cryptocurrency markets. You might want to buckle up, things might get crazy from here.
Follow up with CRYPTOCURRENCY SCRIPTS to stay refreshed in crypto space with comprehensive articles and important tips.