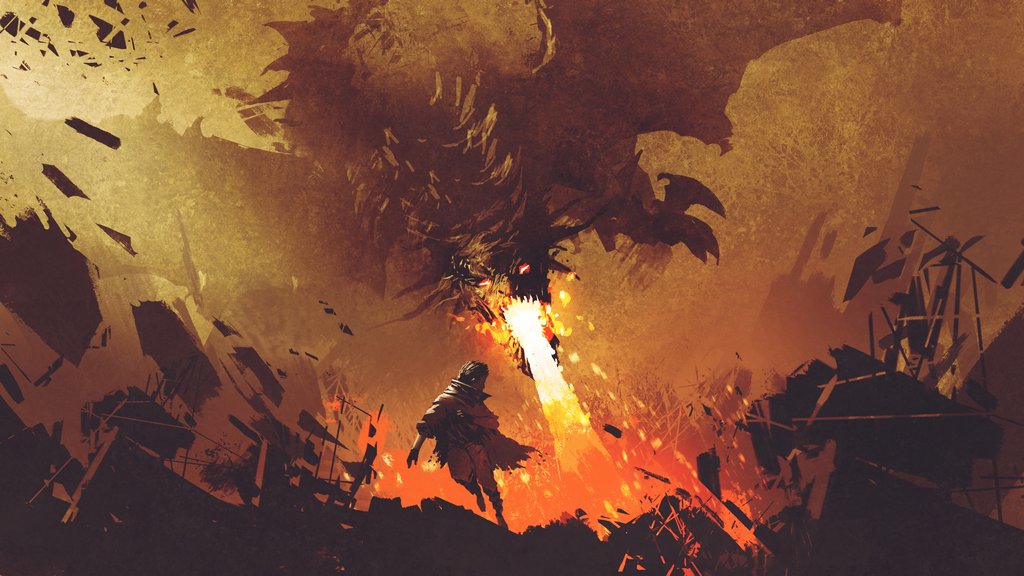 Hey guys, feels good to write again; been a while! Well, it's been a bit busy…like always. This time around I've been busy, uhh; gaming. Yeah, gaming; on the blockchain! Alright, I am not a member of the Fazeclan but at least, I've got a knack for gaming. In a previous article I wrote about the then, 'Small love portion (SLP)'. Well, the love portion got 'Smooth', according to its new name.
Axie infinity, MyDeFipet, cryptoblades; gaming projects on ethereum and Binance smart chain have taken over the hot lists in the previous weeks. Very fascinating, blockchain and cryptocurrency is penetrating another very interesting sector. These projects put together, NFT technology, decentralized exchange and simulation technologies to develop engaging 'games' with earning potentials. Now, it's hard to guess what actually draws more interest towards these projects; the game or the earnings…the latter seems like a more correct answer, lol.
Well, I'm not raising Axies neither am I slaying enemies on cryptoblades but I've been closely following Dungeonswap since its inception.
DungeonSwap is a decentralized table-top RPG style web game on the Binance Smart Chain with yield farming features and NFTs. The unique feature beyond yield-farming is games called "The Dungeon" and "Boss Battleground" which the development team is working very hard to develop and target to serve as a long-term feature that generate user satisfaction together with financial gains. "The Dungeon" is a "rogue-like" web game and players can fight different enemies as they go deeper to the dungeon and accumulate awards (in terms of DND), or keep their reward and exit the game so that they don't risk losing all of their rewards by losing a battle on that level. The NFTs that users hold (distributed randomly for free to the dungeon participants) would have a positive effect on the outcome of the battles helping users to win the battle more easily.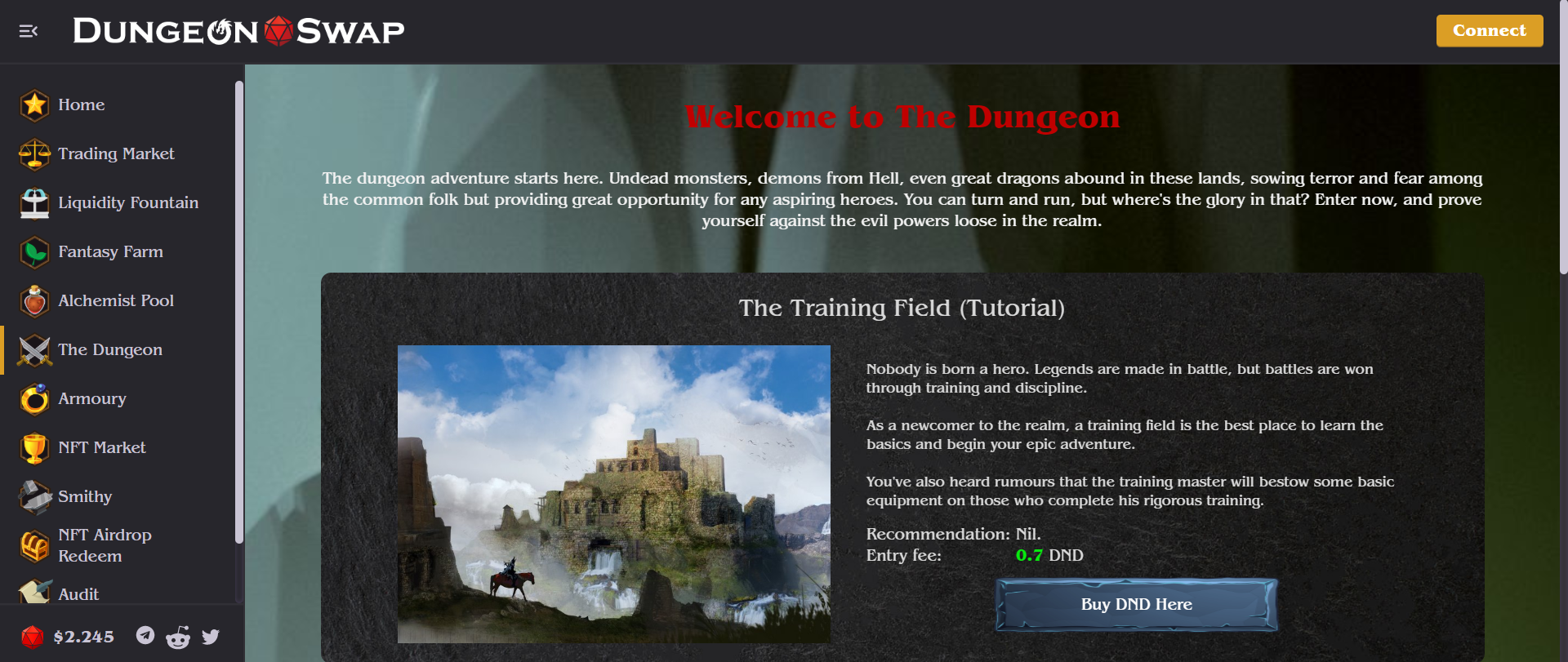 Dungeonswap has been the buzz for quite a moment now, and for the right reason. Its marketing set-up and timing has been perfect. Running up to the release of 'The Dungeon', its token (DND) has seen impressive growth while the project gained thousands of followers and token holders in a space of two weeks. Release of the dungeon marked the onset of gaming on the highly anticipated Tabletop RPG game on Binance chain.
To earn on Dungeonswap, users enter battle fields and utilize NFT equipment with special abilities to win battles and earn more Token and special equipment. Interesting, right? Unarguably! Relative to other similar projects, especially on Binance chain; dungeonswap offers something different – simplicity. Users quickly grasp how to participate and grow as they play the game. Personally, I've been engrossed with the application and try out different adventures on the dungeon. Couple of losses, couple of wins too. Dungeonswap looks set to rock the gaming space as the team continue to improve on current efforts.
Unfortunately, dungeonswap have suffered tangible price loss and endless backlash since the dungeon was released. Investors disappointed with the low earning potentials continue to air their views in the sternest way, further confirming the fact that cryptocurrency enthusiasts are in fact more concerned about the earnings, and not the gameplay itself. Well, its reasonable.
The juxtaposing of gaming and earning in GameFi projects haven't really worked at its best as the normal human greed gets the better of these projects. little shortcomings results in heavy price drops and loss of interest. In a space where investors are quick to suspect 'scams' (and rightly so); emerging technologies like GameFi faces a huge war between good and Bad…and the ugly.
But, how far has GameFi gone exactly? I'll say, 'very far'. Unfortunately, this is hard to realize when players are more focused on earning and will gladly shove aside a good game if it doesn't offer a good earning opportunity. Withdrawing earning opportunities from decentralized gaming platforms will allow faster technological growth, however, an opposite effect is expected on adoption as fewer people will play without earning; very few.
Regardless of how much GameFi projects grow technologically, fixing the play-to-earn scheme is paramount, total removal will badly impede other aspects of its growth. Finding a balance between these two sounds easier than it really is. GameFi projects continue to find a quick fix while the concept struggle to find its way into the hearts of cryptocurrency community. Unfortunately, the only way is an ensured earning scheme where 'everybody wins'…hard to say, but true.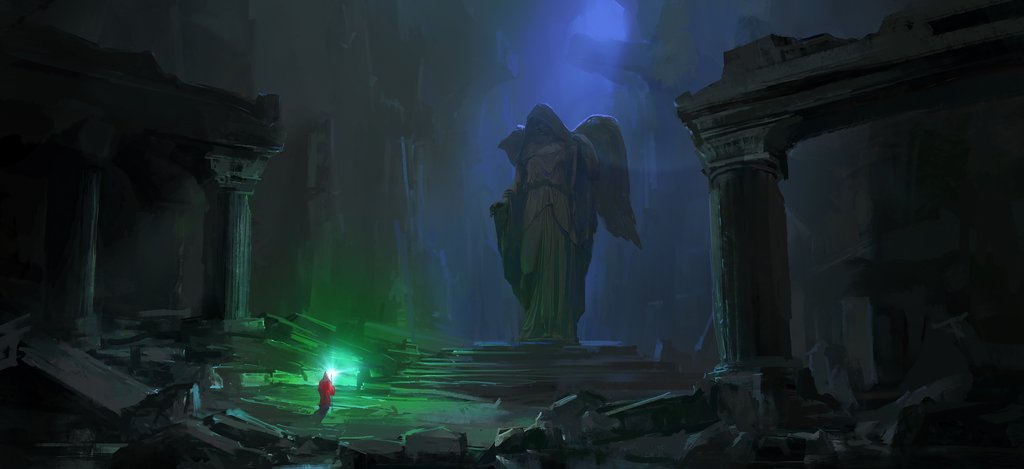 Well, my adventure on the dungeon continues; and no, I didn't win the recent jackpot. Actually I've lost a good number of times but I'm getting addicted. While the team works to 'fix' current 'issues', it will be cool to see more people who are really enthusiastic about gaming join the GameFi and offer real gaming suggestions to these teams.
Start your adventure in the dungeon
Check out DND on coinmarketcap
Cryptocurrency Scripts is transforming into a community of enthusiastic cryptocurrency and blockchain believers! Join the Adventure!
Follow us on Twitter
Follow us on Medium
Follow us on Publish0x