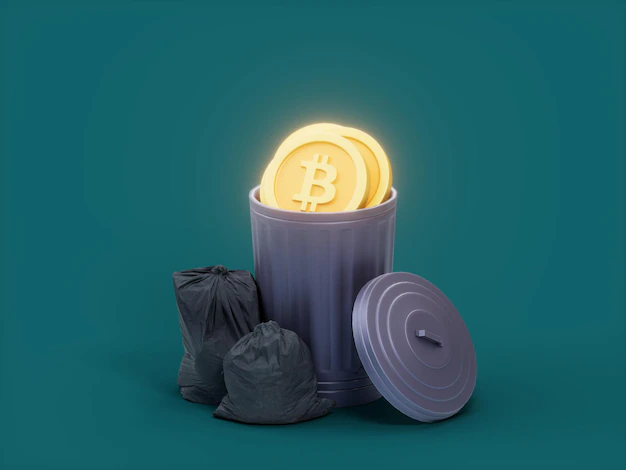 Uh; that title is misleading, or maybe I was just seeking your attention. Like a click-bait? Well, if you call it that, I will take it. At least now that I have your attention, I'd like to introduce you to the proper title – Buy Bitcoin! Don't tell the next reader; please.
This article was supposed to be published on April 1st, but then, it wouldn't be a clickbait if it was published on a day when 69% of people who read random facts have 100% chance of being bamboozled. Now don't take that statistics seriously; but feel free to do…if you must.
Crypto space houses the most impatient set of investors. Zilliqa took a big dump because no "huge partnership" was announced during the launch of Metapolis. Even though Metapolis looks promising itself, what mattered most to investors was the huge partnership. Well, sellers will always sell and I hope you didn't tap the 'sell' button on reading the title. There will always be a chance to buy back, I'm not even sure about this anymore.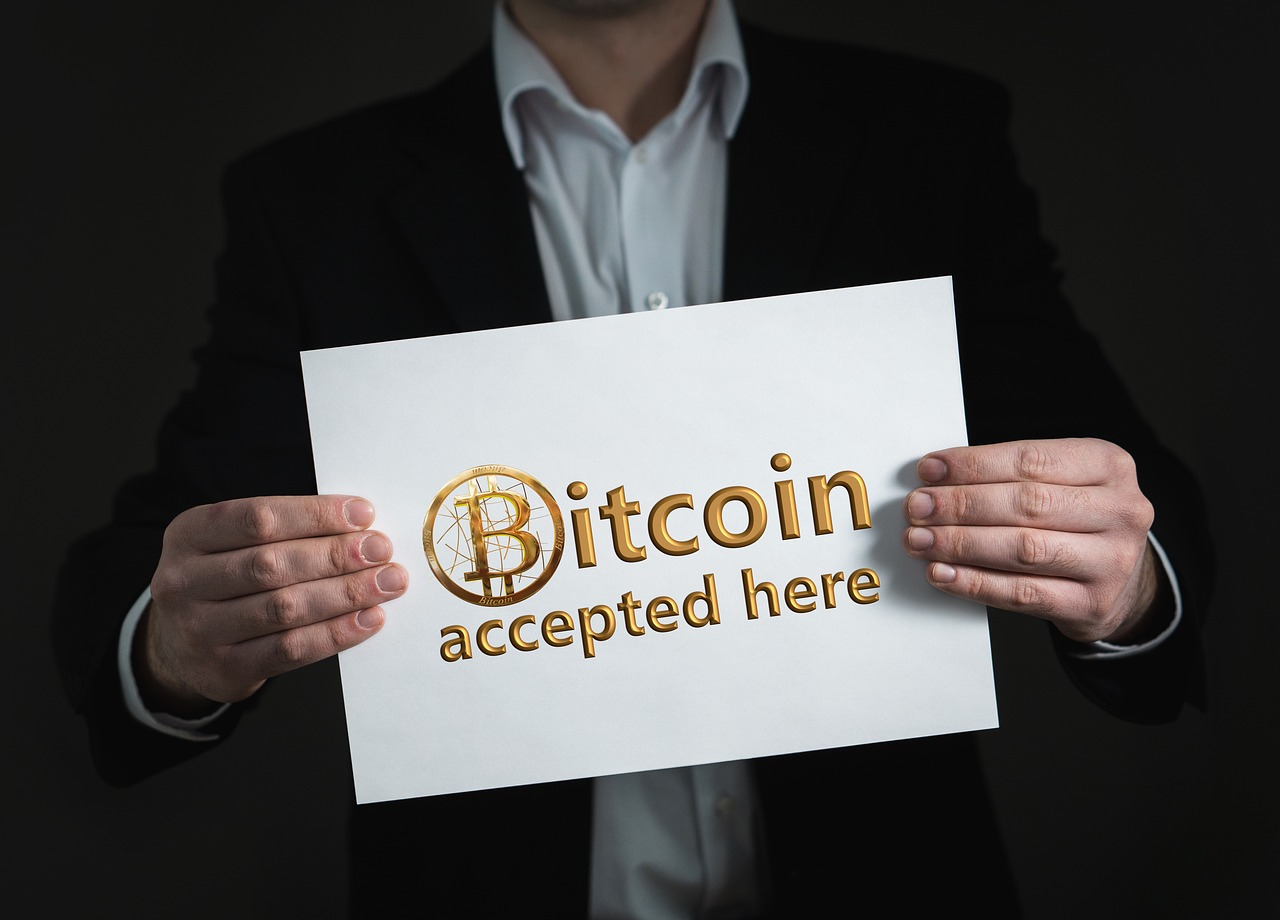 No hypes, (I'm personally not so good with that) but the friction between bitcoin's supply and demand is getting more intense every day. It's twenty-one million bitcoins against billions of people. Only a few even know about bitcoin currently. If you wonder when the rest will, it's soon…very soon. You can compare bitcoin to gold all you want, but there's almost an infinite supply of gold, naturally. We just need to discover new mines. Relatively, there will only be twenty-one million bitcoins, ever. A good percentage of this will probably never move again. He might still find that drive, no one knows!
When Terra foundation is done pouring that $10 billion into bitcoin market, they will control a little bit over 1% of bitcoin's circulation, that's about twice what Michael Saylor's MicroStrategy holds and almost ten times what Elon Musk has in his bitcoin wallet. Elon probably holds way more, same as others in his hierarchy. I don't have a full list of individuals and institutions buying bitcoin in bulk; a little research will tell you even more. Not just institutions and individuals, nations are buying bitcoin…and seizing them too. Everyone wants to hold bitcoin; one way or the other…you should too.
There's a whole lot of information in a fast-moving internet and sometimes we miss the most important ones. In case you missed it…

That's probably not so important to you right now, but it will…sooner than later.
Miners will have to battle for only two million bitcoins for the next 120 years. The first nineteen million took just twelve years to be mined, bitcoin has reached a height of $68,000 during this time. Considering the growth path from total obscurity and the number of challenges it had to fight, this a very plausible feat.
Supply is shrinking, demand is growing. I'm not good with economics but I know this trend is favourable for value. Not financial advice but consider dipping your feet into bitcoin. One full bitcoin is actually a huge goal, but that's a good target. Anyways, just BUY bitcoin.
Have our next publication delivered to your mailbox
---
Cryptocurrency Scripts is transforming into a community of enthusiastic cryptocurrency and blockchain believers! Join the Adventure!
Would you love to read similar articles?
Have our next publication delivered to your mailbox
Follow us on Twitter
Follow us on Medium
Follow us on Publish0x
Follow us on Facebook