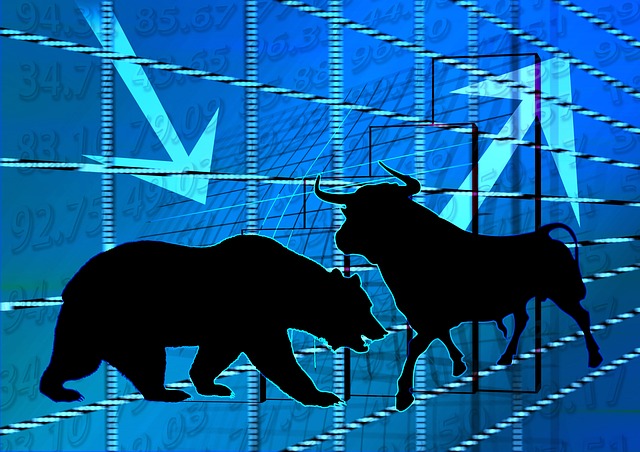 Source
That move from Zilliqa was massive; no surprise, it was always coming. The smart contract blockchain has been silently building awesome stuffs and the market is only beginning to realize its worth. More of similar moves is expected to come as Metapolis nears launch. Zilliqa's move was remarkable, but in fact, the whole market has been green for the past few days. Thanks to a persistent bitcoin retracement, ethereum and other altcoins have seen good gains. Planning on taking profits? We suggested you hold on to your ethereum coins for a little longer. If you are invested in zilliqa, consider following same route…this is not financial advice anyways.
A greater part of this year hasn't really been impressive, we saw bitcoin go below $40,000 and reach prices not seen since the first quarter of last year…negatively. Popular predictions were below $30,000; well, the chances are still there. Events of the coming months will be huge deciders. Currently, the market is seeing positive signs.
Terra foundation is looking to purchase $10 billion worth of bitcoin to back UST, its stable coin. The foundation has successfully purchased just about 1/10 of this value. The recent retracement has been partly attributed to their purchases amongst other factor including positive effects of the conflict in Ukraine on digital assets…unfortunately. LUNA, Terra's ecosystem token has also reached a new high. With a number of countries including war-torn Ukraine and Invading Russia drumming support for digital assets, the current run is similar to that of the previous year's.
Last year's run was inspired by institutions buying bitcoin and other cryptocurrencies; we are currently bracing up for nations buying cryptocurrencies. The United States of America and United Arab Emirates have both released orders for enactment of national policies to regulate digital assets and make them a recognized part of their national economy. The EU parliament is also working on a similar move. Bitcoin ATMs have been banned in the UK while Proof-of-work algorithm narrowly missed out on a ban. African nations seem left out. These national interests, positive or negative are all culminating into another bitcoin and altcoin wave. We are seen it play out.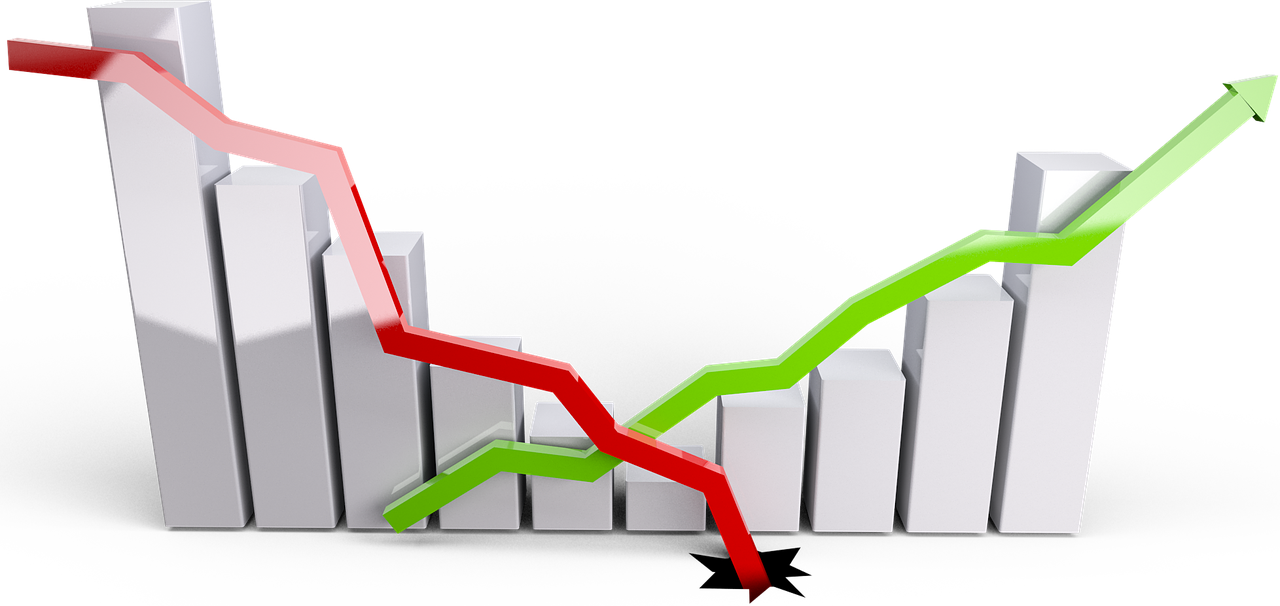 Bitcoin looks strong on the way up and will attempt to cross $50,000 in a few days' time and probably reach a new high. The market trend remains the same; first bitcoin, then others. Ethereum is looking like a huge prospect, same as other 'blue chip' coins. Even the worst projects pump in a bull run anyways.
But are the bulls really regaining control or is this just another short-lived pump? Despite these bold moves, the market still looks very unstable. There are a number of upcoming events which could easily change the general sentiments. The dynamics surrounding cryptocurrency prices looked healthier and more stable during the previous year, relatively; the current gains would come as a surprise to some. Cryptocurrency price trends aren't easy to predict. As it stands, the bears are looking weak and losing their grip as sentiments are turning positive again. How long before the bulls regain full grip and how far can they go. A repeat of 2021 will see bitcoin hit a new high easily, is this on the cards? Fingers crossed.
Have our next publication delivered to your mailbox
---
Cryptocurrency Scripts is transforming into a community of enthusiastic cryptocurrency and blockchain believers! Join the Adventure!
Would you love to read similar articles?
Have our next publication delivered to your mailbox
Follow us on Twitter
Follow us on Medium
Follow us on Publish0x
Follow us on Facebook