The first article (Move-to-Earn Part I) will quickly explain why we need a new fitness model to get us working out more.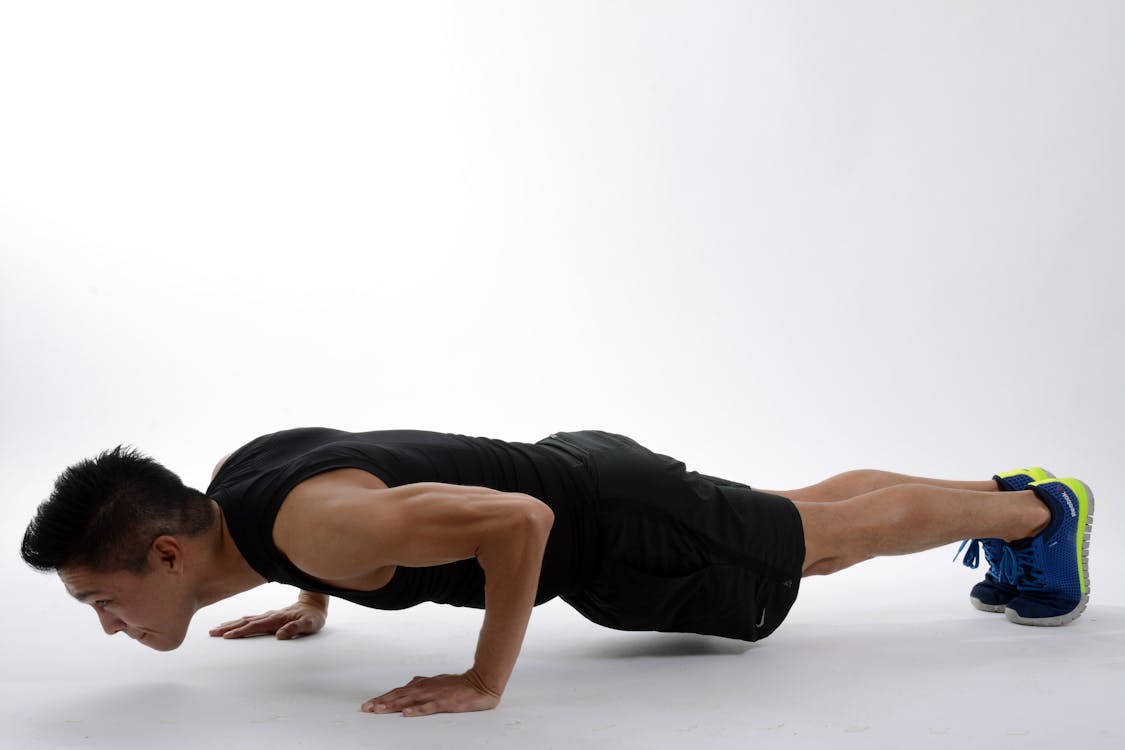 Keiji Yoshiki on Pexels
I give up on my new workout plan in one week. You too?
It's a fact that the current fitness apps are not doing enough to encourage people to exercise. It makes sense — people's motivation lasts for a few days, after that, we forget & delete the app eventually. At least that is my thing (with rare exceptions).
A fitness program alone is not enough to motivate you!
It's clear — the modern fitness industry as it stands simply isn't doing enough to get people to exercise.
Despite the billions of dollars invested in businesses that create new equipment or workout regimes, only a small percentage of people can maintain a consistent fitness program.
Therefore, it is not your fault (I mean it is a little bit), only our basic human nature is to blame.
Here comes money (with Move-to-Earn)!
That is why the "move to earn" movement is so crucial. This new kind of fitness promotor gives individuals worldwide an instant, unambiguous reason to get healthy by promoting activity and paying people to work out.
Imagine that! Being paid to work out! Who would not follow that for more than a couple of days?