Hello!
I knew for sure that people in the US was going to buy bitcoin with their stimulus check of $1,200. And this is exactly what has happened.
If you are just a bit informed will know that the FED of United States has been printing trillions of dollars to prevent a crash in the stock market, this mrans that billions are flooding the wallets of Wall Street millionares.
But do you know who is going to pay the consequences of all of this? The people.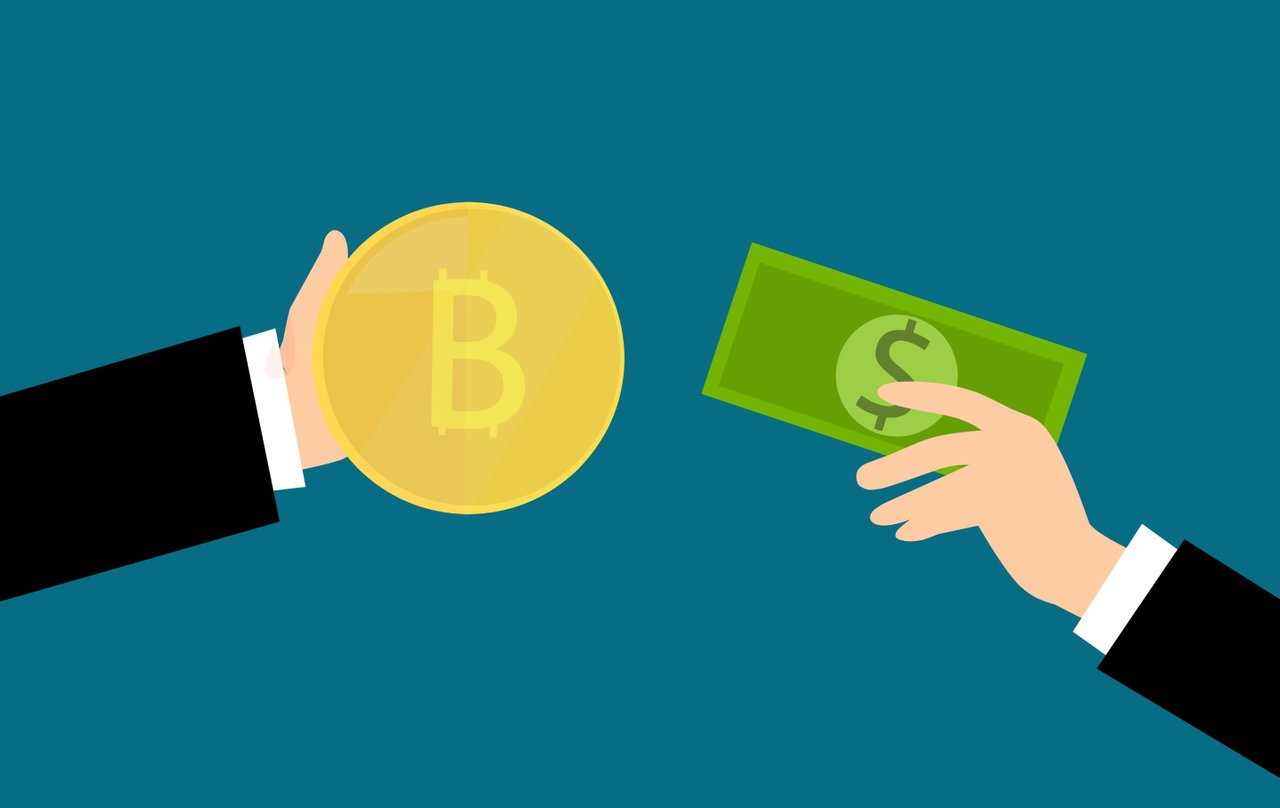 Source
Today I saw a tweet from Brian Armstrong, Co-Founder and CEO of @coinbase, one of the most known exchanges and the number one in United States that shows the raise in deposits matching the $1,200. Here it is: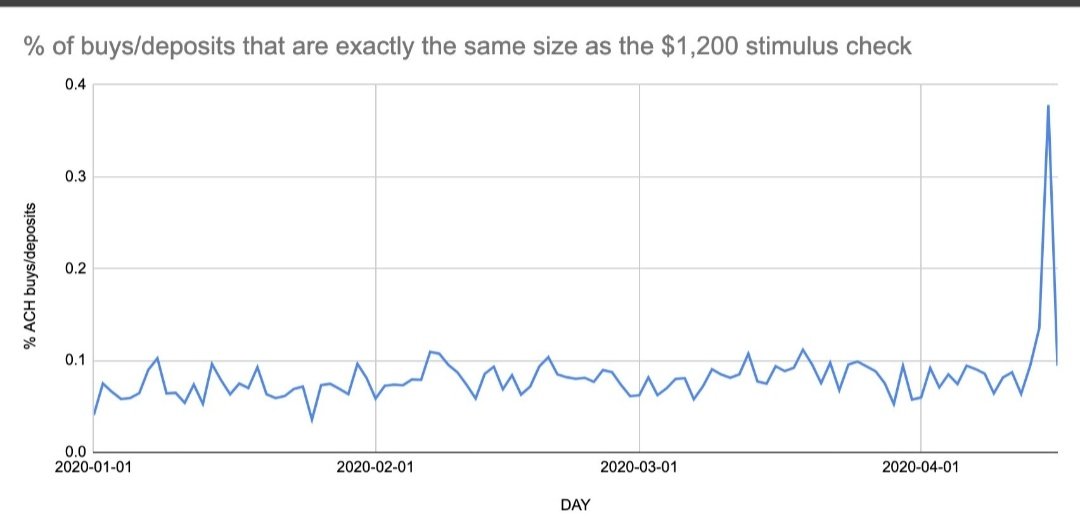 Source
Look at the peak, it is 4 times higher that the normal rate of buys in coinbase.
I am supposing that a high % of this buys are going straight to Bitcoin and just a few are going to altcoins. This could be one of the reasons why Bitcoin and Eth were having this increases in prices lately.
Did you expect this?
Enjoy! 😊