Hello!
Today I was wonedring what is happening with the transaction fees between the 2 leading cryptocurrencies by market cap and adoption.
I found a website where I can extract data about the transaction cost evolution in (USD $). The website is coinmetrics.io and I recommend you to take a look as you will be able to see really interesting and useful information about the top cryptocurrencies.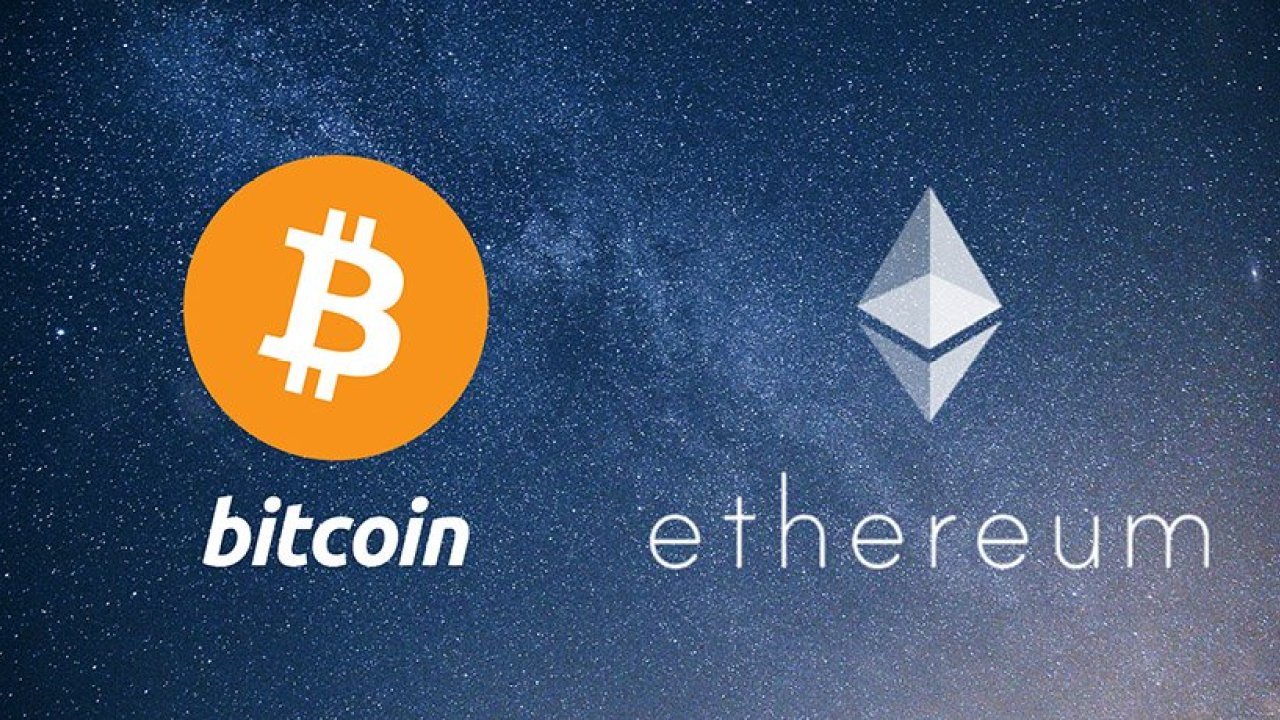 Source
Ethereum Transaction Fees
I have some micro-transactions to make in the Ethereum blockchain and I noticed that I have to pay something around 0,50$ to make them that doesn't even make them worth doing.
As I can see in the graph below the transaction fees for ETH have risen in the last months. If we zoom in we are able to see that they have moved from 0.07$ cents in April 2020 to 0.50$ this June 2020. It seems that I should wait until these fees are lowered, there is a chance that I should wait until the deployment of Ethereum 2.0 to see a significant reduction of them.
In the whole 2020 the transaction fees have been significantly higher in the Bitcoin blockchain than the Ethereum blockchain.
These micro-transactions are the ones that all the Ethereum based games are doing, they make really difficult for users to transact directly to the blockchain, and it makes really difficult the mass adoption.
Hopefully, with the Ethereum 2.0 most of this issues are solved, or at least reduced. I am not used to pay fees to transact as I personally use the HIVE blockchain which is faster and free-to-use.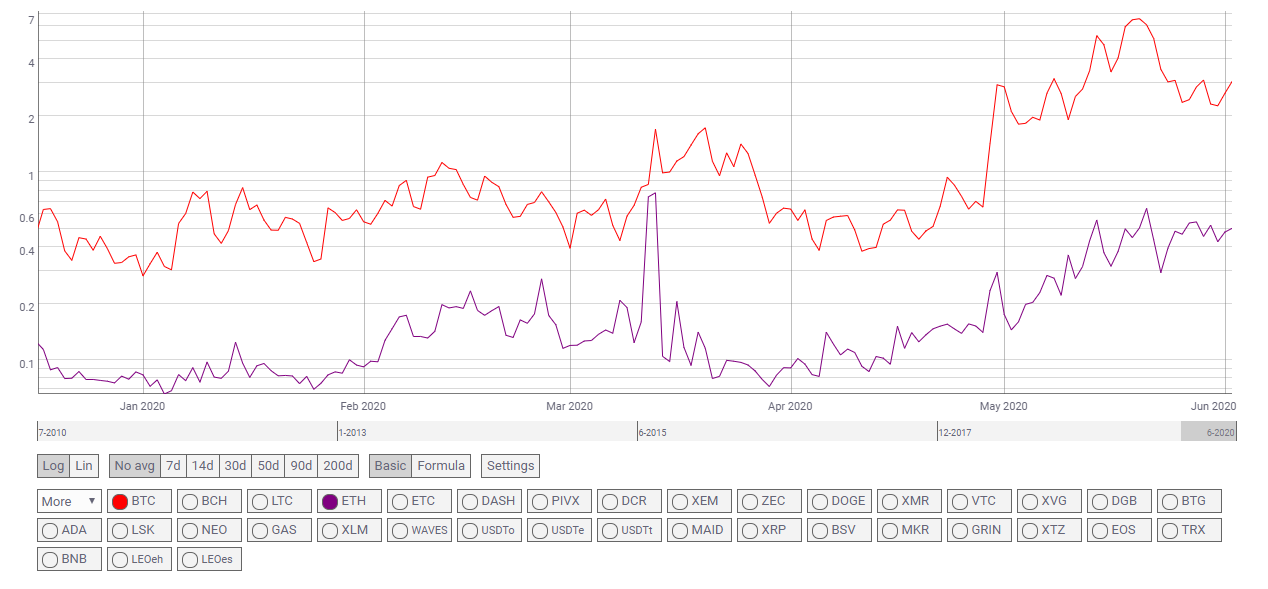 Transaction fees are higher for Bitcoin
As I said before the the transaction fees had been higher always for Bitcoin, except for just a small period of time. It was around mid 2018, from July to August that the transactions in the Ethereum blockchain spiked to a maximum of 5.70$ while the ones for the Bitcoin where sitting around a 1$.
This 5.70$ are the maximum paid for transacting in the Ethereum blockchain, while the maximum for Bitcoin was 60$ when it spiked to 20,000$ in the last bull-run of December 2017.
I hope this information is also useful for you.
Enjoy! 😊