The following recording is of me performing the Allemande of the first cello suite written by Johann Sebastian Bach. This recording was made on 4/20/2021.
The accompanying vector illustration is a piece that I made to serve as album art and includes images of the sheet music I used in the making this recording.
This piece is now available on my NFT Showroom gallery using the platform's new audio NFT format.

Bach Cello Suite #1 - Allemande:
https://nftshowroom.com/tych021/gallery/tych021_sound-color_bach-cello-suite-1-allemande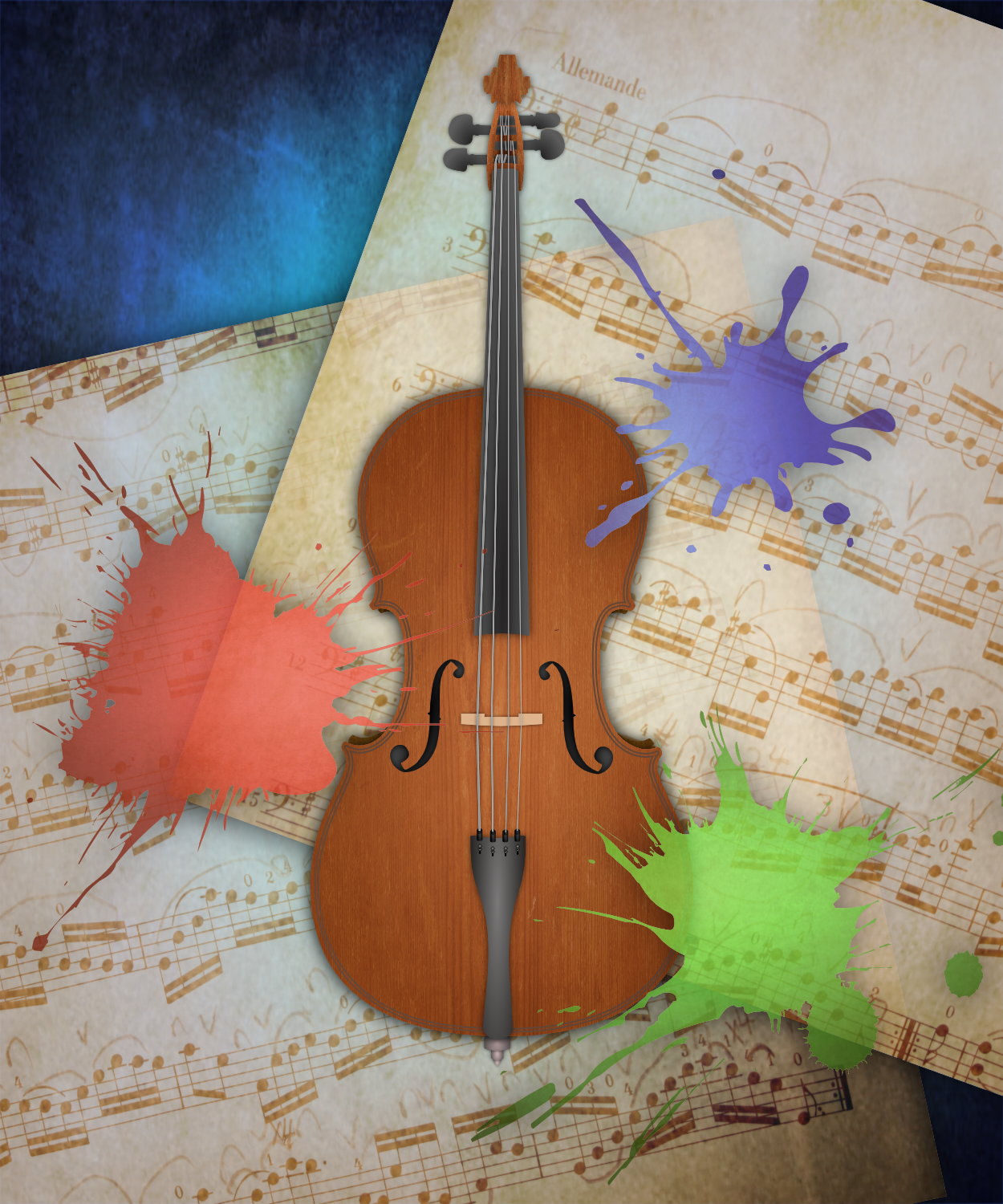 tych0_21 · Sound And Color - Bach Suite 1 Allemande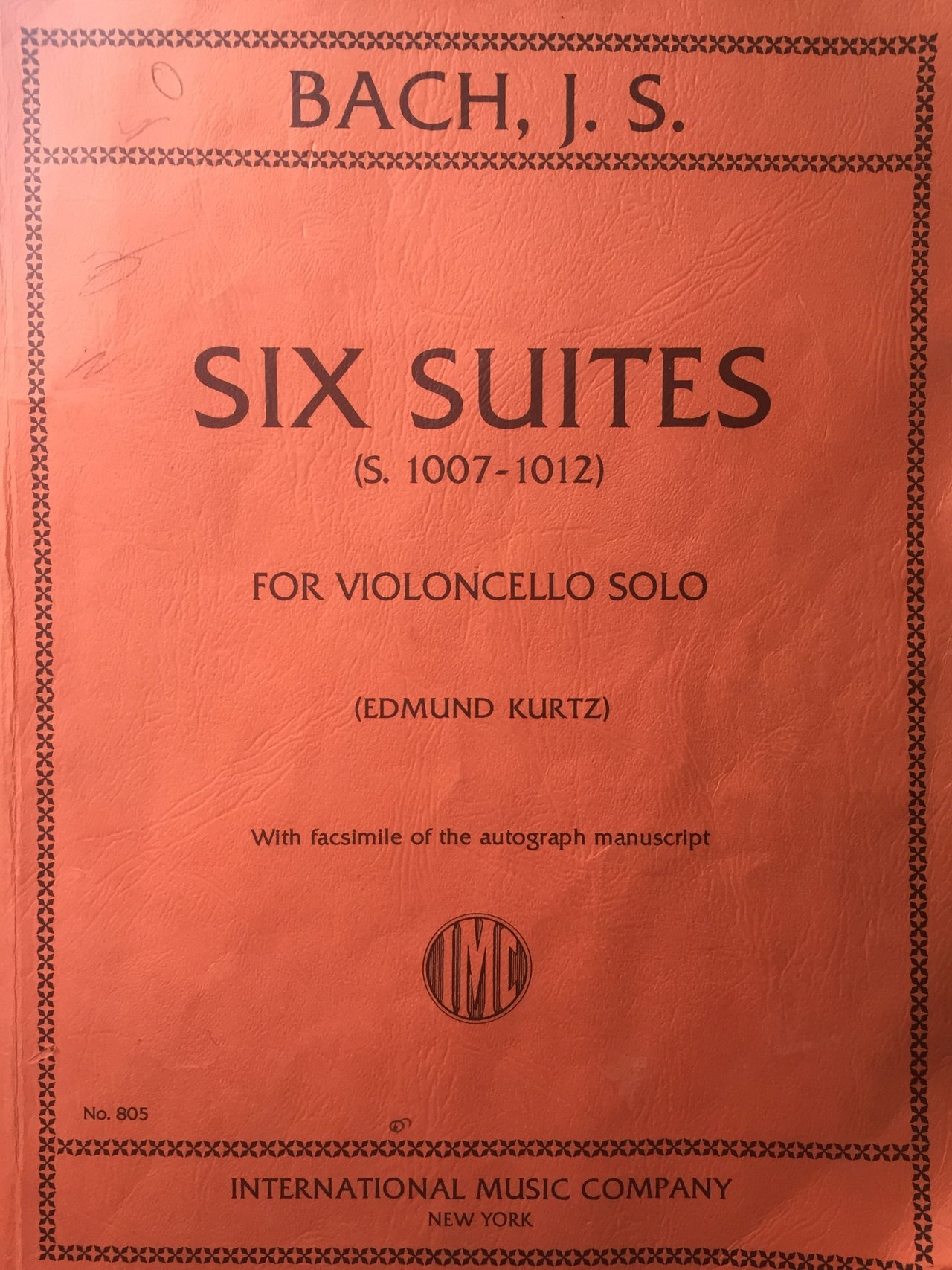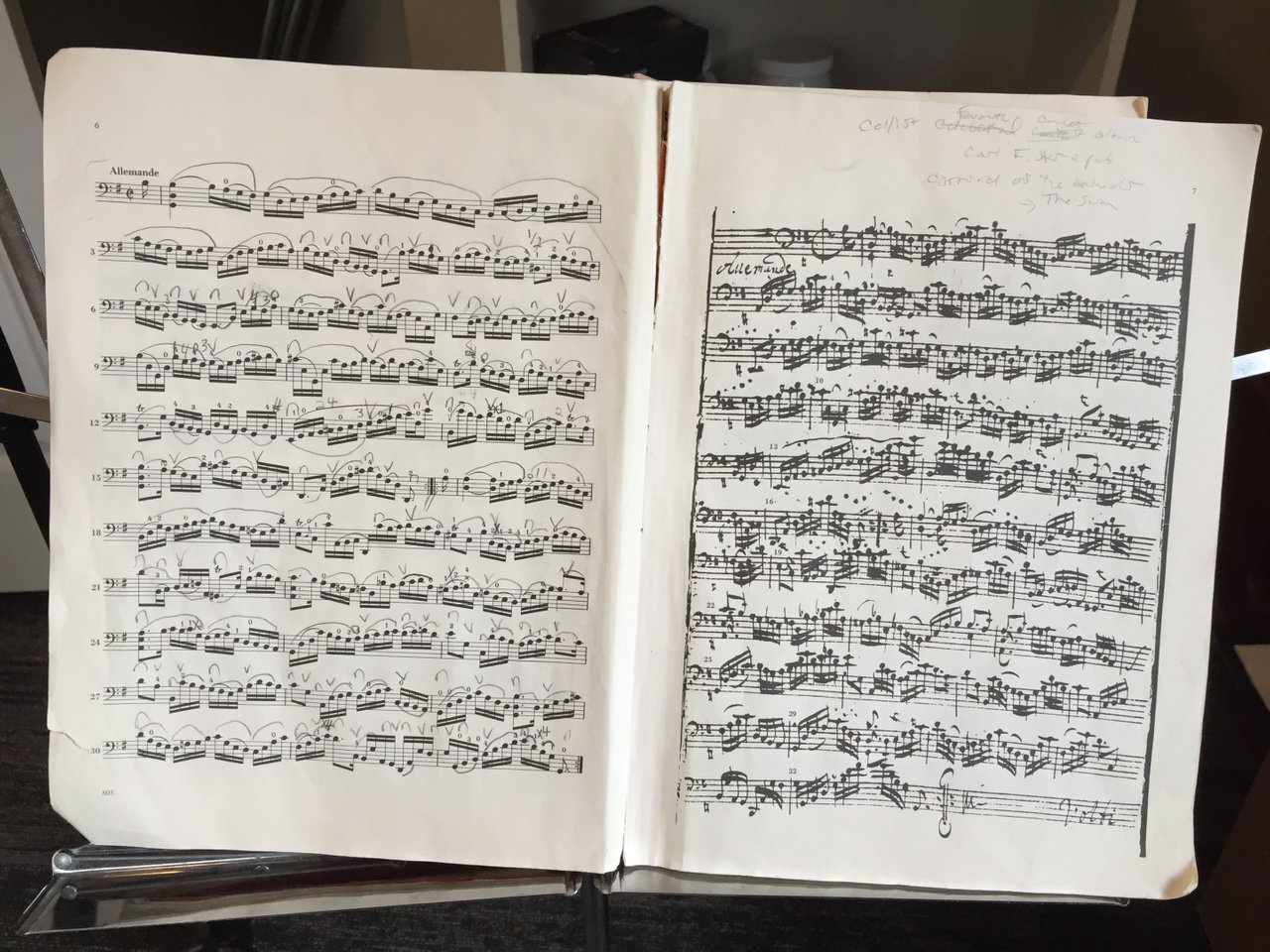 My NFT Showroom gallery: https://nftshowroom.com/tych021/gallery
Creary Gallery: https://creary.net/@tych021/projects
Publish0x reflink: https://www.publish0x.com?a=M7e58kDYd2
PeakD reflink: https://peakd.com/register?ref=tych021
NFTShowroom reflink: https://nftshowroom.com/?r=tych021
Twitter: https://twitter.com/ilove1coffee