Welcome to sixth episode of reading to coffee. 
Today topic is: INTERNET
1. Every day there is send more than 300 billions of e-mails. About 97% of them are spam.
2.  Internet is 11630 days old (today 13.1.2020)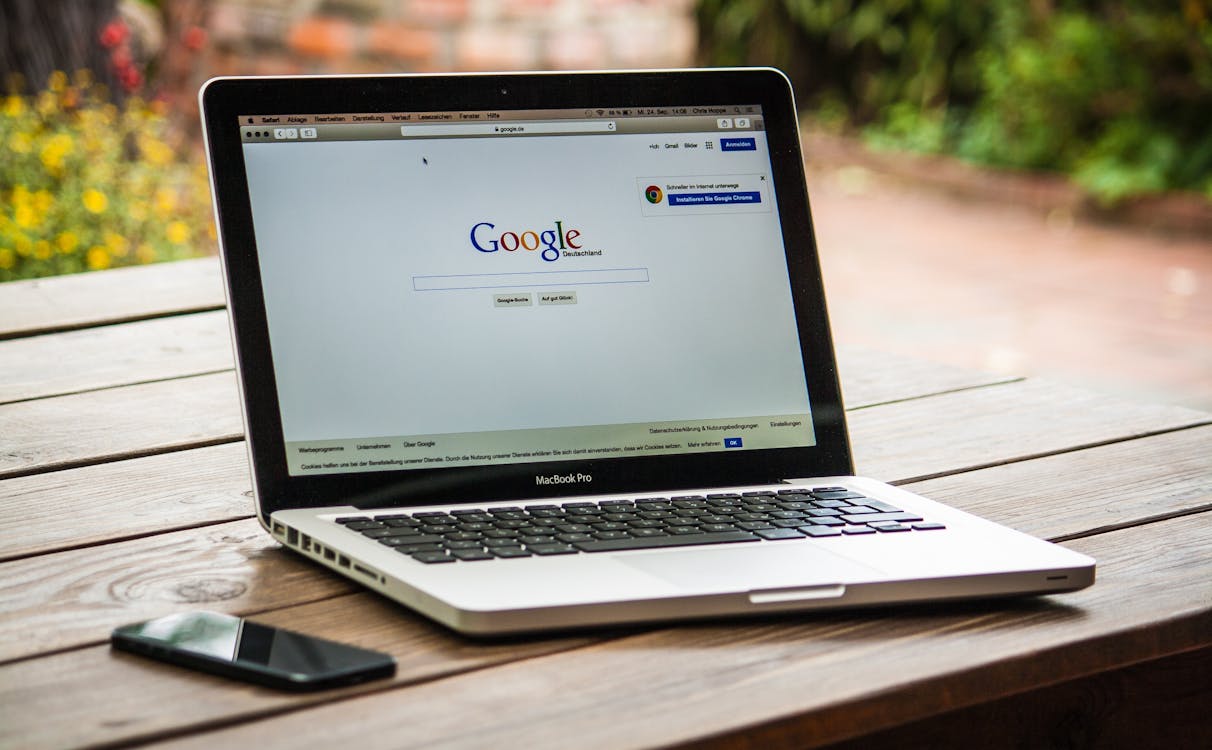 3. YouTube upload to internet every minute about 72 hours of video content.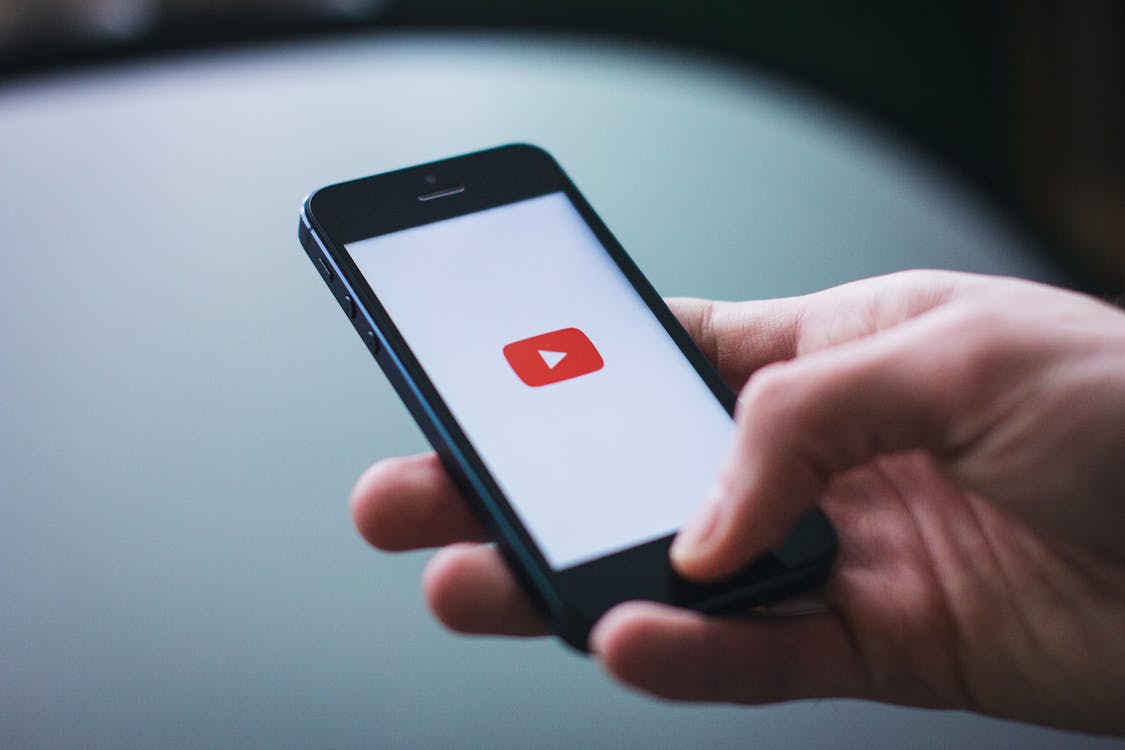 4. Symbolics.com was the first registered domain.
5. The first spam email that ever went out was from a computer salesman named Gary Thuerk in 1978. It was an advertisement for a presentation by Digital Equipment Corporation for their DECSYSTEM-20 products
6. Google now processes over 40,000 search queries every second on average.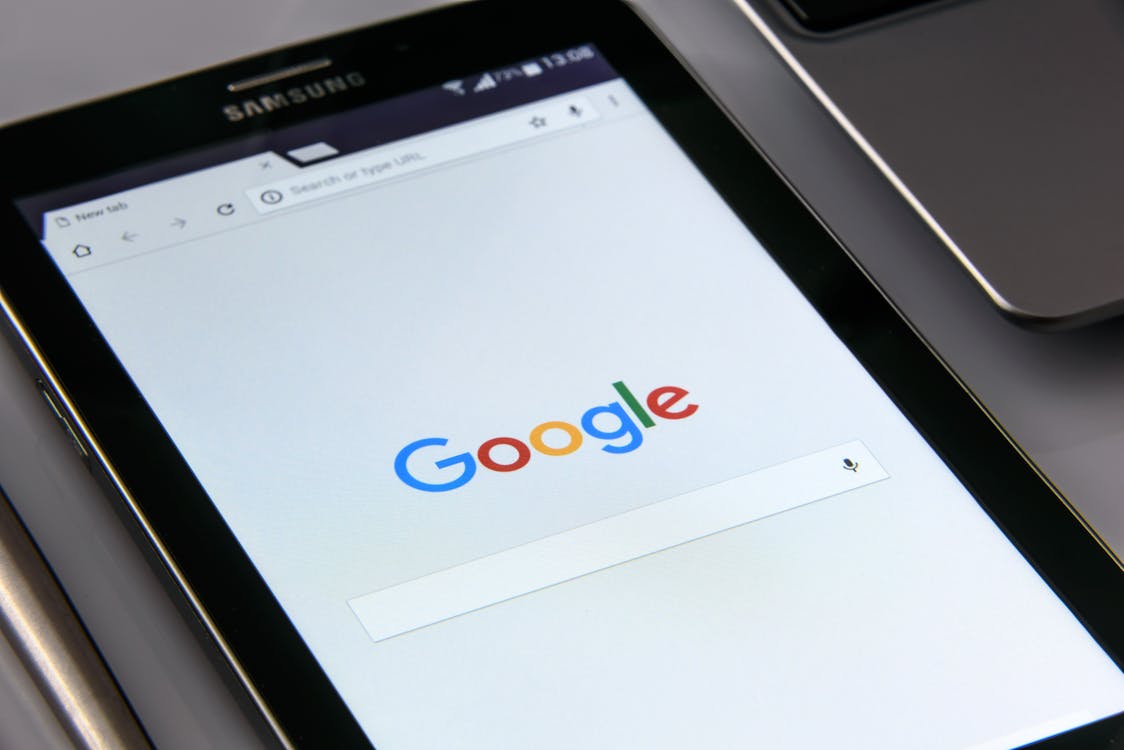 7. Gaia online is the biggest internet community. There are 23 millions registered accounts.
8. The biggest data center is located in Tahoe Reno, Nevada, and covers an area of boasting 7.2 million square feet.
9. 12% of all existing websites online are NSFW. 
10. 7 People control the whole internet.  There are seven people assigned to the Internet Corporation for Assigned Names and Numbers (ICANN) who hold seven different keys. In the case of a Catastrophe, these seven people can meet again and restore the state of the Internet.
11. Almost half of downloading content is illegal.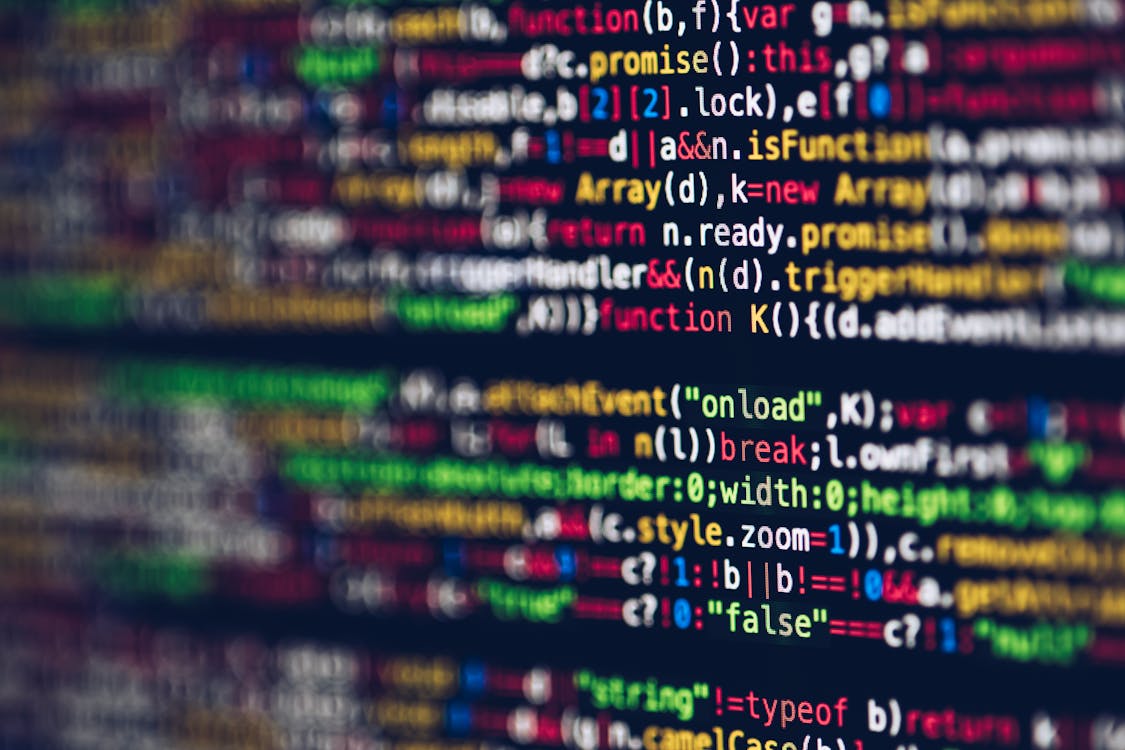 12. Even humans are only real users of internet, bots and malware take care of 61,5% of net.
Thank you for reading, tips and feel free to leave a feedback.
---
My referral links:
Cloud mining PHT - my code to claim bonus 200PHT - code: yvv75upw