What are NFTs?
NFTs are non-fungible tokens that have been rising in popularity. I may not quite understand the technicality of it all, but in brief, files or objects (e.g. a digital art piece) can be tokenised and sold on the blockchain. Whoever owns the NFT would own the proof of ownership for that token; which is why NFTs by celebrities are going for millions even!
Finding a Marketplace and Creating my own NFT
Upon researching a bit on NFT Marketplaces, I wanted to try creating my own NFT. I stumbled upon Mintable, which allows you to create and sell items gasless without any cost. You would also have the ability to create your own store, which is much better for branding and those who will consistently upload and sell NFTs. Stores not only provide better store descriptors and tags, but they would also allow you to create batches of each token (e.g. sell 50 tokens of your art piece).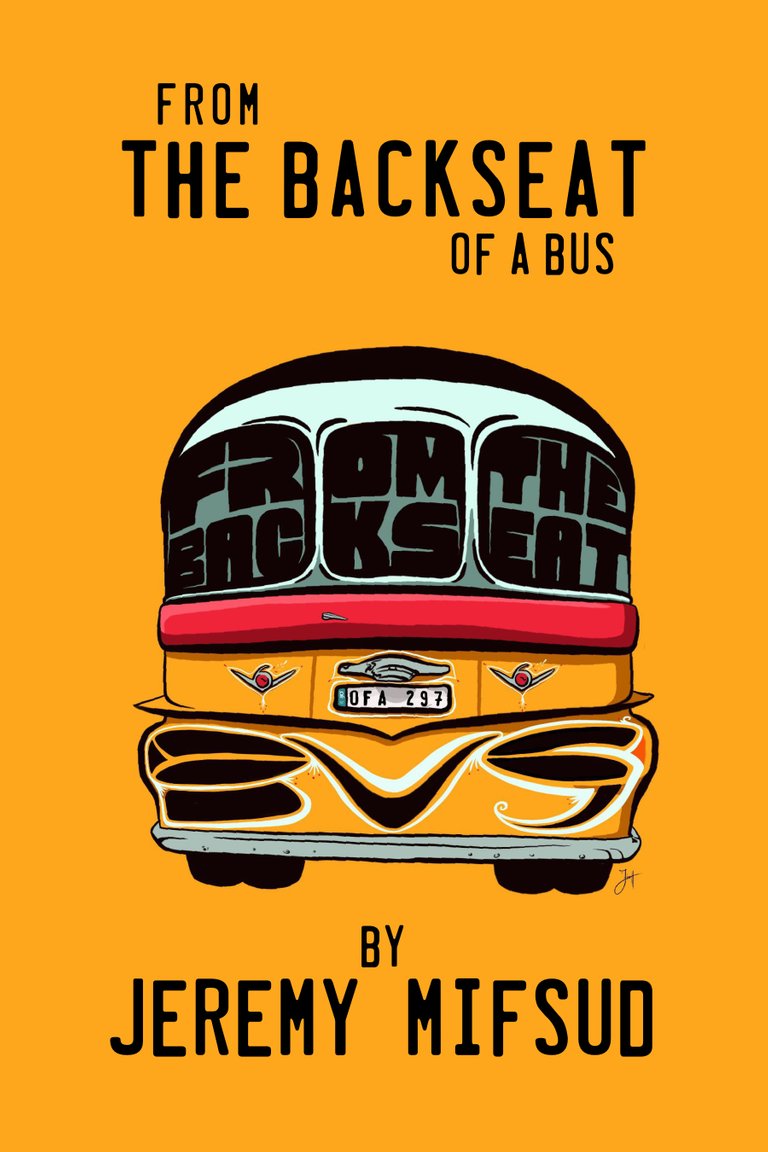 Book Cover by Ramon Azzopardi Fiott
Now it was time to create my own NFT. As far as Mintable goes, all I had to do was fill in some details, like item title, subtitle and description and upload the file. As my first NFT, I did not want to upload something that is simply already out there or low-effort. So I spent a session recording a reading of my book, From the Backseat of a Bus. After reading the 15 poems in the chapbook, I edited the sound file to ensure it's good quality, and then zipped it along with the .pdf eBook so that anyone who purchases the token gets access to both the written and spoken formats.
This NFT can be found here for the next 3 days: NFT for From the Backseat of a Bus - Extended Edition
Aspiration for more NFTs
Although creating my first NFT was relatively simple, I am unsure how it will go. First of all, most popular NFTs are visual image where they can strike your eyes and have more inherent value than something being marketed as a book. Moreover, I do not quite understand the whole NFT concept in its depth, and well, setting a price seems too subjective, so in a way it seemed somewhat random.
In 3 days, I will know what happened to the auction; if it does not sell, I'll have to rethink why or how to improve my NFT listing. If it sells, well, then I will work hard into creating more NFTs both from poems I have already published, as well as other unpublished content.
If you have any tips about NFTs, pricing, or just an anecdote from your experience, please leave a comment!
---
Links