Afternoon all! I had a good day, managed after struggling at the beginning to get out of Bronze III I am now back in business in Bronze II

Renting to Bronze II
So I only have 255 CP myself (I know, sad times, but I am really trying here!) So I rent my way to Bronze II. I am currently renting two legendaries that I use as well, because might as well make a use of it!
I rent Doctor Blight, which I love! He has been very useful to me. If he wasn't so expensive I would buy him.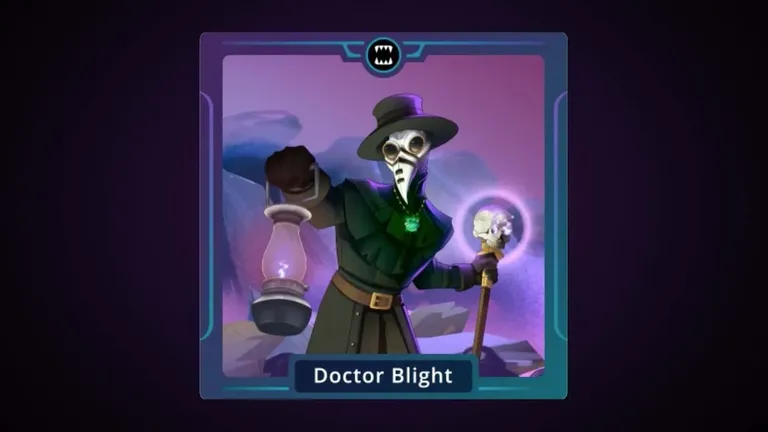 The other card I used was Djinn Biljka an earth legendary that goes pretty well with the earth deack I will show you in a bit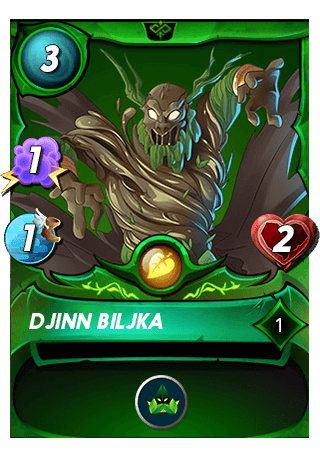 The Earh Daily Quest
Did I tell you yet that I love playing with Earth splinter? I love it! As much as I used to love the Water magic deck, I think I just love magic decks.
So without a doubt Obsidian is the best summoner for earth. I mean I think it's my favorite summoner overall!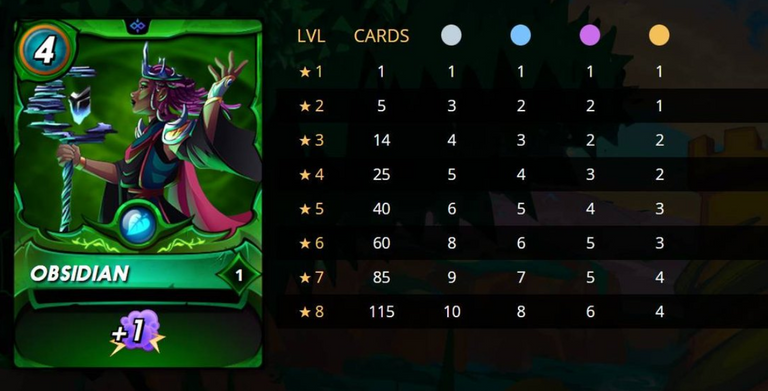 As a tank I still use the Unicorn Mustang.
But after that I did tweak my deck a bit. I found out the Goblin Psychic is nice, but a tad vulnerable sometimes because of its lack of health. The Regal Peryton is actually better! Because of its flying ability it avoids a lot of damage!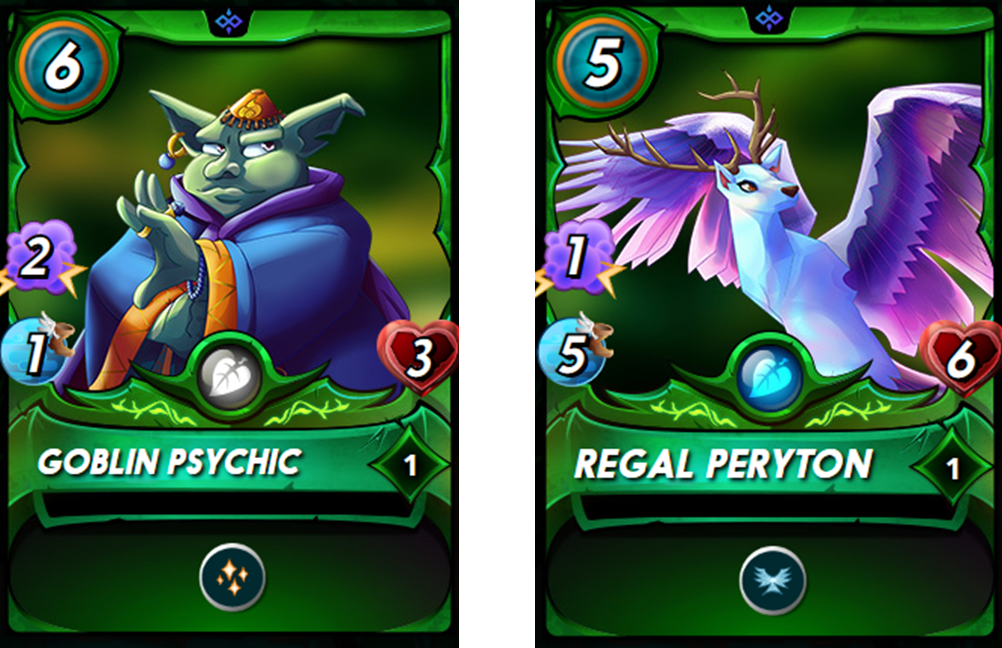 After that I like to bring in one or both of my legendaries. Not just to show them off of course, they are pretty good!
Watch a battle here: https://splinterlands.com?p=battle&id=sl_136bc2c44e724b13bfa6501b31ef0ac2&ref=plints
And If you are keen to join the game (which you should) here is my reference: https://splinterlands.com?ref=plints