Atom Collector Records Wednesday Selection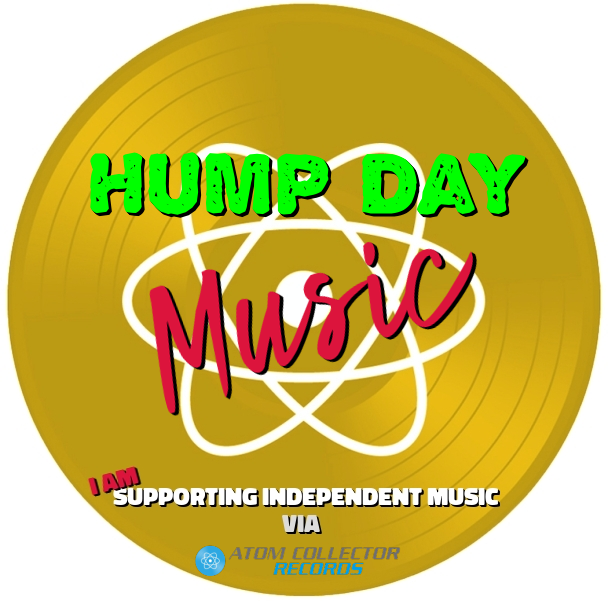 The following tracks are a selection of the fantastic independent musicians that use AtomCollectorRecords.com:
Falling Awake by Davy Vance



Epiphany is a cool word. Even cooler when it happens!

First track using my newly built baritone guitar.


LYRICS
Creeping on and dangerous
Like a rattlesnake
Nothing here to injure us
Falling awake

Scales on my eyes fall away
Crystal fair and square
My thoughts are a silent prayer
I see what's really there

Tears running down my face
It's all a big mistake
I think at last I know my place
Falling awake


Chasing Dreams by Alonewolf
Riding The Waves III by Biting Point



An instrumental inspired by the sea.


---