EARN 10,000- 1 MILLION HYDRO. SIGNED UP NOW FOR HYDRO PAY!
Hello Guys,
Did you know that hydro/Hydrogen will give a hydro token as much as 1 MILLION HYDRO?
Please check it out since Hydro pay is coming - - fast, gasless, P2P payments on your #android or #iOS device Sign up today to get 10,000 $HYDRO, or up to 1,000,000 HYDRO.
Download the apps here through google play.
https://play.google.com/store/apps/details?id=com.hydrogenplatform.hydro
Terms and codition:10,000 HYDRO awarded for supplying email matching Hydro ID creation after app download and linking of ETH address. Only 1 Hydro ID per device is eligible. 5,000 HYDRO per referral is limited to 200 total referrals. Referrals must also download the app, create a Hydro ID, and link an ETH address for deposit. Maximum HYDRO to be awarded over all summer promotions = 100,000,000. We reserve the right to end the promotion for Hydro Pay at any time.
Signed up the link below and follow us on our social media accounts.
https://projecthydro.org/hydro-pay-beta/
Social Media:
Telegram: https://t.me/projecthydro
Facebook: https://www.facebook.com/HydroBlockchain/
Twitter: https://twitter.com/HydroBlockchain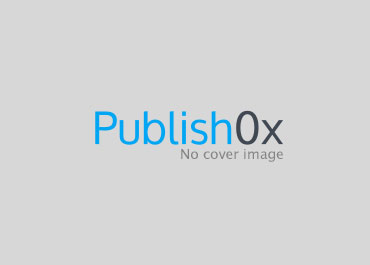 Blog
One of the greatest coin Hydro
Did you know the one of the greatest coin of this year is Hydrogen? Hydro is an entire decentralized ecosystem for financi...
Send a $0.01 microtip in crypto to the author, and earn yourself as you read!

80

% to me.

% to author /

We pay the tips from our rewards pool.