Ok so again this one was prompted by someone telling me about witness and the role they have in HIVE. Started thinking about what type of animal would always be watching out for HIVE and landed on an owl... it did end up kinda cat like so maybe an cowl? Cish?
Ok first time documenting the process so hopefully this goes well.
Ok so I started with a quick outline. I wanted an owl head, need to have some ears and a beak but felt a human mouth was not needed. Went for flowing dress as these are easier to shade and the HIVE symbol. Was not sure at this stage if I was going to keep the outline or drop it once I color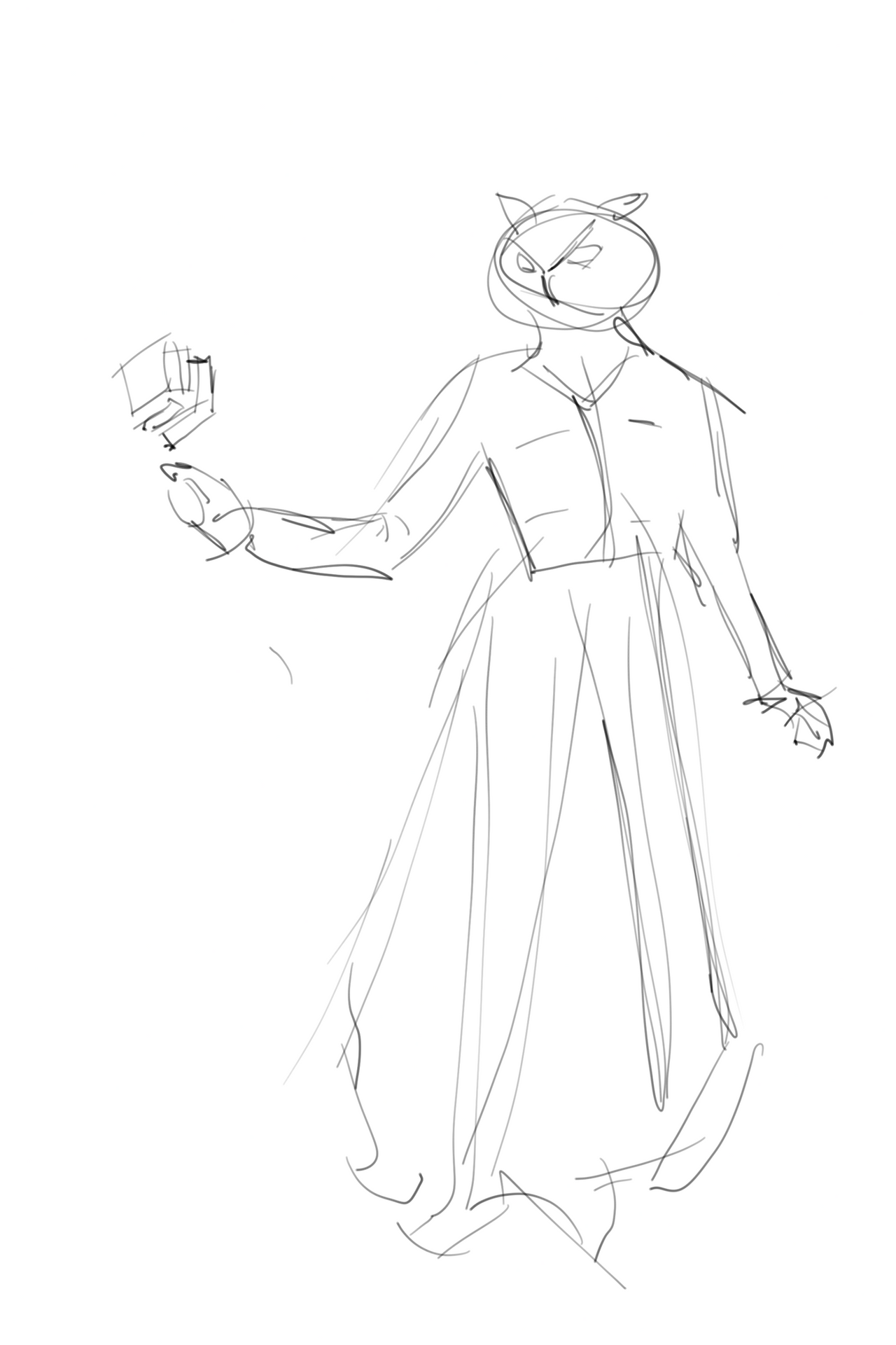 Ok blocking out some color now. Going for a tonal dark red to match the hive red.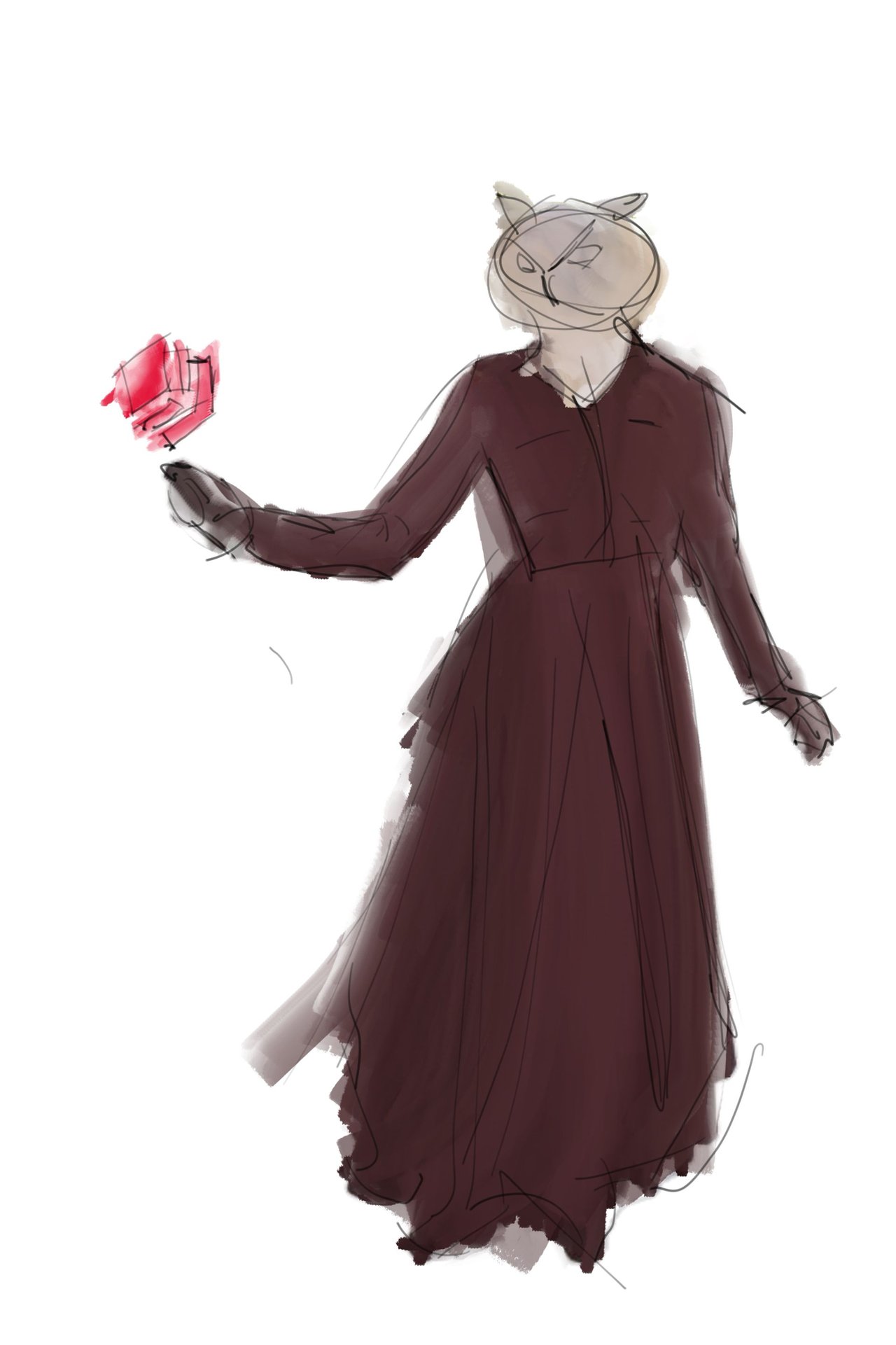 Added some shading and this is where I relaise that I like the dress but the face being feathered is going to be tough. Also cleaned some edges but I like leaving it a bit rough.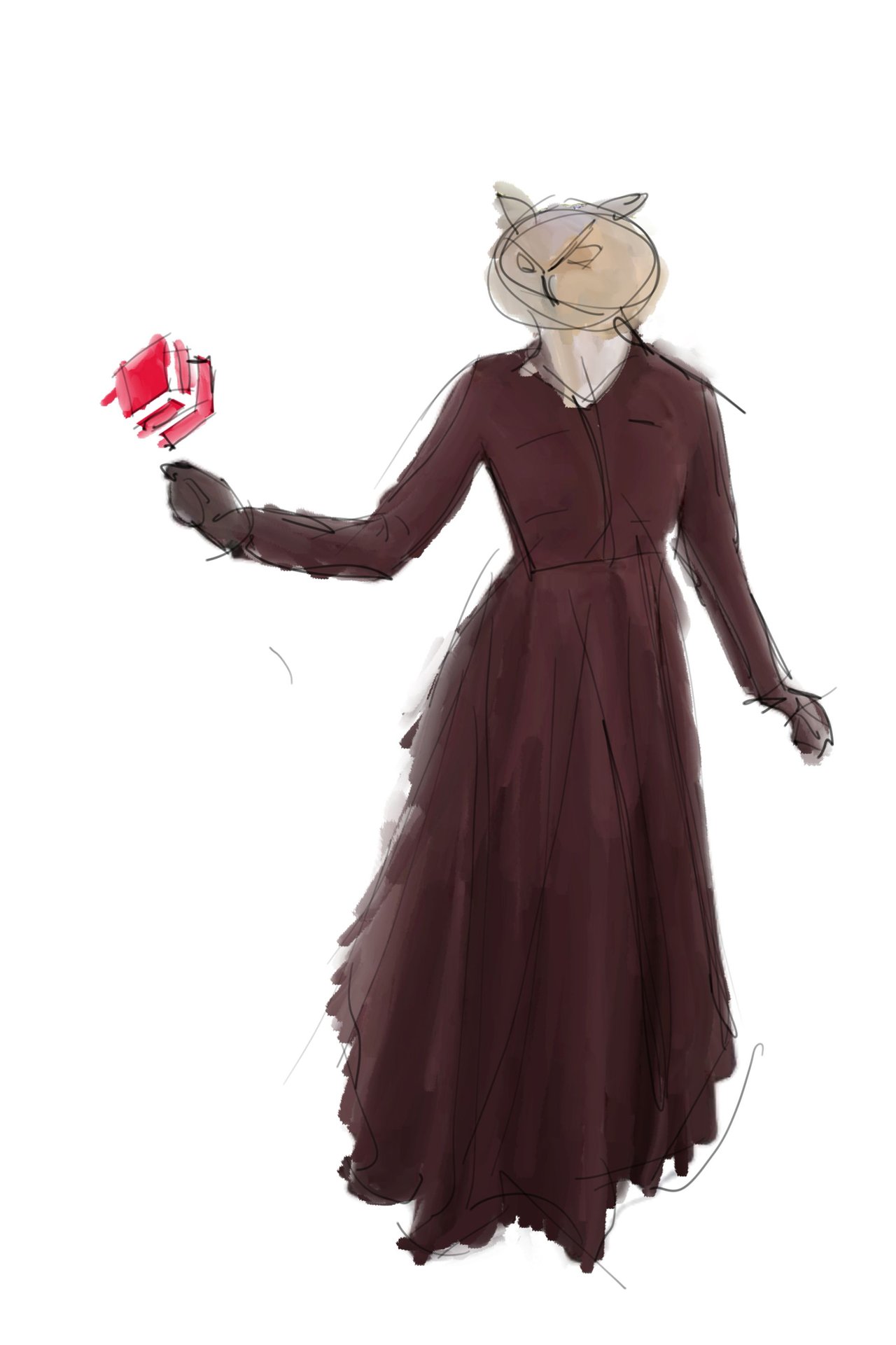 Ok so was not loving the coloring on the face so I played with the tones and added a color mask on top. It's going OK.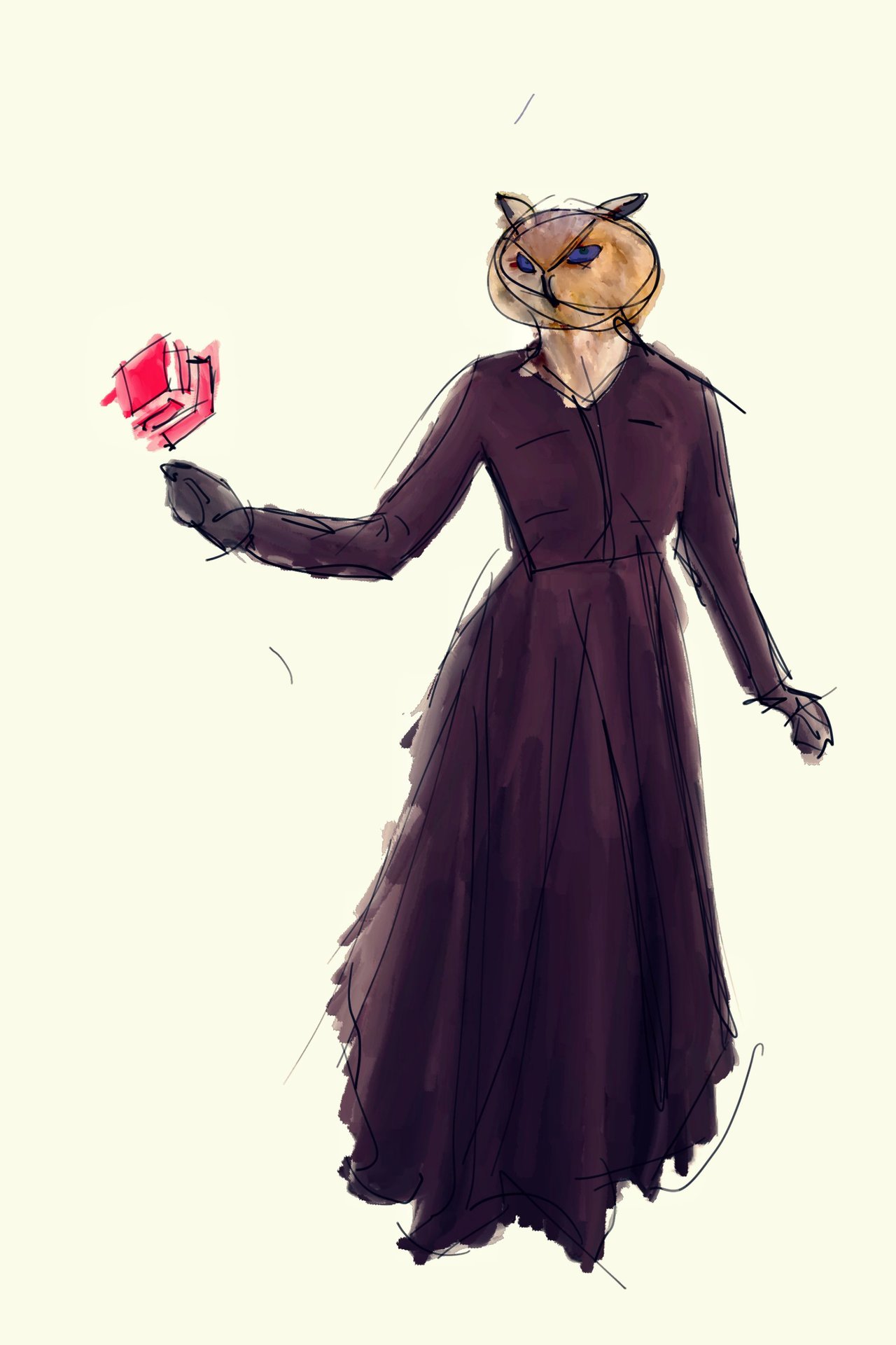 Ok so I sturggled with backgrounds, just so tired by this stage I then to get bored so this background is a mask from Pexel, which I like cause its tones down the face a bit, then add a reflection and landed on this. Pretty happy with how it turned out.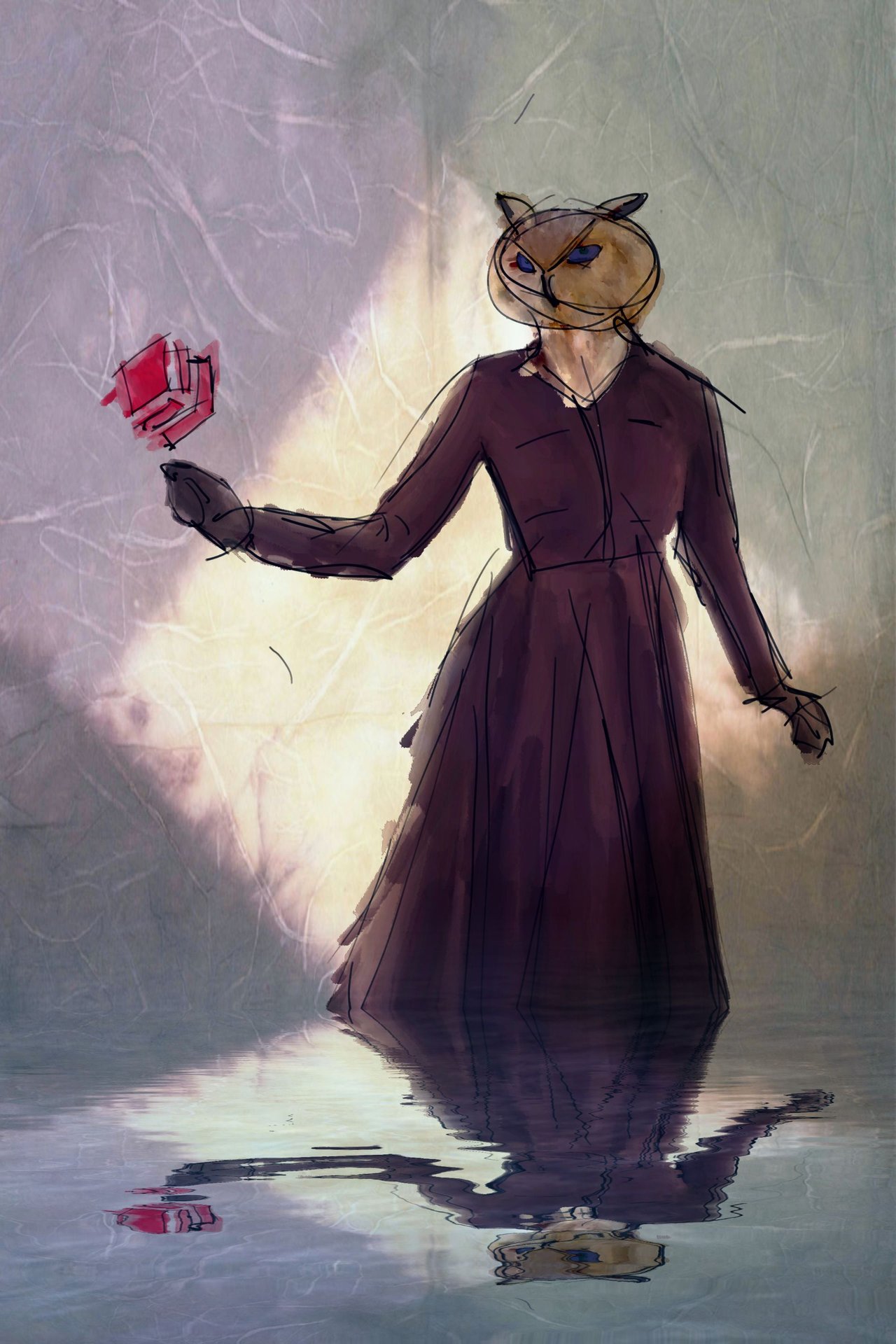 https://nftshowroom.com/failingforwards/gallery