I'm a camomile, generally known to everyone, but are you sure?
Chamomile is very popular in the form of teas and cream. It is an extremely aromatic plant with a strong aroma.
Often found on madows and in gardens.
Chamomile in treatment due to valuable ingredients has antifungal properties, diastolic, antiallergic, sedative.
It is used in the production of soaps, creams, masks, toothpaste and bath creams.
Camomile tea is very effective in soothing and soothing the nerves.
Two of the species are commonly used to make herbal infusions for traditional medicine,
although there is no evidence that chamomile has any effect on health or diseases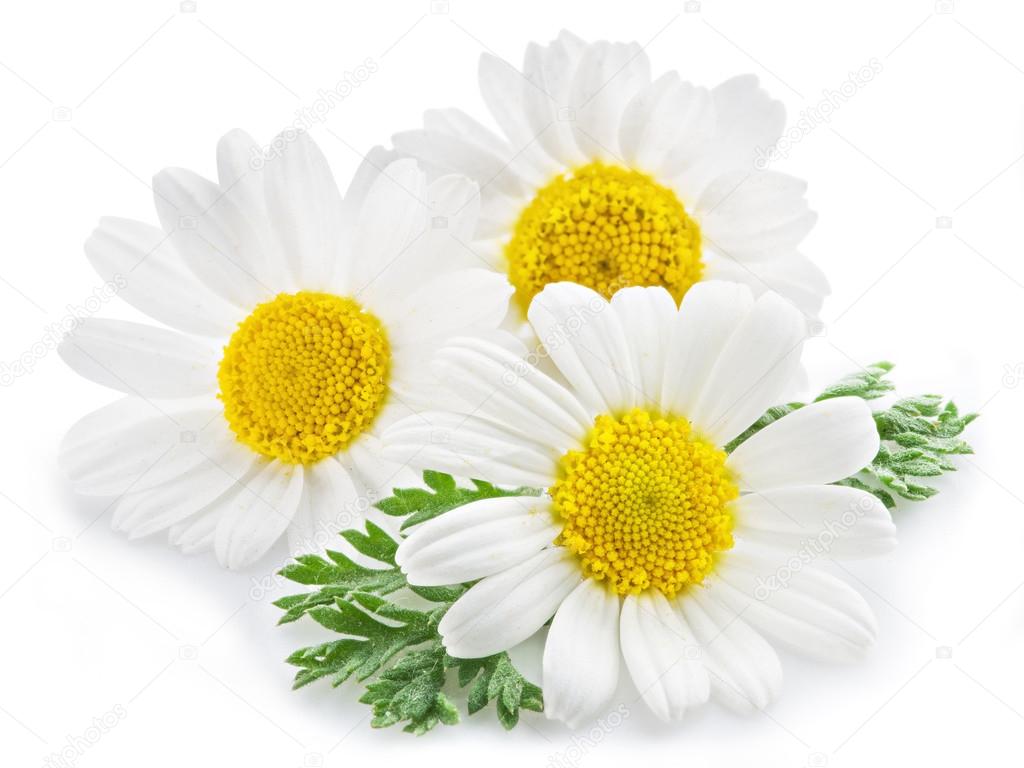 10 camomile properties:
digestive problems - drooling of the stomach.

it's relaxing - it's a good night's sleep.

stress related to headache.

ulge with menstrual pains

is a disinfectant - used for wound.

stops the cancer cells.

Antibacterial helps in early onset of colds.

anti-allergy - rash, skin discoloration

The infusion reduces glucose in the blood.

antibacterial action on oral protection.
.....................................................

Chamomile can easily be confused with canine chamomile and other representatives
that are not used in medicine and contain strong contact allergens.

If you want to collect and dry chamomile yourself,

it is worth buying an atlas of medicinal plants, thanks to which you will not mistake these two species.
***************************
Contraindications to the use of chamomile
Despite many beneficial properties and widespread use of chamomile, not everyone can safely use it.
A contraindication to use is the body's sensitivity to plants from the Asteraceae family.
*******************
Thanks hope you like it. :)