Hello all I am a field horsetail as a weed but I will tell you a little about myself..  You will definitely like me :)
For many of you i'm a troublesome weed, but the valuable properties of me are used in medicine.
I'm roalina wildly growing on meadows, fields, steep slopes, roads, fields.
I am used not only for health but also for beauty.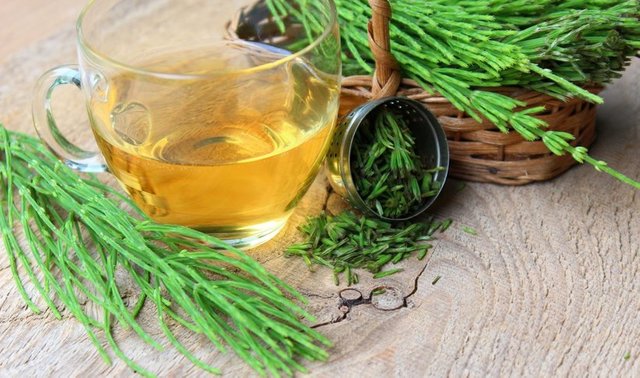 Now I tell U why:
I assist in healing wounds and skin problems such as acne
I also relieve sore pain, also at menstruation
i will relive your swollen legs
I helps in inflammation of the gums, throat and conjunctiva
your children with bronchial asthma and bronchial asthma i will help
with me you do not have to worry about neuralgia, root and rheumatic pain
I prevent atherosclerosis
I prevent bone depletion, accelerate their regeneration after your injury
lung disease of the urolithiasis, with me not to scare you urine
i perfectly make your hair and nails stronger
Horsetail contains the most easily absorbable silica among medicinal plants, as well as:
* iron, manganese, cobalt, salts of potassium, calcium, phosphorus.
* vitamin C and organic acids (silicic, malic, ascorbic, oxalic).
Attention:
Prolonged use of horsetail preparations or drinking horsetail tea may contribute to vitamin B1 deficiency.
Therefore, when taking horsetail constantly, you need to take a monthly break every few months, or use vitamin B1 supplements.
Contraindications to the use of horsetail:

    * heart and kidney problems
    * glomerulonephritis,
    * gout
    * care must be taken during pregnancy and feeding.
I hope my story will change your mind about me bye bye :)