Ethereum The No.2 coin in Coinmarketcap by market capitalization that I started talking about a lot in my posts is starting to hit new highs.
Everyone started talking about it, and it became a competitor to Bitcoin in news and articles in various sites.
This is a currency that performs well with its powerful projects and does not rely solely on its limited amount or reputation such as Bitcoin.
I liken it to a player with talent and another player who strives and works to equal the difference between Ethereum and Bitcoin.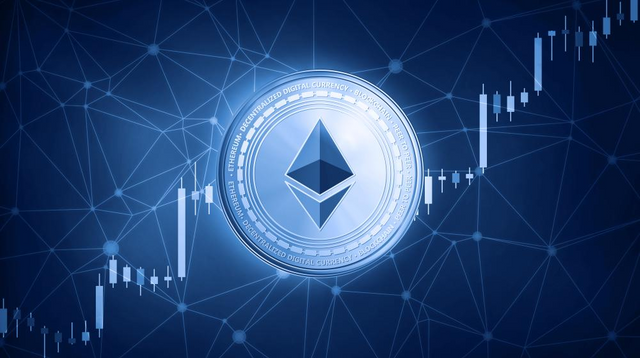 Ethereum and Decentralized Finance
We cannot address the reasons for the rise of Ethereum without mentioning the growth of the "Defi" decentralized finance market.
In the past few days, the "Defi" decentralized finance market has repeatedly hit new highs.
To date, the total value insured has reached over $ 50 billion.
The Ethereum currency remains closely related to the "DeFi" decentralized finance market and the Ethereum blockchain continues to dominate the decentralized finance market.
Thus the price of Ethereum continues to rise with the decentralized market.
According to data, the most important projects in terms of volume of closed value are:
Uniswap, AAVE, and Compound.
Institutional arbitrage may bolster recent gains for ETH, as institutional investors are expected to buy ETH to solve the private loan problem.
During the past three days, Grayscale has purchased a large amount of Ethereum, and the company's holdings have reached their highest levels.
The possession totaled $ 3 million.
In the past seven days, a total of 80,000 Ethereum coins were purchased.
The update of Ethereum 2.0 is one of the main factors for the rise in the price of Ethereum, as this update is expected to contribute to the transfer of Ethereum from mining to rationing.
Where Ethereum holders can mortgage their Ethereum coins to become network auditors, and participate in it to receive transaction fees.
Under the Ethereum 2.0 update, ETH is no longer just a consumer good, it is a commodity that combines the nature of commodities and stocks.
And as he told us, ETH holders can mortgage their digital currencies in exchange for interest.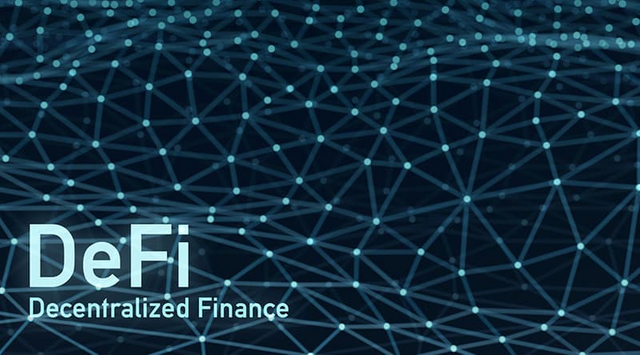 Thanks