Despite a rather cold week and an unexpected late frost only a few days prior, things warmed up enough for me to head back out into the forest.
Lately, my walks have mainly focused on hunting for morels, and although I've been unsuccessful in finding any true morels so far this year, there's always plenty of other treasures to find outdoors at this time of the year.
Below are some of my observations of wildlife, fungi, and plants that I came across during my walks this weekend. Please feel free to offer your suggestions if you believe my identifications are incorrect!
WILDLIFE:
White-tailed deer (Odocoileus virginianus):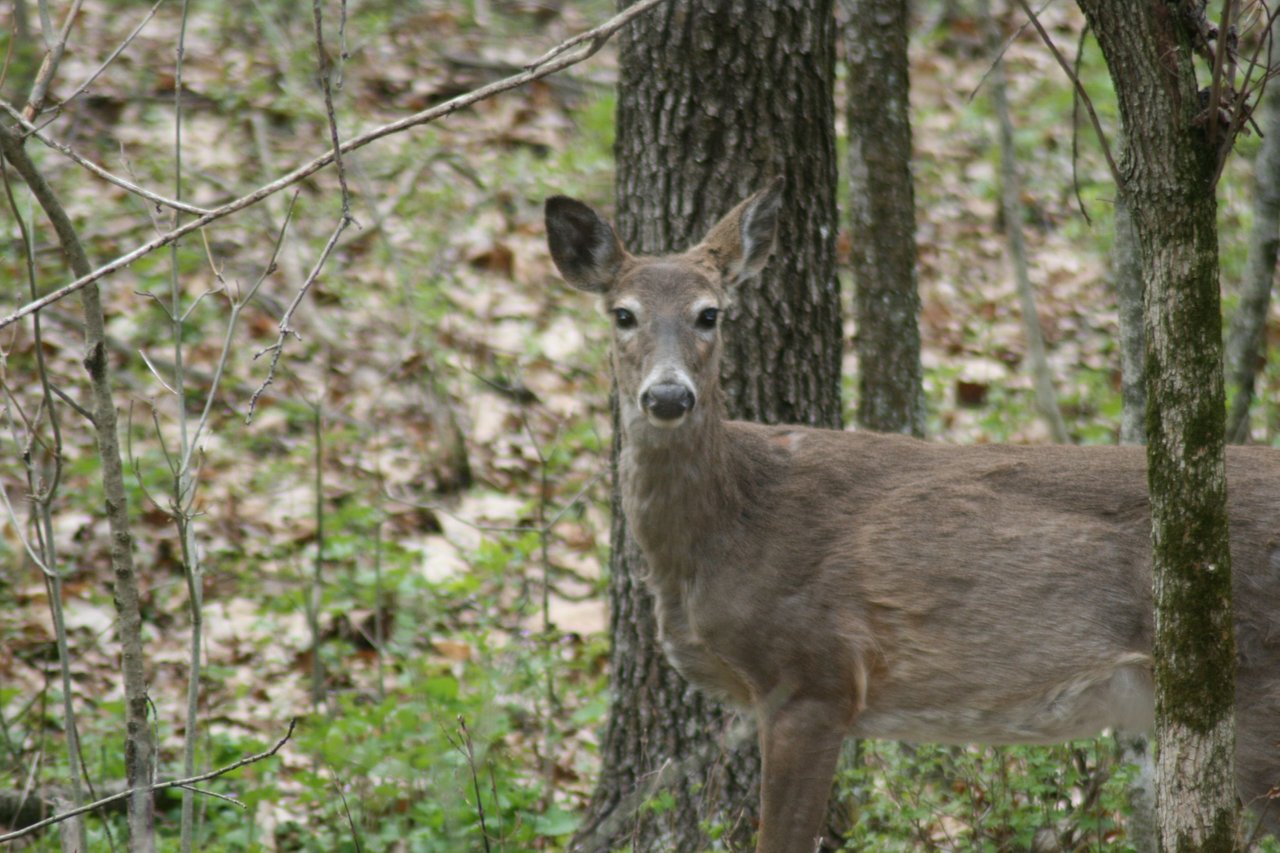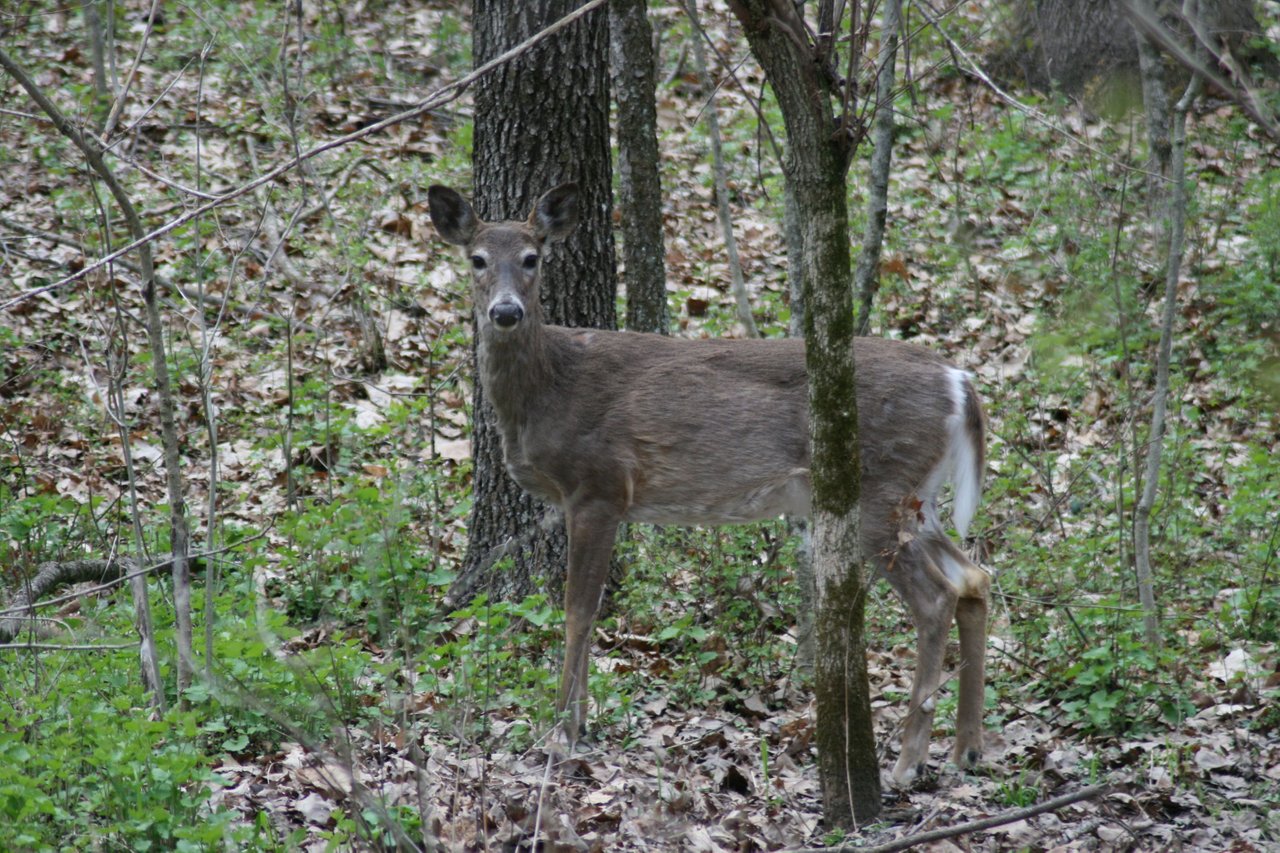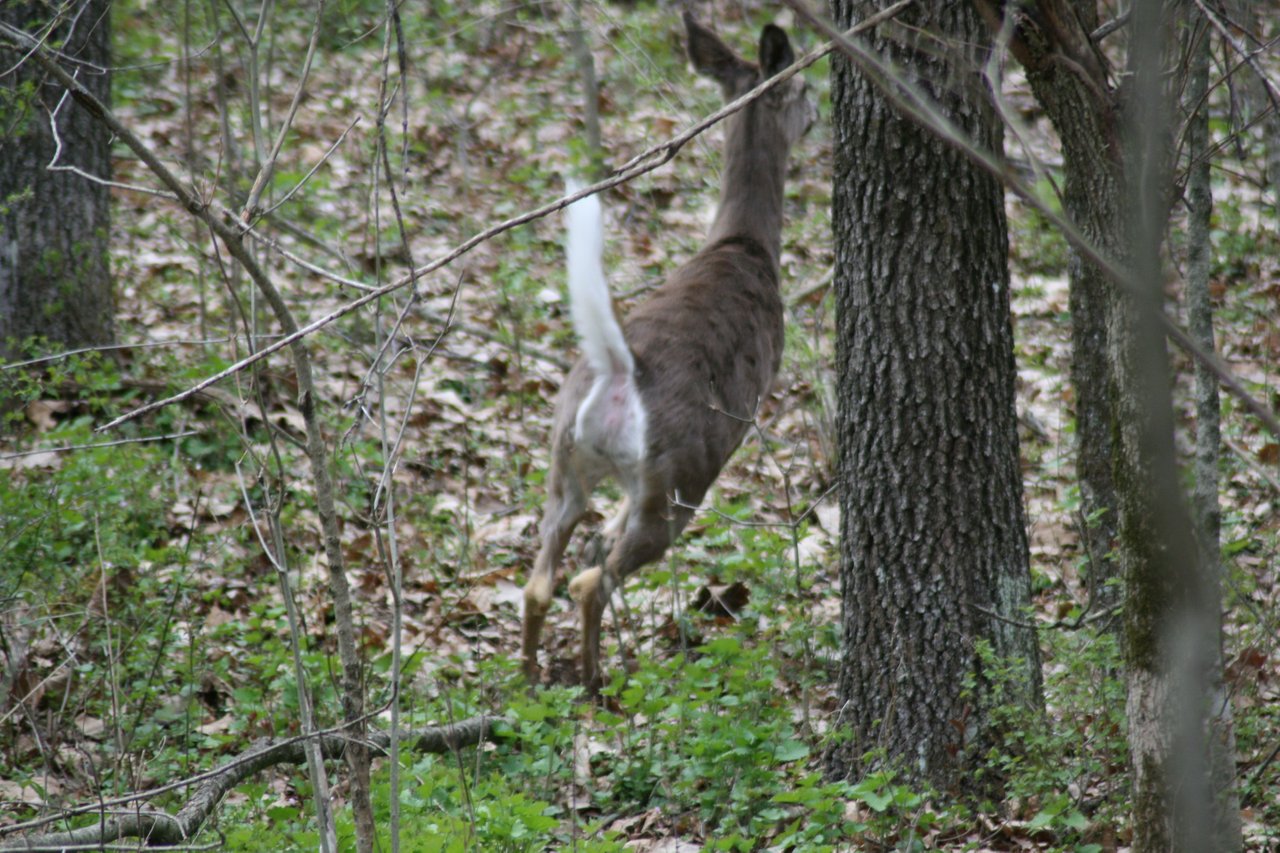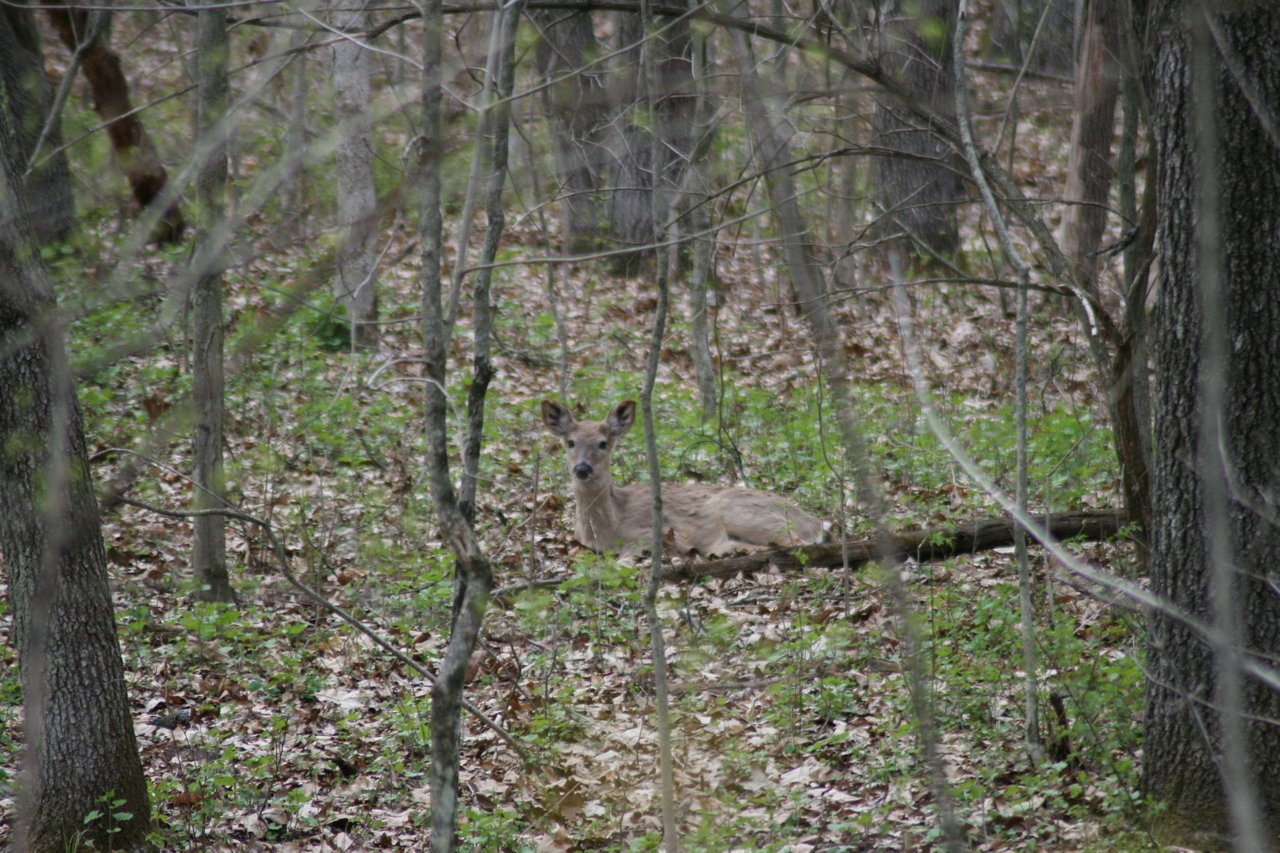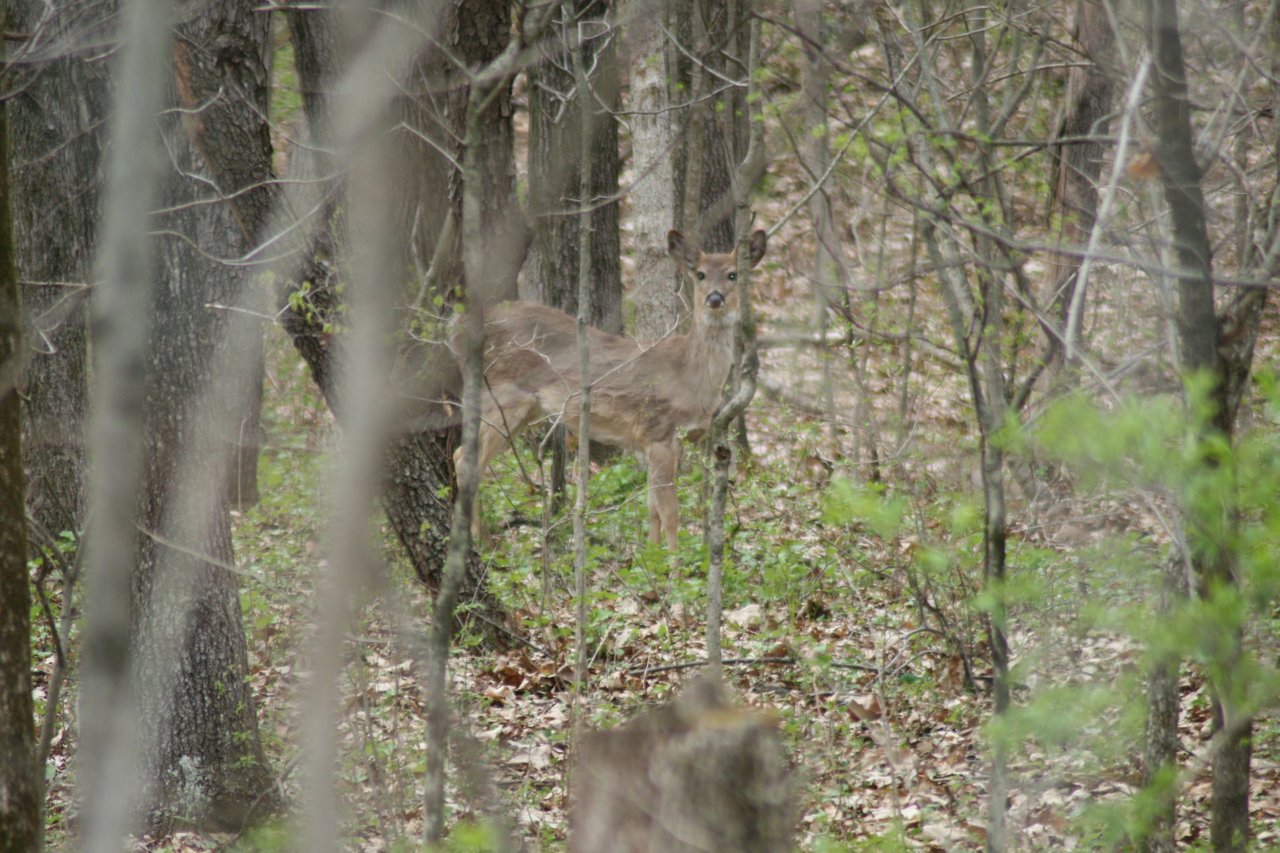 Mourning cloak (Nymphalis antiopa):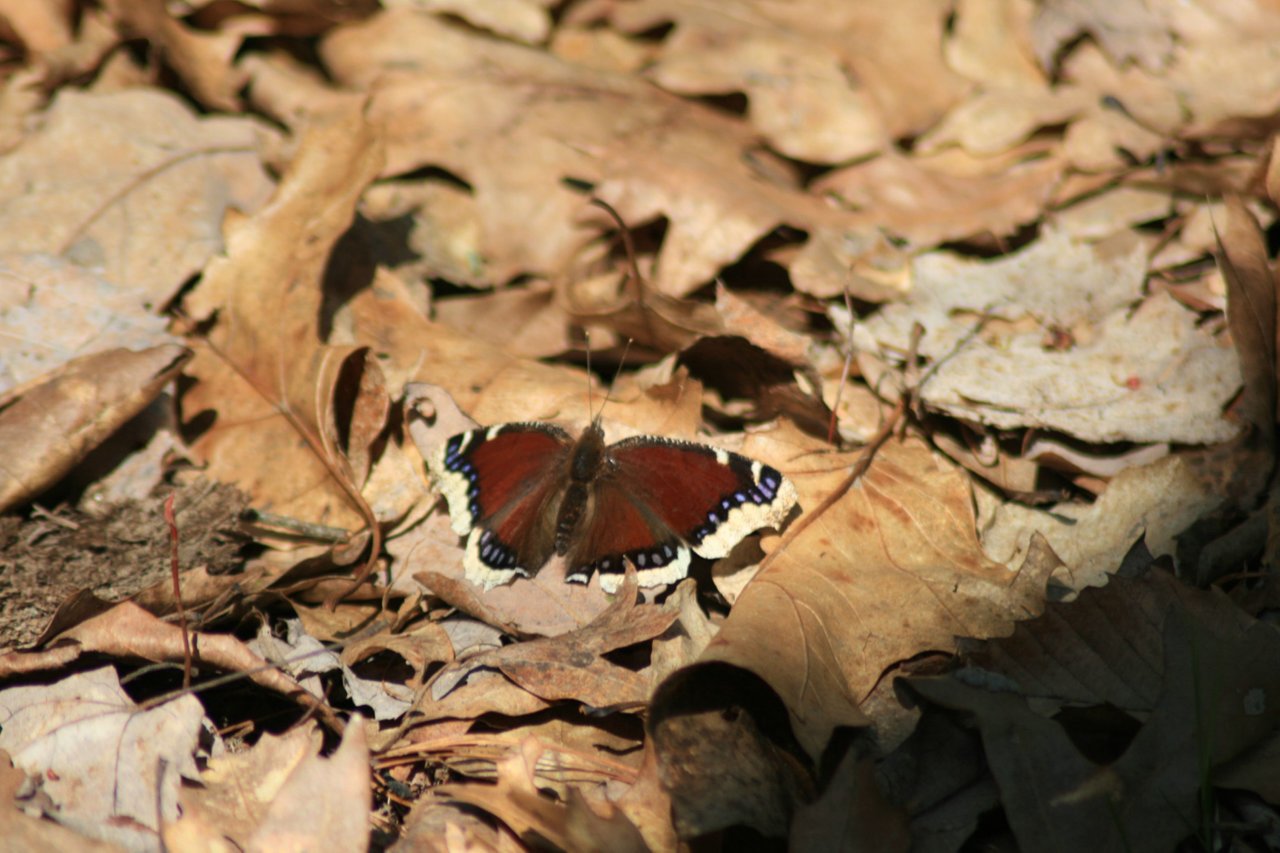 Narrow-headed marsh fly (Helophilus fasciatus):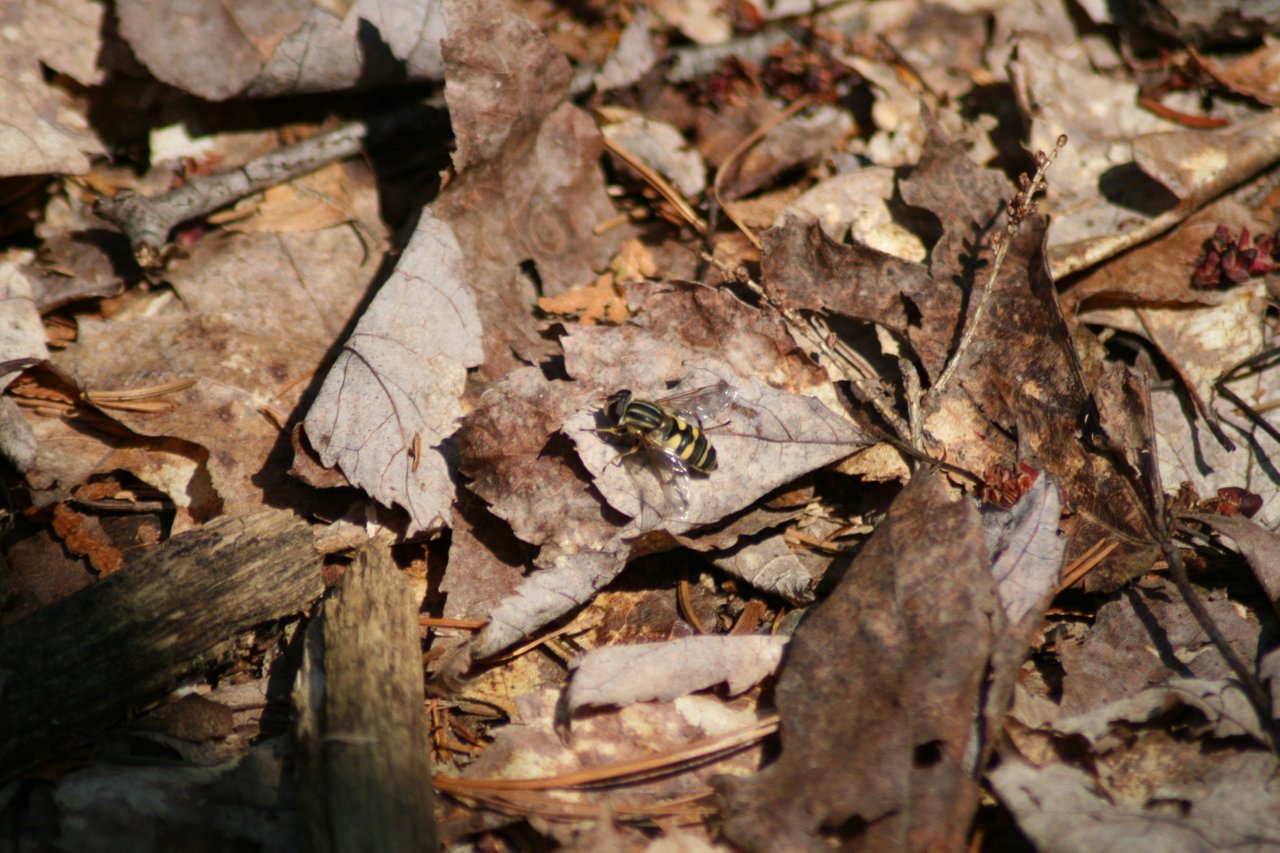 Allegheny Mound Ants (Formica exsectoides):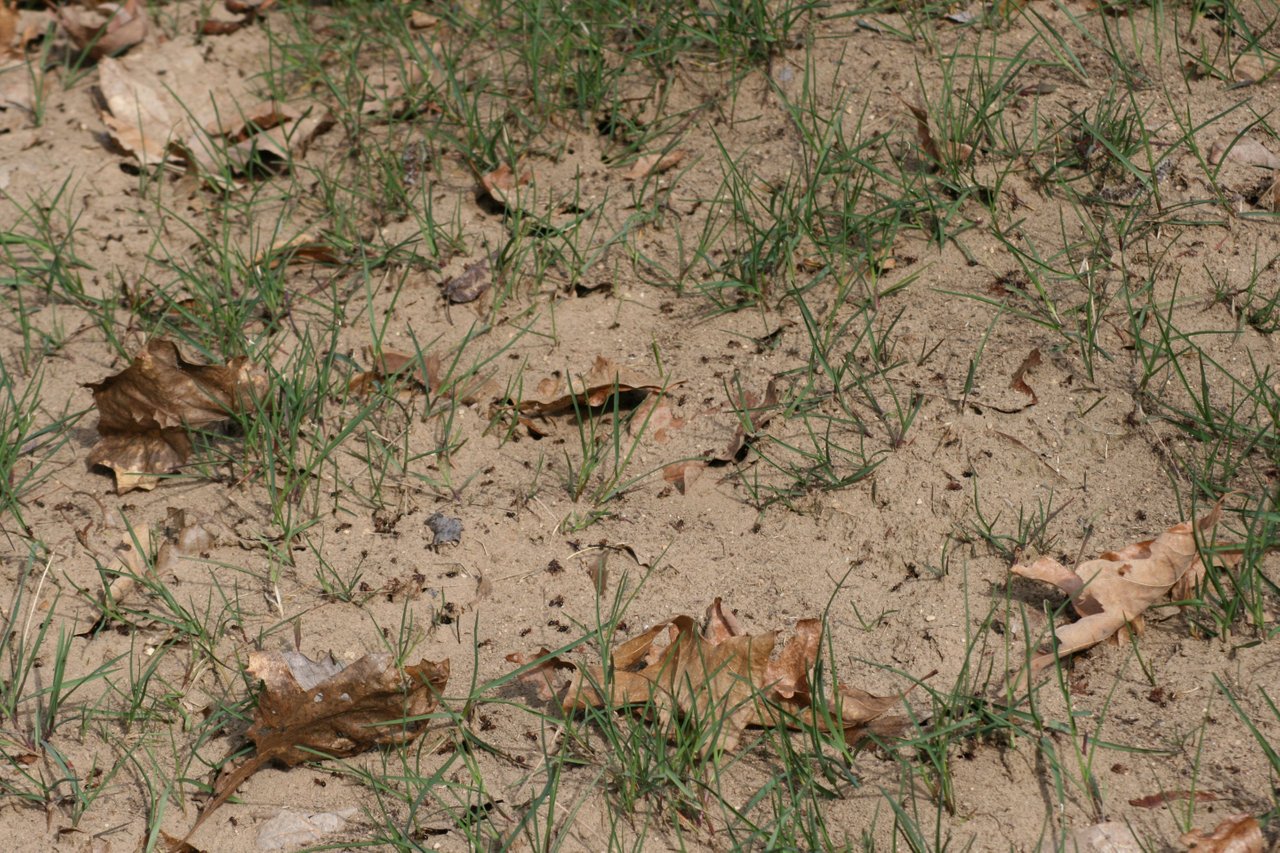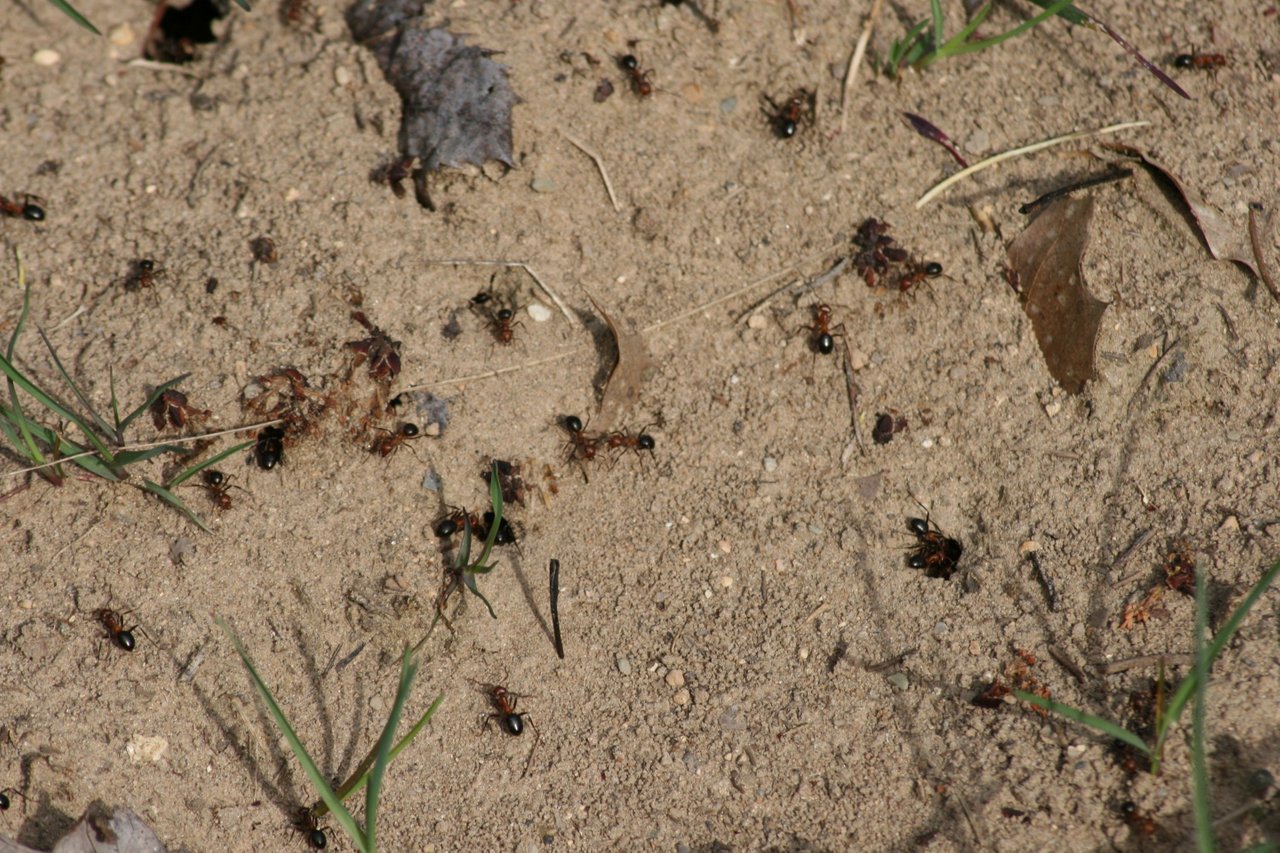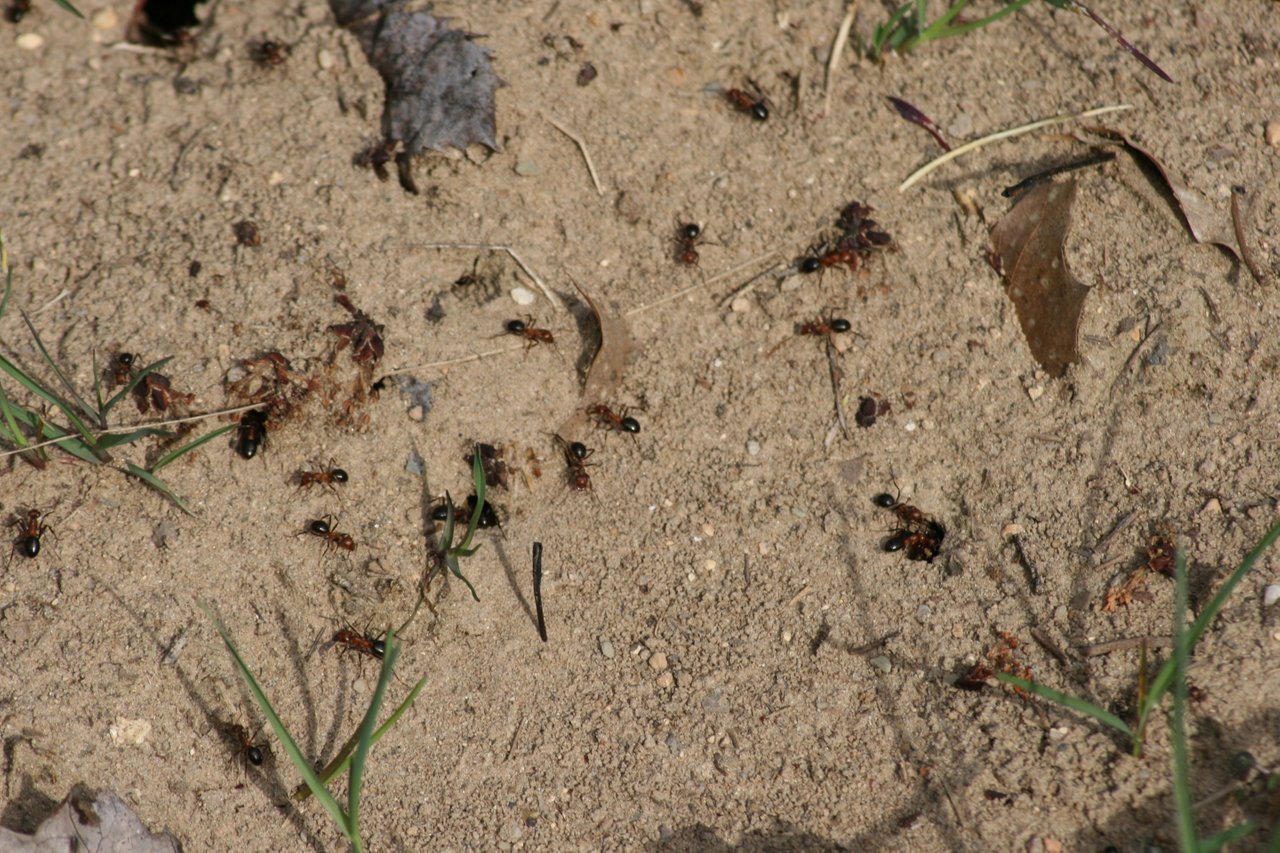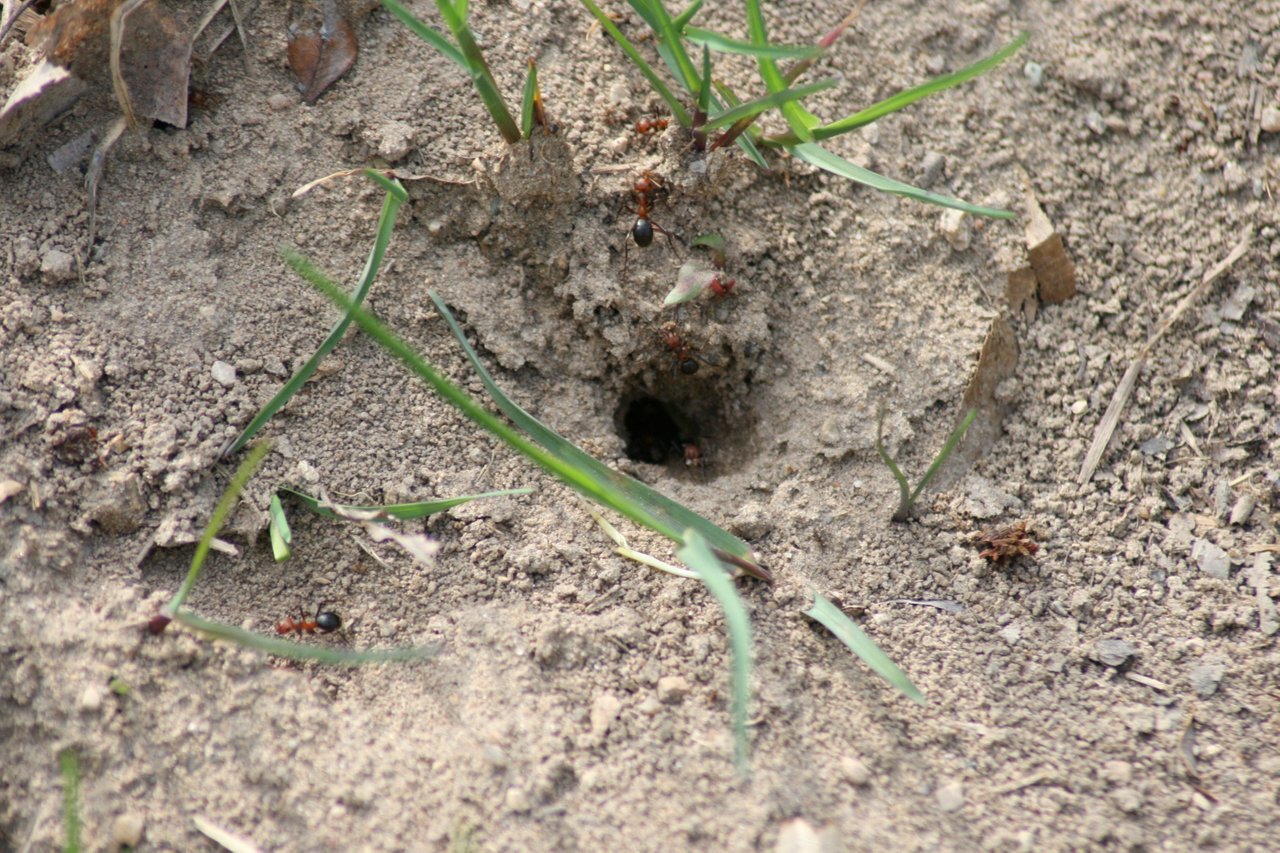 Tadpole (Class Amphibia):
American robin (Turdus migratorus):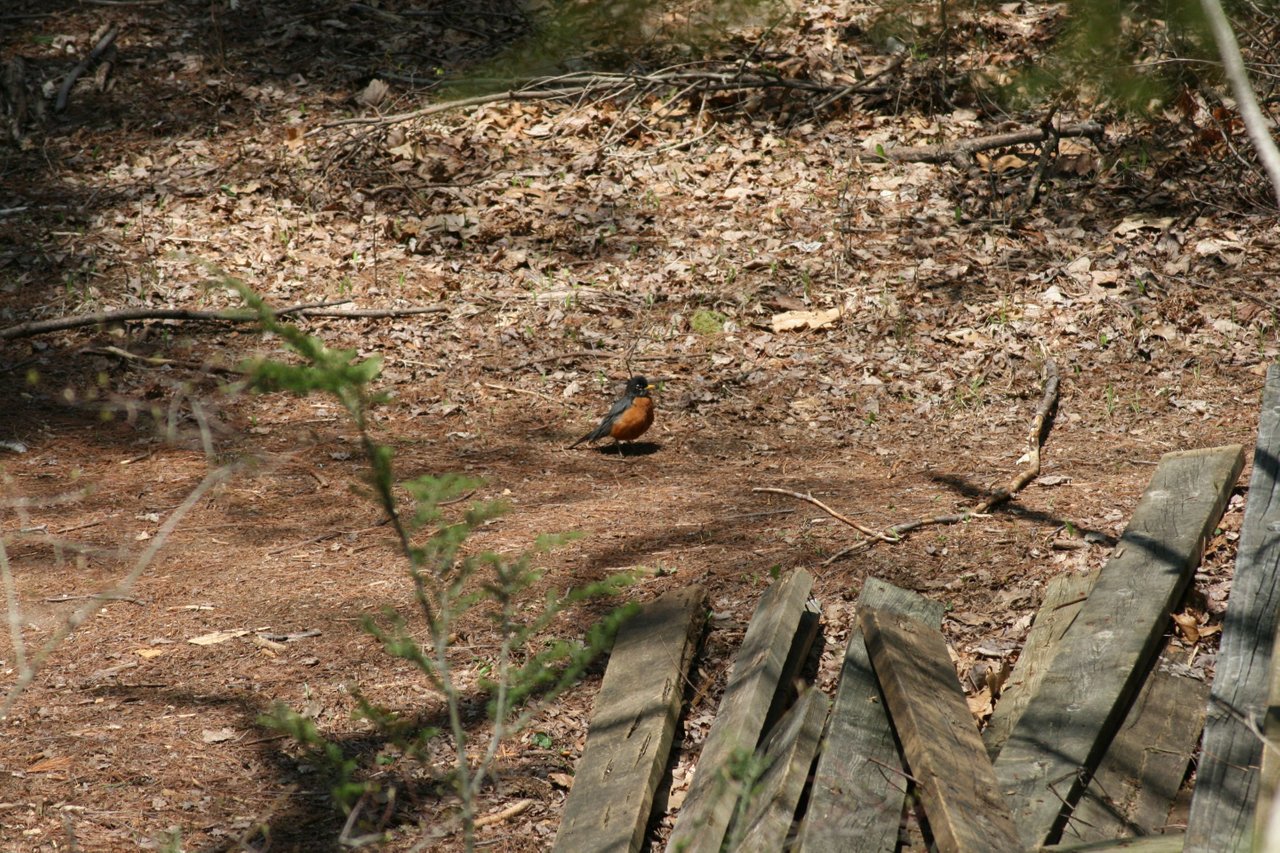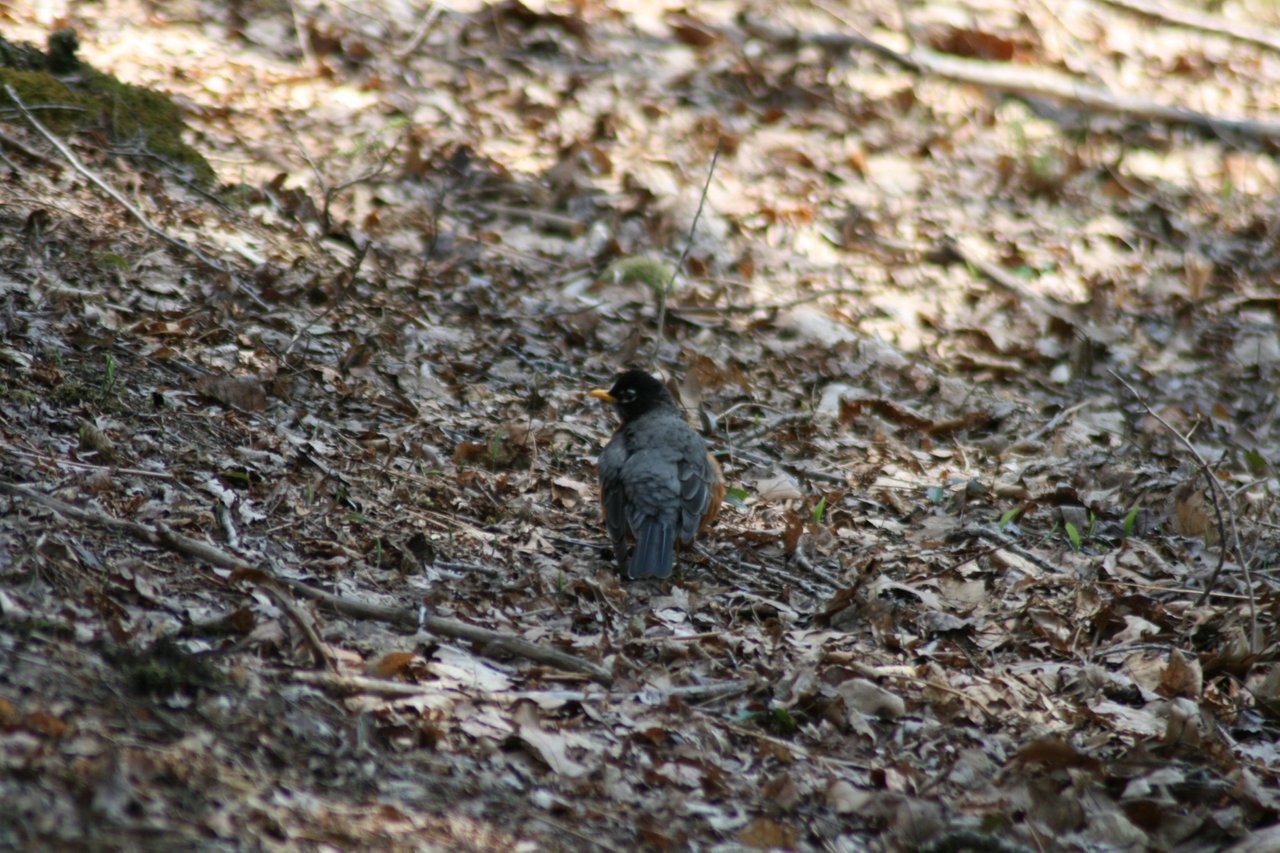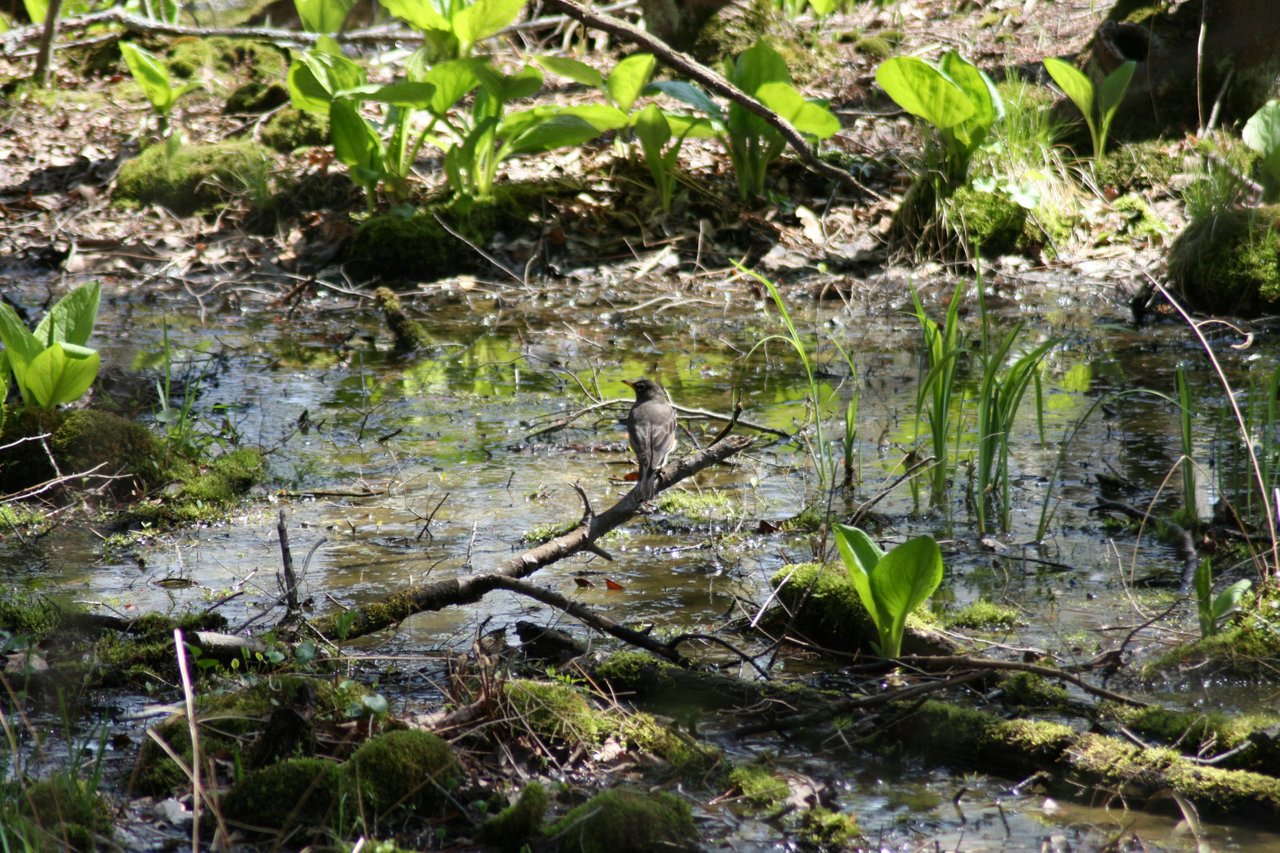 Female Mallard (Anas platyrhynchos) and 2 Painted turtles (Chrysemys picta):
Mallard (Anas platyrhynchos):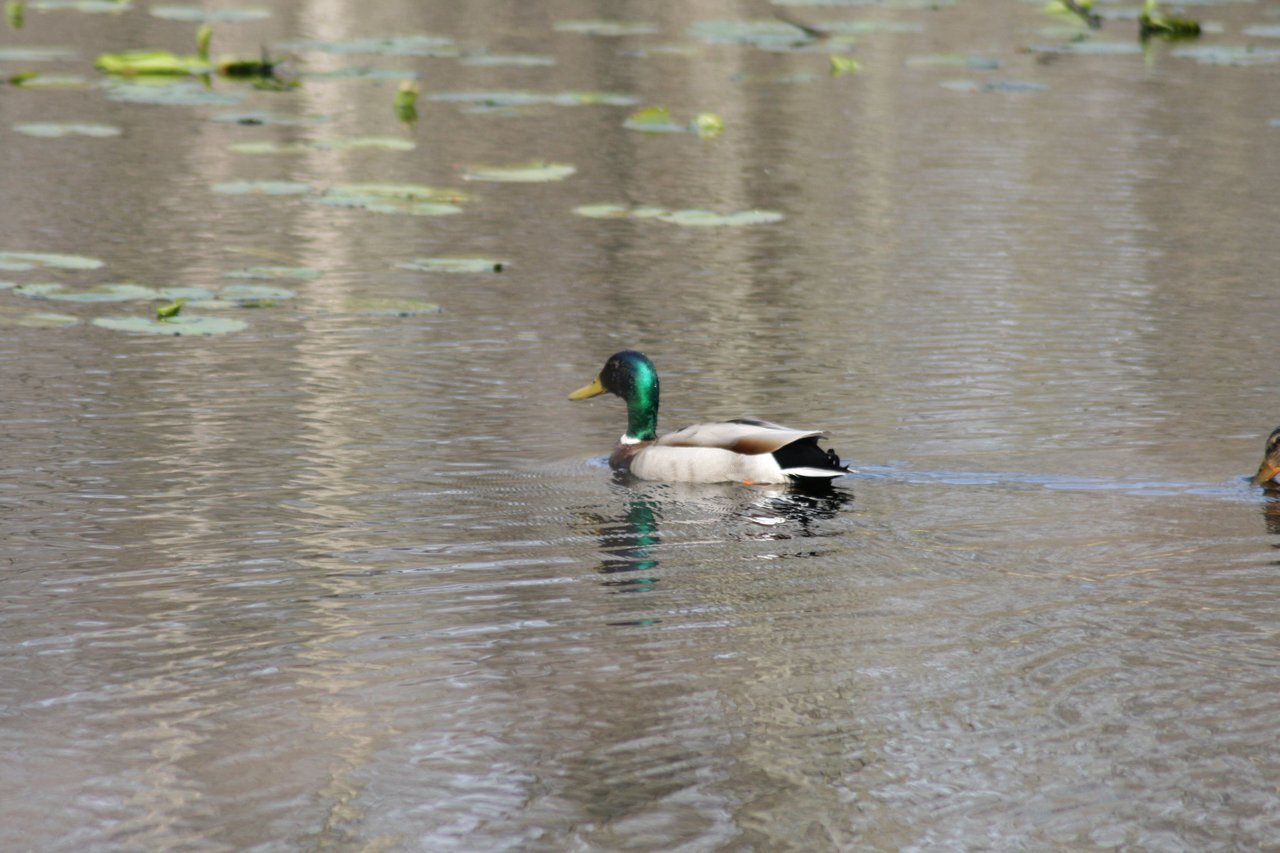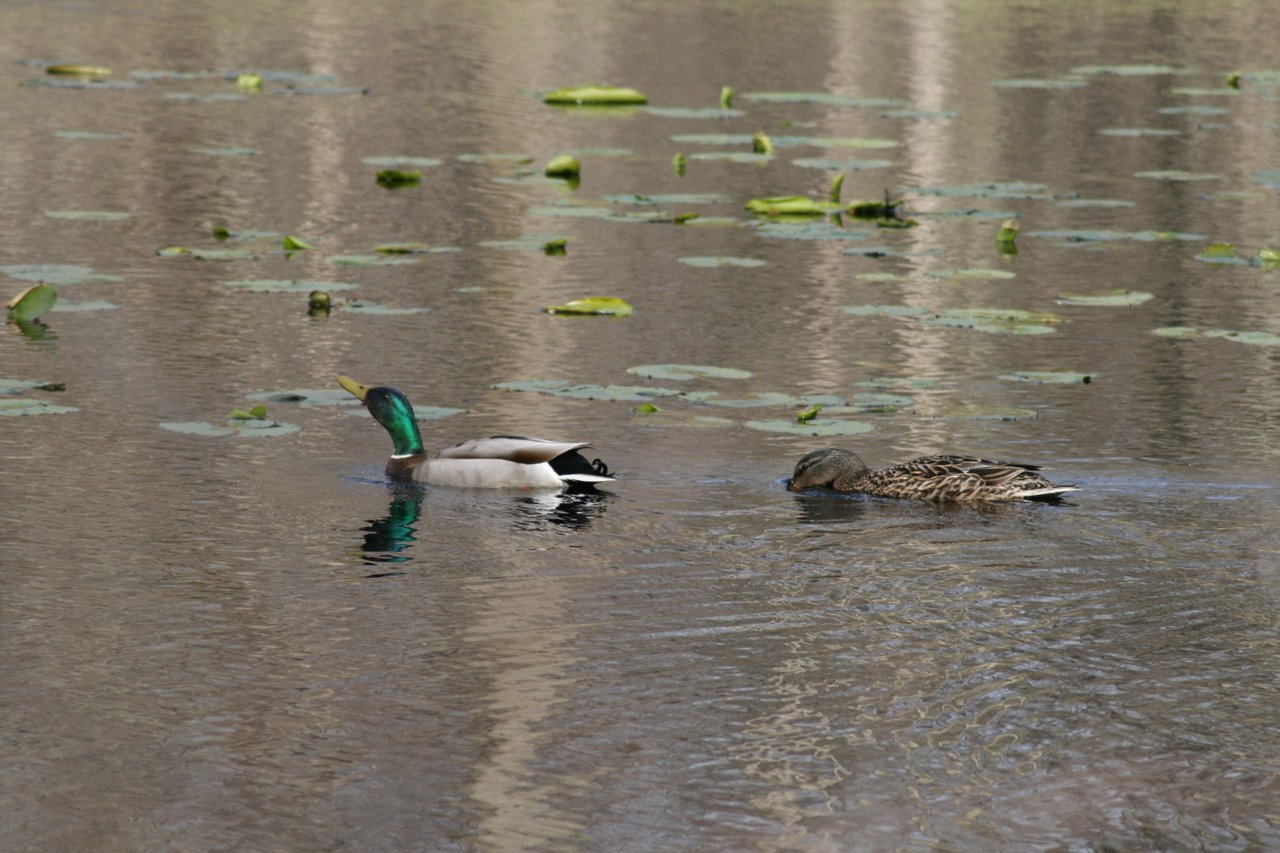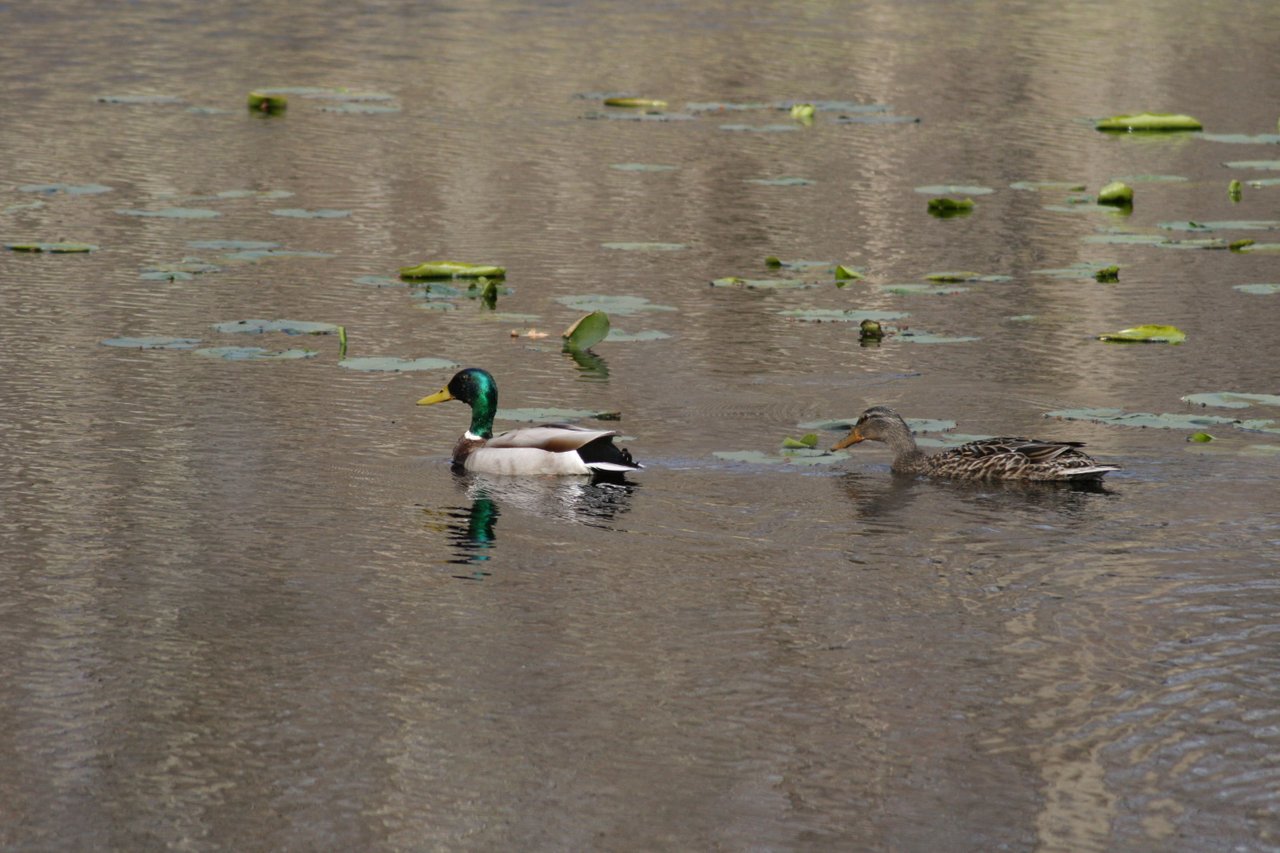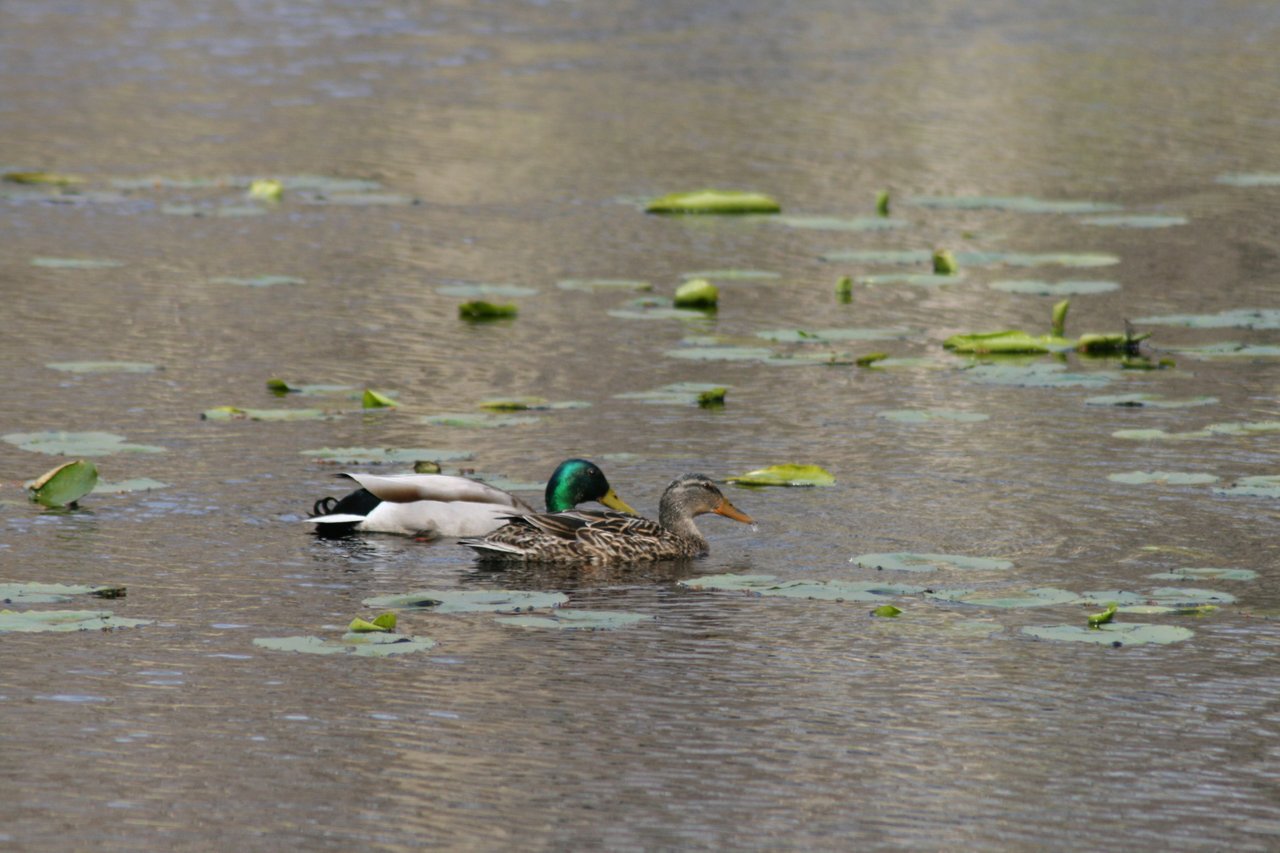 Red-bellied woodpecker ():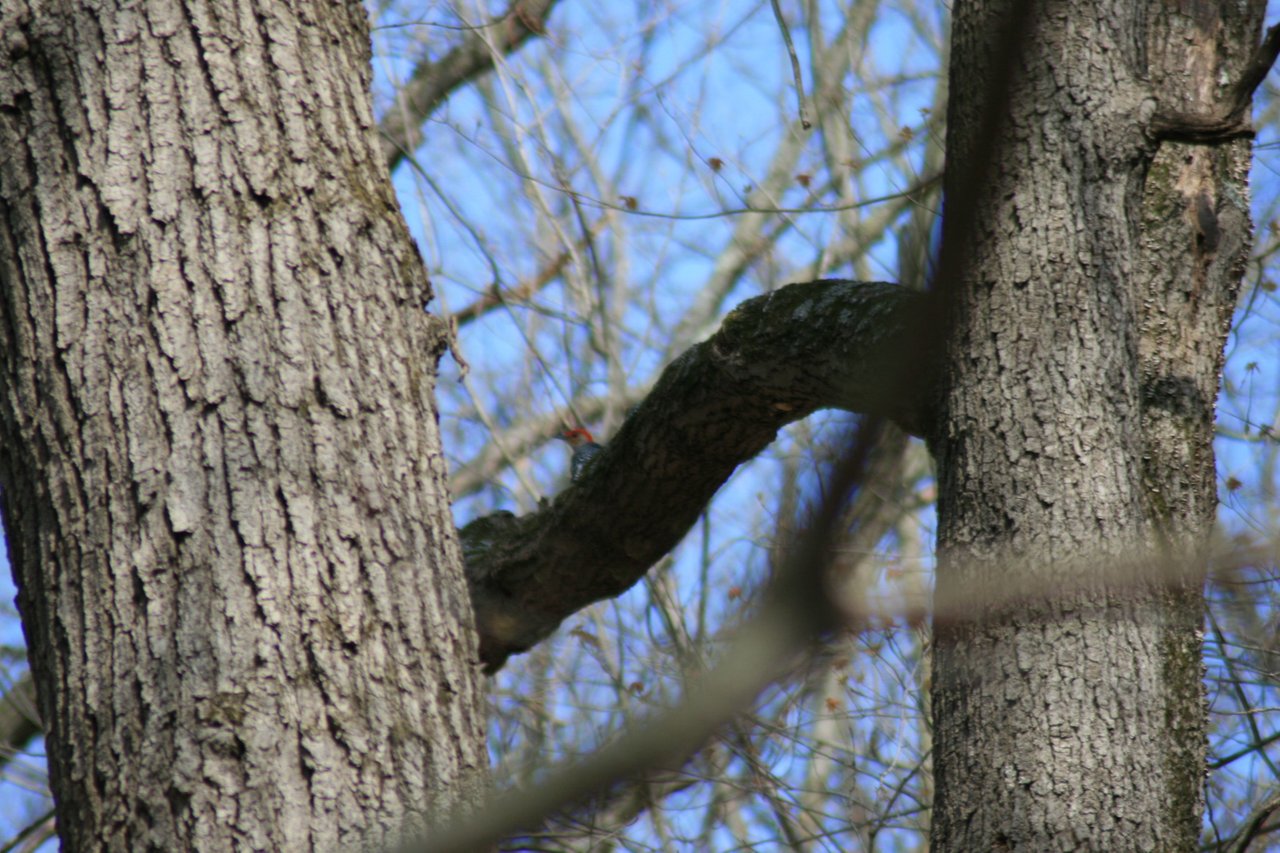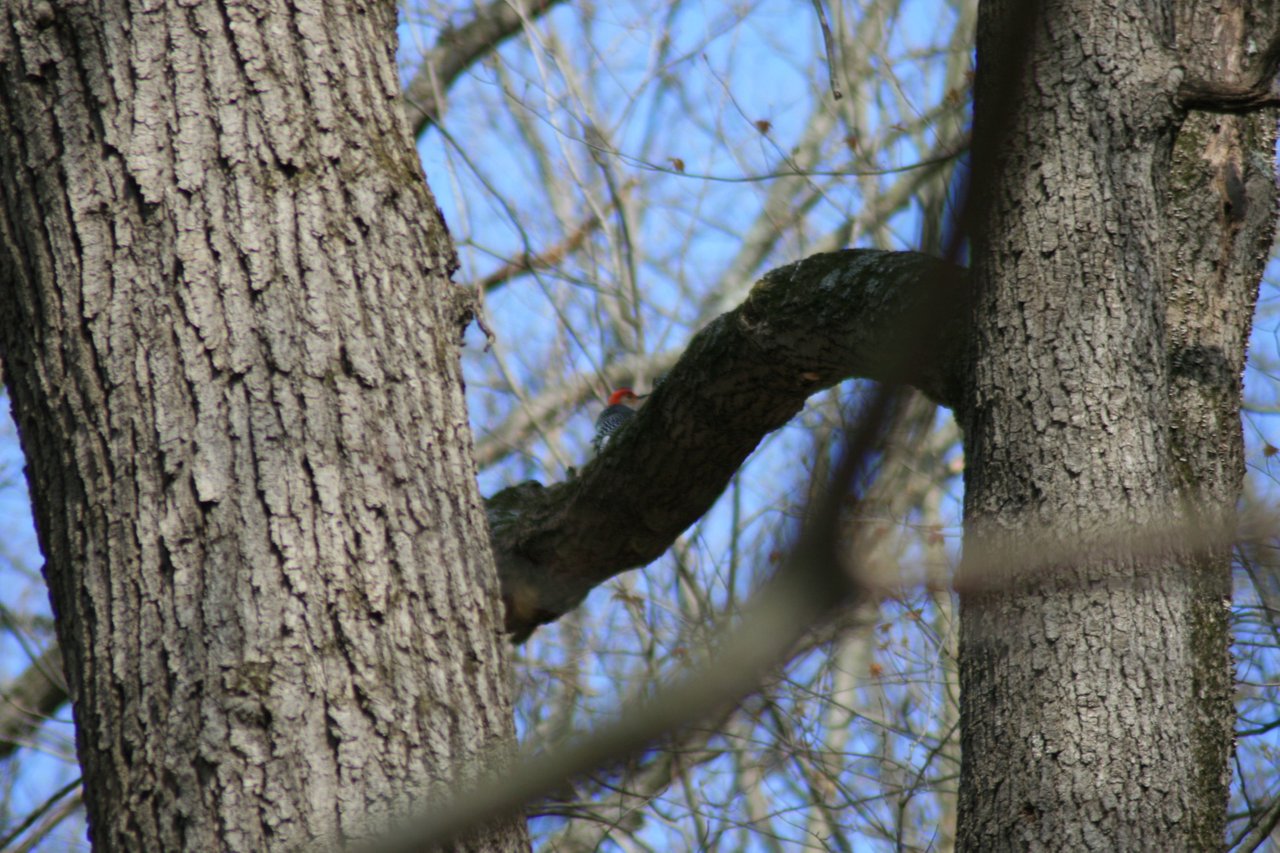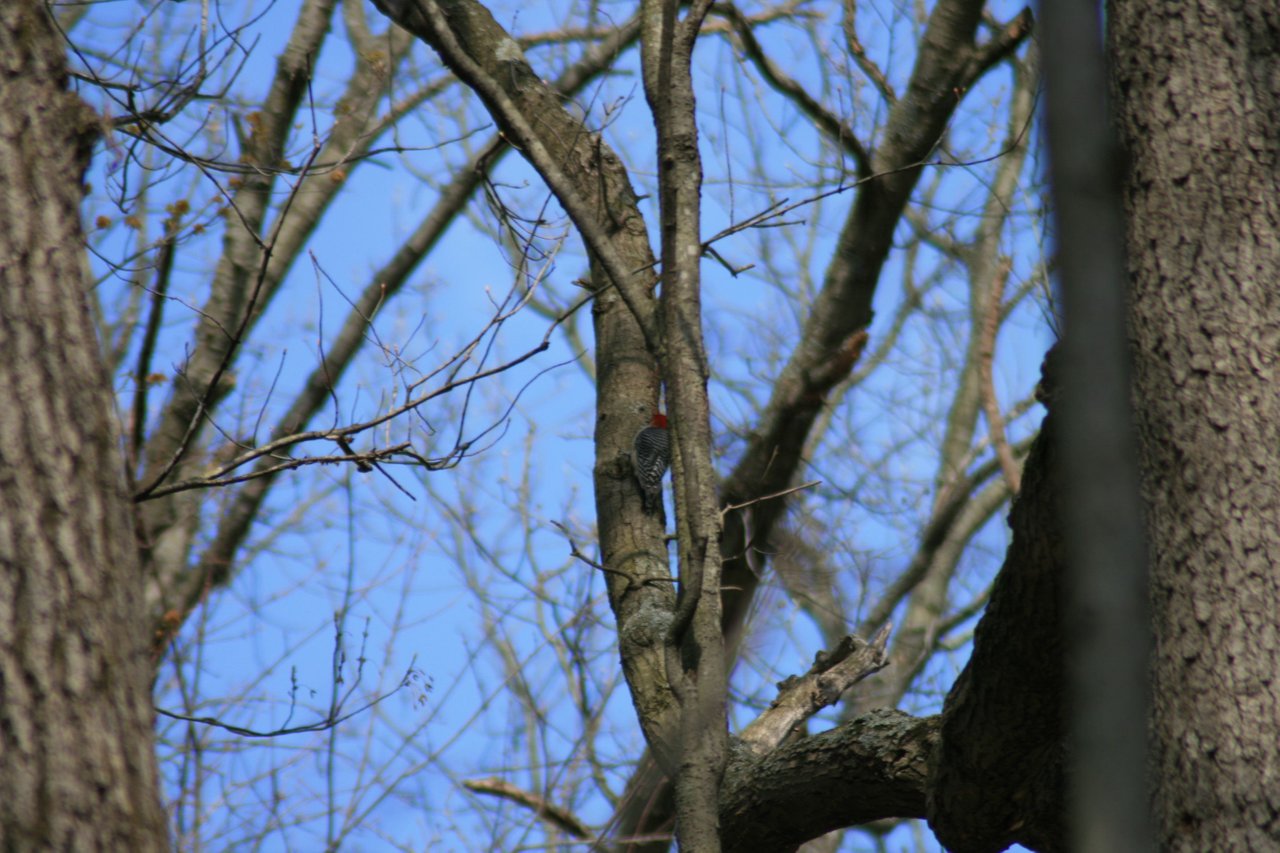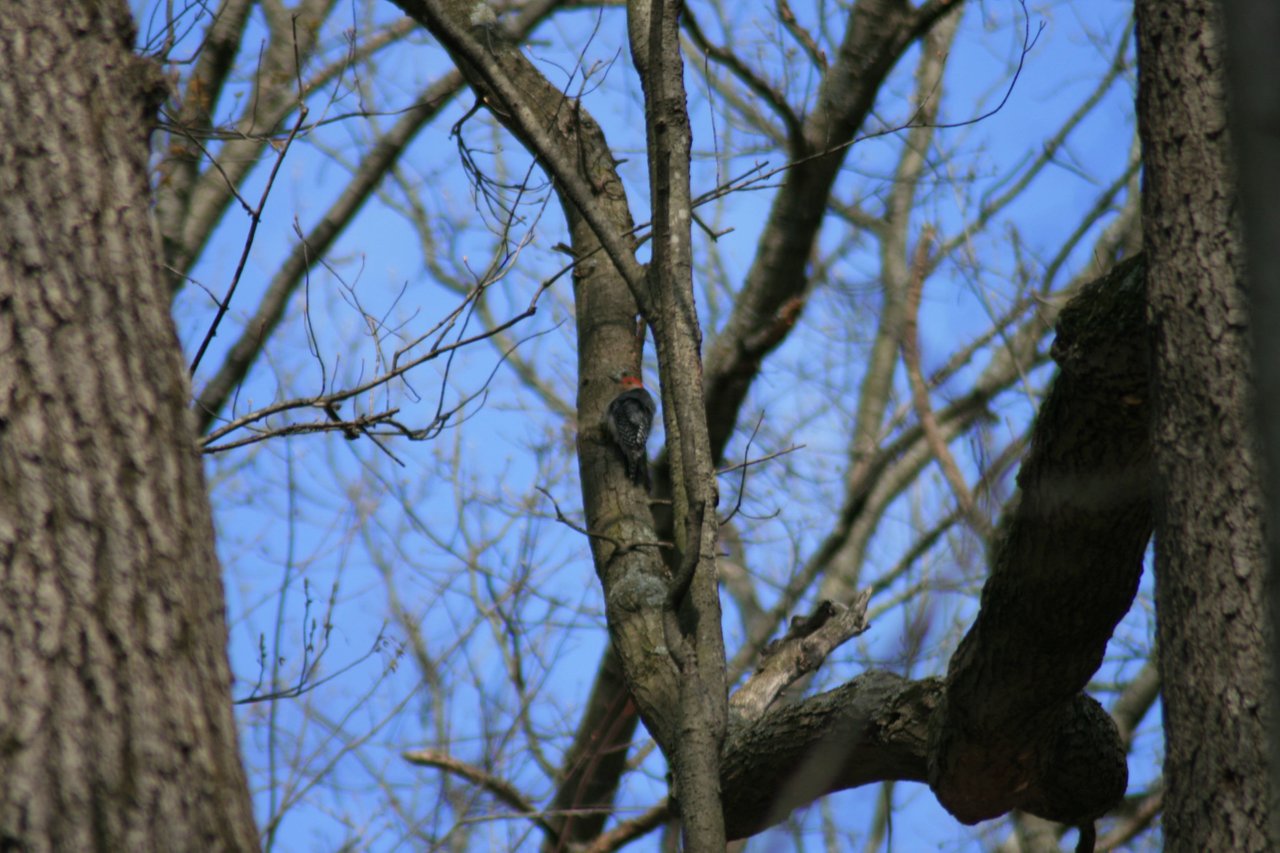 Pileated Woodpecker (Dryocopus pileatus):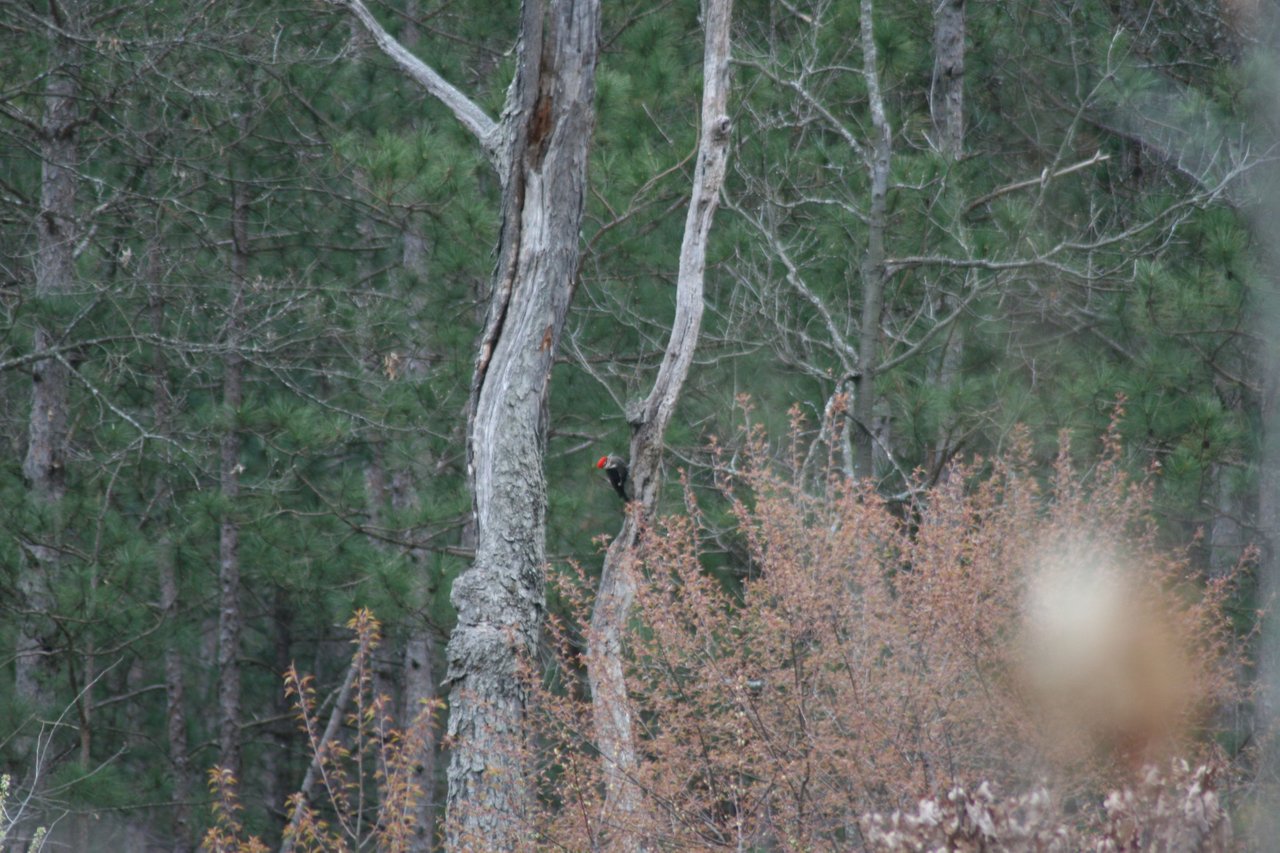 Downy woodpecker (Dryobates pubescens):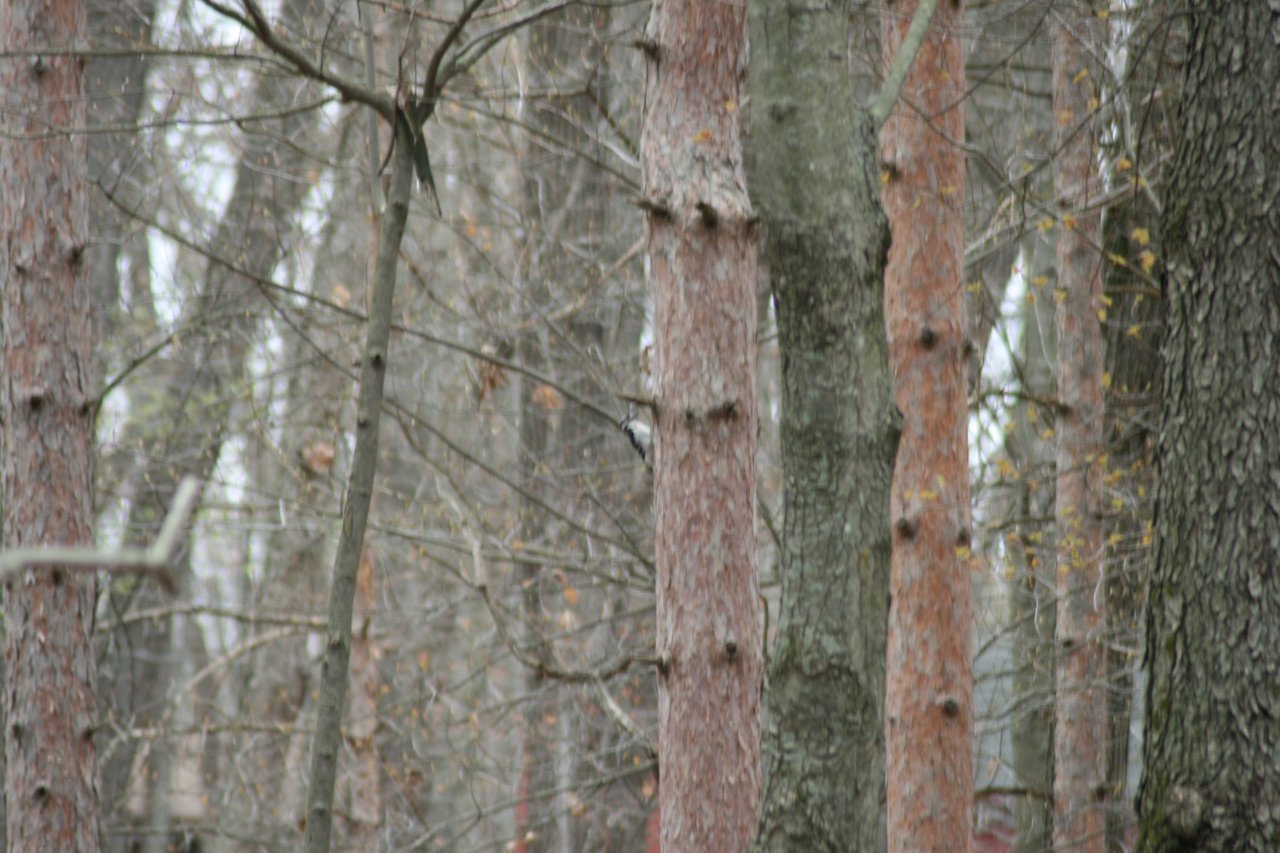 Eastern bluebird (Sialia sialis):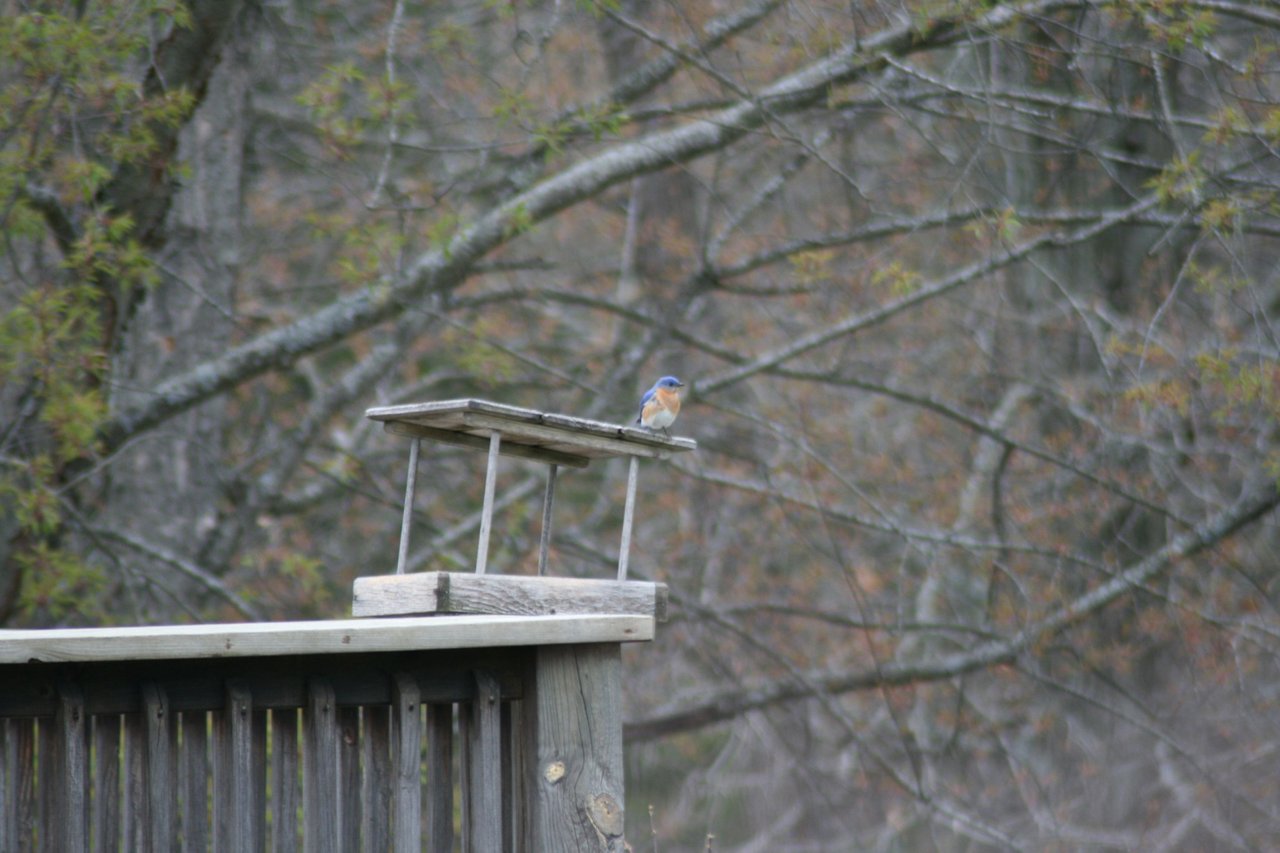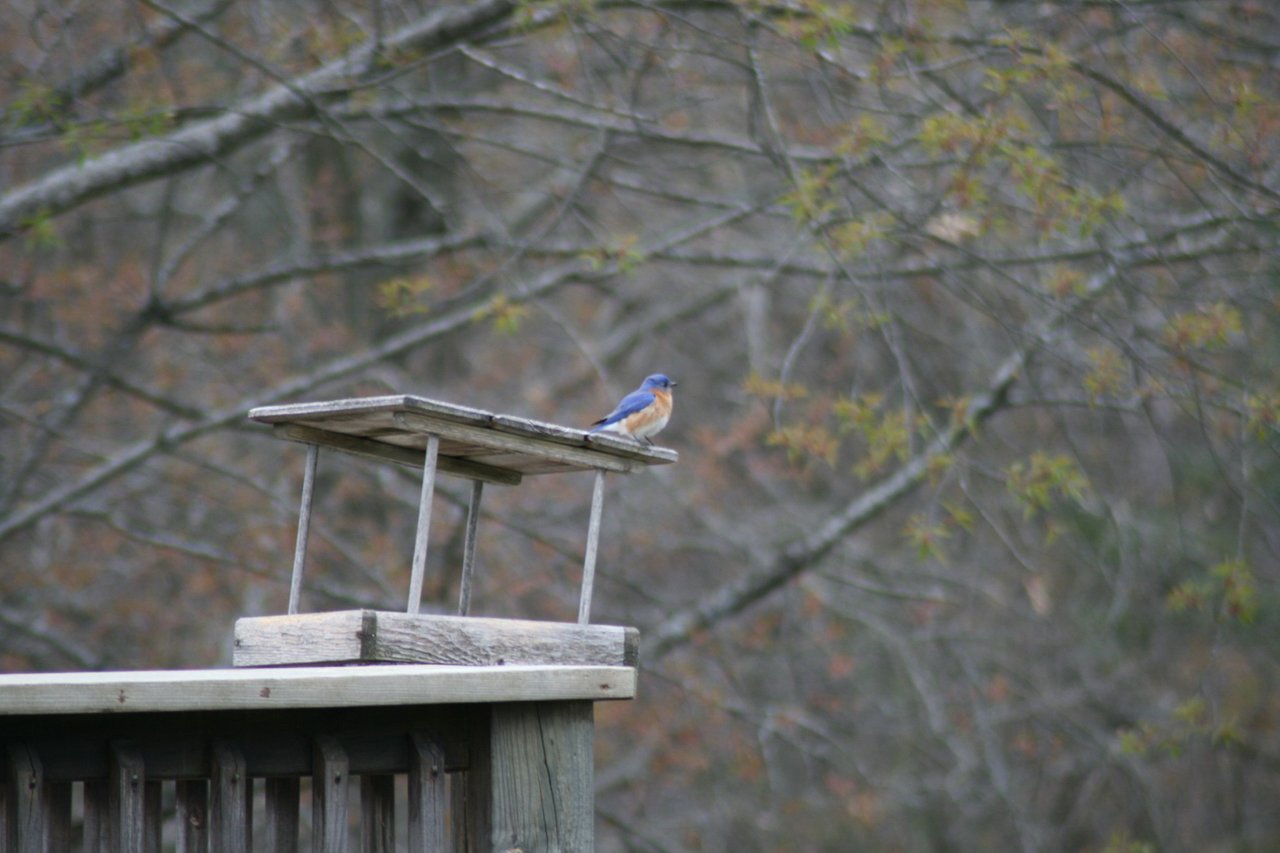 PLANTS:
Border forsythia (Forsythia X intermedia):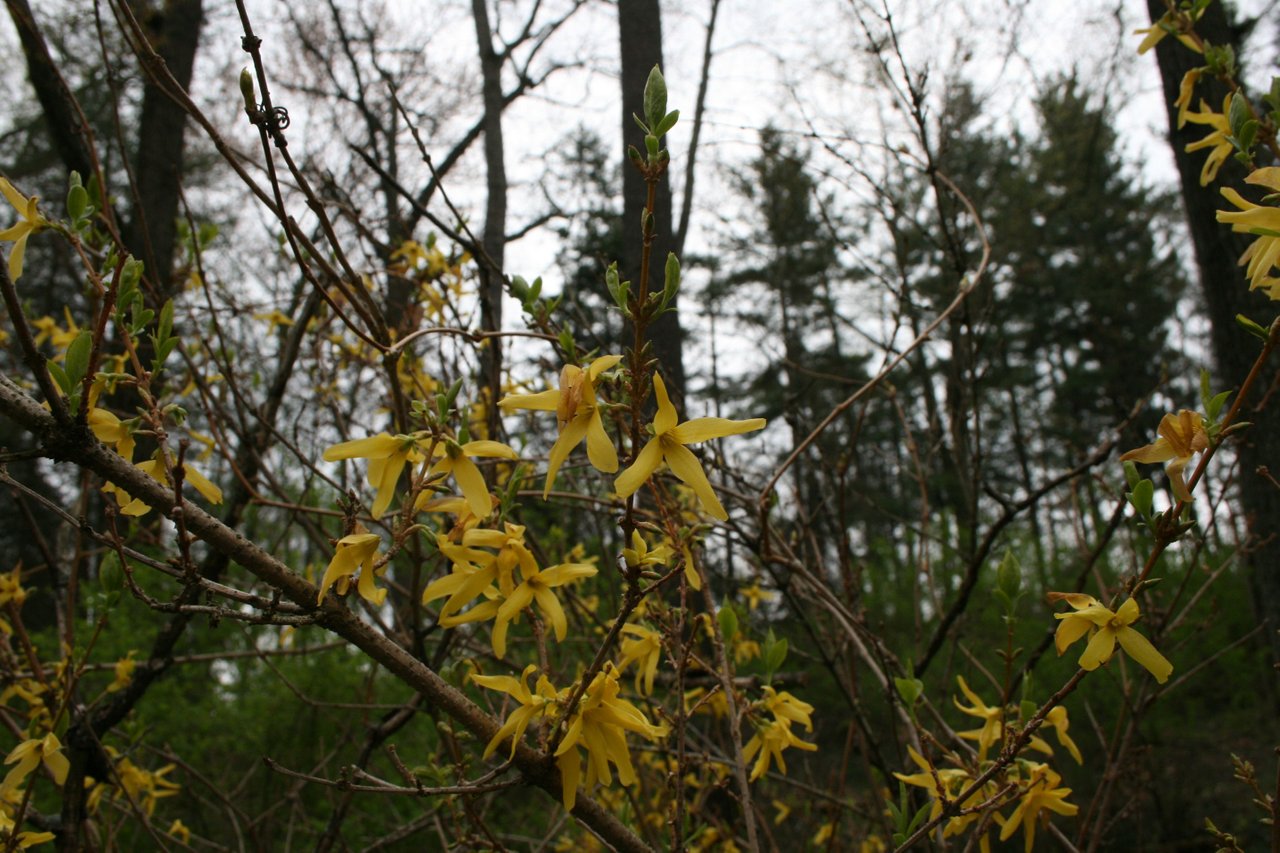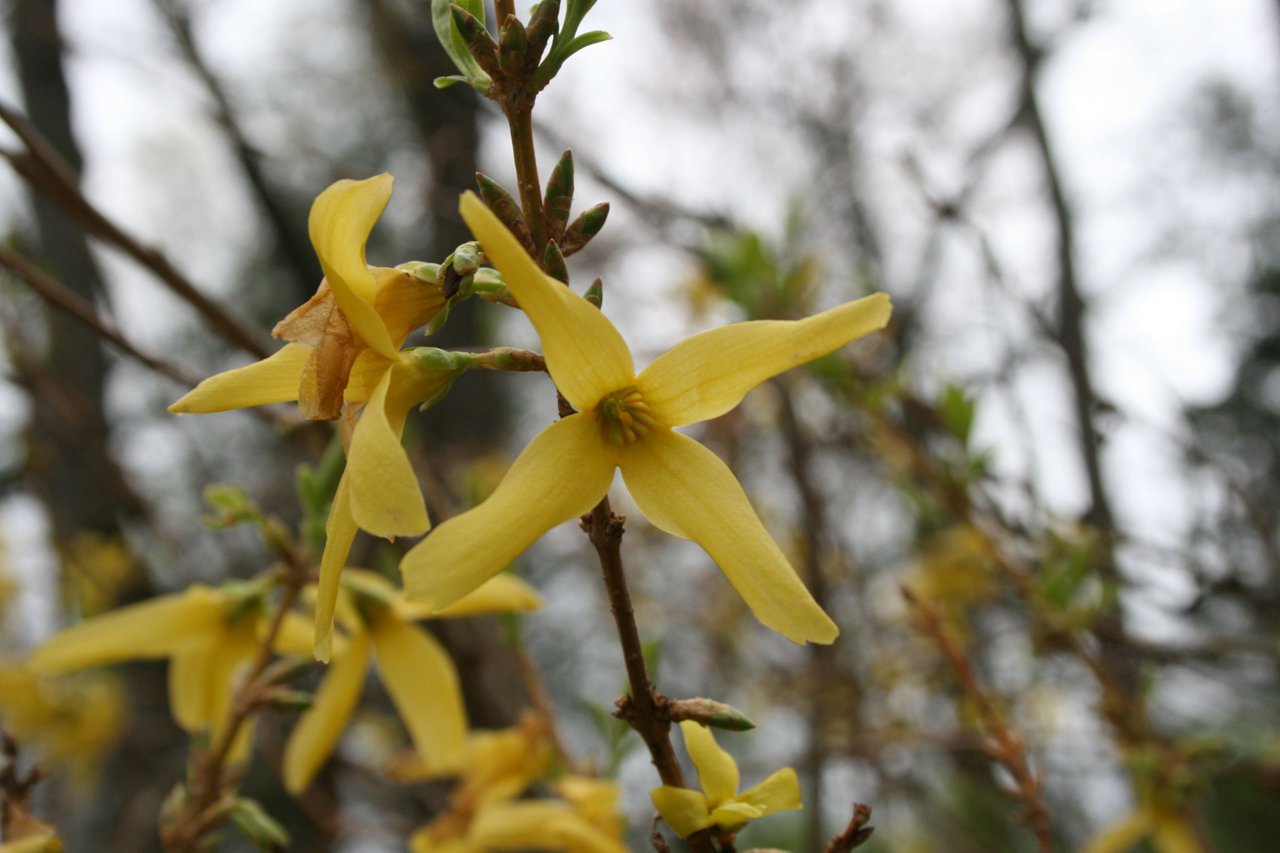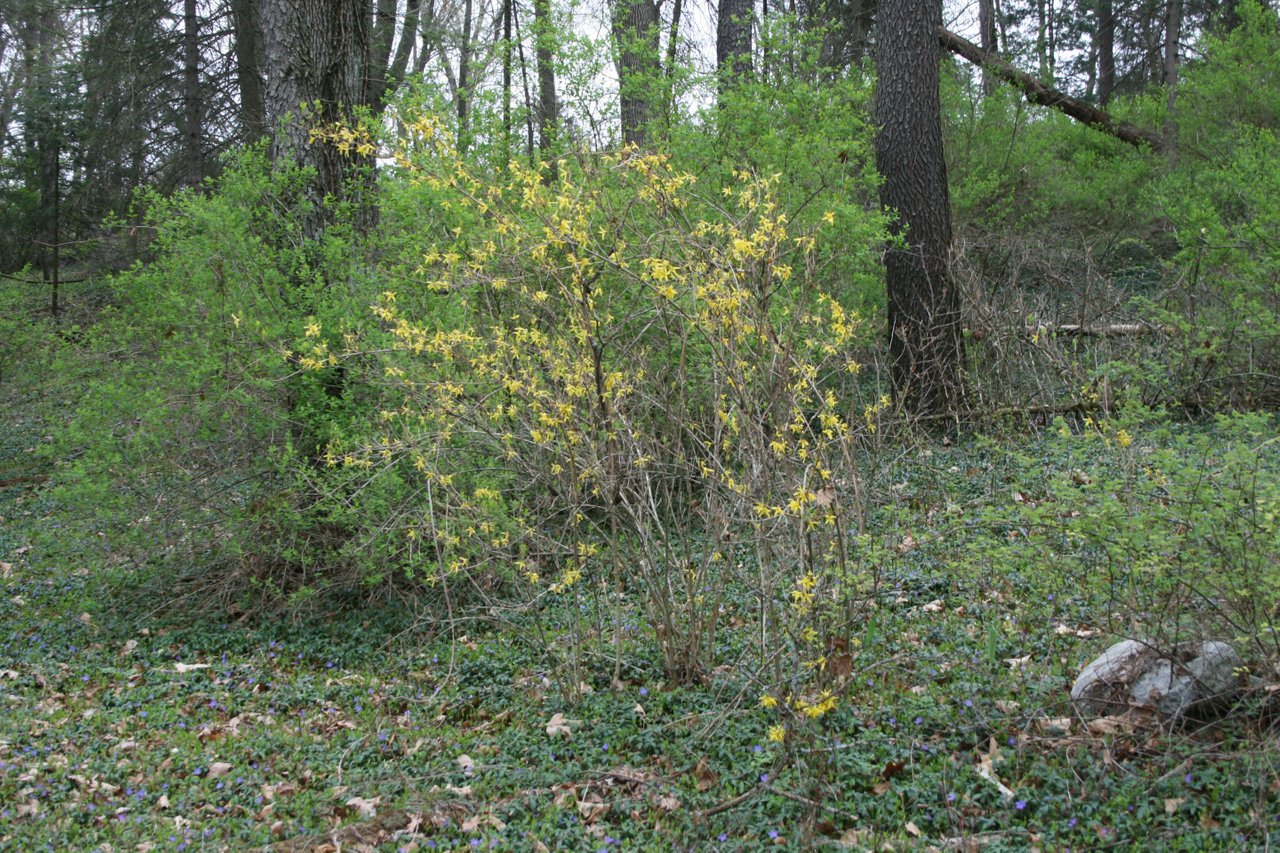 Lesser periwinkle (Vinca minor):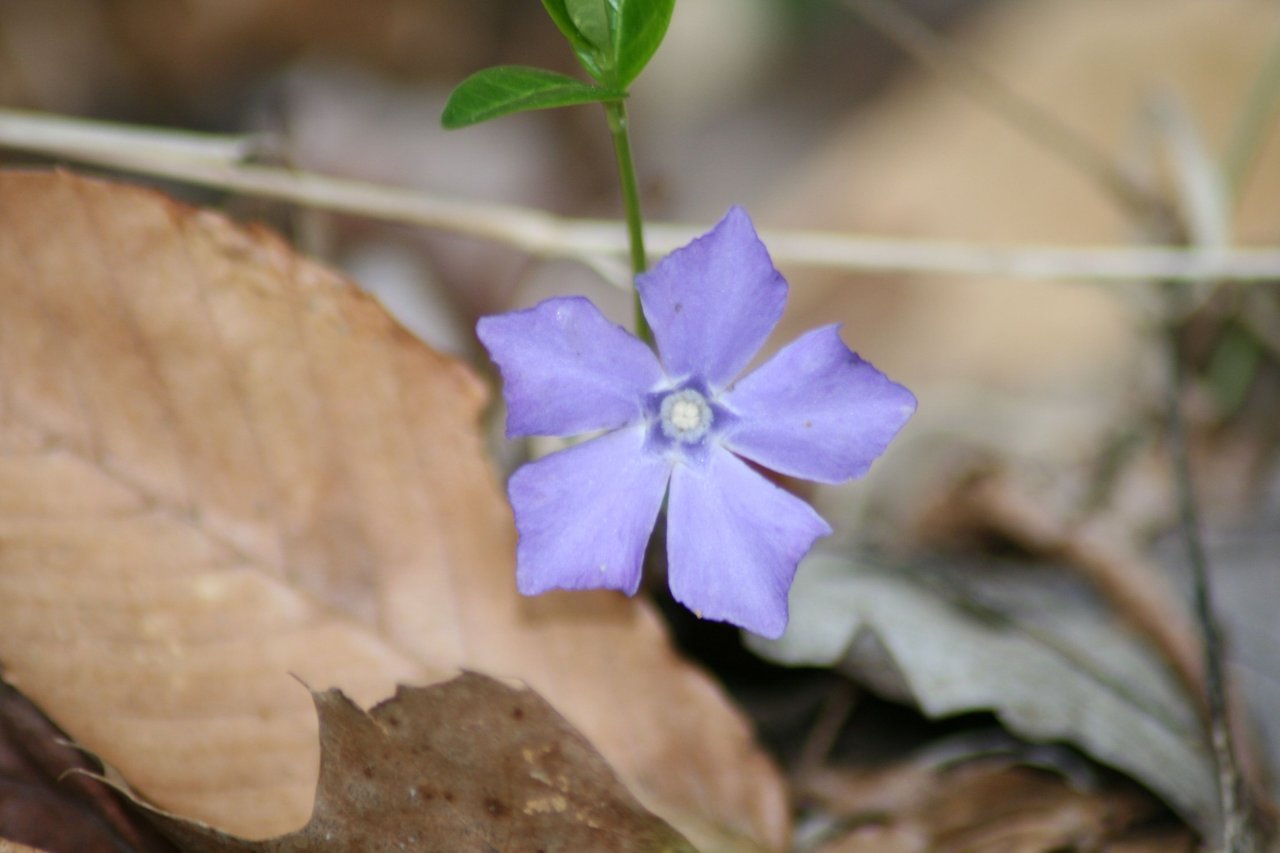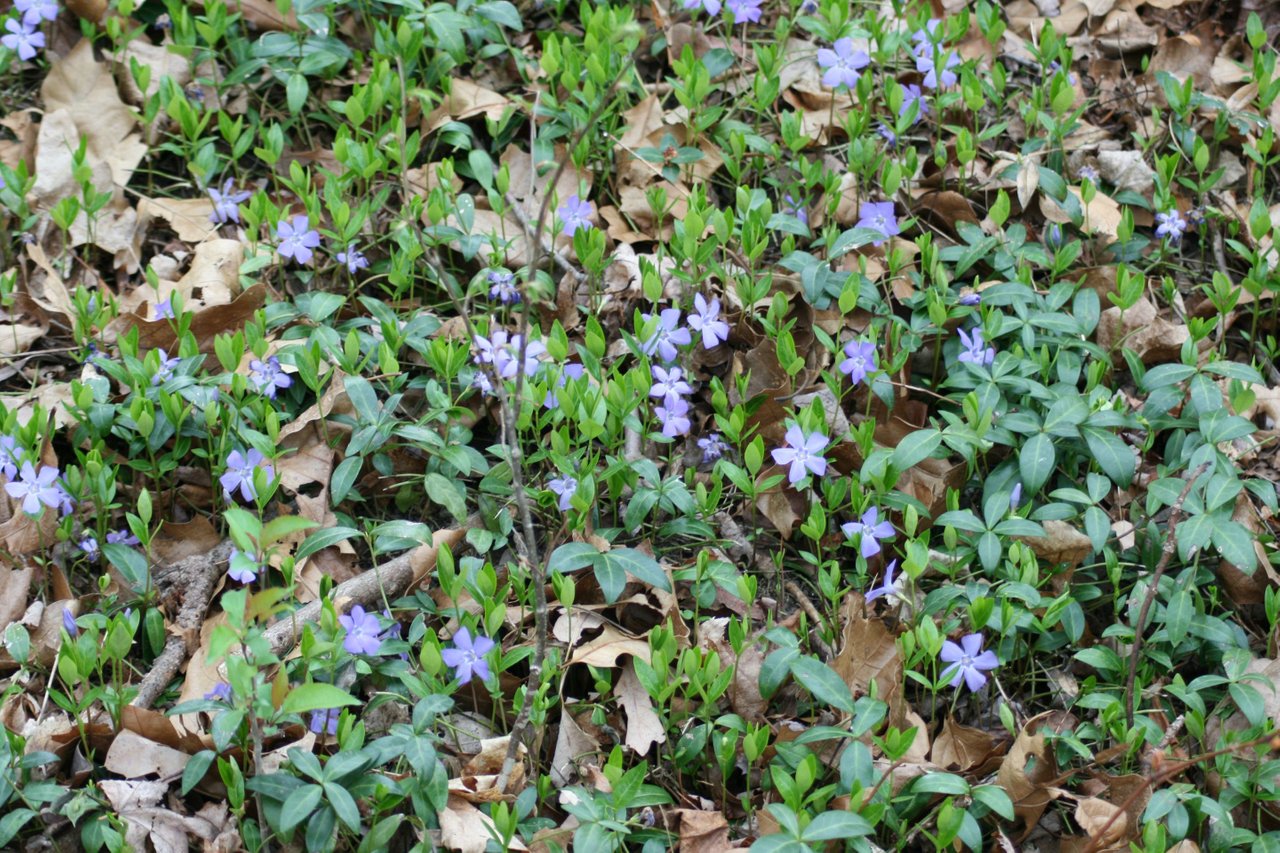 Common blue violet (Viola sororia):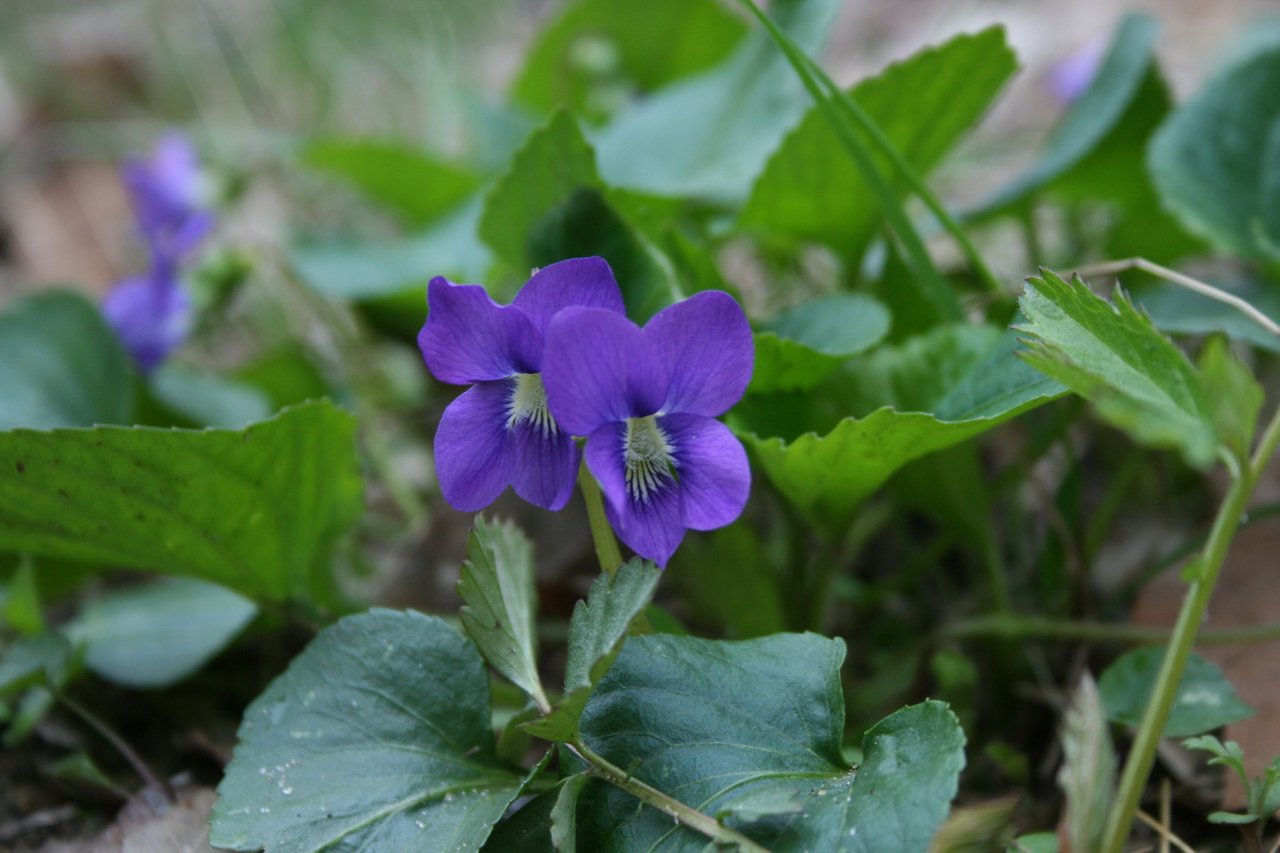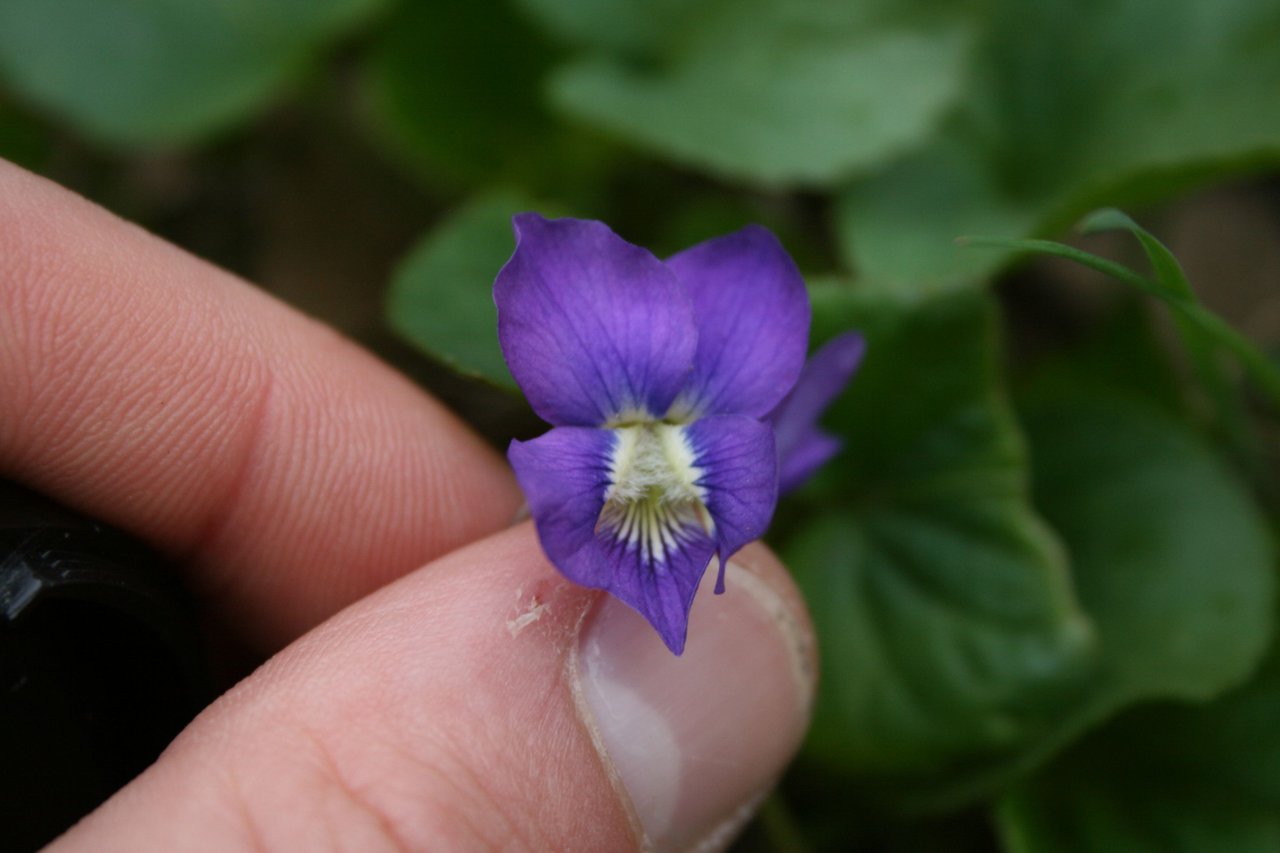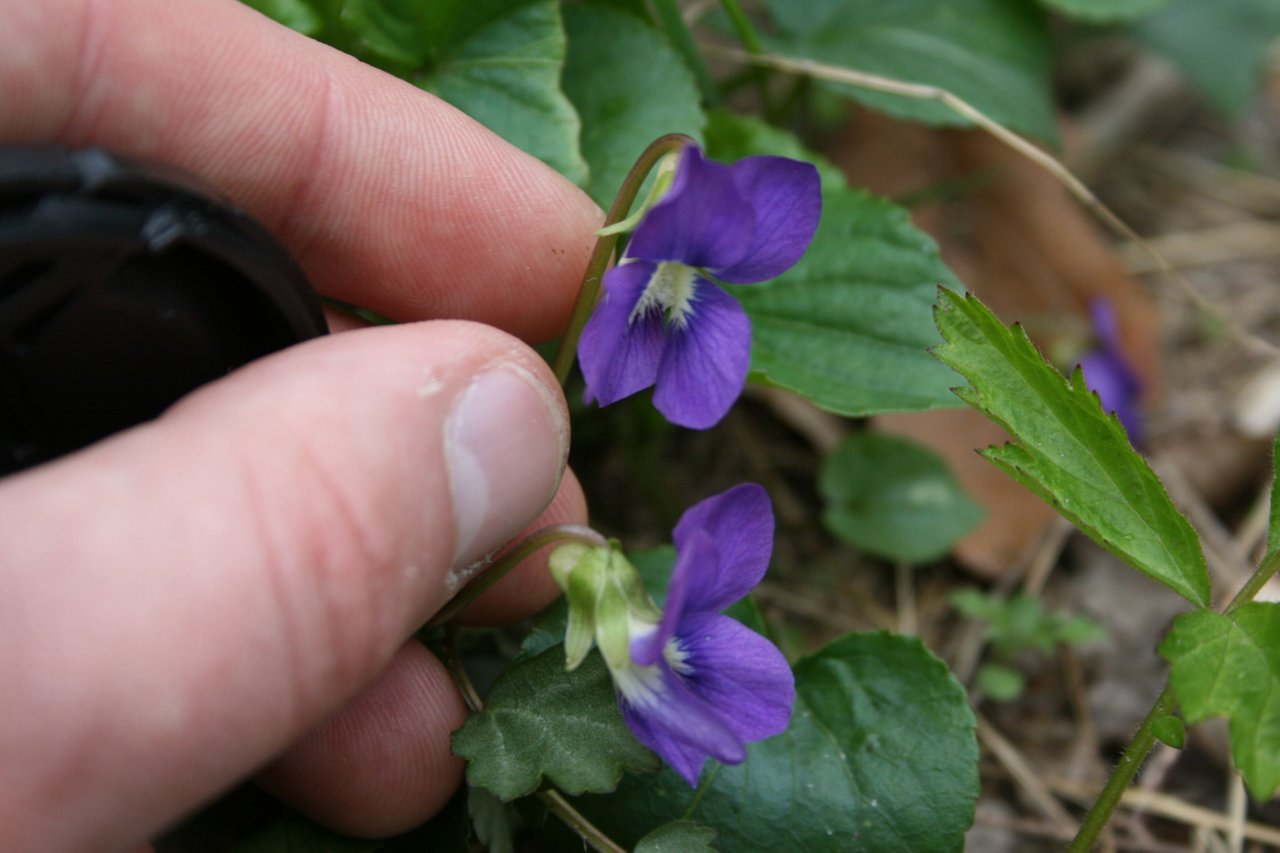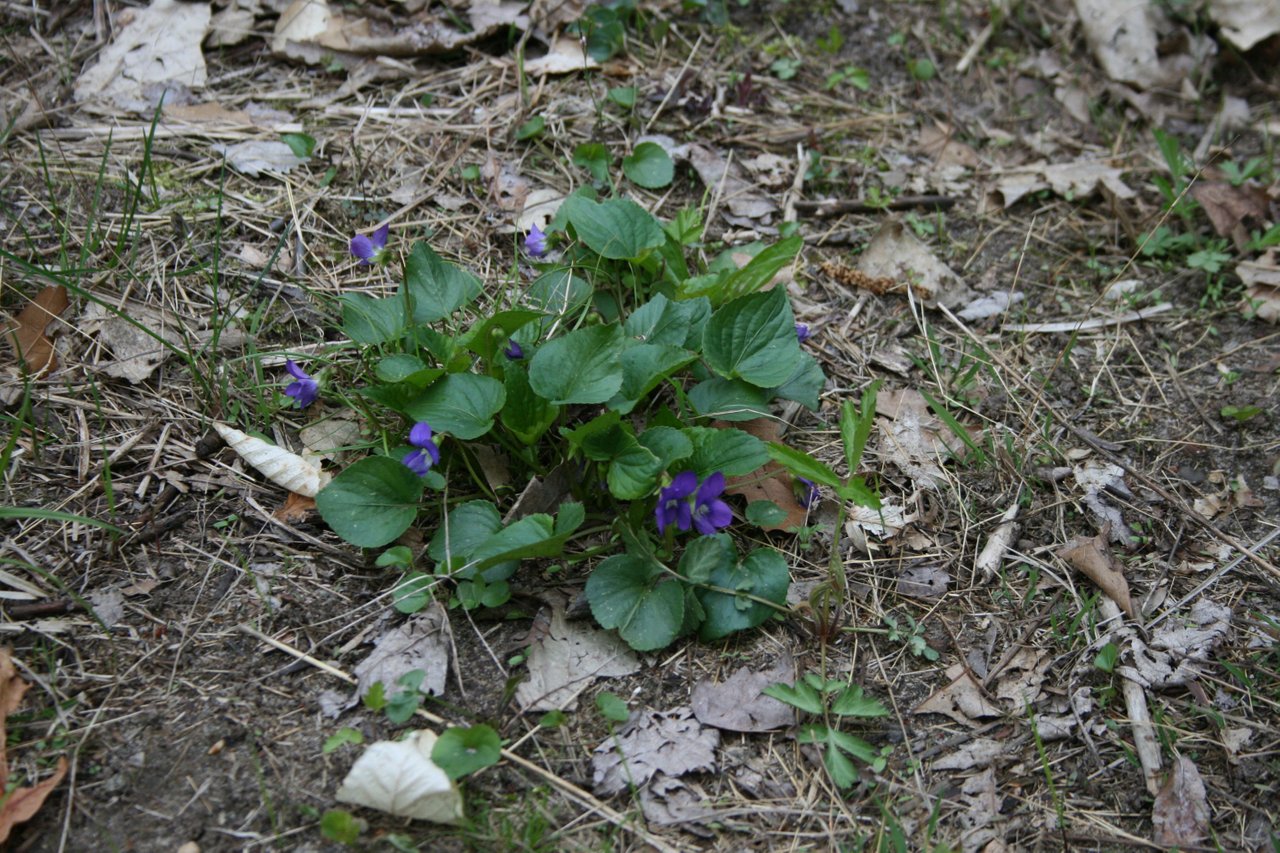 Marsh marigold (Caltha palustris):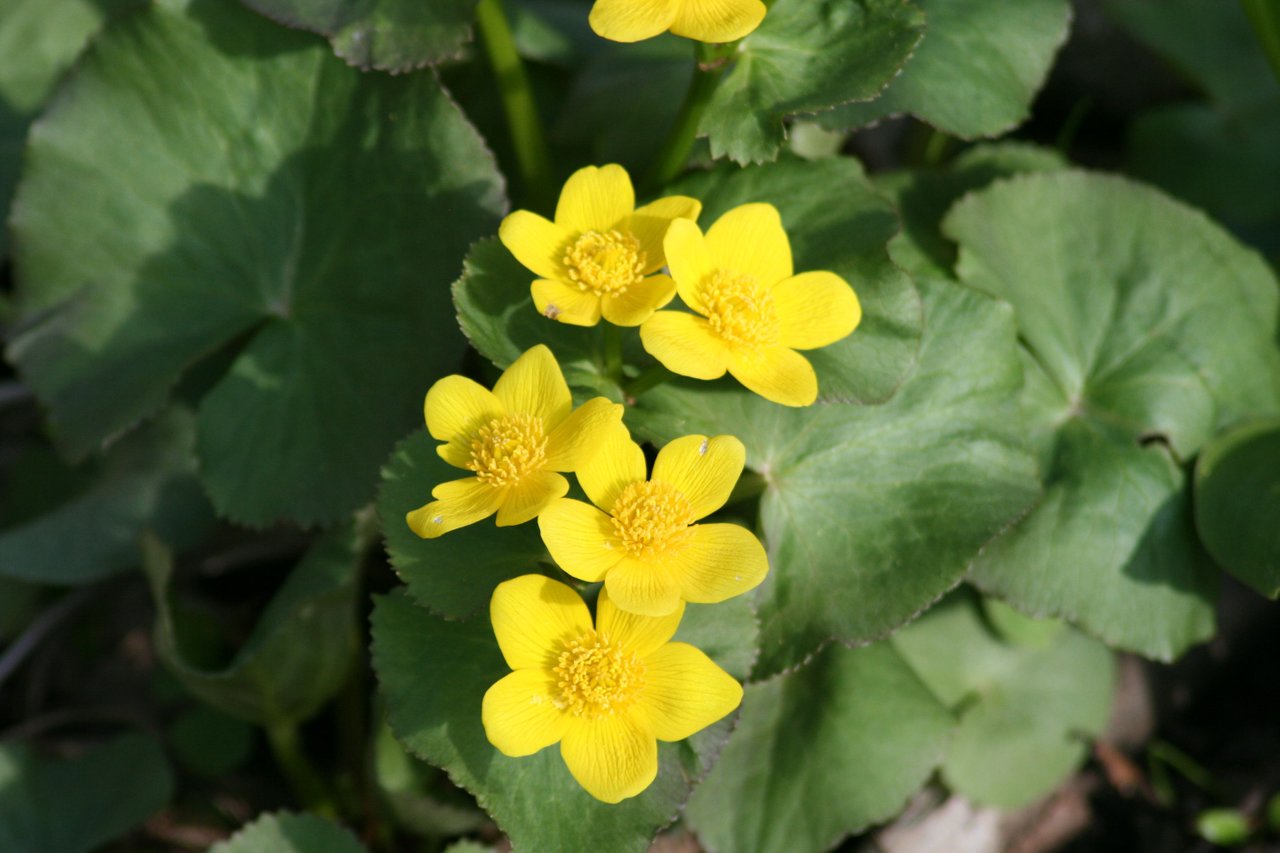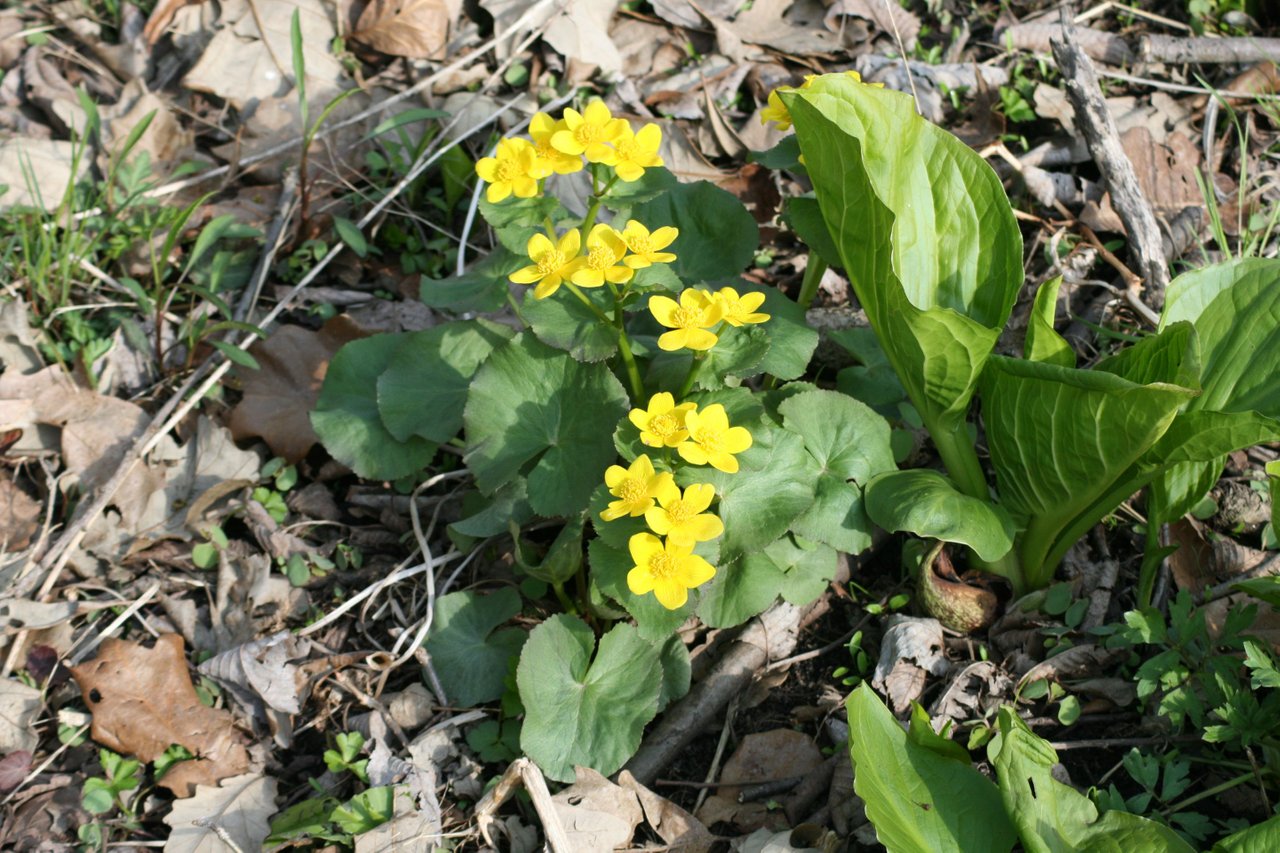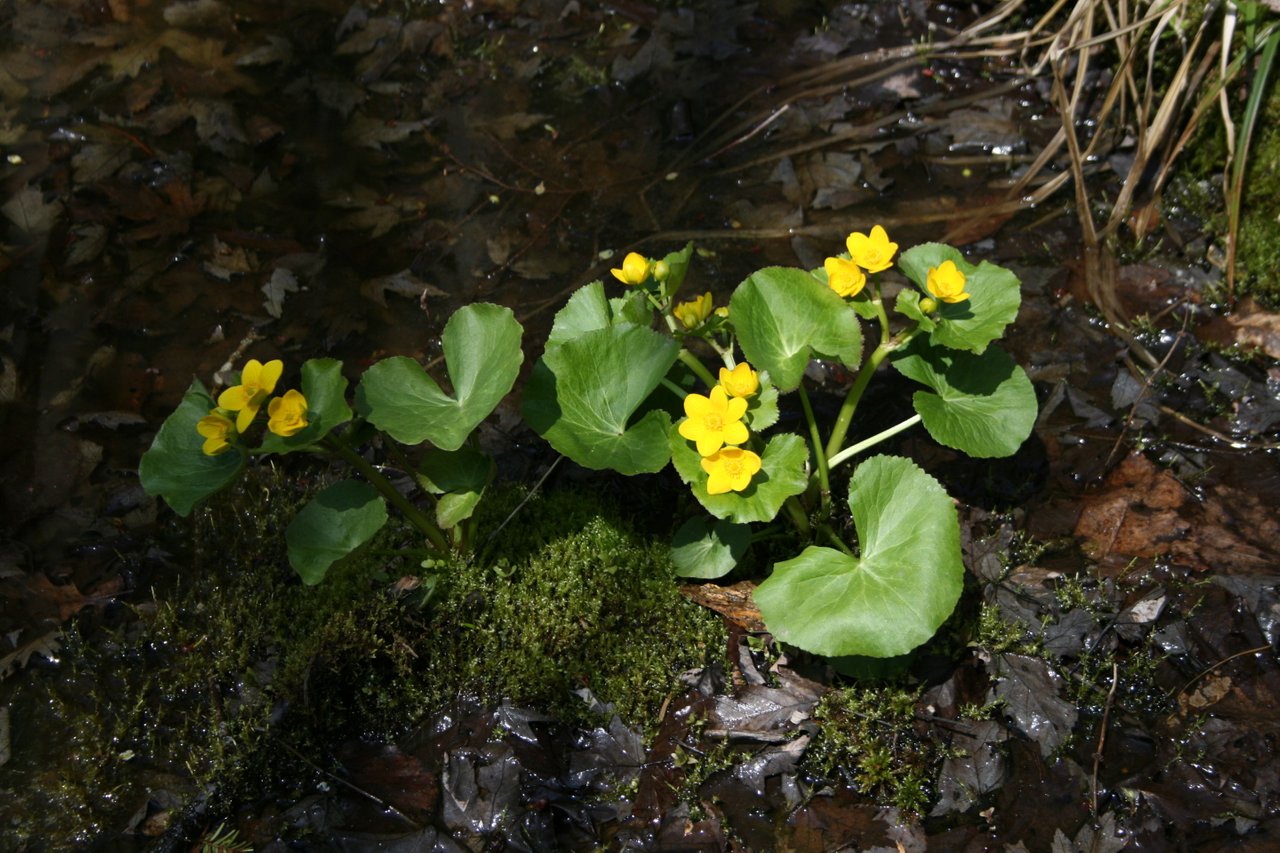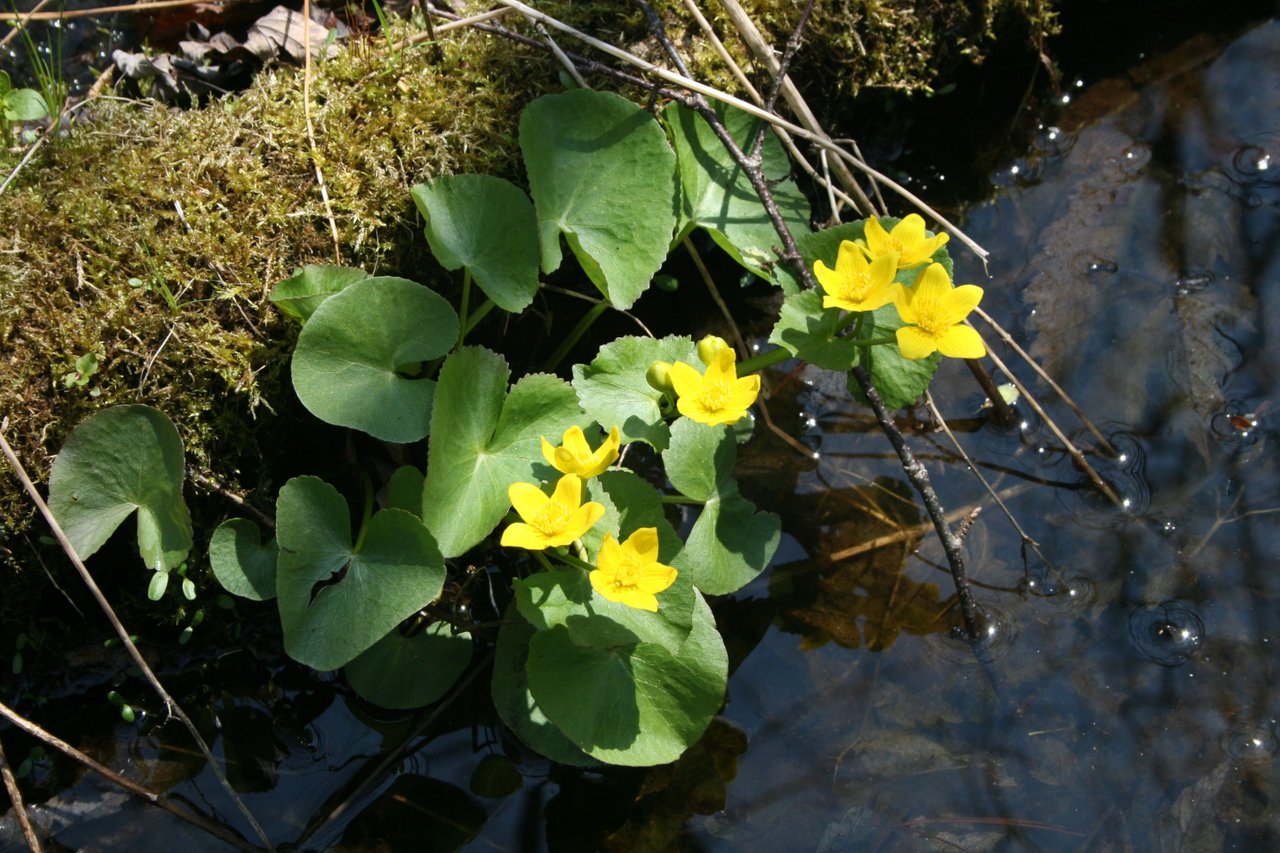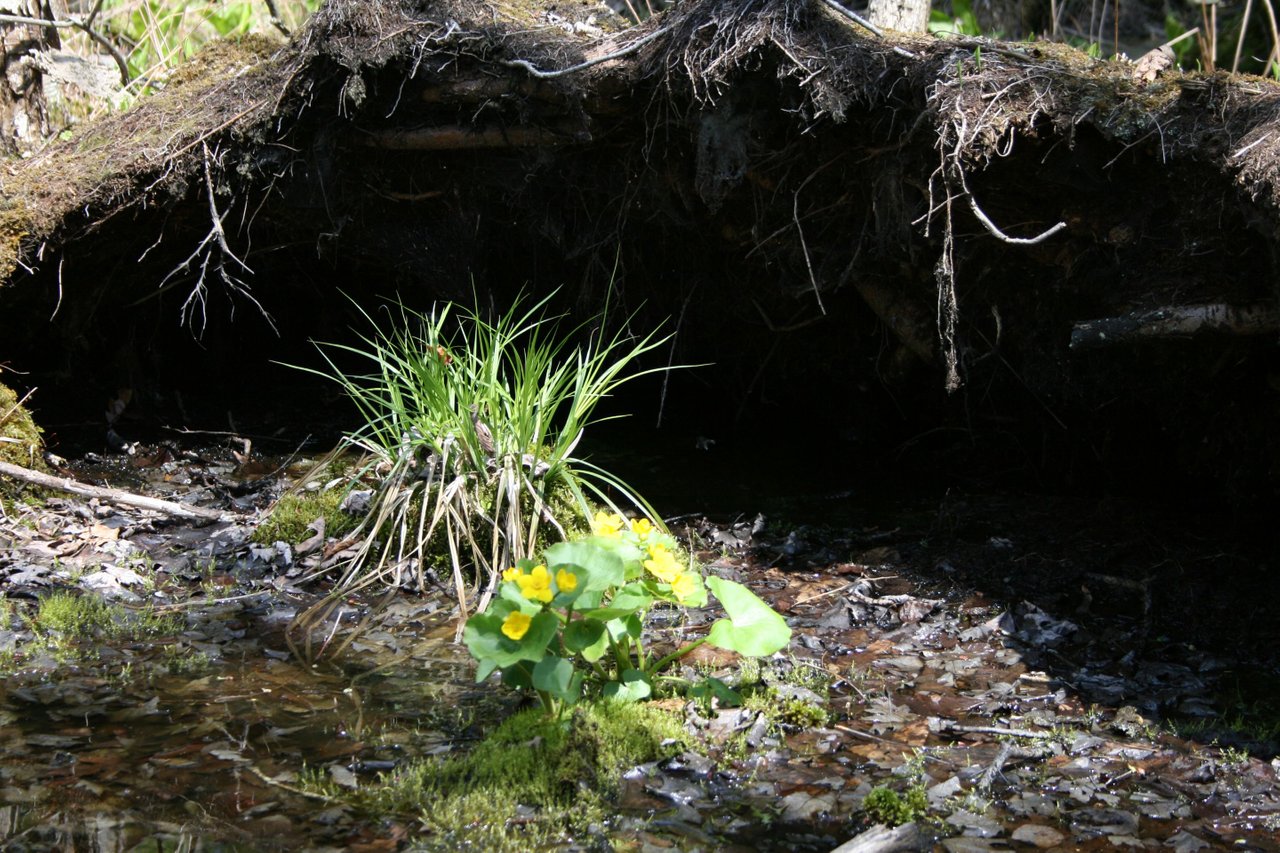 Sharp-lobed hepatica (Hepatica acutiloba):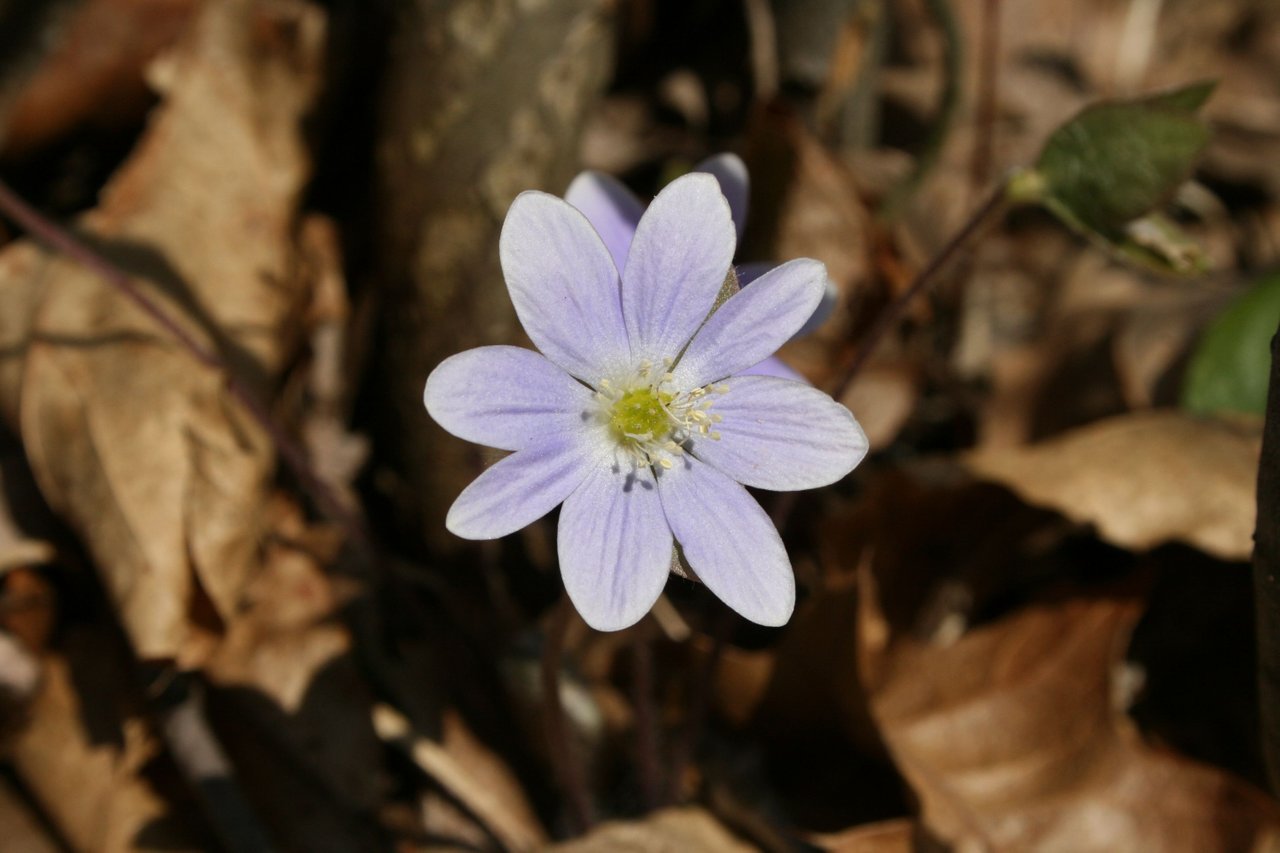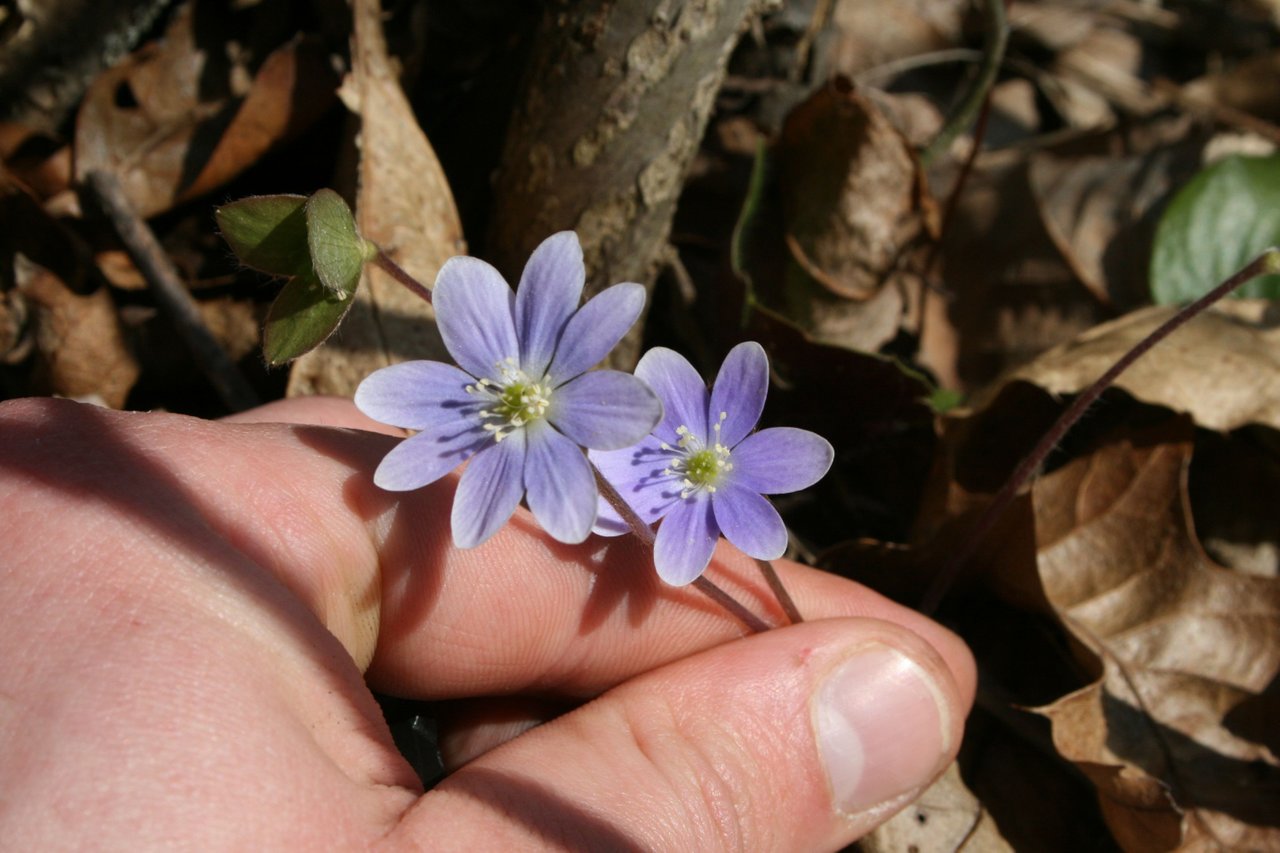 Eastern skunk cabbage (Symplocarpus foetidus):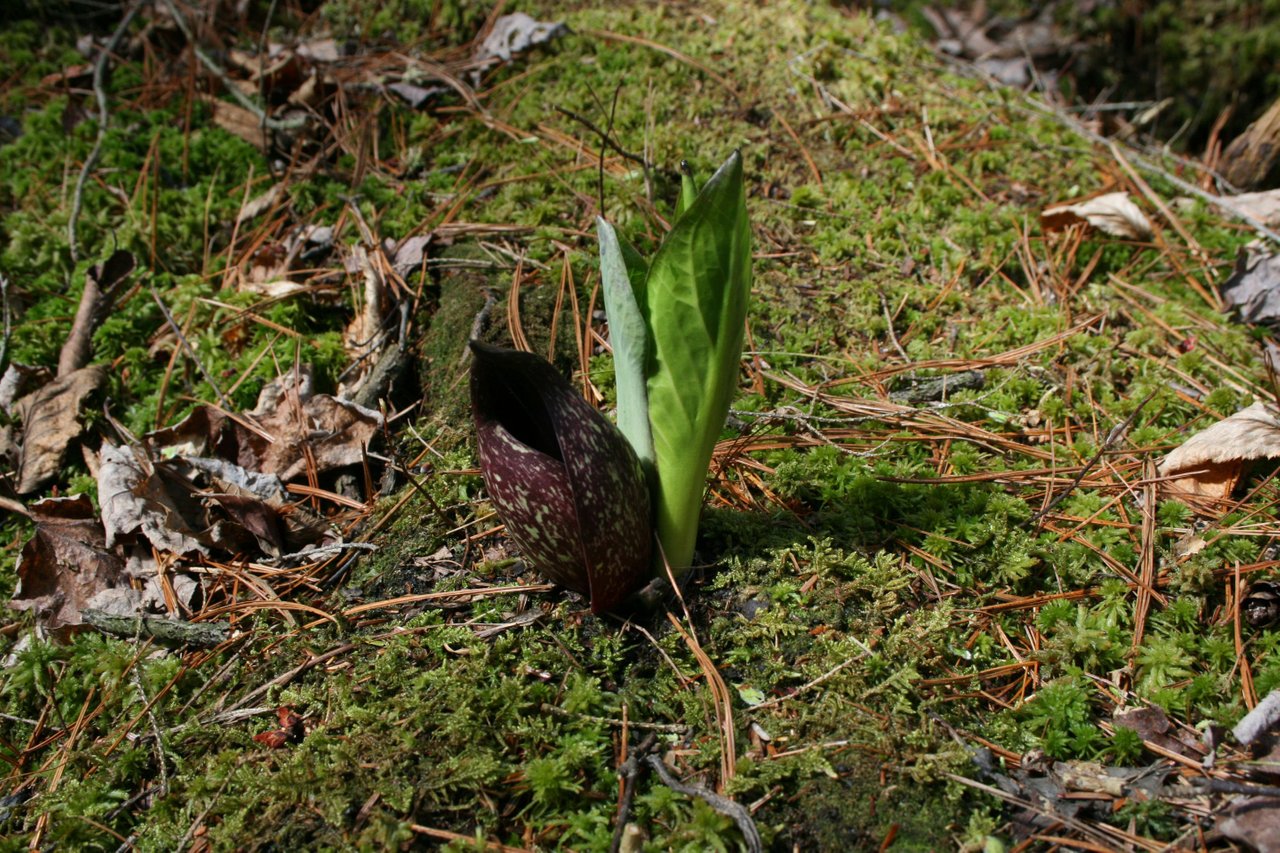 Mayapple (Podophyllum peltatum):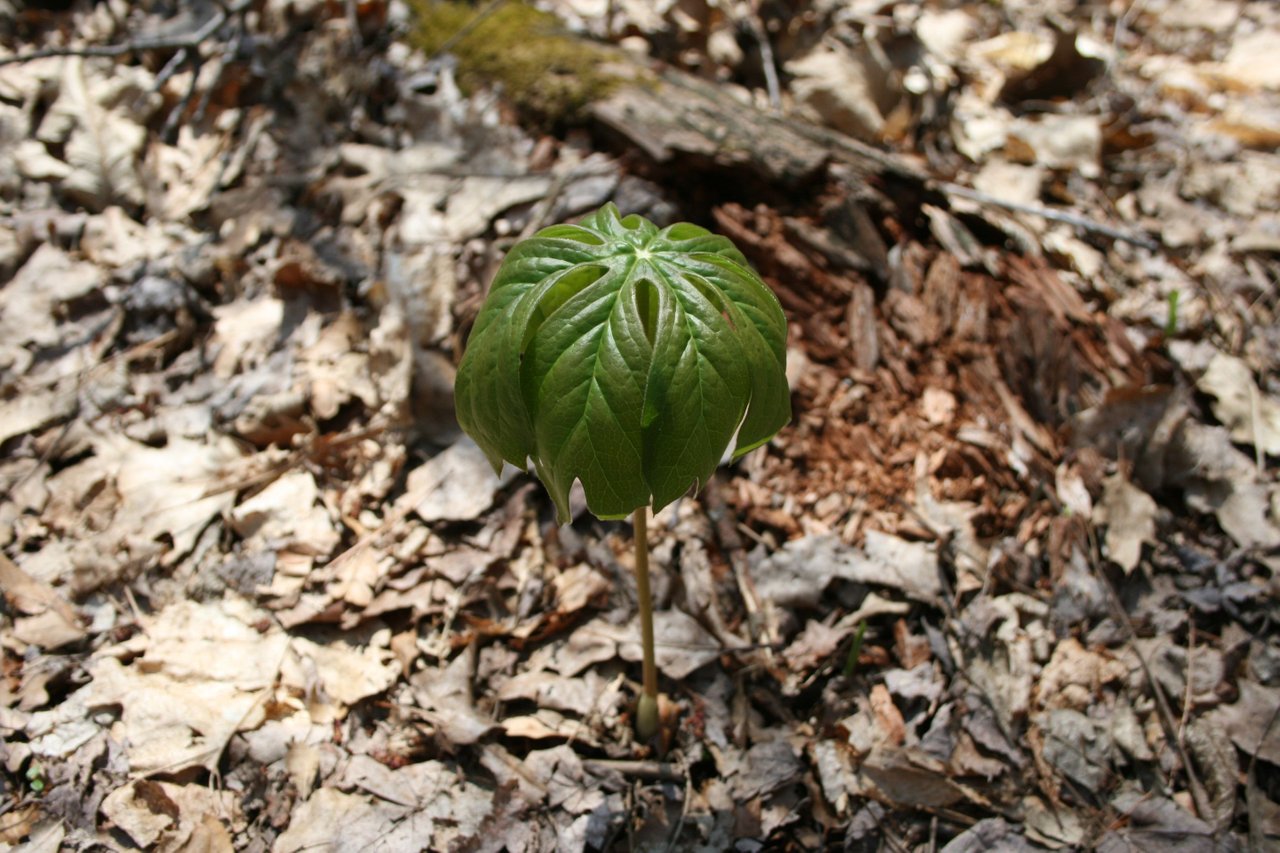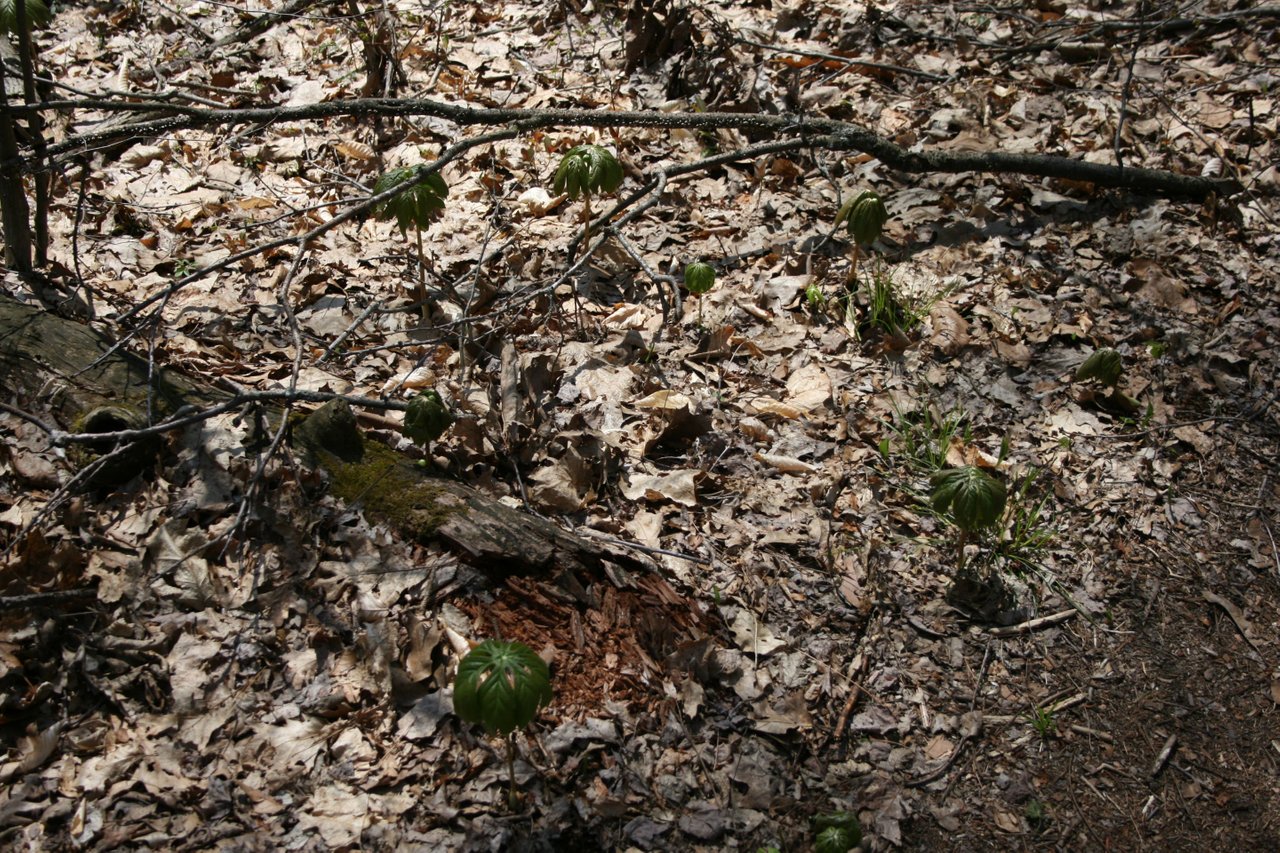 Eastern white pine (Pinus strobus):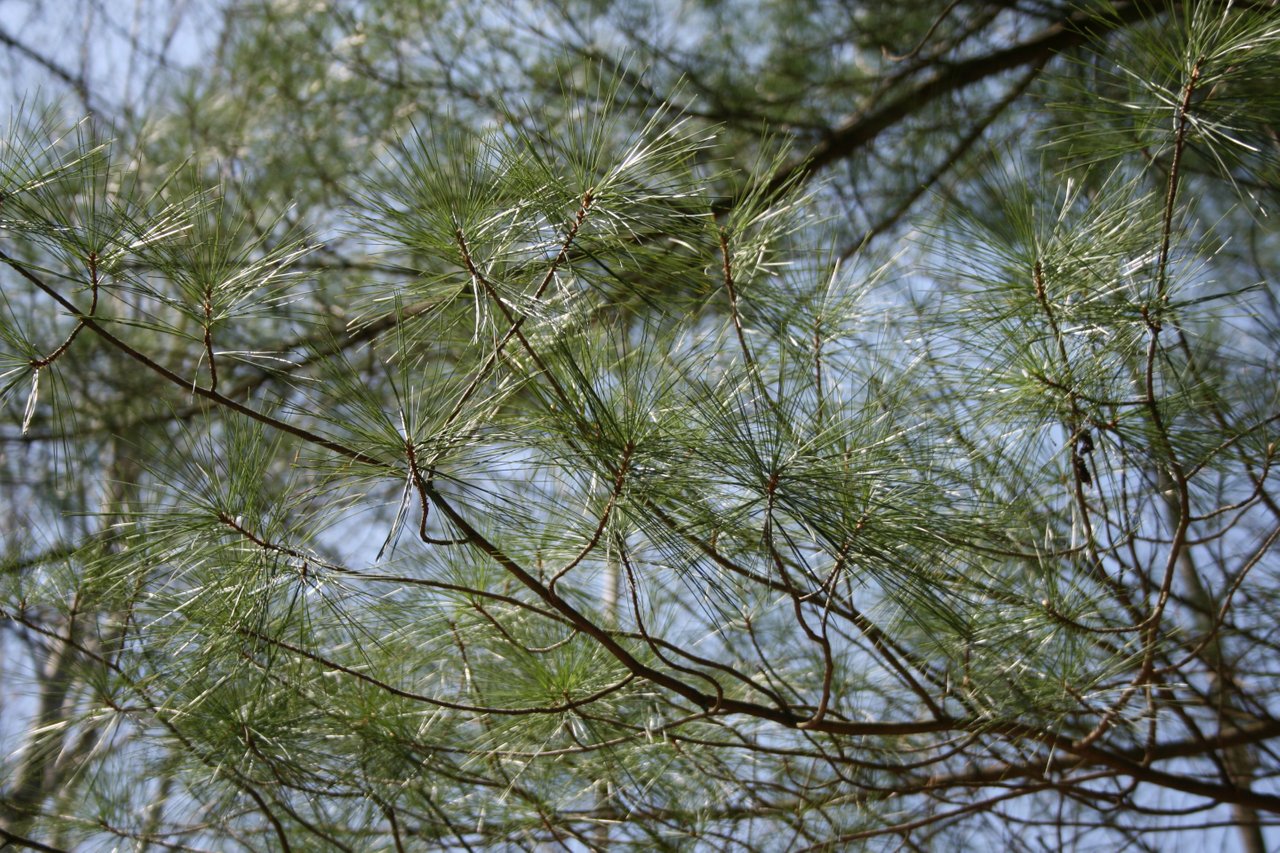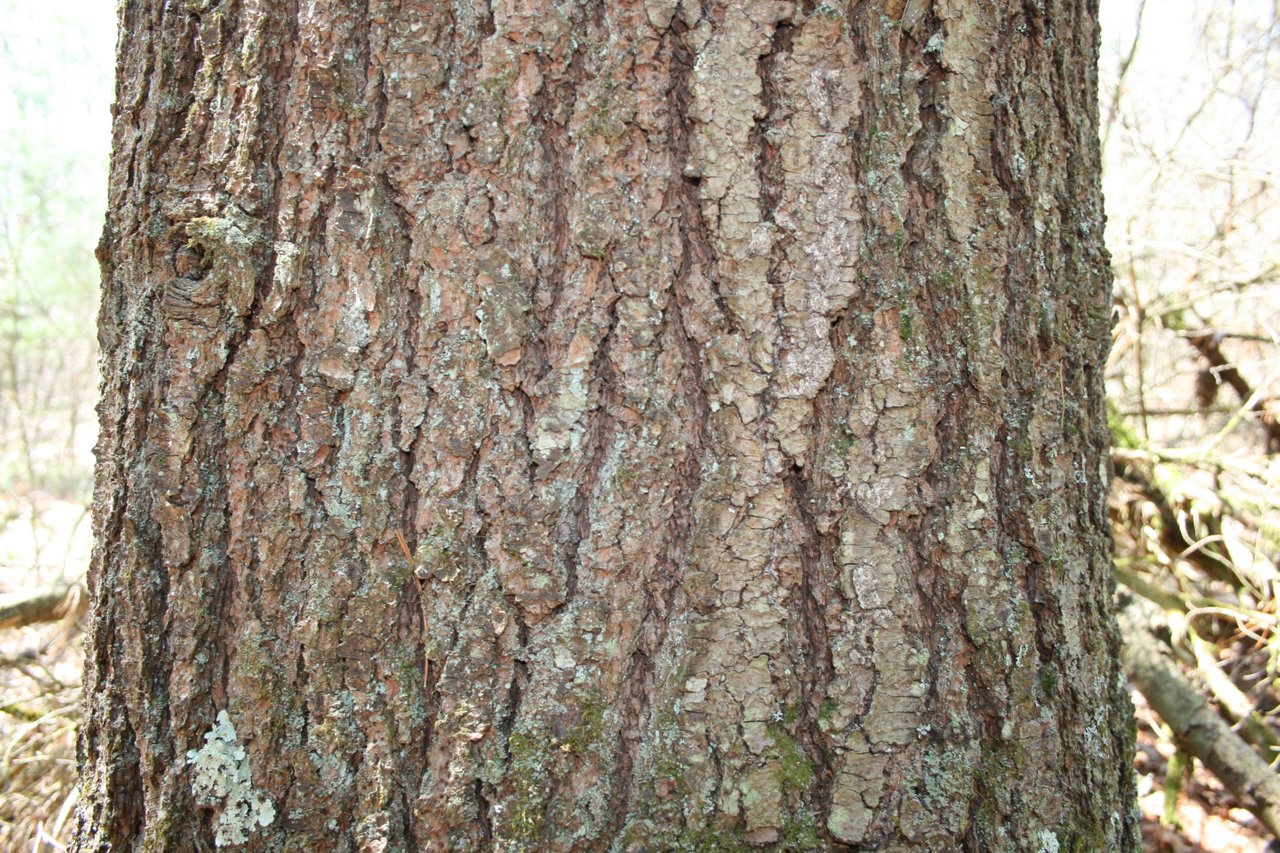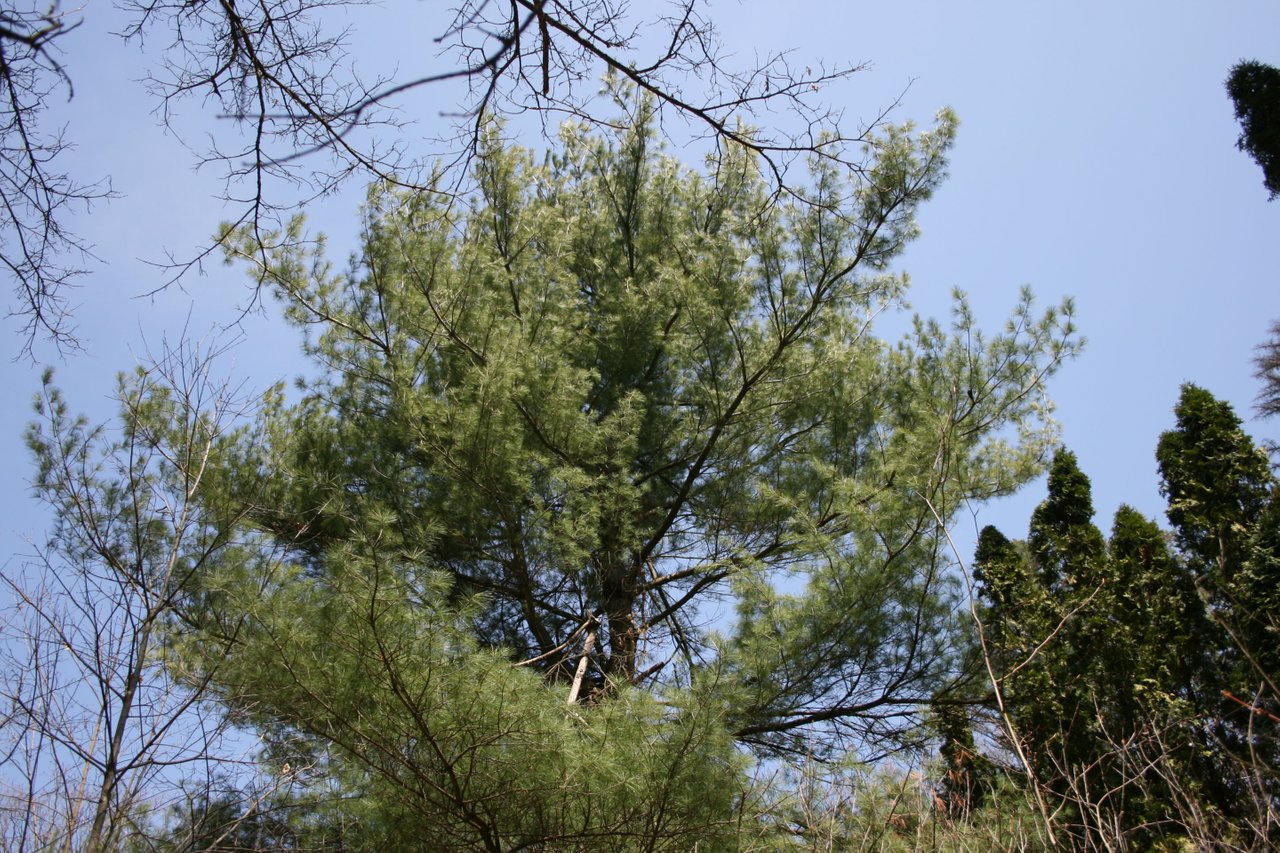 Easter redcedar (Juniperus virginiana):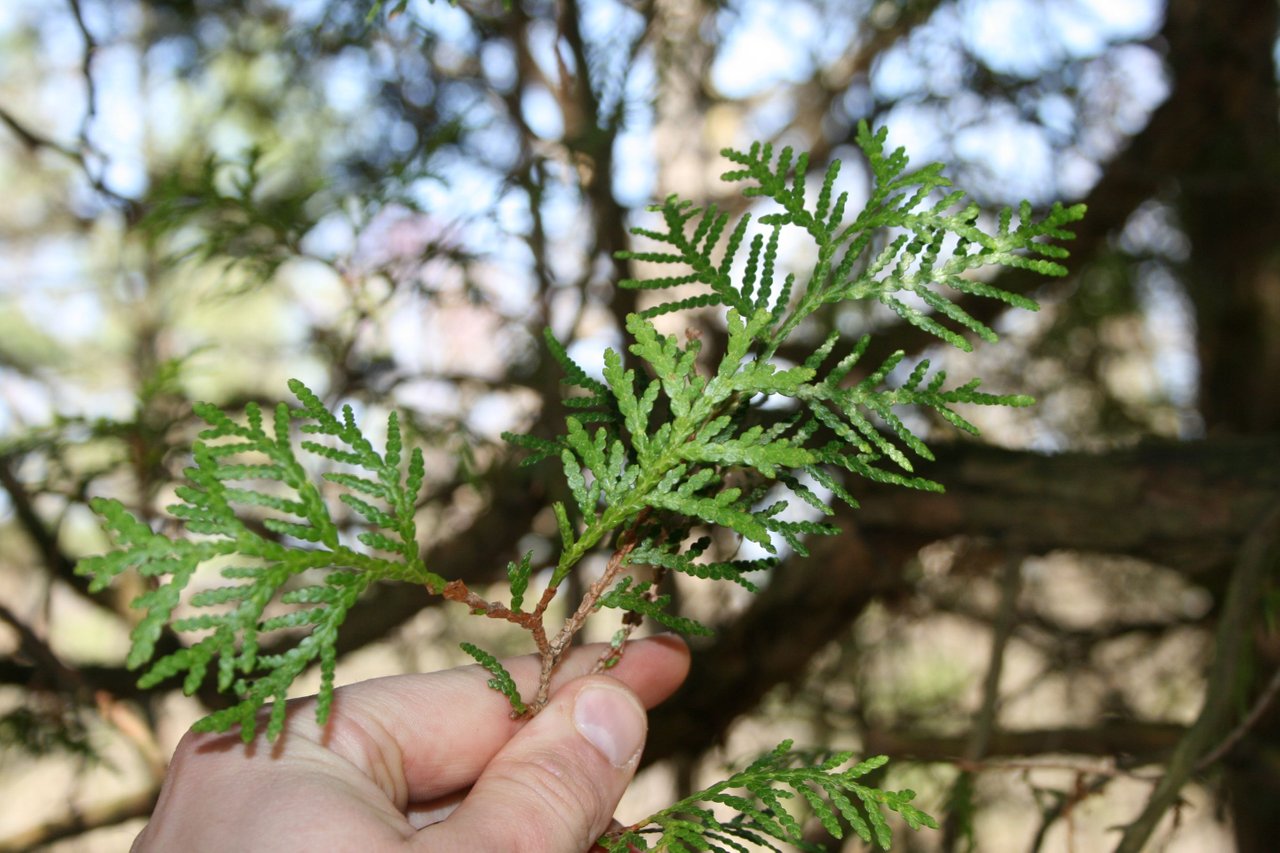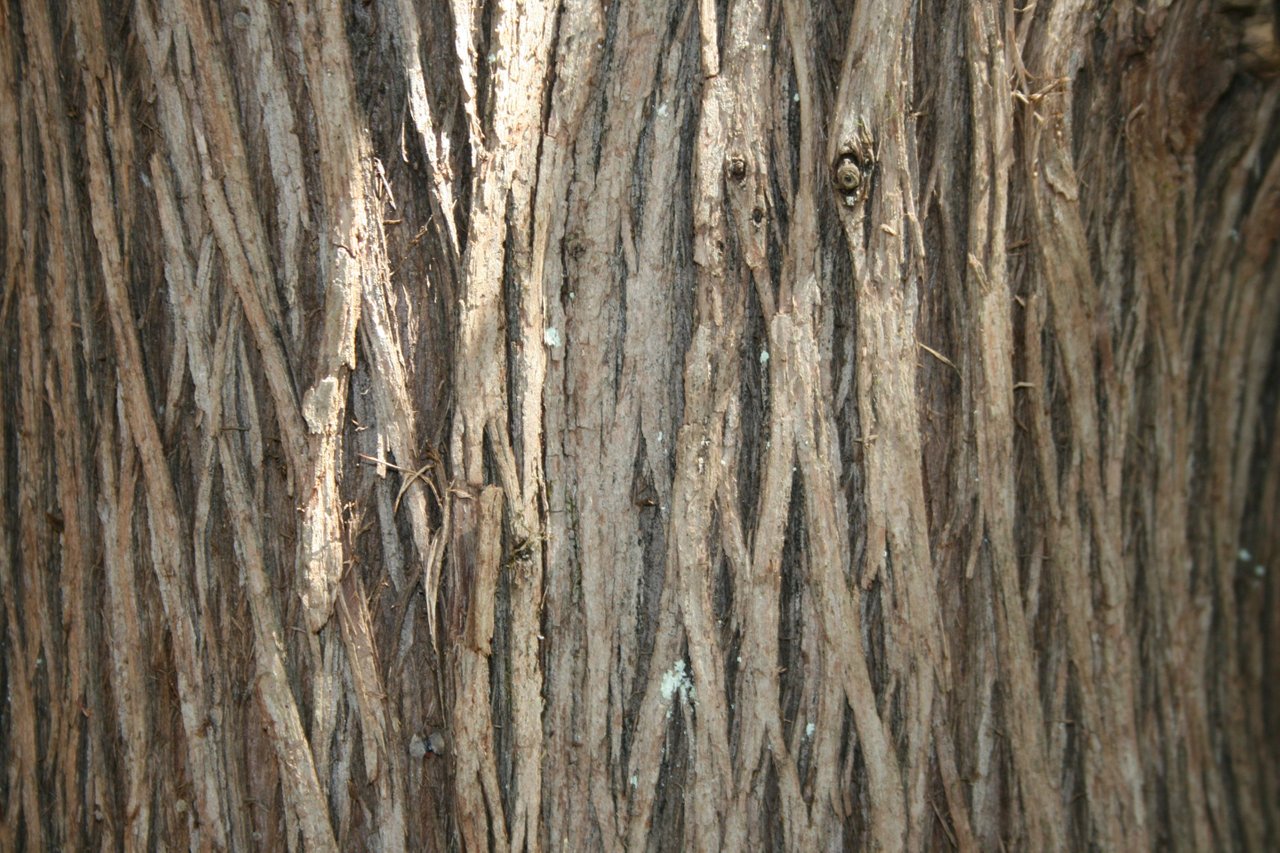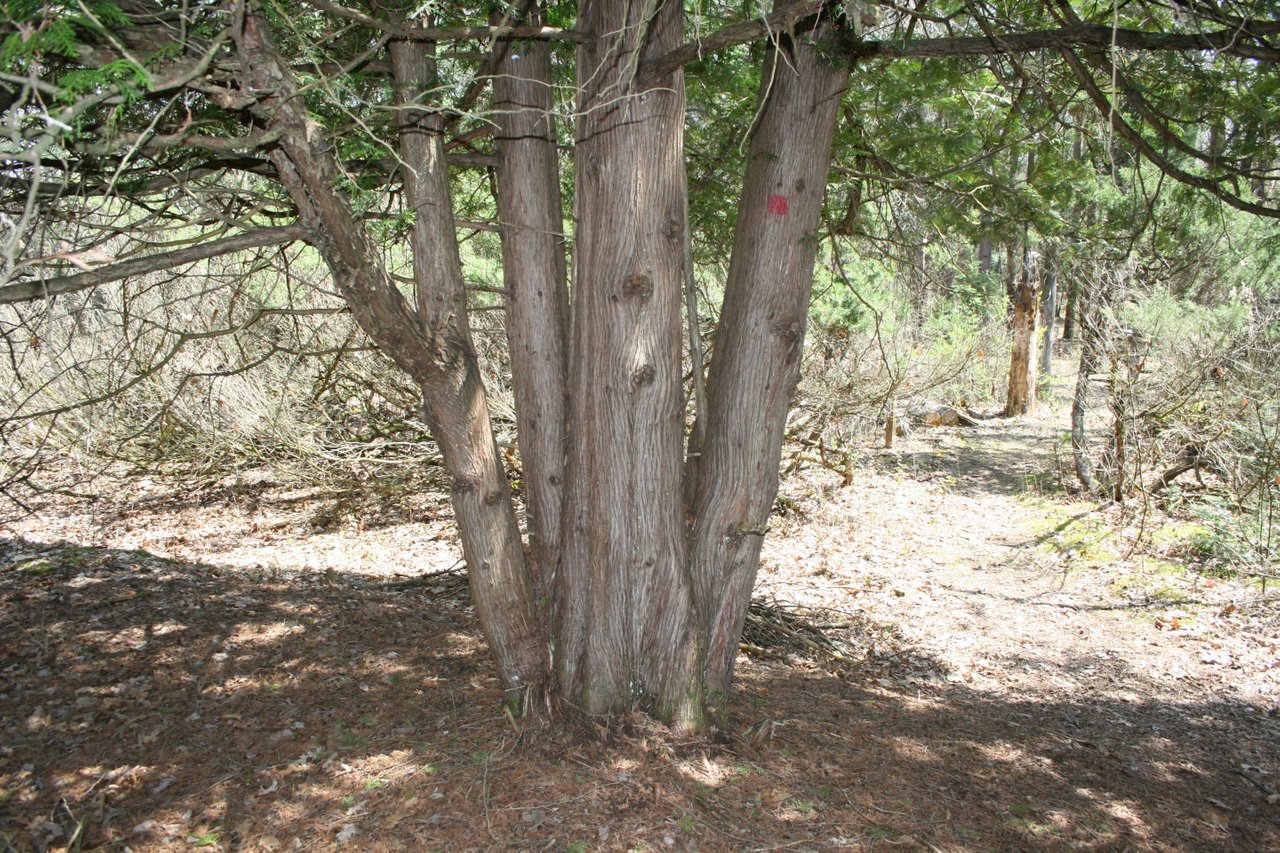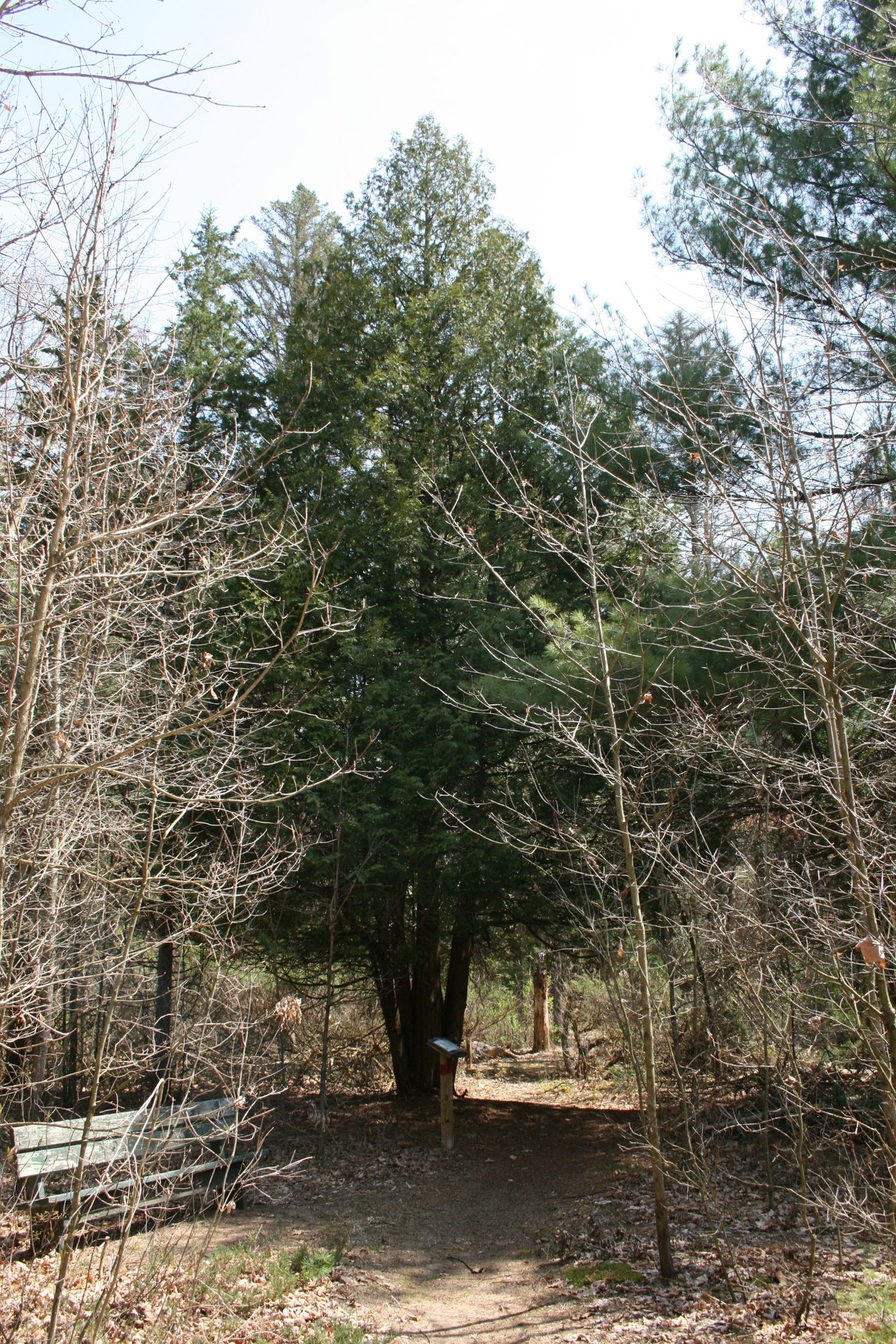 Eastern hemlock (Tsuga canadensis):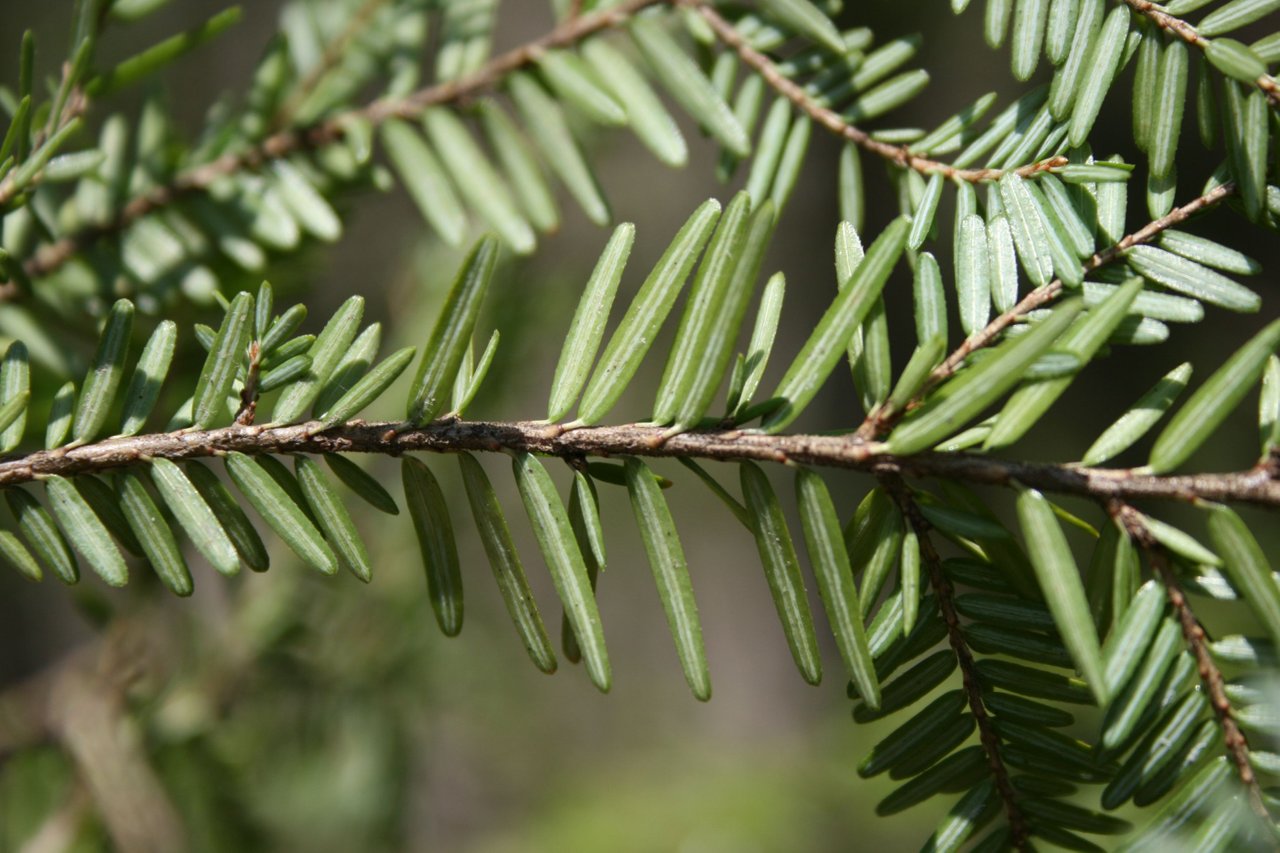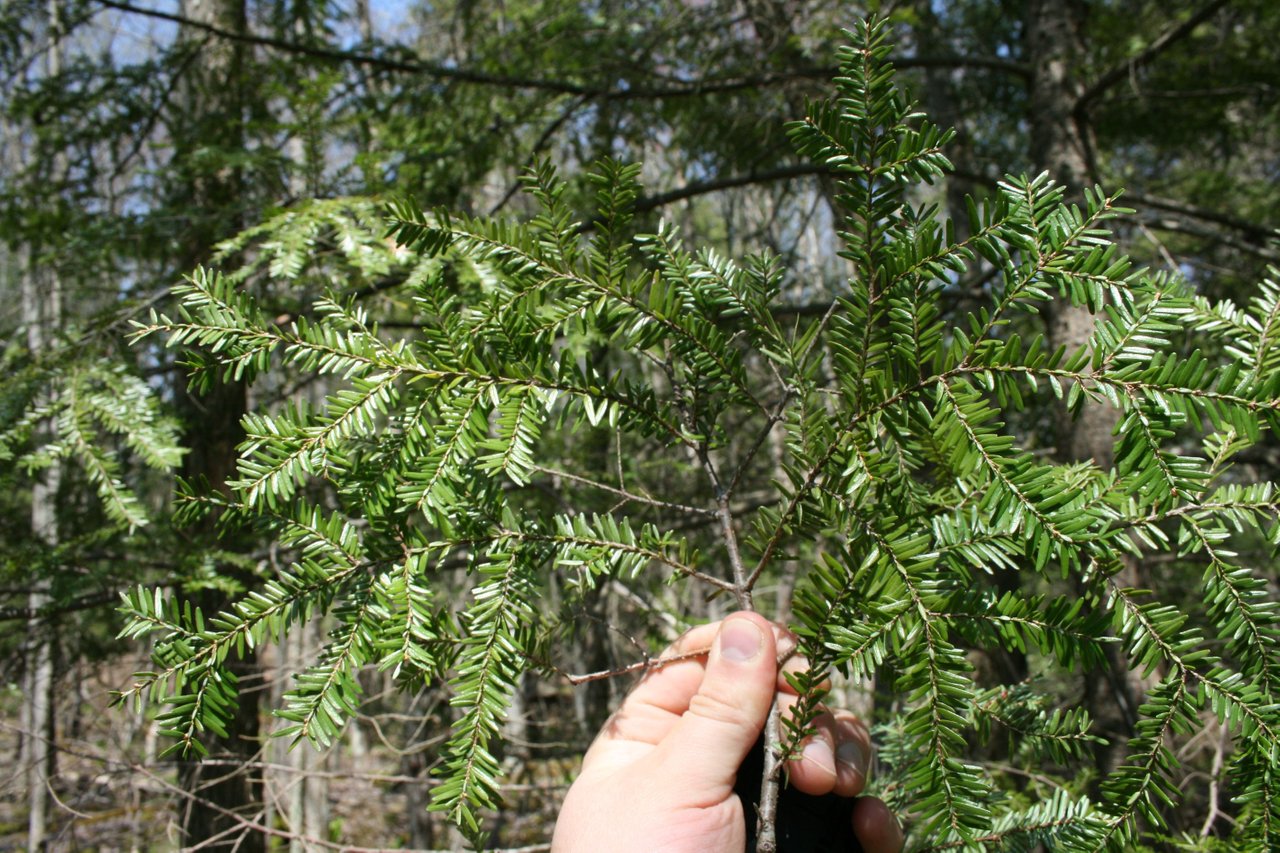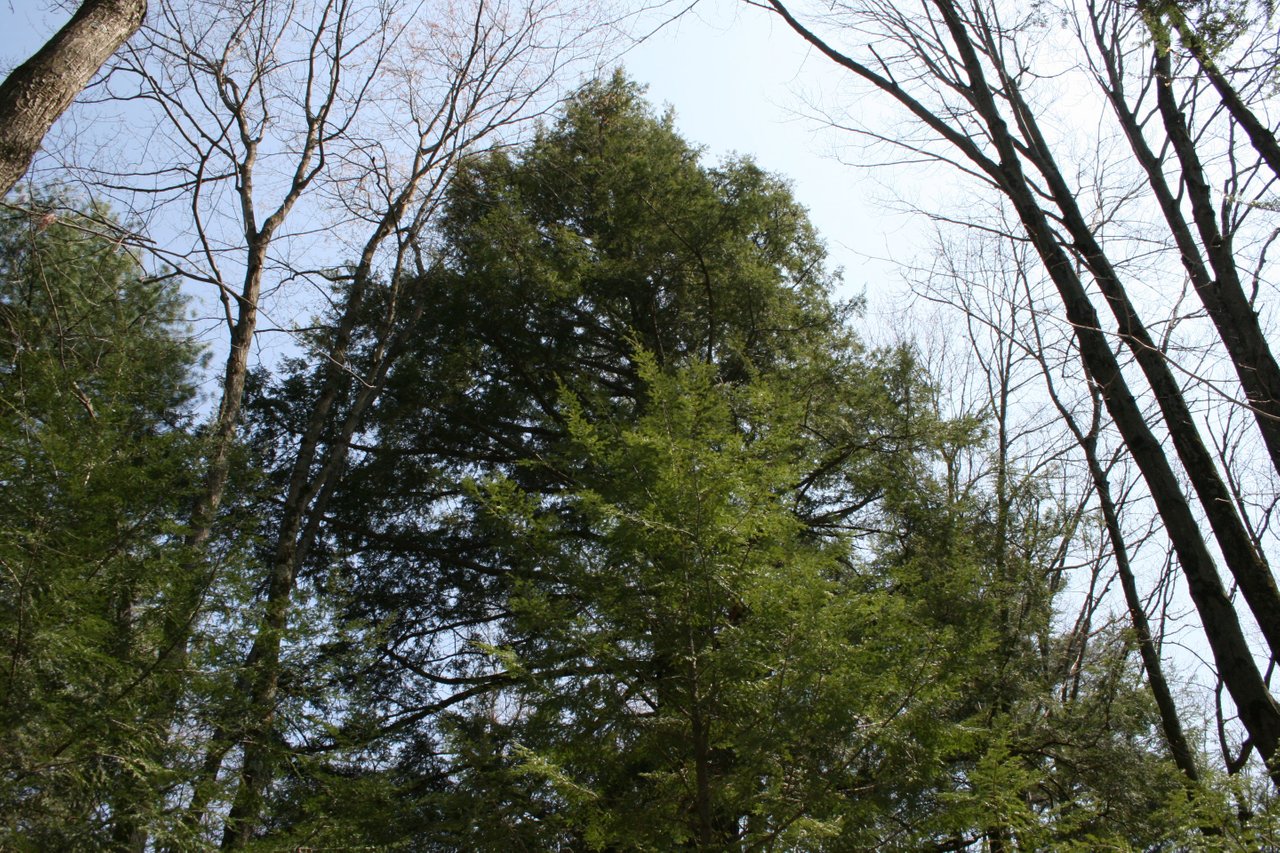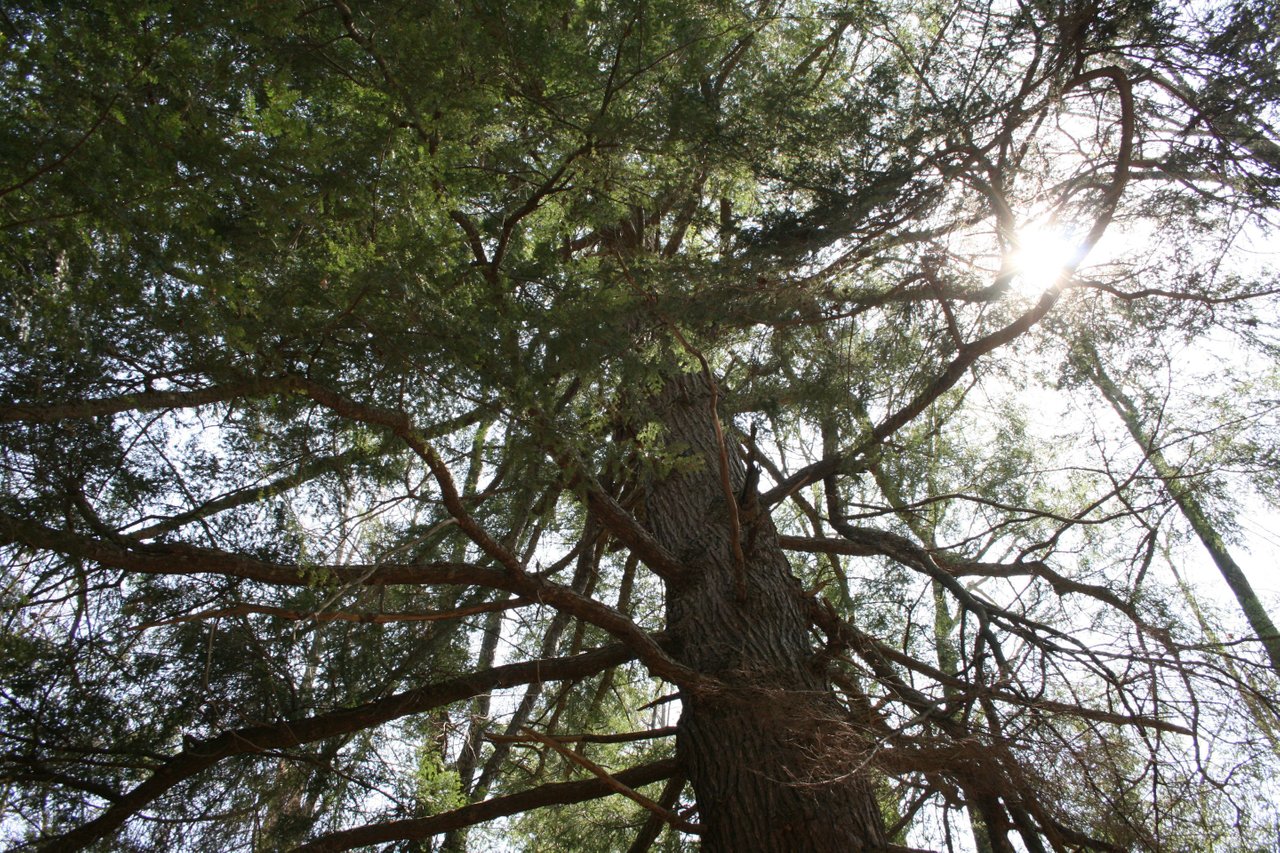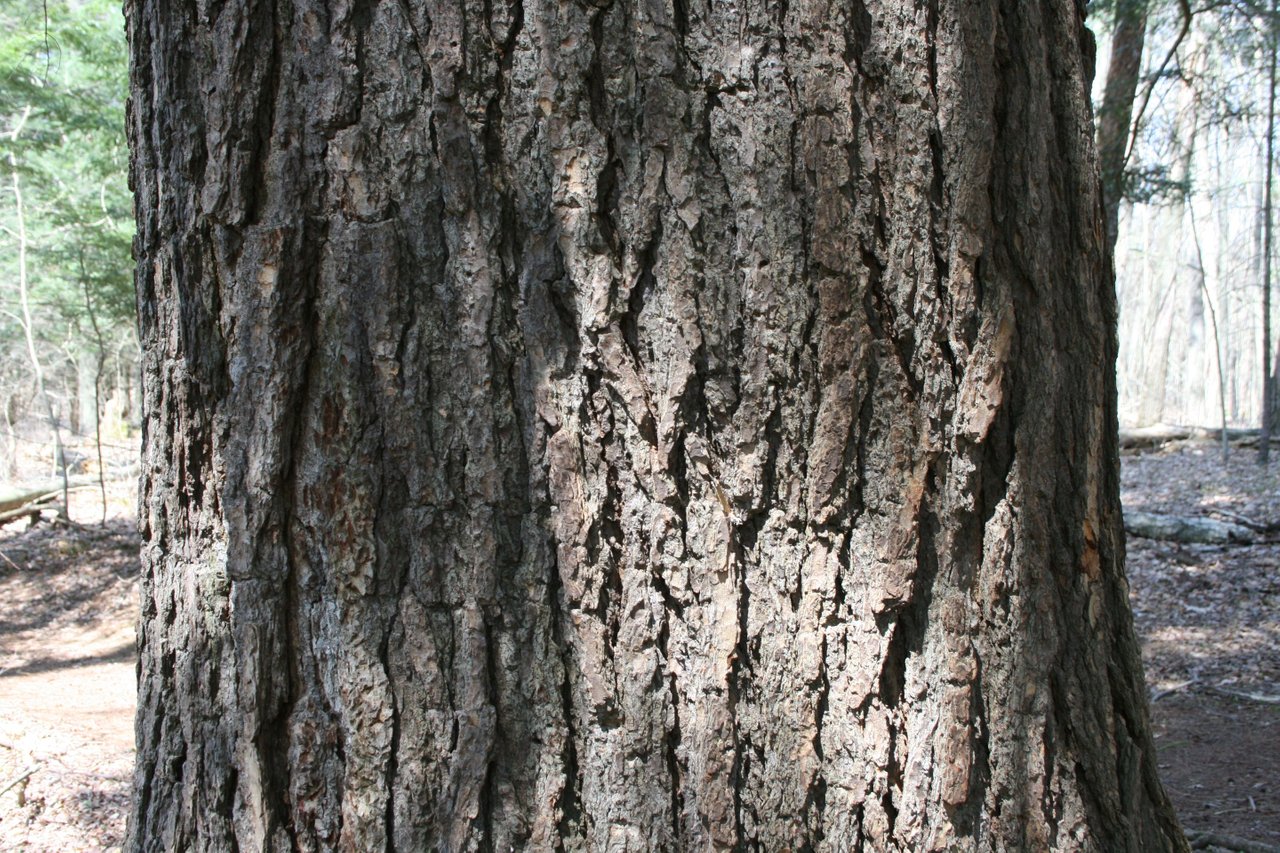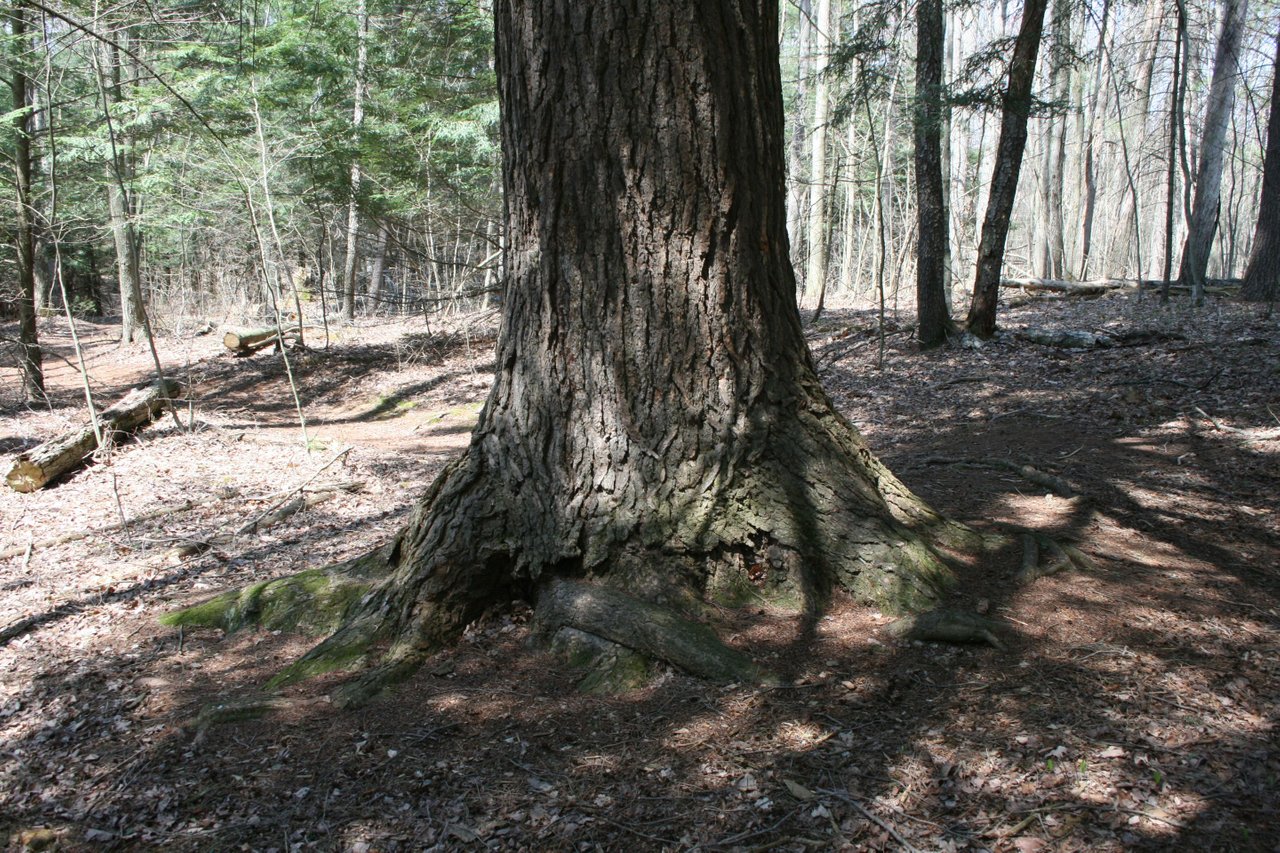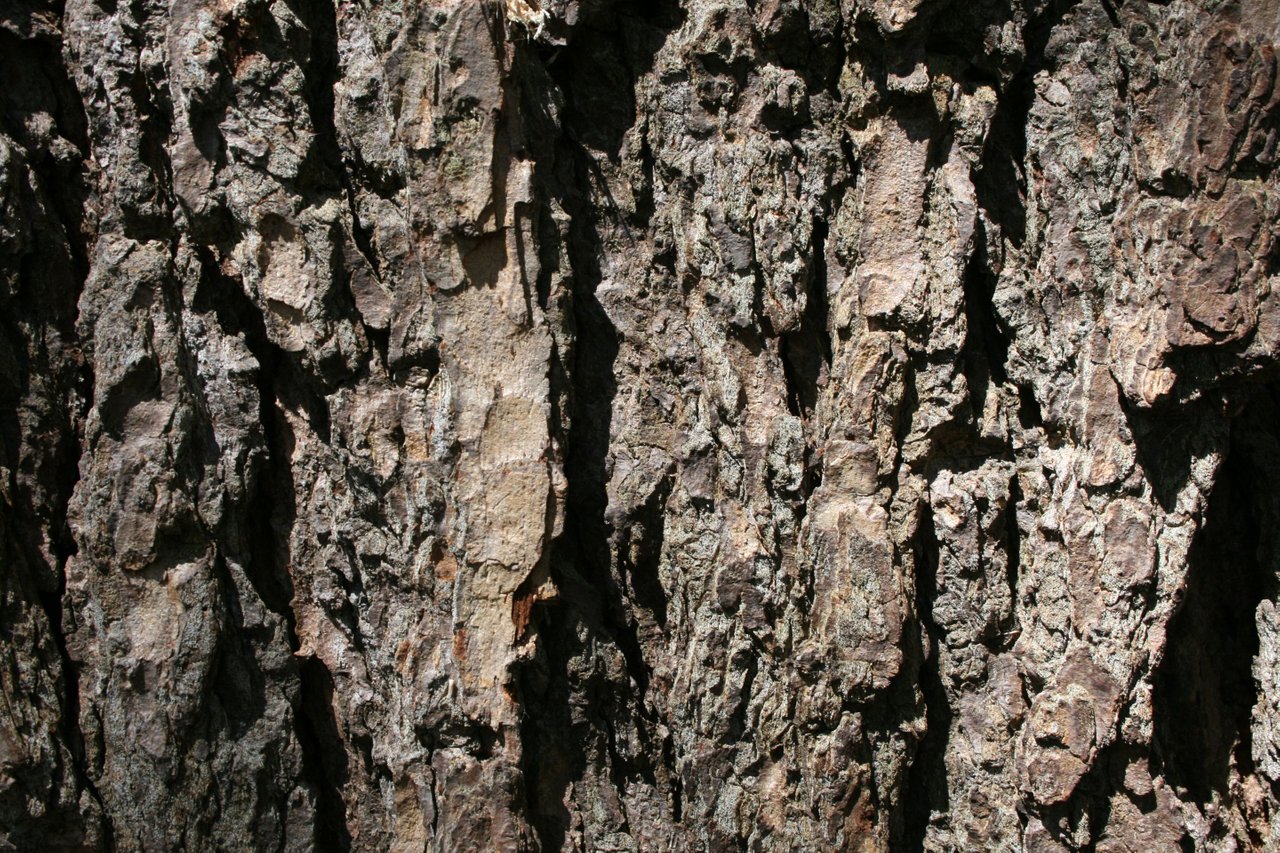 American beech (Fagus grandifolia):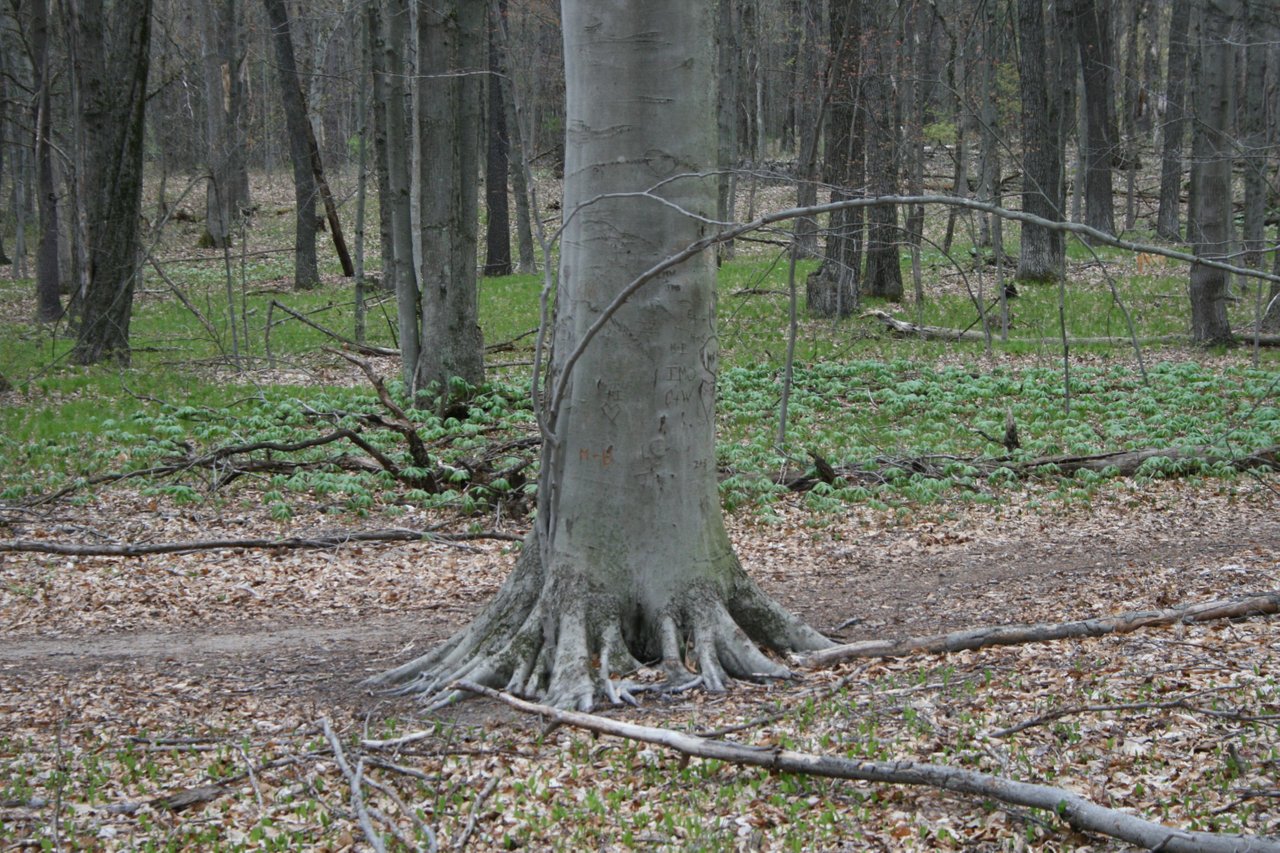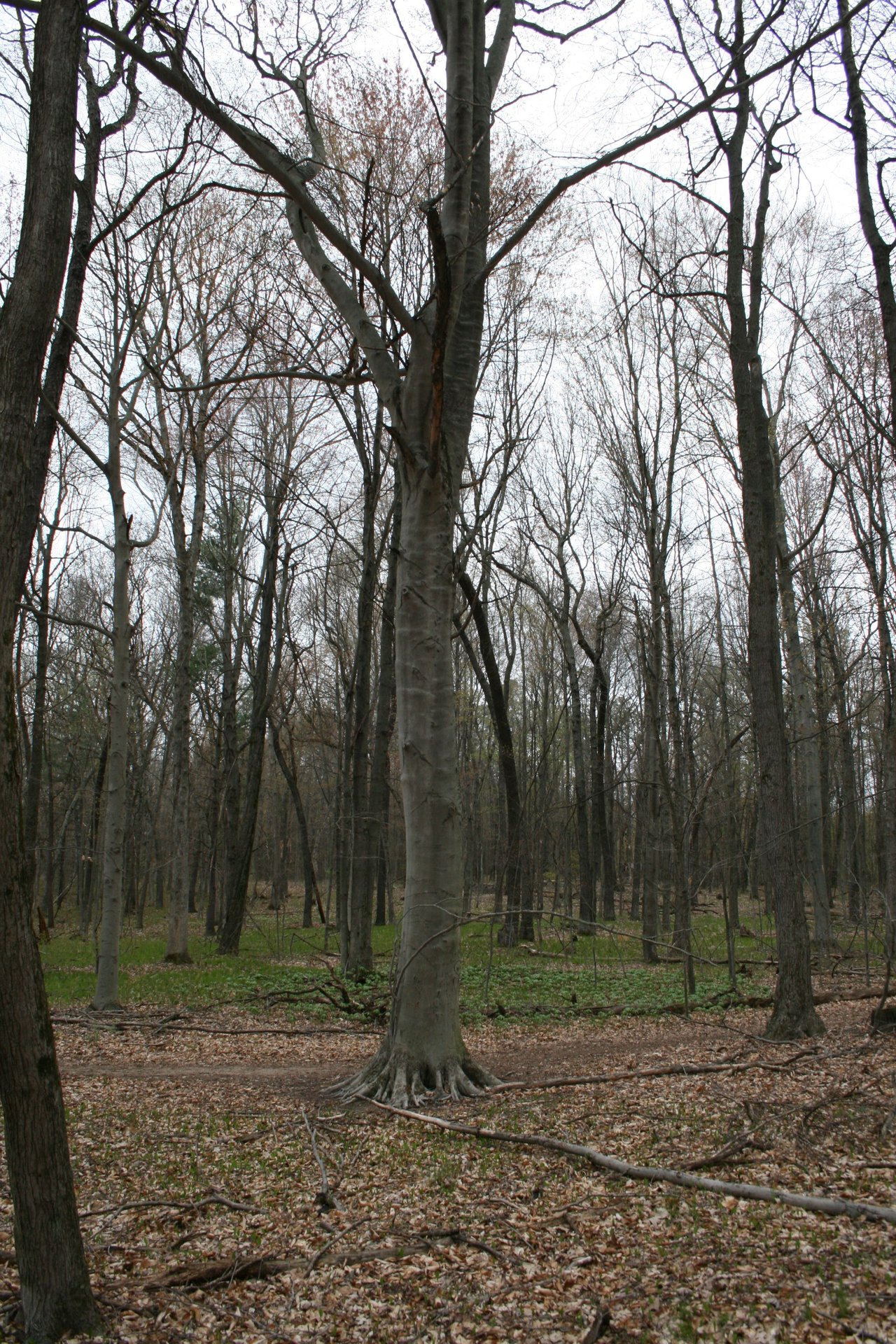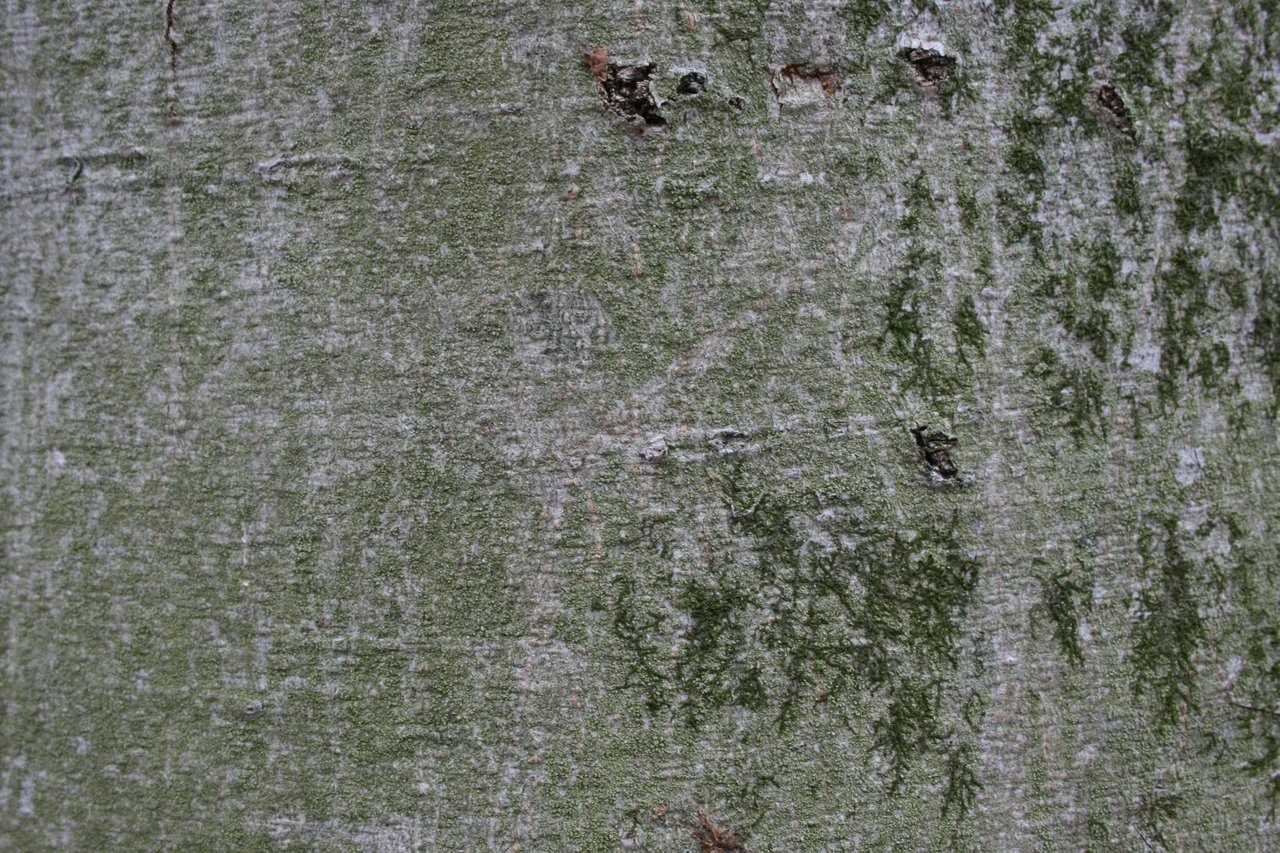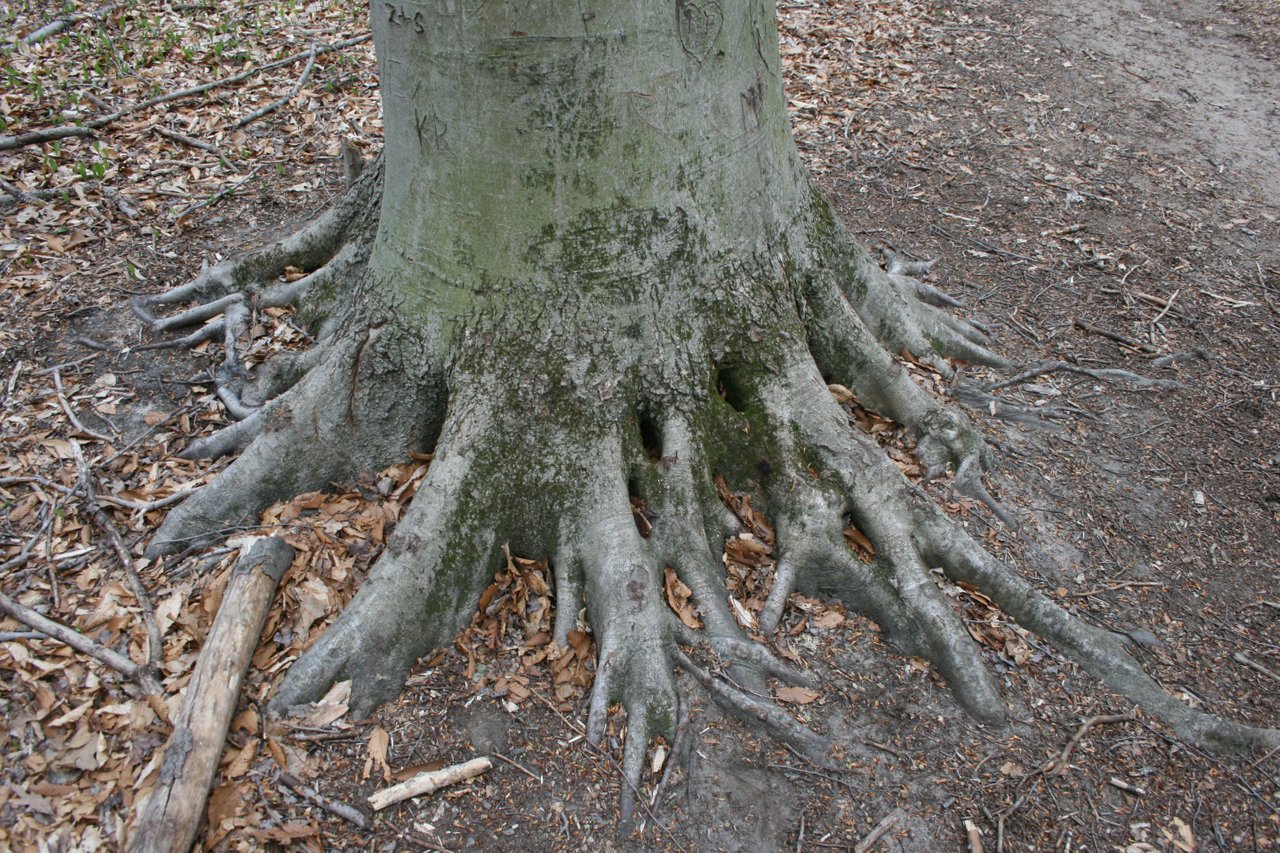 FUNGI:
Willow bracket (Phellinus igniarus):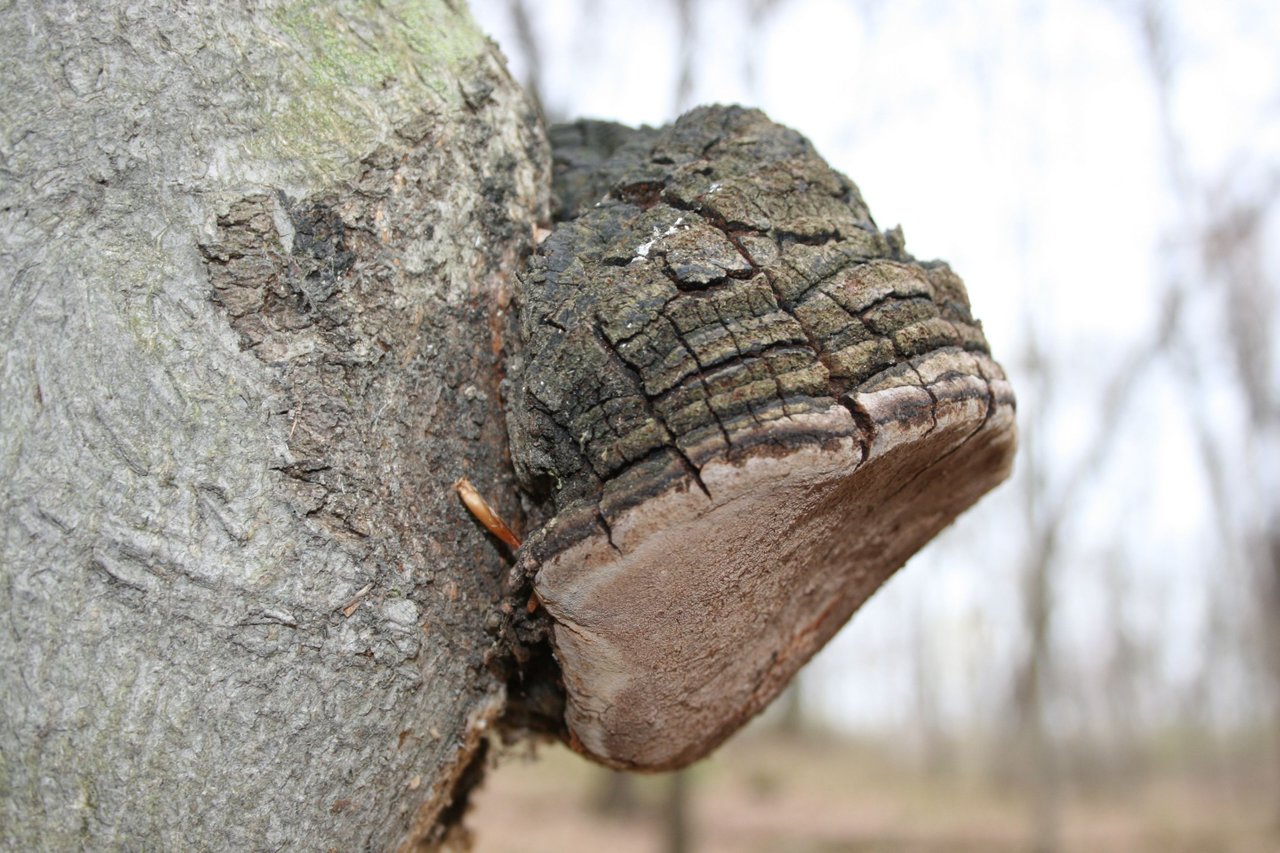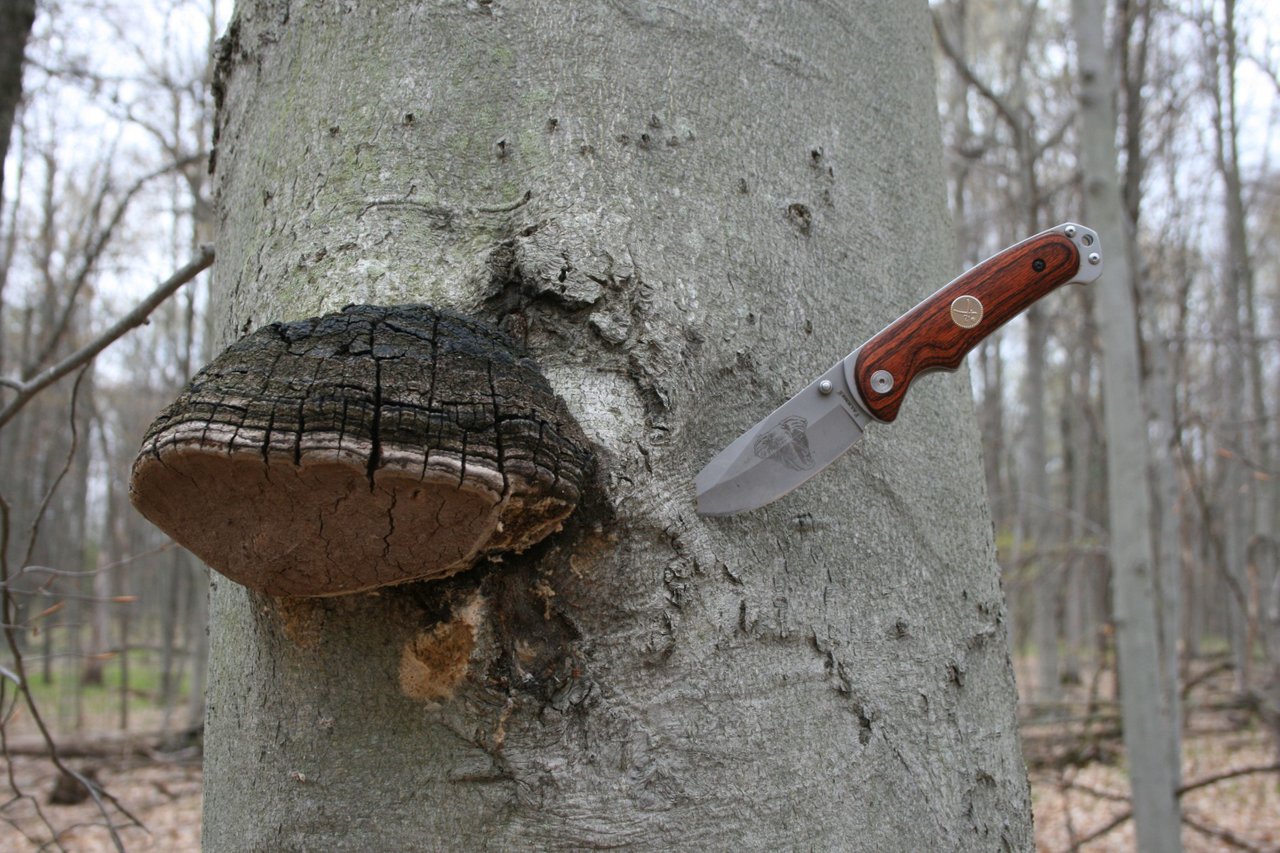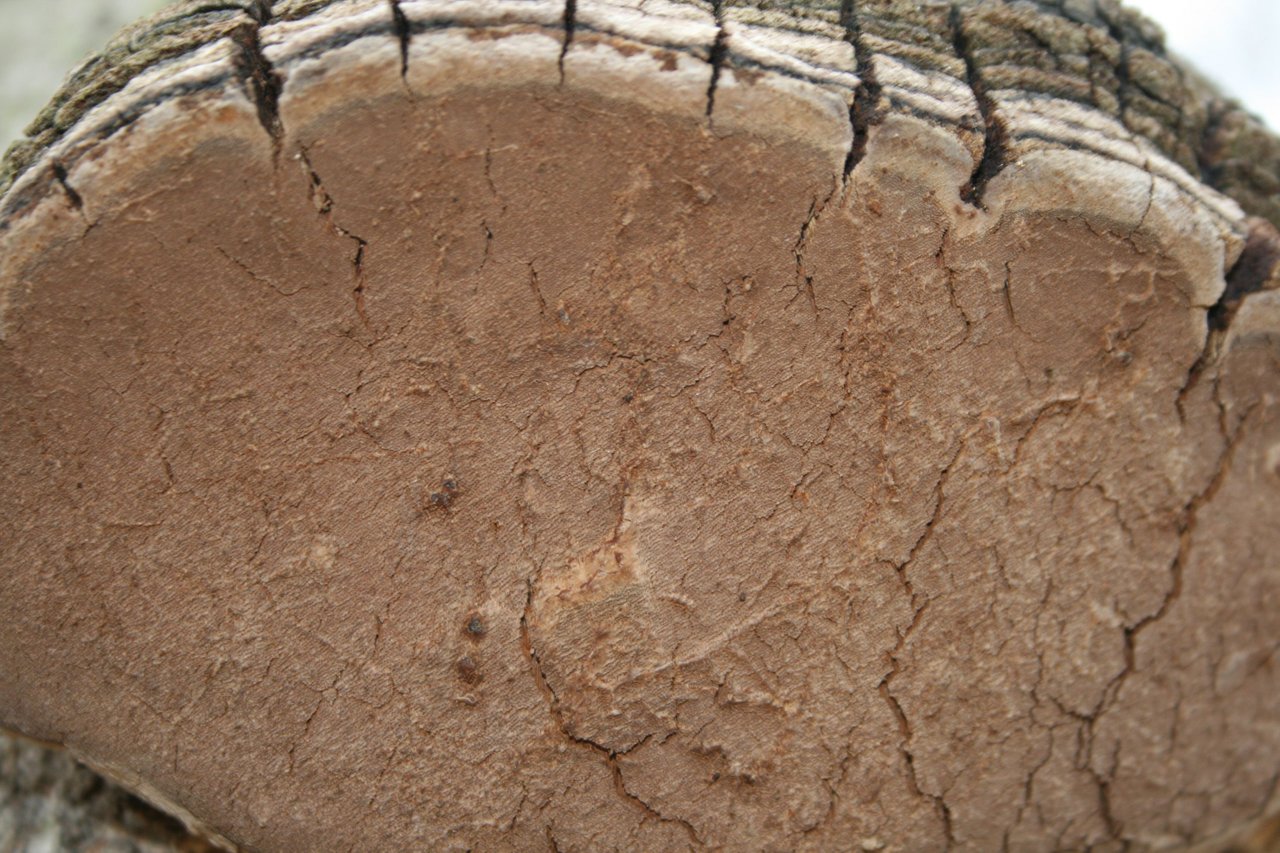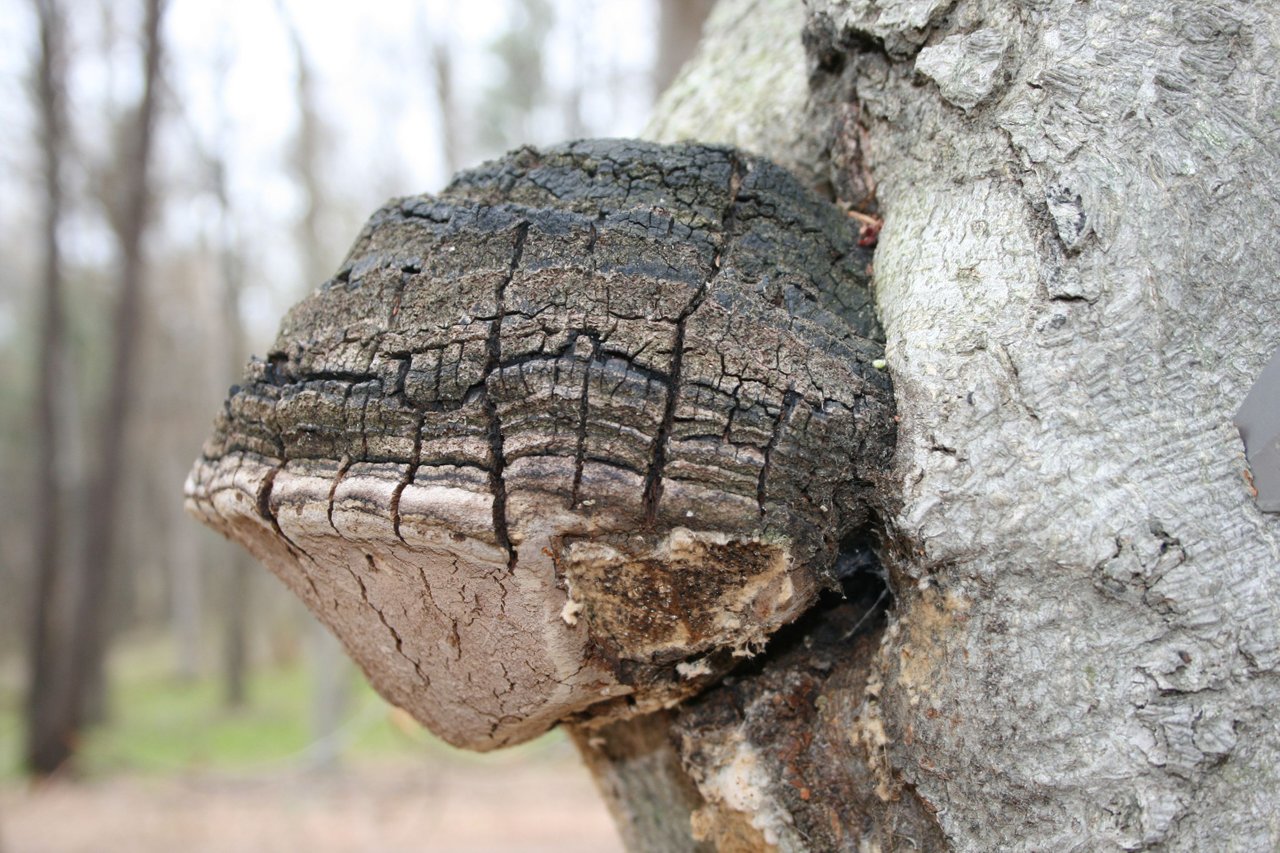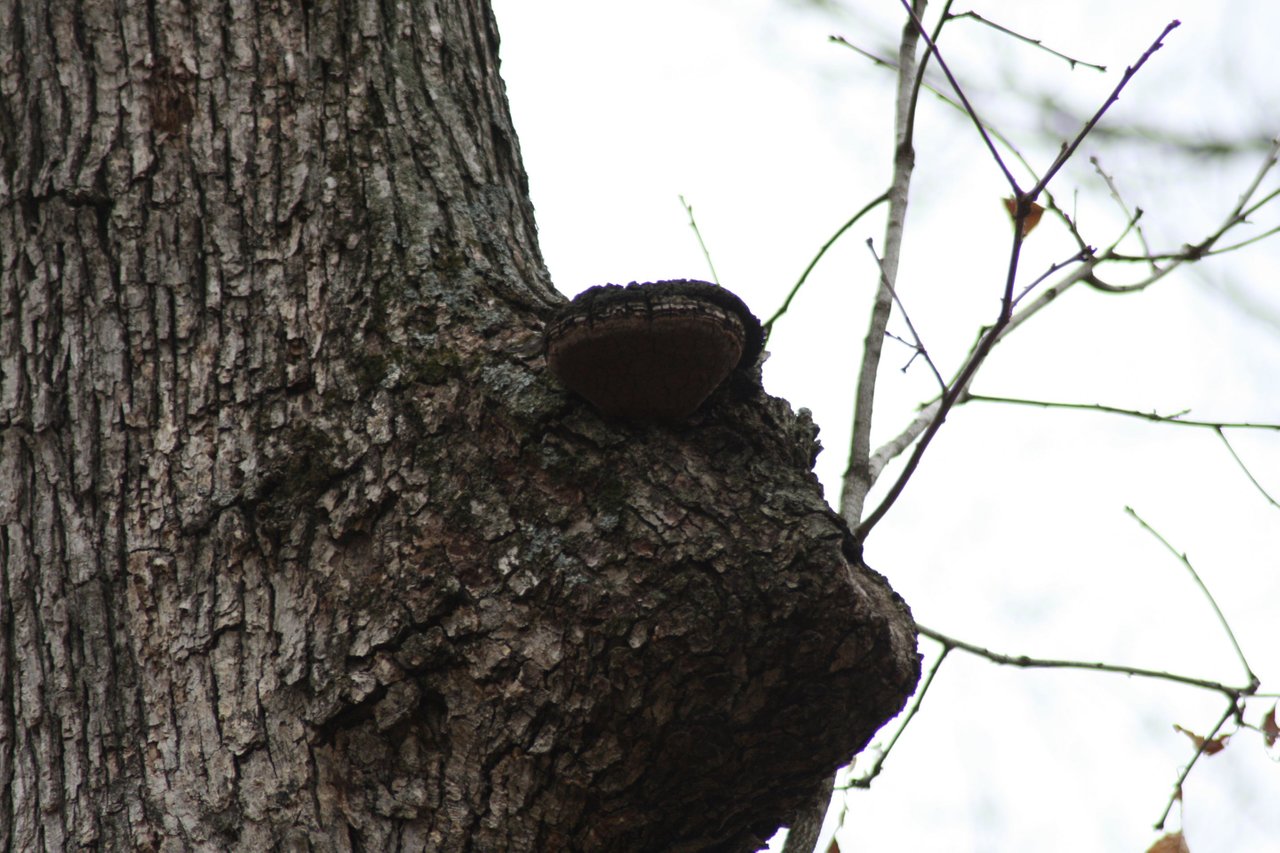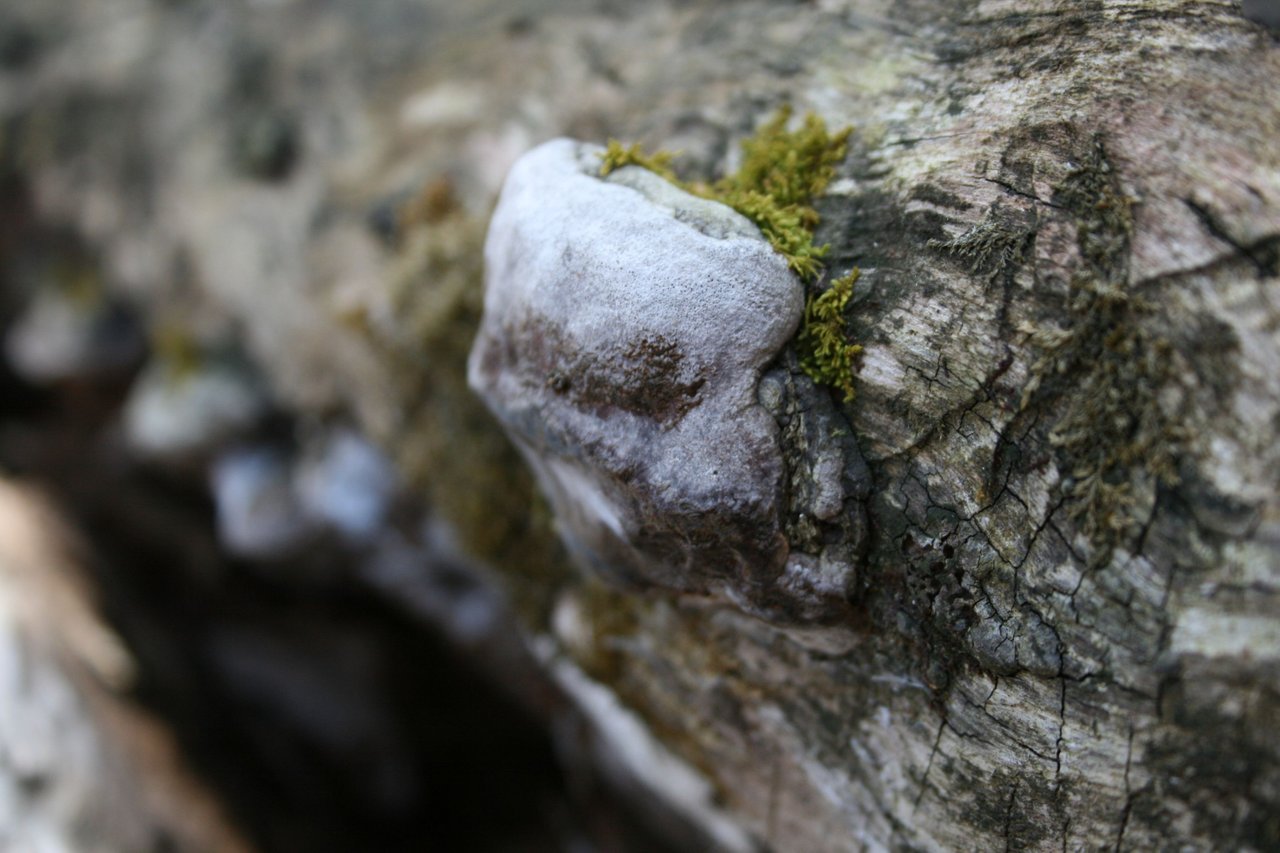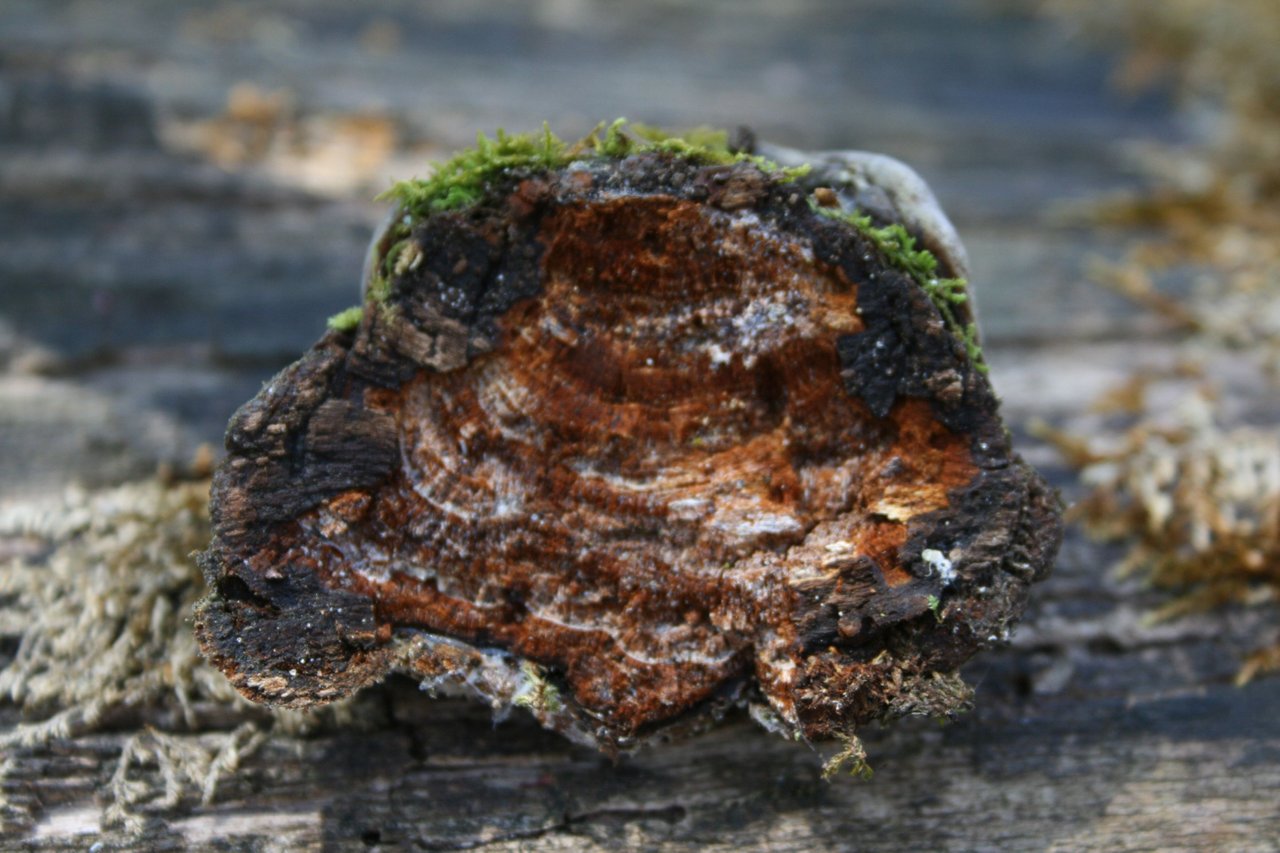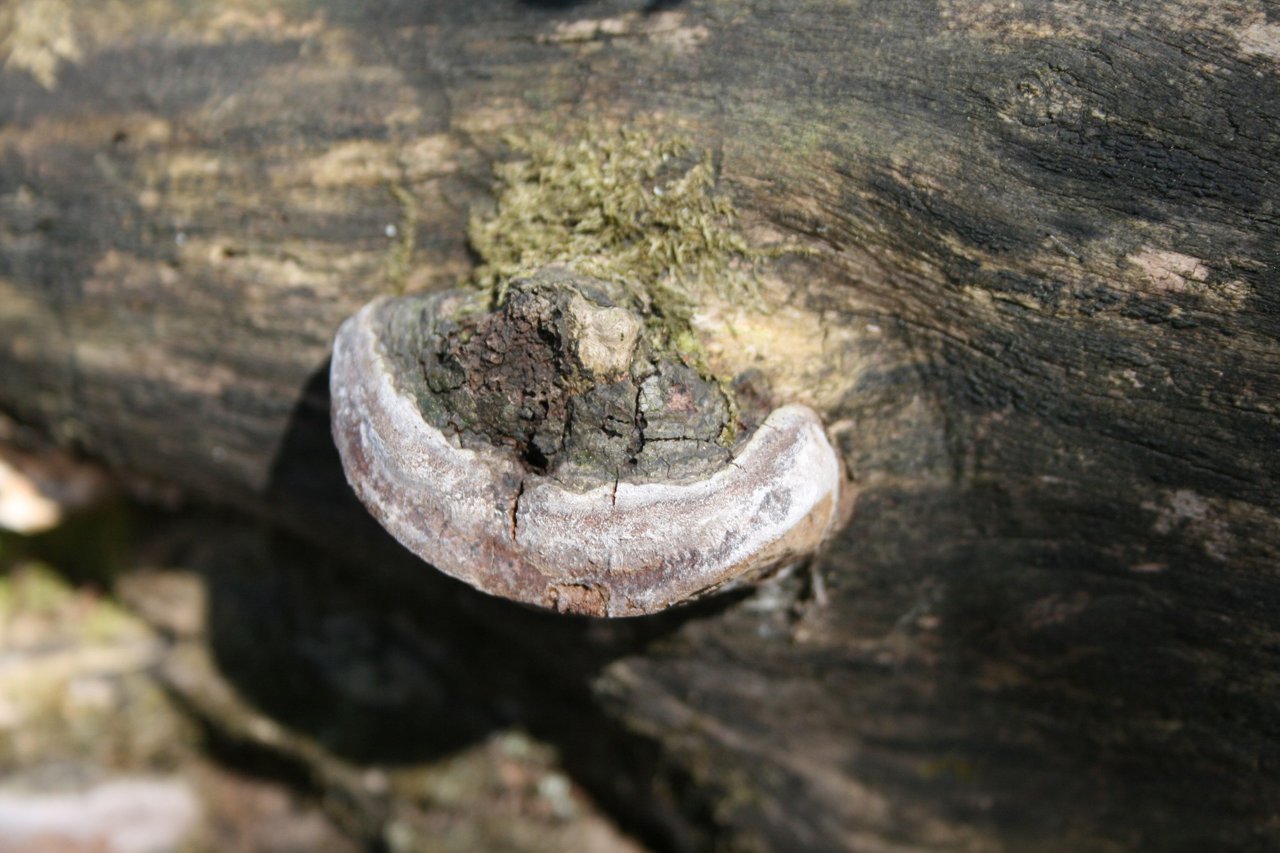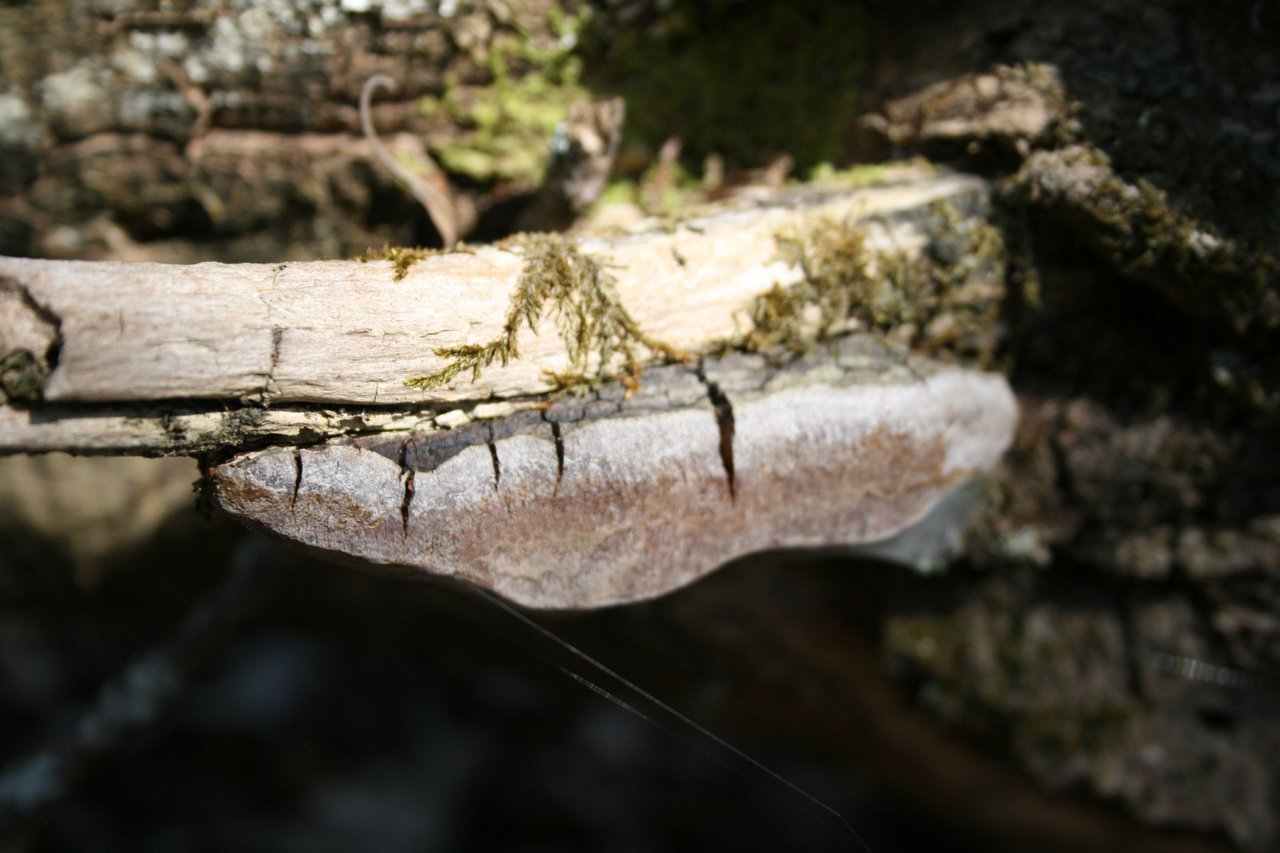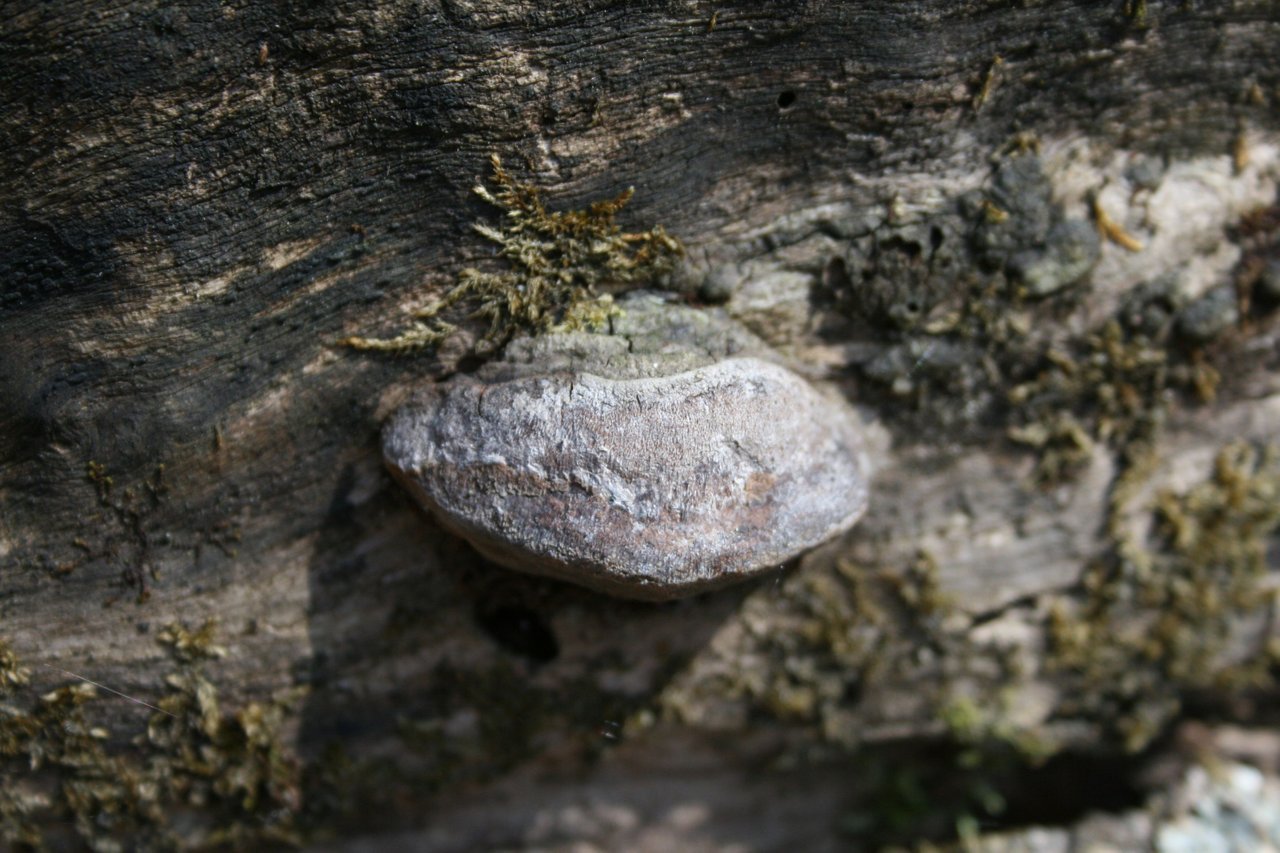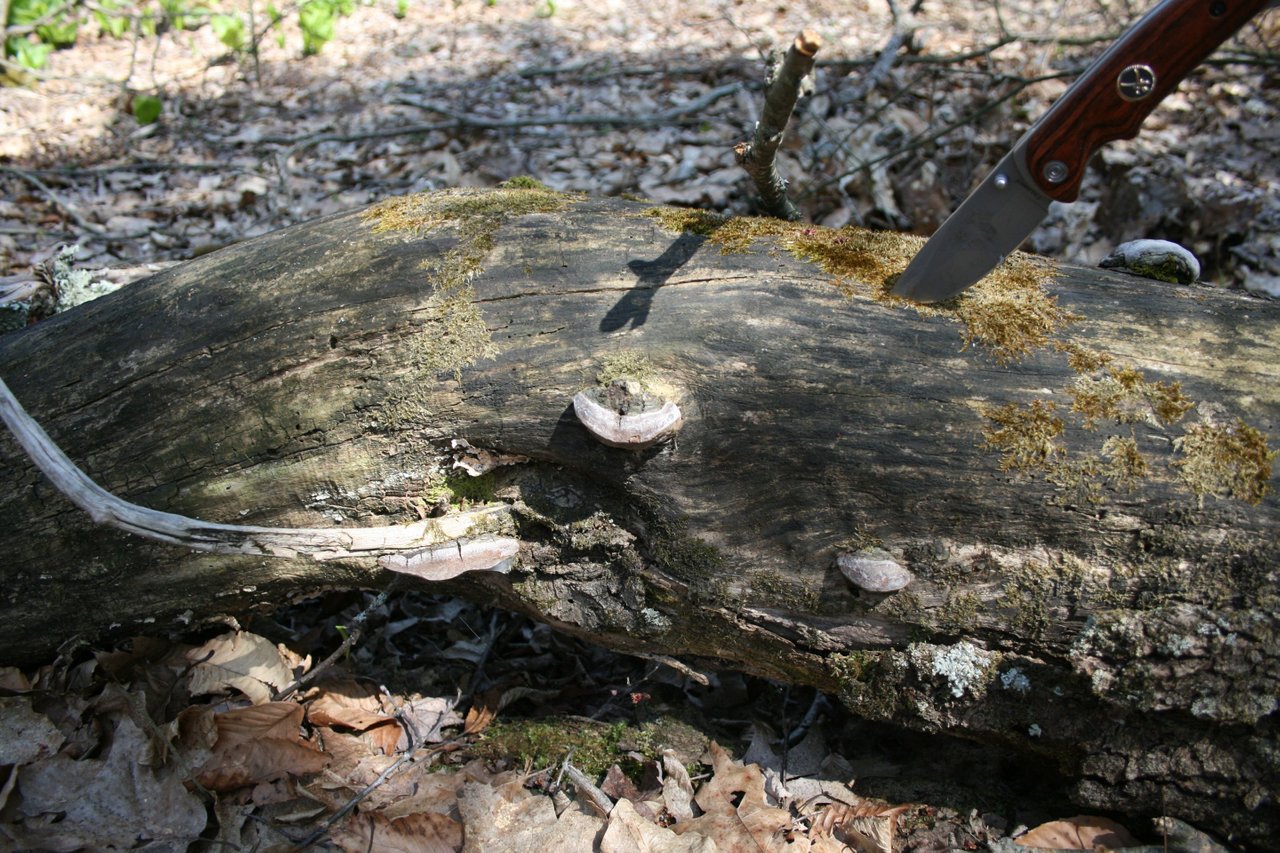 Veiled polypore (Cryptoporus volvatus):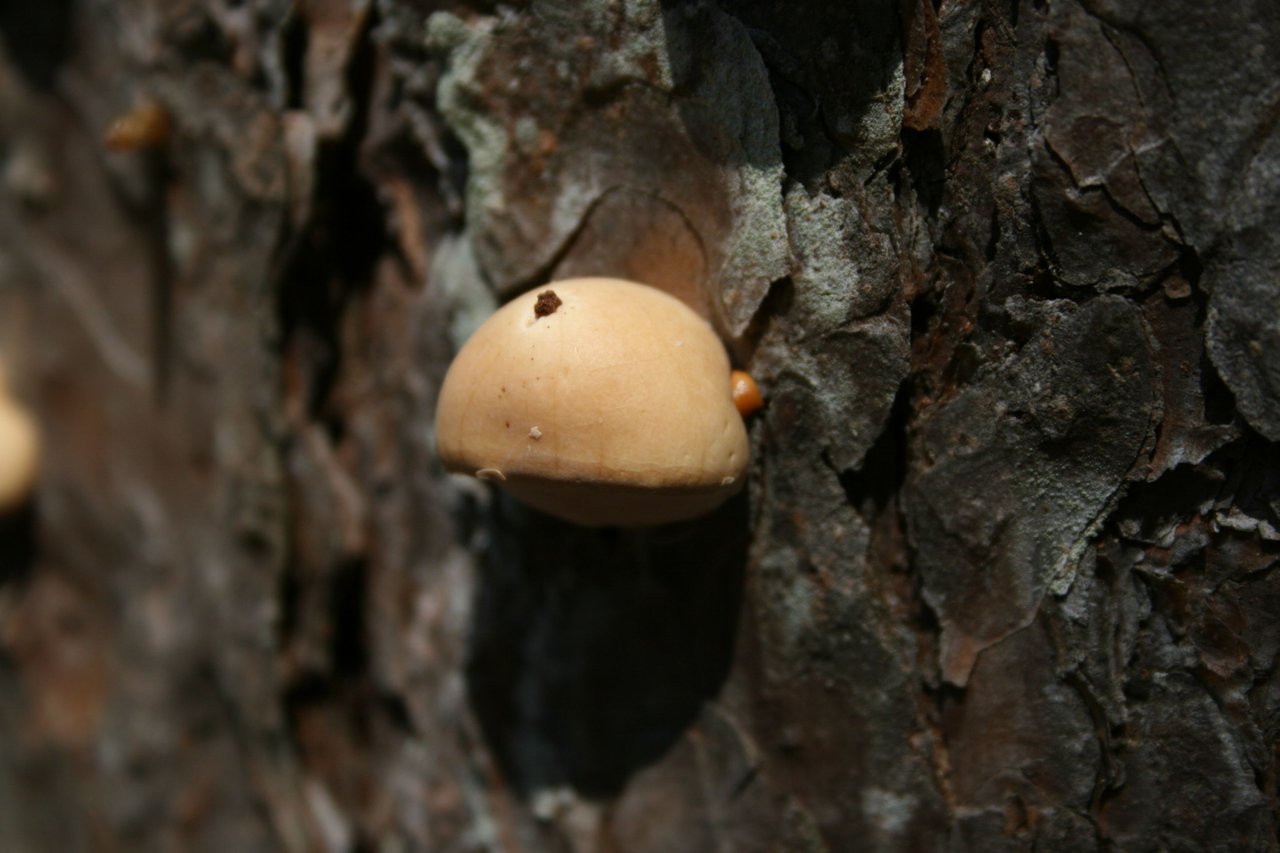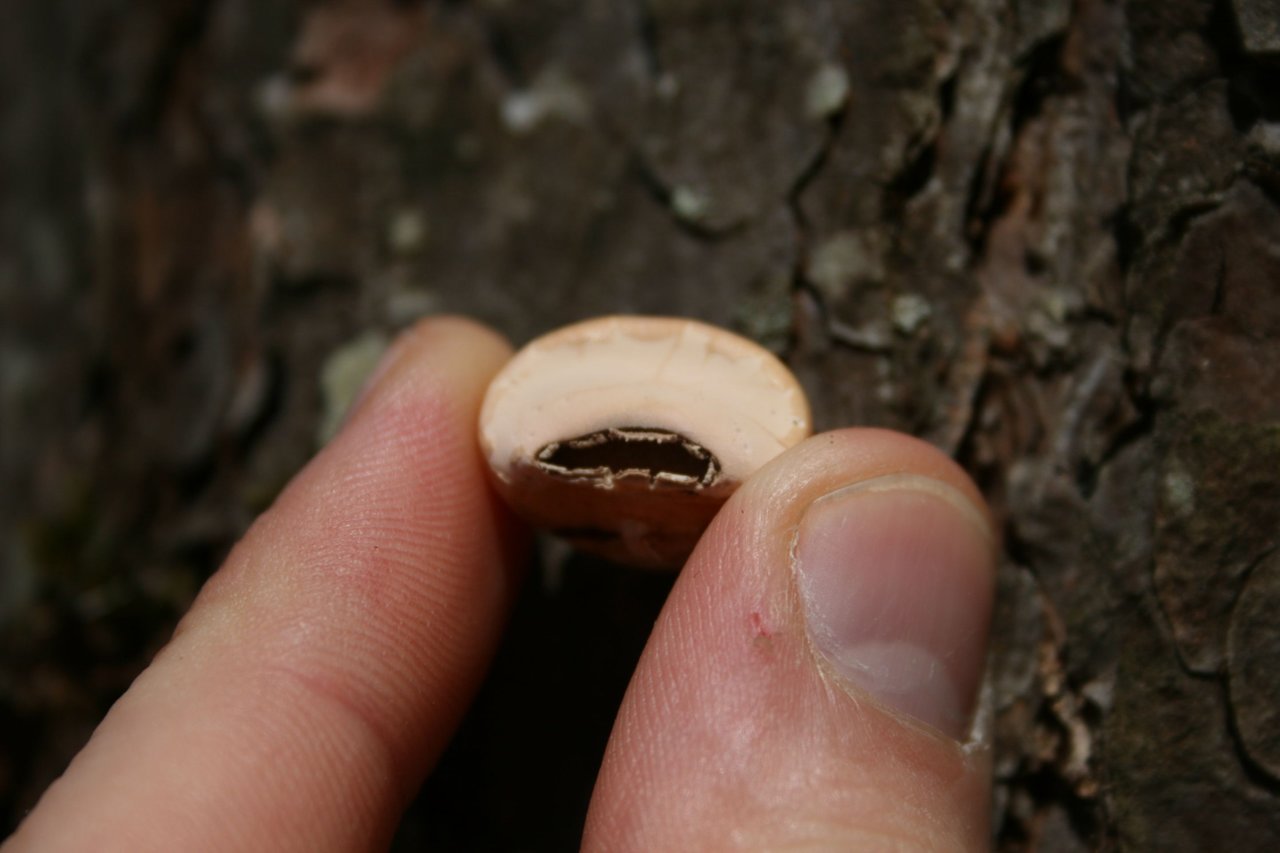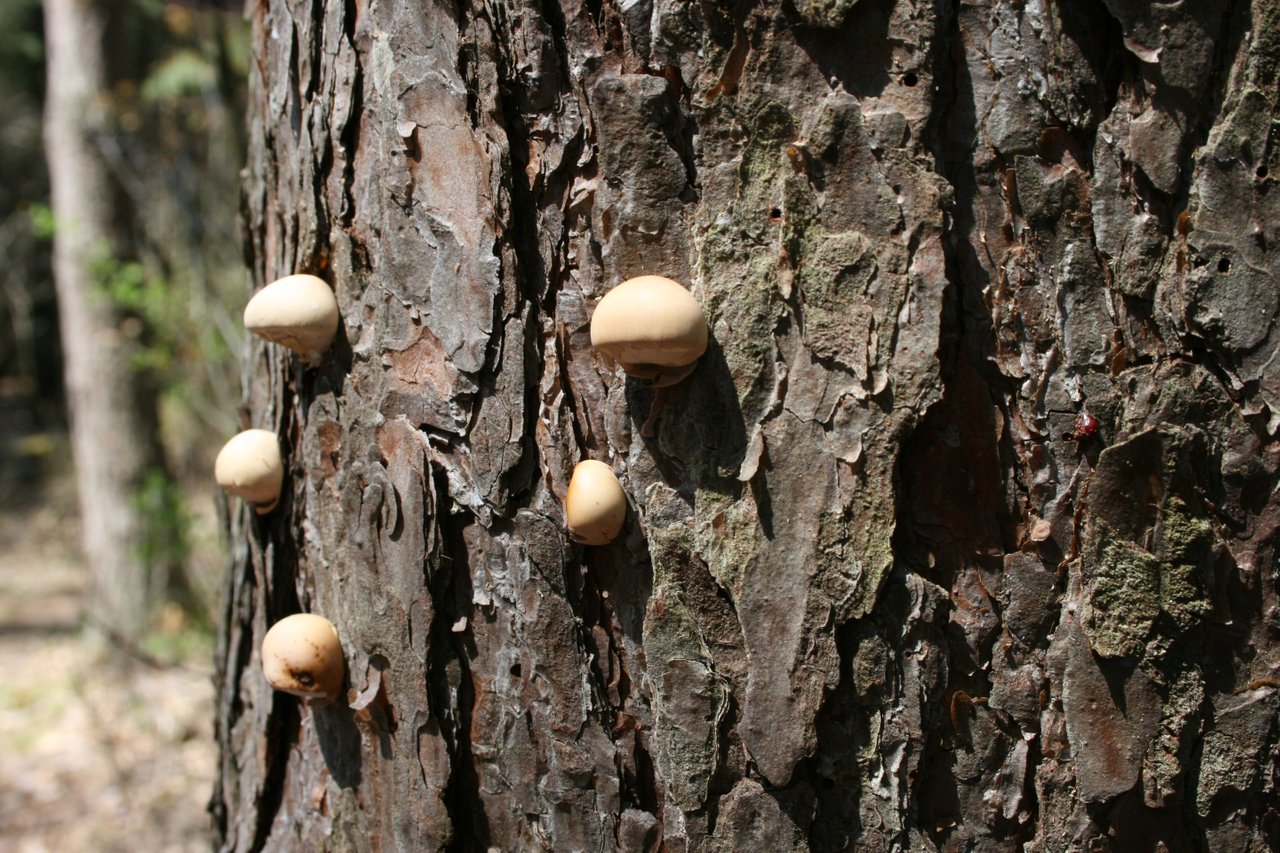 White cheese polypore (Tyromyces chioneus):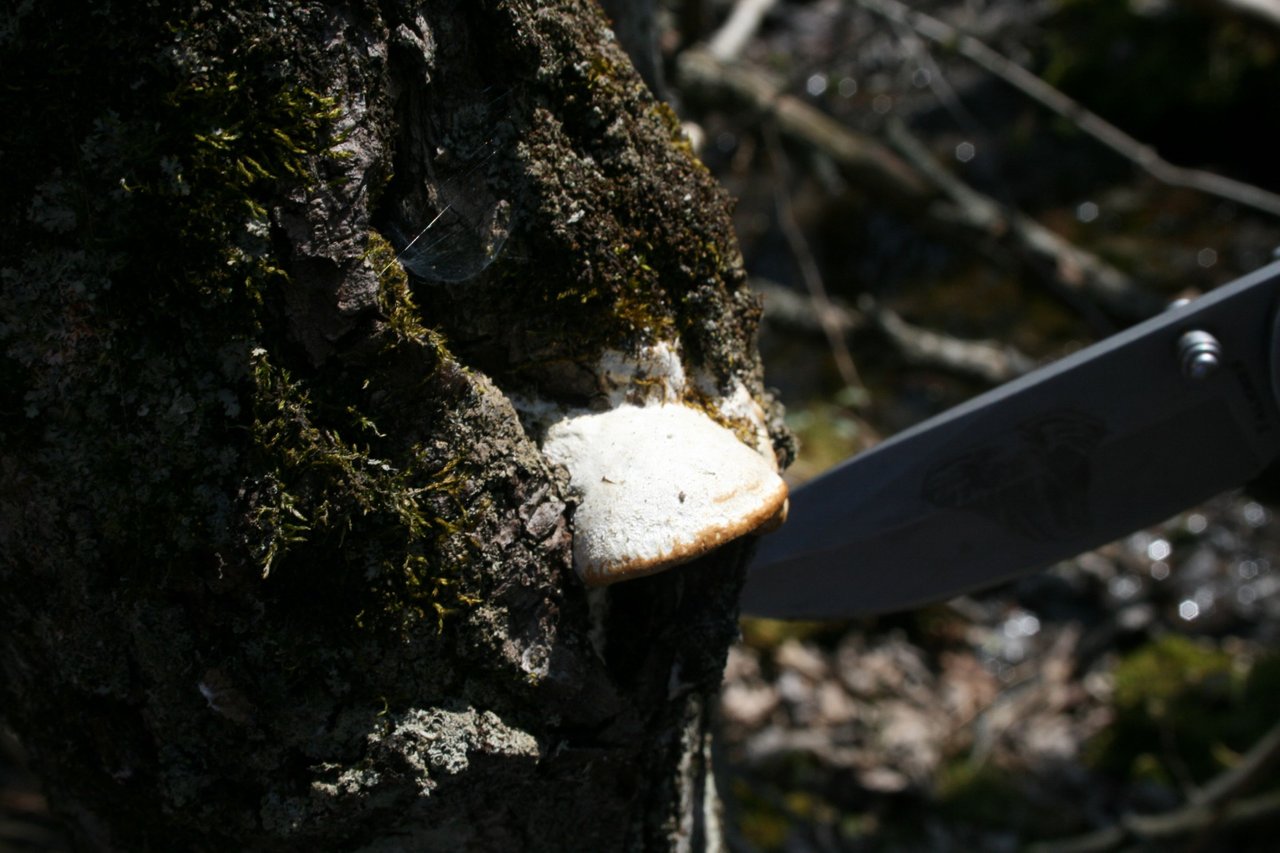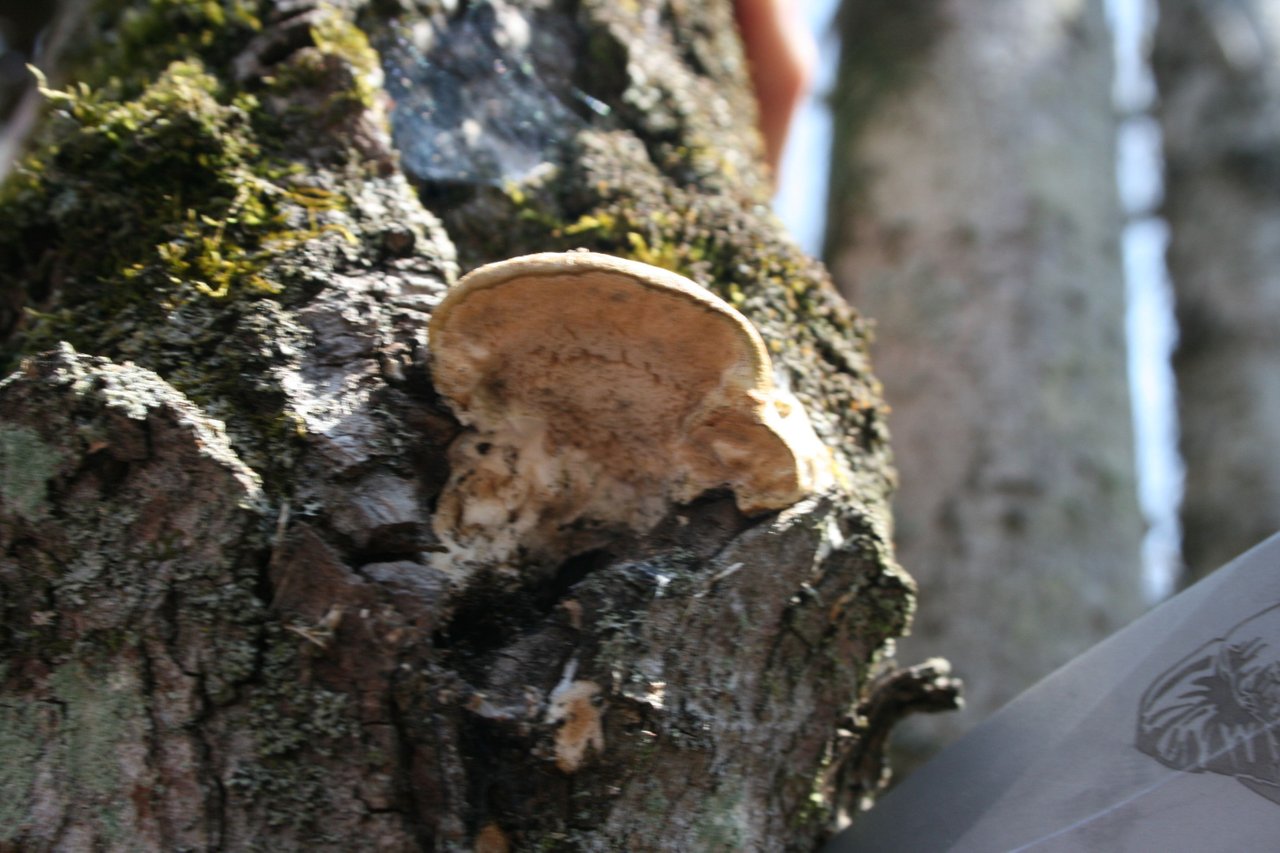 Turkey-tail (Trametes versicolor):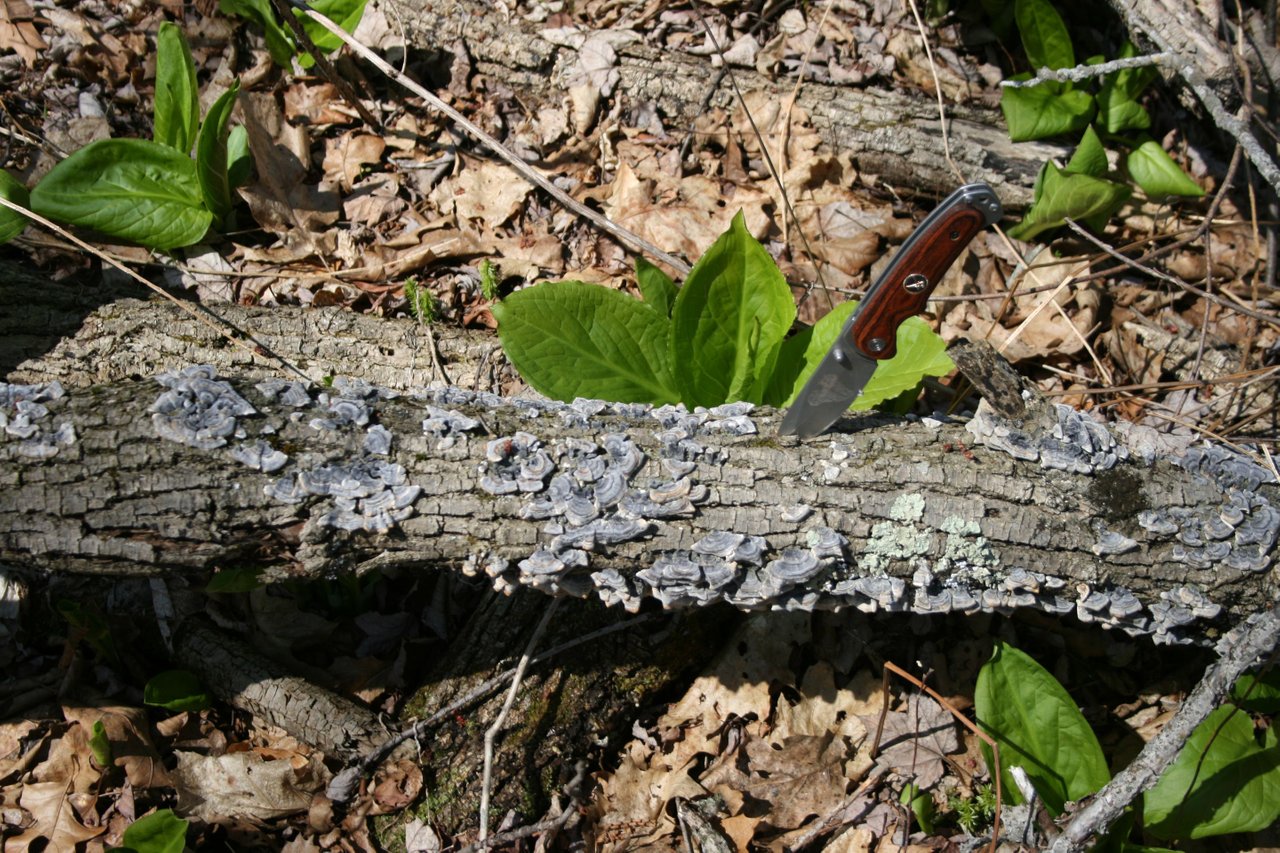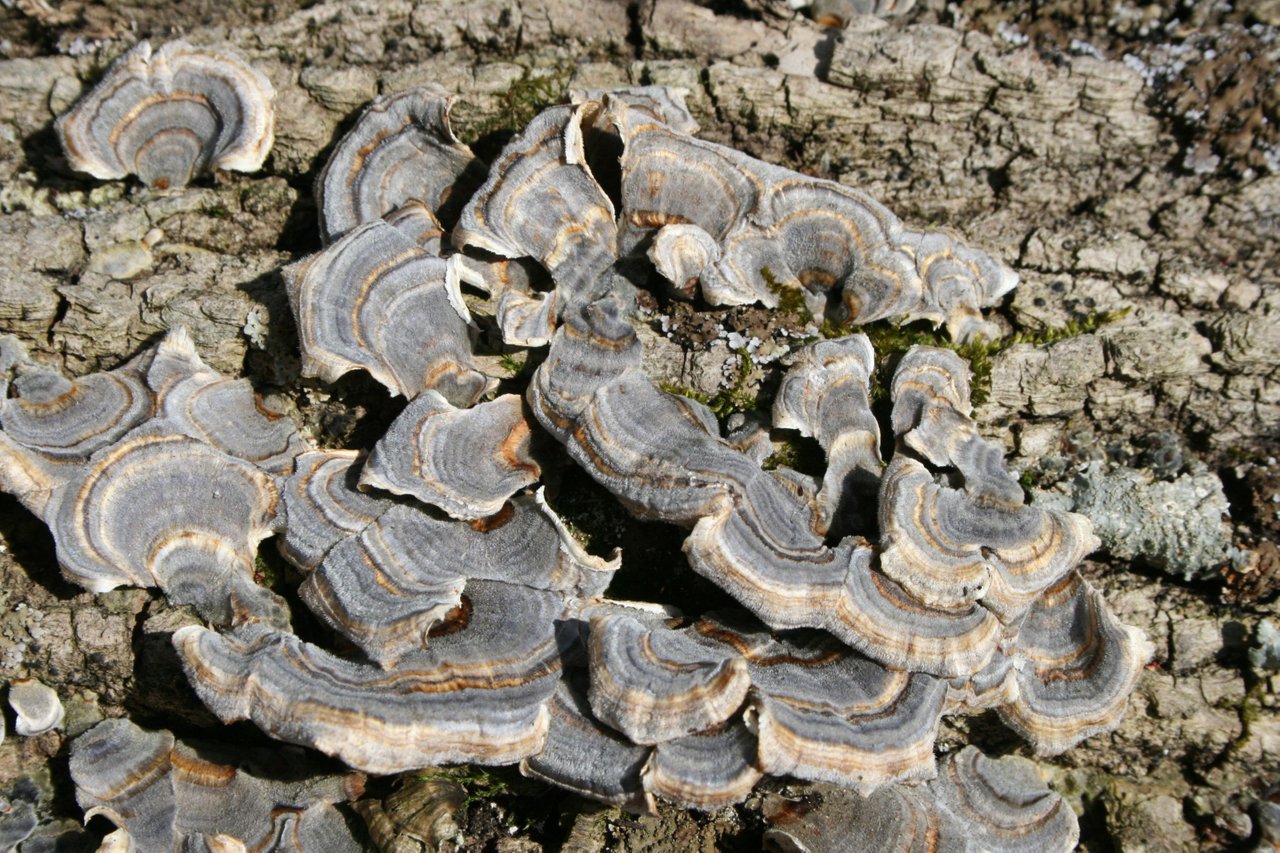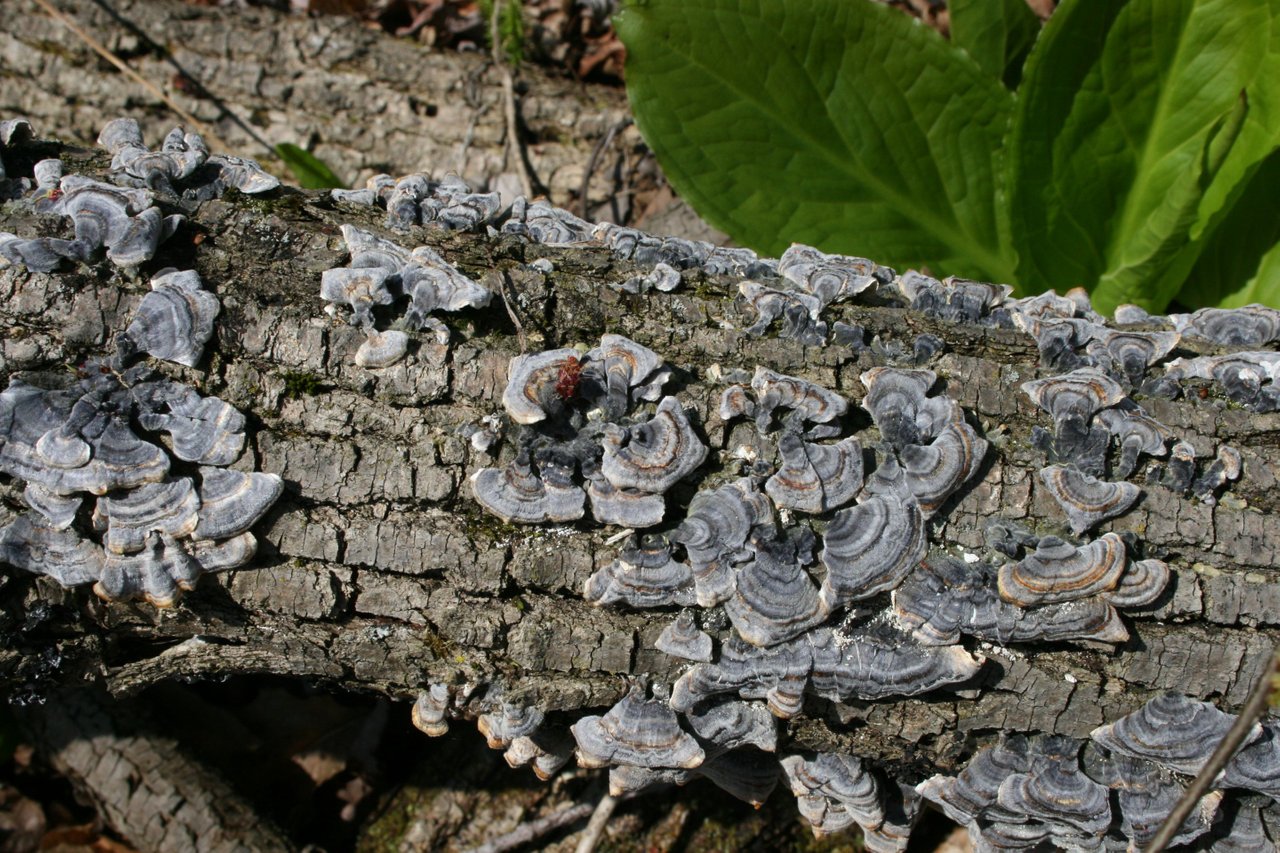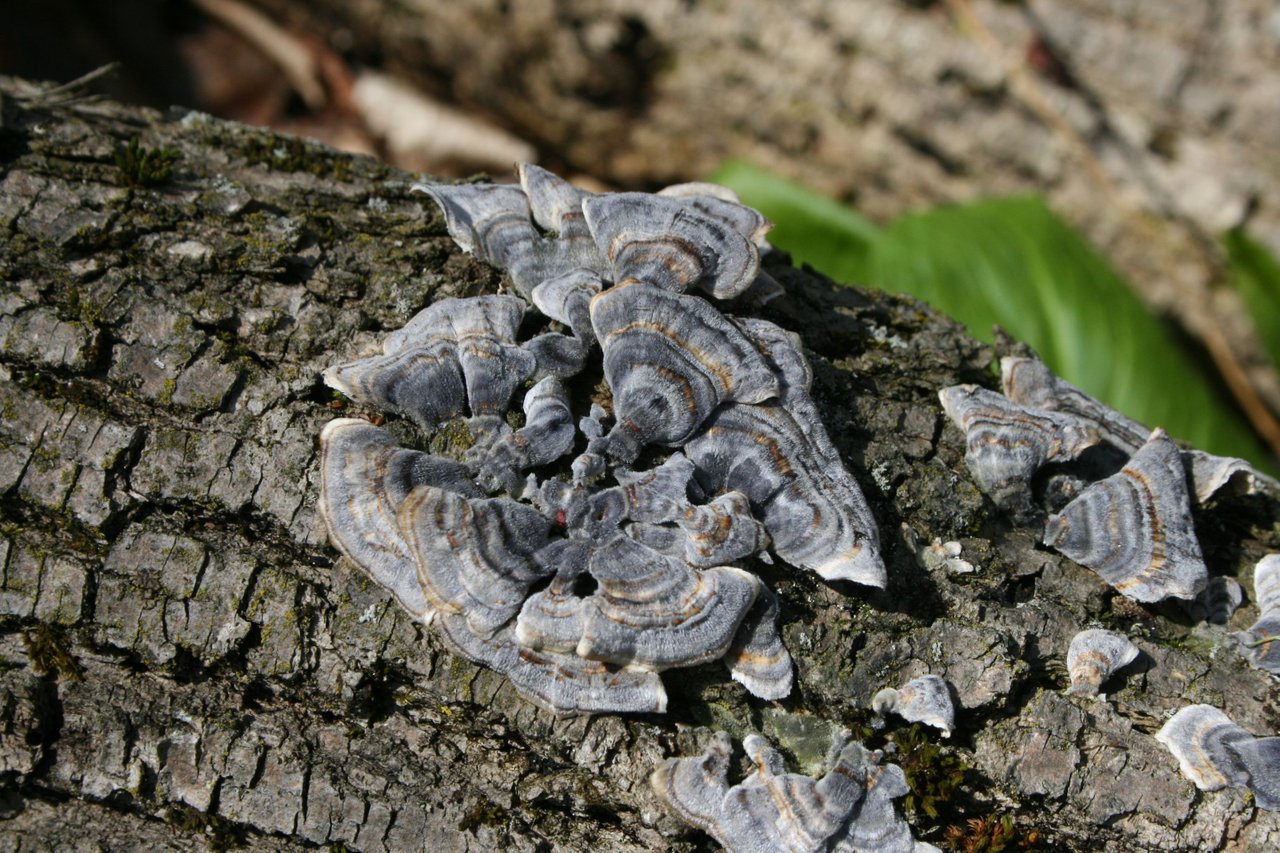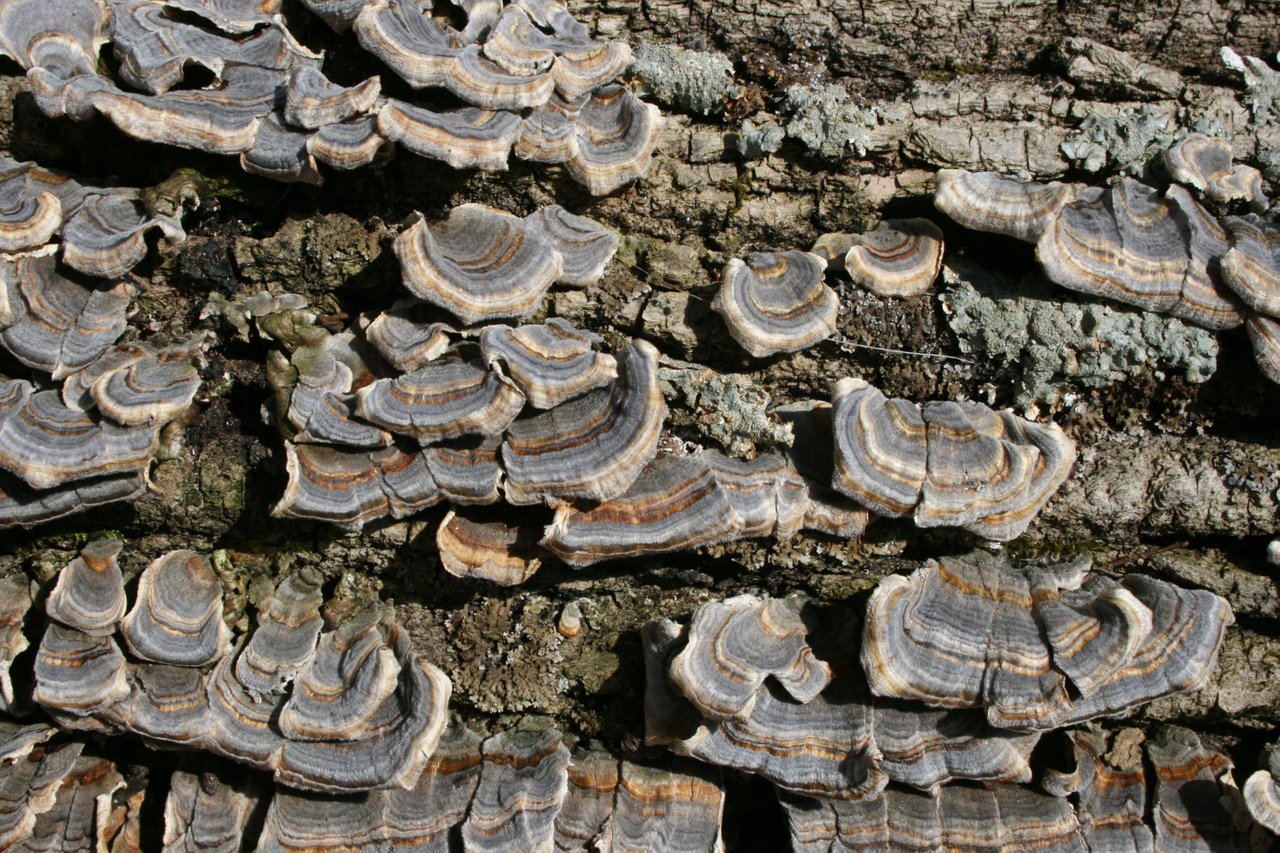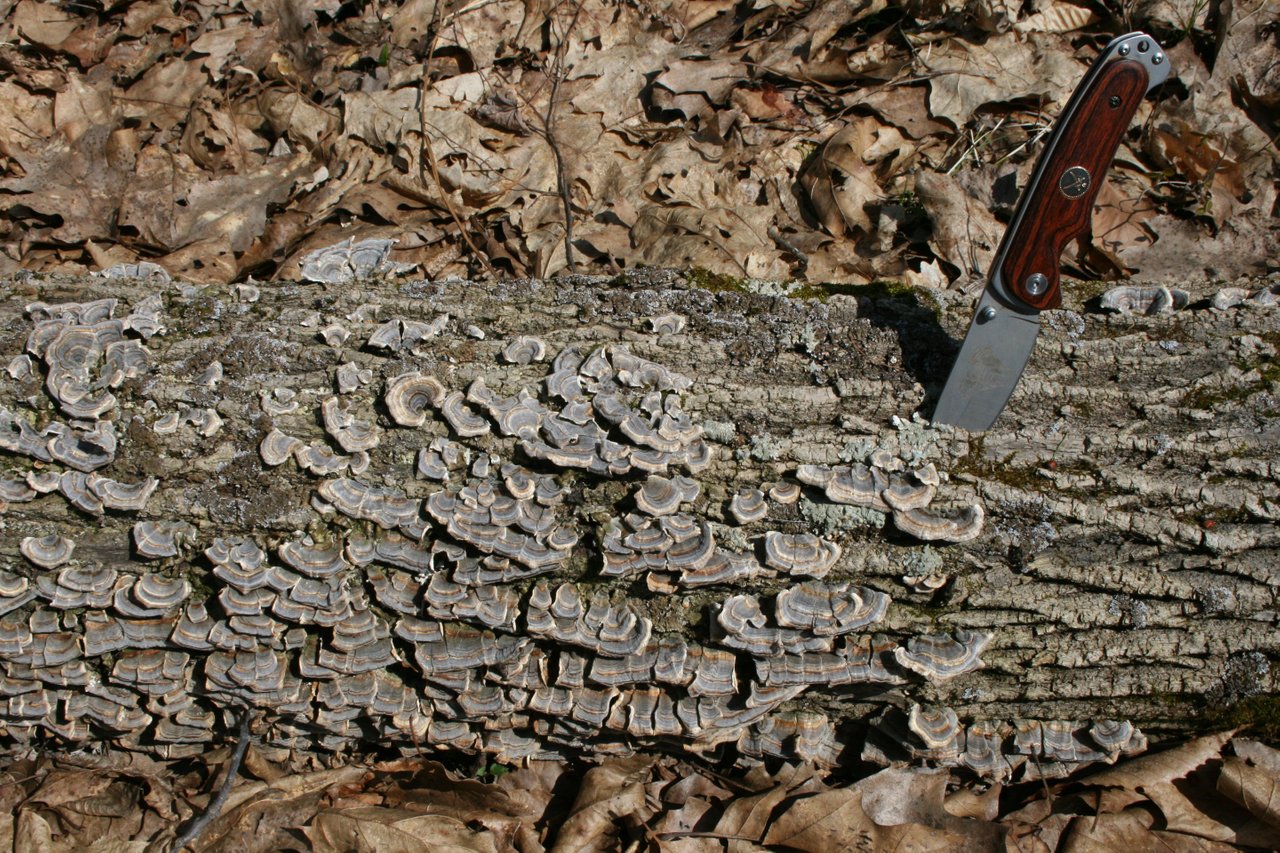 Lumpy bracket (Trametes gibbosa):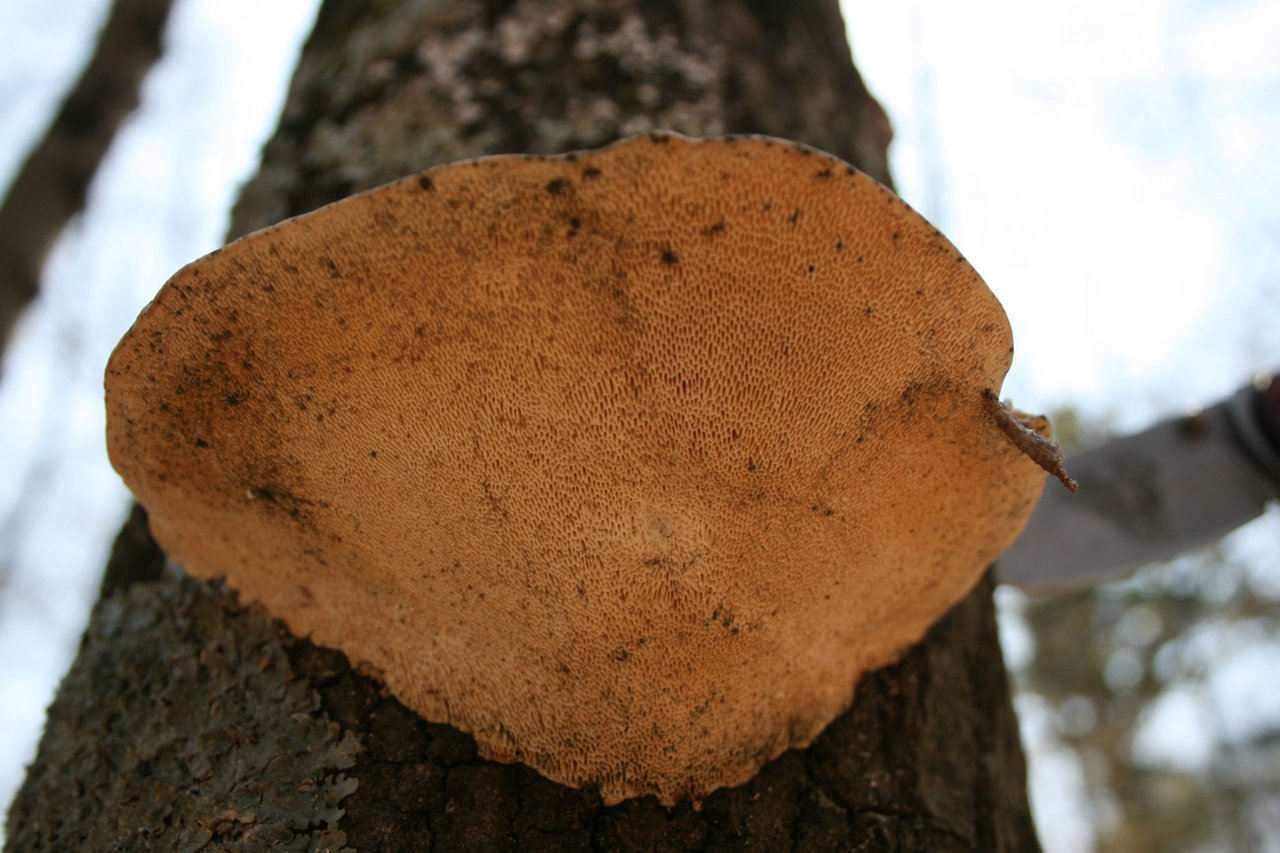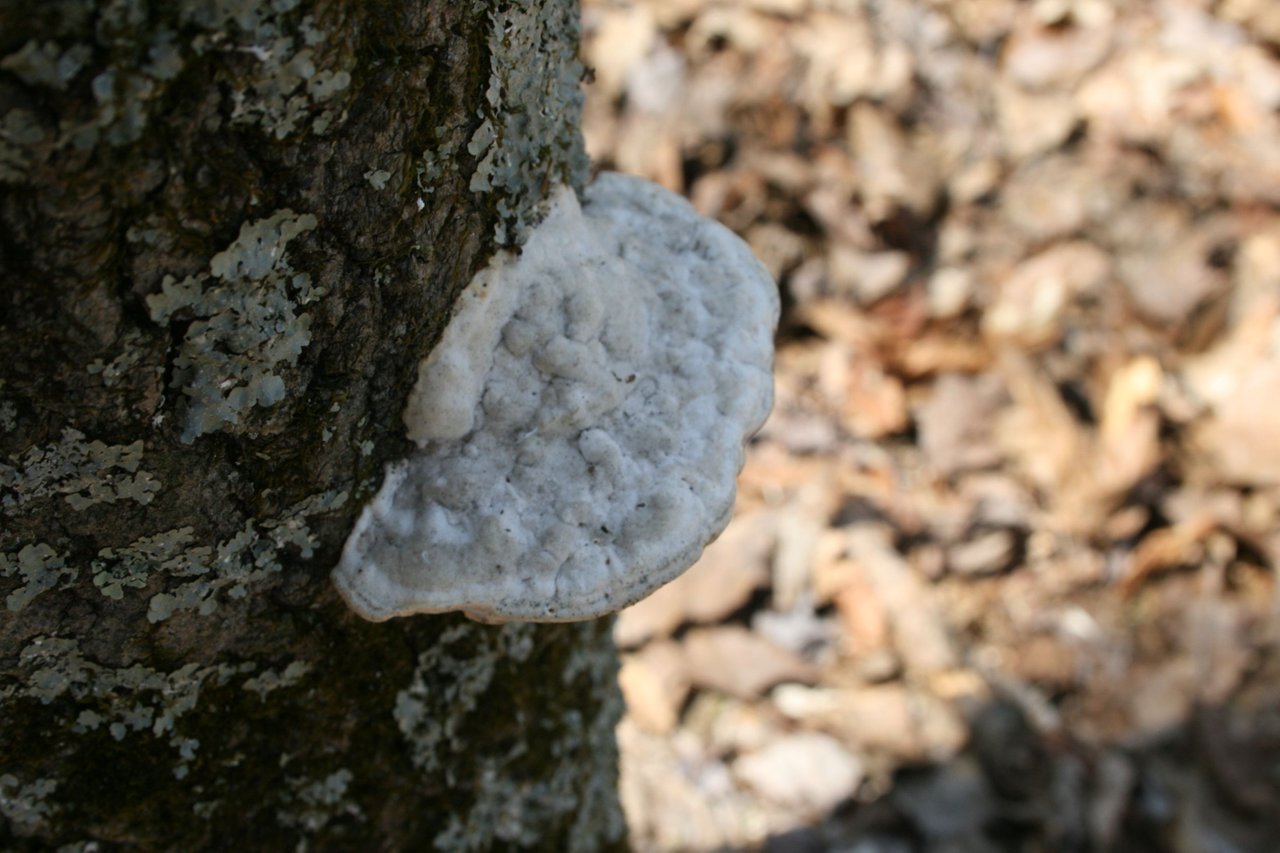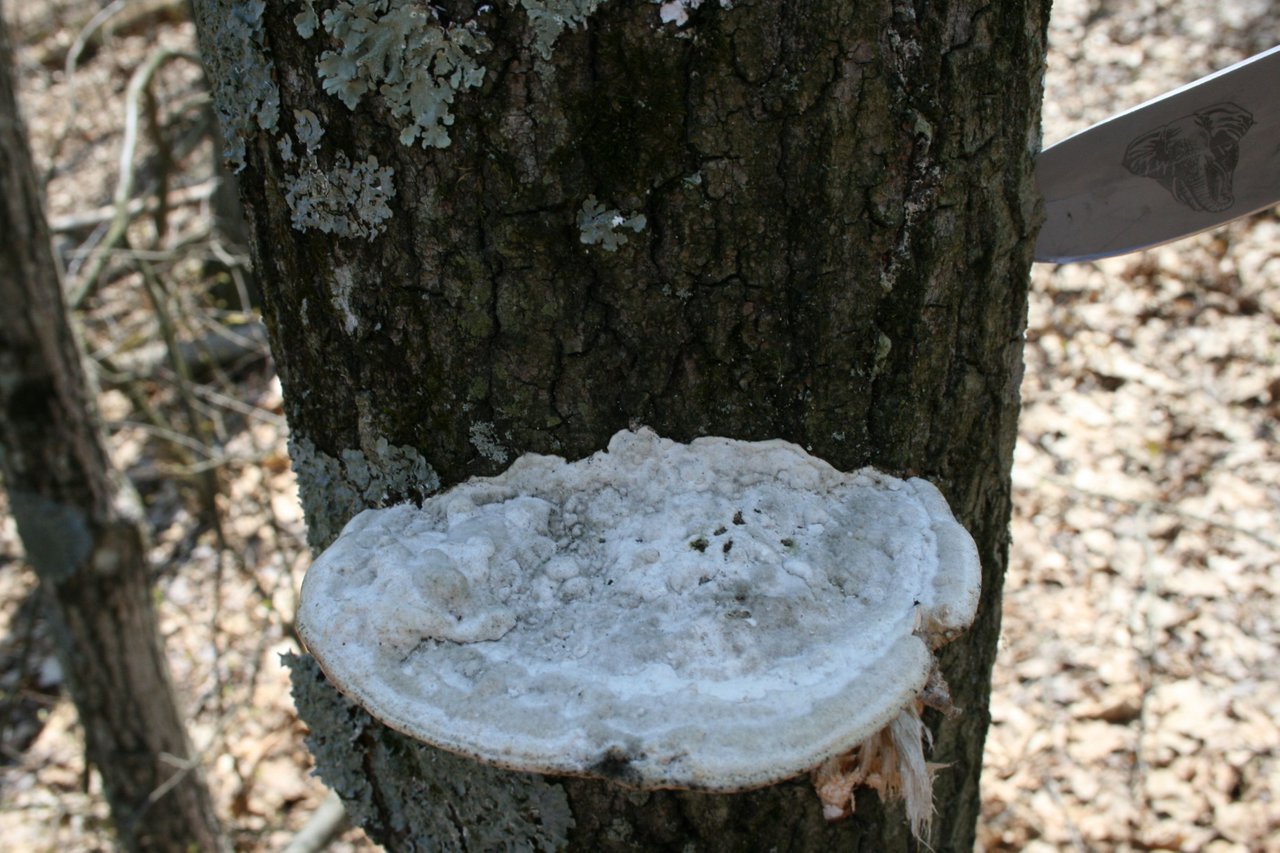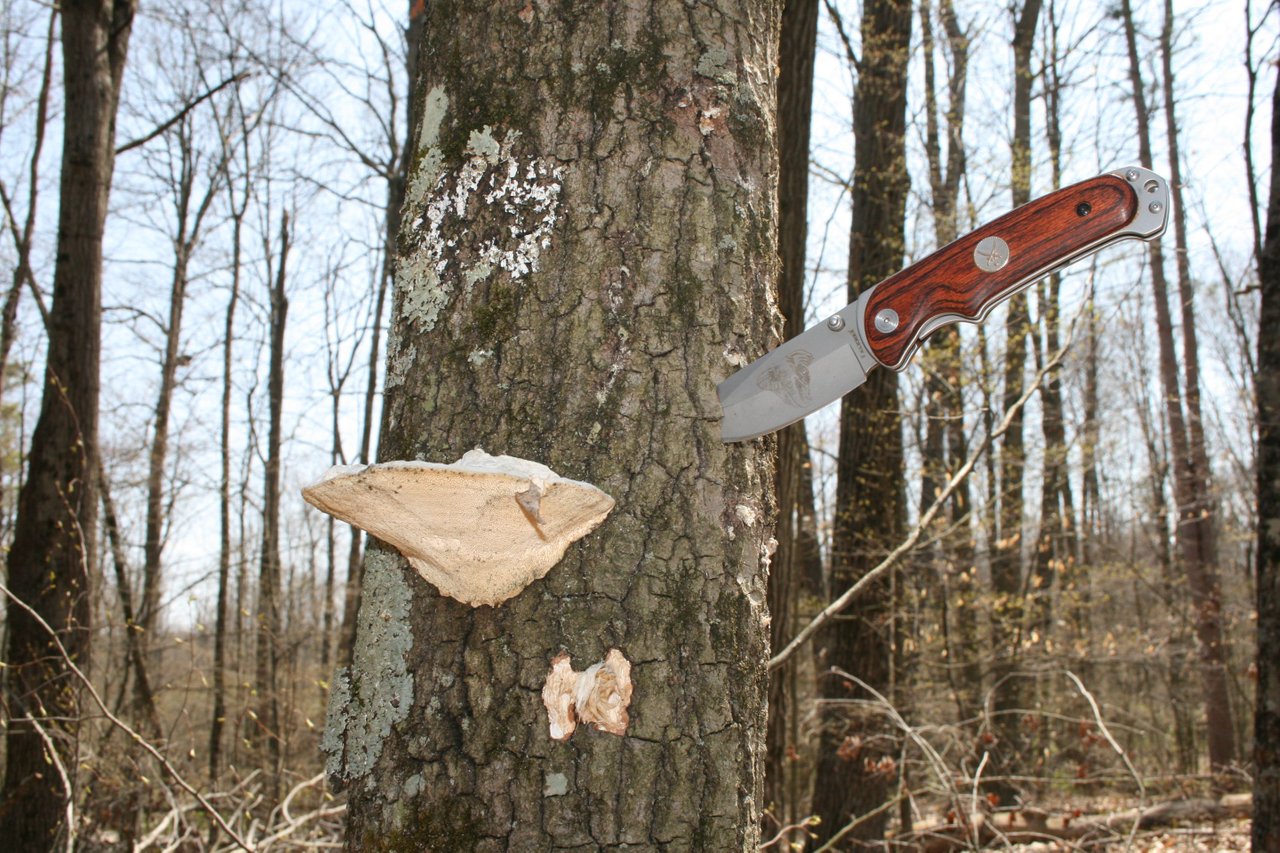 Ochre spreading tooth (Steccherinum ochraceum):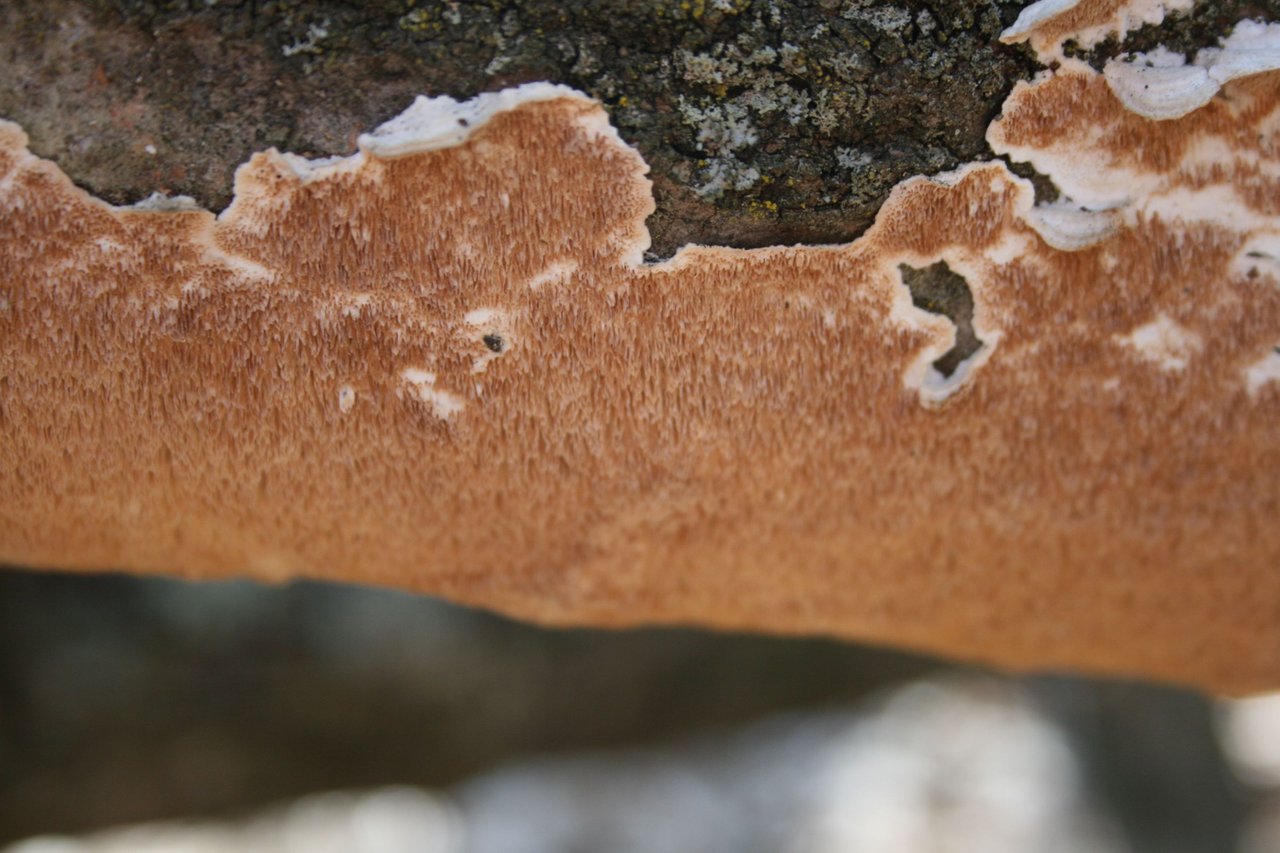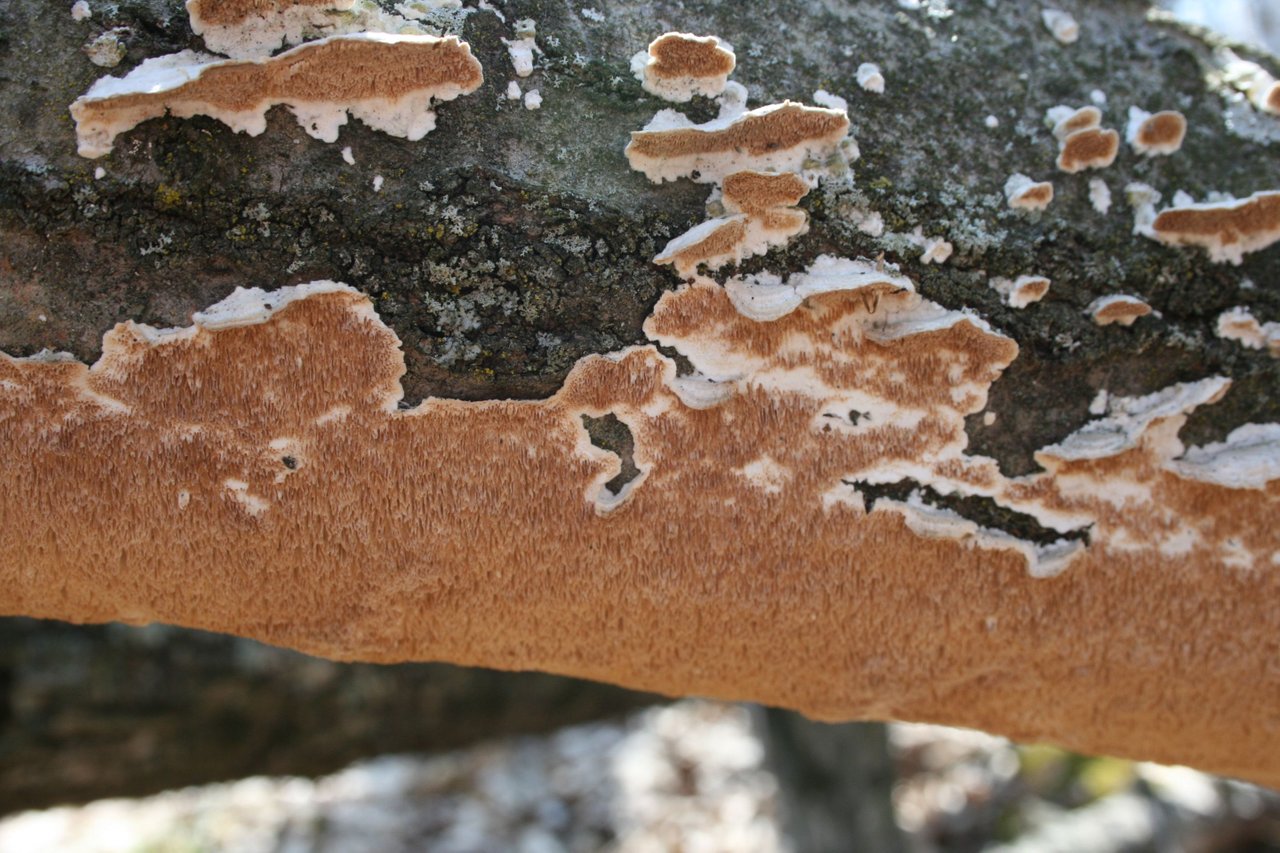 Hexagonal-pored polypore (Neofavolus americanus):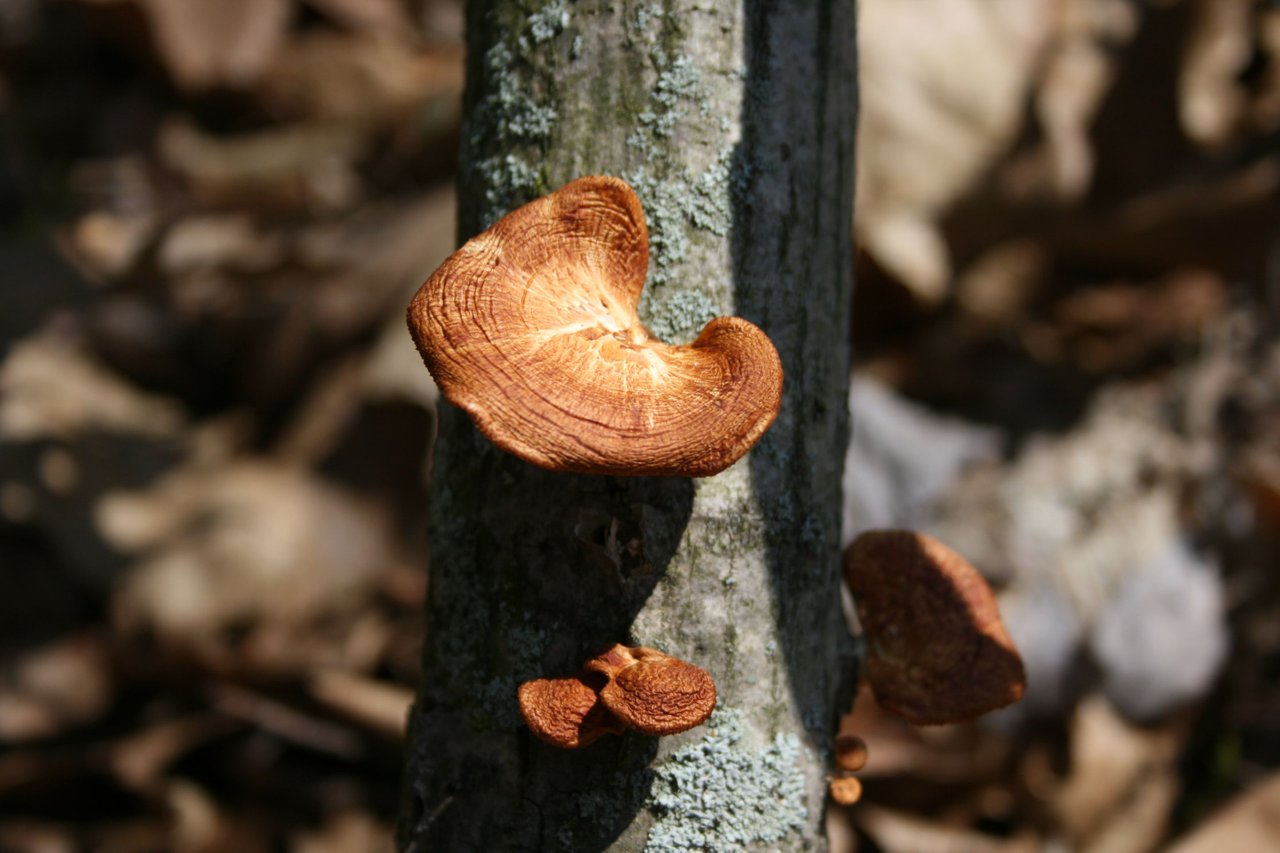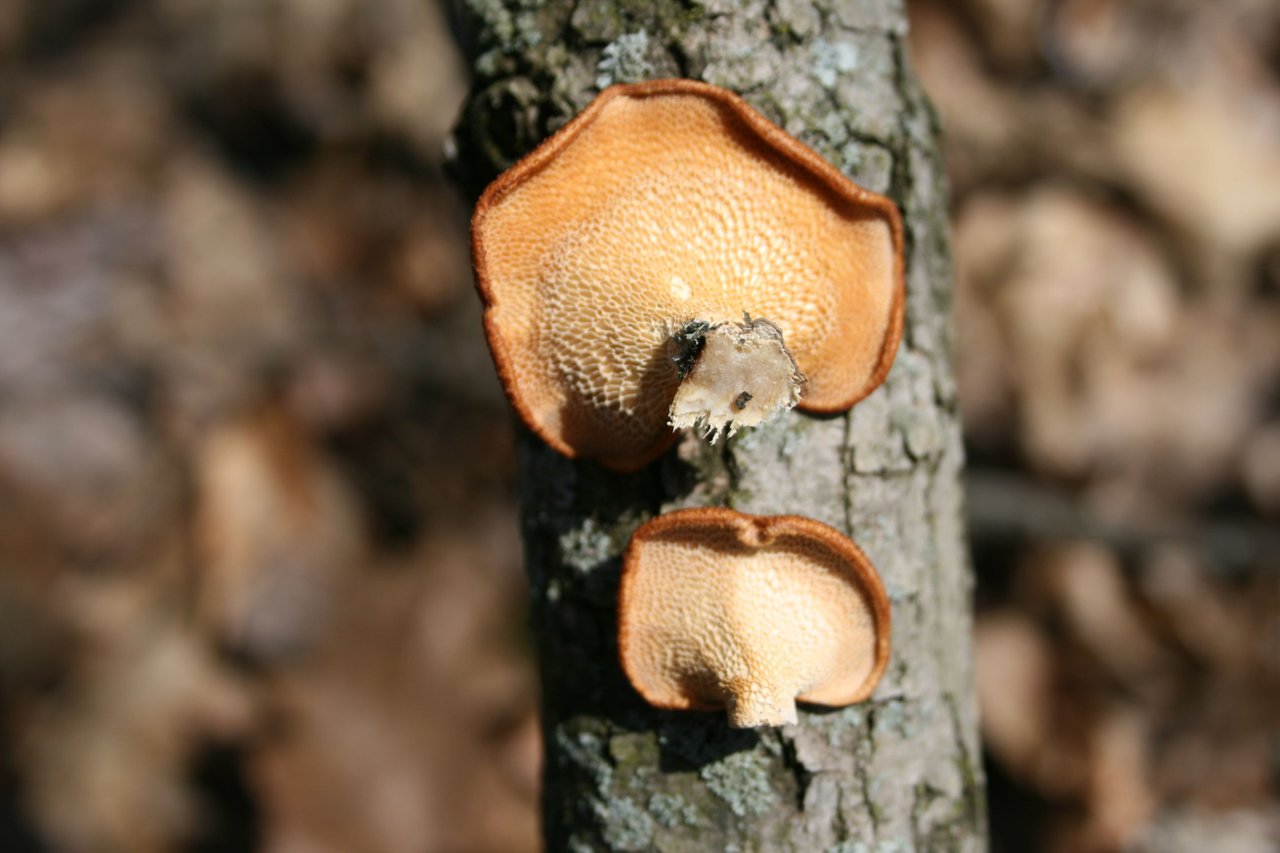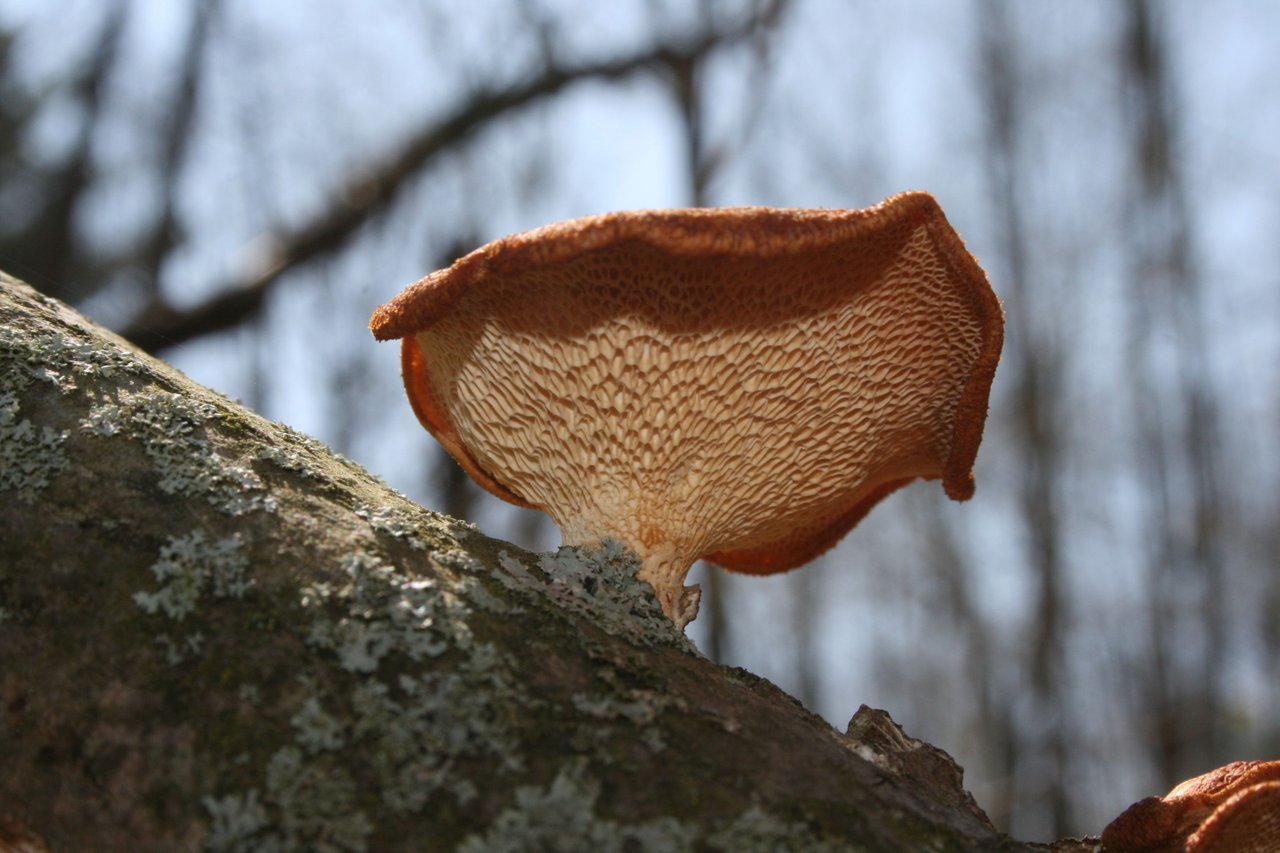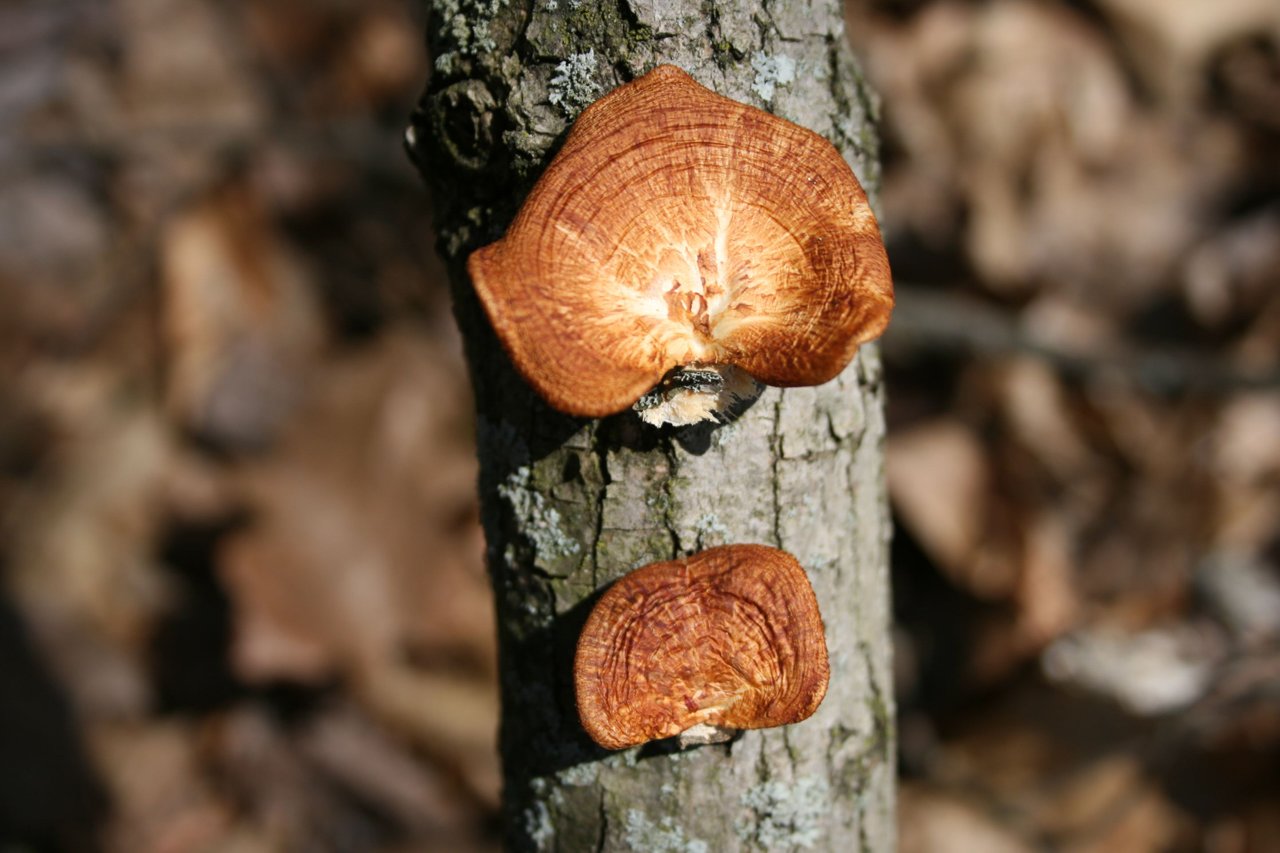 Purplepore bracket (Trichaptum abietinum):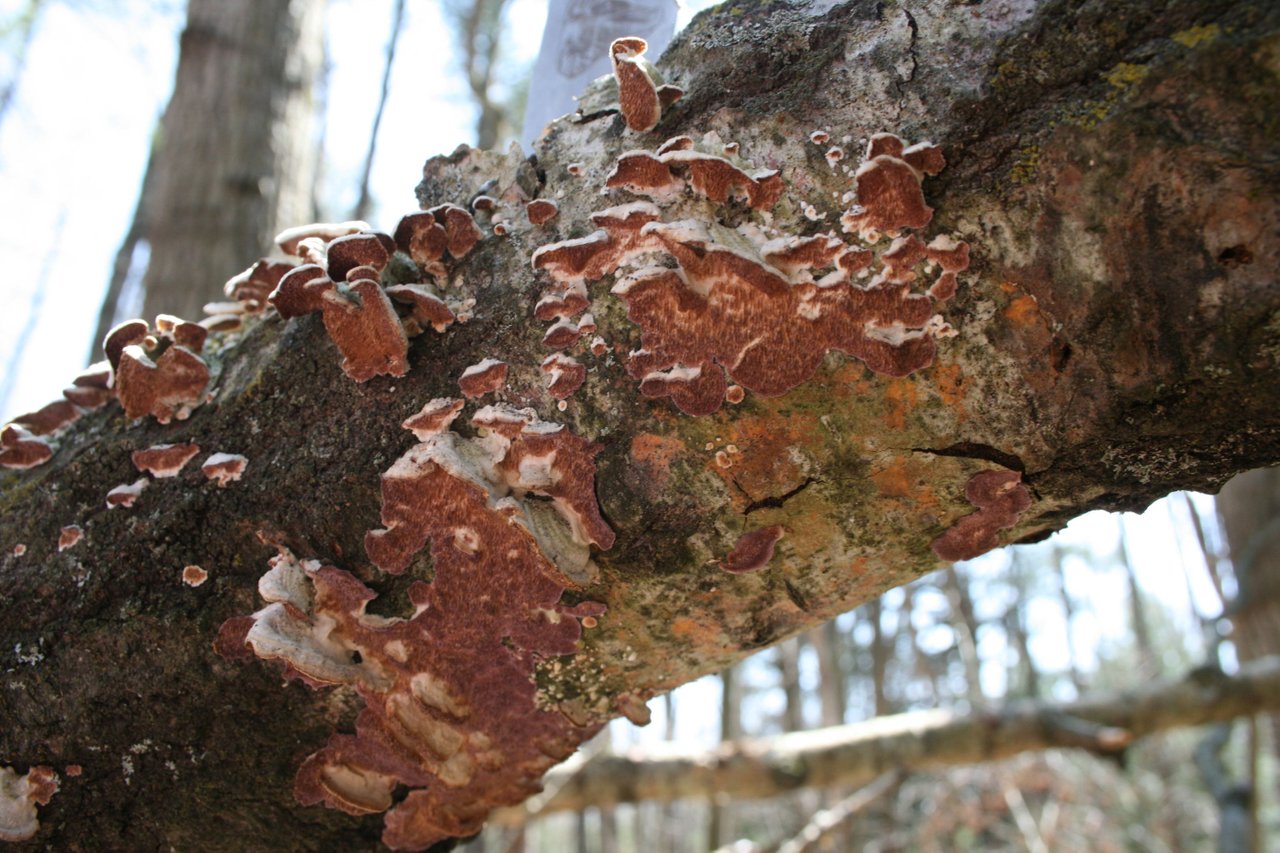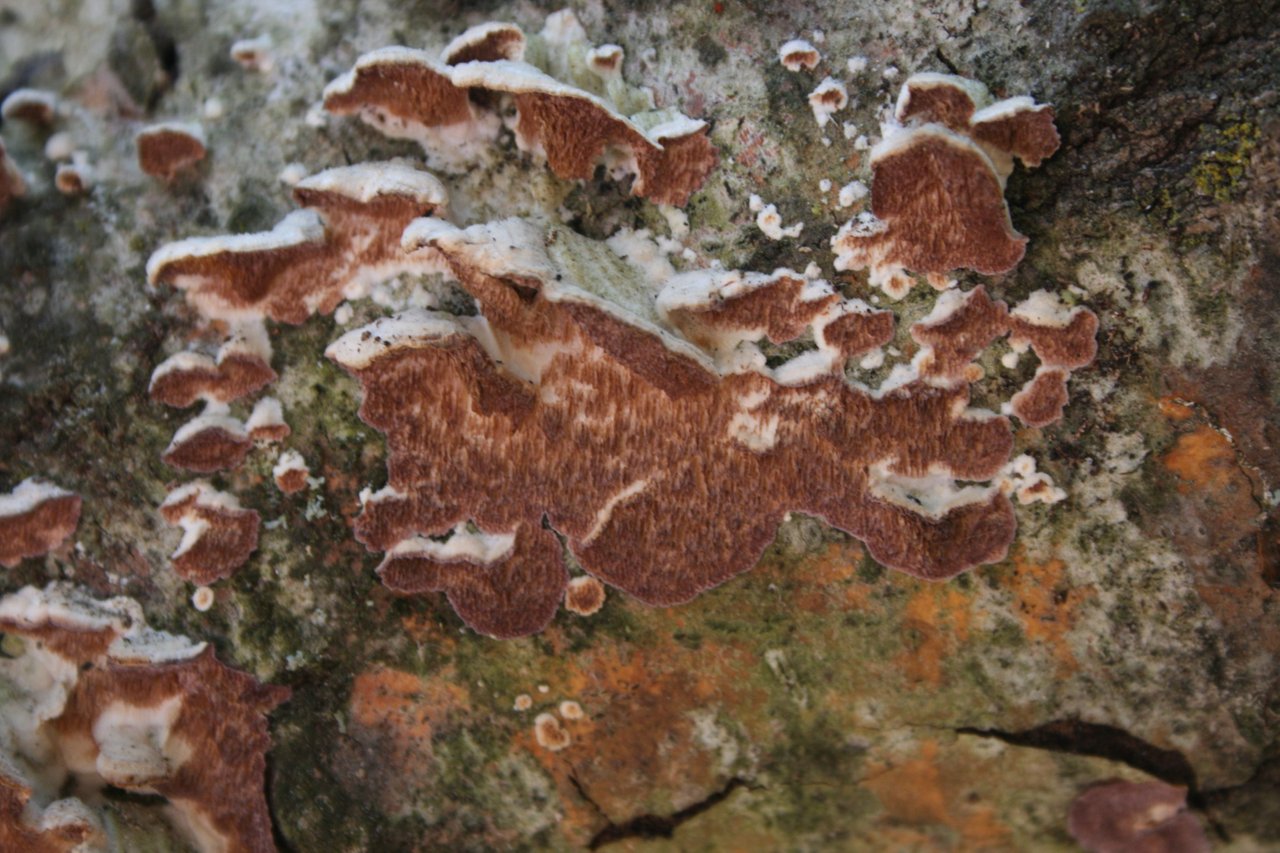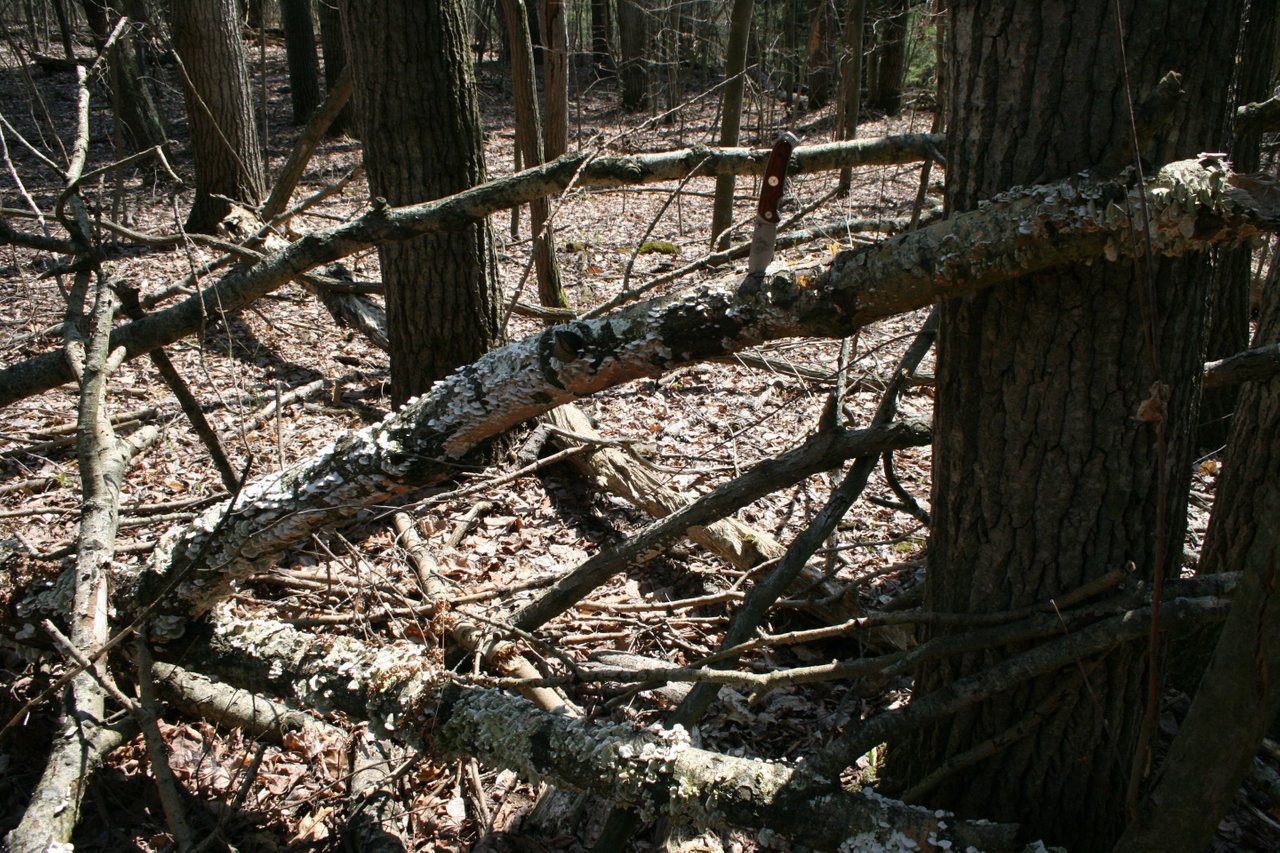 Bay polypore (Picipes badius):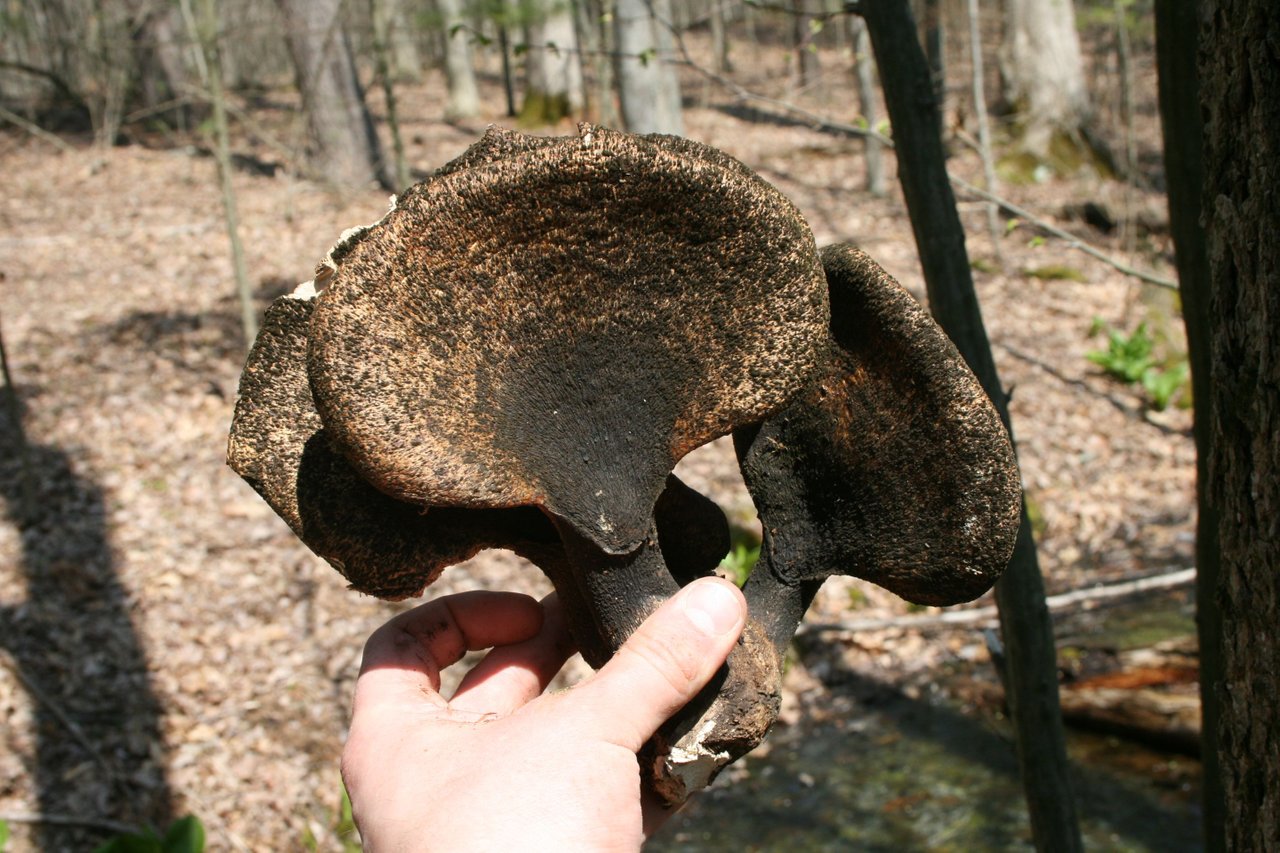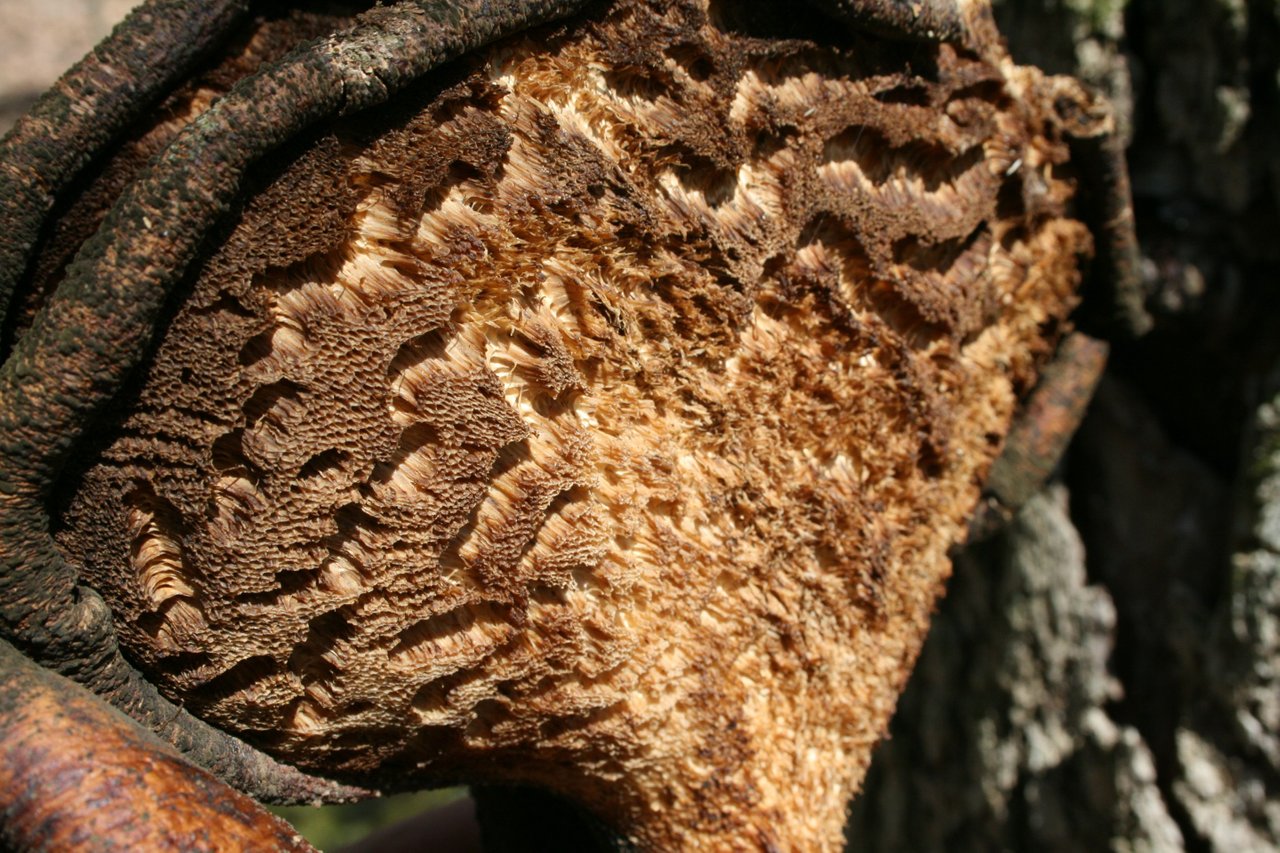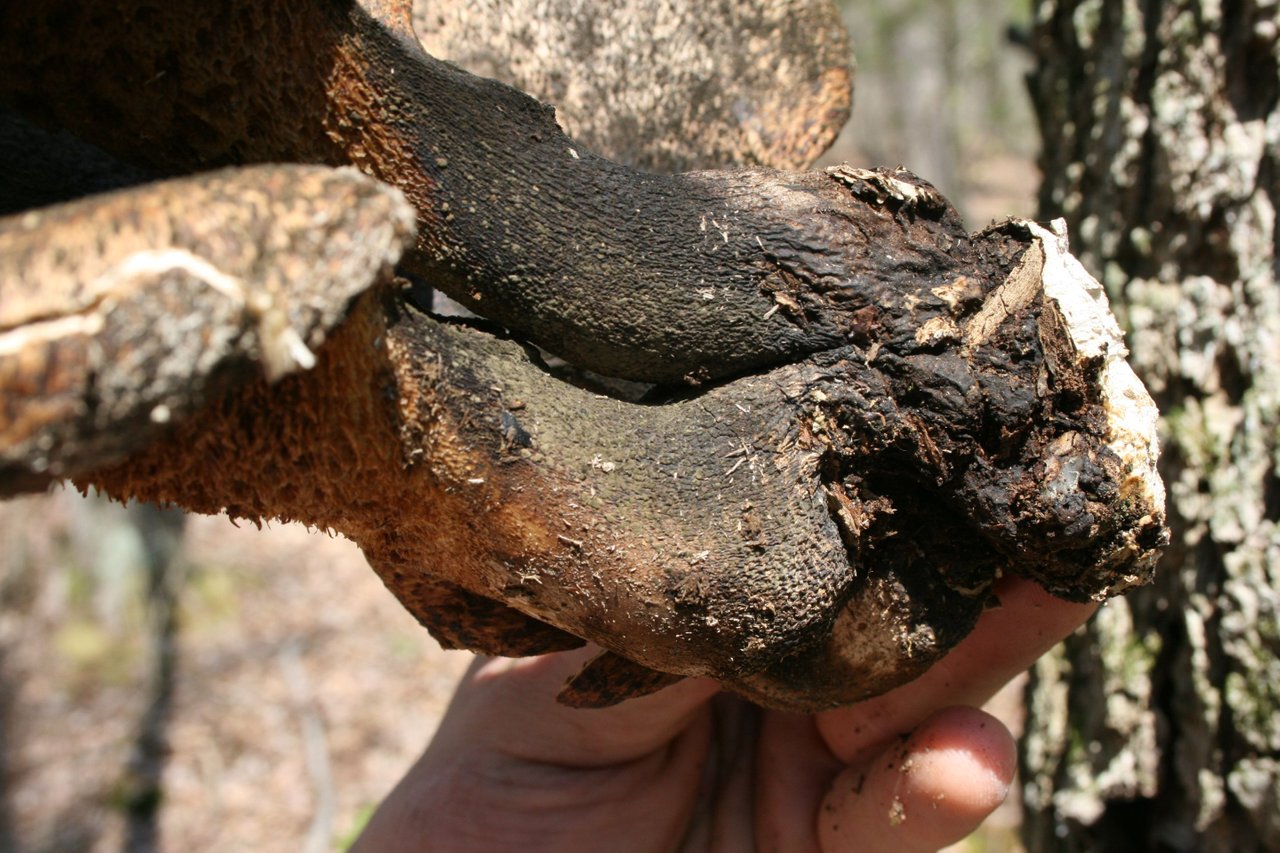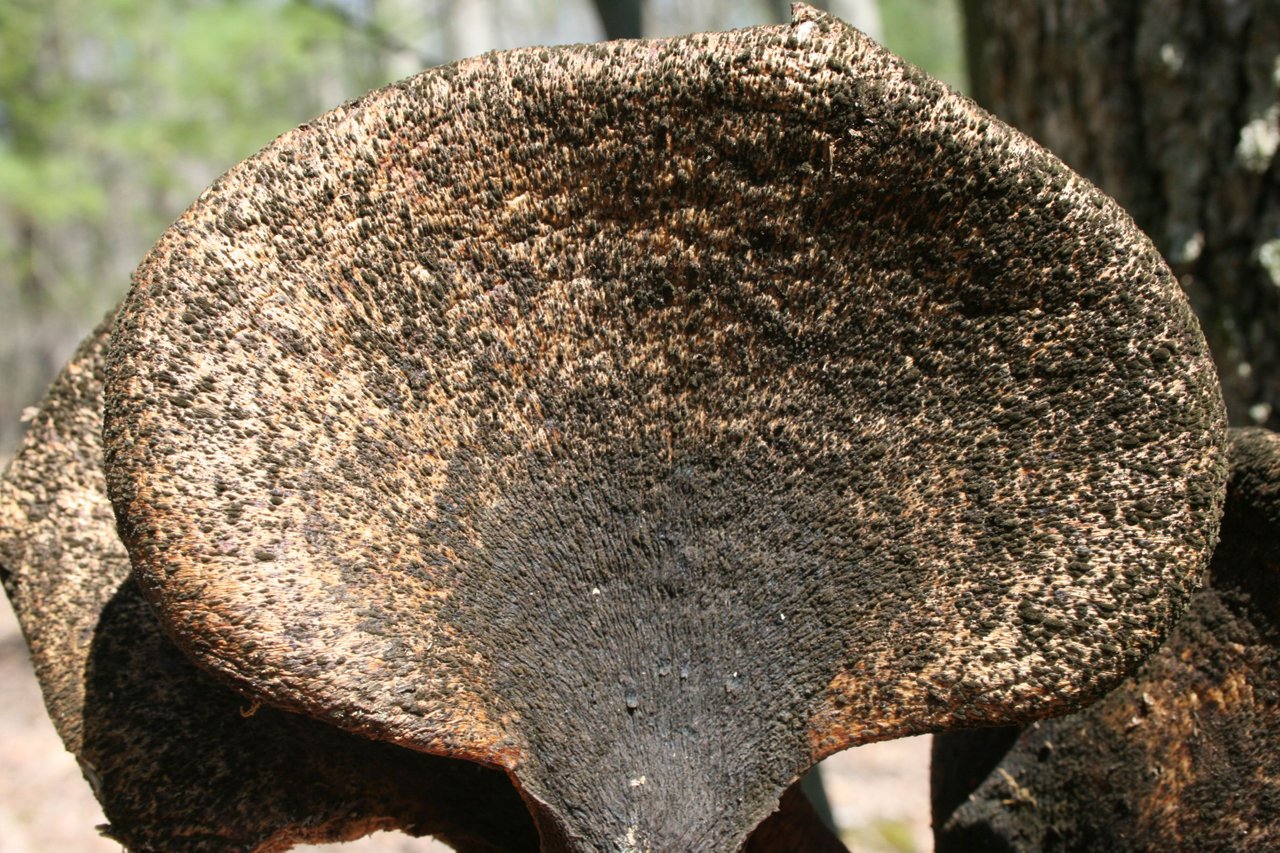 Birch polypore (Fomitopsis betulina):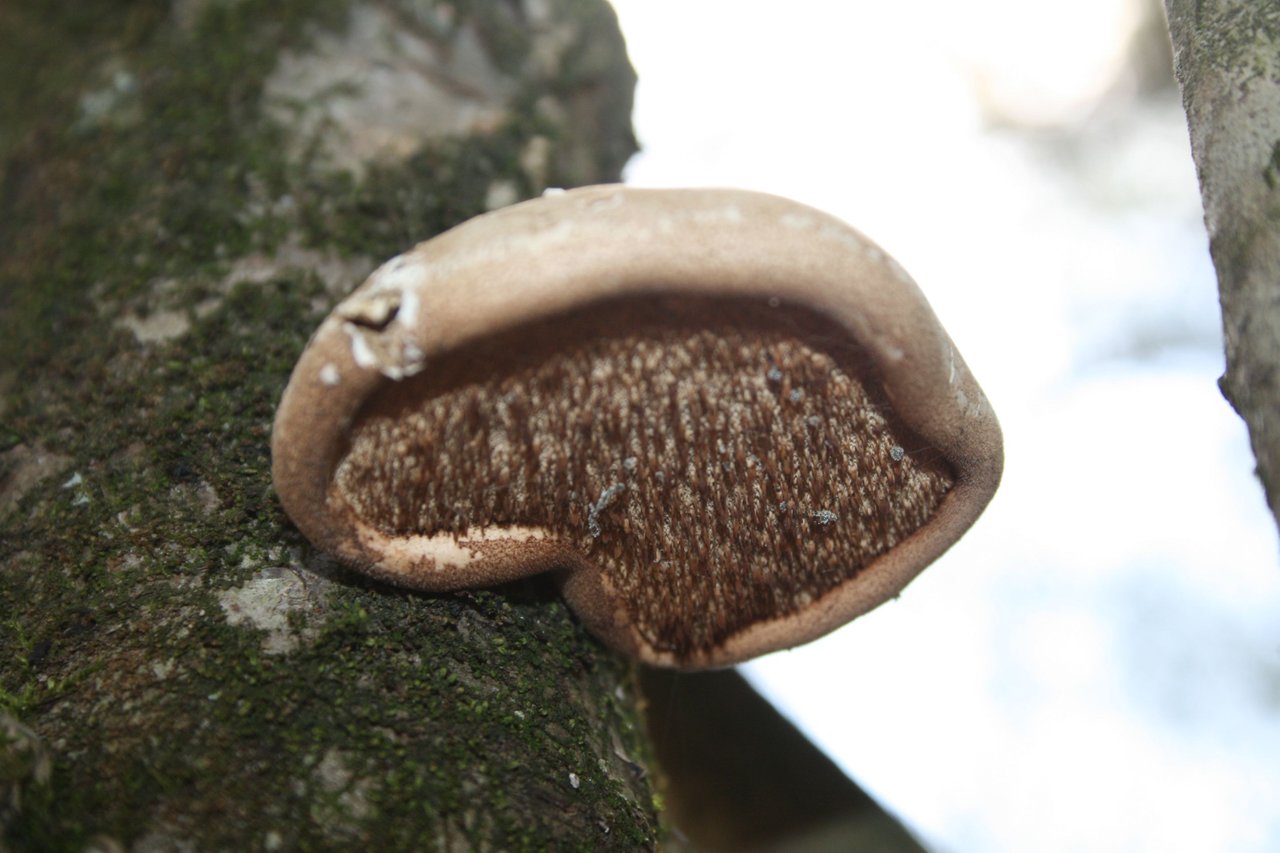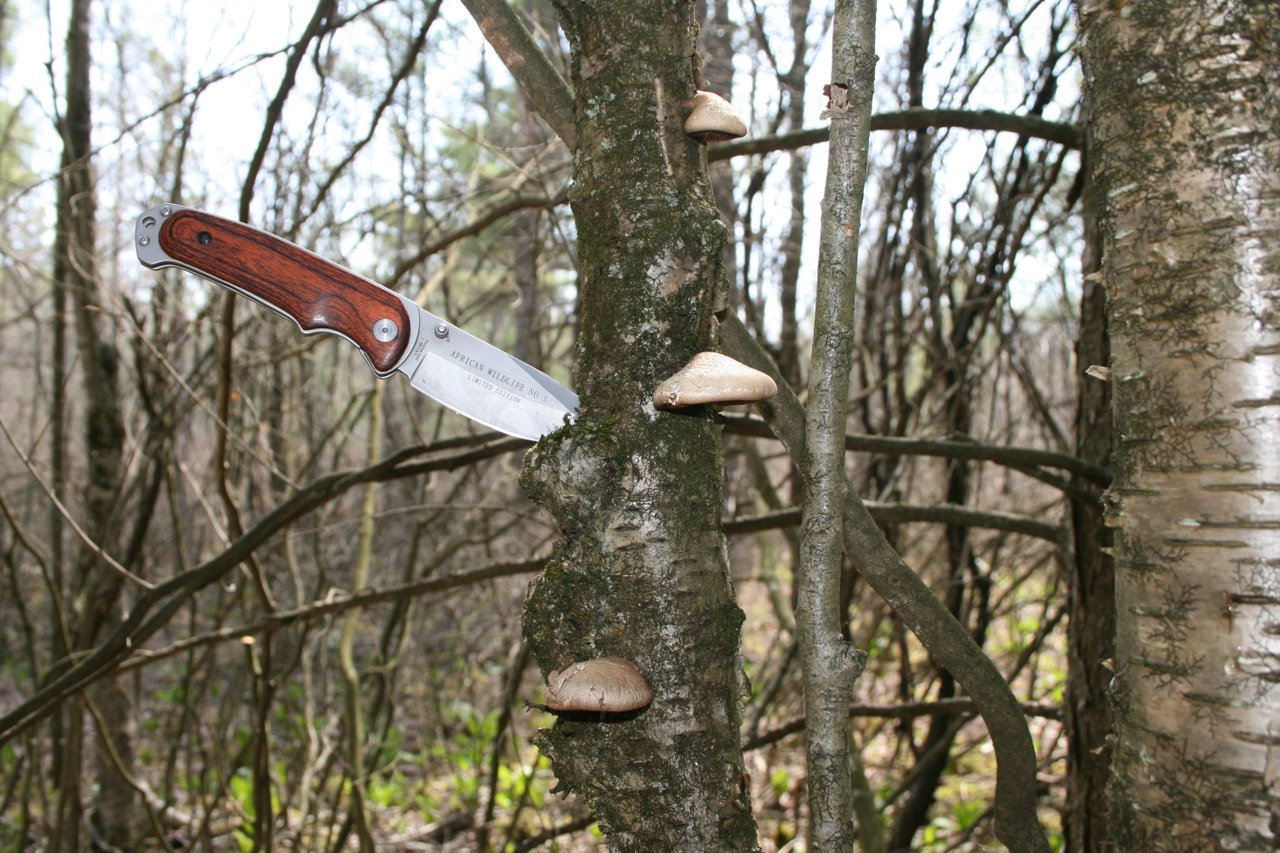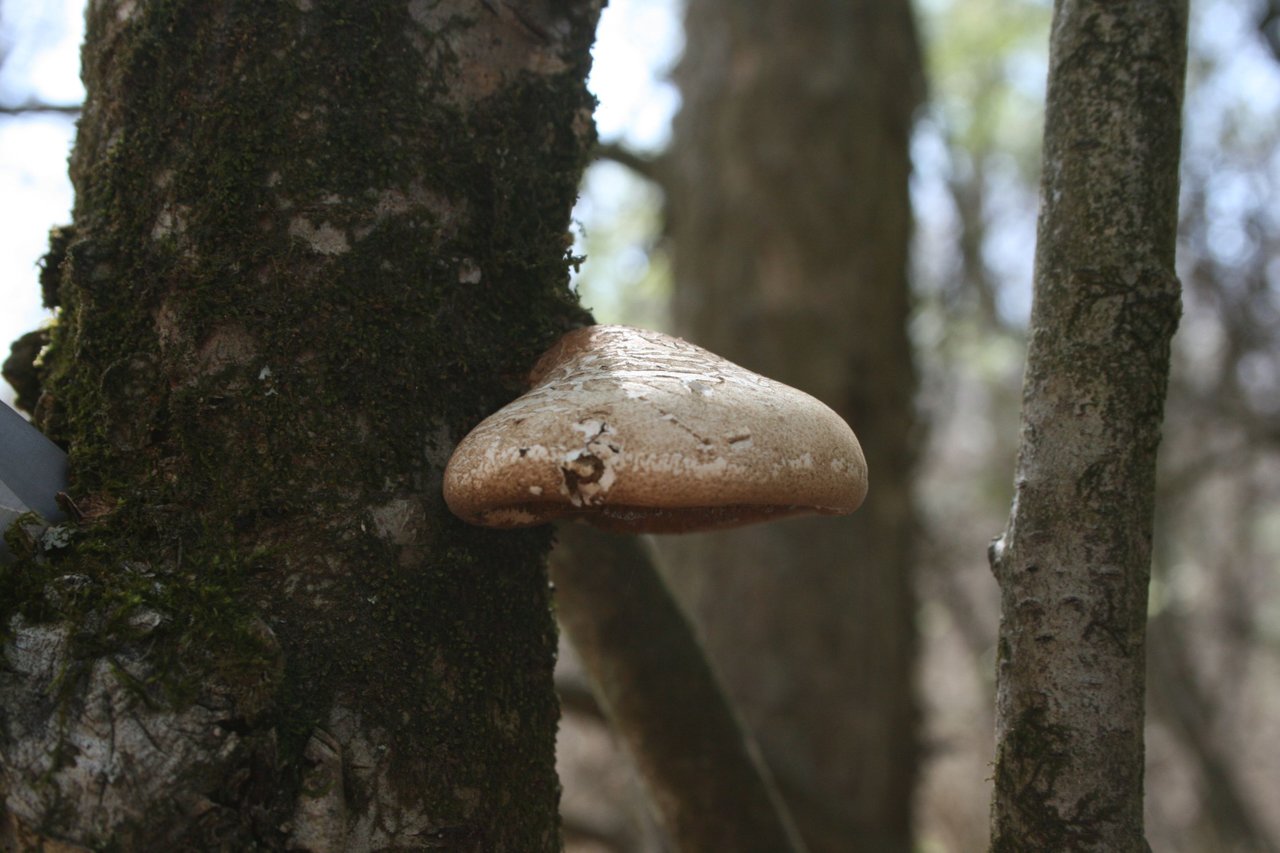 Pig's ears (Gyromitra ancilis):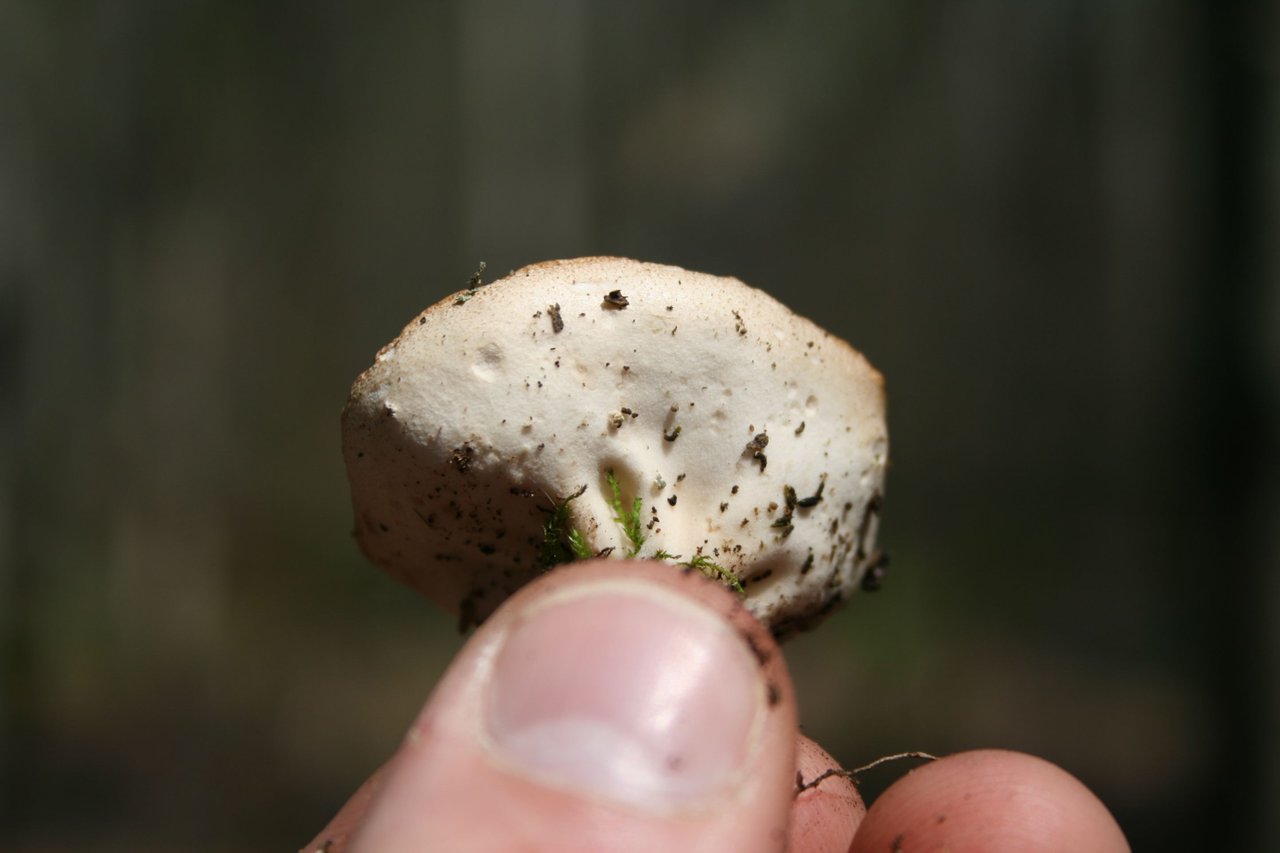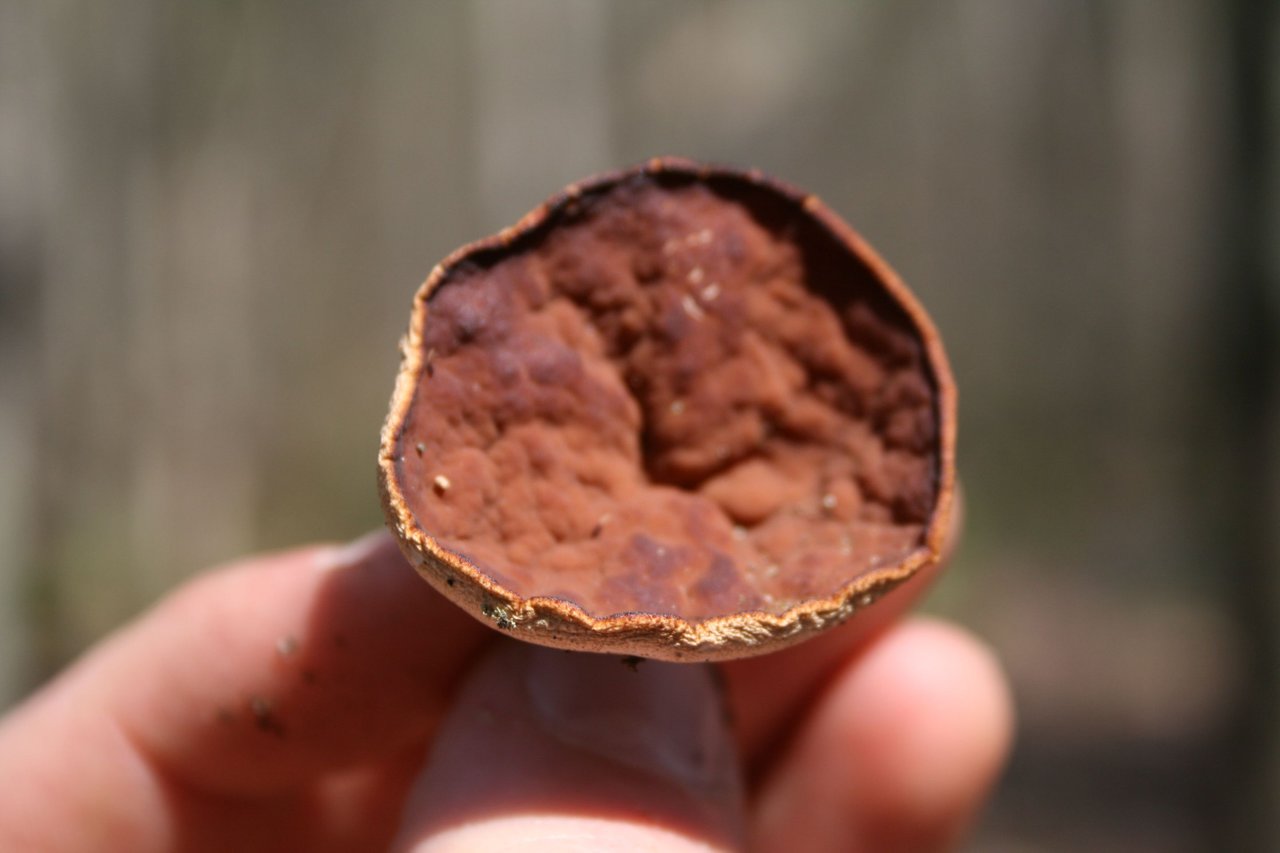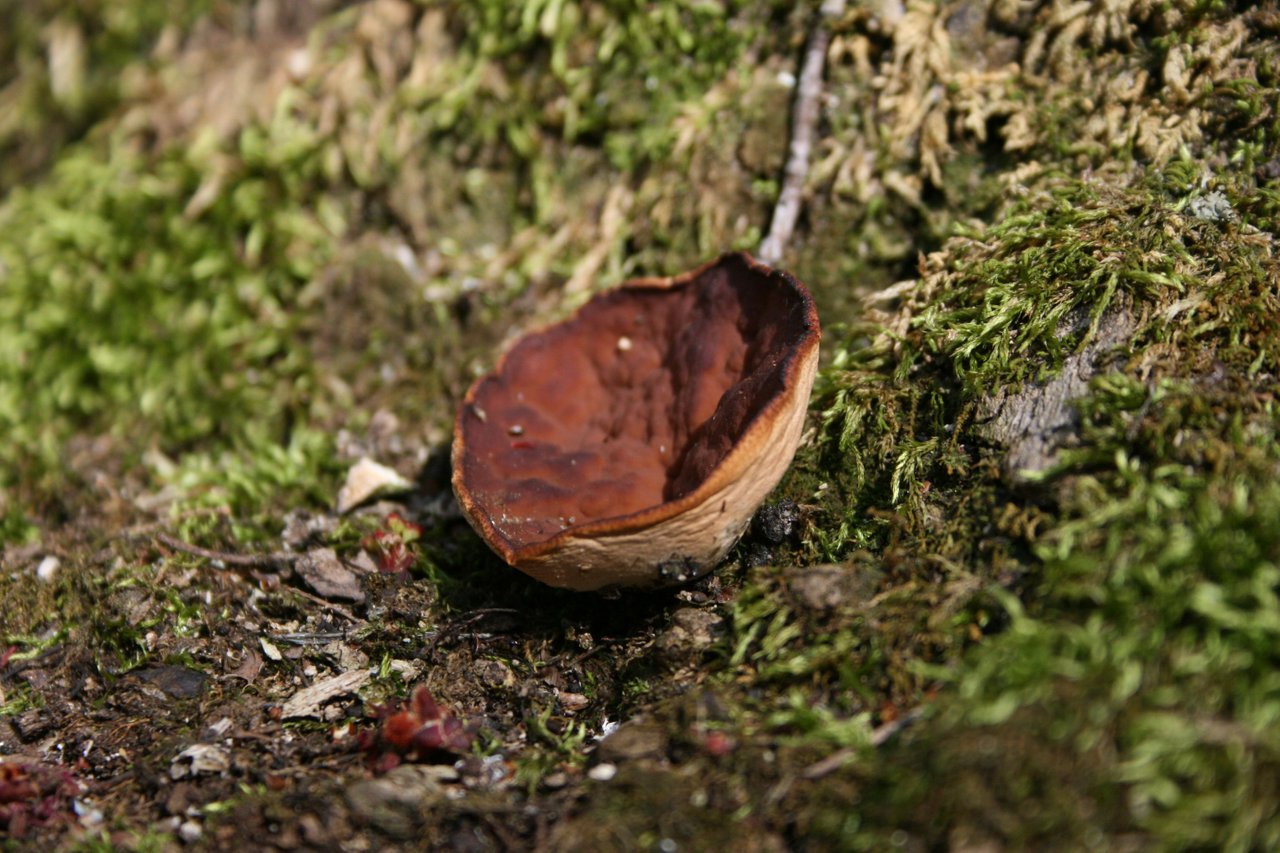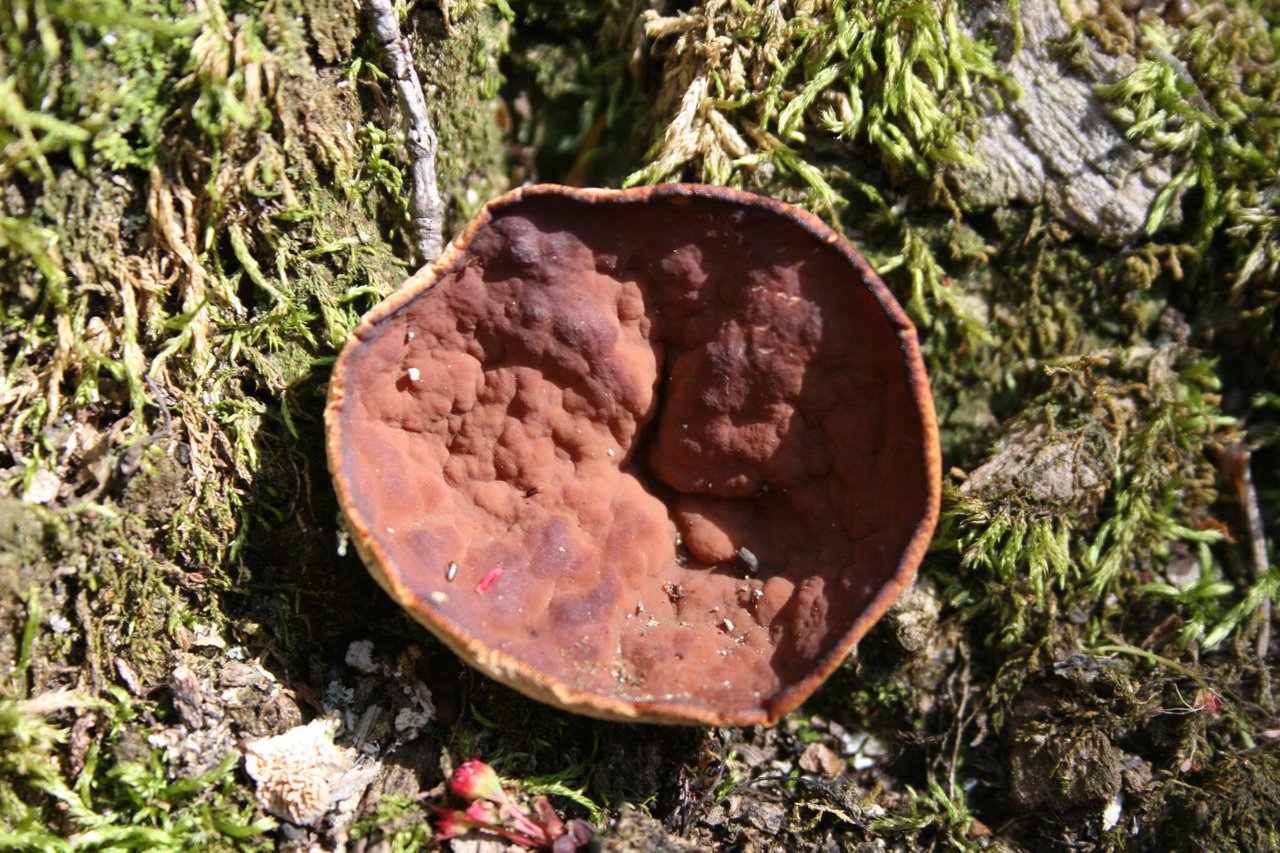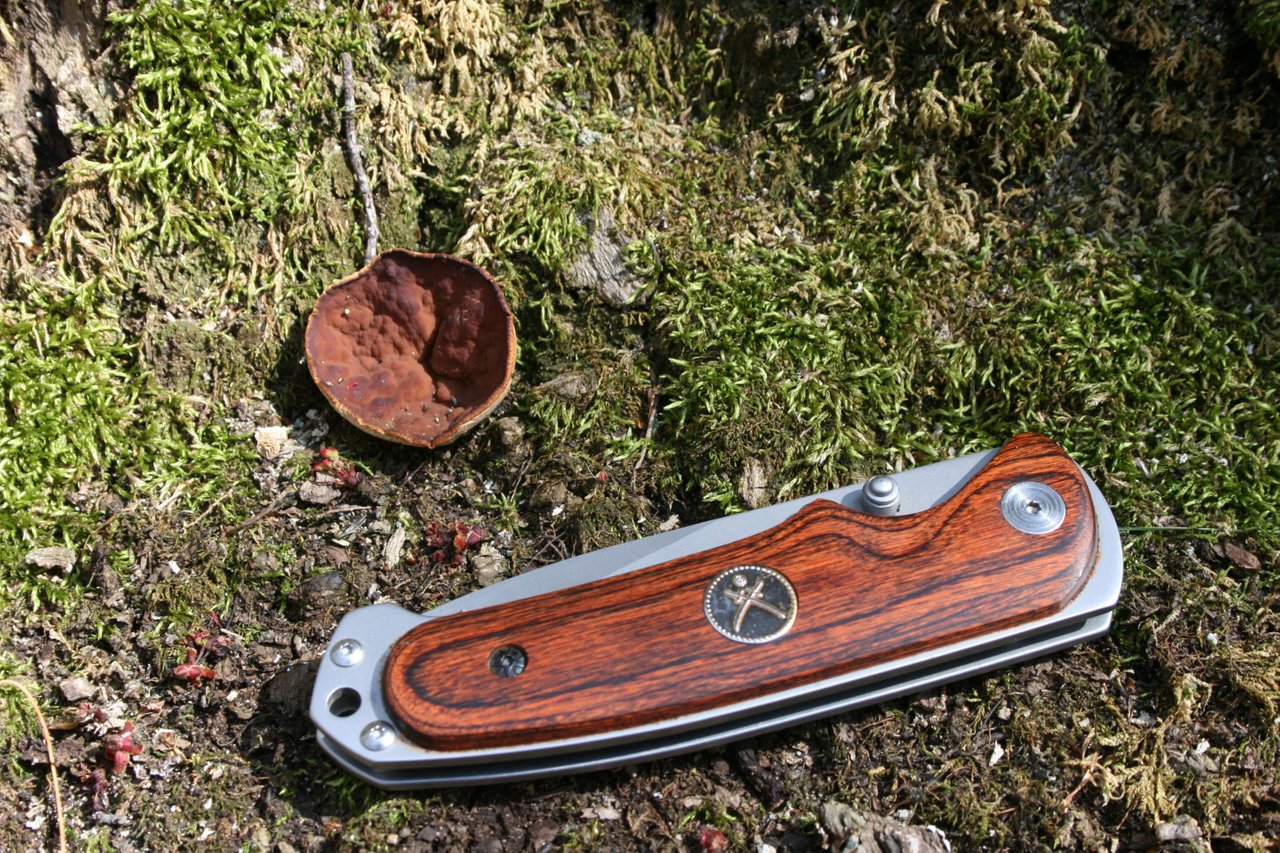 Artist's bracket (Ganoderma applantum):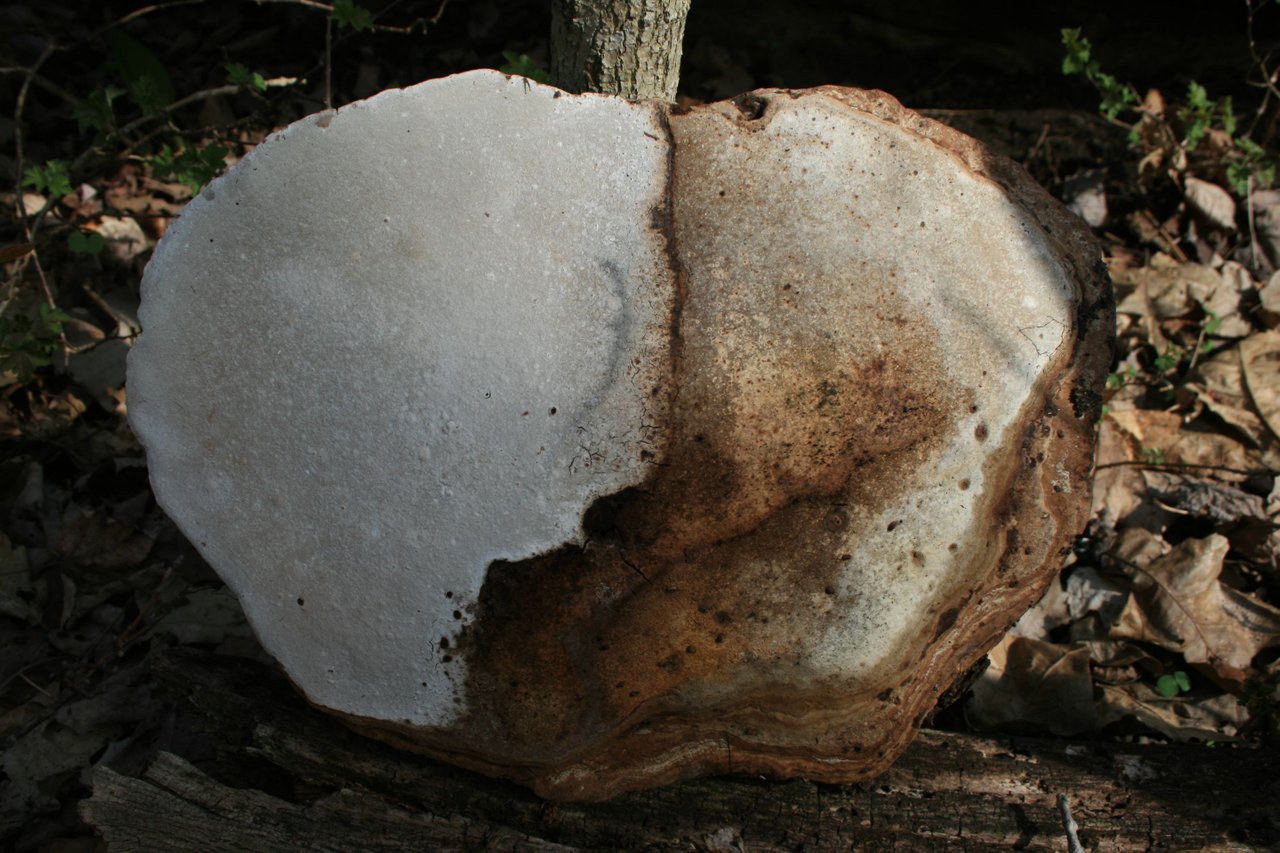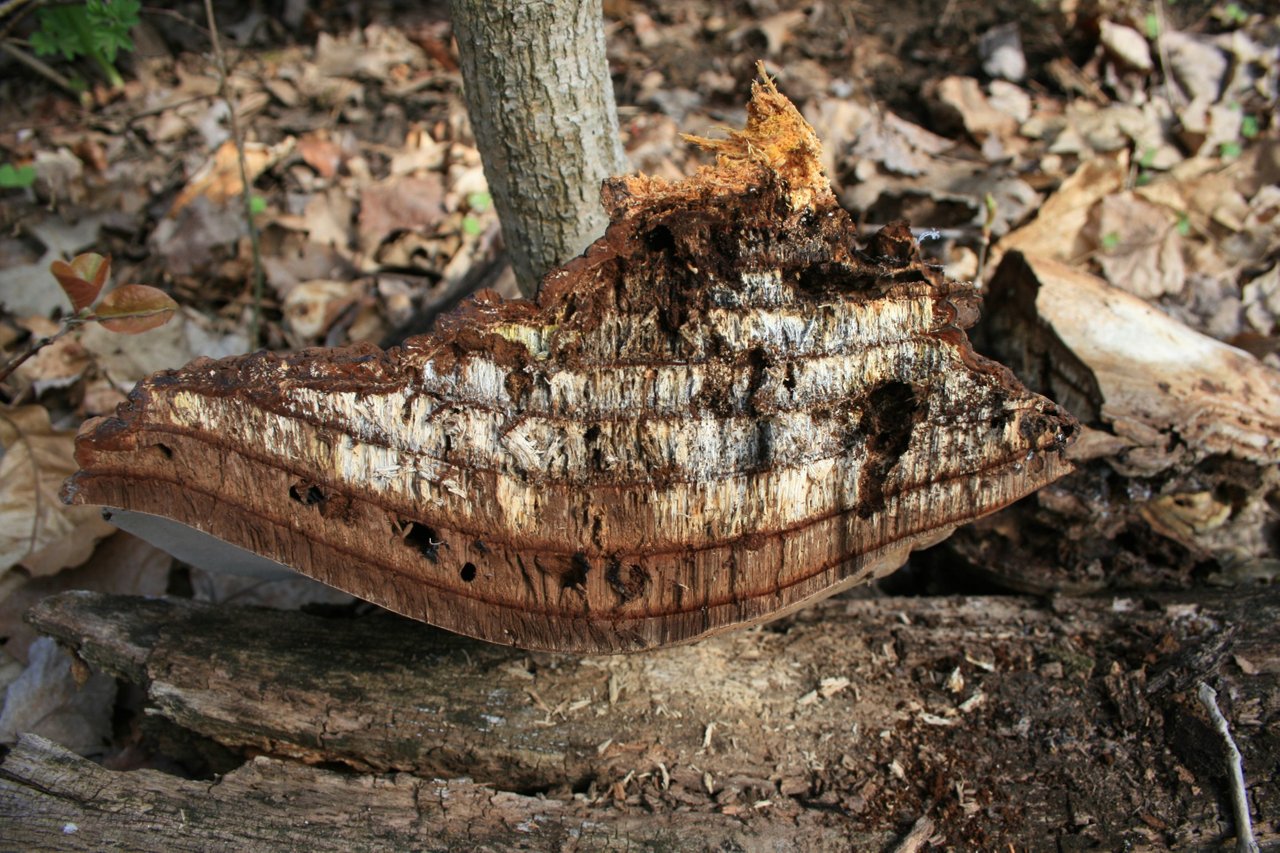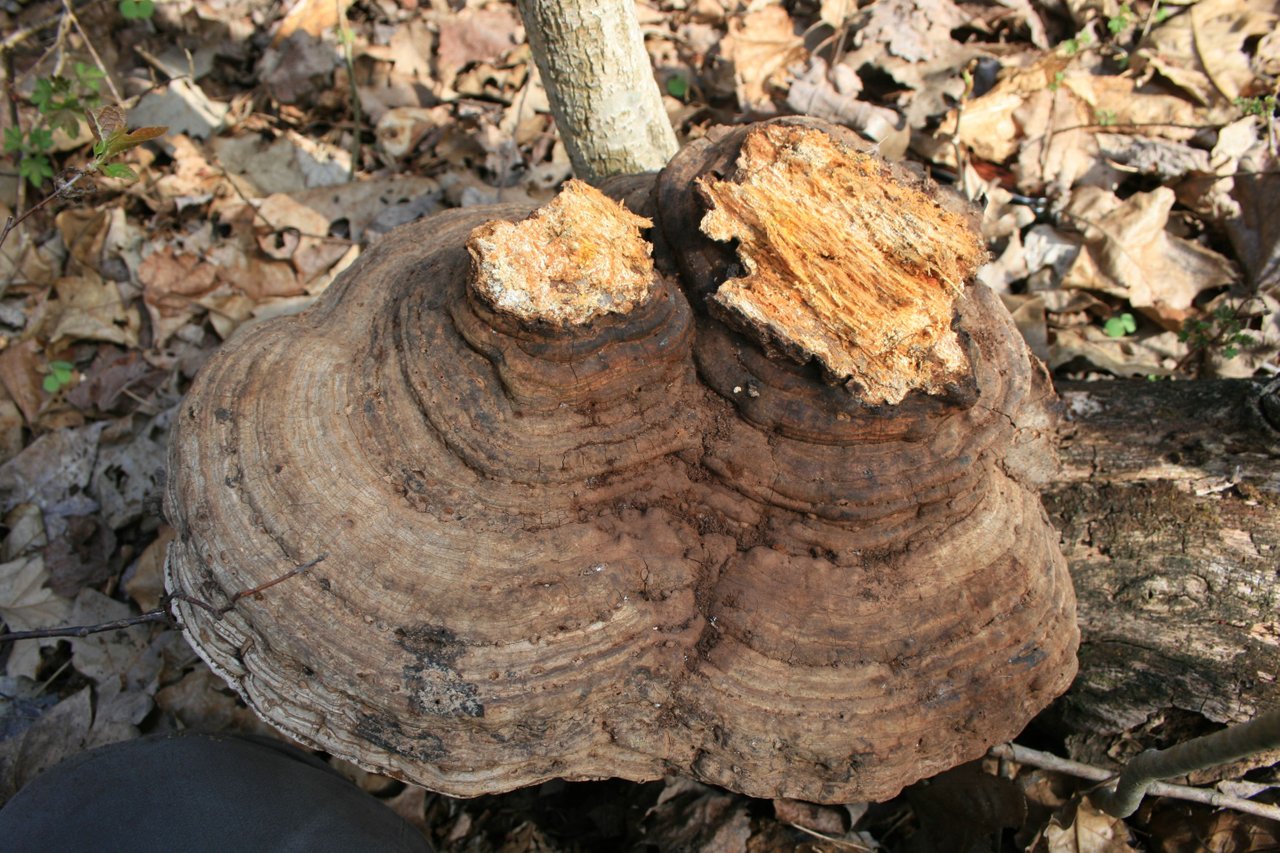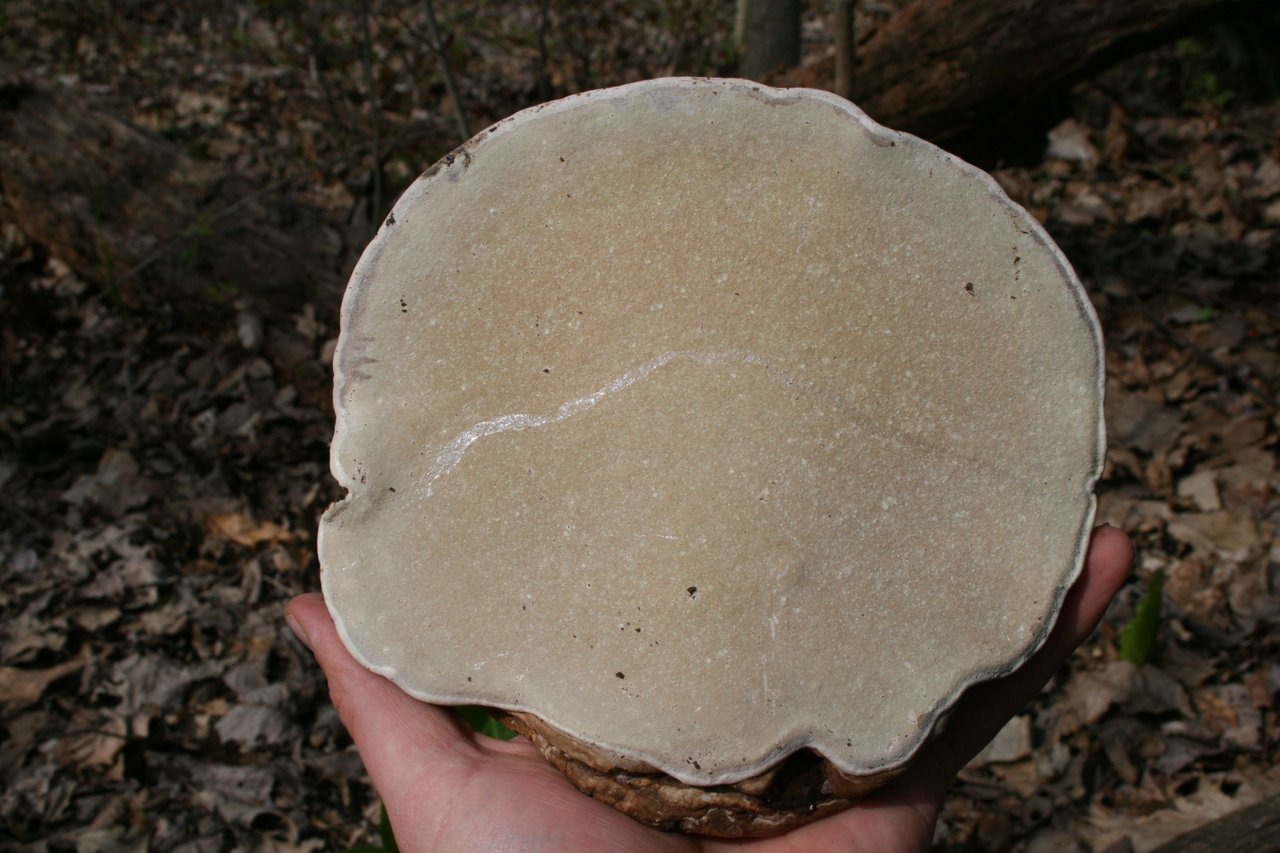 Thank you for walking with me.

My NFT Showroom gallery: https://nftshowroom.com/tych021/gallery
Creary Gallery: https://creary.net/@tych021/projects
Publish0x reflink: https://www.publish0x.com?a=M7e58kDYd2
PeakD reflink: https://peakd.com/register?ref=tych021
NFTShowroom reflink: https://nftshowroom.com/?r=tych021
Twitter: https://twitter.com/ilove1coffee