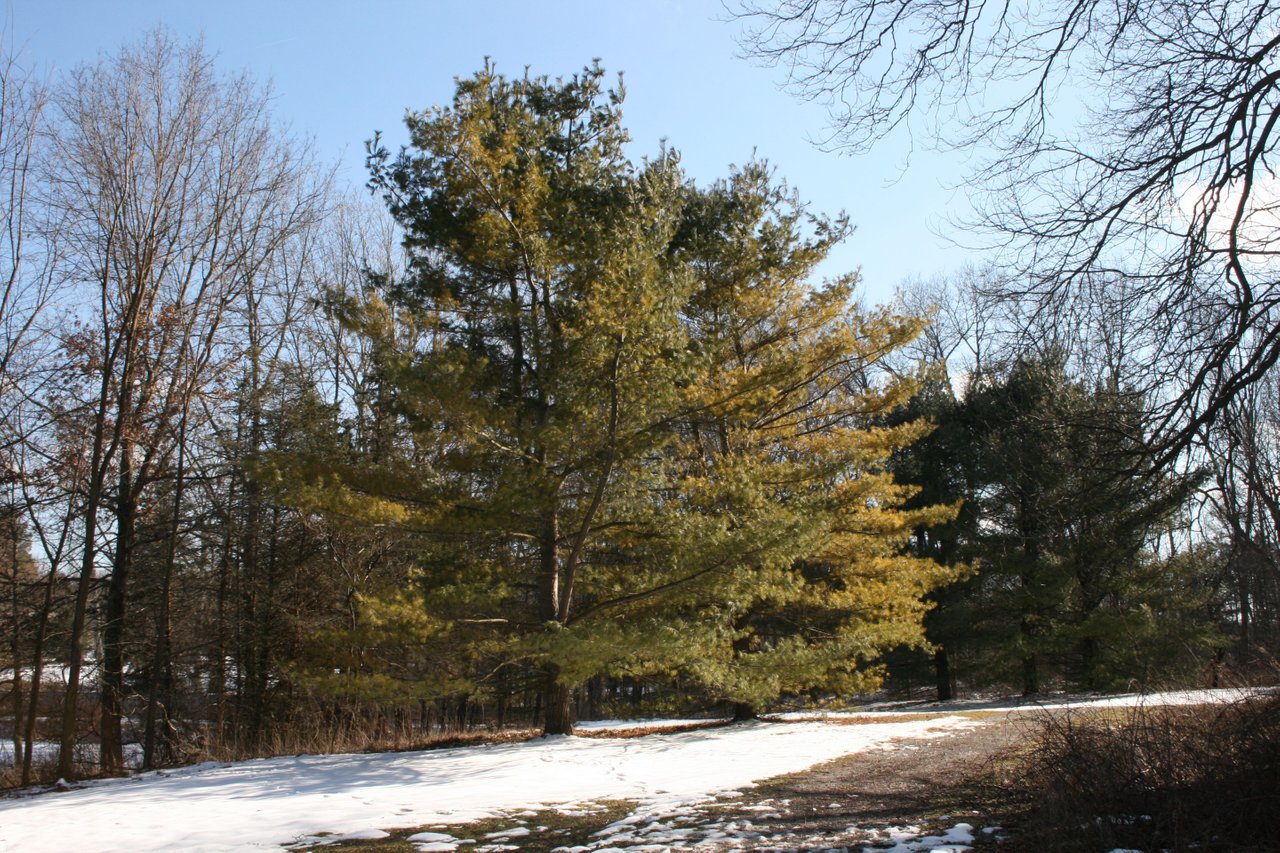 As miserable as the first few days of day light savings may be in terms of the hour of lost sleep, one clear benefit of the shift is the extra daylight that I can use to explore the beautiful woods near my home. This week, I made my way to a local lake and nature preserve to catch the first glimpses of spring through the melting ice and snow.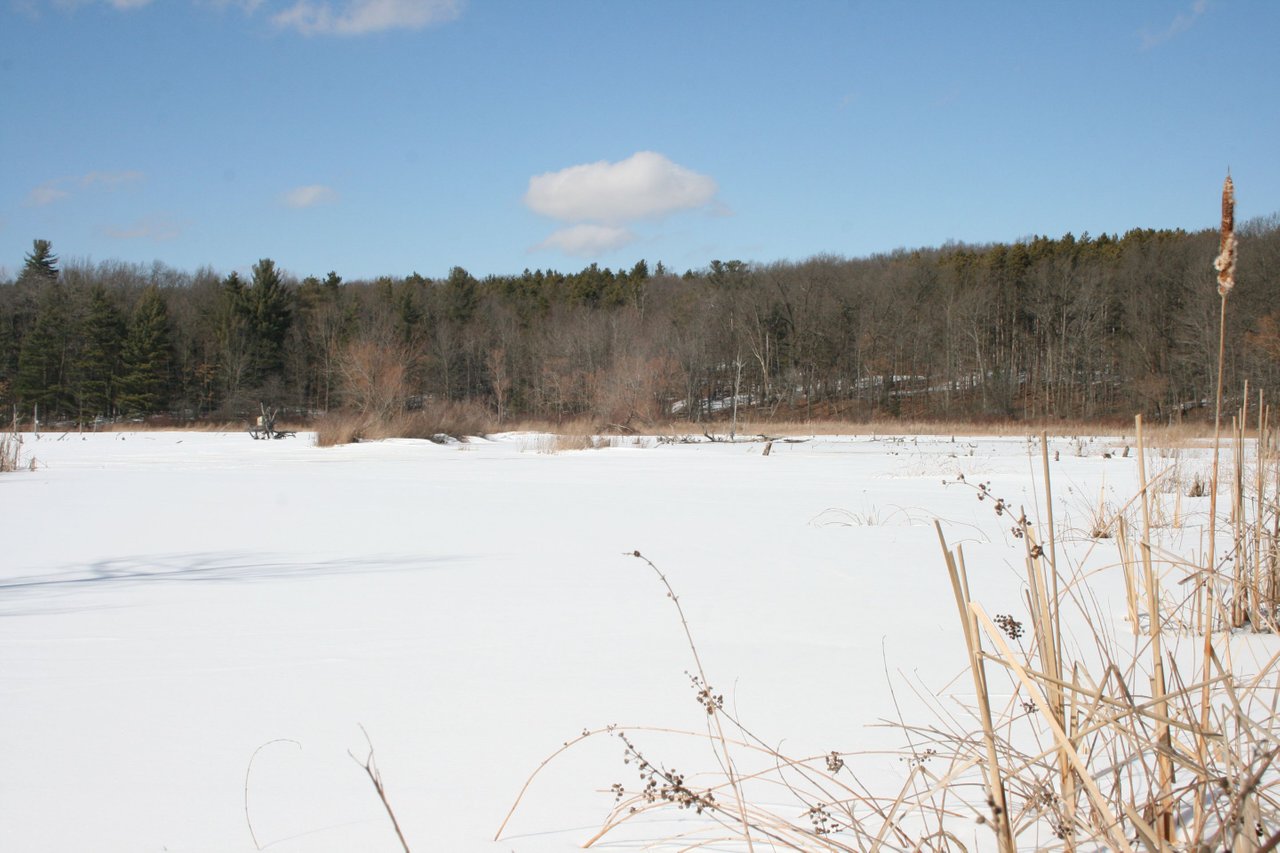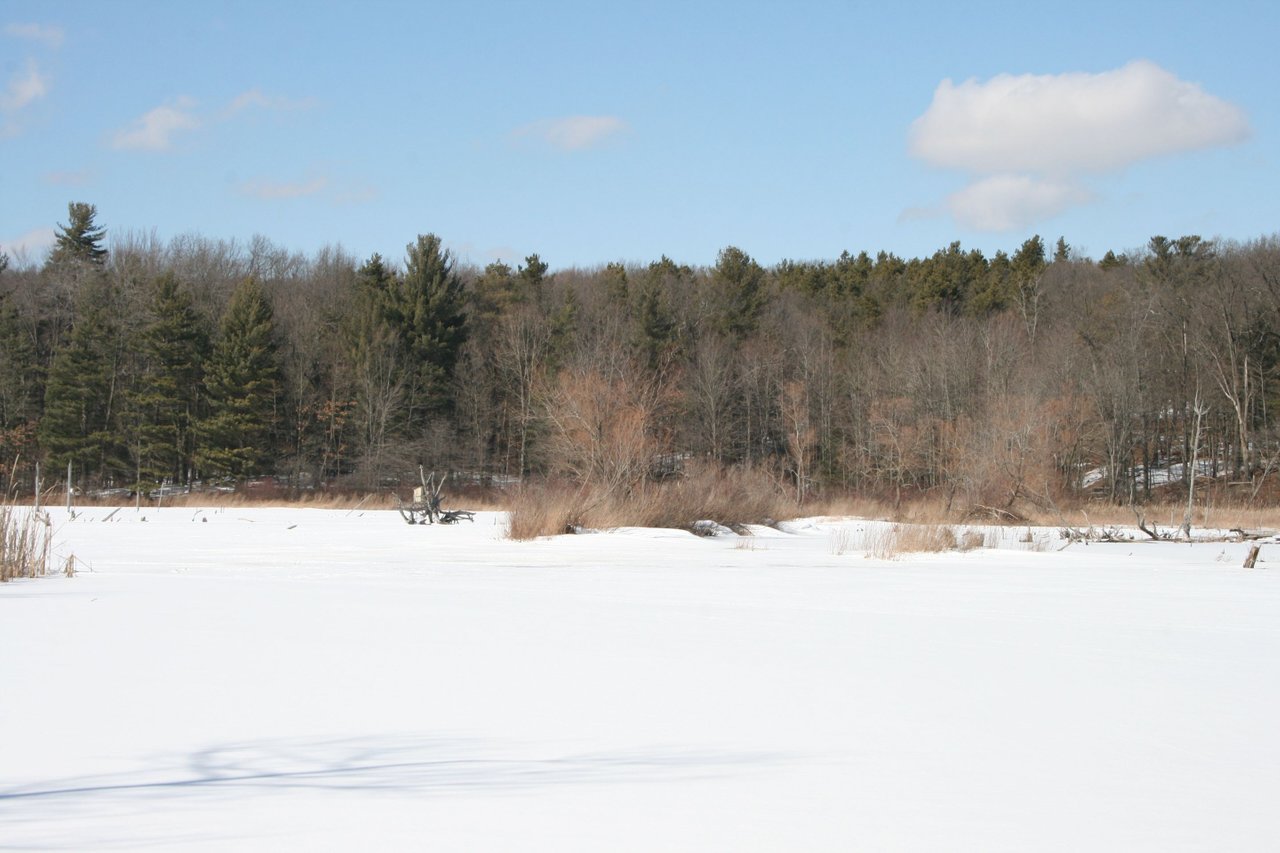 While the lake itself remains strong enough to support the weight of ice fishers, and most of the trails are still covered in a thin blanket of powdery snow...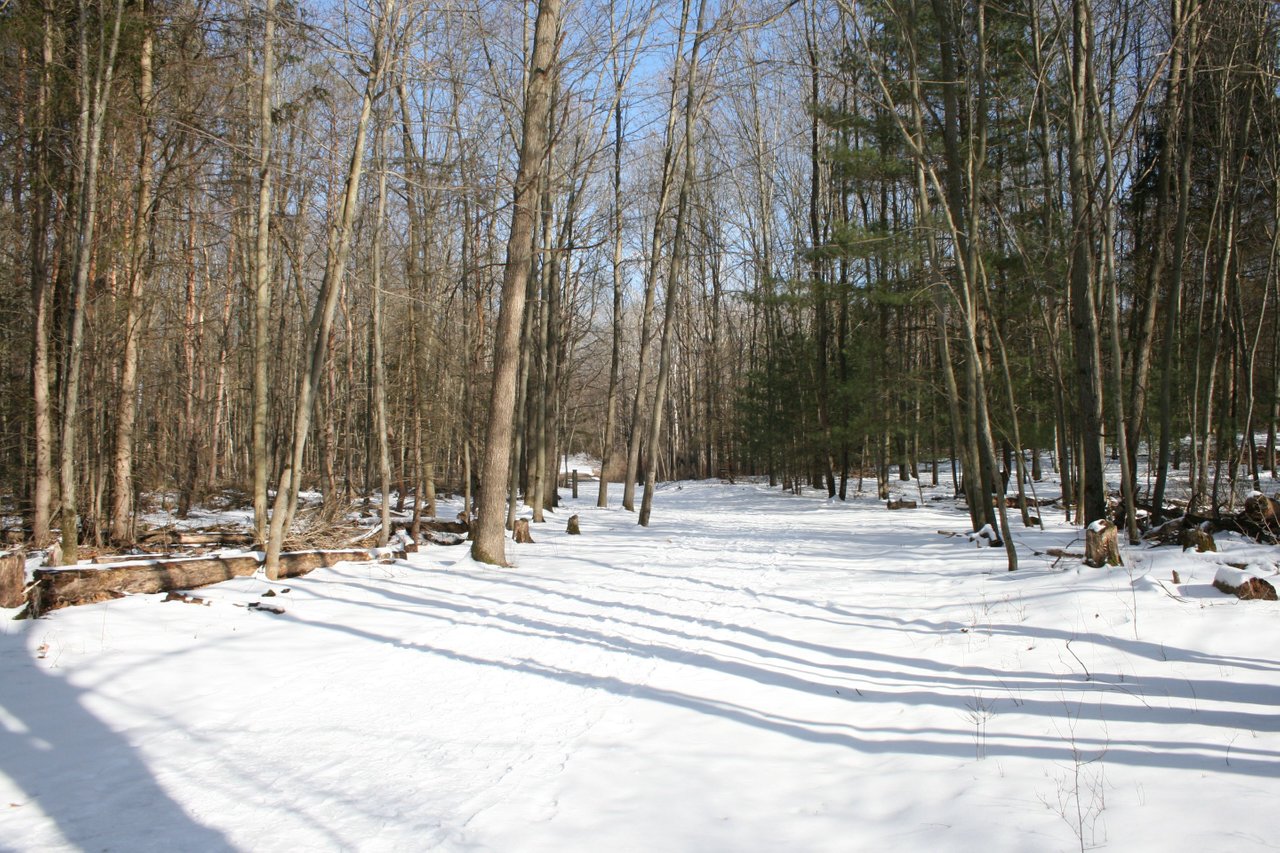 ...the sun-soaked gaps between the trees have begun to reveal the soil and vegetation lurking beneath. Days like these are ones when having waterproof hiking boots is a must!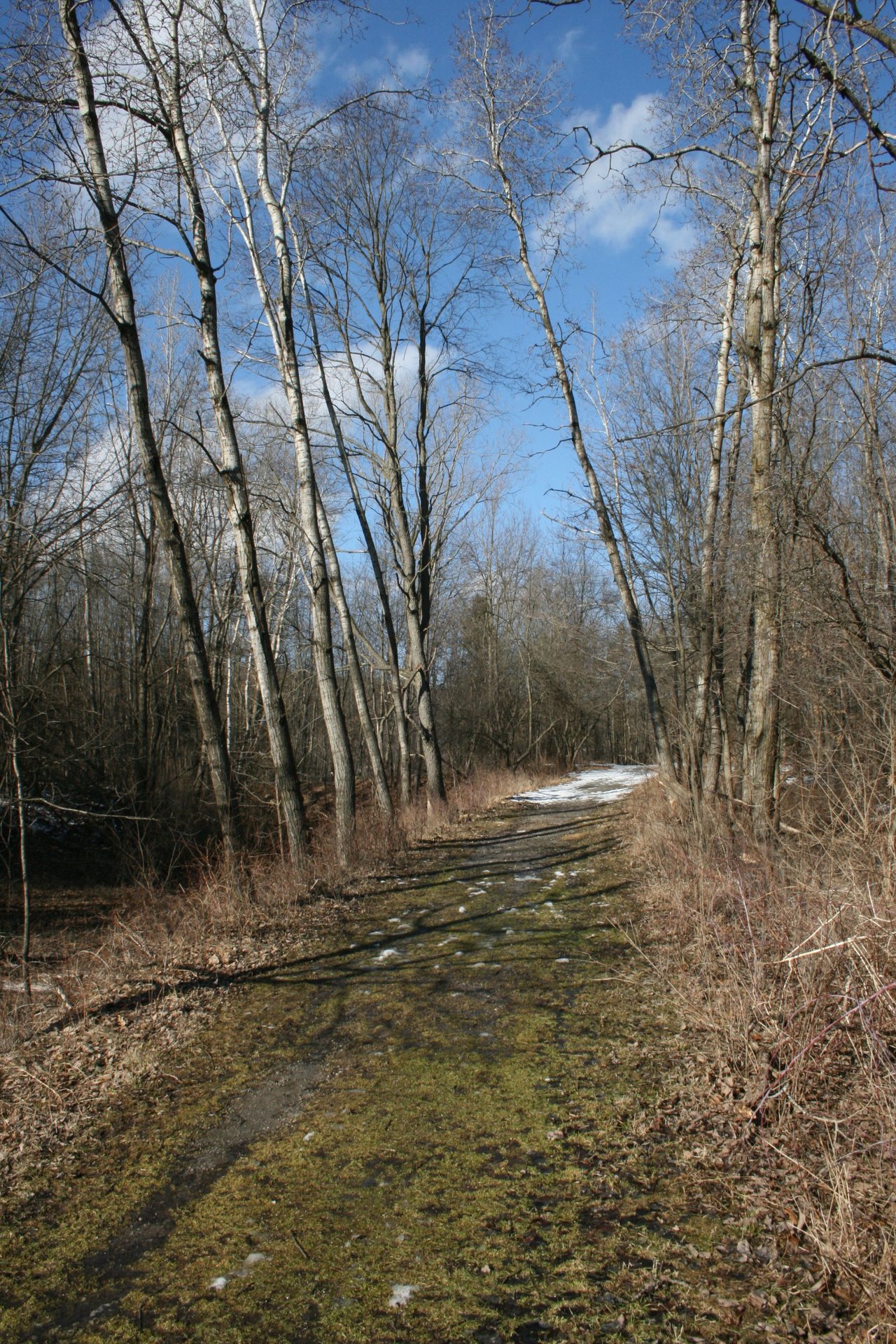 Though the first signs of spring are finally here, may of the species that signal the start of the mushroom hunting season still lay dormant. That being said, a few winter and perennial species are still left to be found amongst the mud and melting snow. In only a few weeks I will be returning to these same woods, basket in hand, to hunt for one of this region's most prized natural resources: morels. I hope my luck this year is better than the last!
Below are a few fungal, lichen, moss, and insect species I found while on my walk.
Winter Polypore (Lentinus brumalis):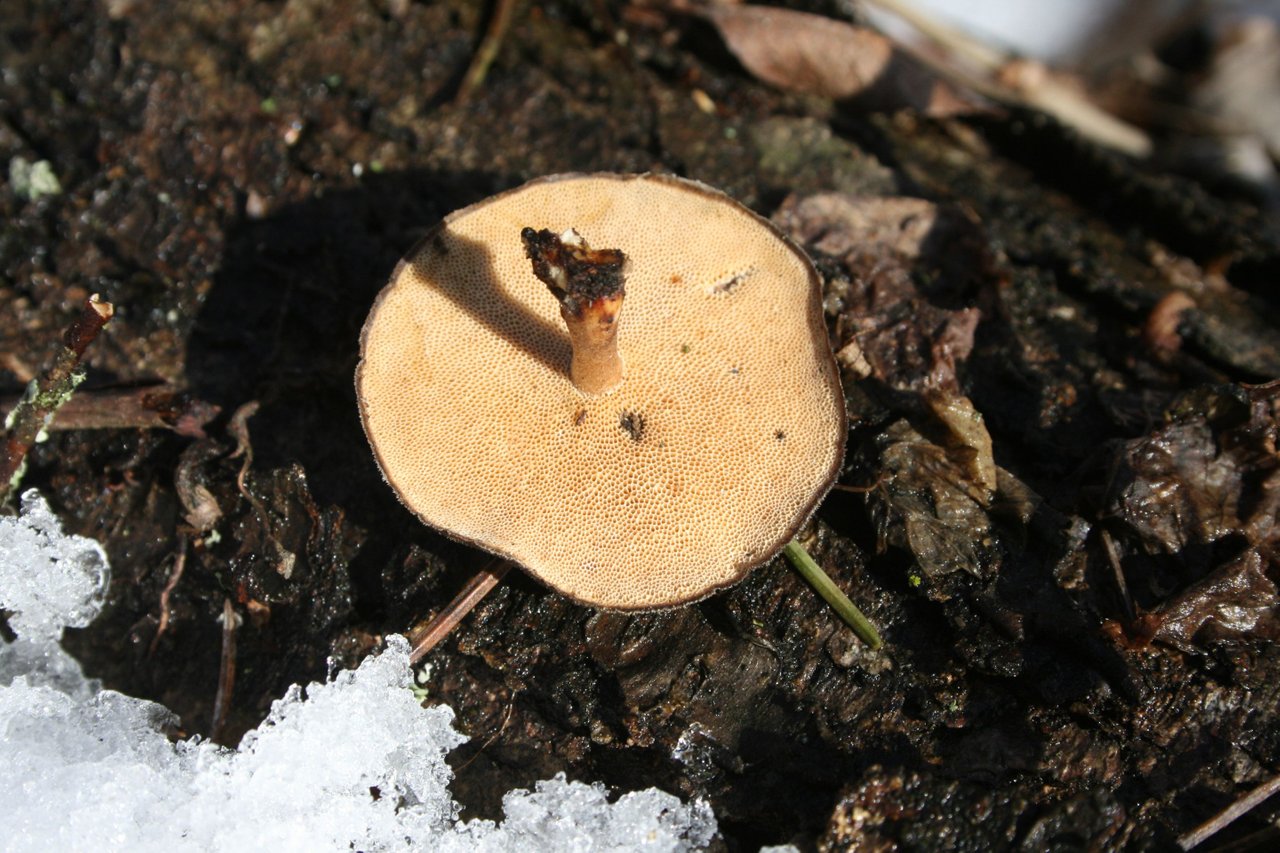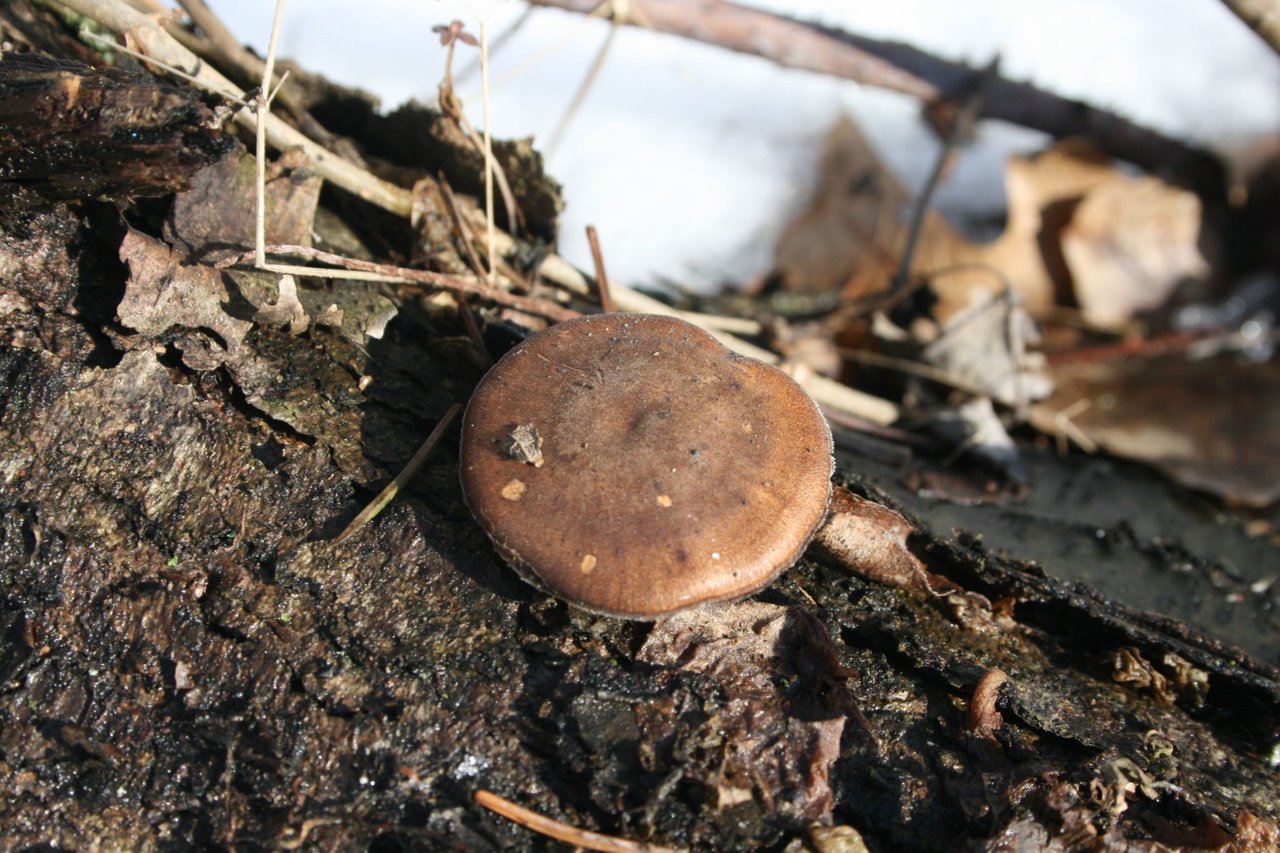 Northern Cinnabar Polypore (Trametes cinnabarina):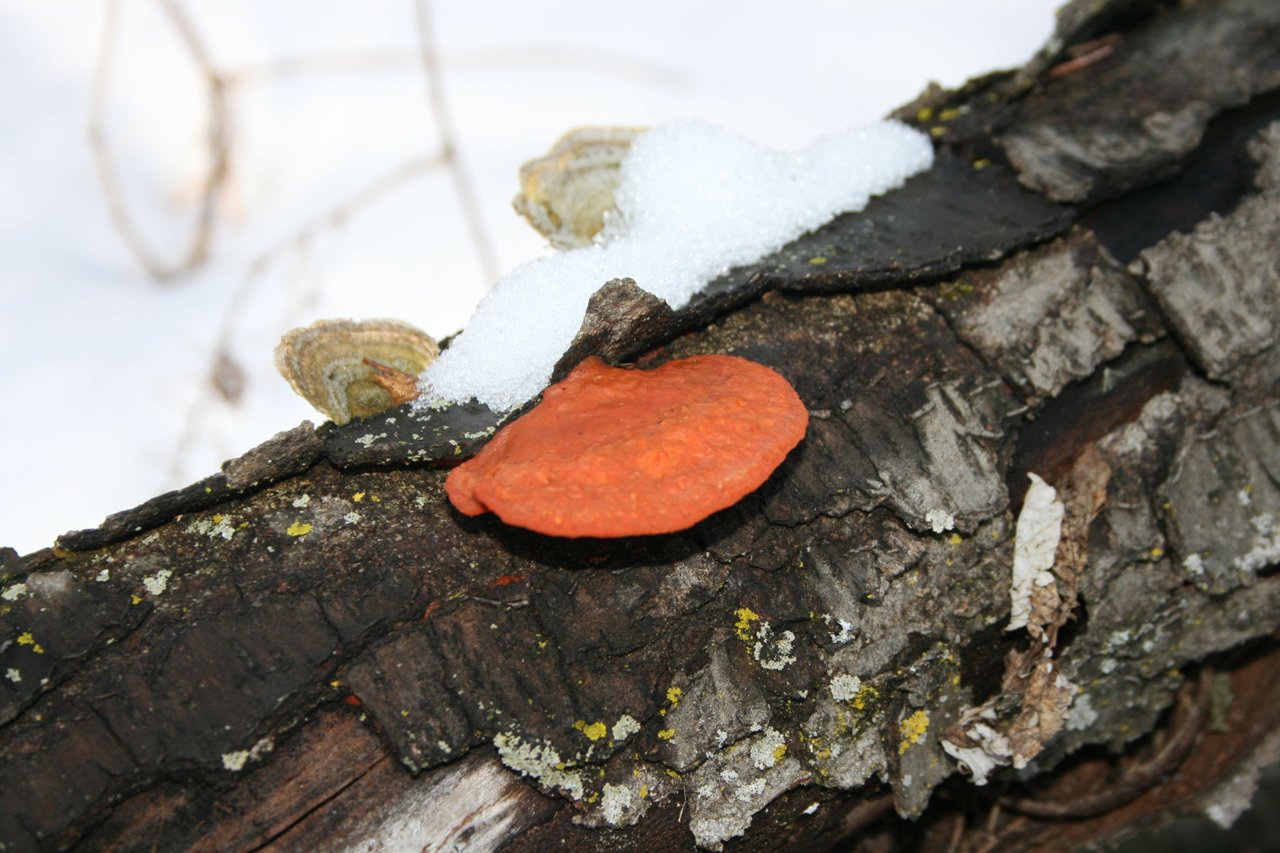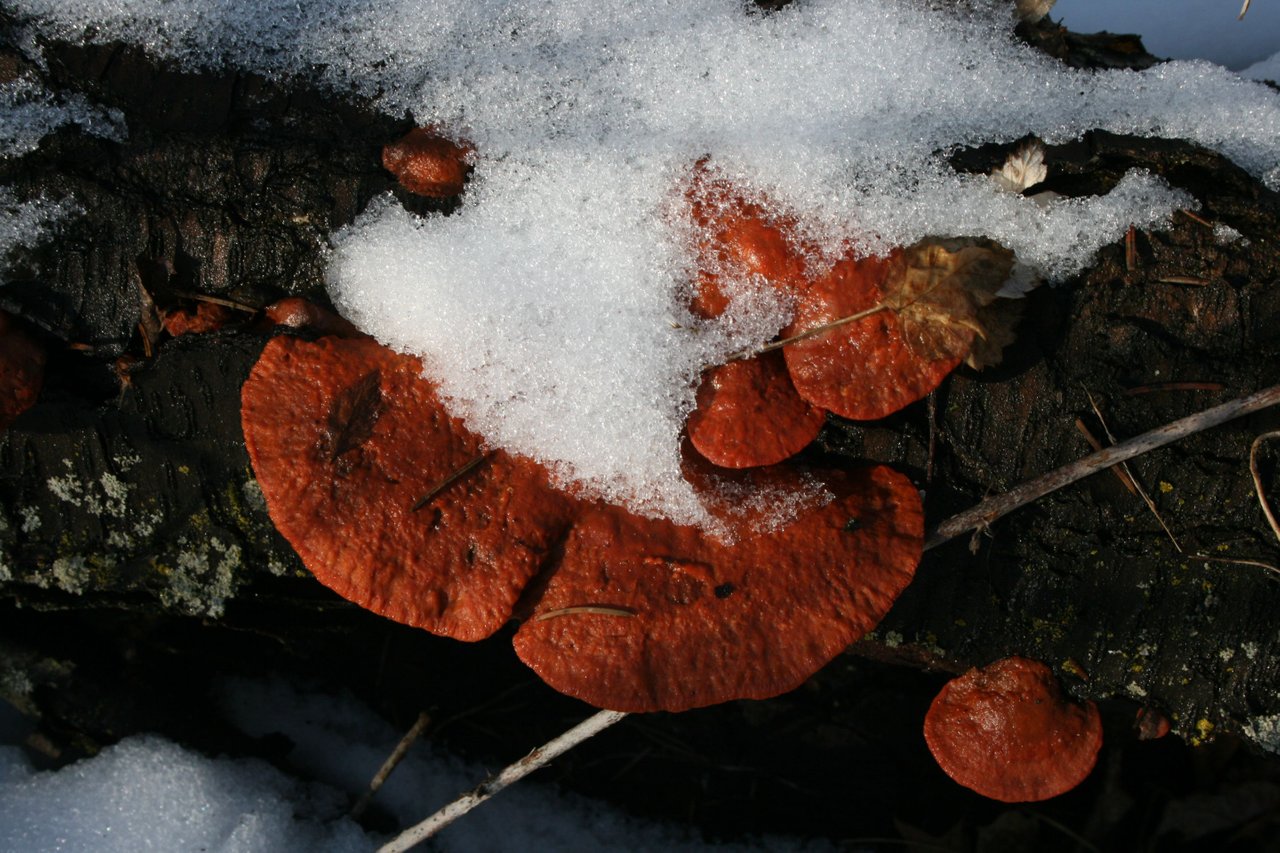 Artist's Bracket (Ganoderma applanatum):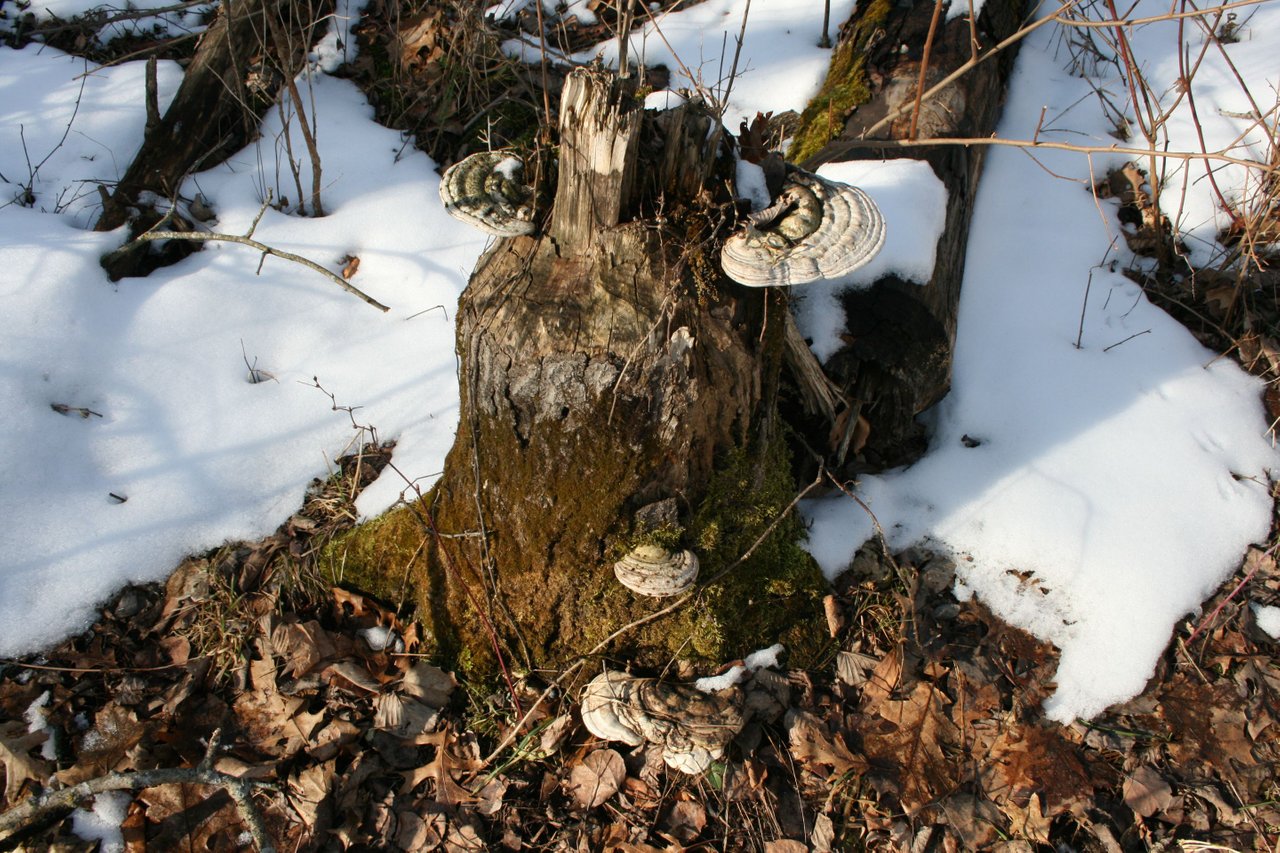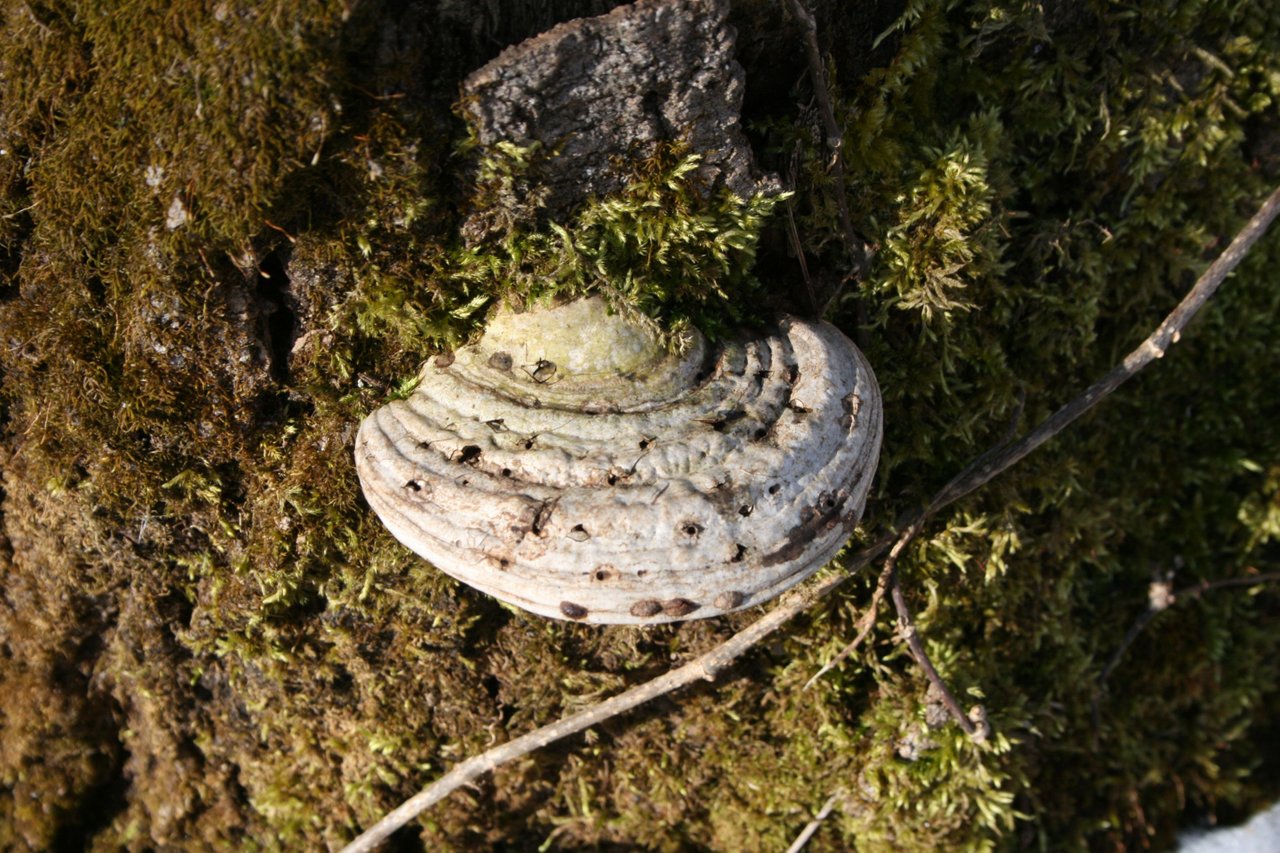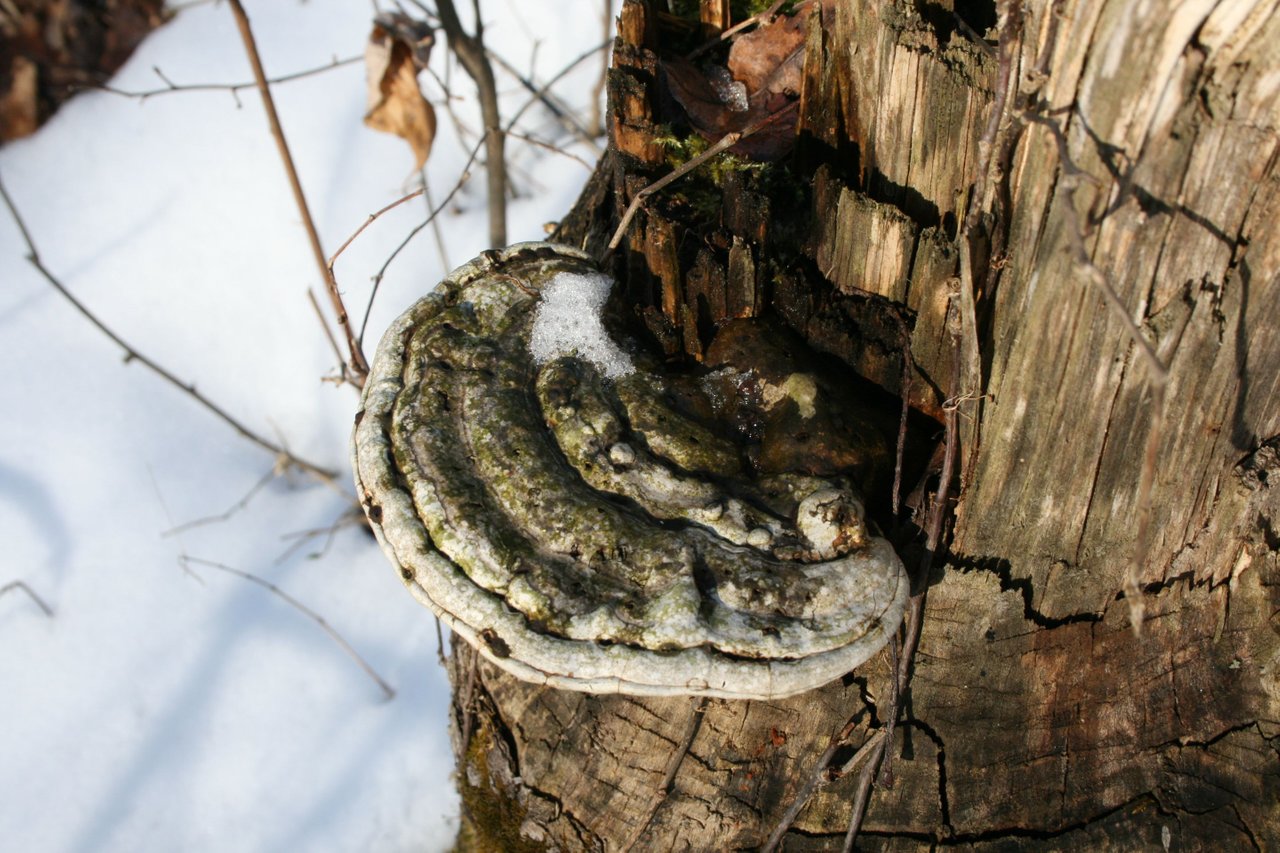 Lumpy Bracket (Trametes gibbosa):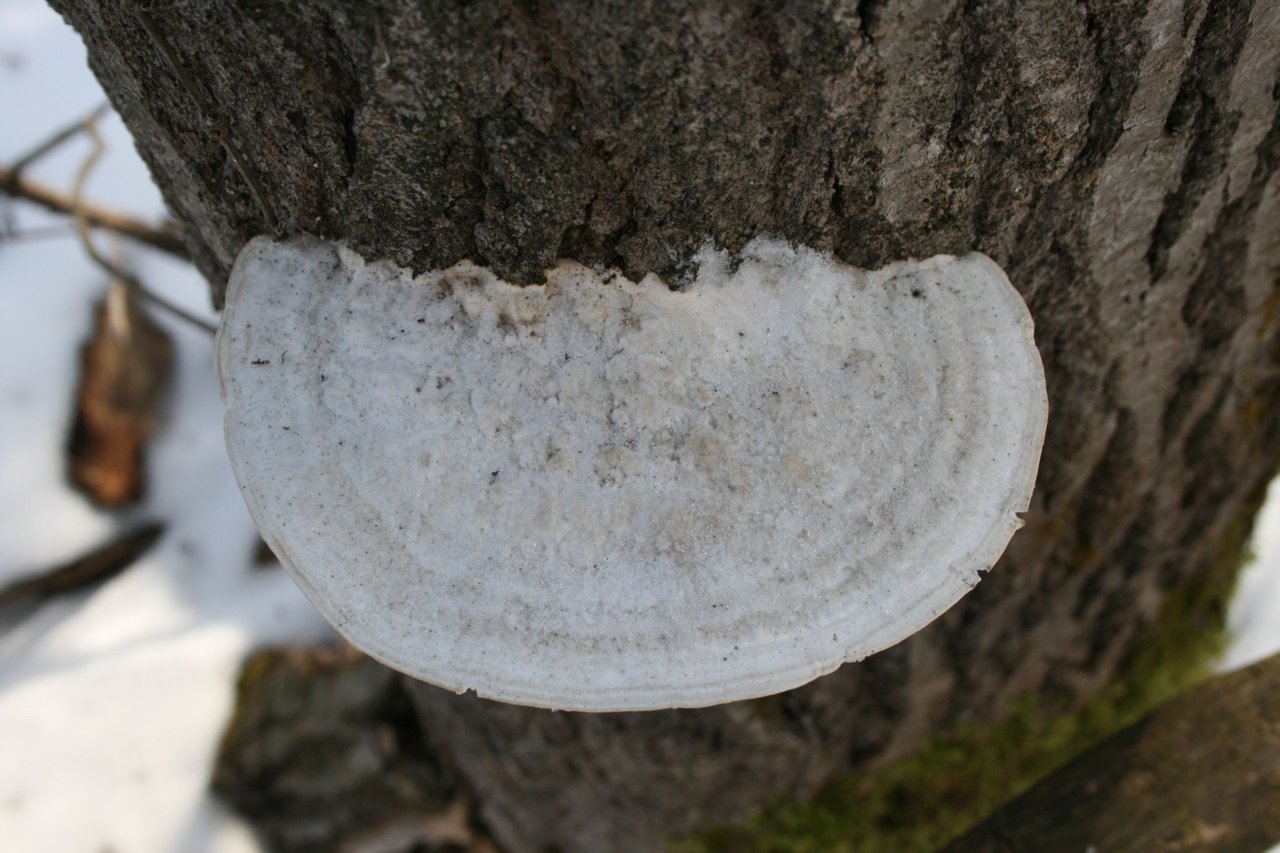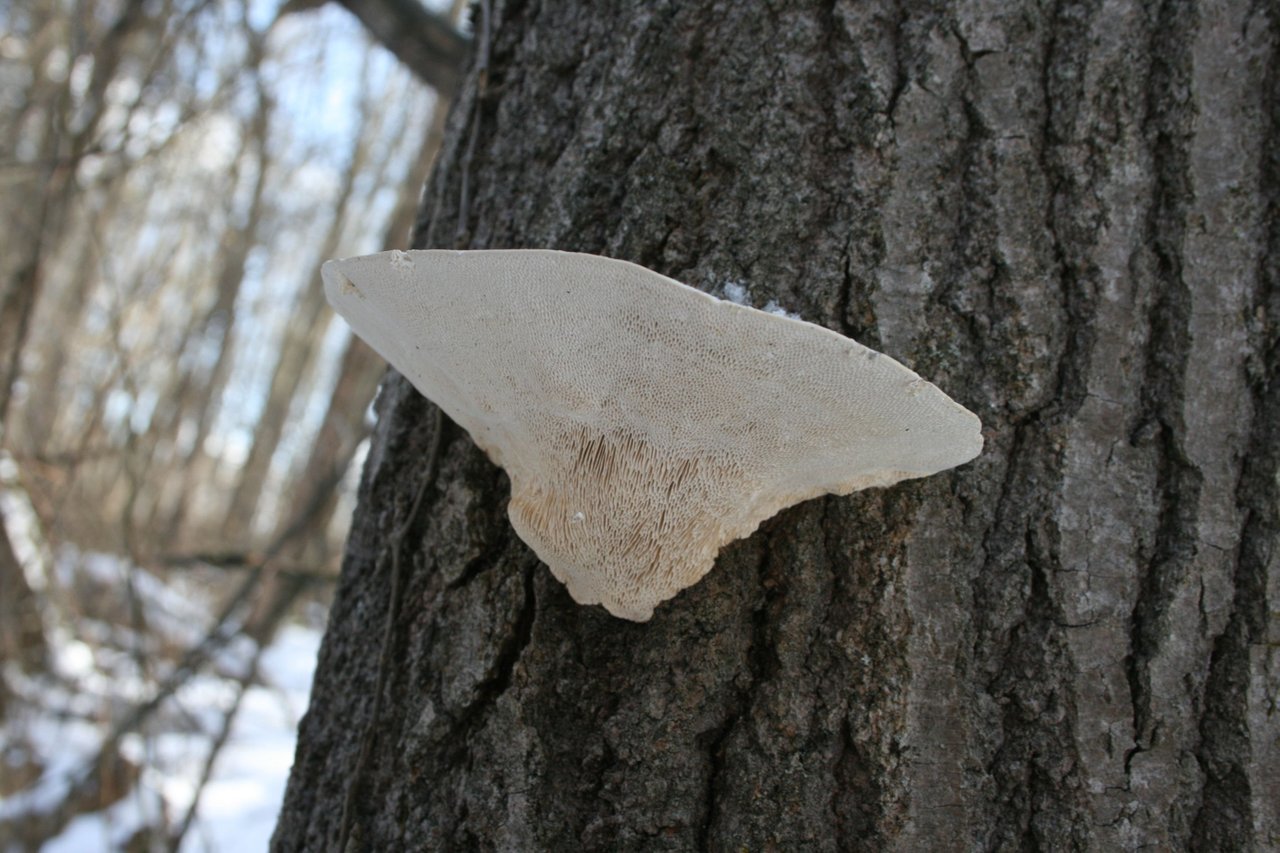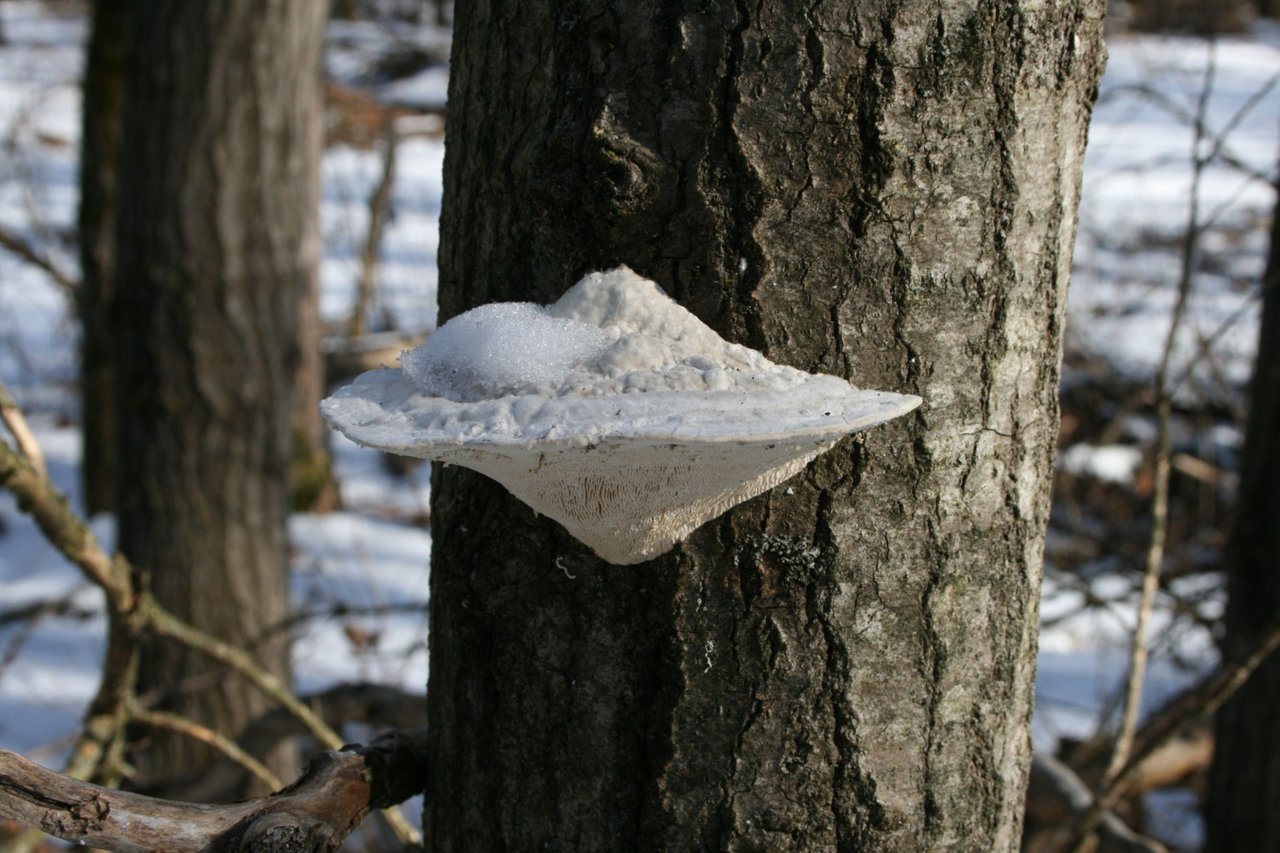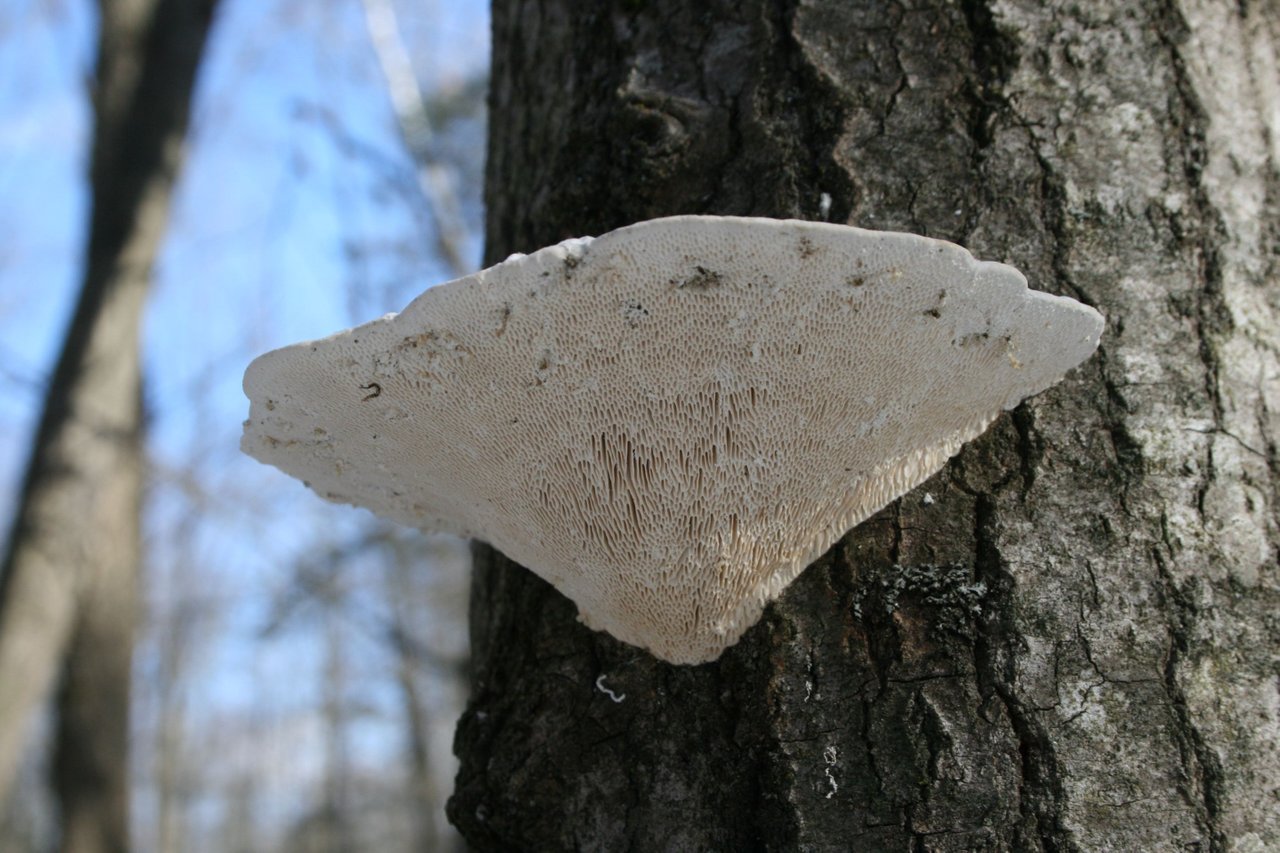 Turkey-tail (Trametes versicolor):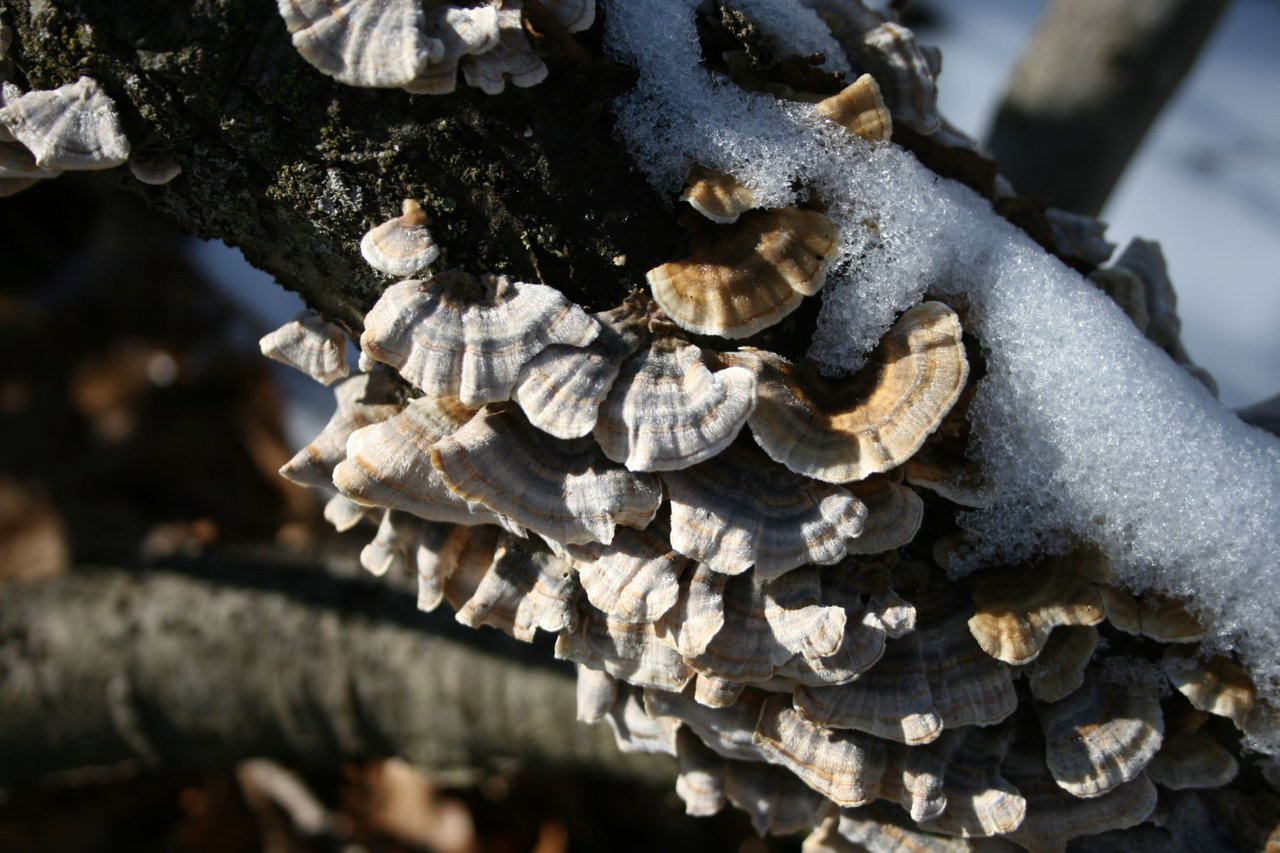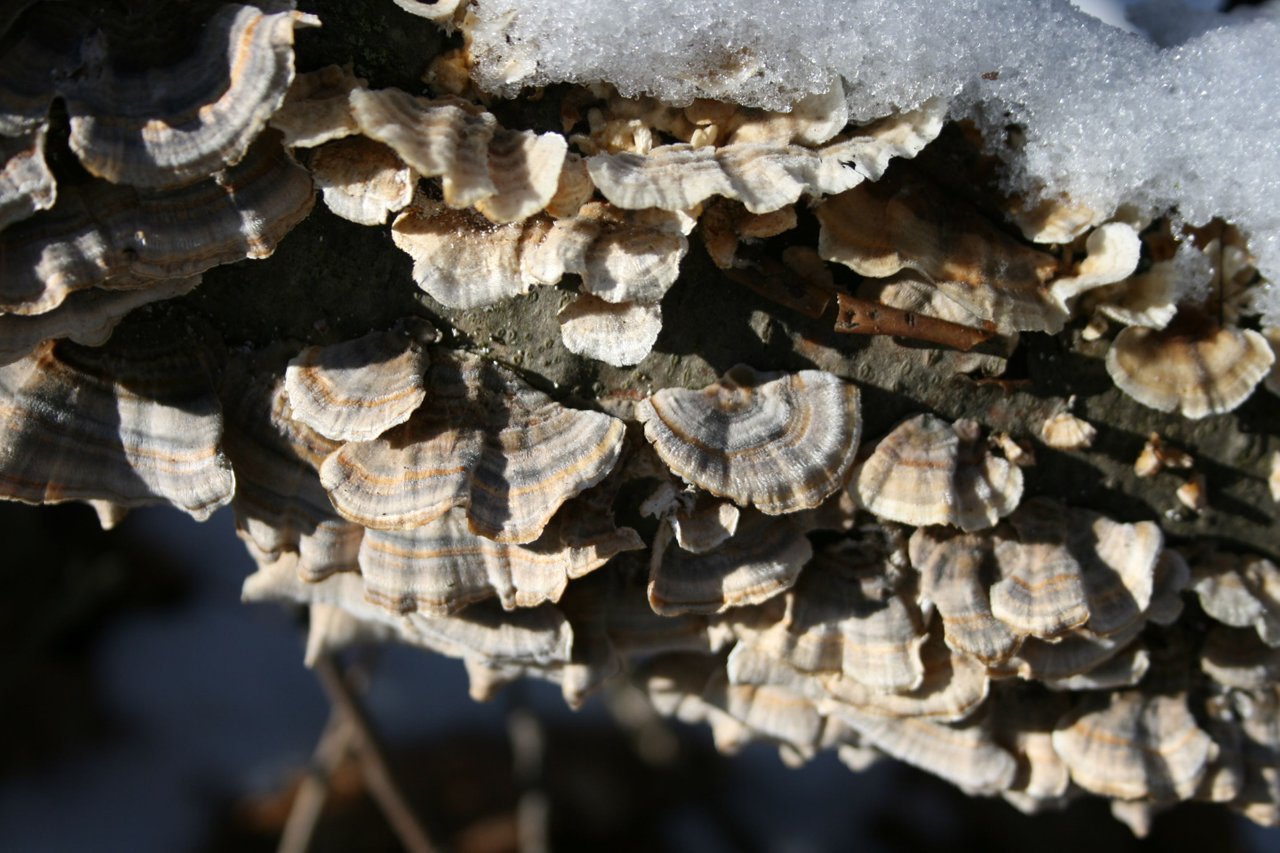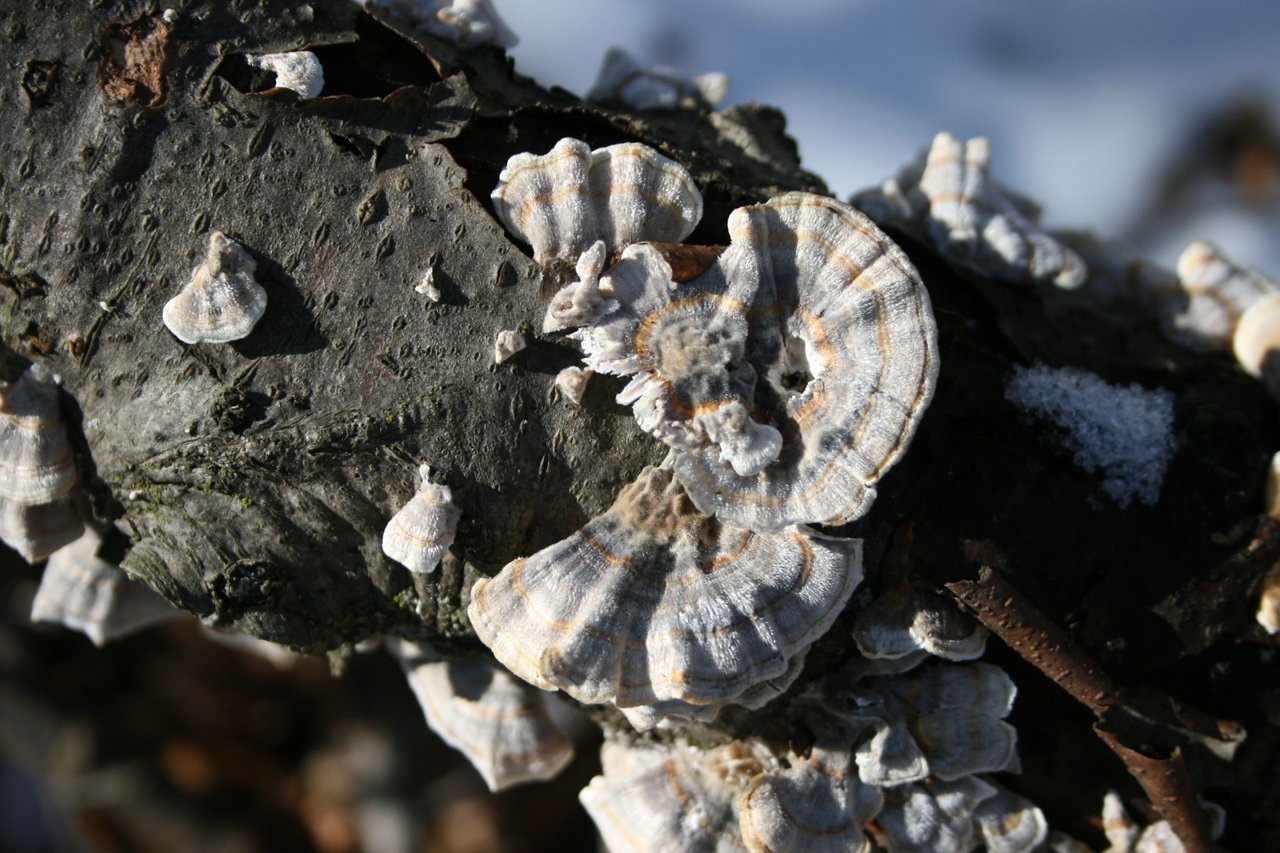 Luminescent Panellus (Panellus stipticus):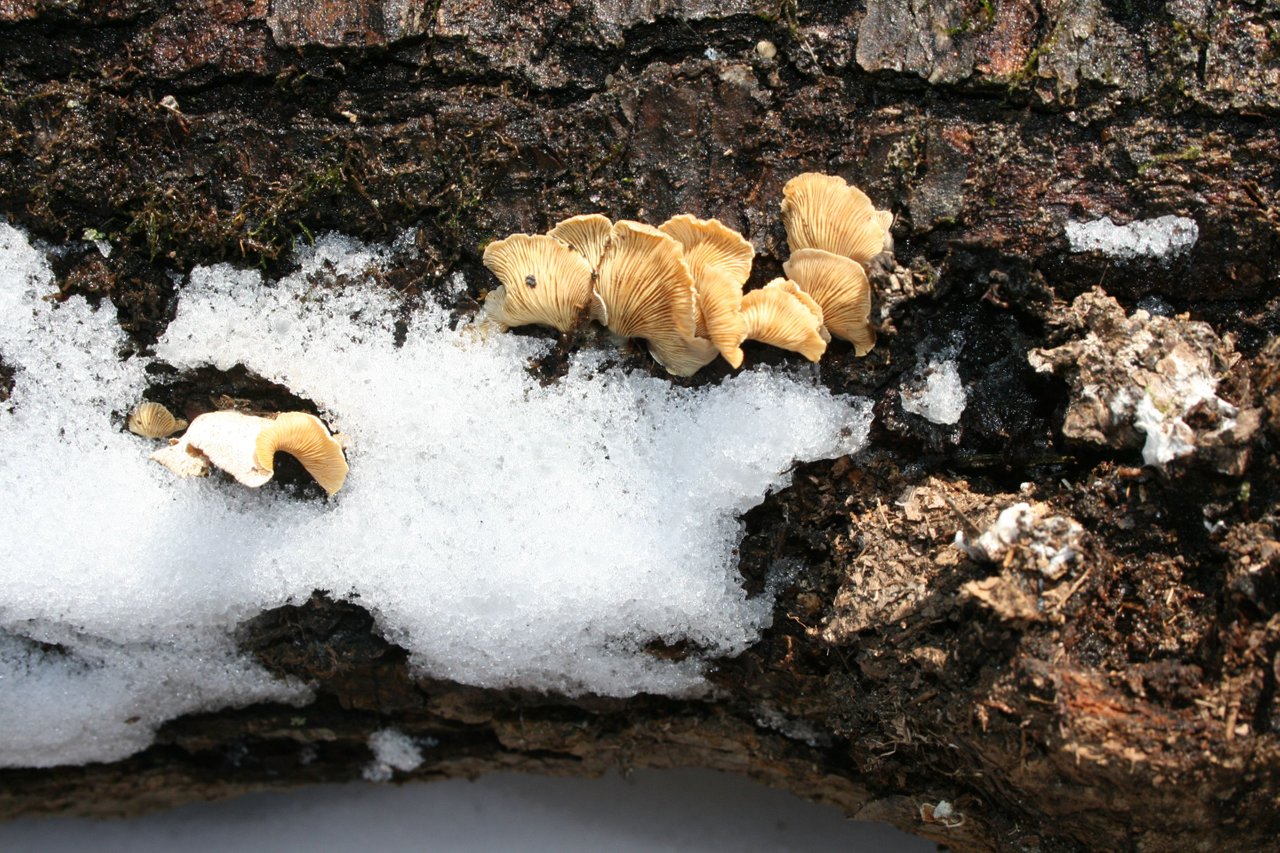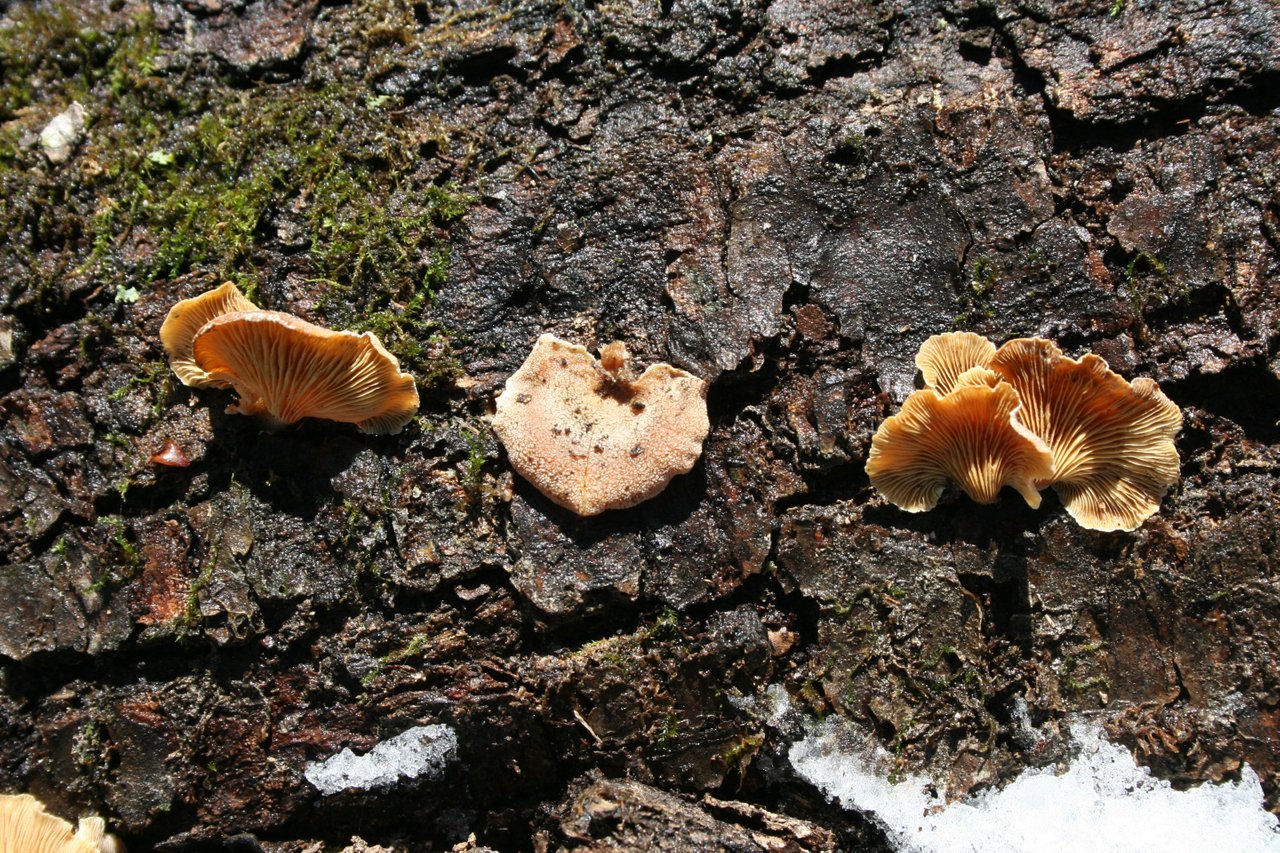 False Turkey-tail (Genus Steruem):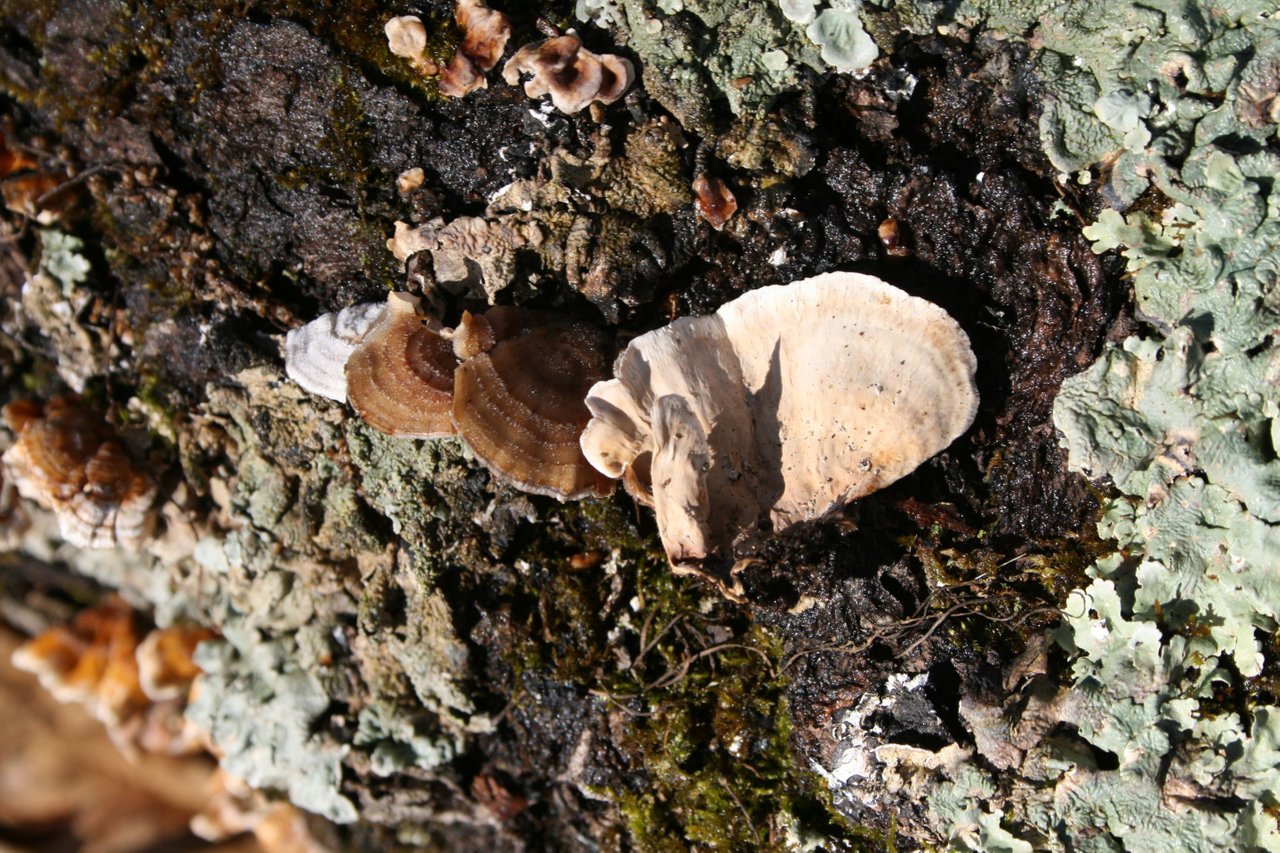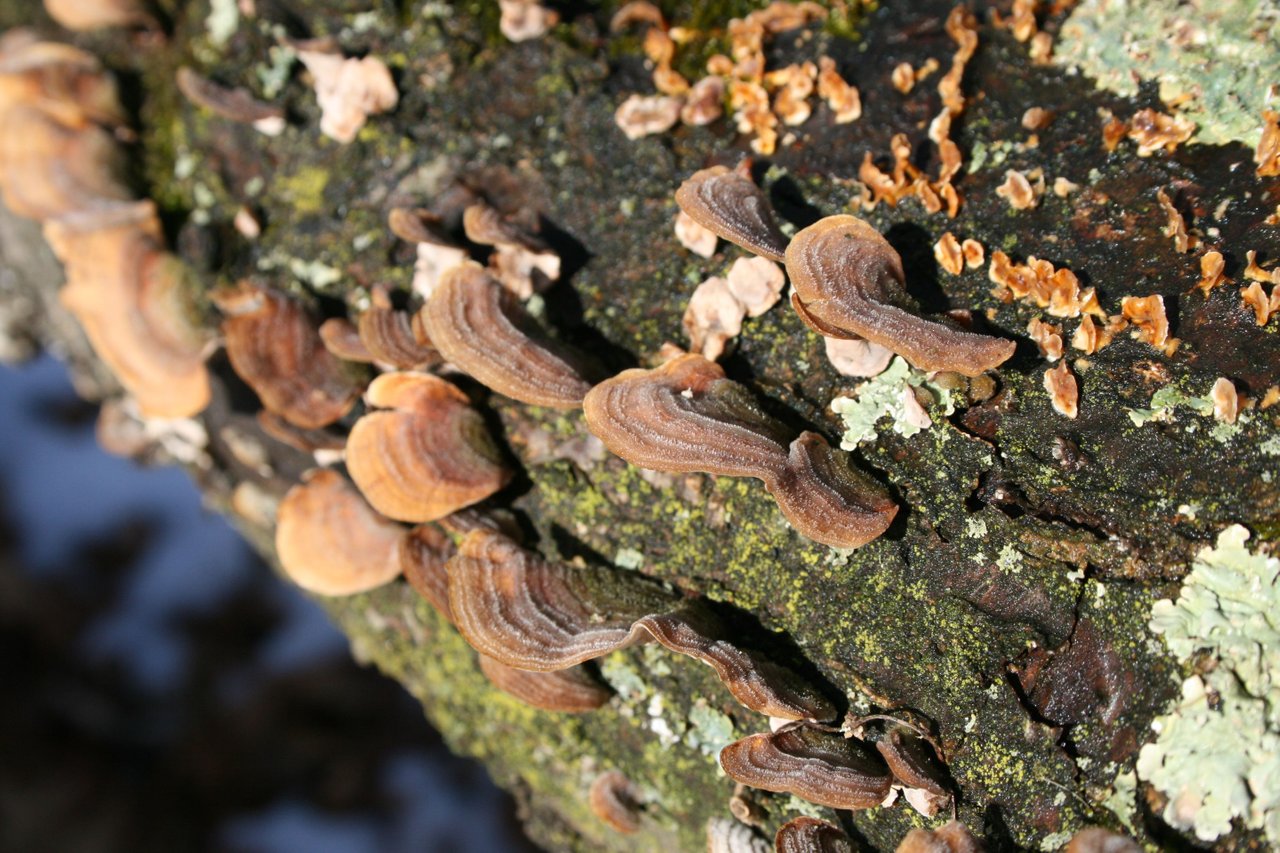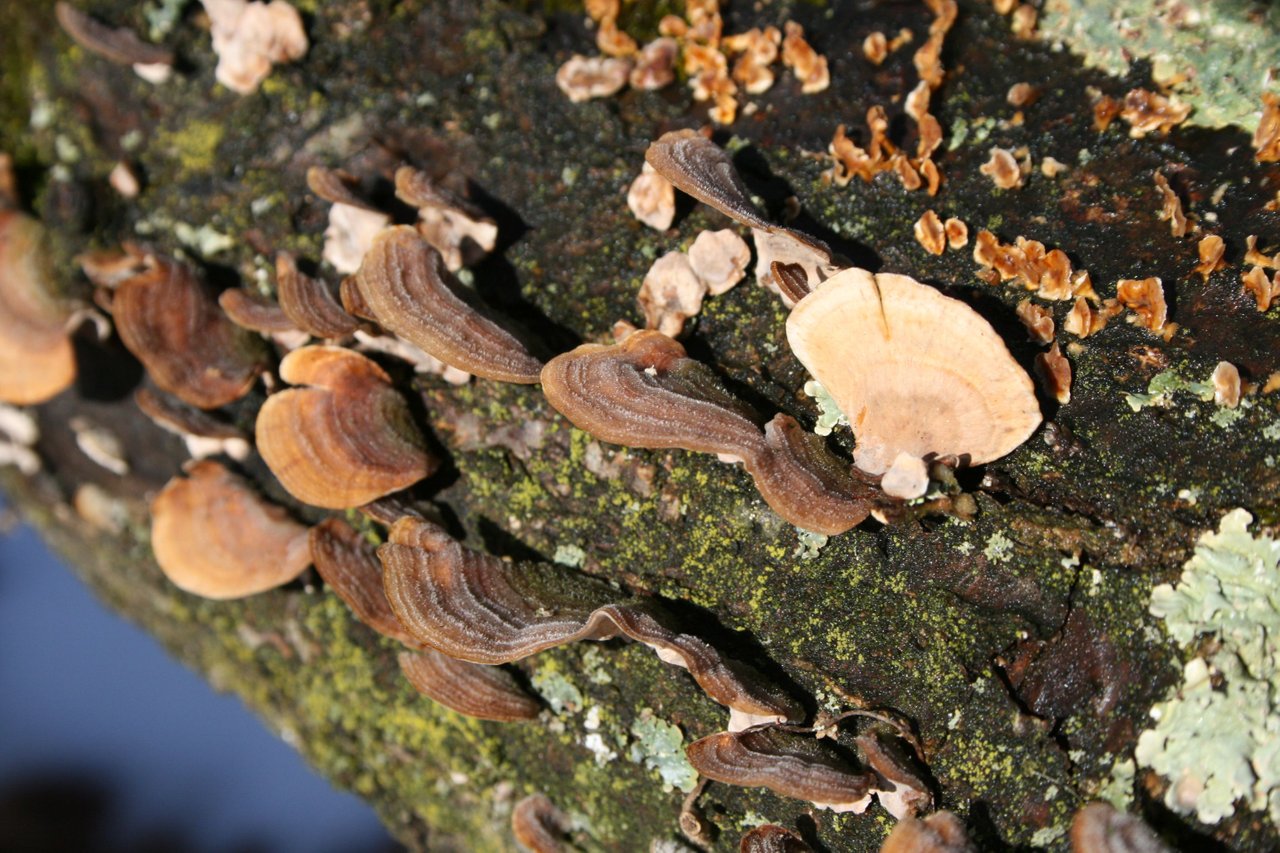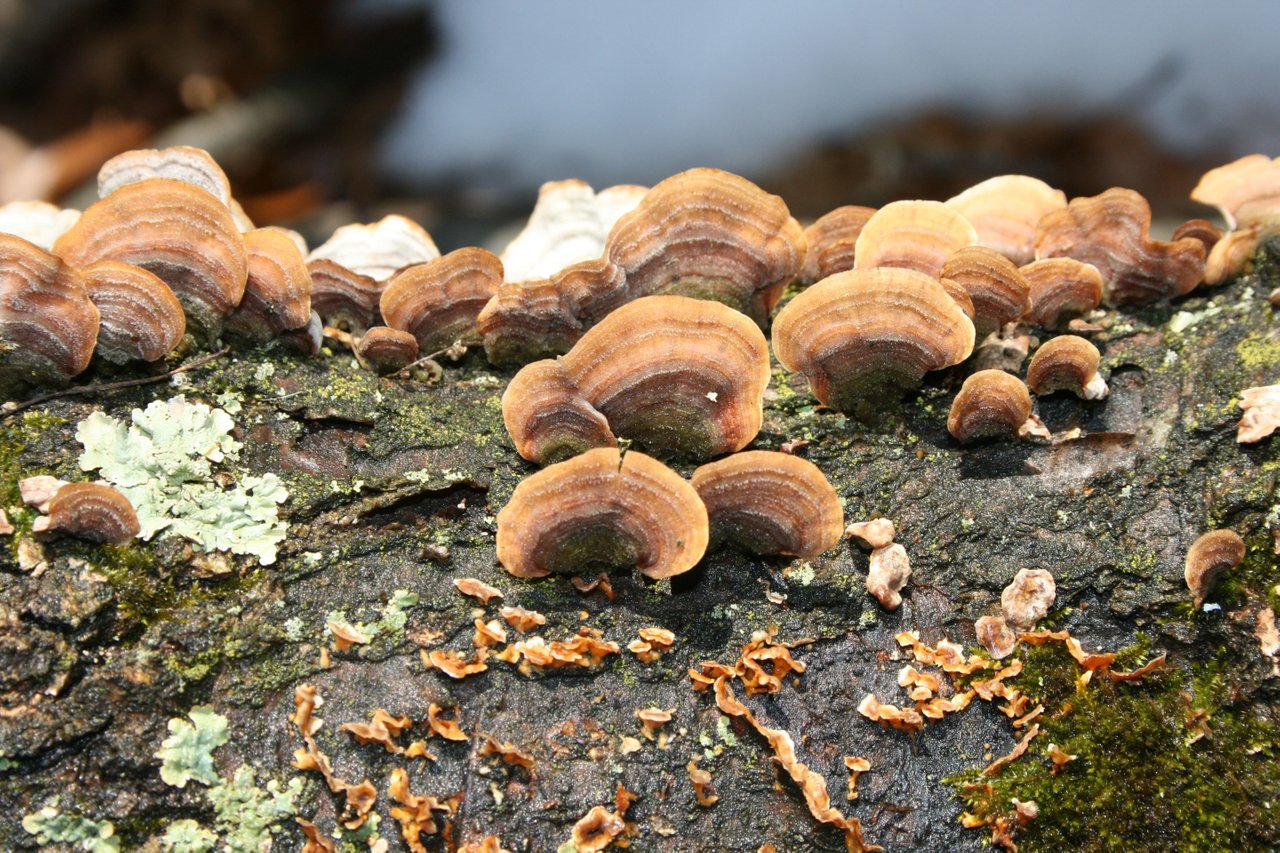 Puffballs (Family Lycoperdaceae):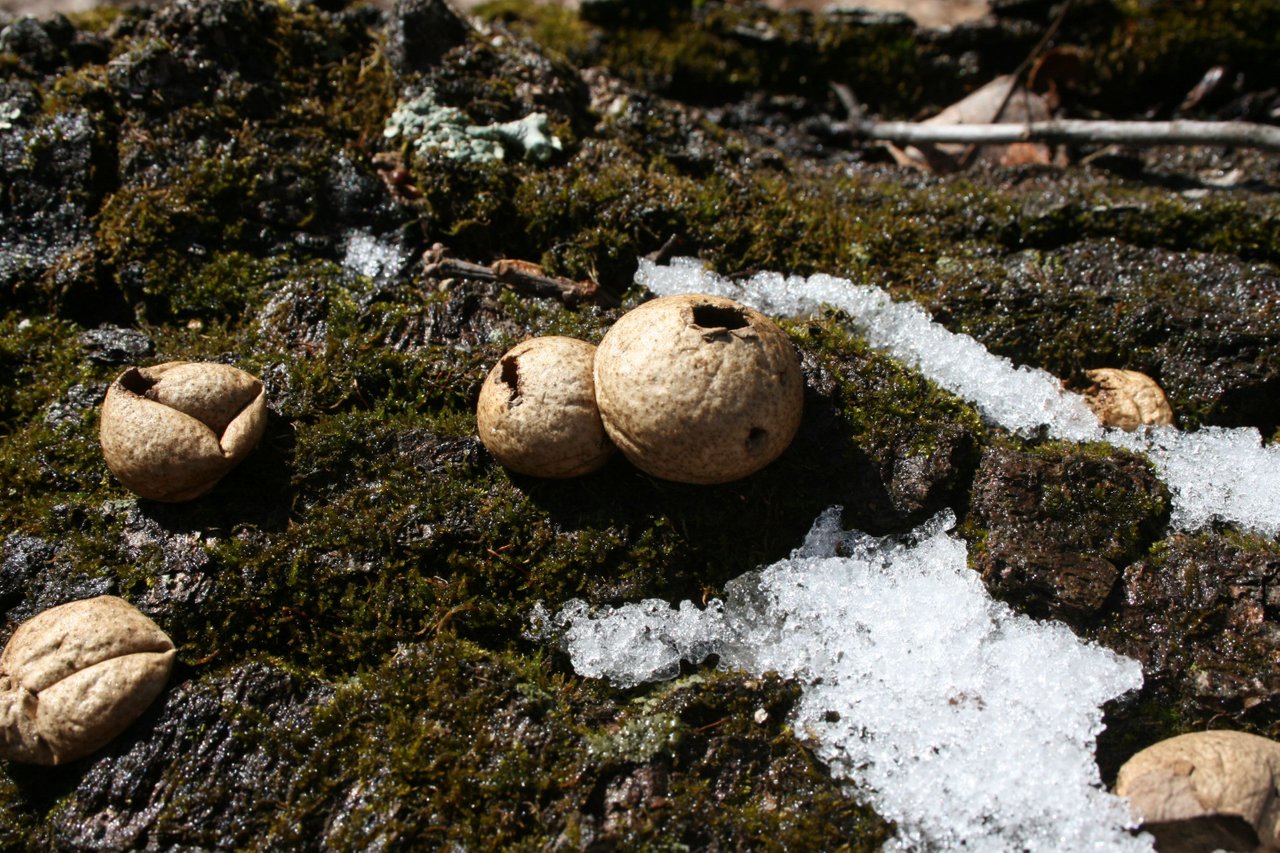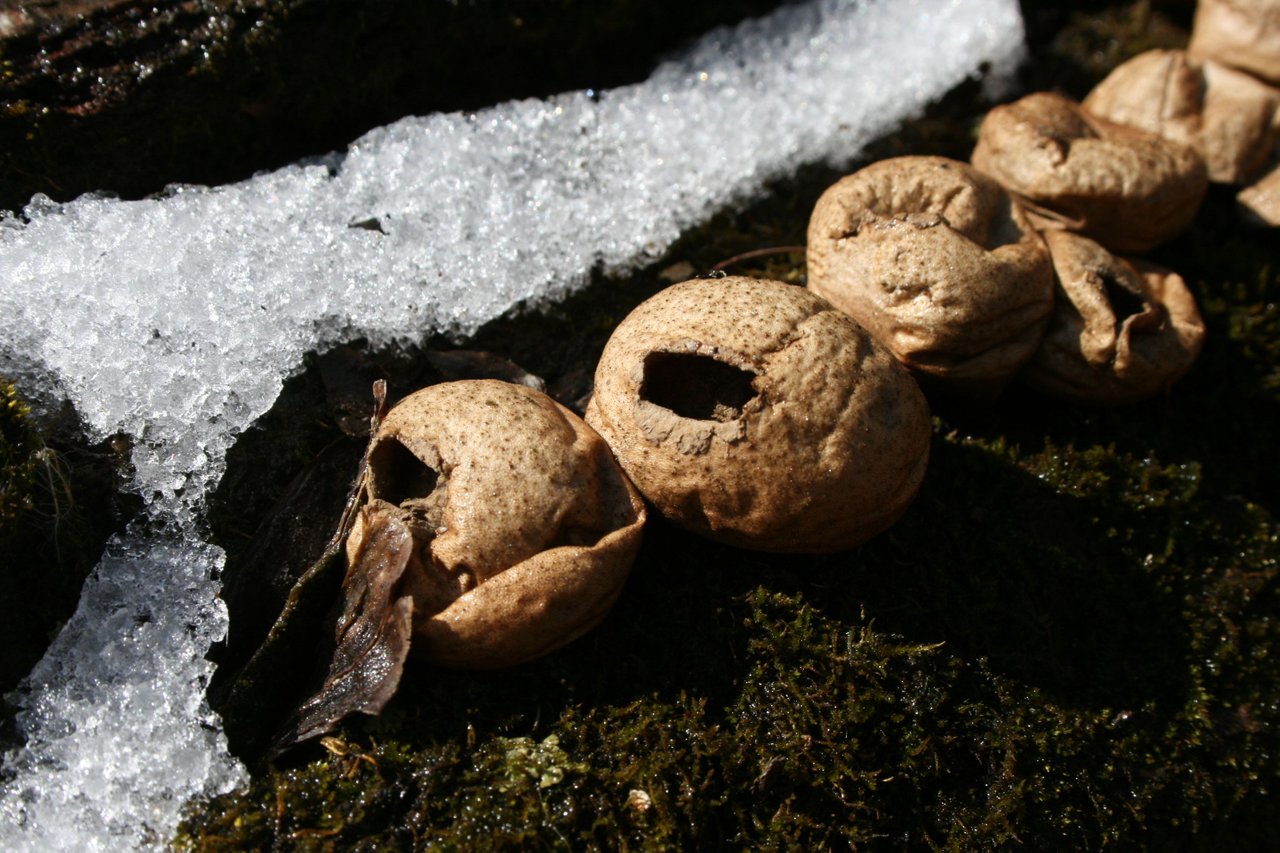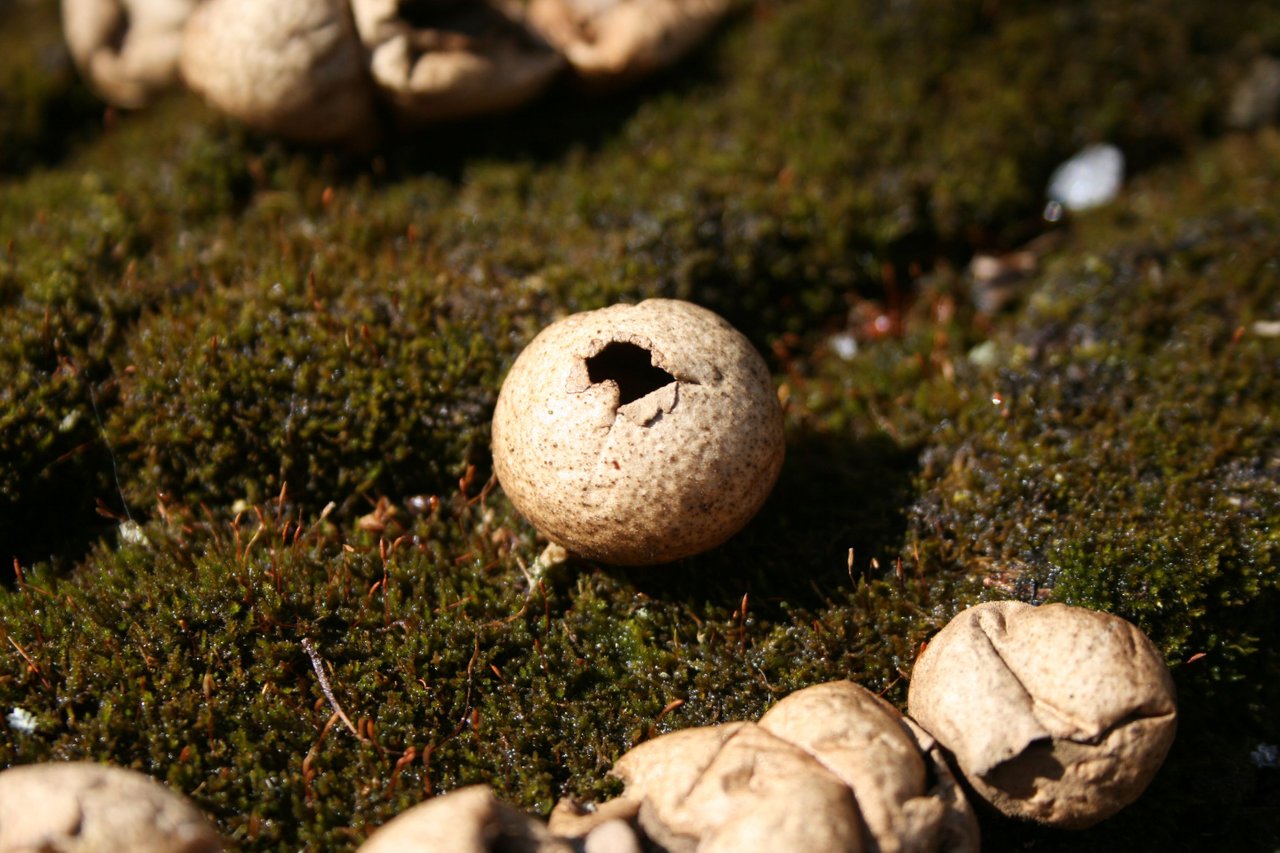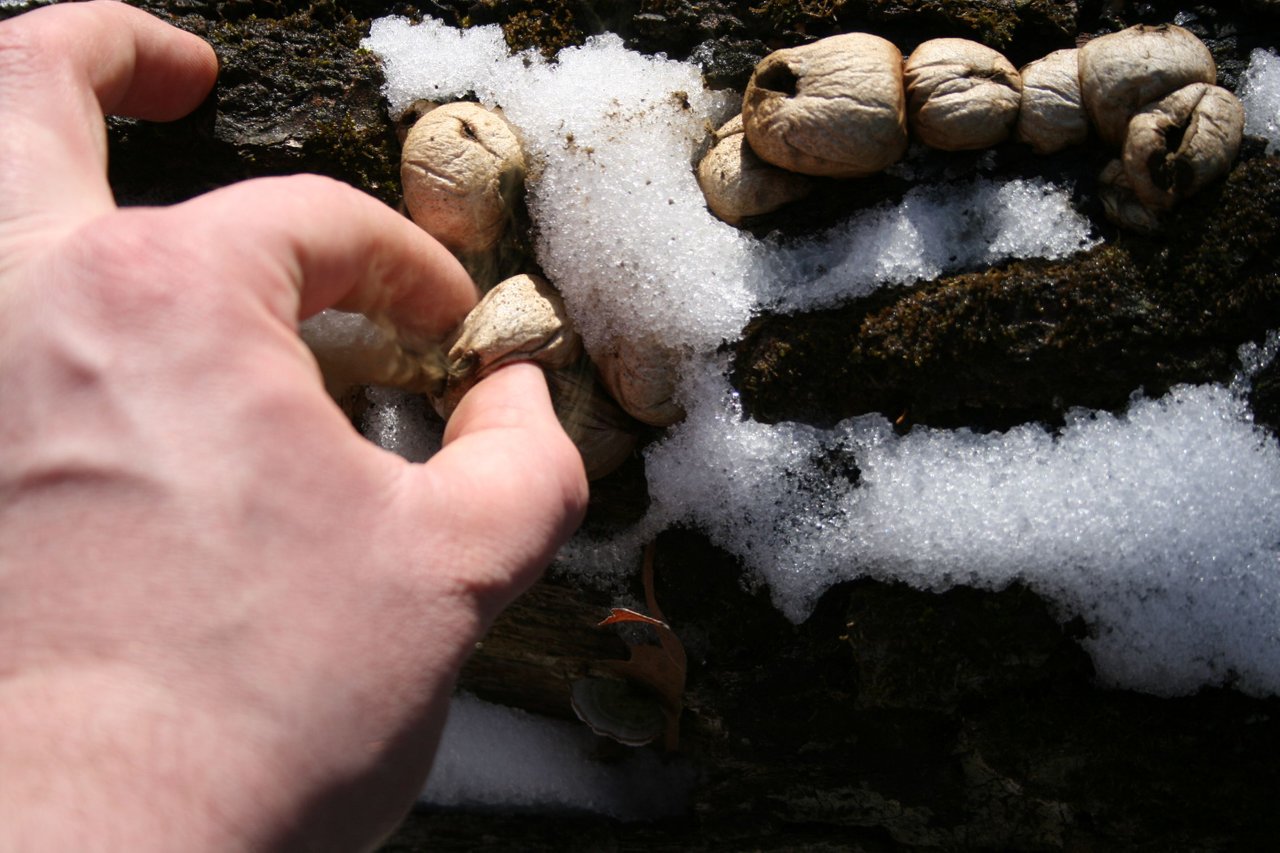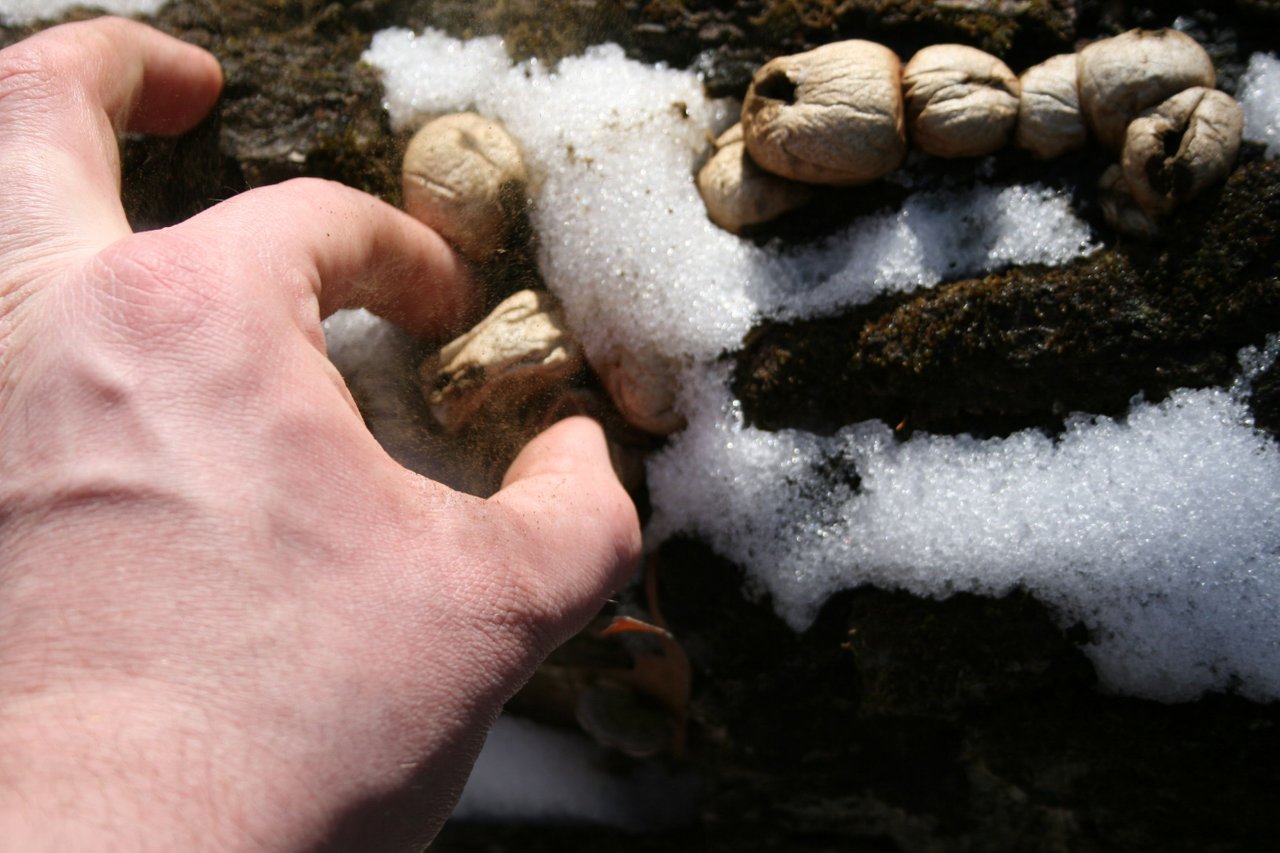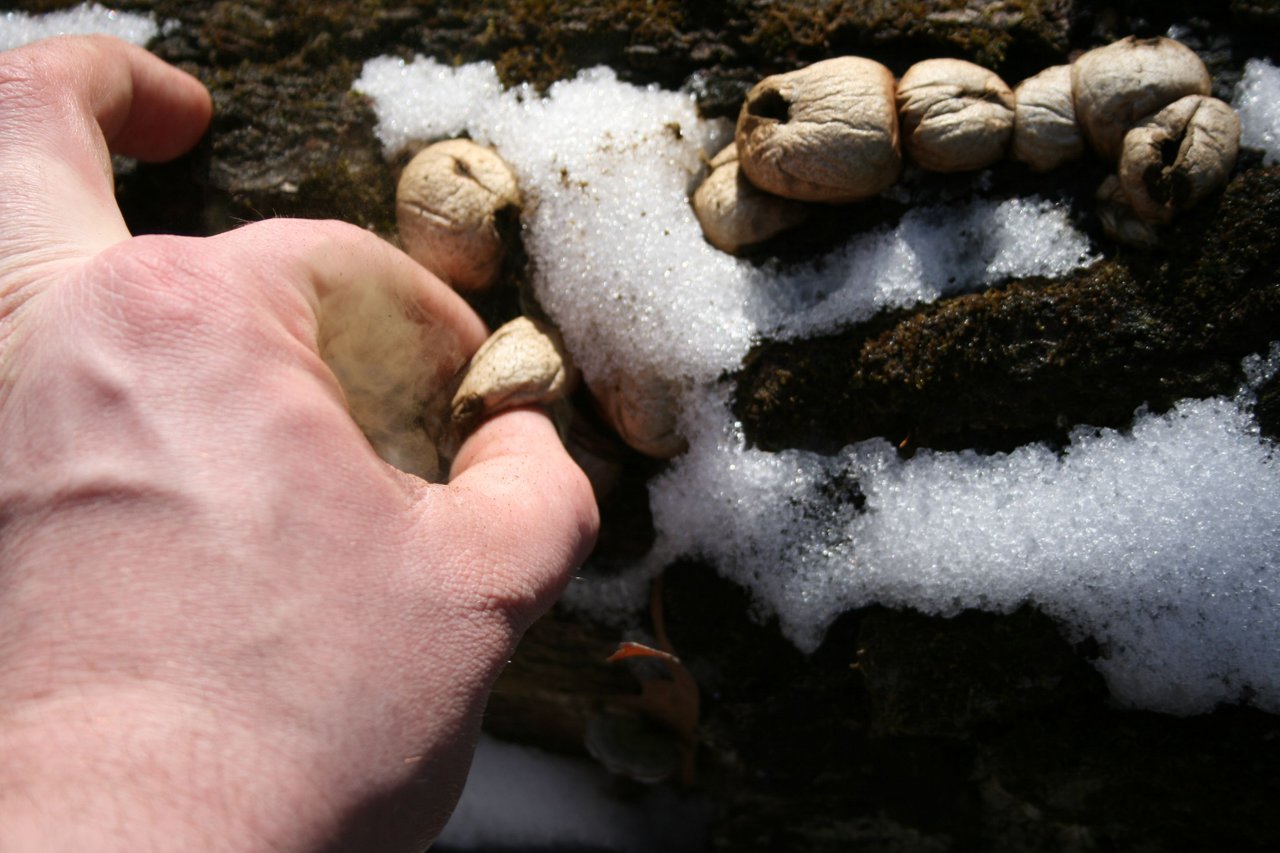 Common Greenshield Lichen (Flavoparmelia caperata):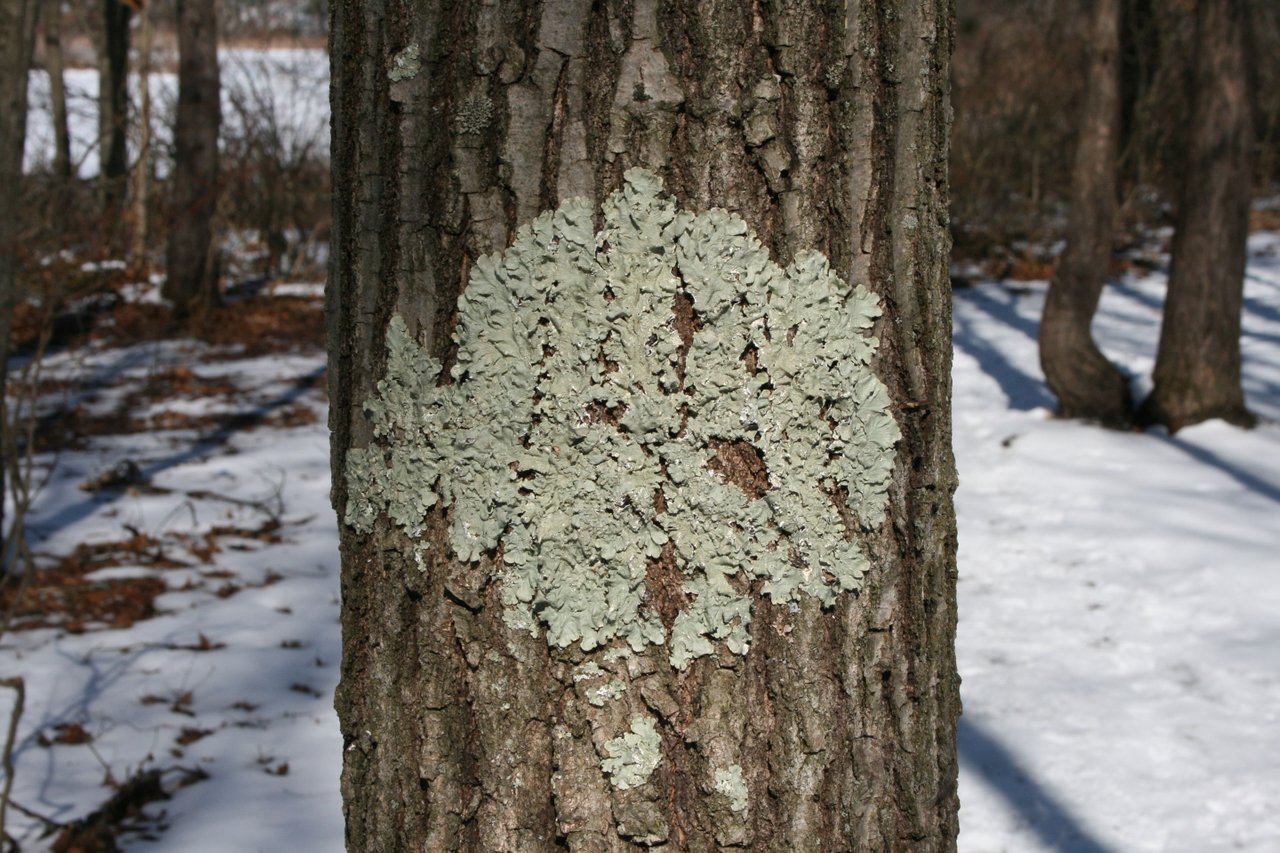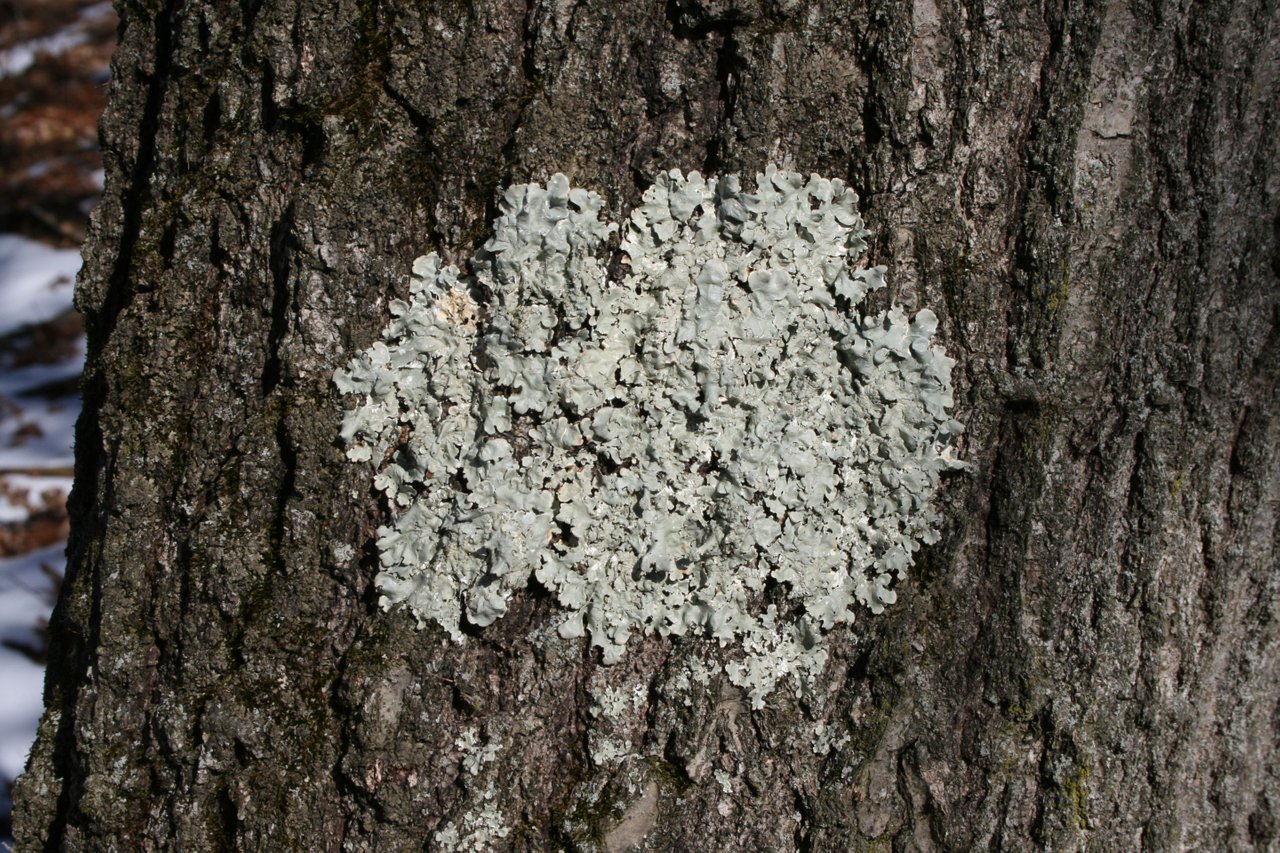 Mosses (Phylum Bryophyta):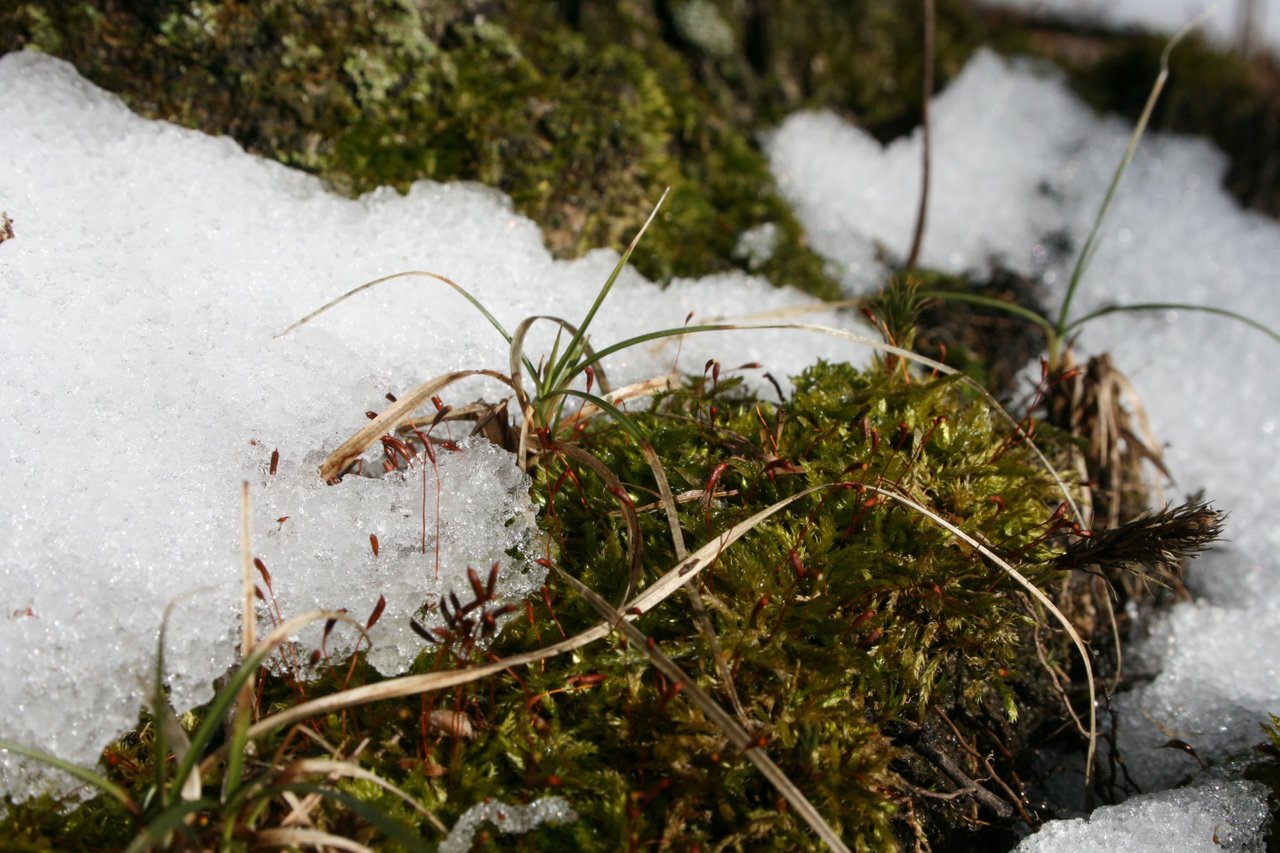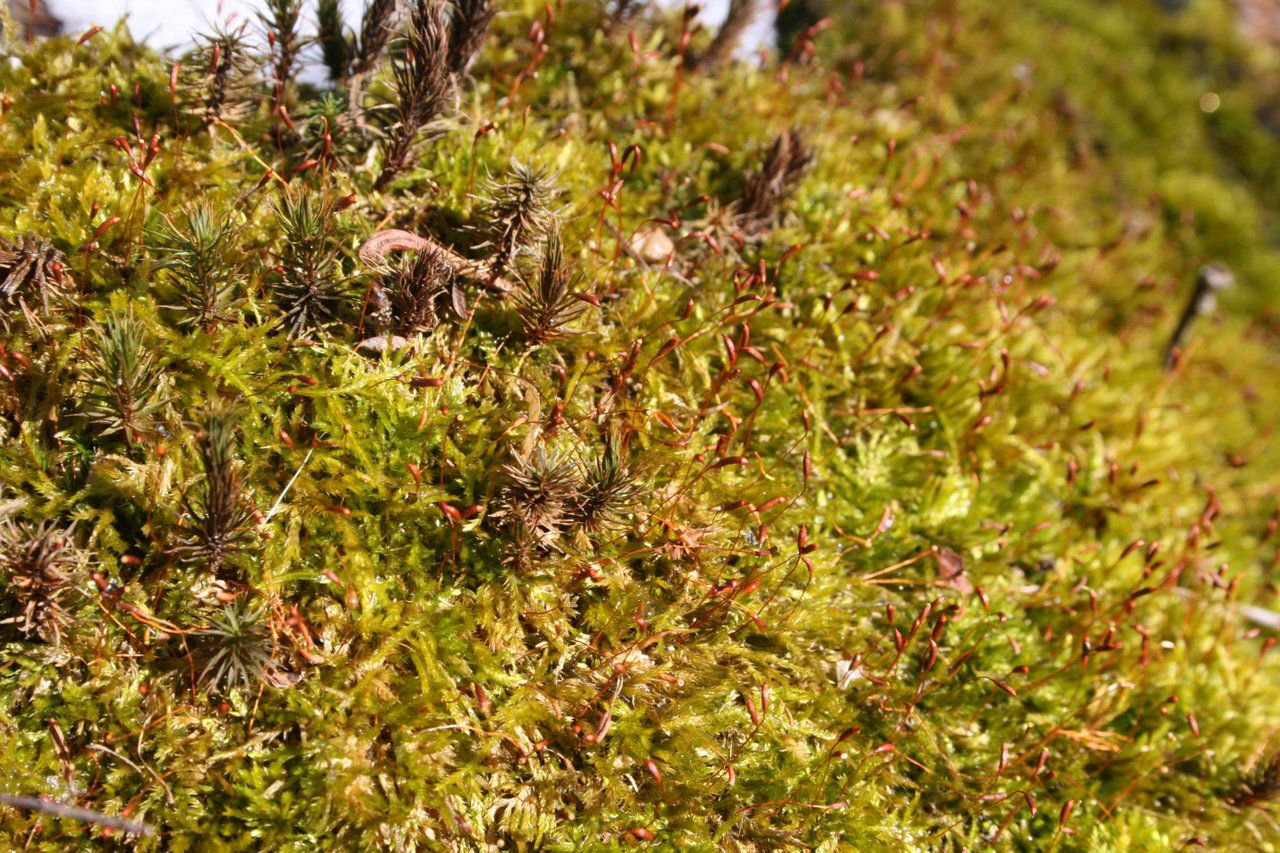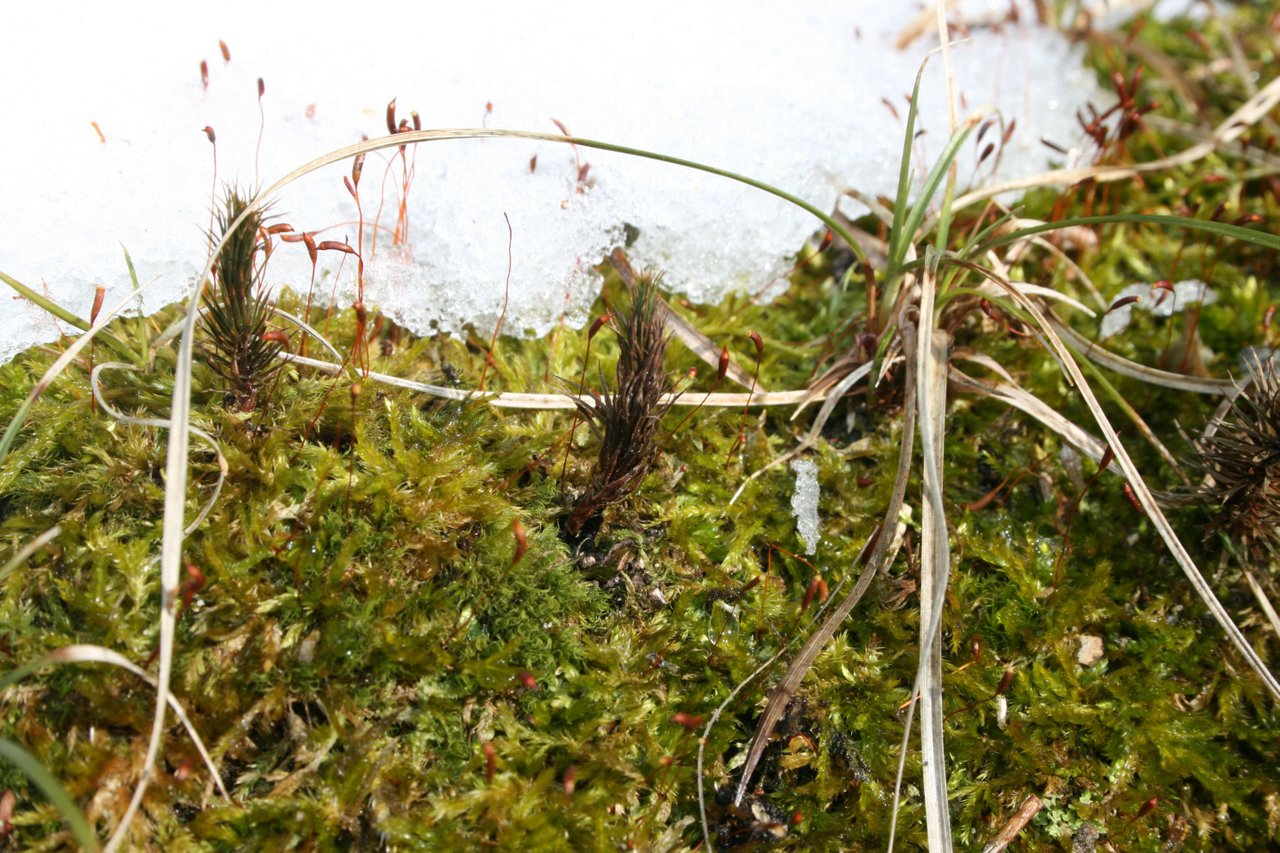 Winter Firefly (Ellychnia corrusca):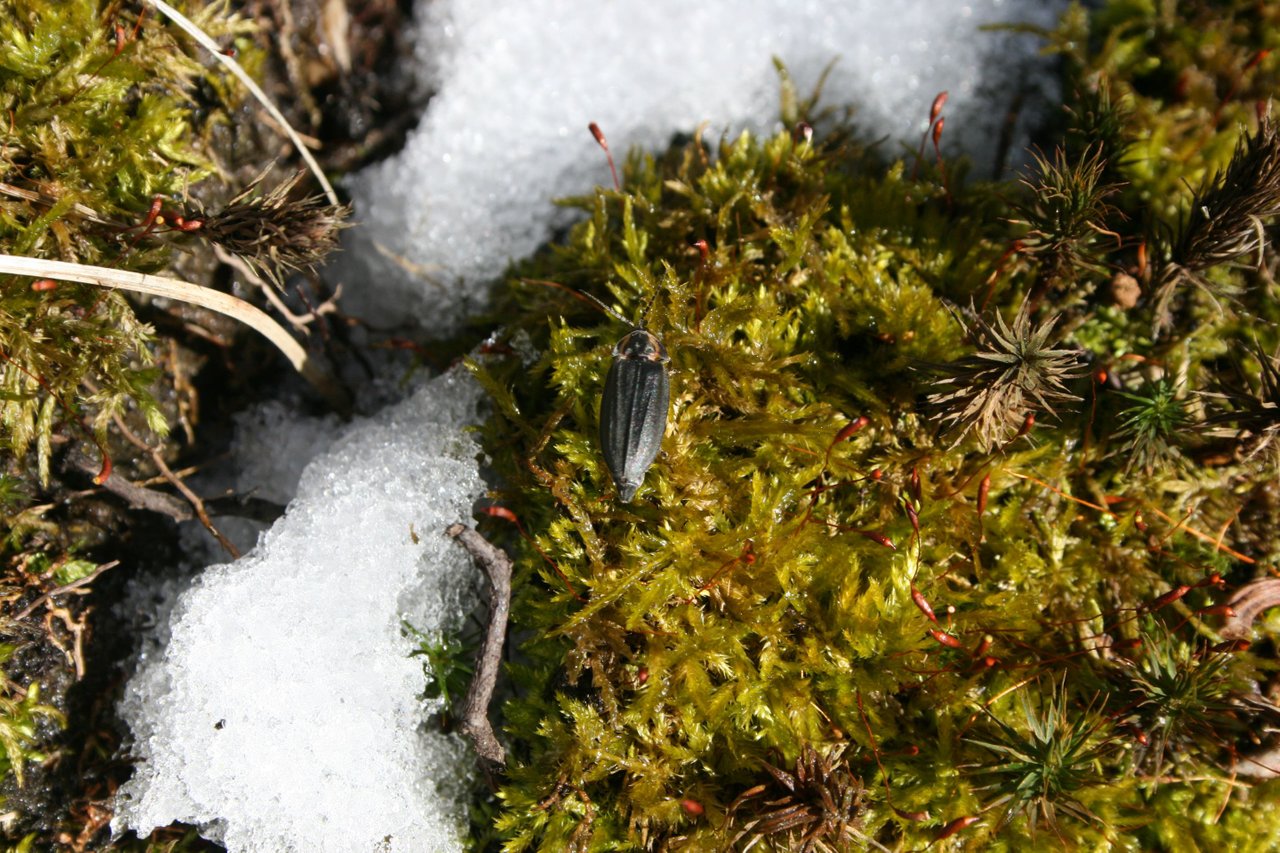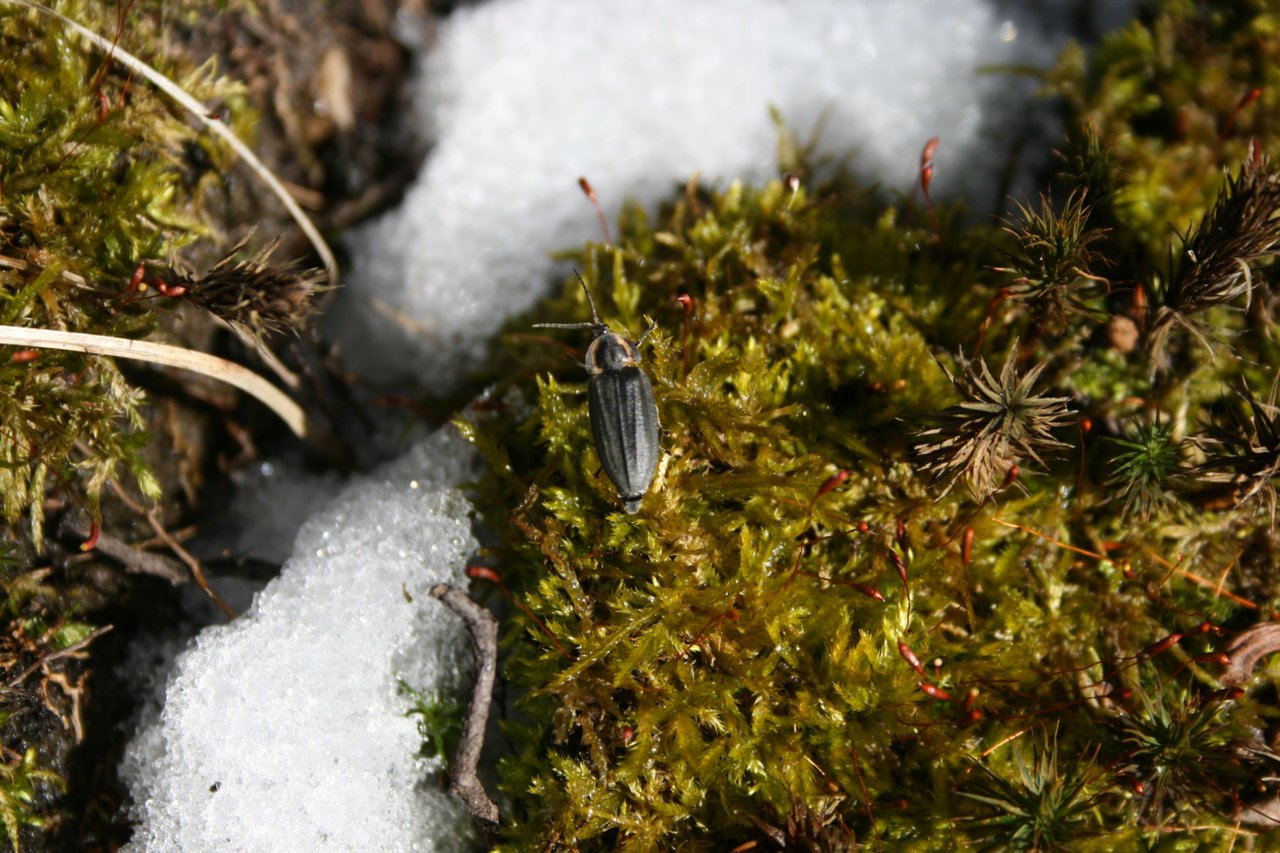 Thank you for walking with me!
My NFT Showroom gallery: https://nftshowroom.com/tych021/gallery
Creary Gallery: https://creary.net/@tych021/projects
Publish0x reflink: https://www.publish0x.com?a=M7e58kDYd2
PeakD reflink: https://peakd.com/register?ref=tych021
NFTShowroom reflink: https://nftshowroom.com/?r=tych021
Twitter: https://twitter.com/tych021
Vimm.tv: https://www.vimm.tv/tych021