This week, I took another walk through the woods of western Michigan, USA to discover what early spring life there was to uncover. While the warm weather still eludes my region of the world, many of the native animals, plants, and fungi alike have begun to show themselves after a long, cold winter.
On this walk, I made my way into my favorite local wood in search of one species in particular: the Blanding's turtle (Emydoidea blandingii). Blanding's turtle (named in honor of American naturalist Dr. William Blanding) is a globally endangered, semi-aquatic turtle species native to the Great Lakes region of North America. This species is primarily threatened by habitat fragmentation and destruction that, along with predation and vehicular accidents, causes high mortality among juveniles. Since Blanding's turtles do not reach sexual maturity until they are approximately 15-20 years old, relatively few juveniles make it to adulthood to replenish aging generations.
I was on the hunt for this species since the early spring is often the best time to find this species out in the open. It is at this time of the year that Blanding's turtles will make their way to the surface of shallow, clean ponds to find a potential mate. When photographing these beautiful turtles, I had to crawl as quietly and slowly as I could through the woods to the water's edge. These turtles are very easily spooked and will dive to the bottom of the pond for hours on end if they sense the slightest hint of danger. Thankfully, my slow advance paid off, and I was able to find several of these turtles basking in the sun in a pond at the heart of the woods. The upturned corners of their mouths accompanied by their bright yellow throats are often the best way to identify this species from a distance.
On my hike to and from the pond with the Blanding's turtles, I also came across a variety of other animals, plants, and fungi. Some of my favorite finds from this hike include the medicinal plants Pipsissewa (Chimaphila umbellata) and great mullein (Verbascum thapsus), the leaves of which can be dried and steeped into tea to help treat urinary and respiratory ailments respectively. Among the fungi found, I came across a tremendous amount of American Amber Jelly Fungus (Exidia crenata), a fungal species with a jelly-like texture and lobed growth pattern.
Below are the many other animal, plant, and fungal species that I encountered on my hike. As always, feel free to offer your suggestions if you believe I have misidentified any of the species shown below!
ANIMALS:
Blanding's Turtle (Emydoidea blandingii):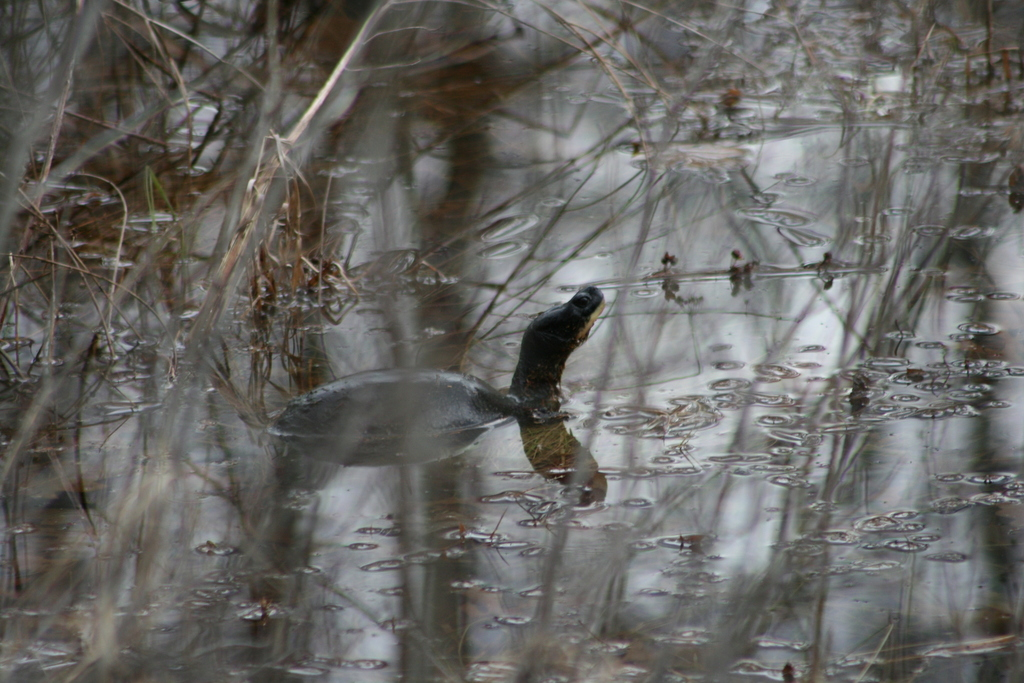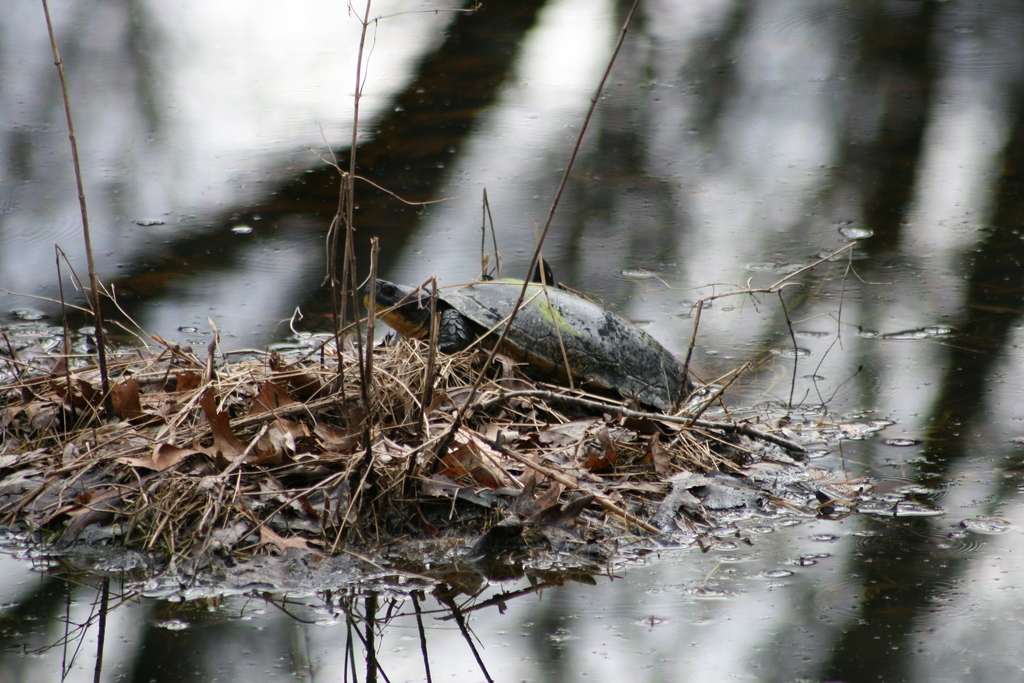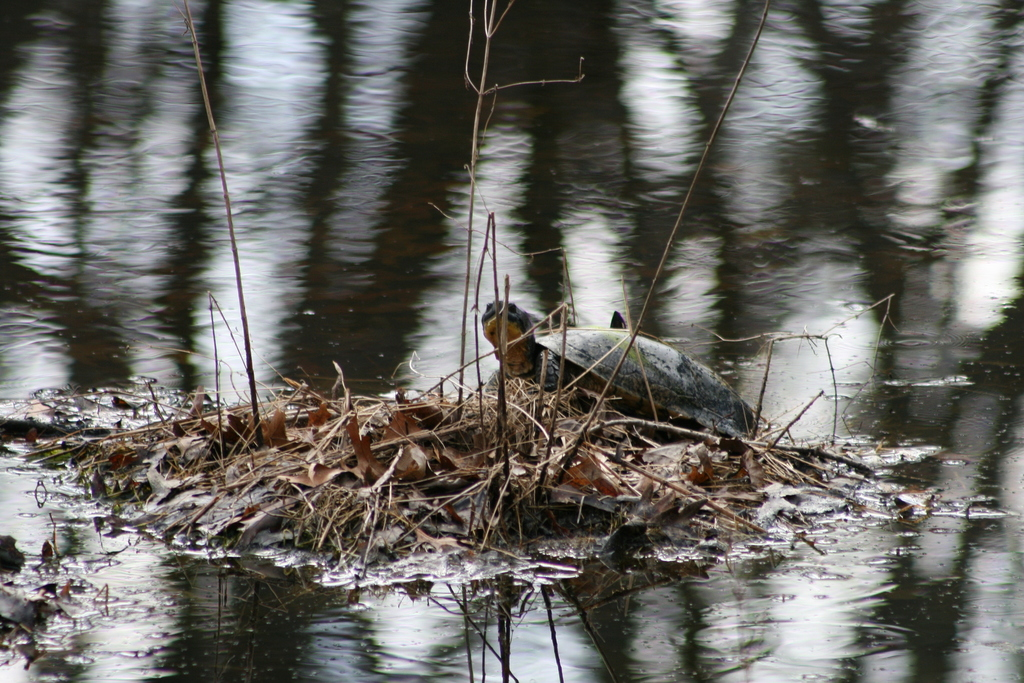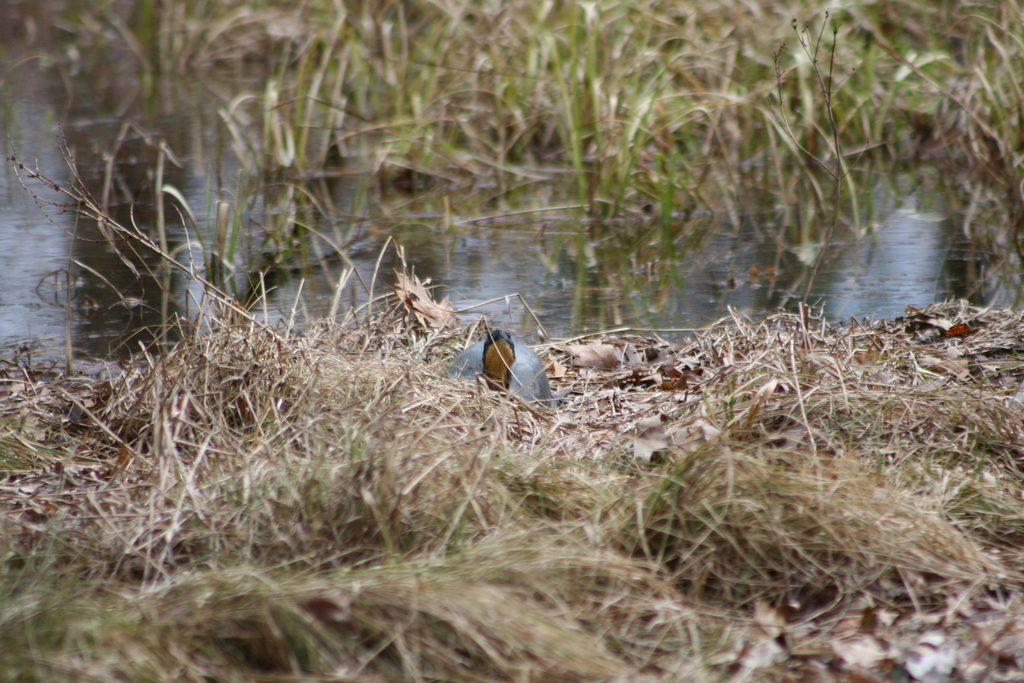 Midland Painted Turtle (Chrysemys picta ssp. marginata):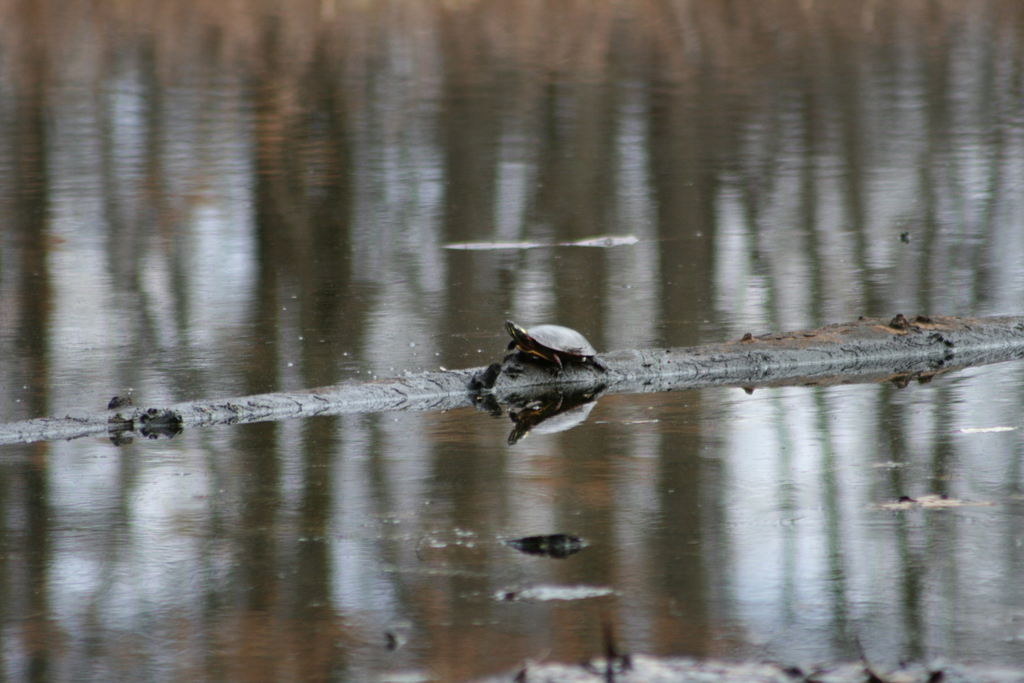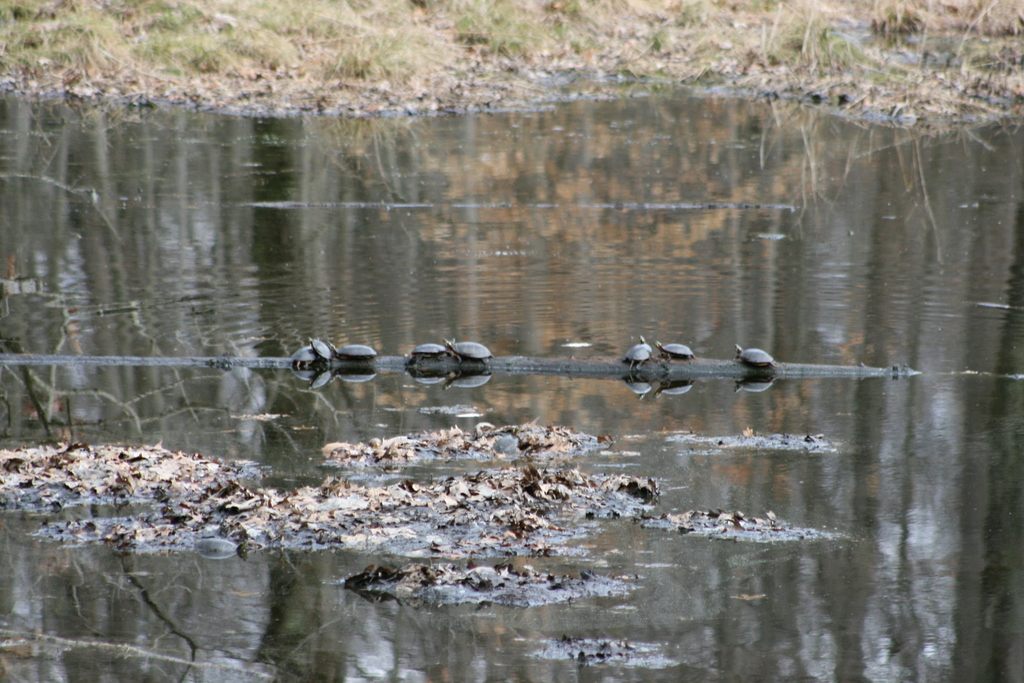 Groundhog (Marmota monax) :
(Found as shown in images, cause of death unknown)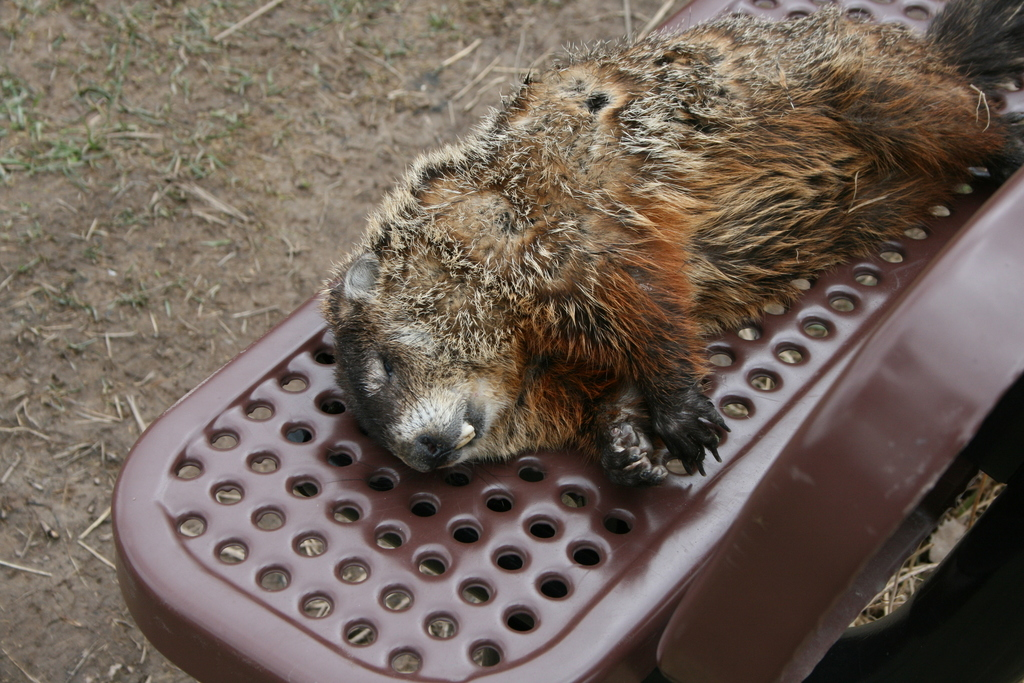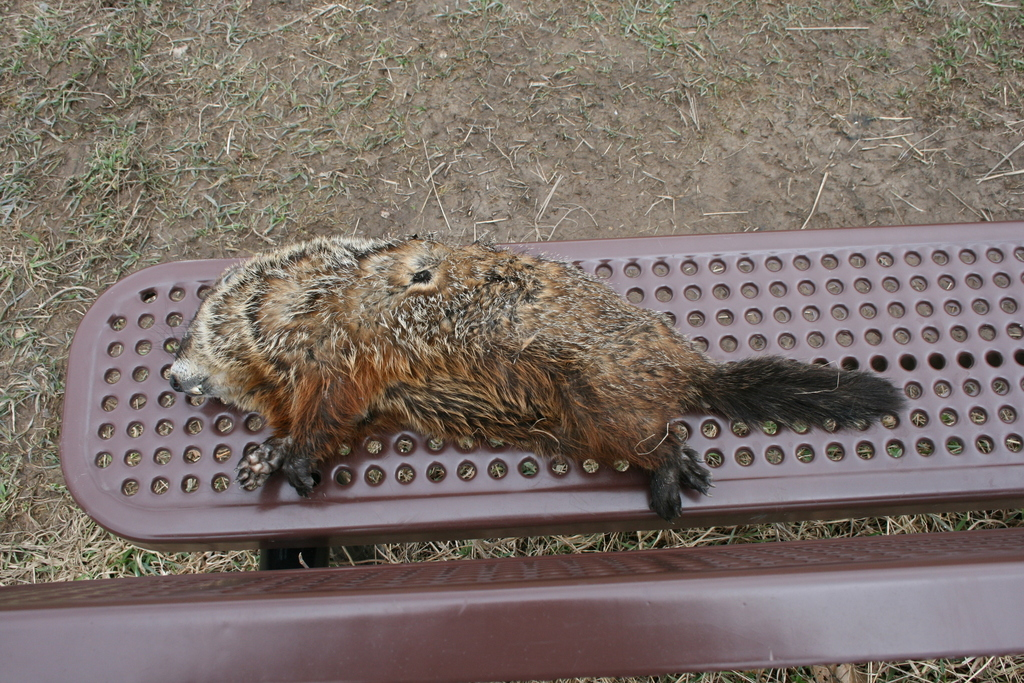 Downy Woodpecker (Dryobates pubescens):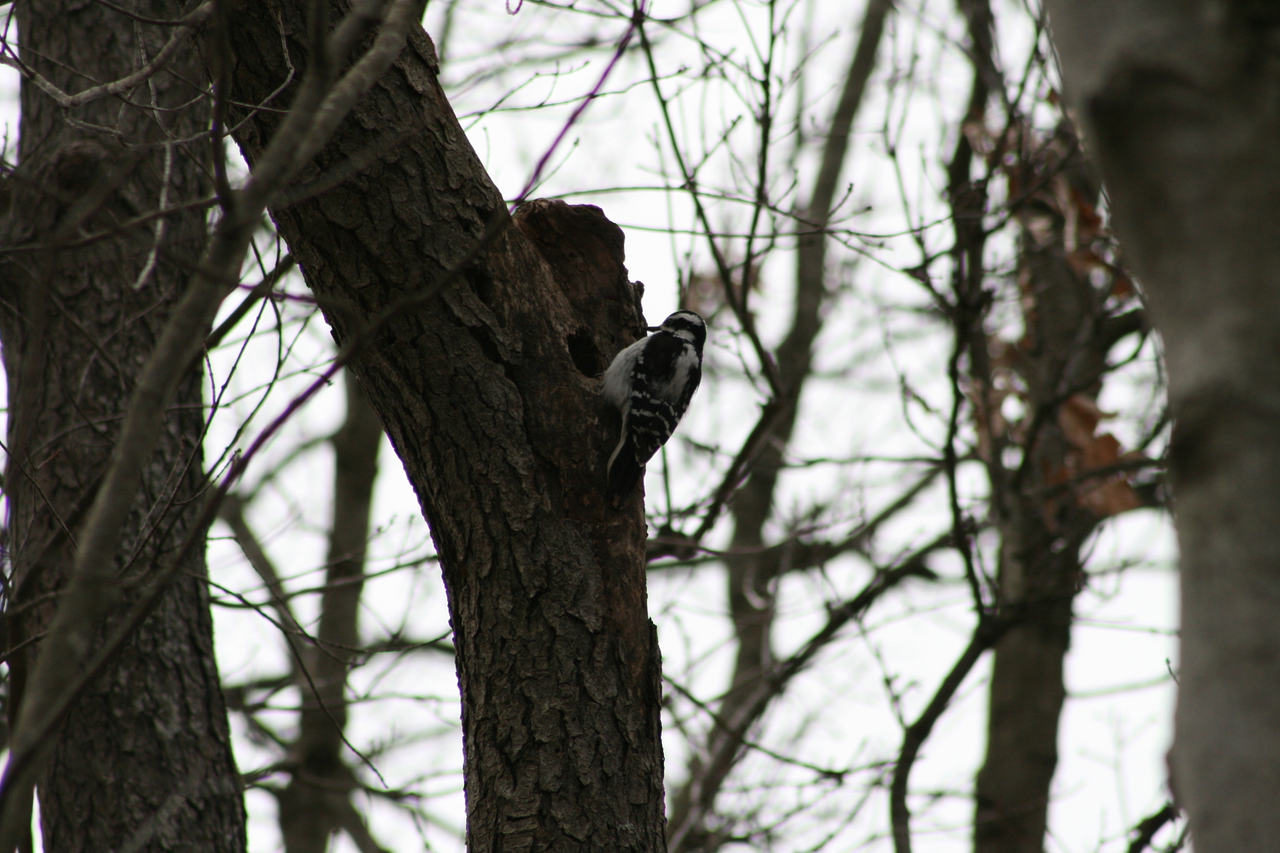 Mallard (Anas platyrhynchos):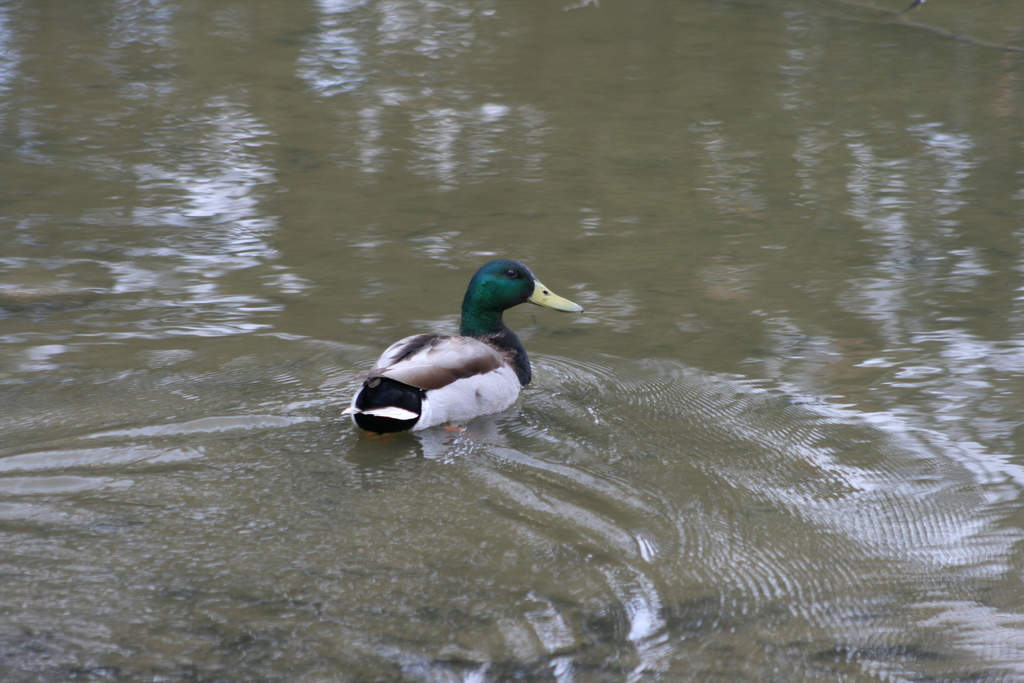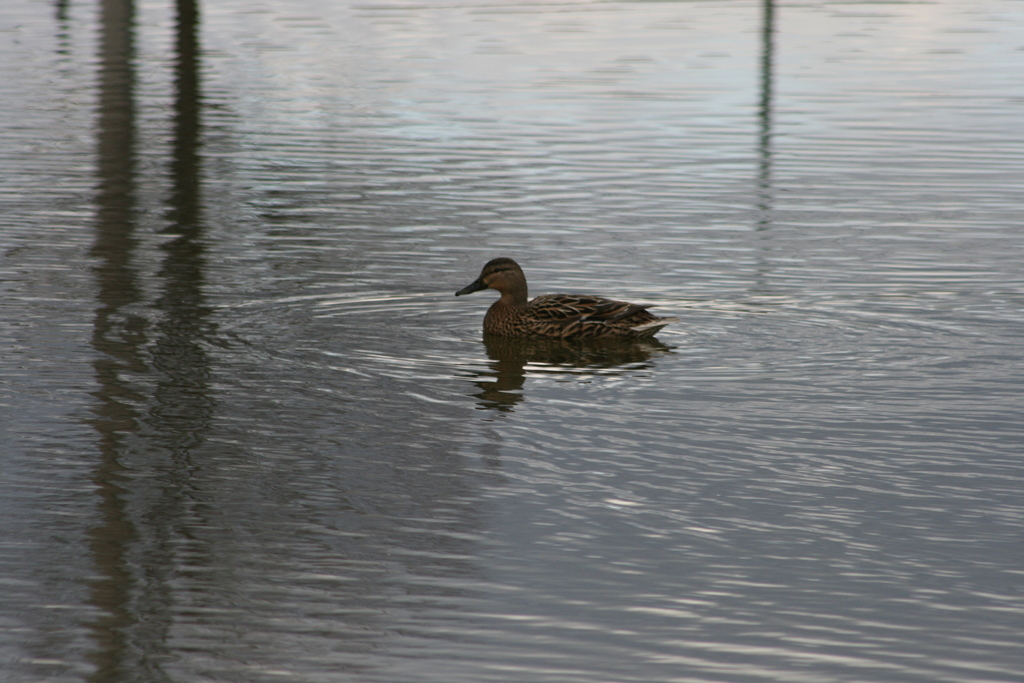 Canada Goose (Branta canadensis):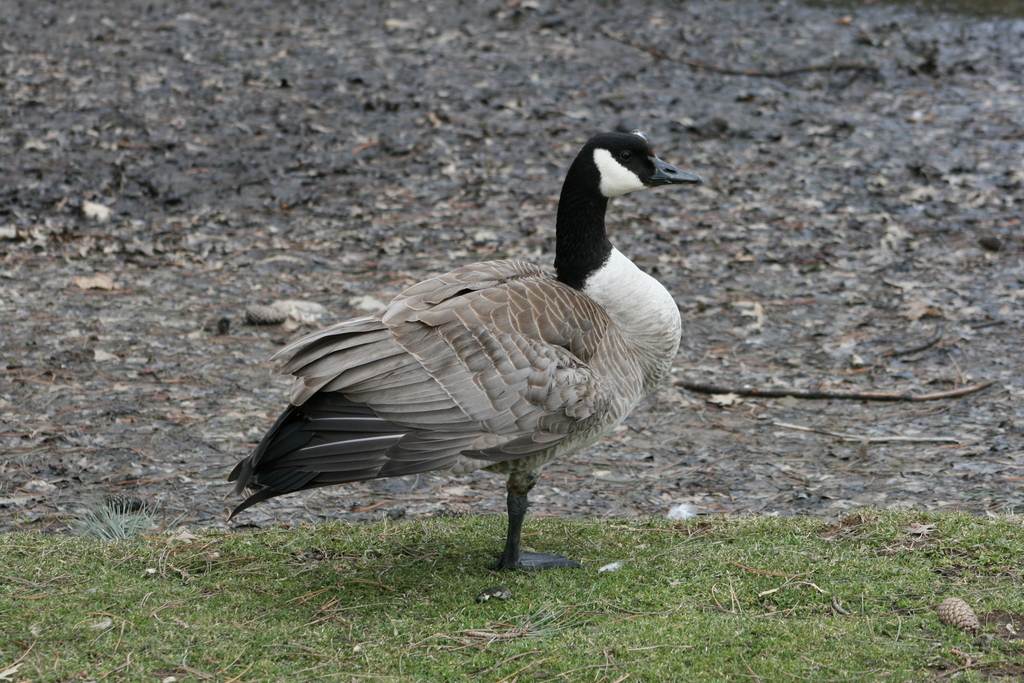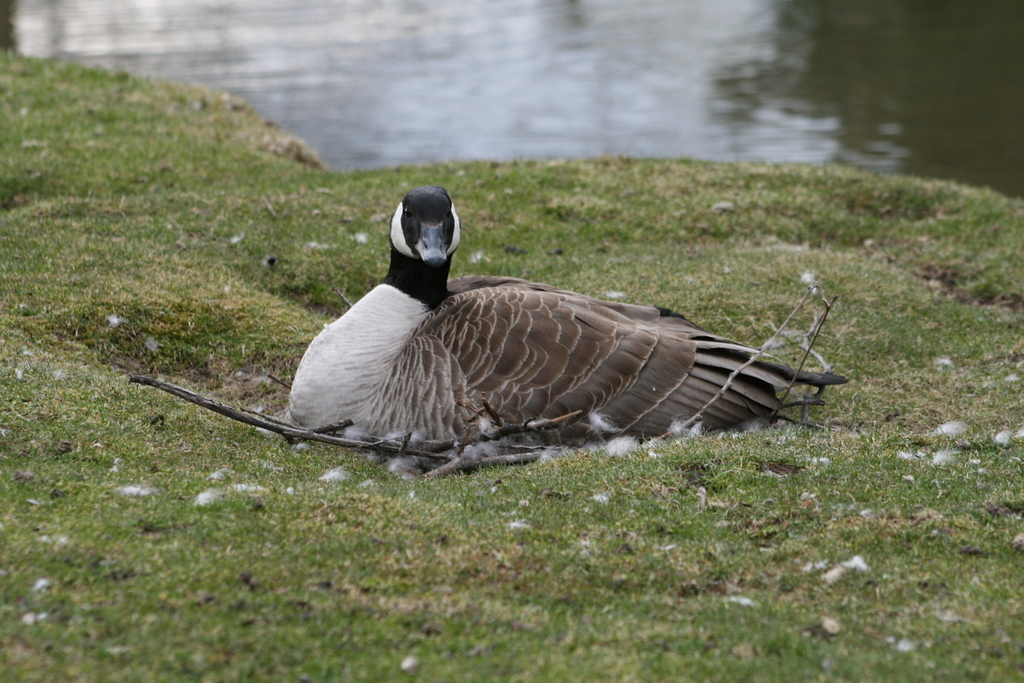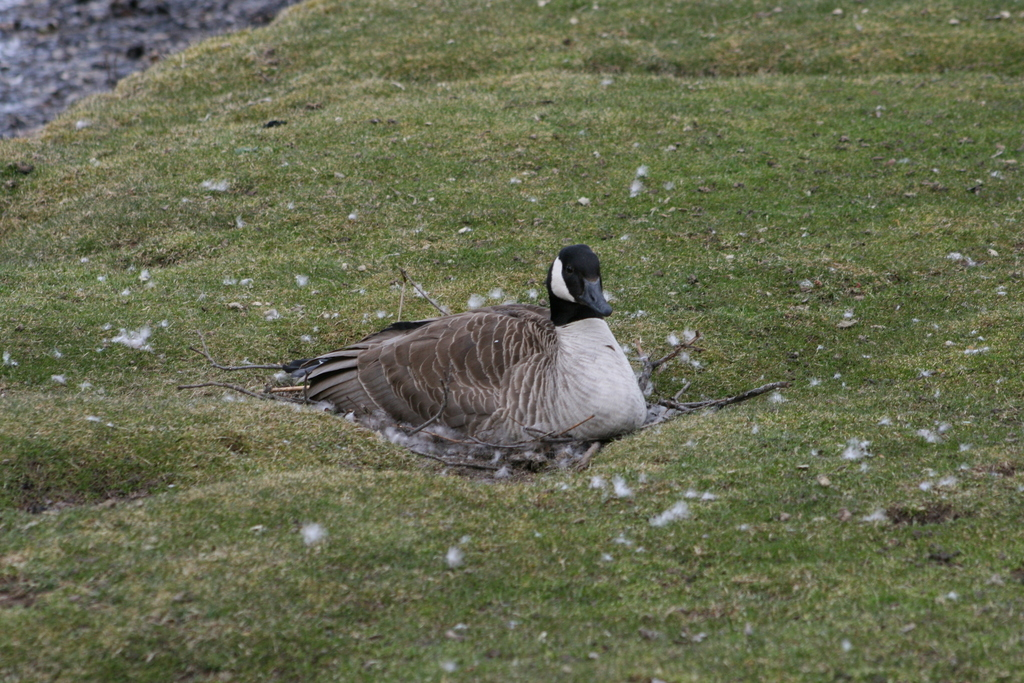 Killdeer (Charadrius vociferus):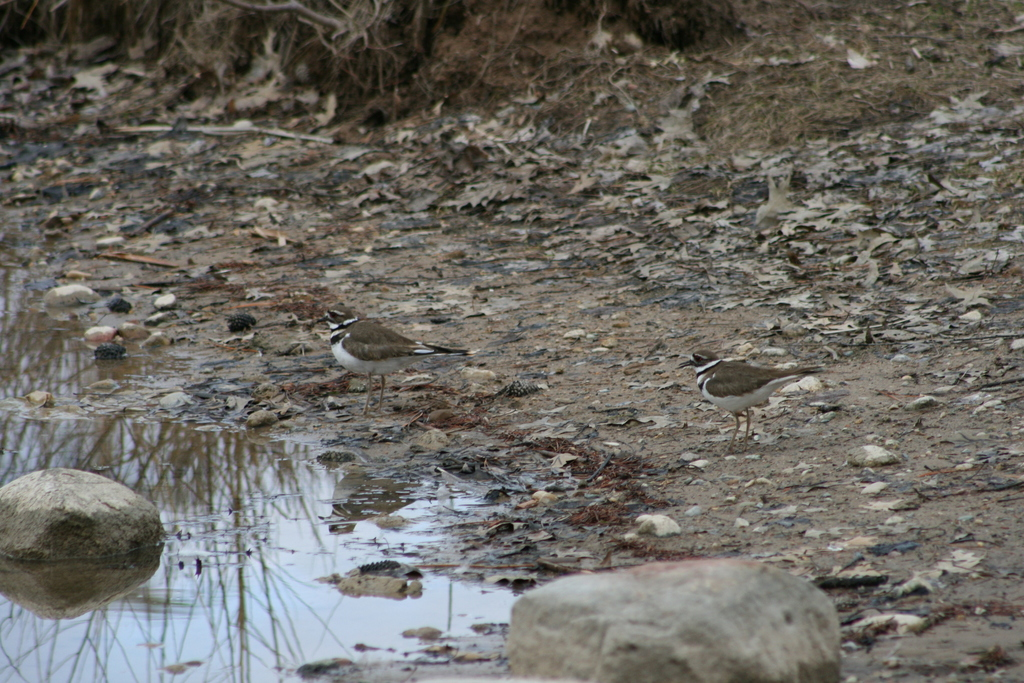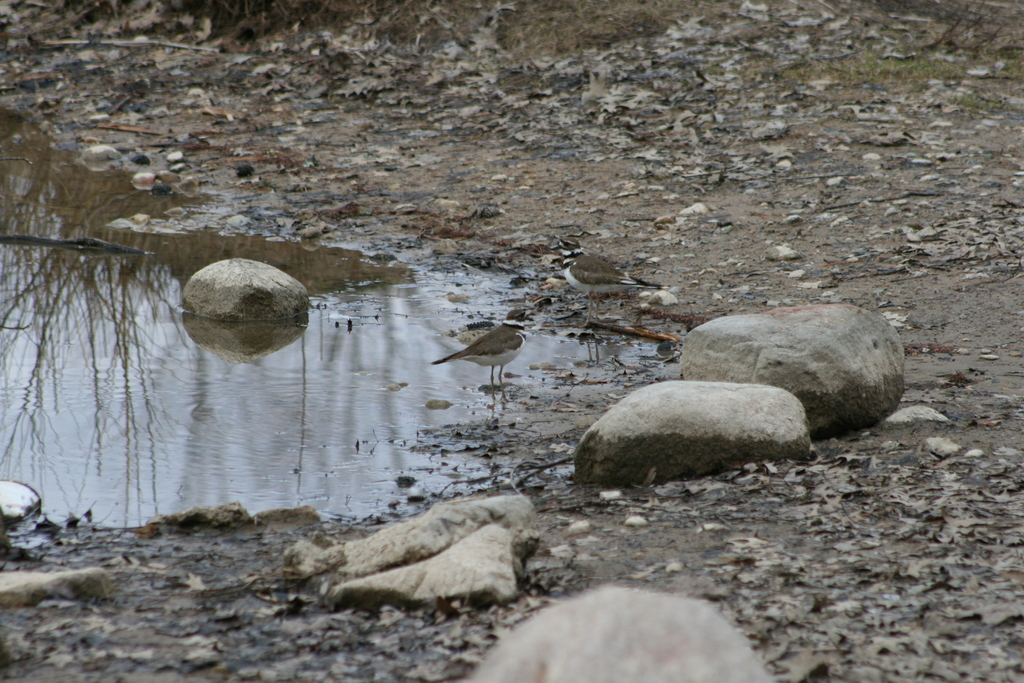 Blueberry Stem Gall Wasp (Hemadas nubilipennis):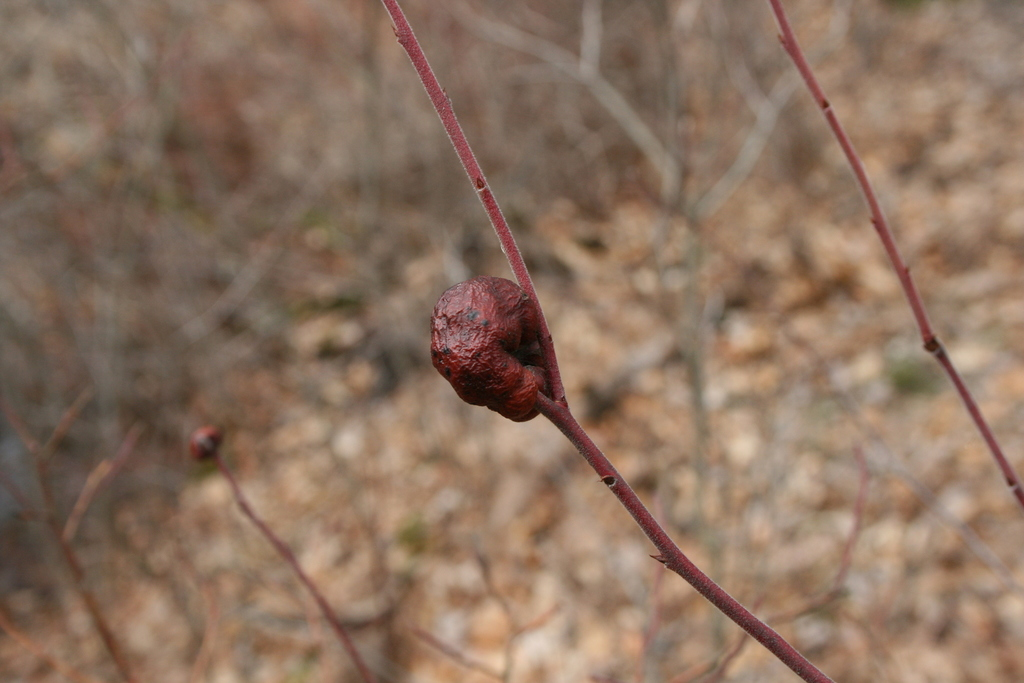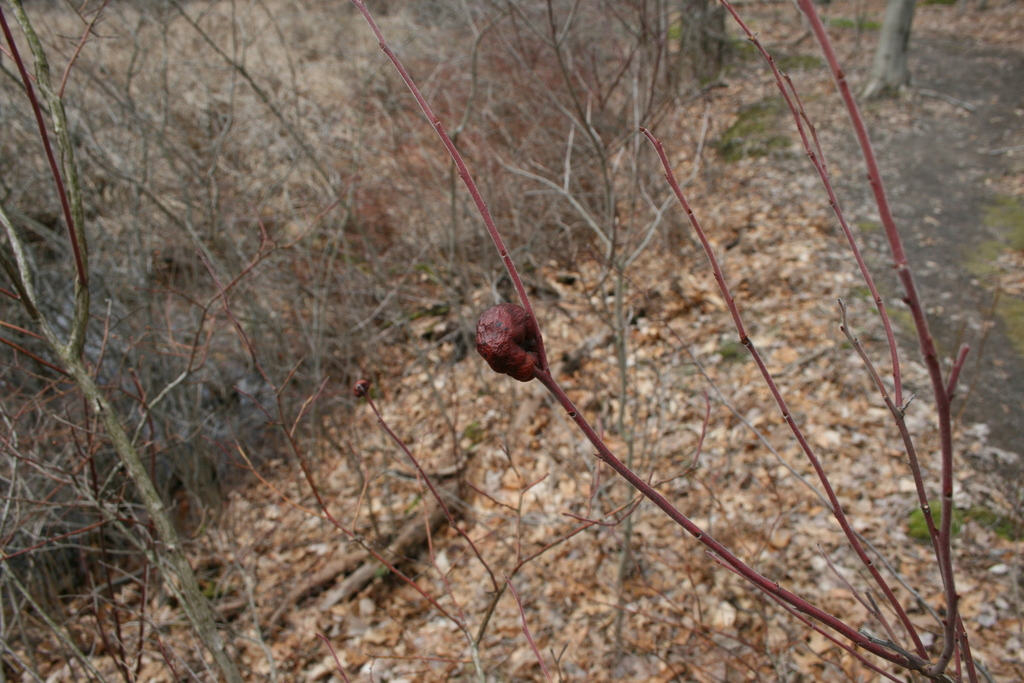 Snake Millipedes (Order Julida):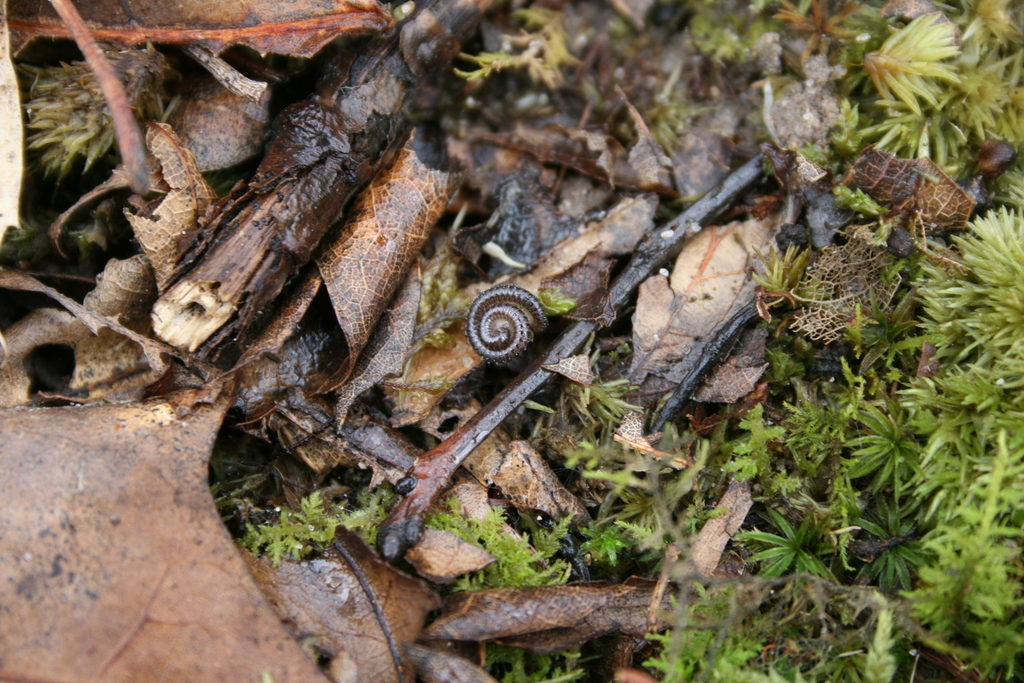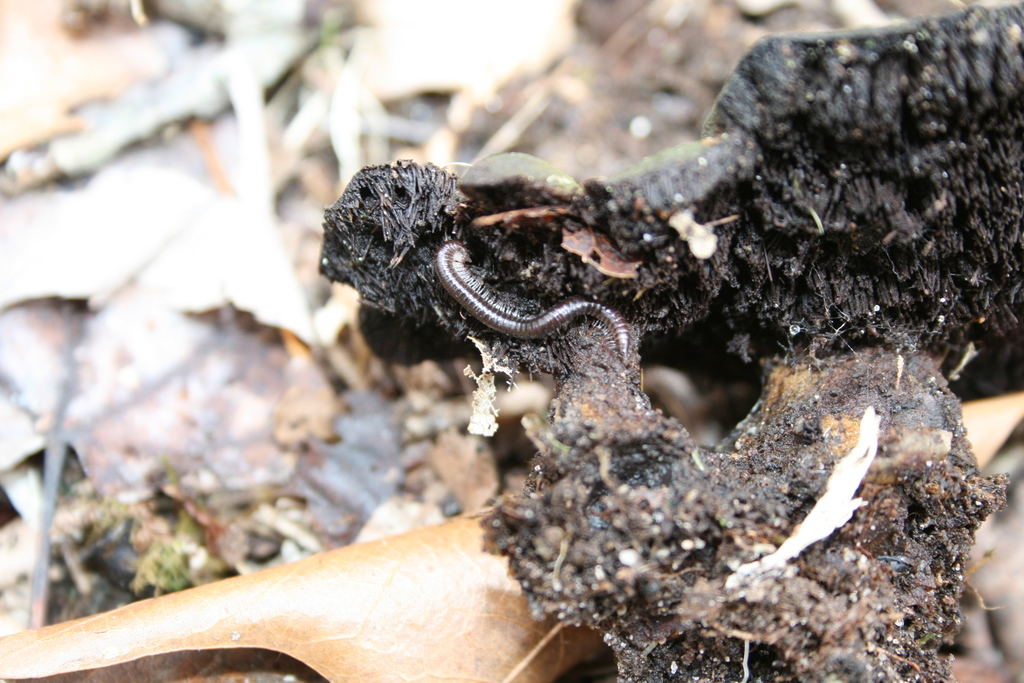 Springtails (Genus Hypogastrura):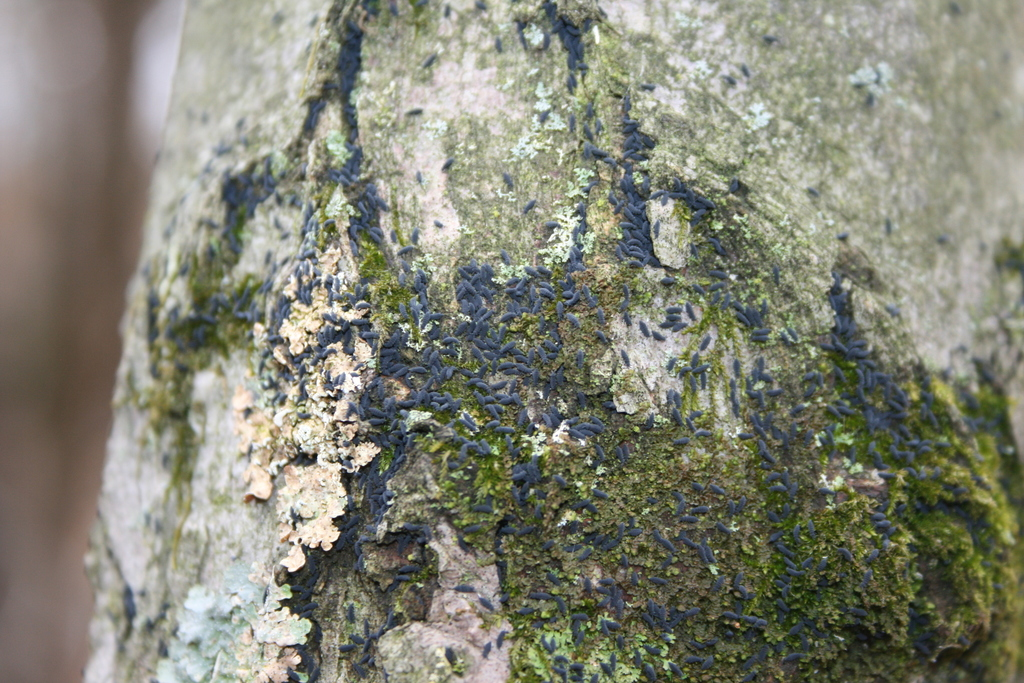 PLANTS:
Eastern Skunk Cabbage (Symplocarpus foetidus):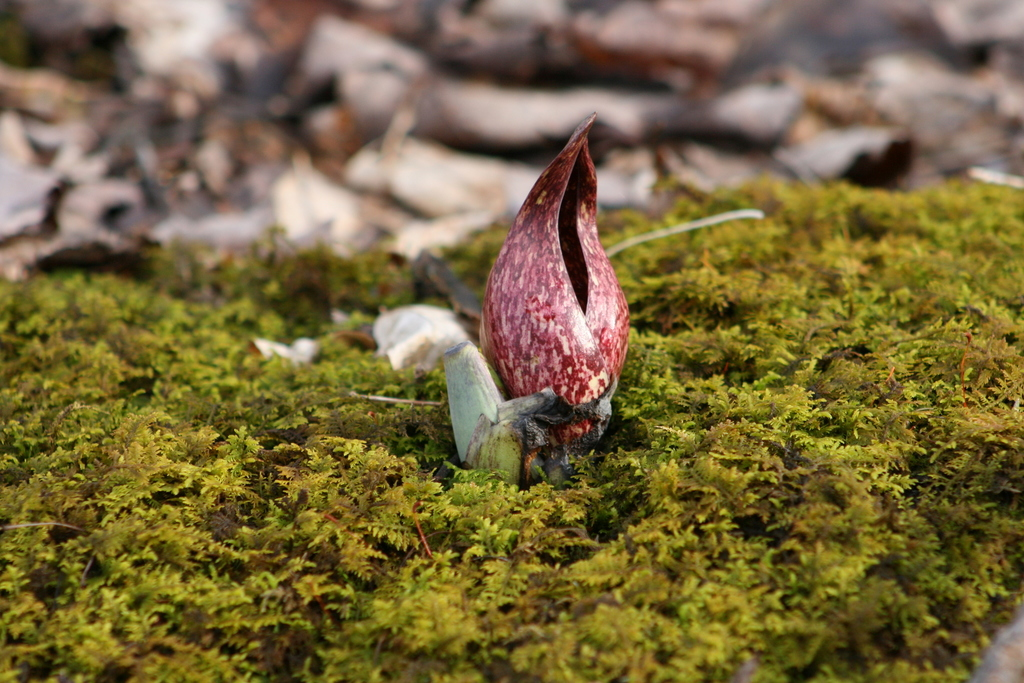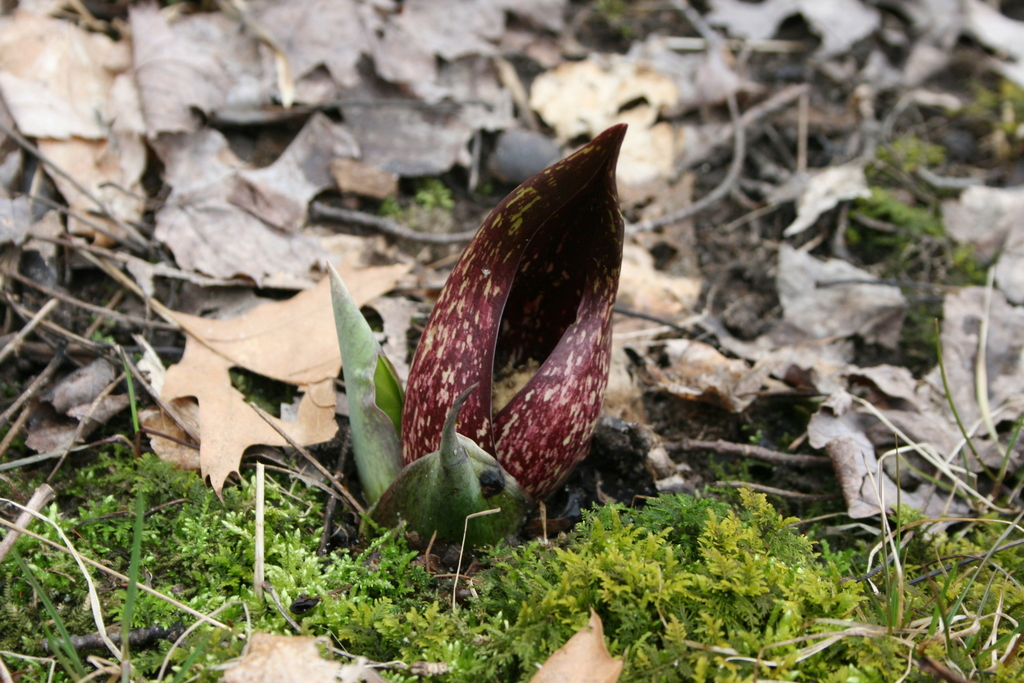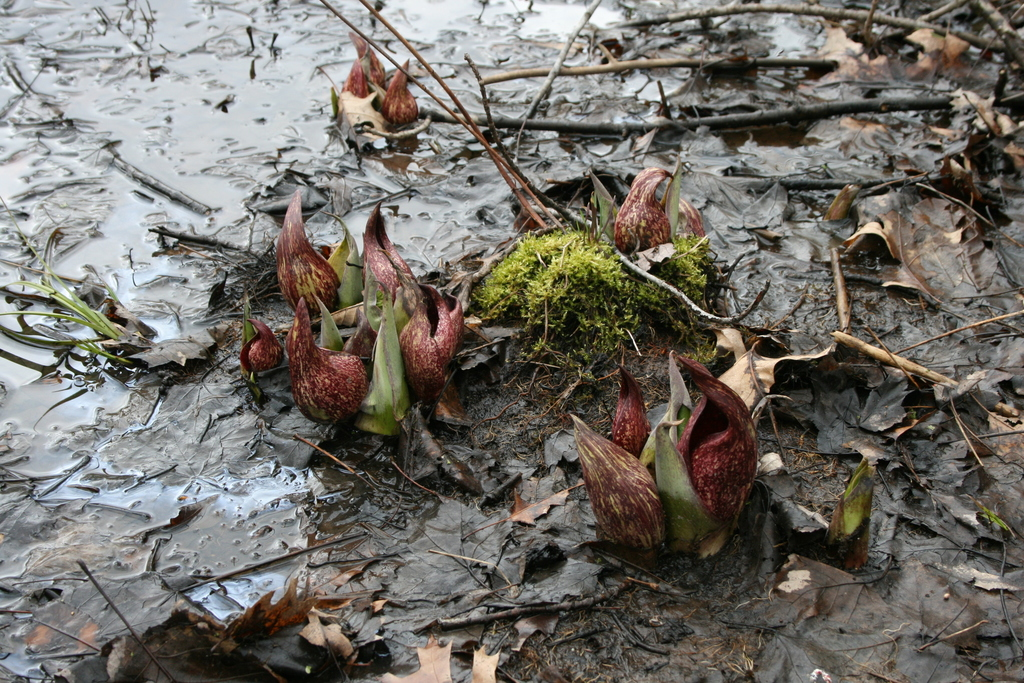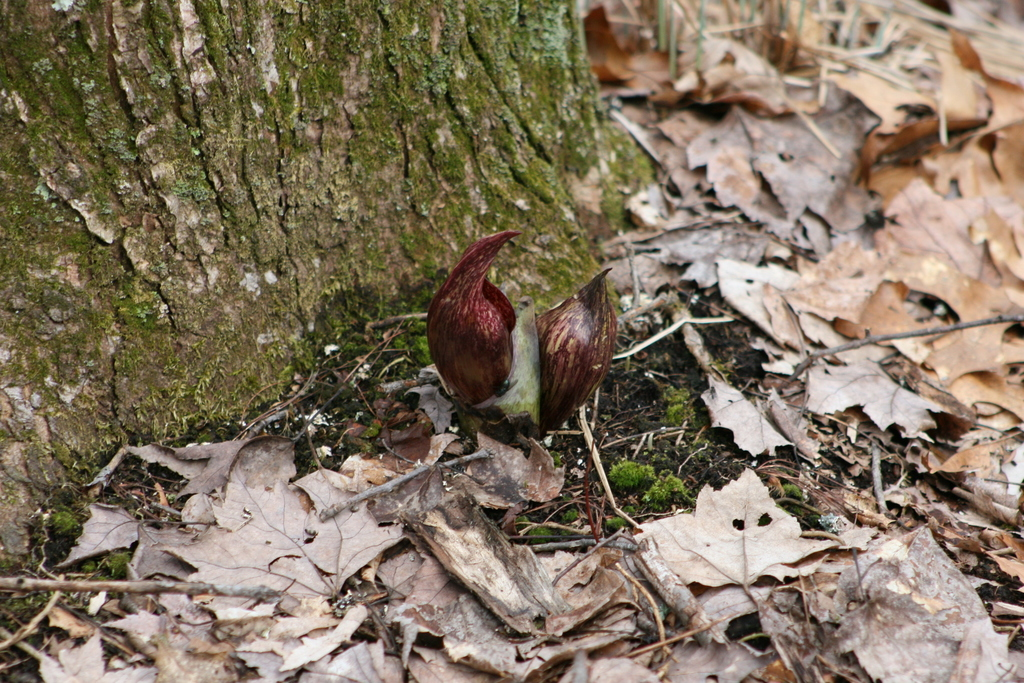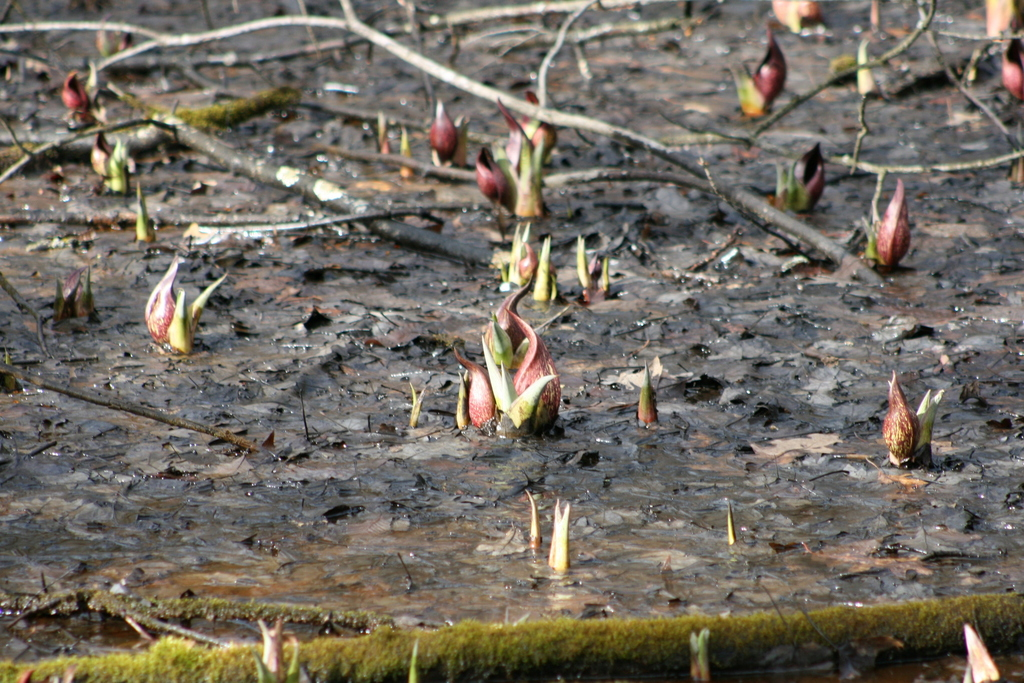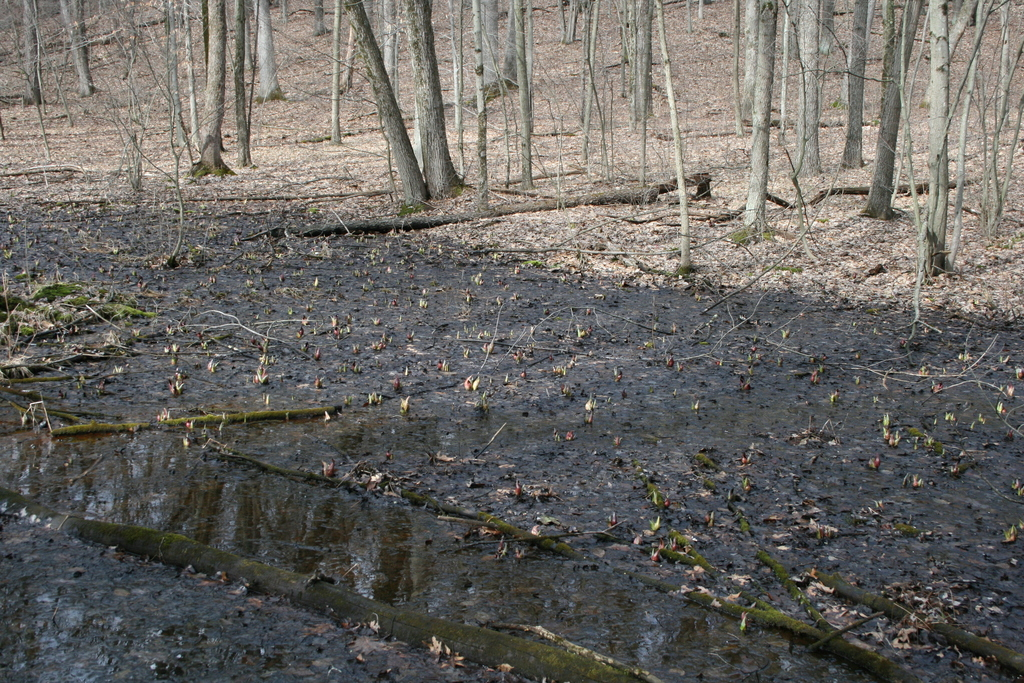 Partridgeberry (Mitchella repens):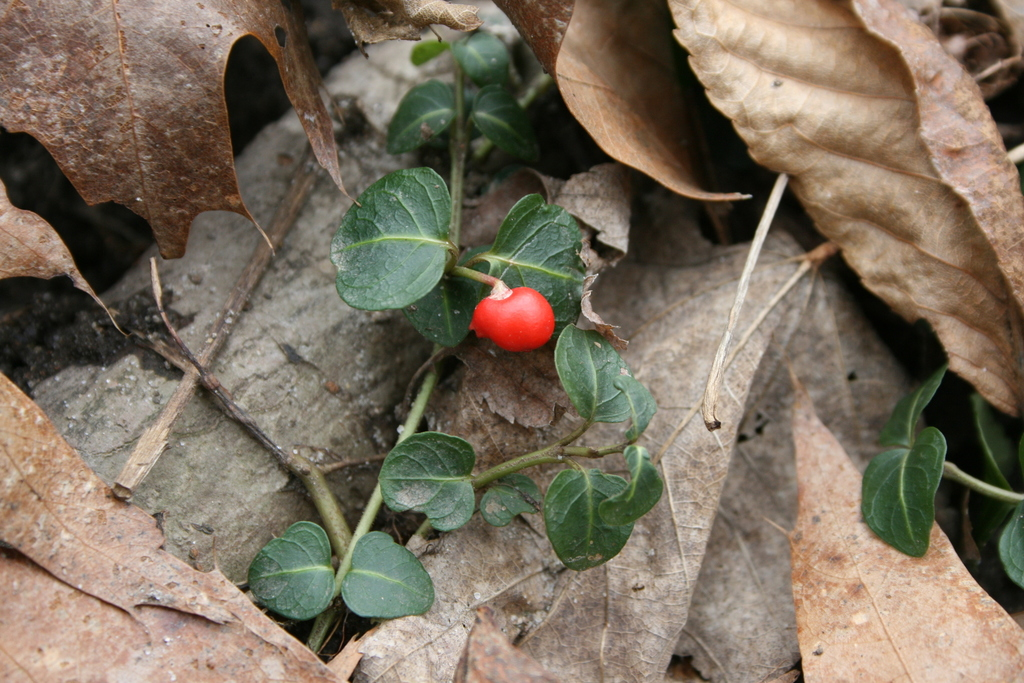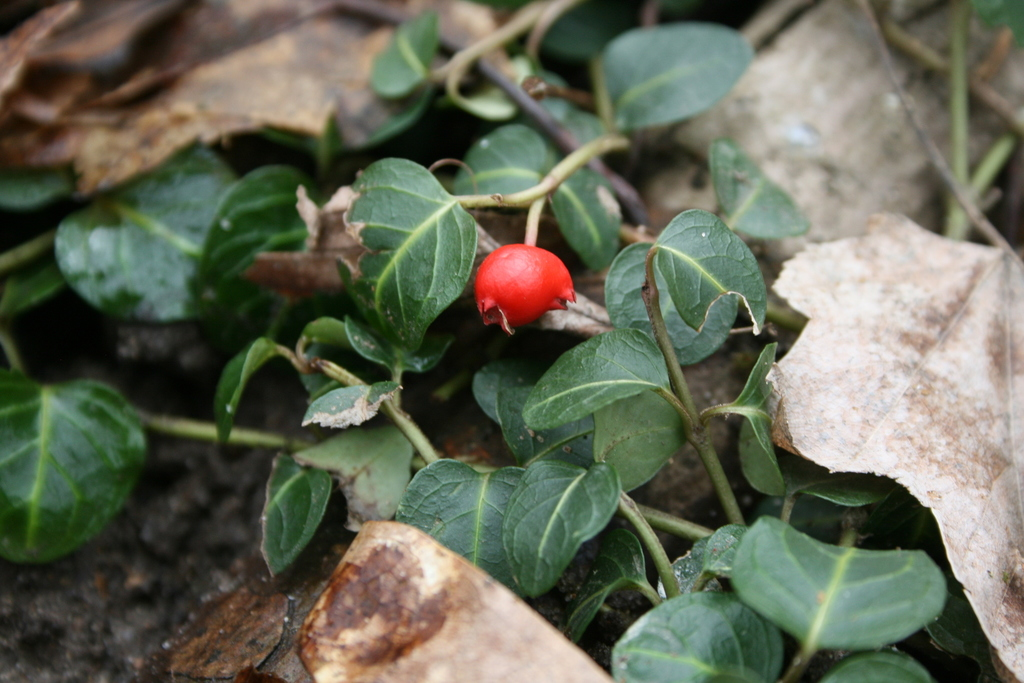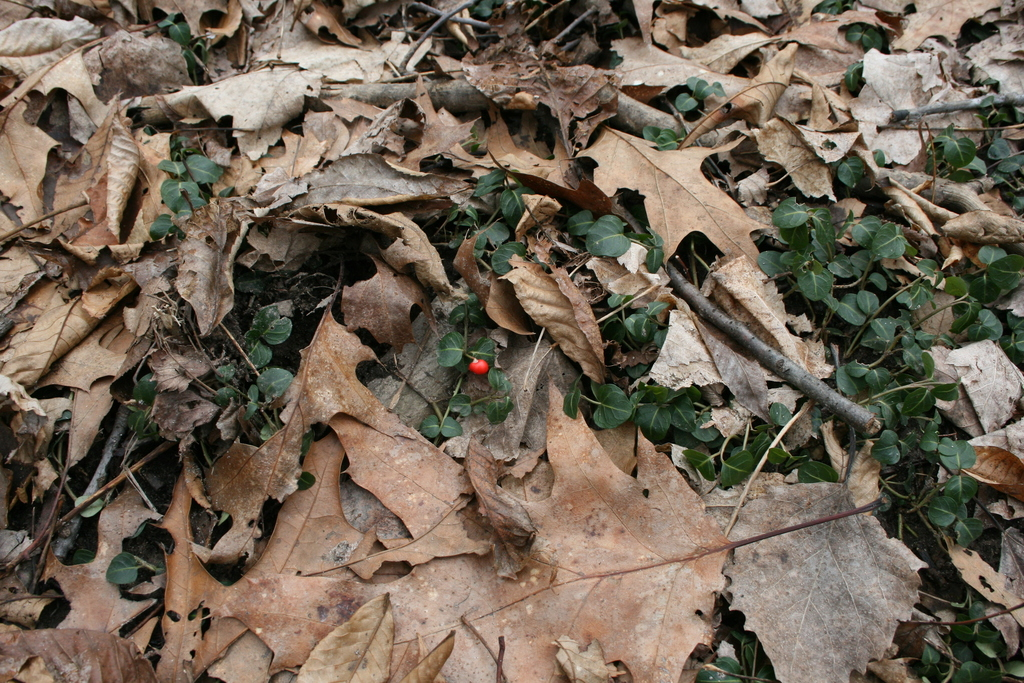 Striped Wintergreen (Chimaphila maculata):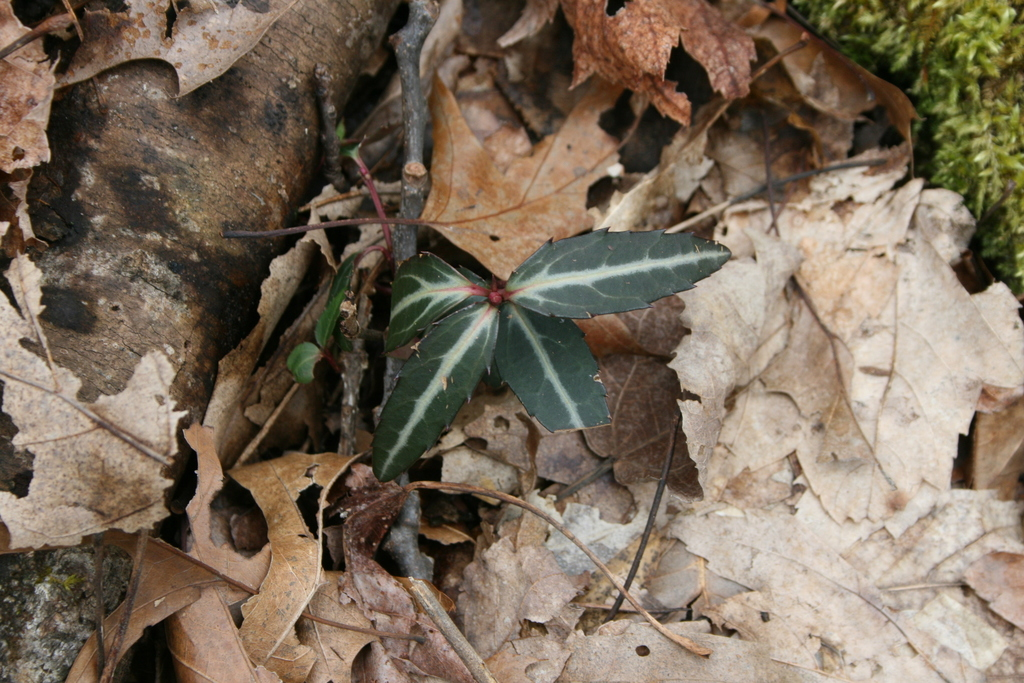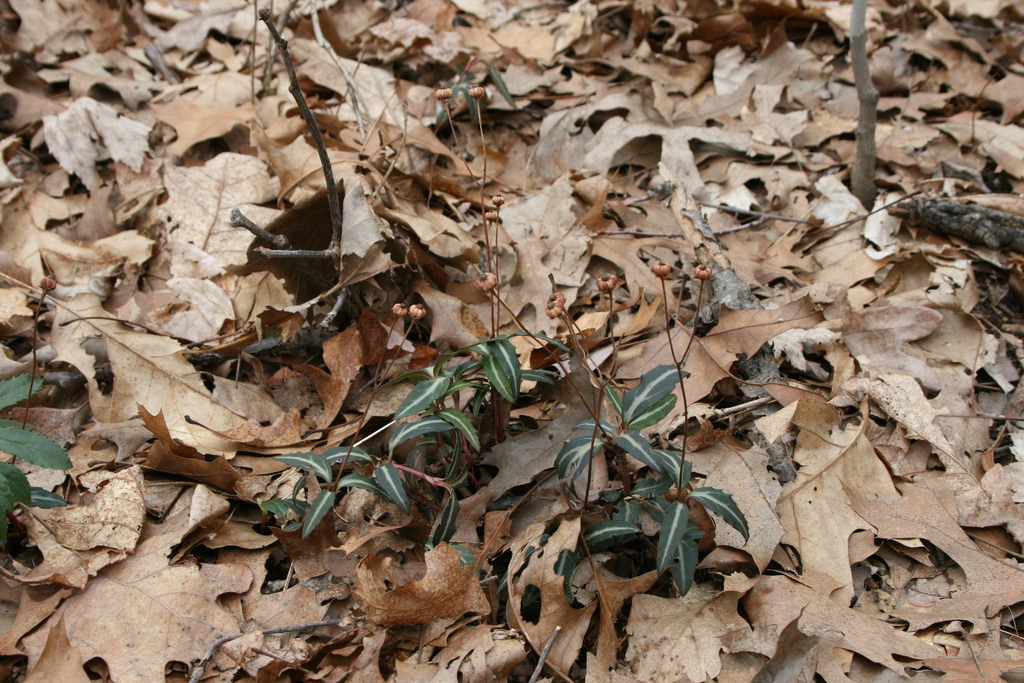 Pipsissewa (Chimaphila umbellata):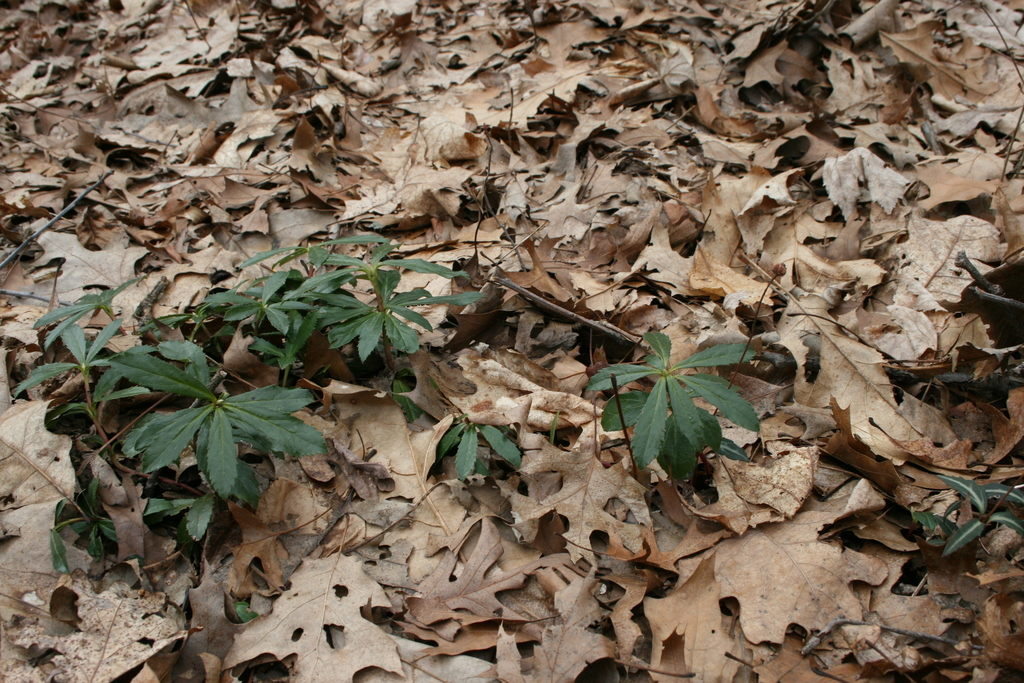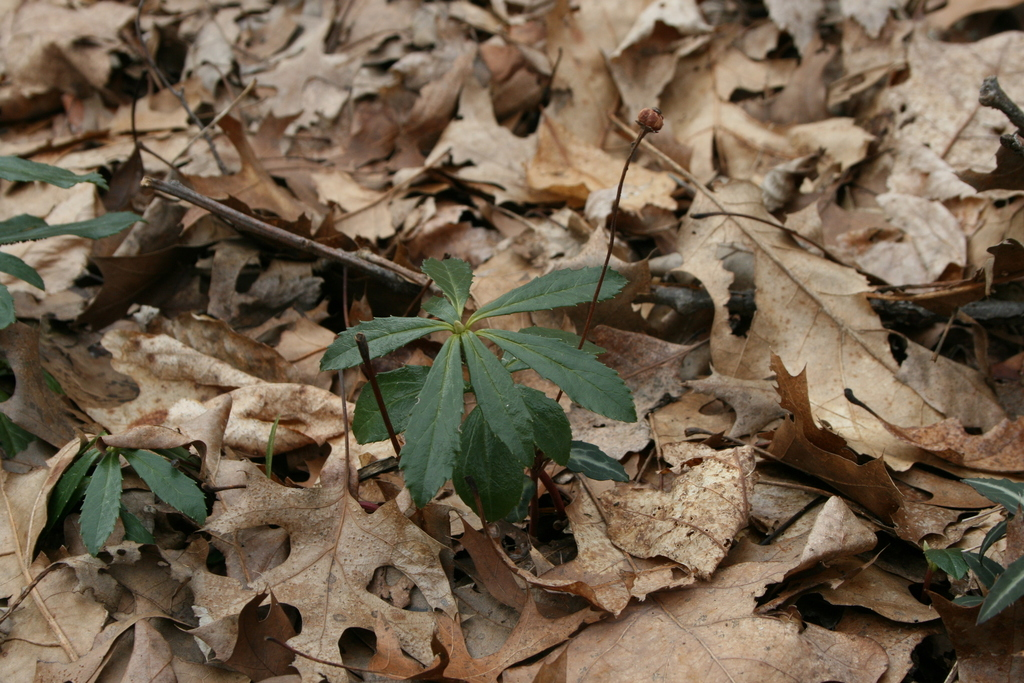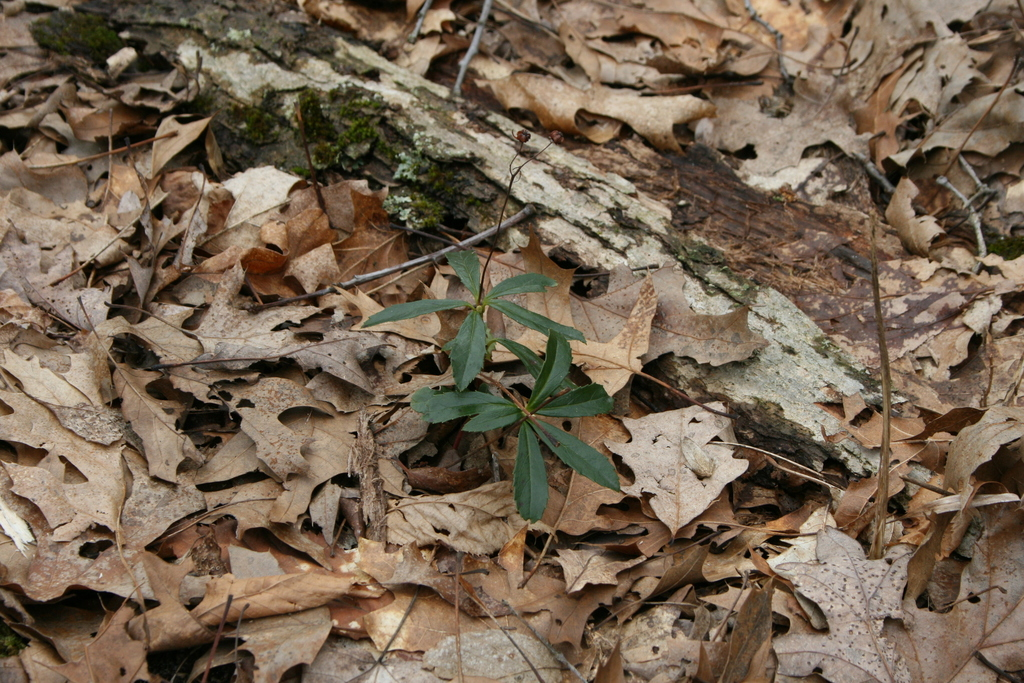 Flat-branched Tree-Clubmoss (Dendrolycopodium obscurum):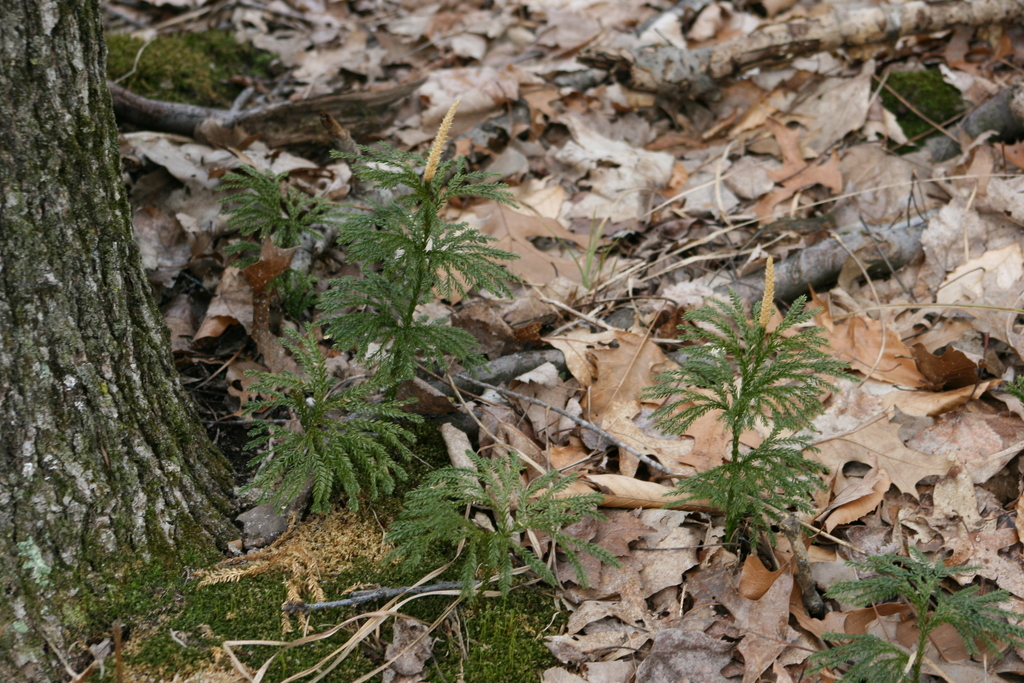 Great Mullein (Verbascum thapsus):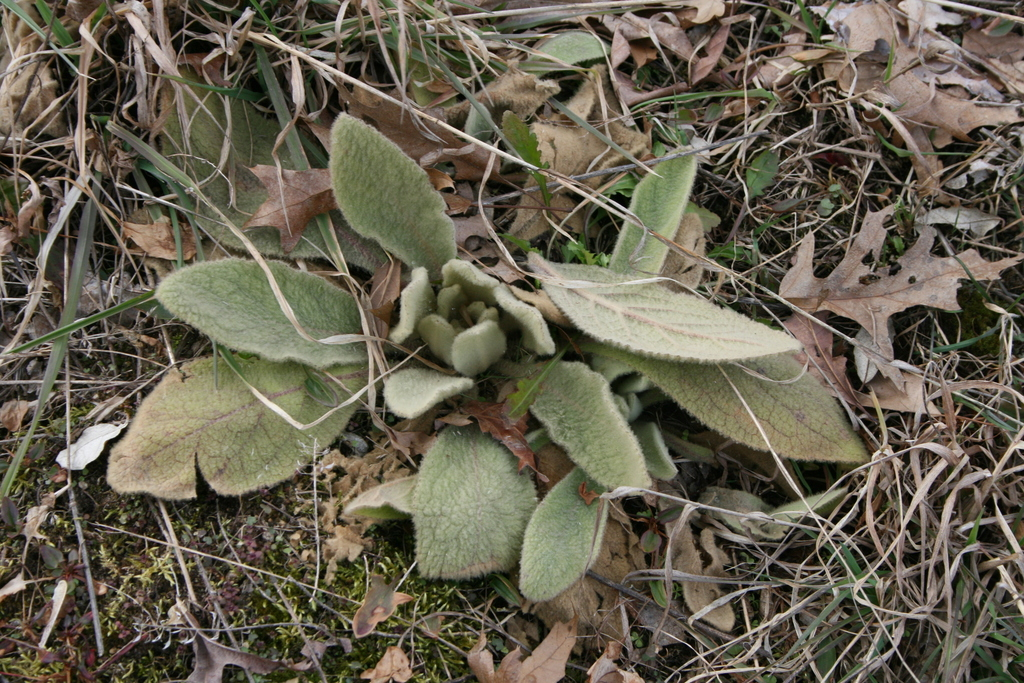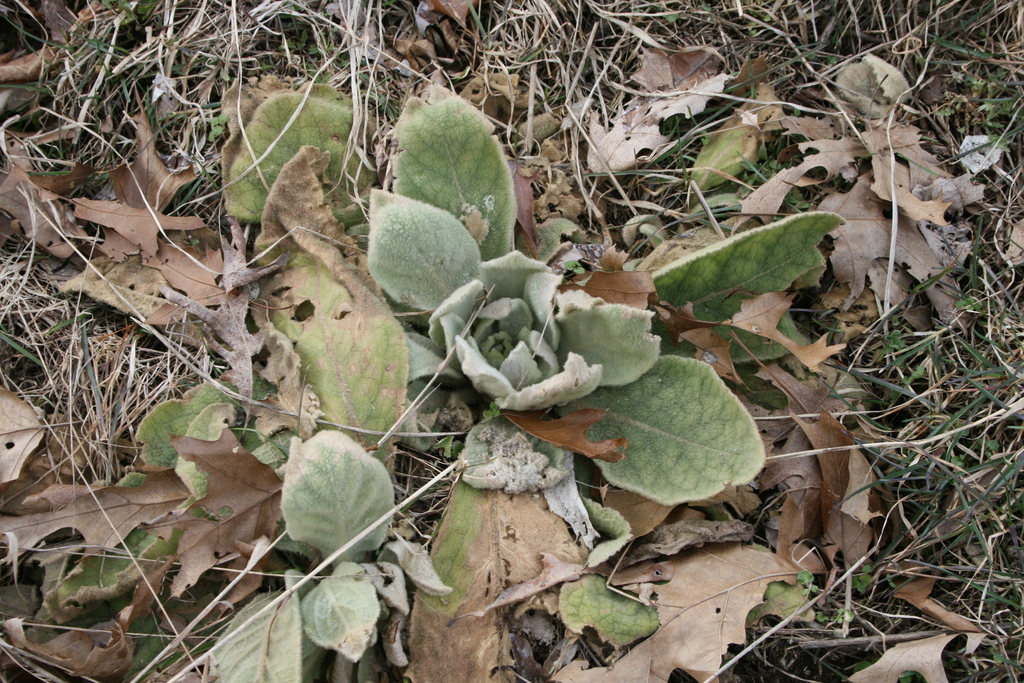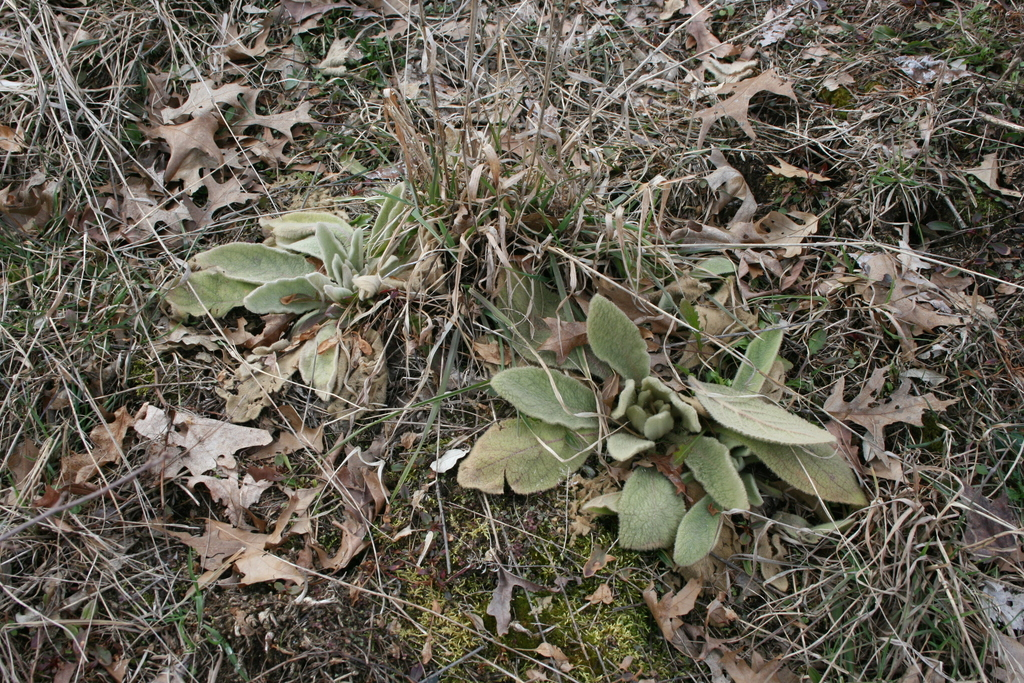 Garlic Mustard (Alliaria petiolata):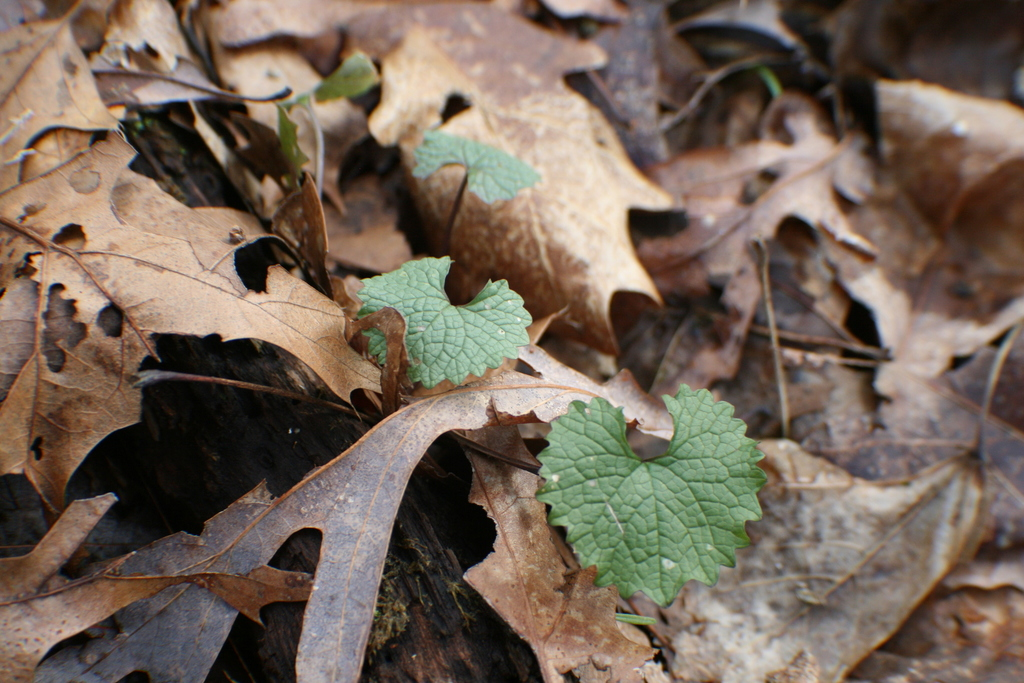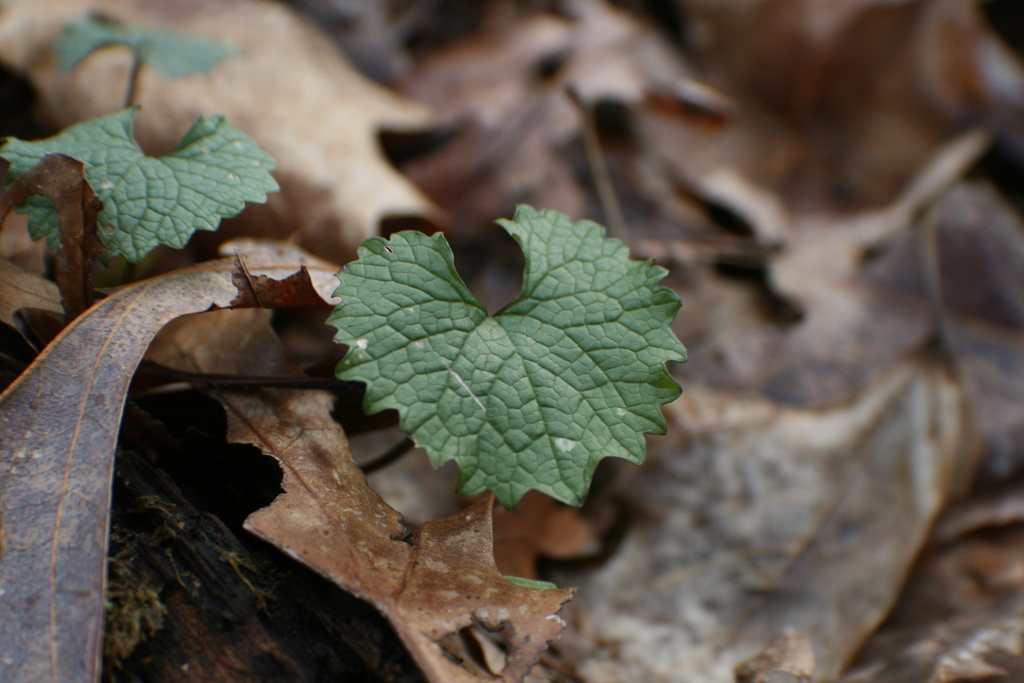 Cinquefoils (Genus Potentilla):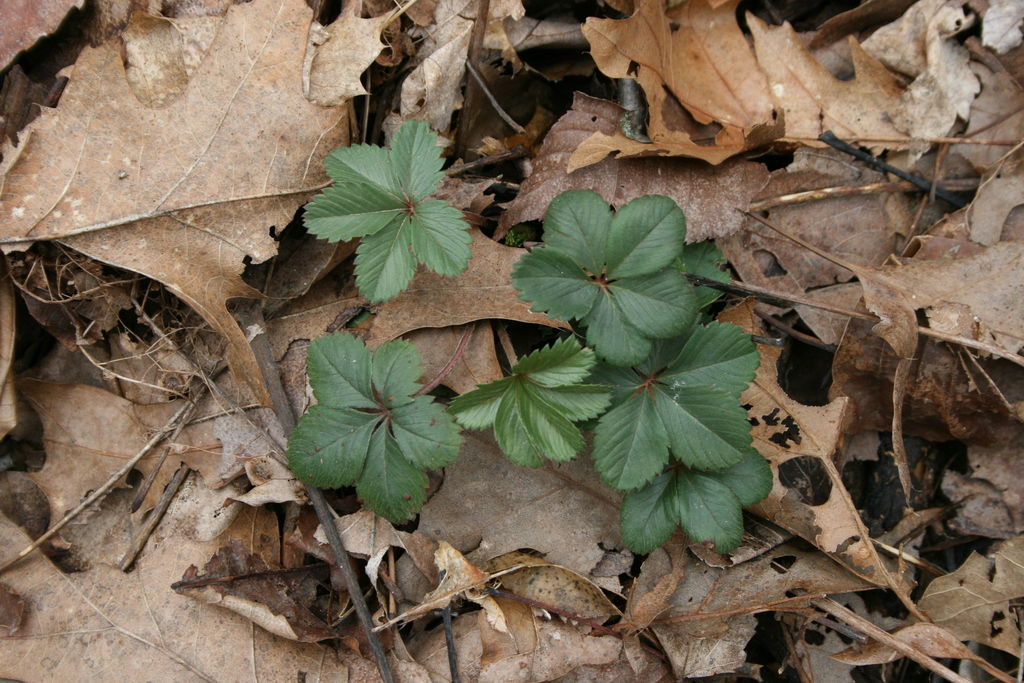 FUNGI:
American Amber Jelly Fungus (Exidia crenata):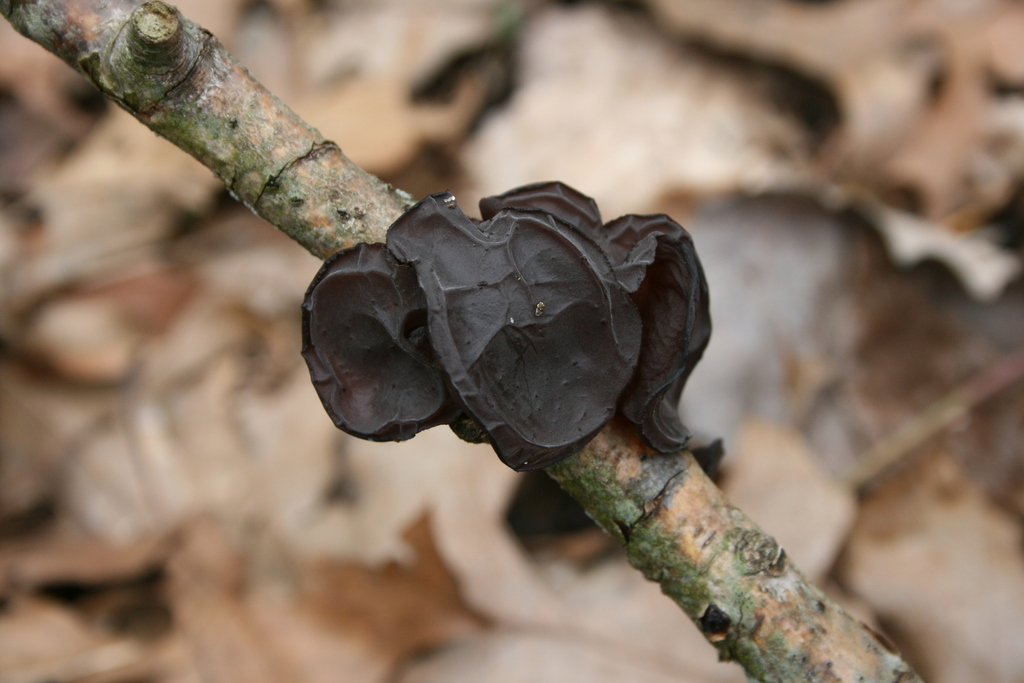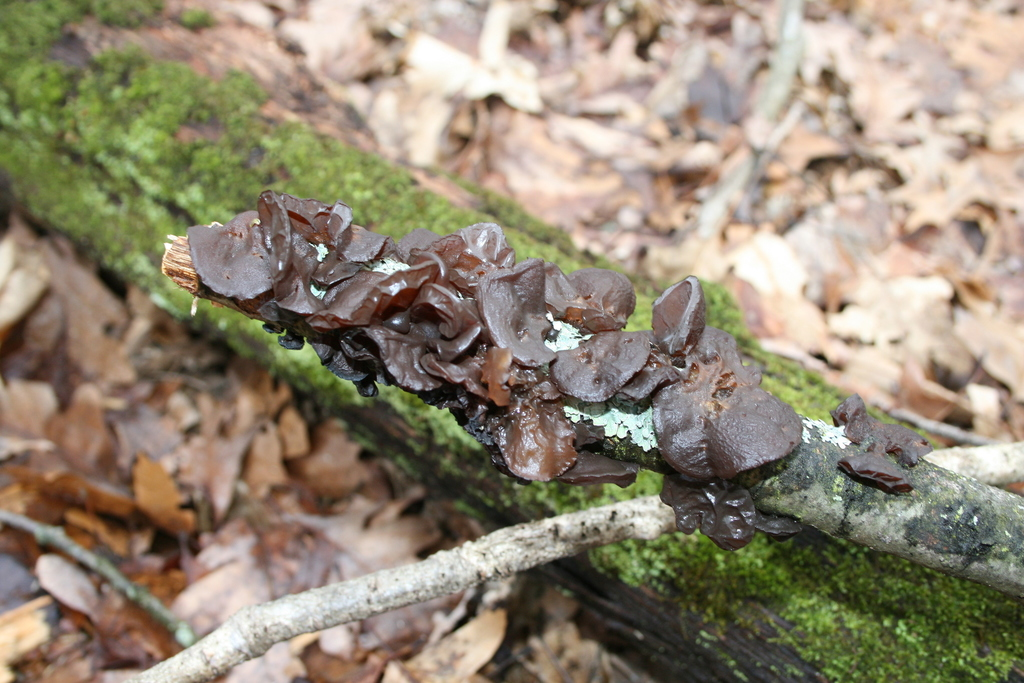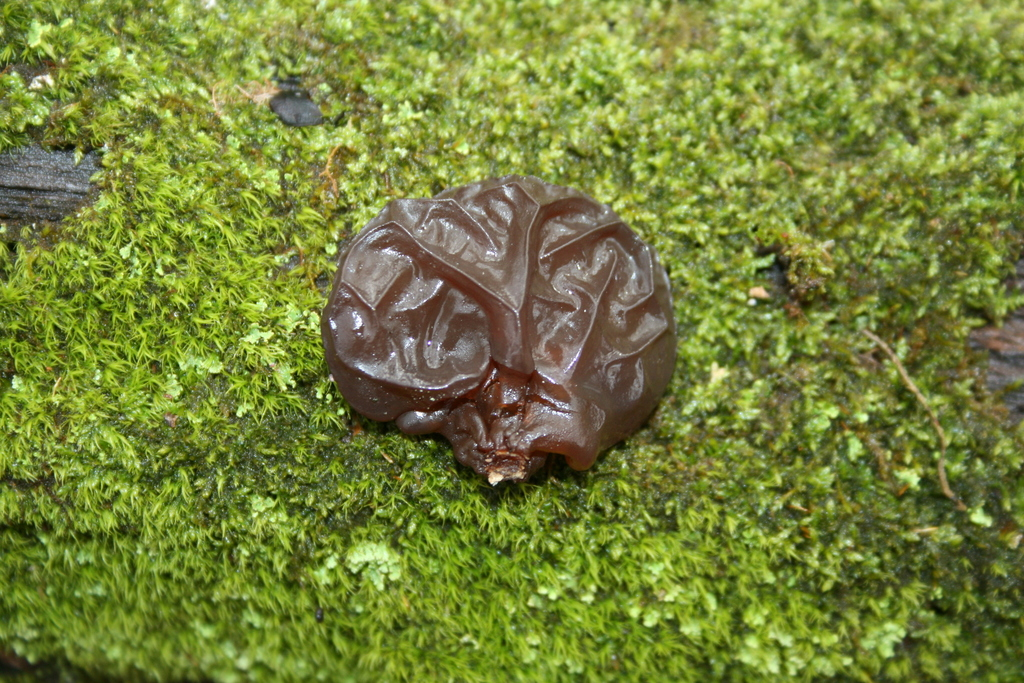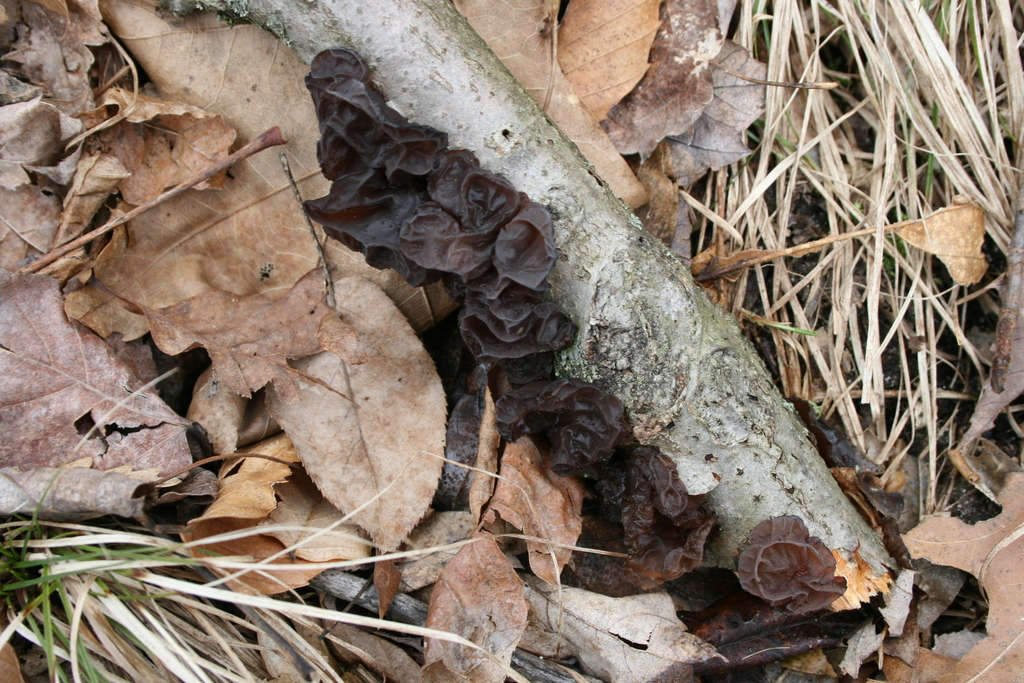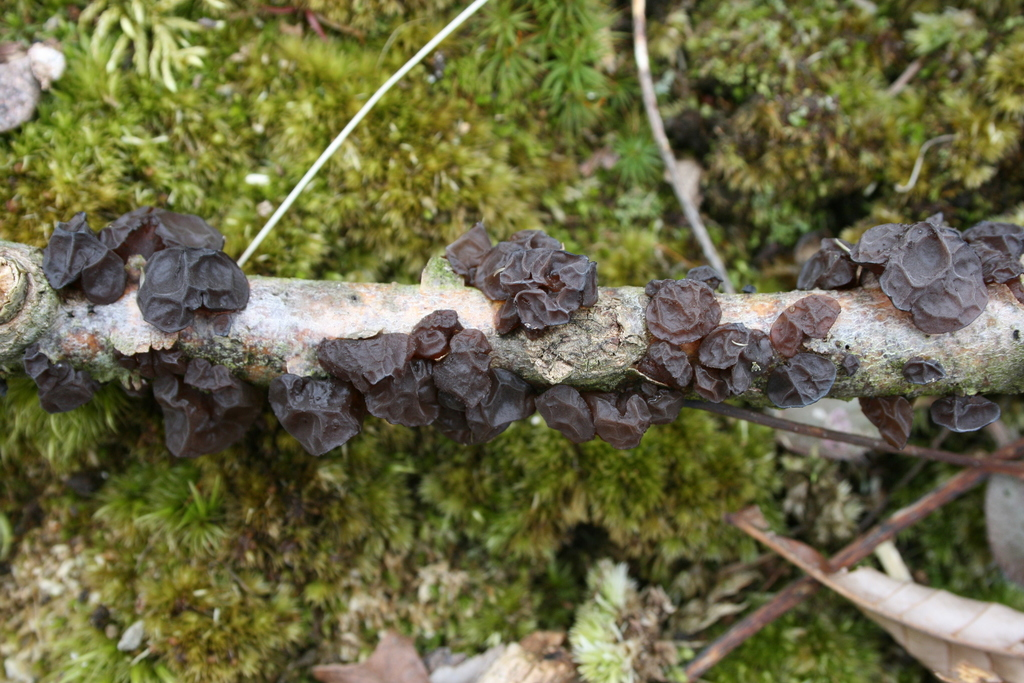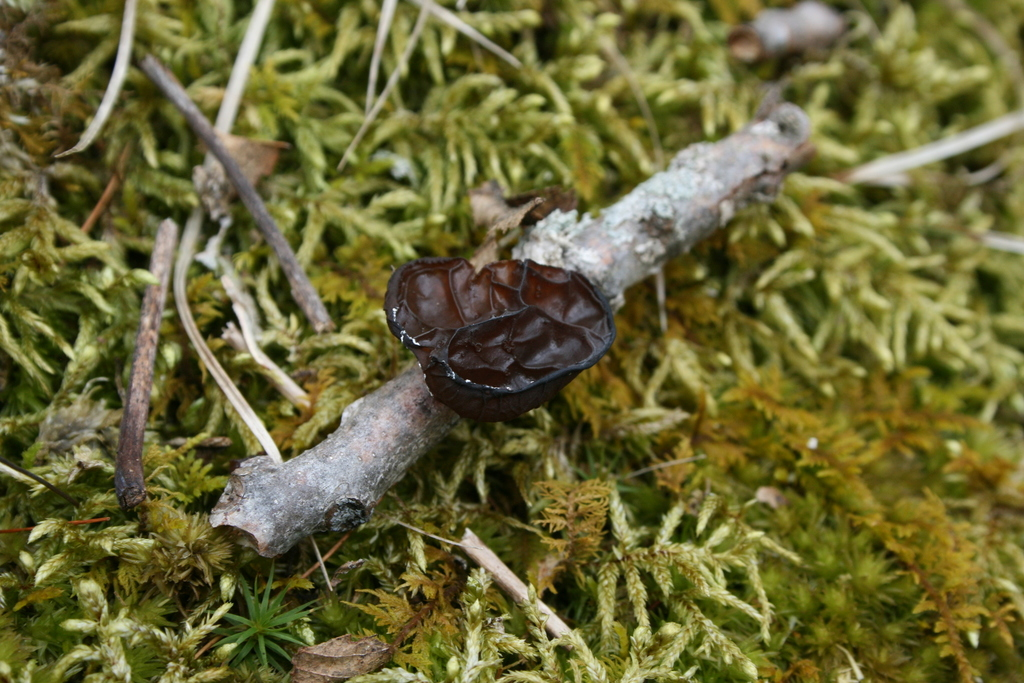 Black Knot (Apiosporina morbosa):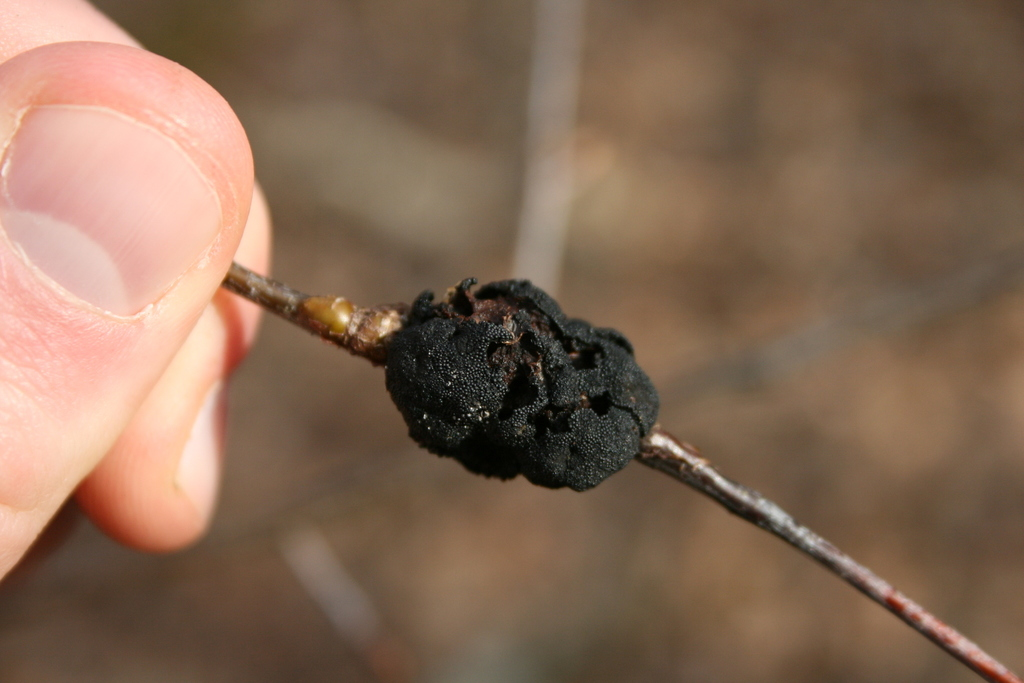 Mustard Yellow Polypore (Fuscoporia gilva):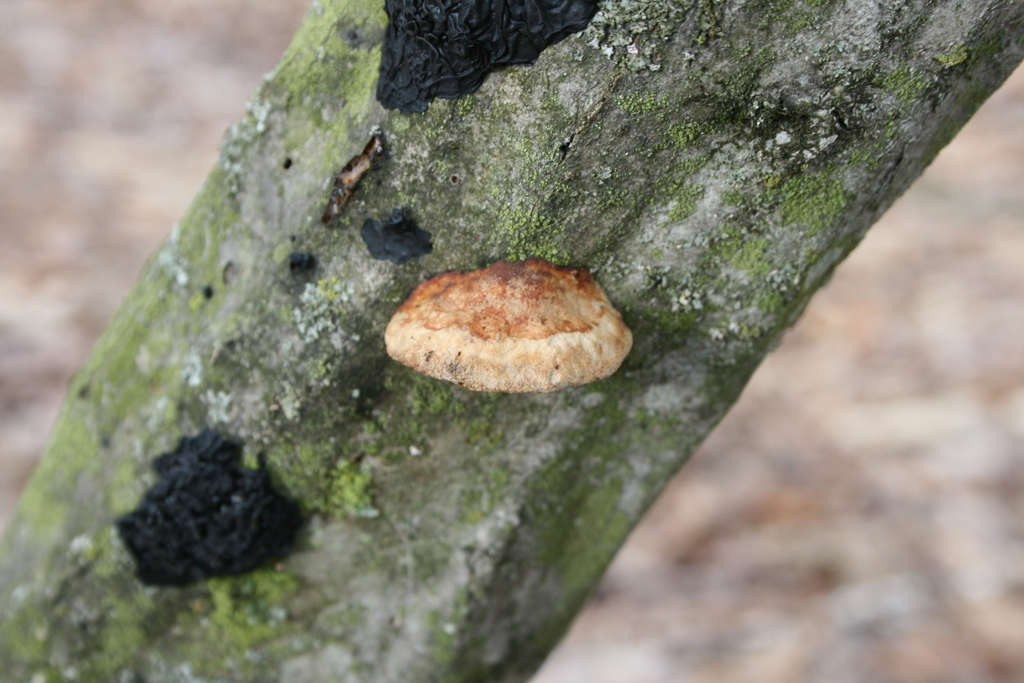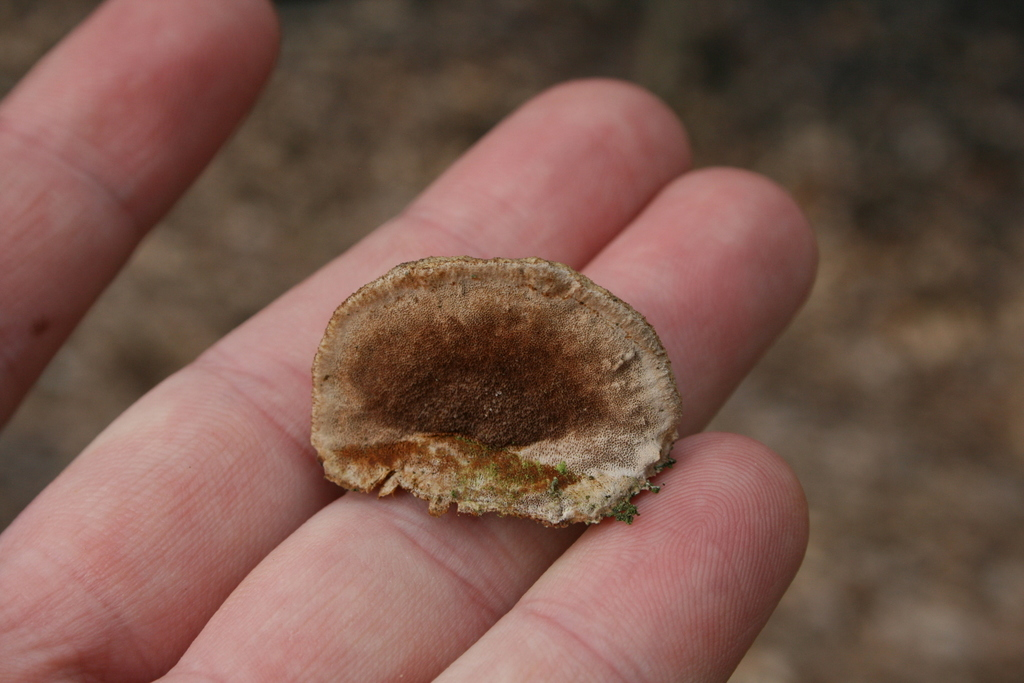 Warlocks's Butter (Exidia nigricans):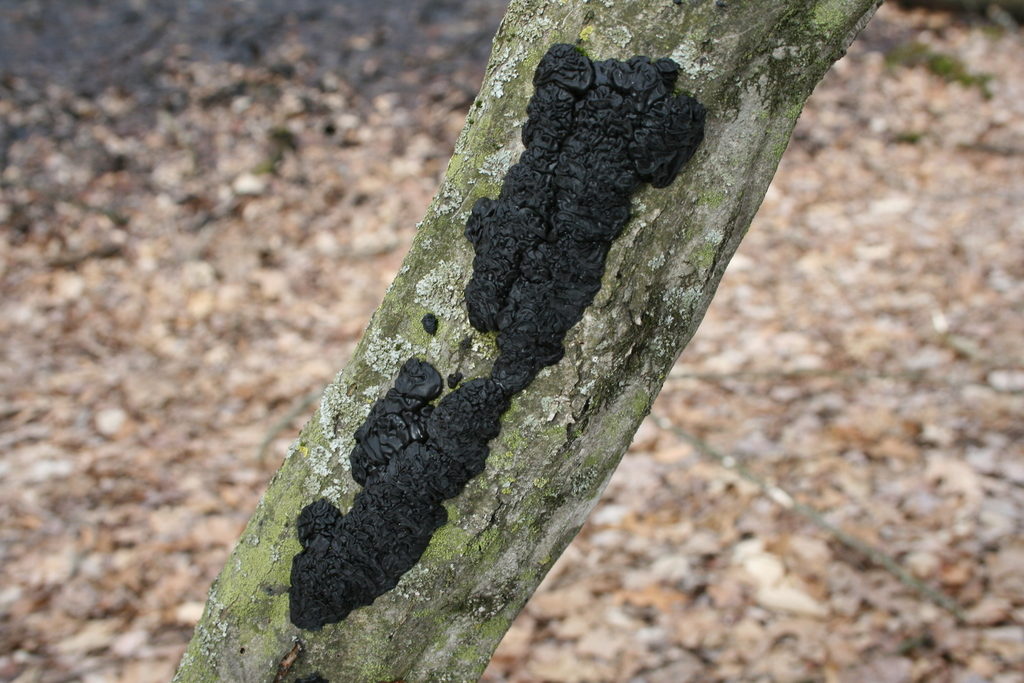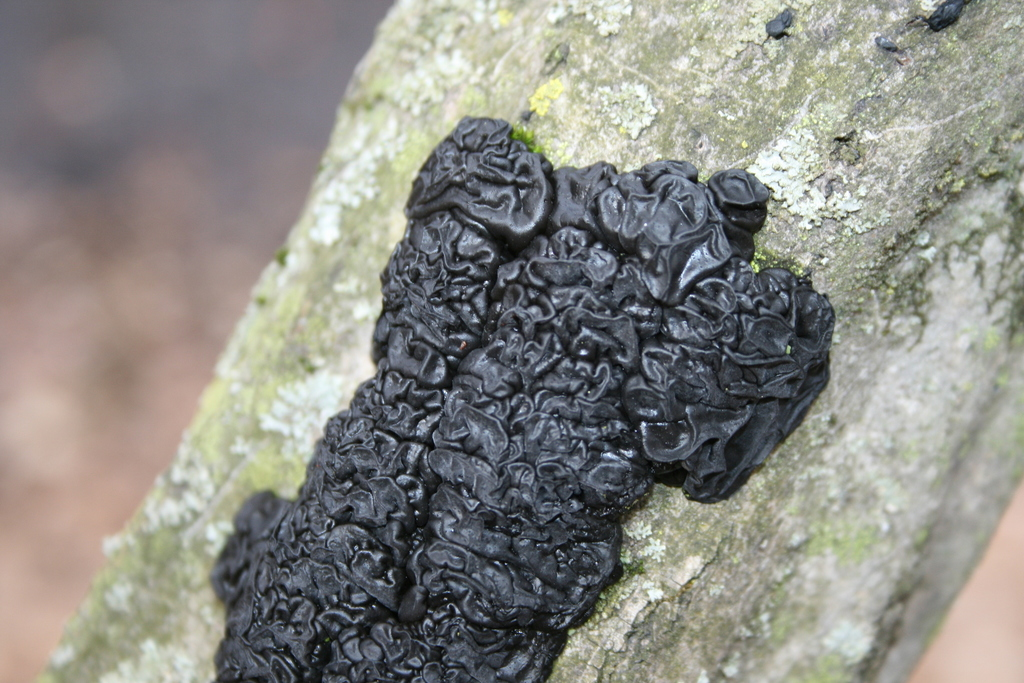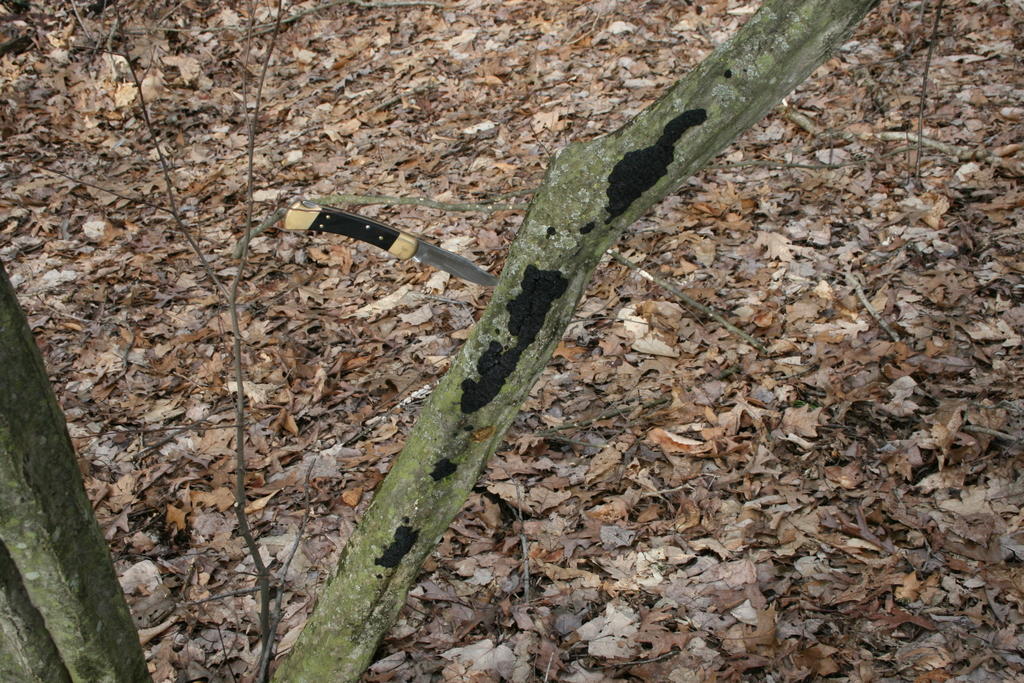 Artist's Bracket (Ganoderma applanatum):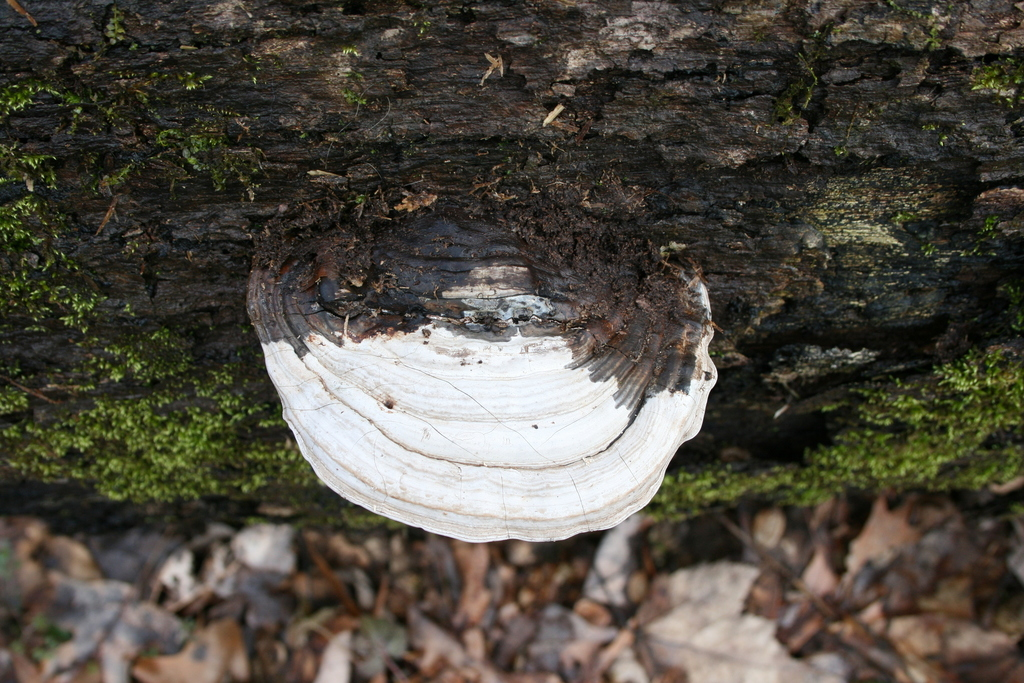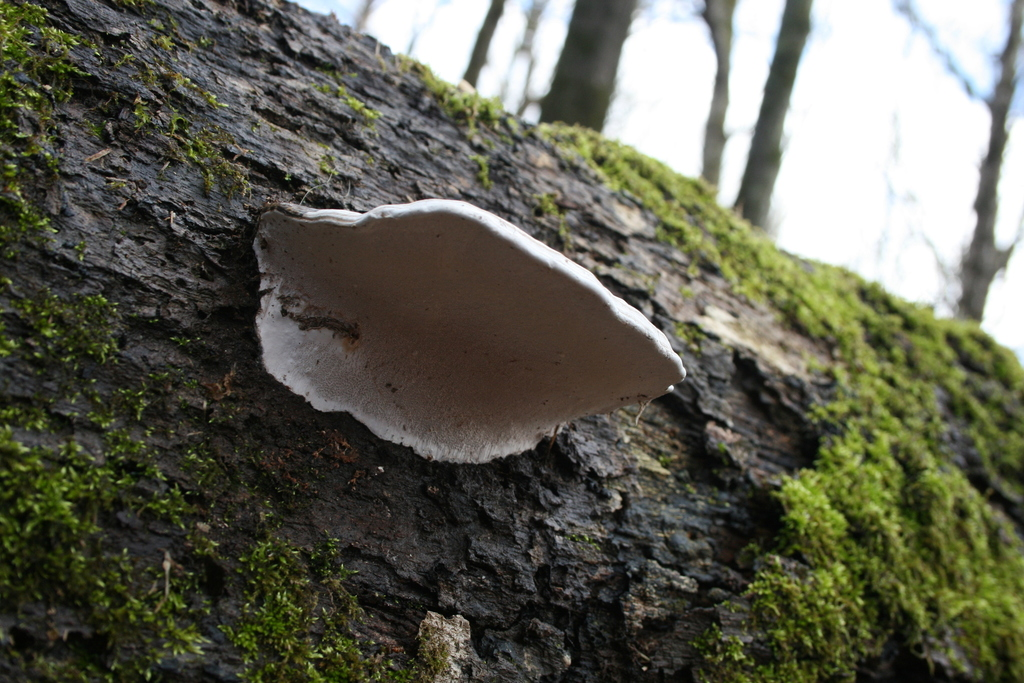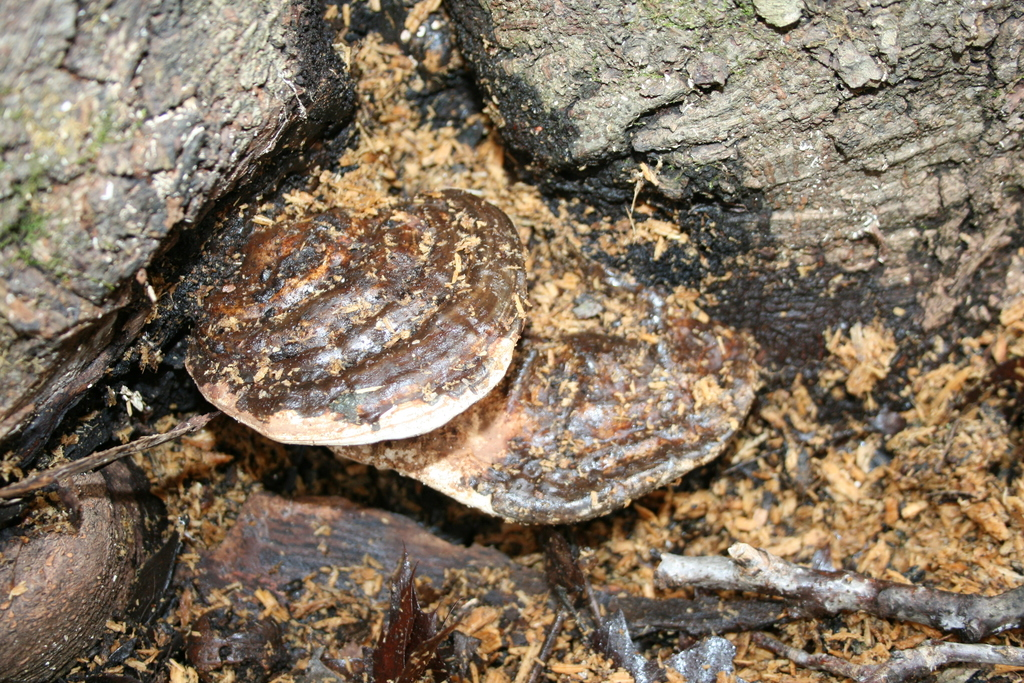 Violet-toothed Polypore (Trichaptum biforme):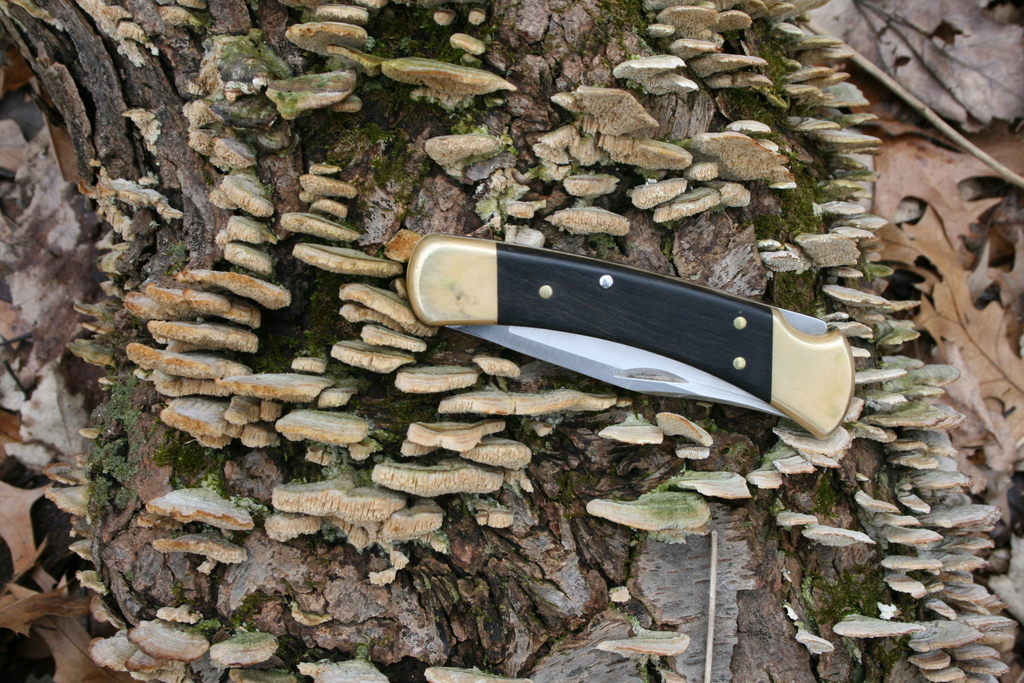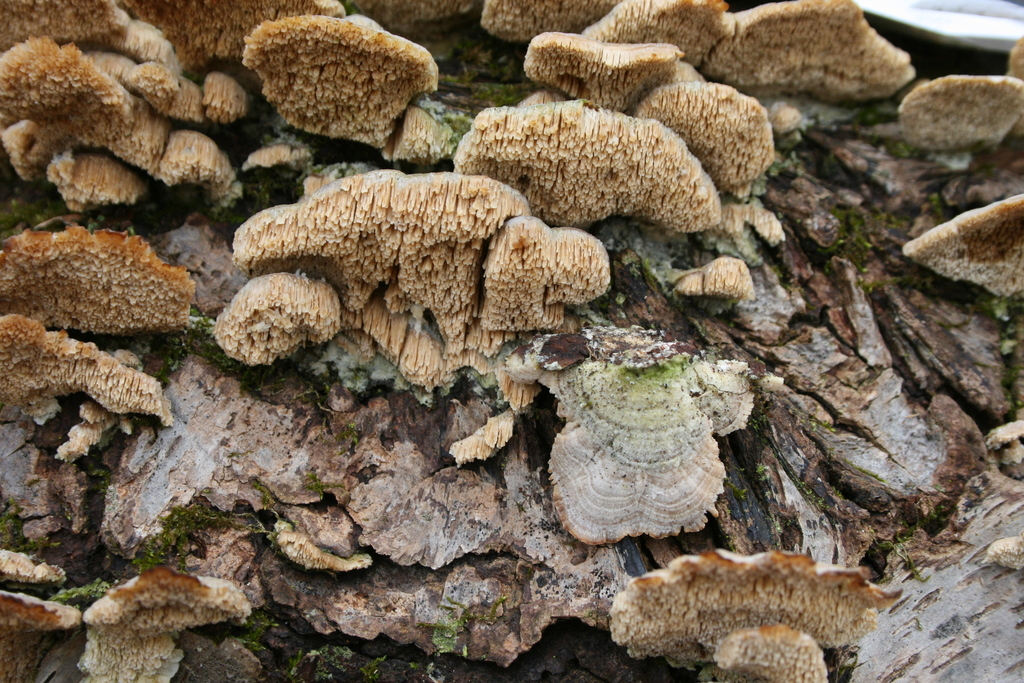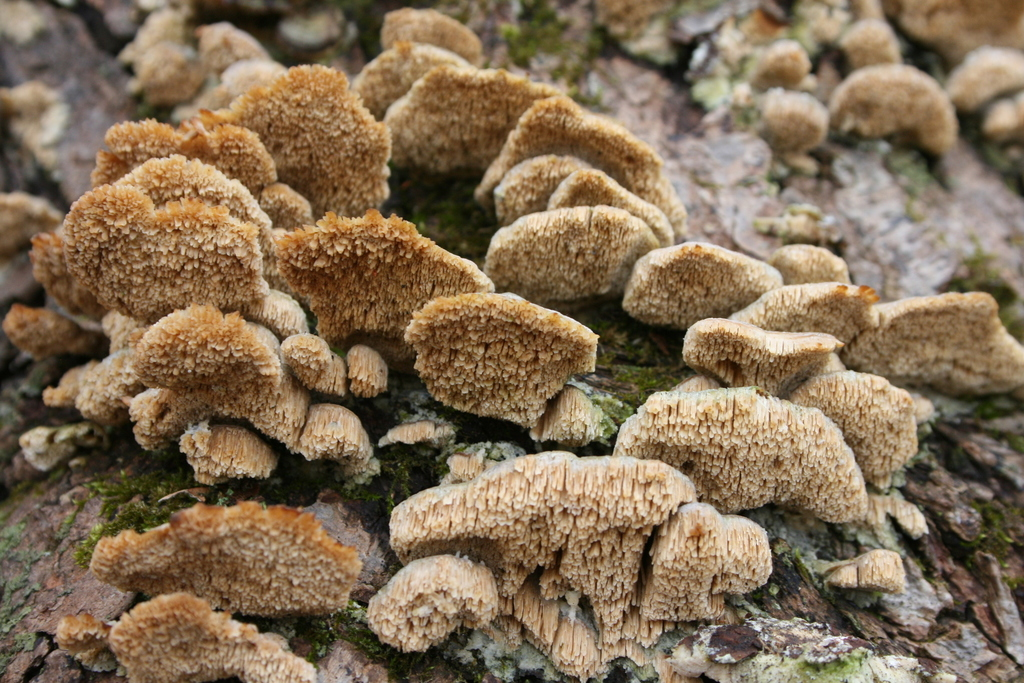 Milk-white Toothed Polypore (Irpex lacteus):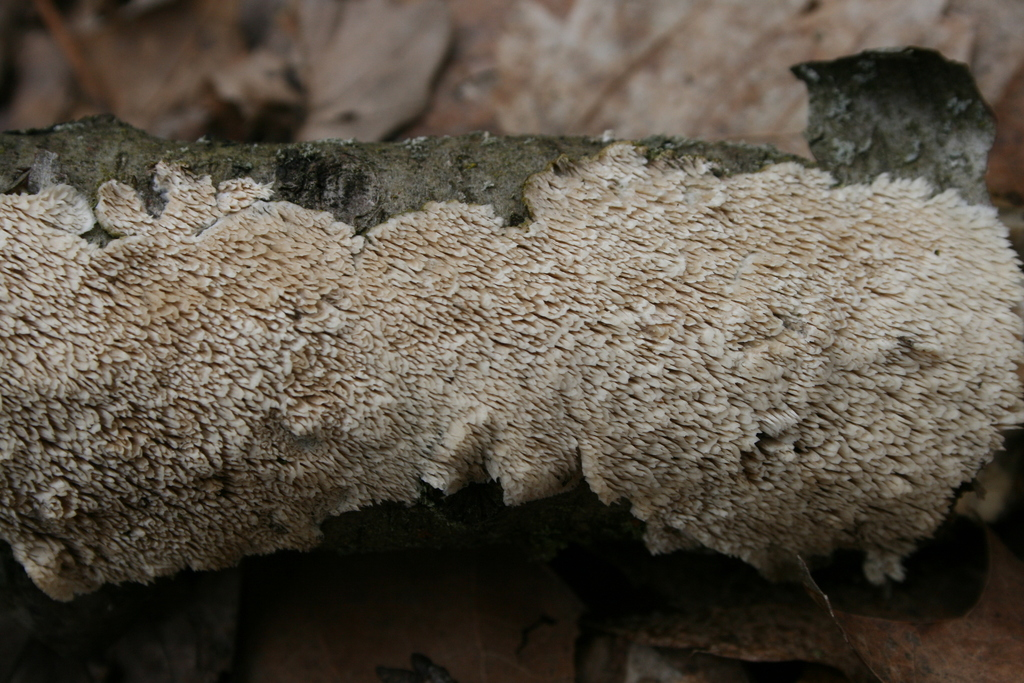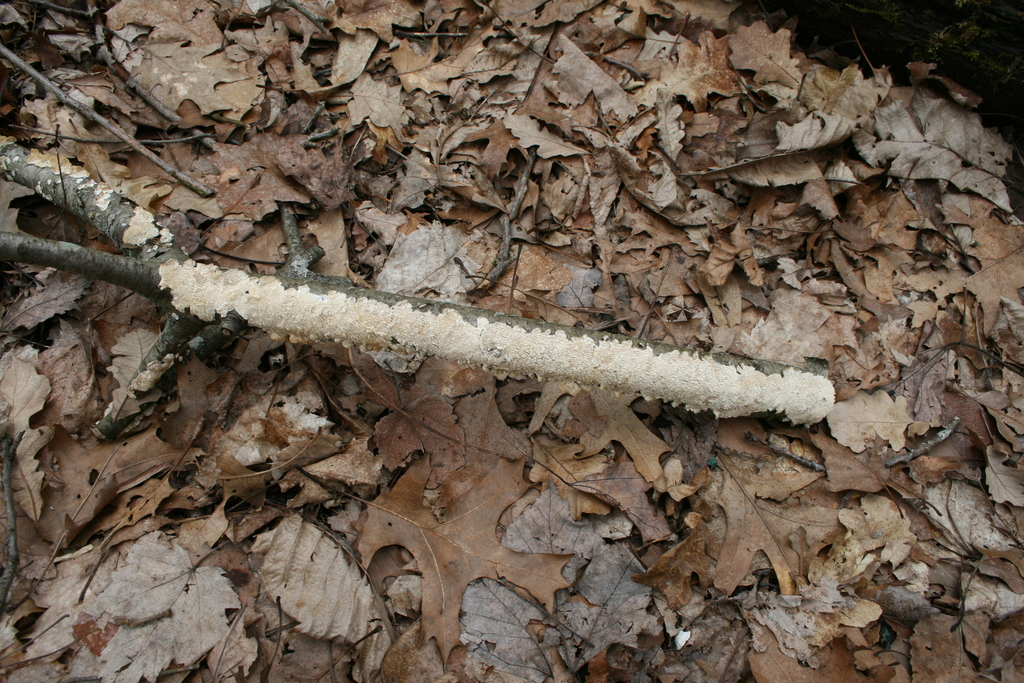 Crowded Parchment (Stereum complicatum):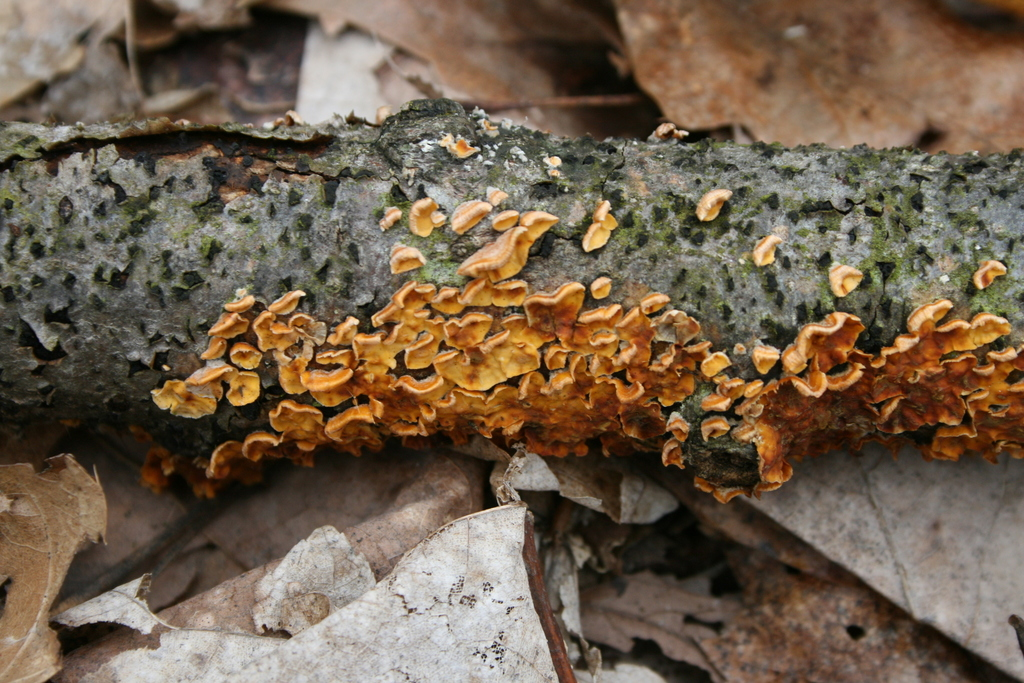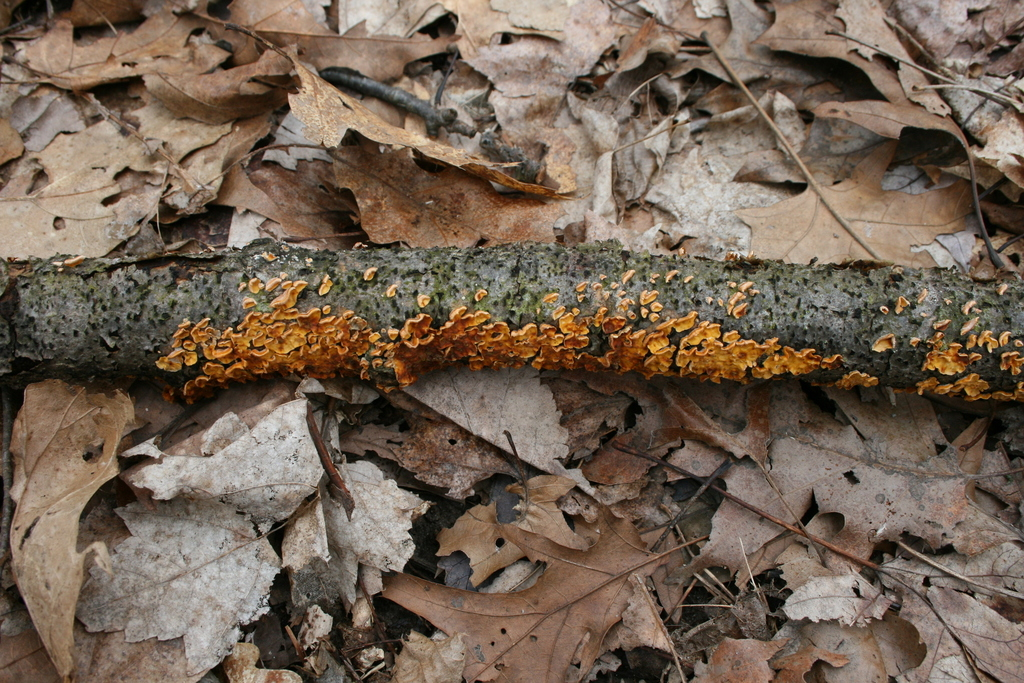 Trembling Crust (Merulius tremellosus):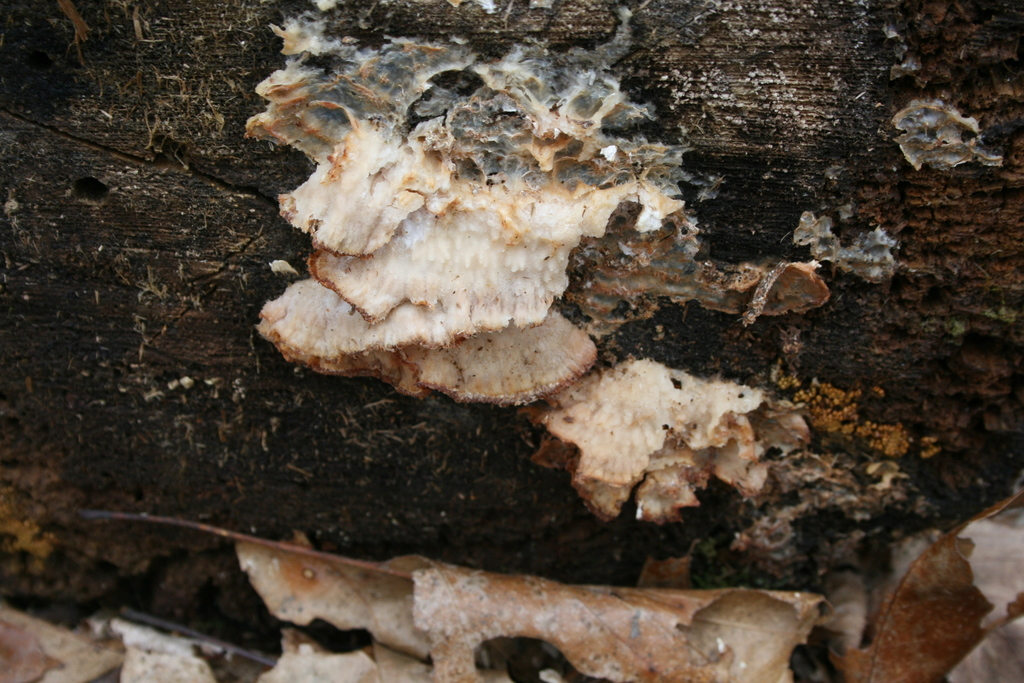 Hypoxylon Canker (Biscogniauxia atropunctata):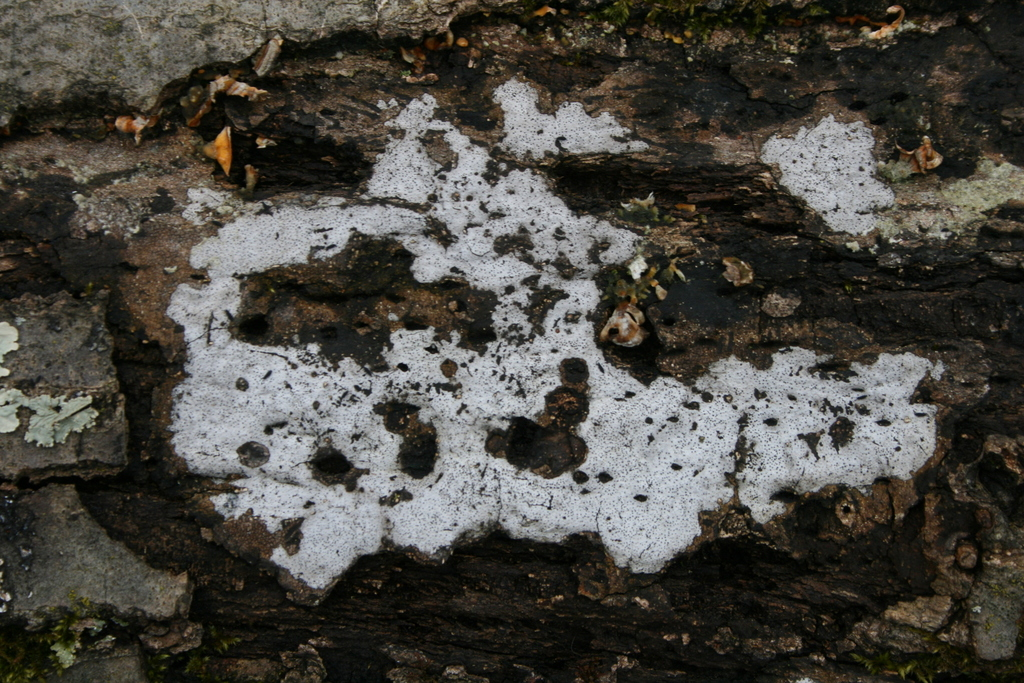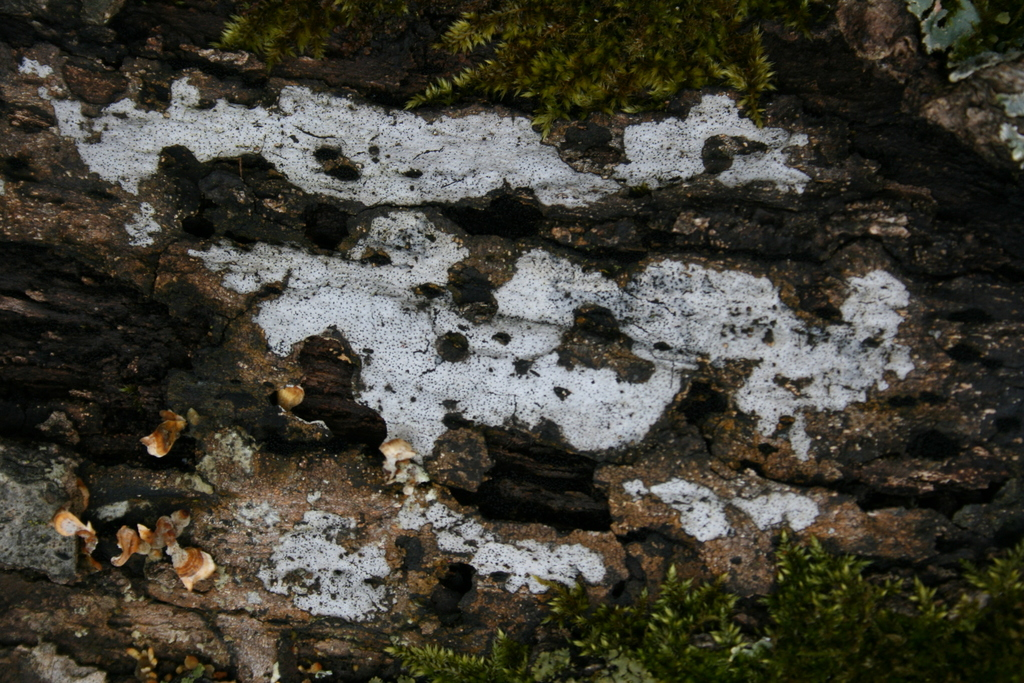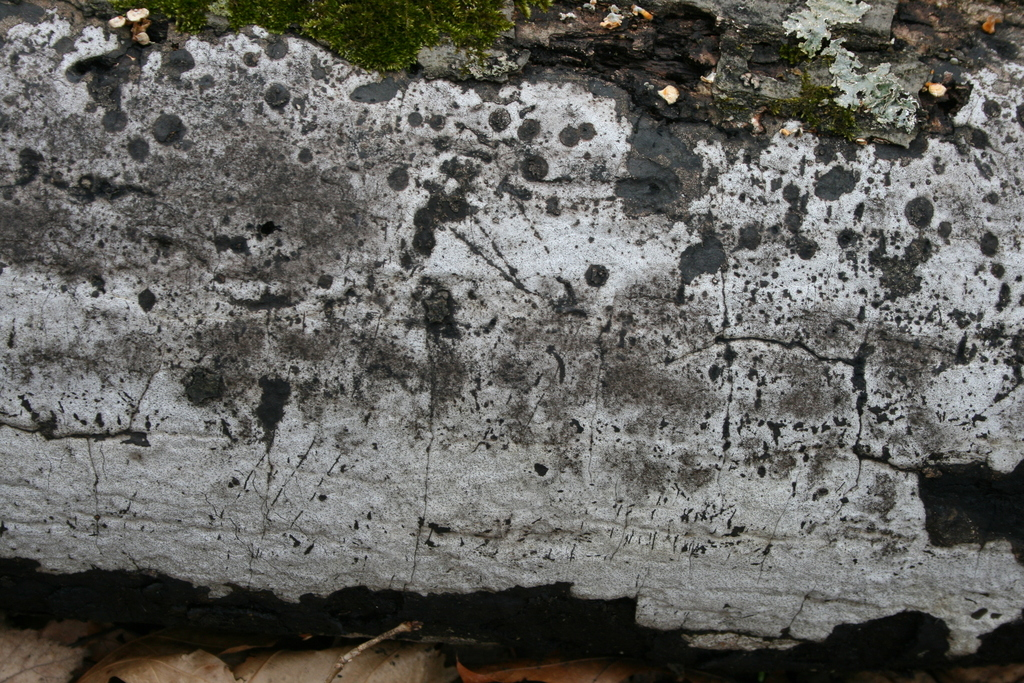 Turkey-Tail (Trametes versicolor):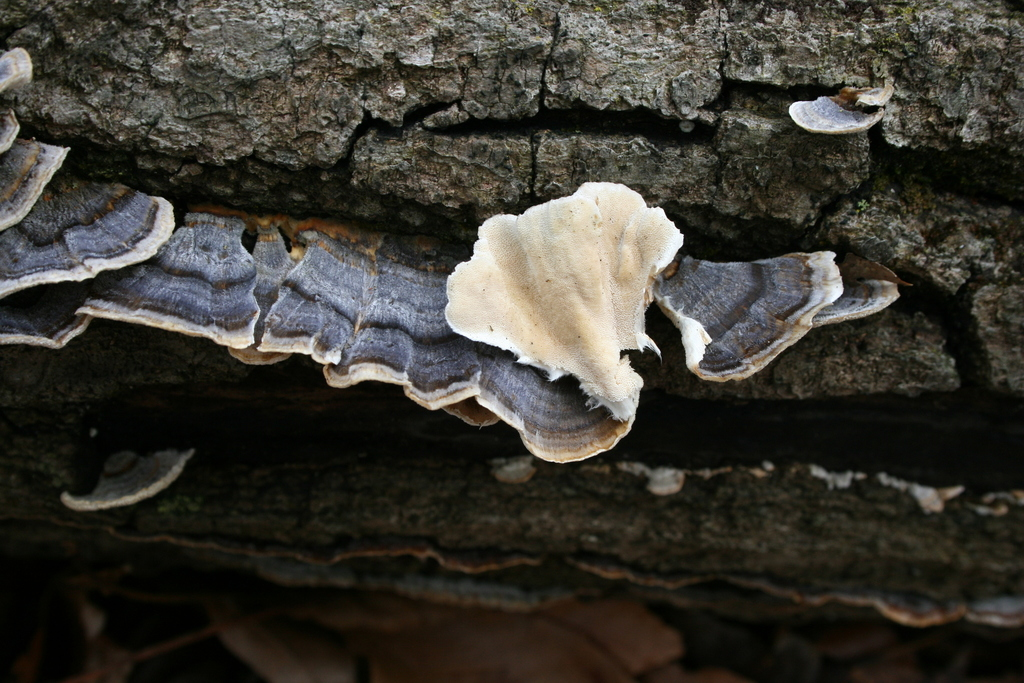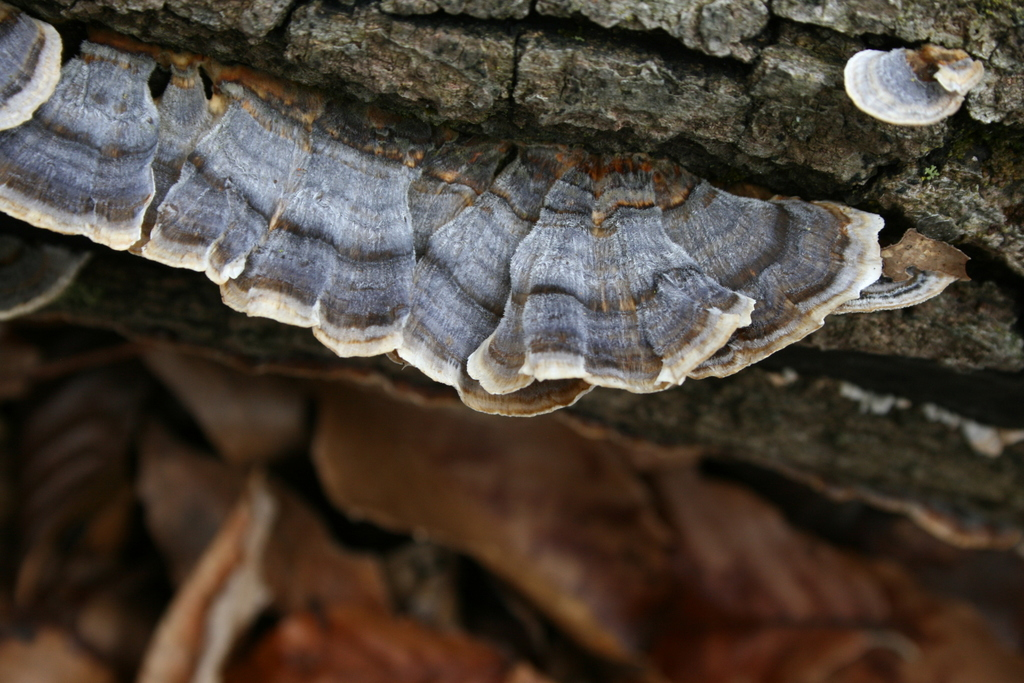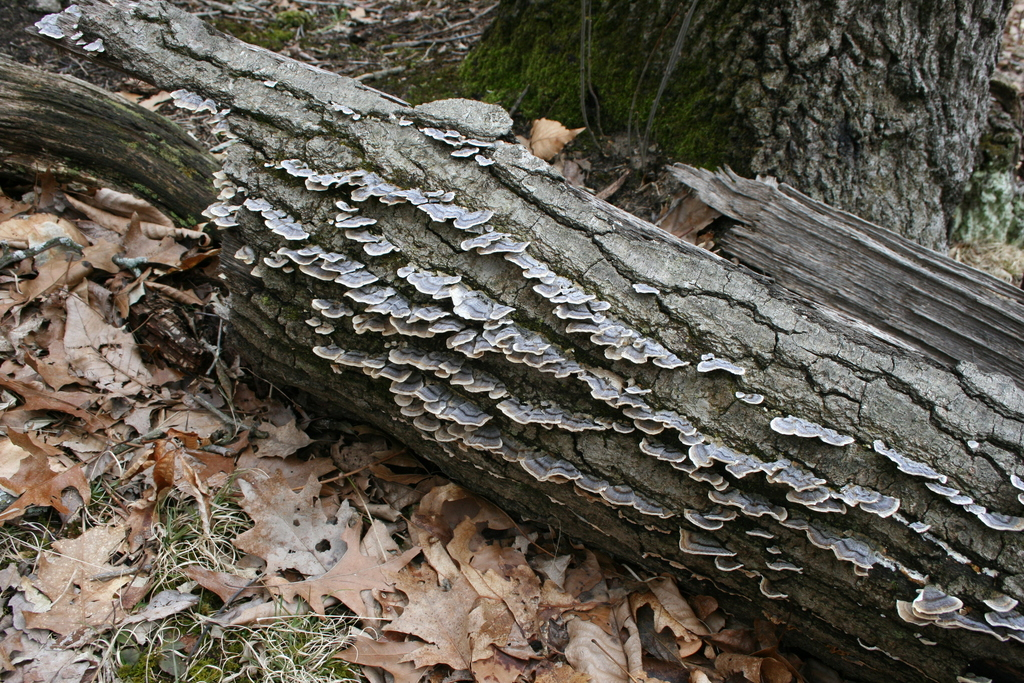 Luminescent Panellus (Panellus stipticus):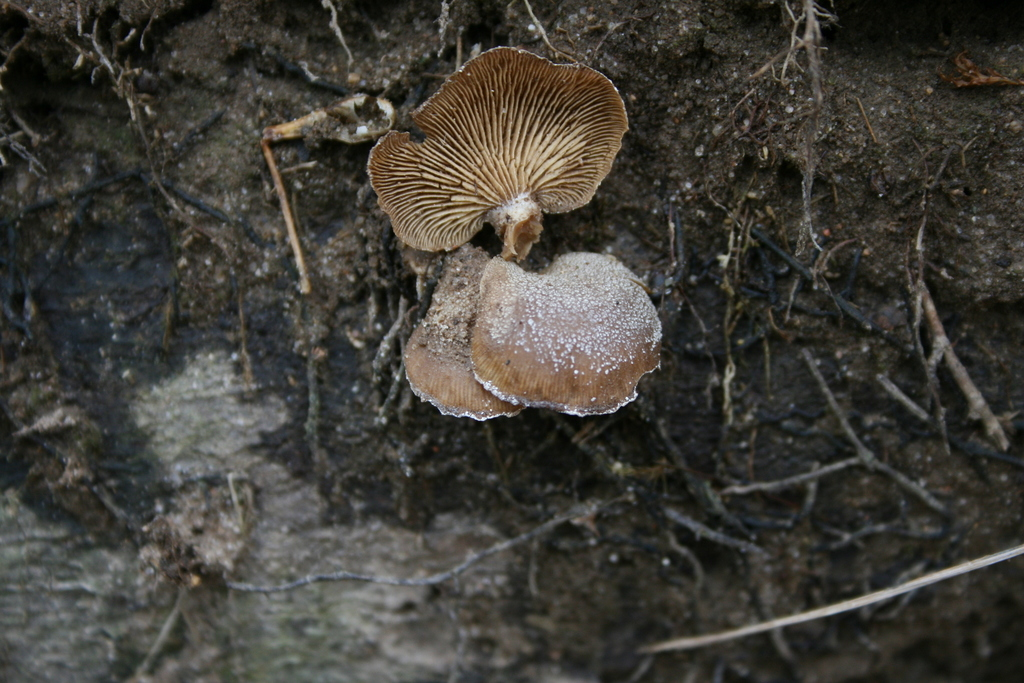 False Turkey-tail (Stereum lobatum):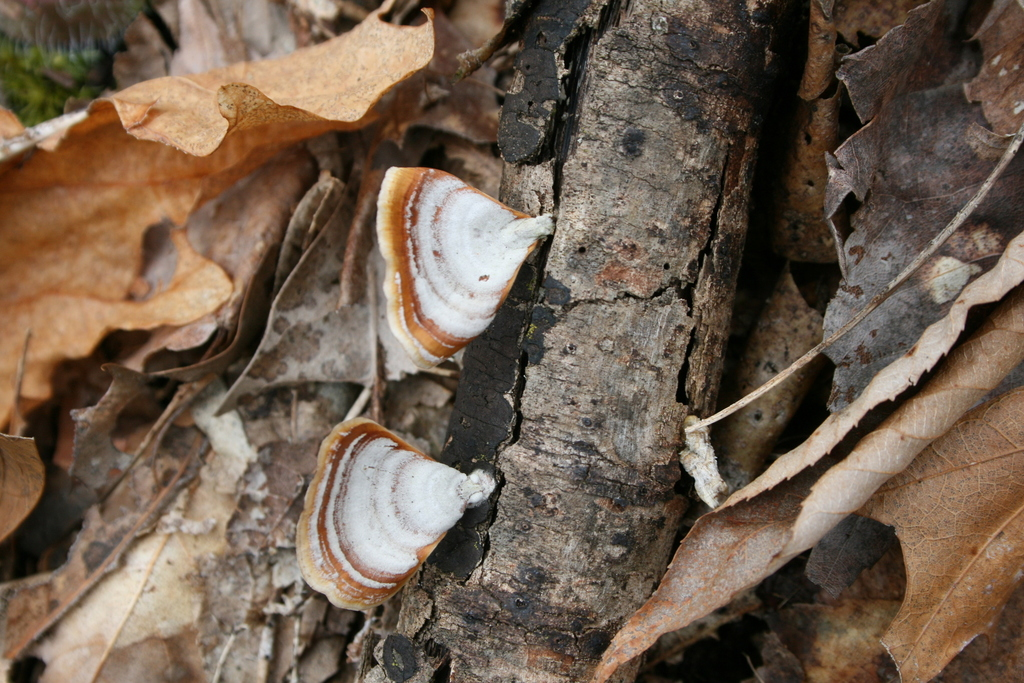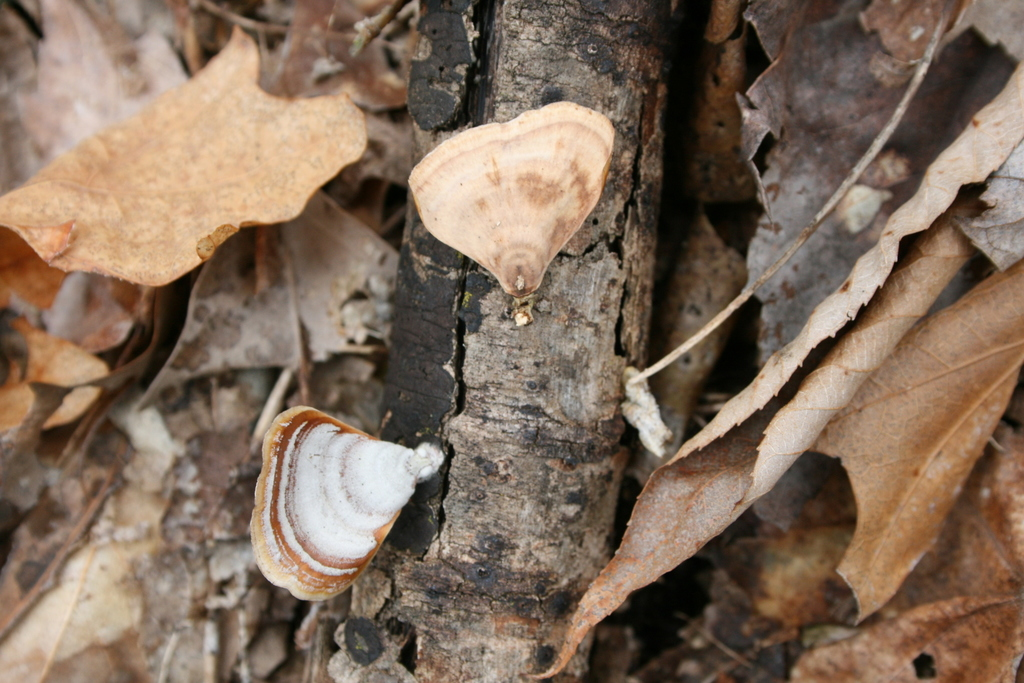 Honey Mushroom rhizomes (Genus Armillaria):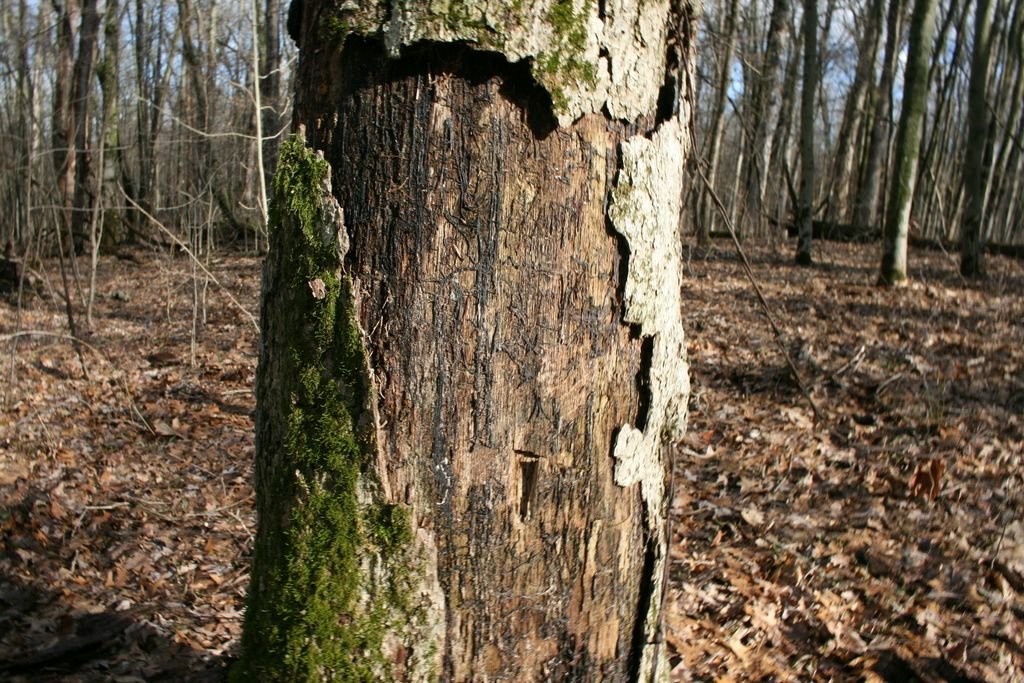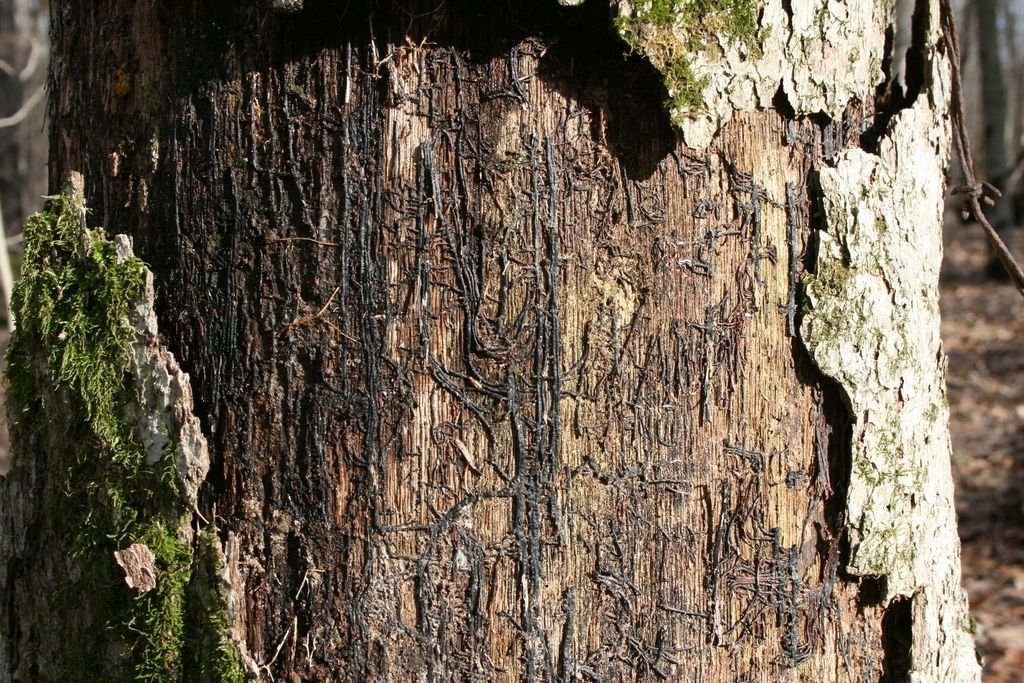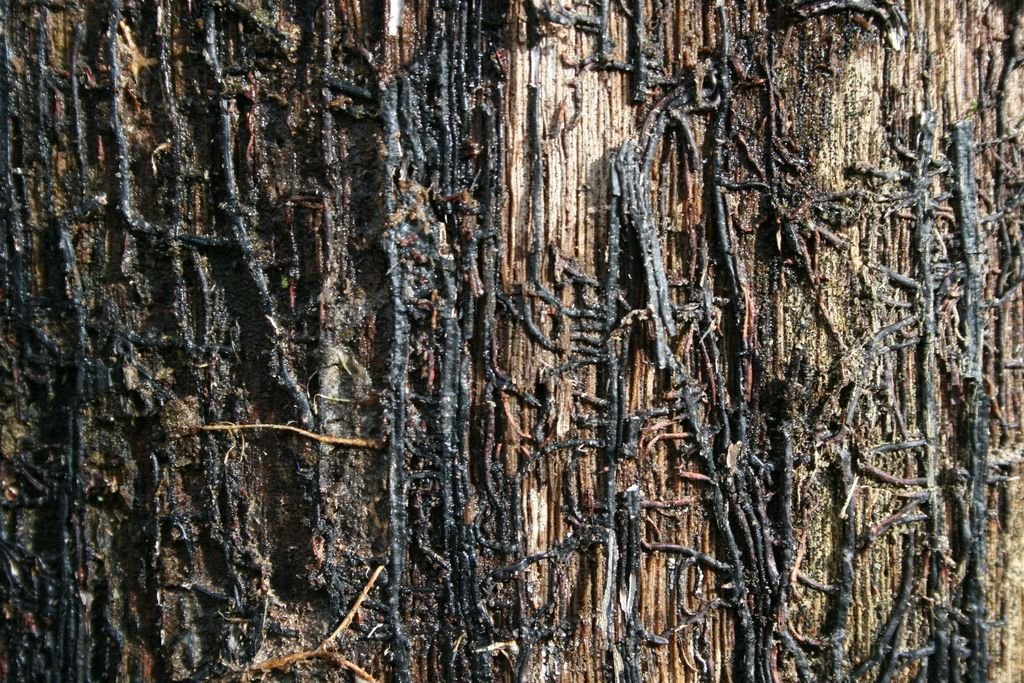 Thank you for walking with me.
My NFT Showroom gallery: https://nftshowroom.com/tych021/gallery
Creary Gallery: https://creary.net/@tych021/projects
Publish0x reflink: https://www.publish0x.com?a=M7e58kDYd2
PeakD reflink: https://peakd.com/register?ref=tych021
NFTShowroom reflink: https://nftshowroom.com/?r=tych021
Twitter: https://twitter.com/tych021
Vimm.tv: https://www.vimm.tv/tych021