A few months ago I learned of the prehistoric Native American burial mounds located just on the outskirts of the city where I live. Known today as the Norton Mound Group, the location is thought to have been the center of the Hopewell tradition in the region almost 2,000 years ago.
The Hopewell tradition refers to a dispersed collection of pre-Columbian Native American societies stretching from the Crystal River Indian Mounds in modern day Florida as far North as the Great Lakes region between 100 BCE and 500 CE. Rather than being comprised of a single culture, the Hopewell peoples were regionally distinct populations connected by a shared trade network. The regional population that created the Norton Mound Group are known as the Goodall Focus.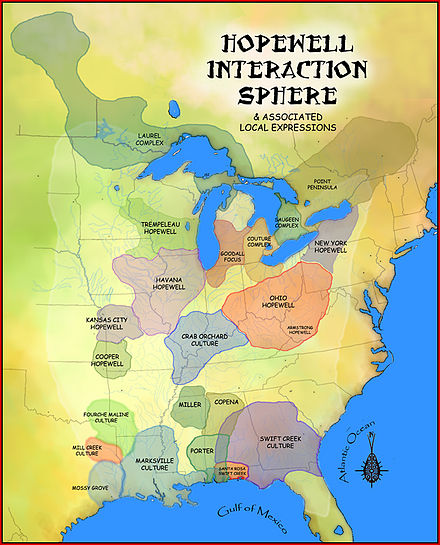 The construction of the mounds is thought to have taken place some time during the first century CE. Although the site originally included an additional mound group known as the Converse Mounds, many of the original 30 mounds (including all of the Converse Mounds) were destroyed with the expansion of the city during the 1800s. Today, only 11 mounds retain their original hemispherical forms with dimensions ranging from 30 to 100 feet in diameter and 1.5 to 15 feet in height.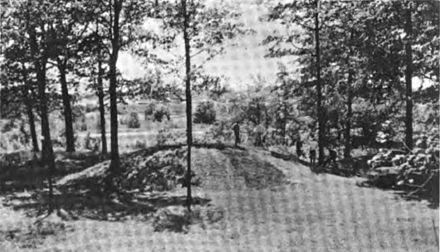 Three series of excavations have been conducted on the sight: first by W. L. Coffinbury in 1874, H. E. Sargent in 1915, and James B. Griffin in 1963. Artifacts recovered from the archeological digs include human remains as well as burial goods ranging from engraved turtle carapaces, to smoking pipes, to tools.
Today the land is owned by the city of Grand Rapids and is listed as a National Historic Landmark as of 1965.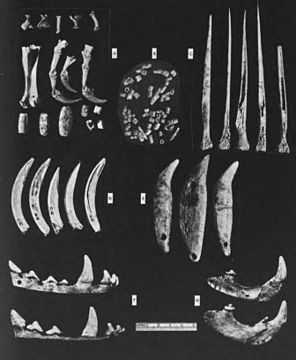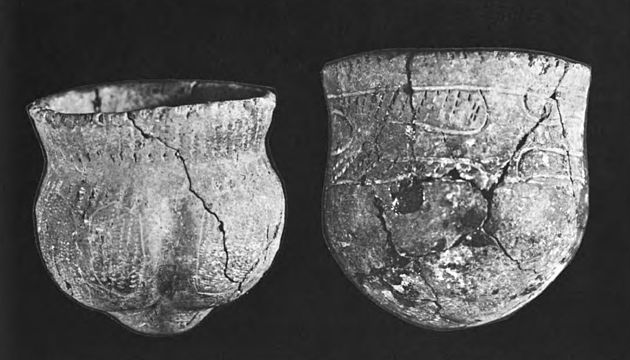 Examples of artifacts recovered from the mounds
Attached are a few images of the site as it is found today. Since the 1960s, the land has seen relatively little active management, leading to the overgrown state of the vegetation on the site. Despite the overgrowth, the remaining mounds sit in stark contrast to the flat floodplain of the adjacent Grand River. Since the remaining mounds are so close to the water's edge, erosion is one major concern for maintaining the mounds for posterity.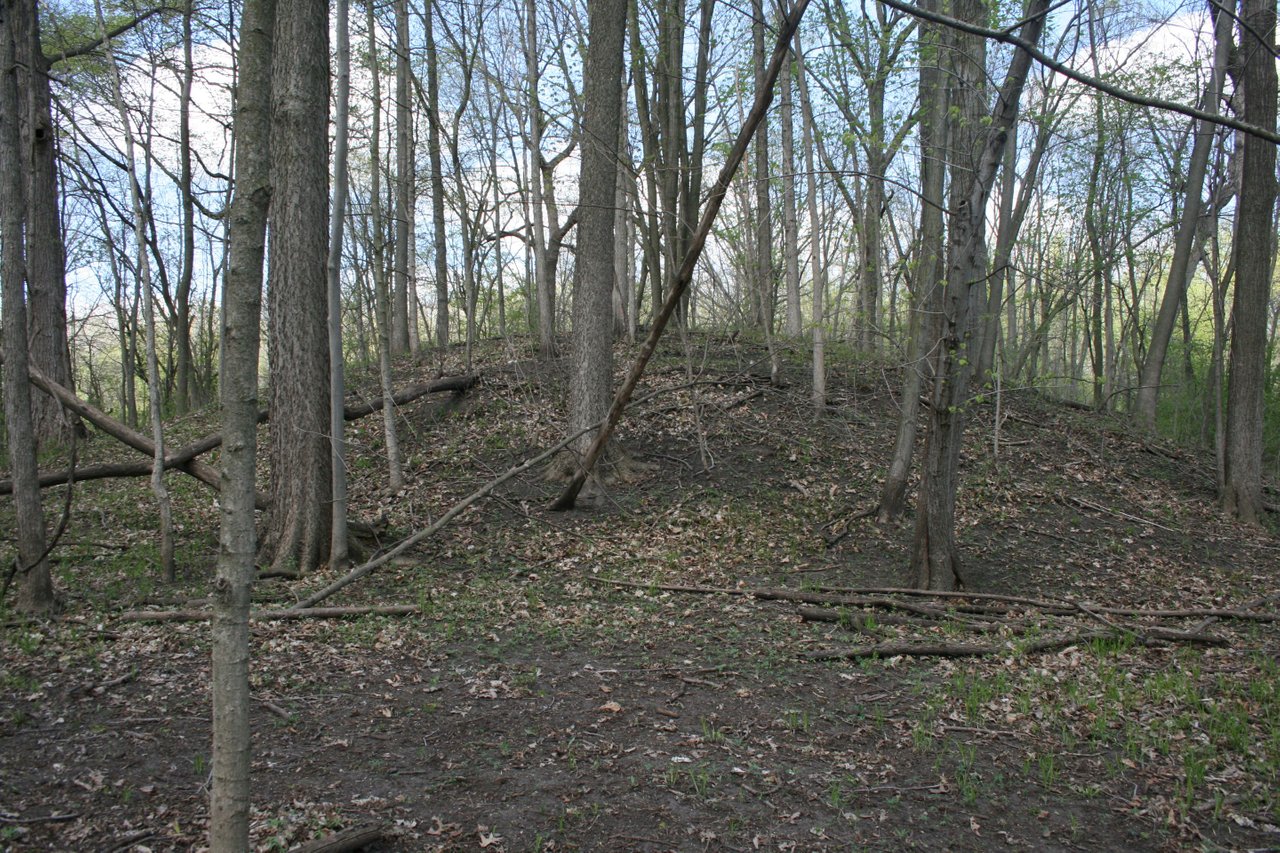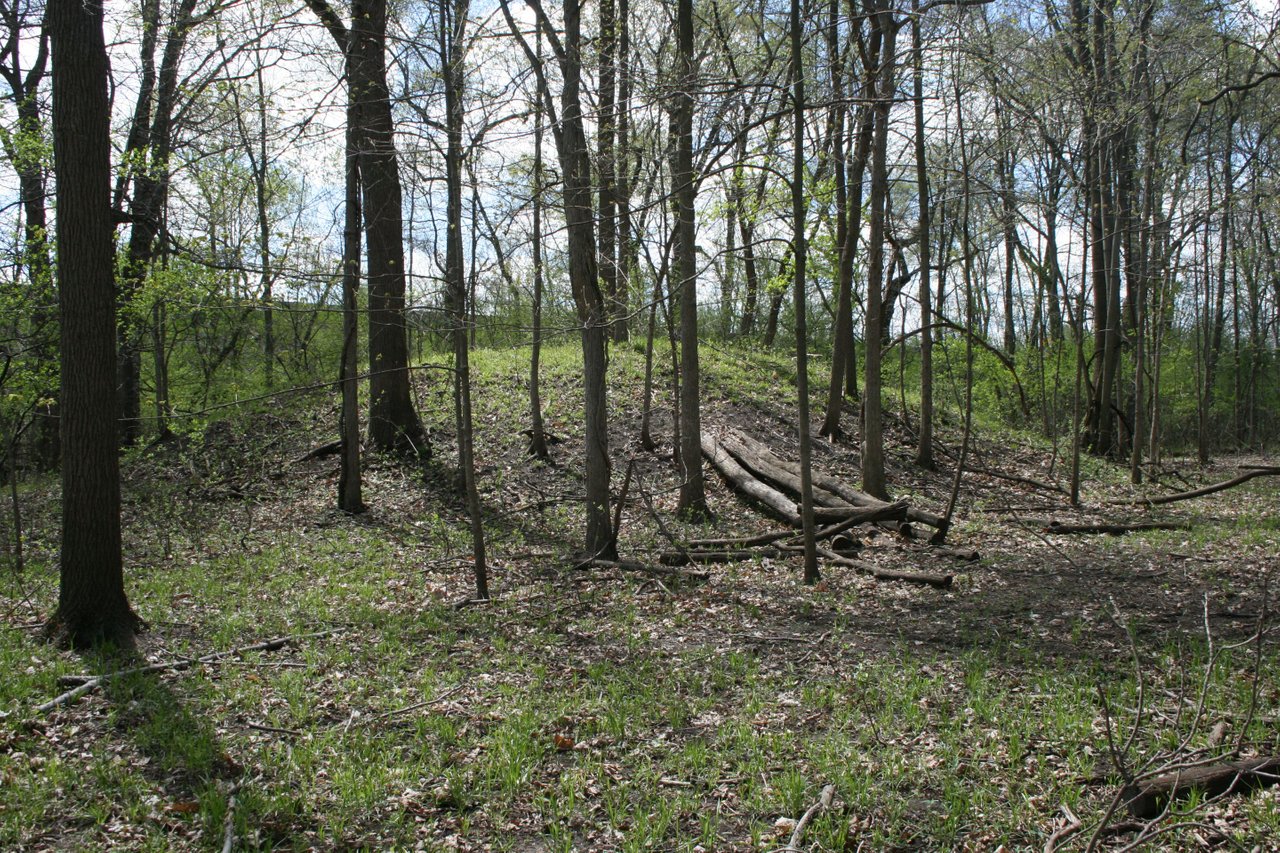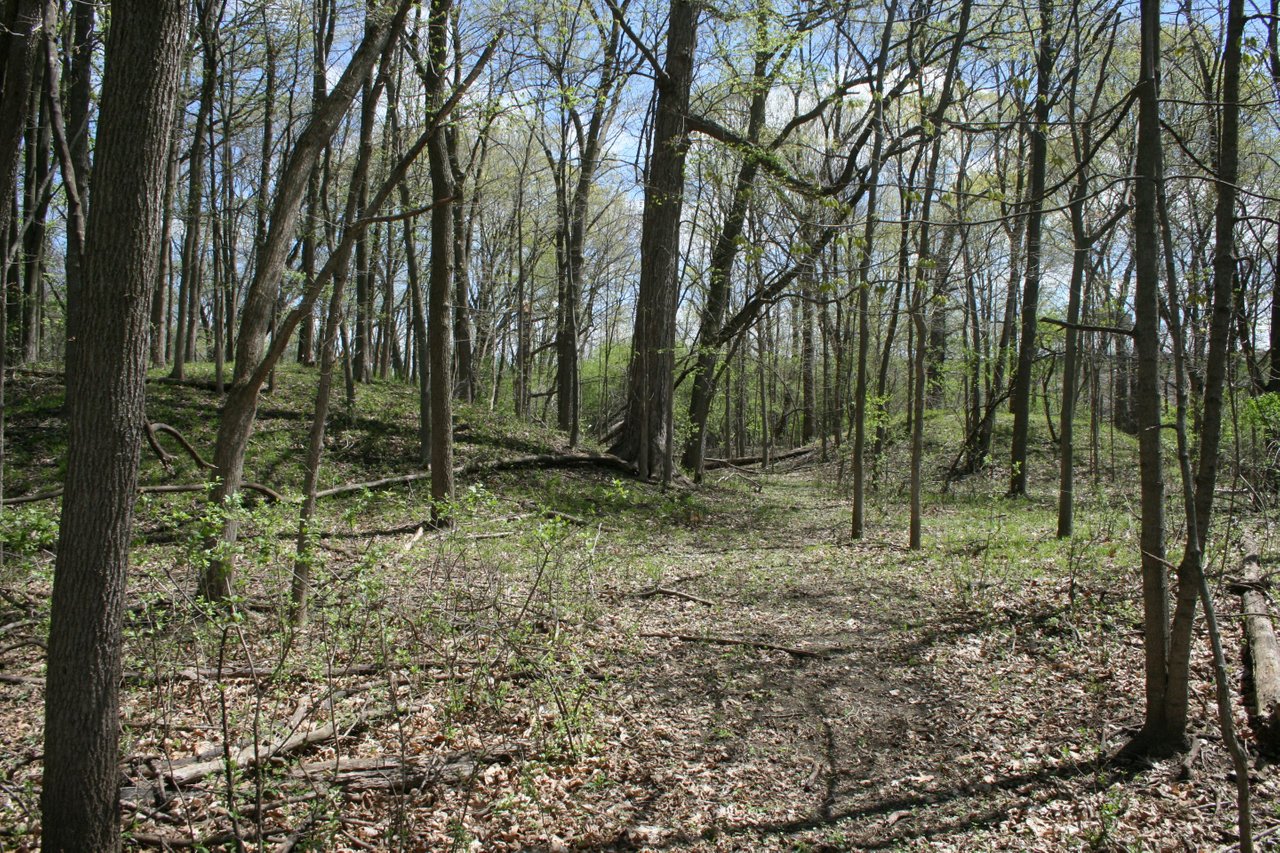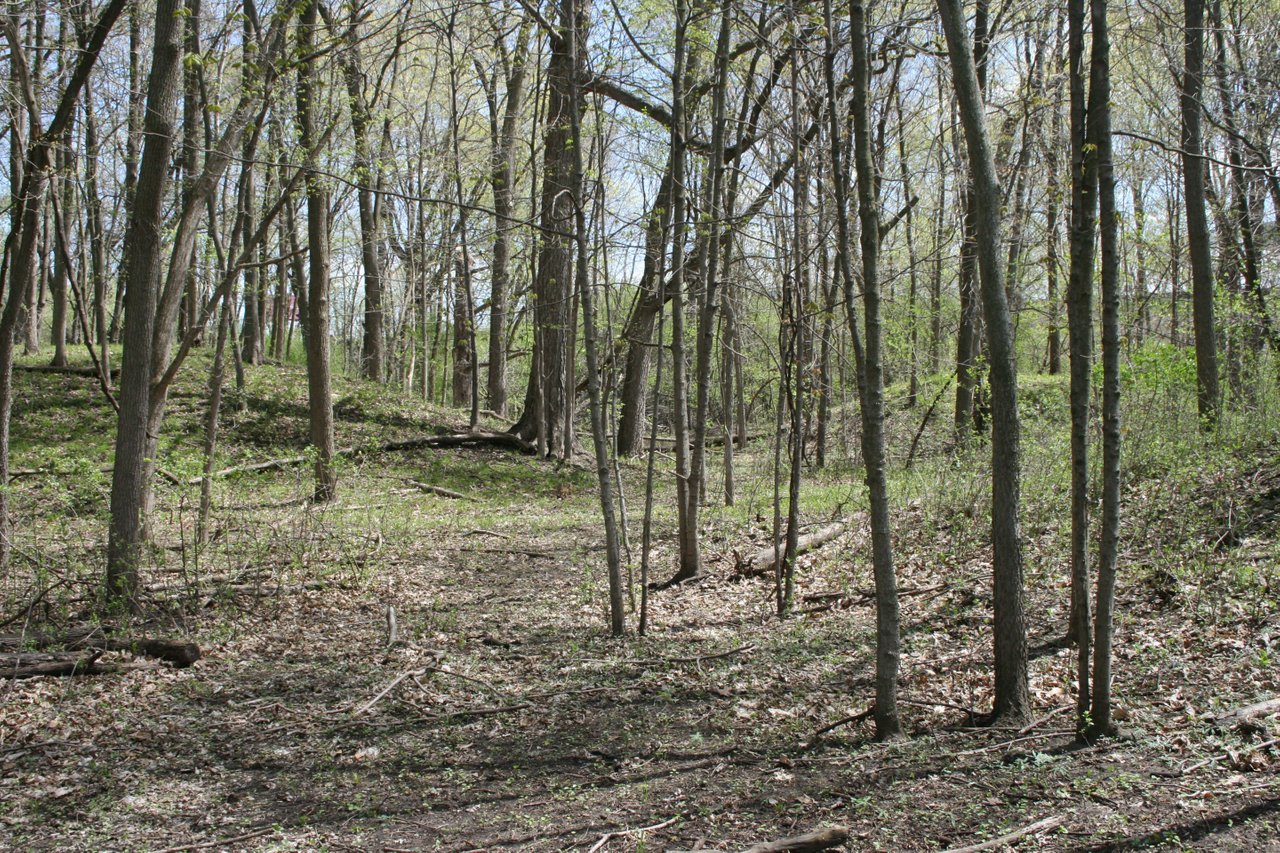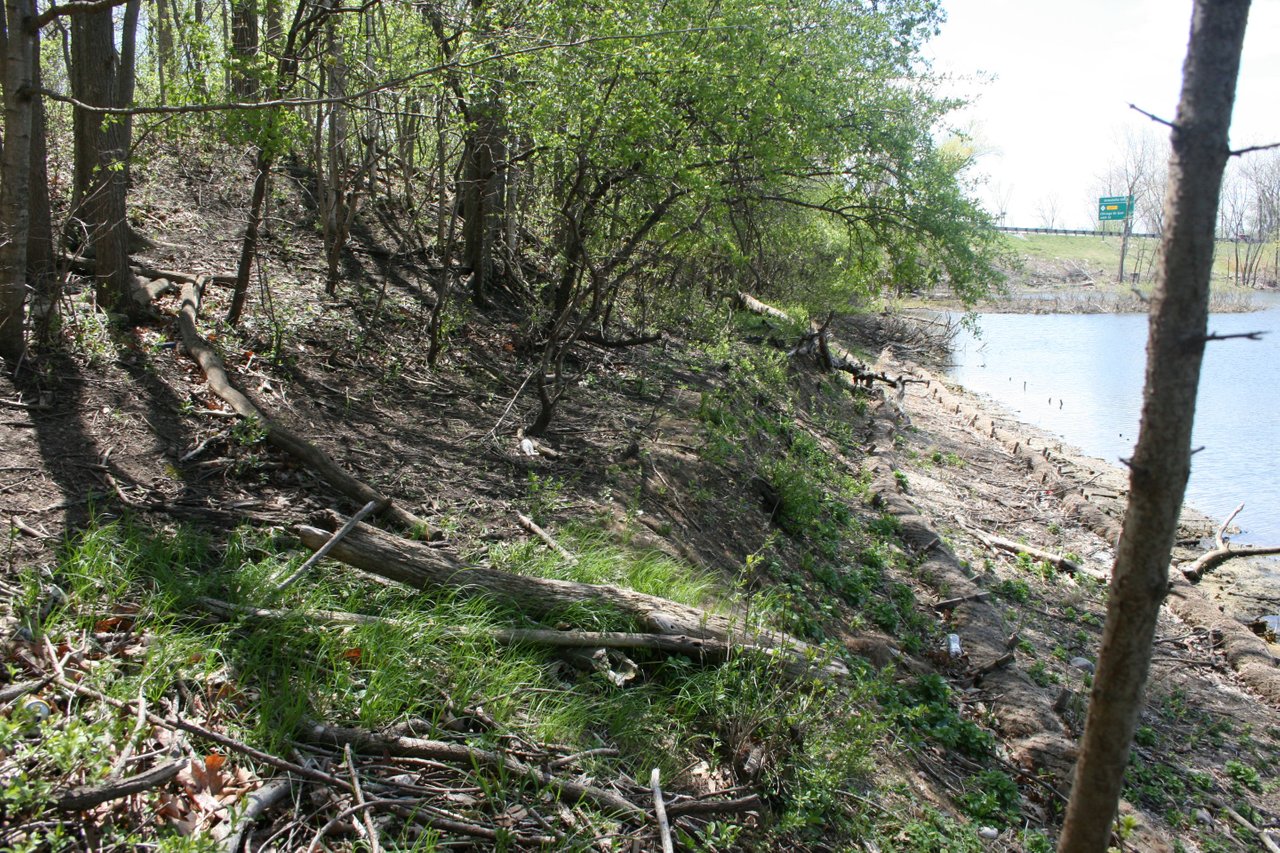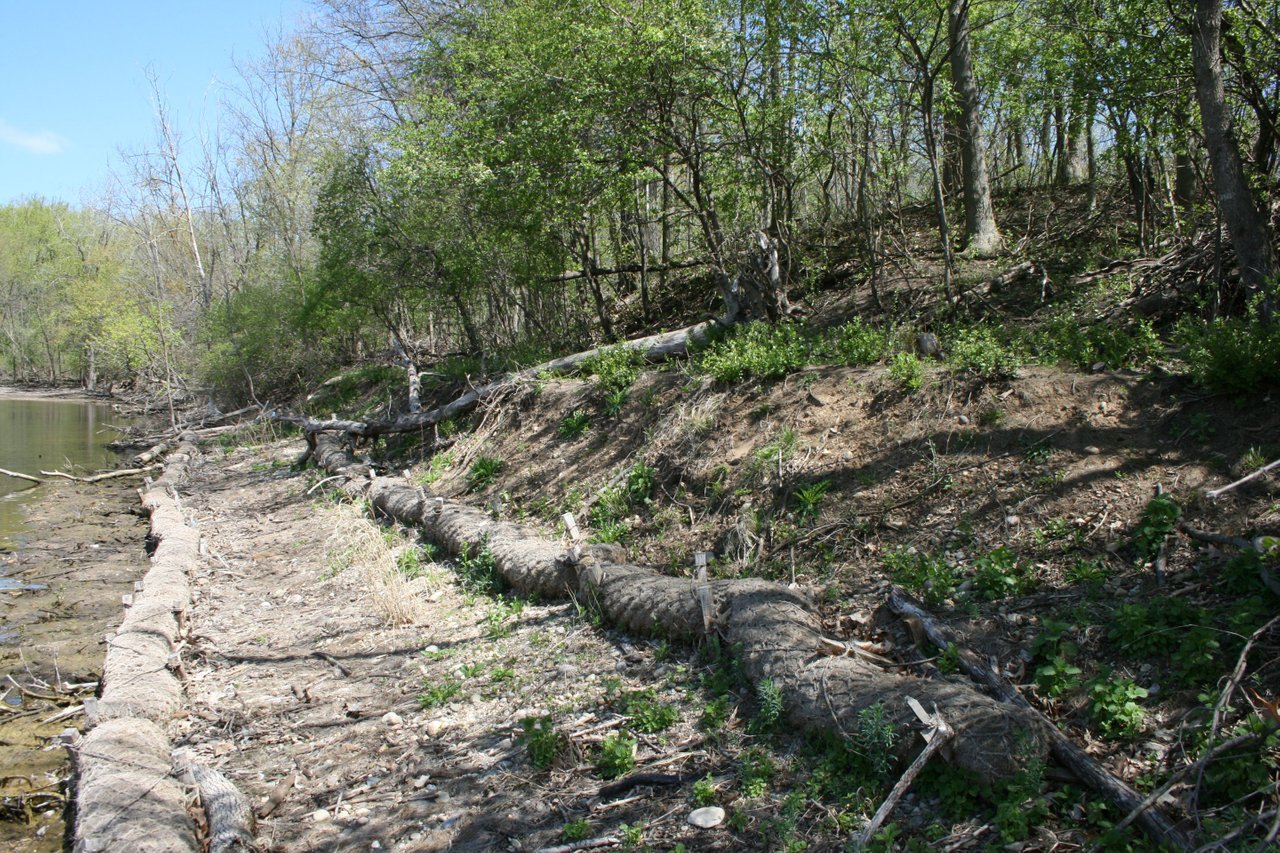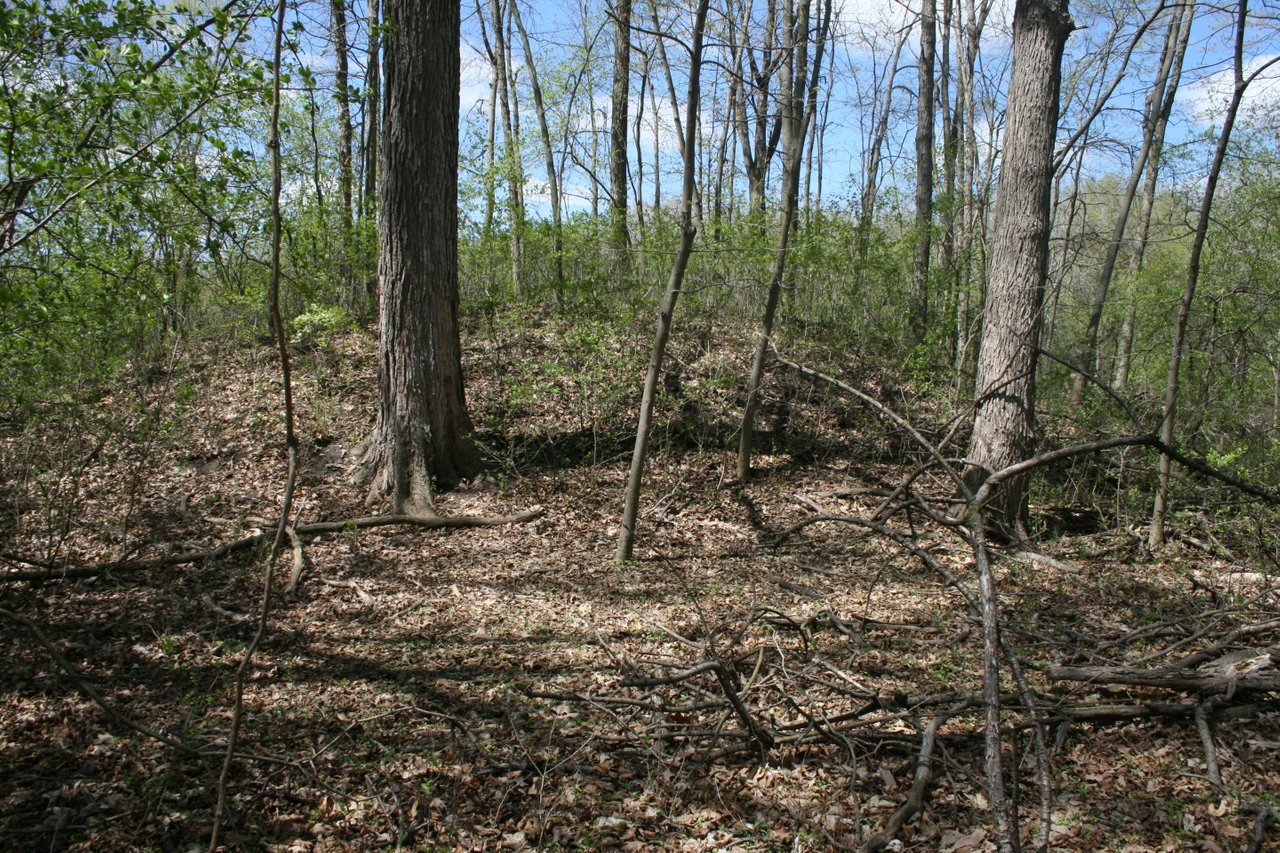 This site offers a rare glimpse into the prehistoric culture that once called this land their home. In some ways I am sad to learn of how little consideration was given to preserving the original site during the 1800s and to know that some much rich culture has undoubtedly been lost to time with the razing of the mounds. That being said, I cannot help but feel blessed to be able to visit such a place and walk among the work of the ancients.
References:
https://en.wikipedia.org/wiki/Norton_Mound_Group
https://www.michigan.gov/som/0,4669,7-192-29938_68915-54607--,00.html
https://theclio.com/entry/23127

My NFT Showroom gallery: https://nftshowroom.com/tych021/gallery
Creary Gallery: https://creary.net/@tych021/projects
Publish0x reflink: https://www.publish0x.com?a=M7e58kDYd2
PeakD reflink: https://peakd.com/register?ref=tych021
NFTShowroom reflink: https://nftshowroom.com/?r=tych021
Twitter: https://twitter.com/ilove1coffee
Vimm.tv: https://www.vimm.tv/tych021