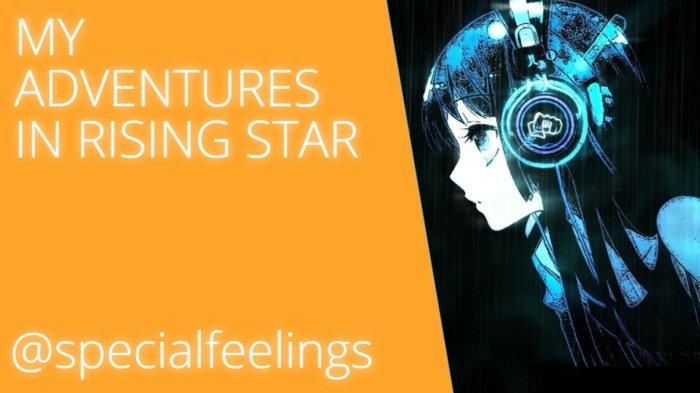 Welcome to my Rising Star diary. Today I want to talk to you about how my instrument sales and purchases continue as well as keep you updated with the latest news about the price of starbits and my progress in the other areas such as the festival, the missions and the new Valentine's Day event.
Let's start by talking about the most important point these last days, the starbits price. The starbit price is also still at 0.0003 Hive today, so my strategy is still to sell the starbits I earn until the price goes down, because that's what I think will happen, but you never know.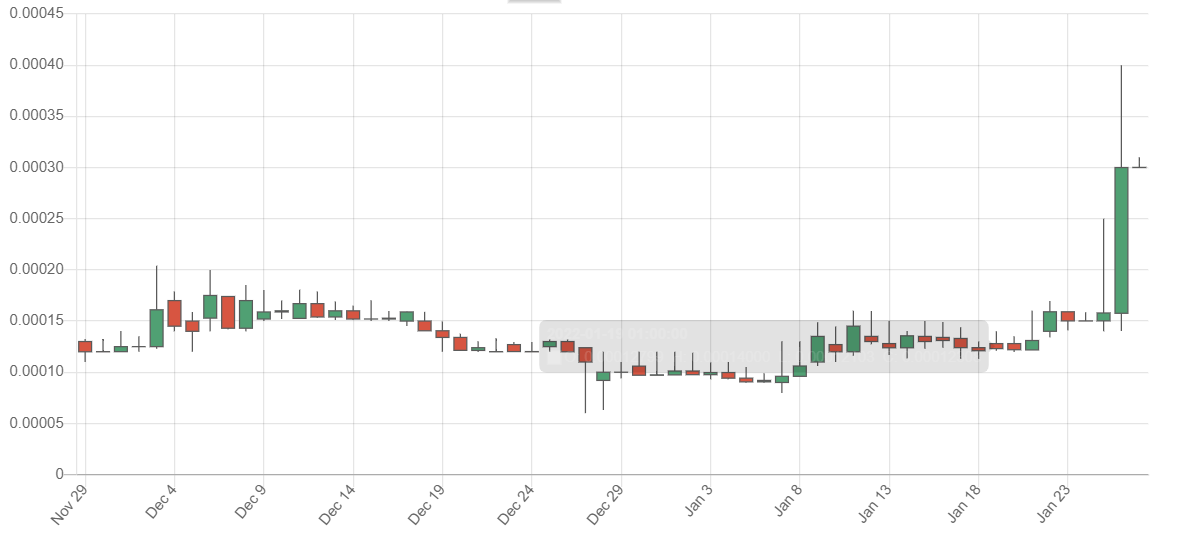 Yesterday the largest buy order that has supported this price for several days was 22,000,000 starbits. At the time of writing it is now at around 3,000,000.
For this reason I think the price will go down because in a few days we have seen how many millions of starbits in the buy order have been consumed as a result of a large amount of sales. If the price goes down I will start accumulating starbits and when the time is right I will start buying up to a million starbits so I can complete the Starbits Millionaire mission and go back to my usual routine of buying 12 packs almost every day. This is my idea, but it may not happen, so I will have to adapt to the circumstances and to what happens at any given moment.
By the way, I keep selling the instruments that are not useful to me in order to buy those that are useful for my music lessons. Today I put the following instruments up for sale🎸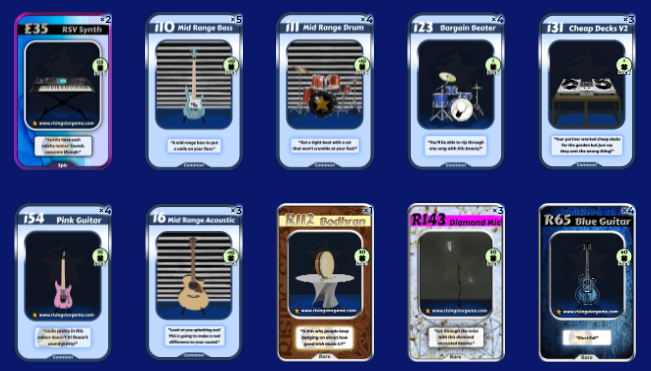 I managed to sell 8 common instruments that were of no use to me, so I bought 8 orchestral instruments. I was surprised by the price of the Tubular Bells that were at 610 starbits when usually their price was between 1000-1200 starbits, so I didn't think about it for a second and bought 8😅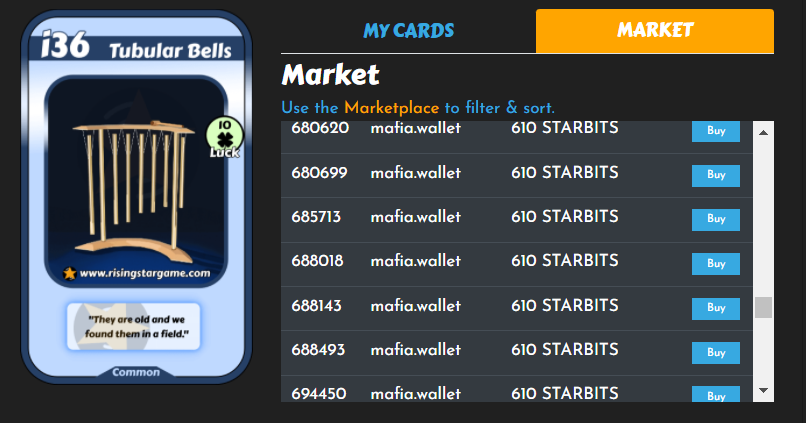 I got a little bit more skill points for each music lesson completed🚀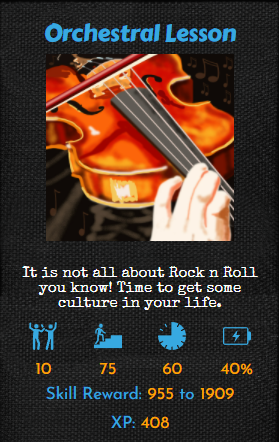 VALENTINE'S DAY
I can't bring you any news about this event, as I'm in the same situation as yesterday. My main goal will be to get Juliet's card in order to complete the Valentine's Day mission and get the Valentine's Day instruments.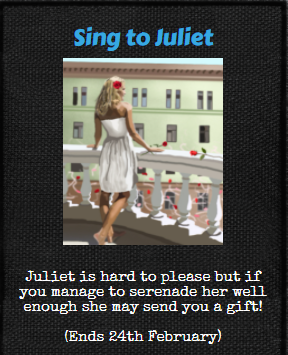 My main idea now is to wait and see what happens with the starbits price. This event ends on 24 February, so I have plenty of time to figure out what to do as events unfold.
RANKING
Yesterday I dropped one position to number 38. These days are being a bit crazy because of what is happening with the starbits price, so there could be some very big drops in my position. Let's take a look at my position today👀

I've moved up one position, which I find surprising because it's been several days without opening packs. Also, my weekly minutes played and consequently my total score went down a bit, but I still moved up one position so I expect that other players are probably doing the same as me (selling starbits and not buying packs). As I said before, these days are a bit crazy and the ranking should not be taken as something significant until the price of starbits stabilizes and everything goes back to normal. My goal is to stay in the top 50 until the middle of the year🔝
FESTIVAL
The festival is currently being held in Thailand until 2 February when it will be held in Taiwan🌏

I was able to get the Taiwan wristband the same day it was released so I recommend you to get it as soon as possible to avoid forgetting it. The wristband looks like this✨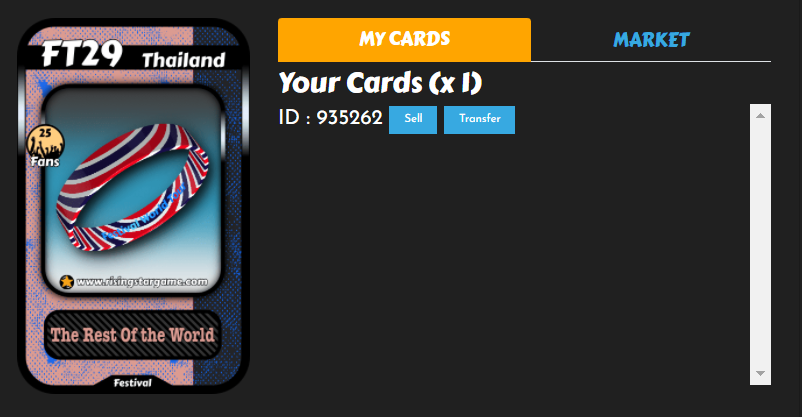 There have already been 29 festivals and I have got the wristband from all of them. My goal is to get the wristband from all the festivals.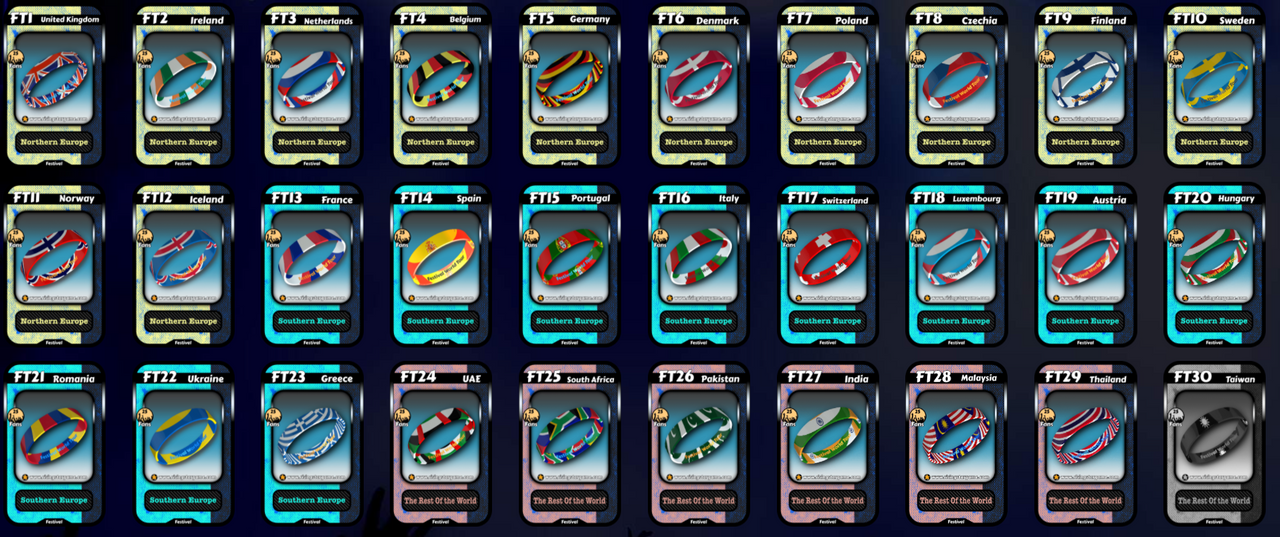 MISSIONS
I'm currently on the last island after unlocking all the zones on the map 🗺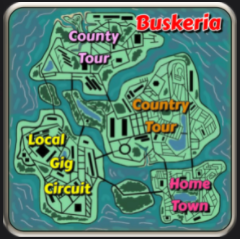 I've managed to unlock all the zones on the map, but I still have to unlock the missions in the last zone. I unlocked the first one and now I'm focused on unlocking the next one for which I need to reach the level 250🔥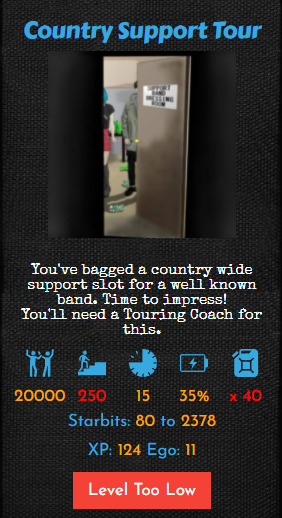 Today I've leveled up a new level and I'm already at level 223. Little by little I'm getting closer to my goal🚀
MY PROGRESS - DAY 238
TOTAL MISSIONS: 10733
CARDS: 4283
PERMANENT FANS: 177170
LUCK: 36141
SKILL: 368293
IM: 3218
LEVEL: 223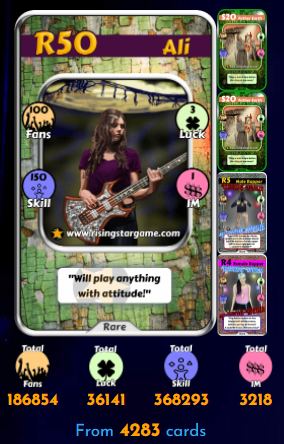 RANKING