First I introduce myself, I started on the crypto universe when i was very young (I was starting my CS career), at the time i have around 200€ worth of crypto. I don't aim to getting rich with crypto as my "real live projects" can't risk a financial risk as this market represents. 
The good thing is that I have a low-spec personal computer capable of mining alt coins (not strong enough for BTC or ETH). I am exploring the world of new projects like the one i am presenting in this post that are very easily minablefor a profit (a very small one). I don't really do it to make money but to help projects that catch my eye.
I recently started mining FNNC, a decentralized, peer-to-peer digital currency that allows users to send funds and store wealth online, without a third party. Fennec is one of many cryptocurrencies, but it is our belief that it will become a respectable store of value within several years.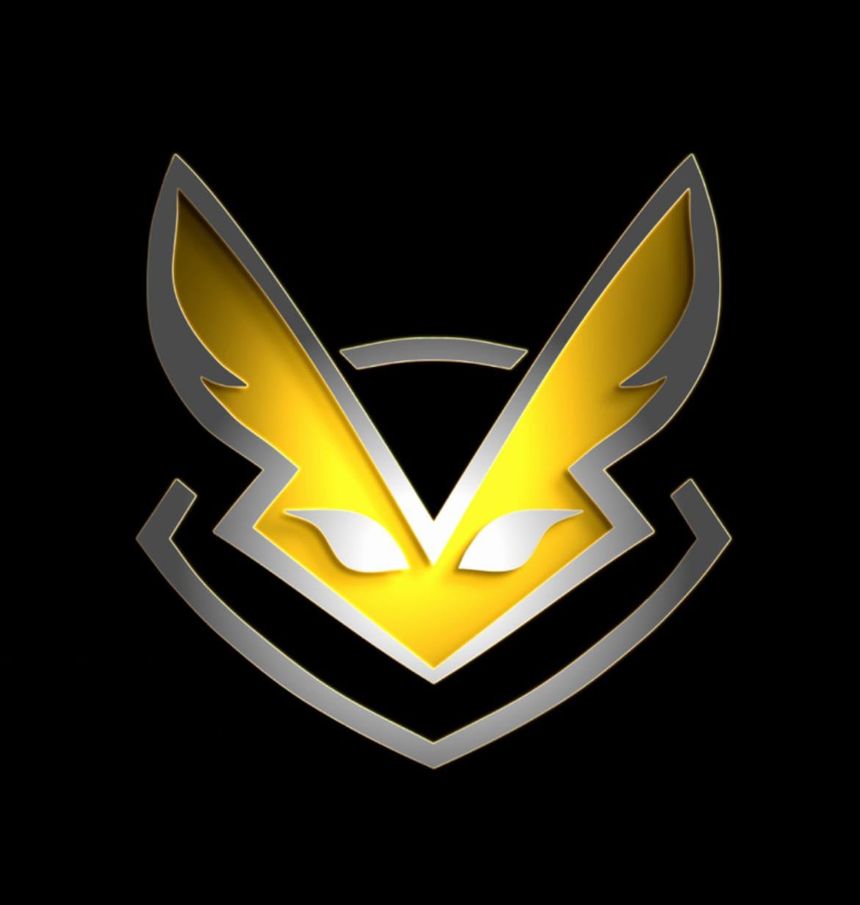 The FNNC coin comes from the fennec fox, that is a small crepuscular fox native to the deserts of North Africa, ranging from Western Sahara to the Sinai Peninsula. The fennec is the smallest species of fox, and is adapted to survive in extremely harsh environmental conditions. Many cryptocurrencies do not have strong enough communities or market stability to be considered truly dependable assets. We believe the Fennec cryptocurrency will adapt to future environmental conditions, very similarly to the fennec fox!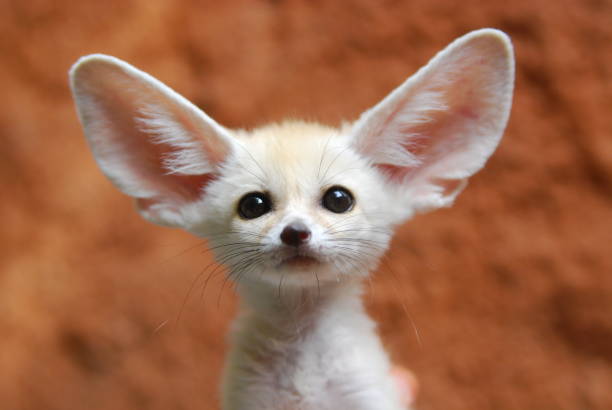 It is a for from bitcoin but with faster block times (2.5 minutes) and an ASIC resistant algorythm (YescryptR16)

I got my old computer used for eth mining and used it for this purpose. I've been mining solo with 4 solo blocks mined (6.25 FNNC each) and i was easily able to trade with them in xeggex.

I don't have enough liquidity to afford modern mining equipment so i have to stay within my humble limits.


Questions

Do you know about other projects that may be profitable at long term and that are very easily mineable?

What do you think about mining new projects that can grow to the moon or just dissapear making you loose everything?

Would you risk it?
This post was originaly posted by myself in Bulb