Lazio Fan Token was the first fan token powered by Chiliz (CHZ) that was distributed on the Binance Launchpad, and was also the most expensive sale. The sale price was $1 per $LAZIO and only 4,000,000 tokens were distributed, 21.5% of the token total supply.
Just weeks later, FC Porto Fan Token was announced for the Launchpad. The sale price was the same as $LAZIO, with 4,000,000 tokens distributed in the campaign. The only difference was that FC Porto has a bigger supply and the allocated amount was only 19.5% of the total token supply. 
And the question after both Launchpad distribution is ... which token was better for farmers? Was Lazio or FC Porto a better crypto opportunity? In real life the two clubs played twice against each other, and FC Porto qualified into the final. In April 2003, Porto won 4-1 at home and kept a clean sheet away in a 0-0 that was enough to leave Lazio at home.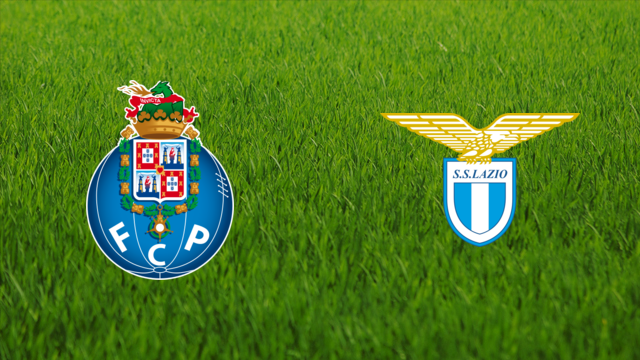 FC Porto starts with 1-0 the virtual duel, but Lazio makes it even after the ATH comparison. The Portuguese side reached the All-Time High at $14.64 while the Italians top value for the token went $26.75 upon listing. 
I've got 27.96 PORTO for being one of the 190,556 participants, as my share from the total of 8.38 mill BNB committed in the campaign. More participants in the Lazio Launchpad but less BNB committed, which rewarded me with 26.84 $LAZIO. Small differences but the reward ratio was almost similar, making the score 2-2 after this round.
We are in the last minutes of the game and FC Porto controls the game, but Lazio looks dangerous on the counter. From the moment of the listing until I had the tokens in my wallet, the $PORTO value dropped under $11.
I managed to sell at $10.88, not that close to the All-Time High value, but still enough to cash out a 988% price increase. It's a posession game as we head into the additional time of the second half.
Lazio has the chance for a last attack and they are ready to go for the win. I assume the credit of the token was faster for $LAZIO, as my sell price was at 21.5 USD. I sold it all when it was 2050% higher than the buy price, and made double profit than with Porto FAN tokens. Lazio scores.... making it 3-2 just before the final whistle .... probably Ciro Immobile with a sitter from 6 yards!
FAN tokens Launchpad:
Binance Launchpad scoring again - S.S. Lazio Fan Tokens
Estádio do Dragão roars for FAN Tokens - FC Porto added on Binance Launchpad
Residual Income:
DeFi bounty at CakeDeFi with $30 DFI for new users
The fountains: PipeFlare ZCash,  GlobalHive ZCash  &  Get.ZEN
Publishing bundle: Publish0x,  ReadCash,  LBRY & Presearch