Harvest Finance celebrated the 2nd anniversary, two years of DeFi dominance and growth! Harvest 3 is the new epoch of humble development, with Arbitrum farms being added this summer. I was with Harvest since day one and I am ready to celebrate many years to come. You never forget your first love or the first DeFi protocol you try. 
It's started on Ethereum, and now we have farms across Binance Smart Chain, Polygon and Arbitrum. Humble farmers can chose from hundreds of pools, from stablecoins and steady returns to crazy degen LPs and insane APY!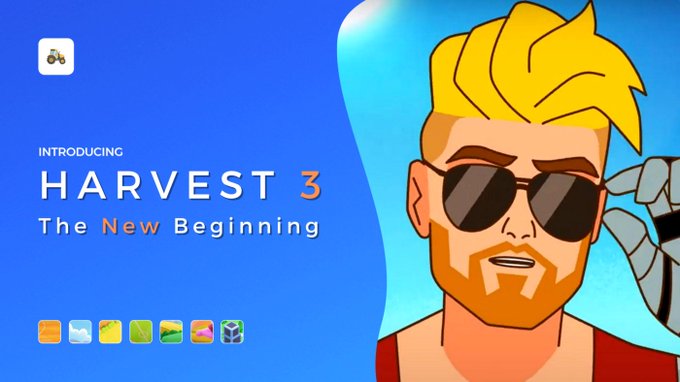 It started with #BreadForThePeople and it reached the status of a global brand! Harvest Finance was my first DeFi experience and it helped me to slowly gain experience. I become a farmers and the honest work provided good returns.  Once a farmer... always a farmer!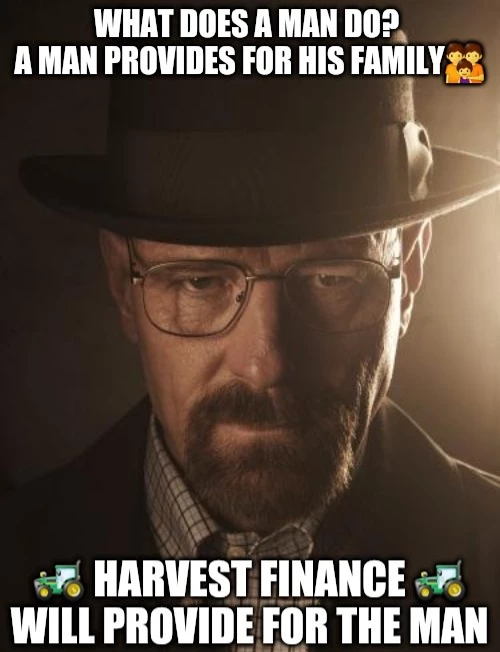 Lots happened in the last two years but the Arbitrum expansion was the hottest news in the Cryptoverse, bringing a fresh wave of crypto opportunities. The Arbitrum pools introduced Leveraged Vaults ft. Dolomite - managed by Uniswap, front-page revamp, new strategies, and DeFi Llama insights.
The event was backed with an event on Crew3, with $FARM prizes for the most efficient social media content creators. The race was amazing and farmers were doing quests to reach the top places.
Over 20 FARM in the reward pool, shared between the top 10 content creators. It was a good competition, and with one day to go I was second. I push it hard to get the 5 $FARM for the first place but I was happy to know that I couldn't go lower then the third place. 
I missed the top spot by only 100 experience points, but can't complain about winning 3 FARM tokens. I think I started one day later, as I completed all the daily tasks and even the additional ones. 
The prize was credited few days later, and staked them in the iFARM pool. My stake of FARM is one of my untouchable assets, staking them since day one. The 5.45% auto-compounding APY is good for passive income, and the stash kept growing in the last 24 months. 
I had to try the Arbitrum pools, and the most simple was the USDC single staking. The first step was to have the USDC in the Stargate USDC Arbitrum Pool. 
I deposit the Stargate:USDC on Harvest Finance, getting 4.72% APY. It was double earnings, as the USDC were also earning on Stargate. DeFi harvest at high standards and #BreadForThePeople
Everything is going on fast forward in the Cryptovere, and I had to withdraw the money to fund my Humble Tractors KPI options. Money out from Harvest Finance and happy to get 6 dollars gains.
Stargate was next, and another unstake. This is when I was surprised, as the process was innovatory and efficient. I could select te asset and network where to redeem my liquidity. USDC was only available on Arbitrum but USDT withdrawals where available on Polygon, Avalanche, BSC and Ethereum.
Once again ... Happy Birthday Harvest Finance! Harvest celebrates by giving away 200 $FARM tokens, worth $8000, between 4 people who retweet THIS TWEET! The giveaway is for real accounts, and the winners will be drawn and announced on the 5th of September.
Residual Income:
Torum essence - Be part of the future!
DeFi bounty at CakeDeFi with $30 DFI for new users
The fountains: PipeFlare ZCash,  GlobalHive ZCash & Get.ZEN
Publishing bundle: Publish0x,   readcash,  noisecash, LBRY & Presearch