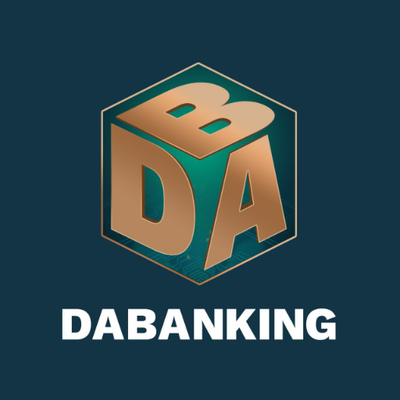 Just like the way the internet technology succeeded in changing the world, blockchain technology is already threading on that part too. A lot of critics and discouragements were being faced with the technology initially but interestingly, the world millionaires are already scared of missing out, hence, they're now rushing in.
Few years ago, facebook CEO tagged cryptocurrency as scam and banned all form of crypto ads on facebook, but interestingly, he is already planning his own ICO to be held this year, isn't this amazing?
All these are pointers to one fact, which is that the blockchain technology is the next technological revolution.
Without losing track on what this post is about, I will like to ask us one big question which is, is there any aspect of the global economy that doesn't need the help of blockchain technology?
The answer is surely no, and the most interesting fact is that no blockchain project can ever completely explore the potentials of this excellent technology and as such, we now have several projects improving the finance sector, tourism, entertainment, sports and even communications.
In this post today, I present to you a project that is set to completely revolutionise the gaming sector, DABANKING.
Dabanking Platform
Dabanking is a blockchain based platform being set up by set of professionals in the industry to bring a whole new approach to gaming for everyone.
We cant deny the fact that the gaming industry is full of potentials but is still yet under-explored which is the reason why dabanking platform has stood up to this challenge.
What solution is Dabanking Offering?
Just as we all know that most electronic games in circulation are being built with virtual incentives which are not of real word benefit to its users, dabanking platform has carefully developed its ecosystem in such a way that players can now get paid for their gaming activities in cryptocurrency which can be withdrawn and converted to other currencies by the user, isn't this awesome?
This has been made possible by the team via the adoption of decentralized applications which ensures safety of users' information without being controlled by any centralized party.
Dabanking is therefore set to completely make everyone enjoy awesome gaming experience and at the same time, earn alongside.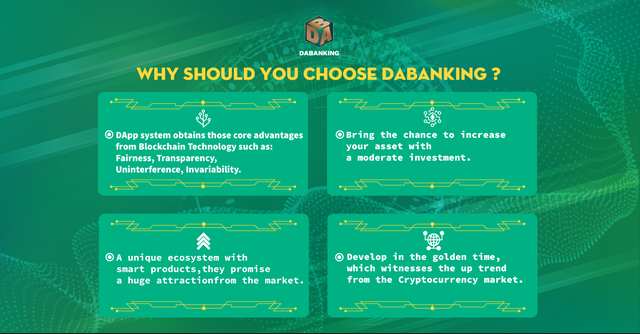 Interestingly, this platform already has DApp gaming products such as Fomogame and Fomojackpot and users can win tokens at very low cost.
To use this platform, you'll need to register on DAB mining token system and Fomogame system, however, the team has advised to register through 2 referral links in order of getting maximum satisfaction on the platform.
The team also have more plans to introduce new games to the platform every quarter which in no doubt will meet with entertainment needs and increase the community income.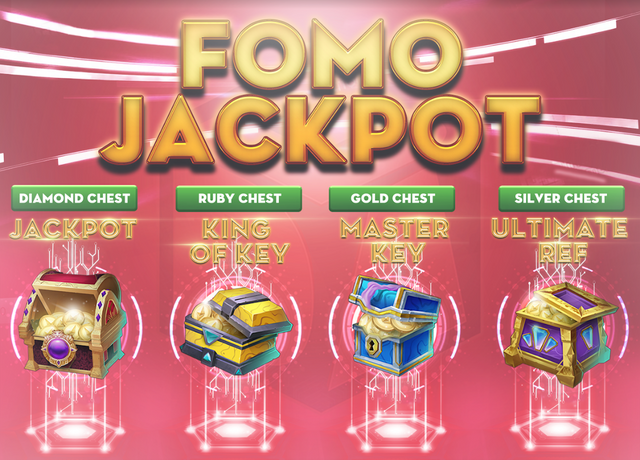 About the Token
The local token of the platform is DAA tokens which is mineable and has a total supply of 20,000,000 which can only be acquired via ticket purchase and playing of games with ethereum.
50% token pool burn has also been planned by the team which will be one at every 2 weeks in order to reduce the total supply of the token.
Conclusion
I have carefully studied this platform and all I can say is that, the gaming and entertainment industry is just about to experience an excellent turn around, and yes, dabanking will make that a possibility because they have all it takes. Judging by the credibility, experience and professionalism of the team, in conjunction with the excellent features of the platform, then you surely don't want to miss out on this big project.
#Dapps #DABANKING #FomoJackpot #Blockchain #ETH
Until next time, kindly check out the links below for more information on this great platform;
Website
Whitepaper
Reddit
Youtube
Medium
Twitter
Bitcointalk ANN
Telegram
Facebook
Bitcointalk username; dvmmayowa
Bitcointalk link; https://bitcointalk.org/index.php?action=profile;u=2505500