Right you mightn't know the name but this artist has been around for a while his first project was Order of Other I recently caught up with him to see what's going on and my god he is a very busy man.
Hey man
Heya Bud. How are things going?
Good and you?
I am doing well man.
So you have a new project out when did that happen?
I actually have 3 new projects out since we last spoke. Been busy, have a vision and will see it realized.
Three my god you kept that quiet what they called?
You have probably already run across BLOT. The InkSpawn of the Inkfernal realms. InkSpawn is a tongue in cheek pixel card art skit that explores "youmanity". (BLOT has been lurking for about 4 months) Then there is my apparel project - Ancient.Alley. It dives into the world of ancient symbols and how they apply to a modern world in a holistic sense. (Soft launch was Dec 2022) The last and latest is the Mandala Madness Project. An 11 year commitment to hand drawn art on the WAX blockchain. With special iVRL redeemable blend rewards for complete sets. A new set of 11 Unique collectibles is launched every 11 days... for 11 years. 3993 total Unique hand drawn pieces. (Launched on the 11th of Feb 2023, yesterday )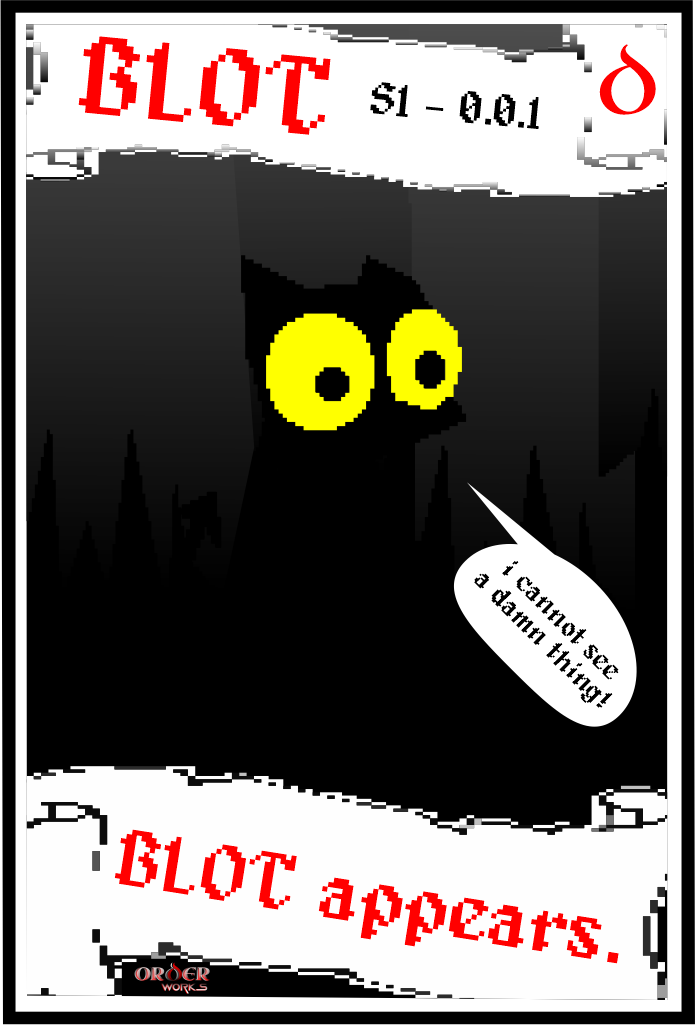 https://wax.atomichub.io/explorer/template/wax-mainnet/orderworksro/611459                                                             (BLOT, I am still busy creating his online presence in terms of website, socials etc.)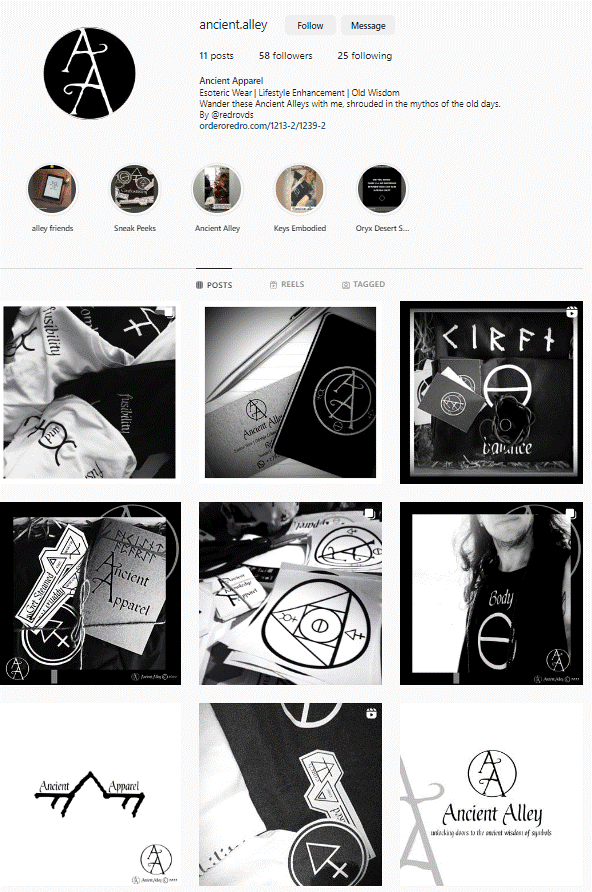 https://www.instagram.com/ancient.alley                                                                                                                                      (Ancient.Alley - Currently only available in South Africa, busy setting up international shipping & Production)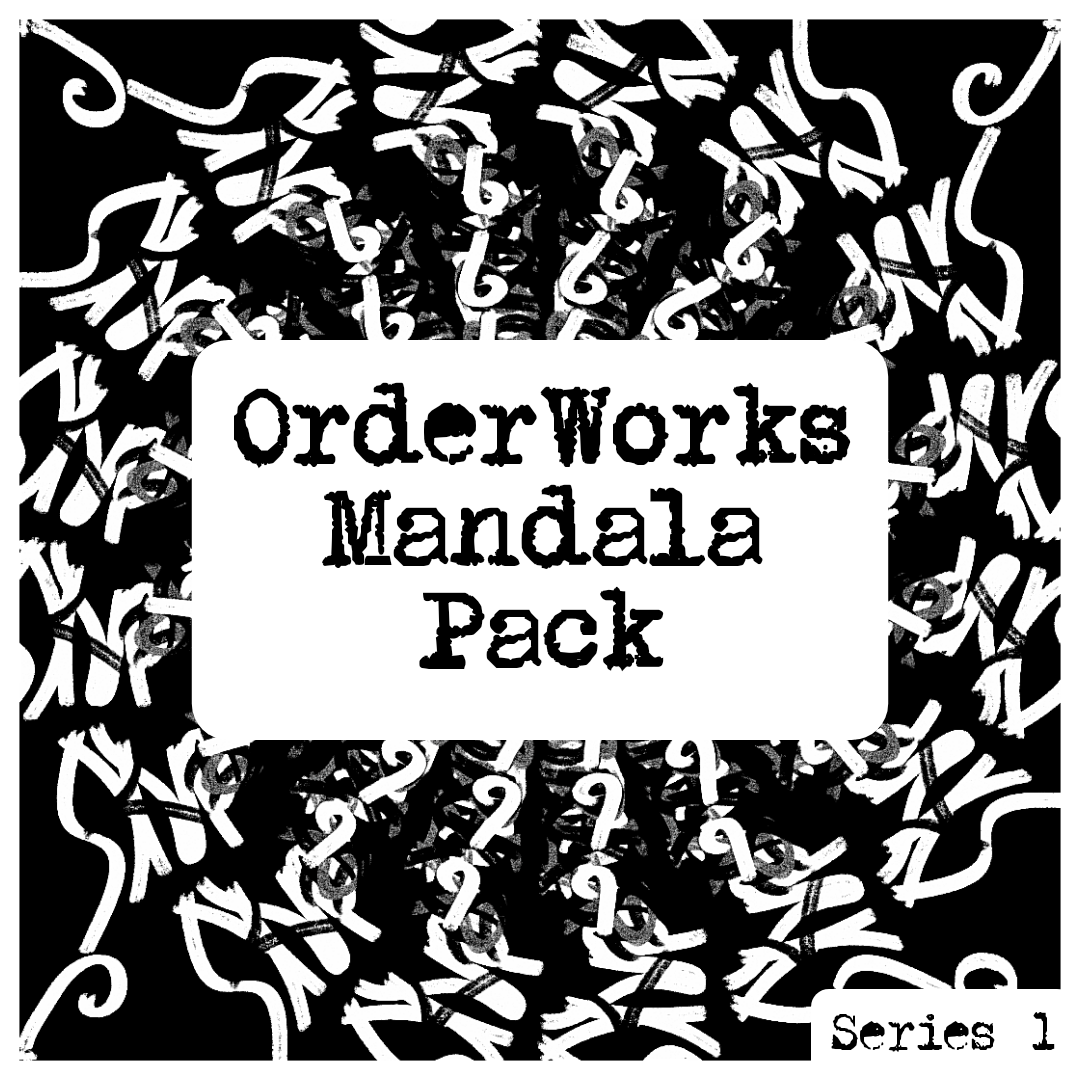 https://neftyblocks.com/collection/orderworksro/drops/158961+159141
The start of Mandala Madness. Also busy updating the website "again" https://orderoredro.com/ Very open to feedback on this currently...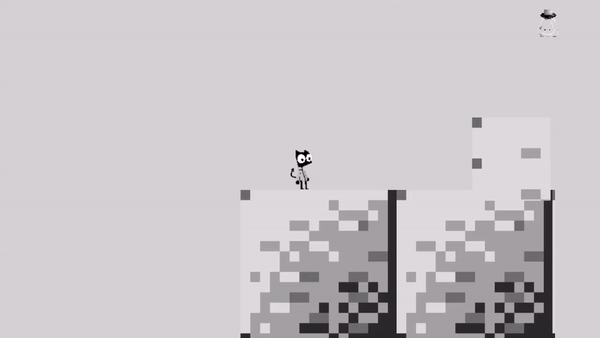 Also secretly working on this for BLOT. Busy with level building atm. Trying to see if I can use AI to create level assets & sprites to speed up workflow. The BLOT journey is kind detailed in this channel. I'm looking for more feedback. https://discord.gg/9NaFxy796m
So your actively looking for feed back?
I wouldn't say actively. hahaha, I put it out to the community on discord, haven't received much from there but haven't since put it to a bigger audience.
Oh nice so your very busy on all fronts?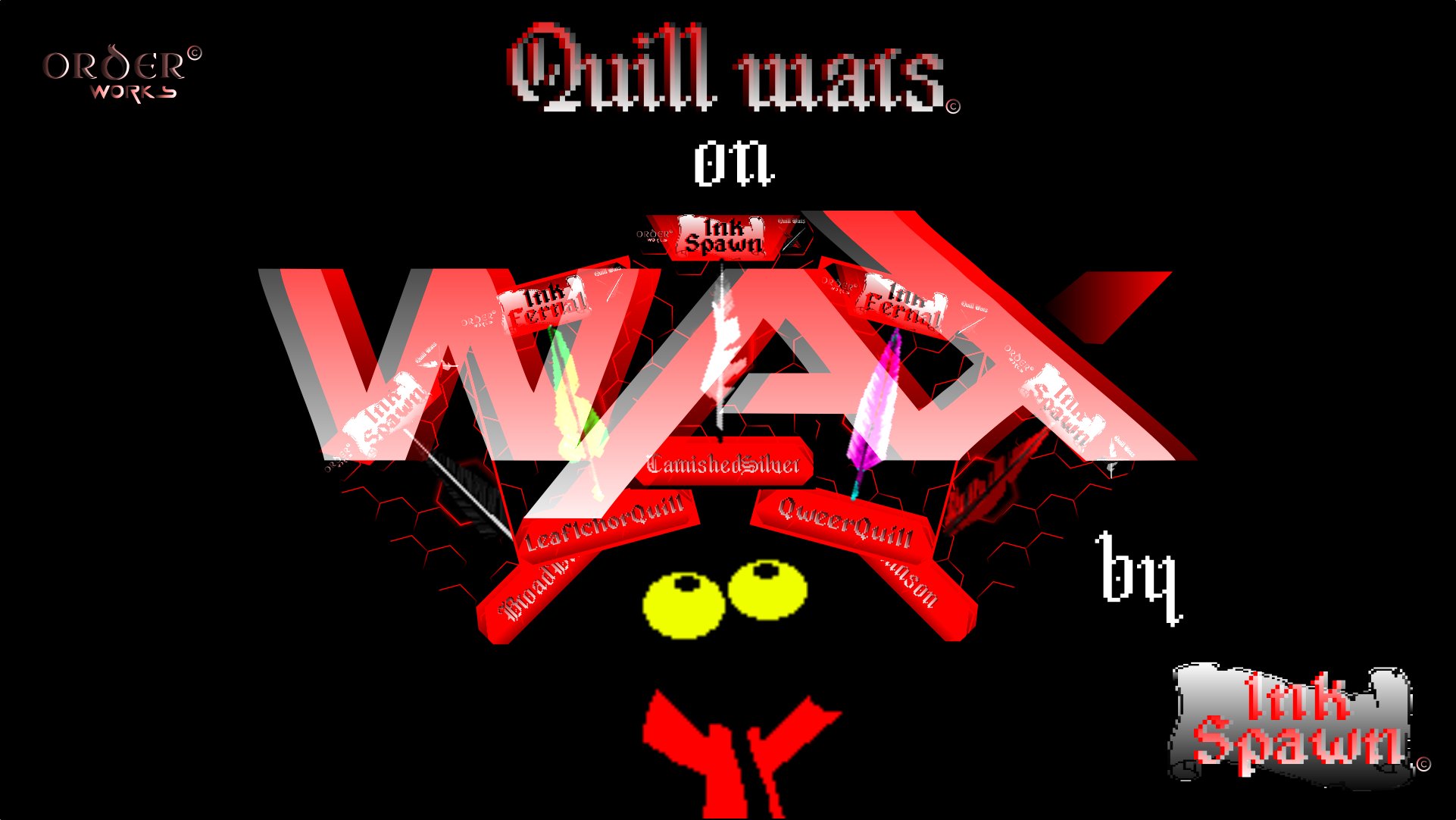 Also busy trying to figure out how best to create a writing contest for this. Winner get to become the writer of BLOT & Inkspawn.
What will the writing contest compose off?
That's what I am still trying to figure out. I have the basic premise for the "world" of Inkspawn and there are a handful of characters, So I need story, dialog, lore, narration for the characters and world. I could use AI for that I suppose but I think I'd rather give an aspiring writer a chance at getting involved with something and possibly earn in the long run. Some things I'd like to do on my own (Mandala Madness) but others I'd like to not go about it alone. Inkspawn, I feel, has the possibility to create an outlet/income for a team, it can be the next indie developed game to make it really big.
Oh that's sounds good maybe you could reach out to local collages? Is that delaying you much?
I think the main delay has been in planning. I want to make really sure that things are planned out properly before that are started or put into the wider world. I've also had some personal development to take care of to better represent myself and the space, that said, there are definitely a couple of folk I'd like to reach out to to get involved.
Do you think having three projects on the go can be to much?
The other delay or thing that has been holding me back is obviously funding, Currently working solely in/on the web3 space is not profitable for a solo creator, so I have to take on other roles, duties and responsibilities that put food on the table. The 3 projects are the new Online ones, there are still the 2 existing ones on WAX and then the freelance work I do irl. gotta get done.
Have you reached out for funding from wax?
Not yet. I've looked at WAX LABS and have though about submitting a proposal, just not sure if what I am to deliver is something that they currently are funding for for the space.
There is also Alienworlds have funding available.
Didn't know that. Thank you, I'll check it out.
I can put you in touch with someone
That would be epic!!
Of course I pass your details on . How you dividing your time between projects?
Dedicate a day in the week to each project, started trying to post for each project daily. (Still getting the consistency there balanced, hehe). There obviously isn't enough time to get to everything so some things tend to fall by the way side or get less attention.
Of course so how many different twitter pages you running?
Only the main one https://twitter.com/OrderWorksRed Don't use the personal one at all as my personal stuff in on Instagram. Running three Instagram pages, one twitter page, one discord server... think that about it. Stopped blogging as its a bit too time consuming.
Well I can cover the blogging going forward that sounds very heavy with social media wise.
Cool.
Is there any updates for the order?
Not massively, just writing lore in the background, recording voice overs etc. No real development updates.
Anything you want to leave us with?
Appreciation, Love and all the blessings for a successful year! Also, all support big or or small make a massive difference to #smallartistsdoingbigthings.