I came across this artist while I was snooping around on telegram and my god was I impressed of his setup and this guy is a one man show working two projects and producing some absolute brilliant work . But don't take my word check out his work and what he has to say and there may even be staking in here but you might have to read the article to find out .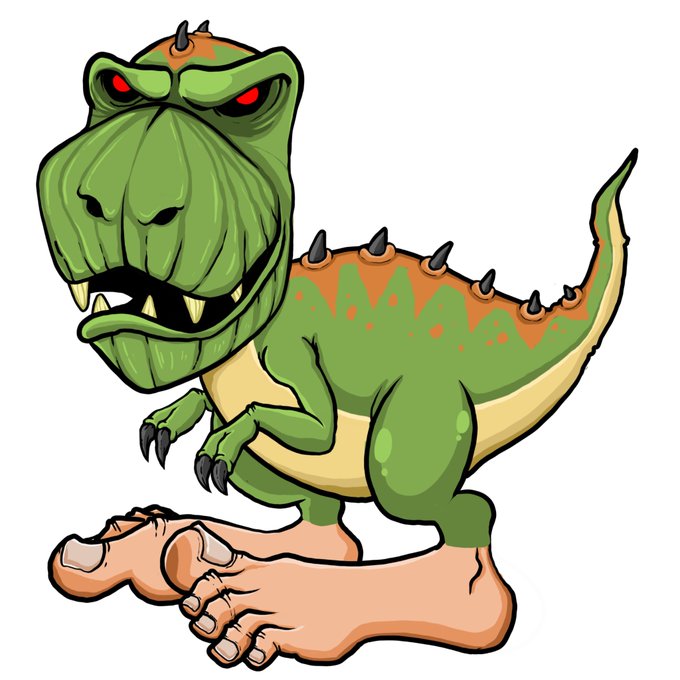 Well how you today?
I'm pretty well my friend just been busy as always :) how are you?
I am good cant complain you working on the project today?
Yeah tidying up the Dapp and adding new assets for staking :)
Oh nice how did the journey into the crypto world start?
Yeah I started back in 2016, I had my old man pestering me for years before wanting me to learn so I can teach him, but I didn't pay attention. Few years into my journey I started learning about NFTs and was about to start a project on Eth before I realised my capital wasn't enough to use ETH because of the transaction fees etc. That's when I was lucky enough to come across the Wax blockchain.
Why did you decide to create your project?
I loved the idea of building a community and to showcase art. I was very shy when I first started wasn't sure if I could do it or if people would enjoy what I wanted to create. So I started the TWOB collection which is based on plant monsters, I've always been interested in horticulture so mixing my love for that and art TWOB was born.
So tell us all about TWOB?
TWOB is a collection of plant monsters that I started in September 2020, In this time since I've created 793 individual pieces of art and minted over 80,000 NFTs for this collection.
Oh wow that is some amount how often you dropping a new NFT?
Since the start of RAREcity in October 2021 I've been working hard to complete at least 30 New NFTs per month for the community. Current RAREcity has 439 Individual creations with over 18k NFTs Minted. I started RAREcity to branch away from just drawing Plant based monsters, when you draw similar things for 12 months it was getting hard and I was running out of steam, RAREcity has boosted my love for creating again and allowed me to be more open with my creations.
So your creating work for both projects?
Yeah still creating for both project, but slowly moving more into RAREcity to utilise our staking and levelling platform.
And are both projects one man shows?
Correct, It does get hard specially when trying to manage and grow the community at the same time.
Oh wow fair play so will you wind down one to try manage the other?
My plan is to continue both for years to come.
Oh nice so tell us about RAREcity?
RAREcity is smart contract platform that allows users to stake NFTs from both my collections and be rewarded in tokens. Tokens can be spent on NFTs within the RAREcity Shop or to level up staking rates for individual assets.
Oh about the staking on RAREcity how does it work?
Users will obtain an NFT, each NFT has a unique staking rate assigned. When an NFT is purchased or sent to a new wallet the asset will automatically stake. Users have full control of there assets at all times.
Oh want do they earn for staking?
Users earn the RARc Token to use in shop, trade or level up default staking rates.
Oh brilliant so can I ask a cheeky question which one do you prefer to create?
At this time I'm loving creating for RAREcity, as I can draw anything I like and don't really have to stick to the plant monster narrative.
What was the first NFT you released for sale?
The first NFT I minted was Holoi,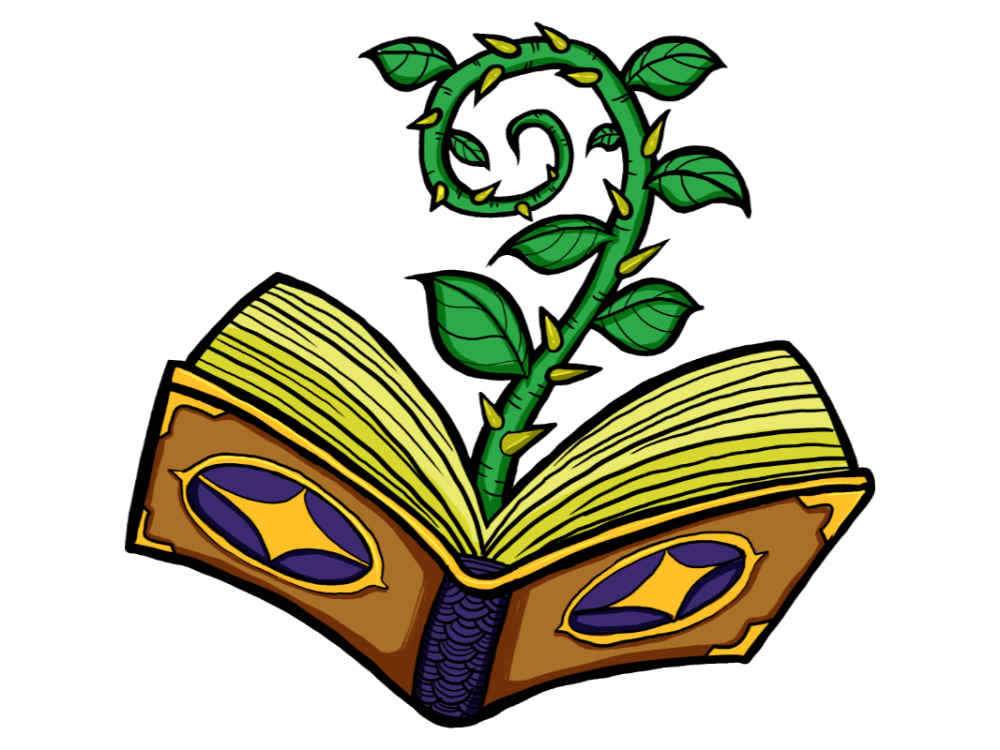 https://wax.atomichub.io/explorer/template/twobontanica/14109
But the first bit of art I did to start the TWOB collection was Wagel,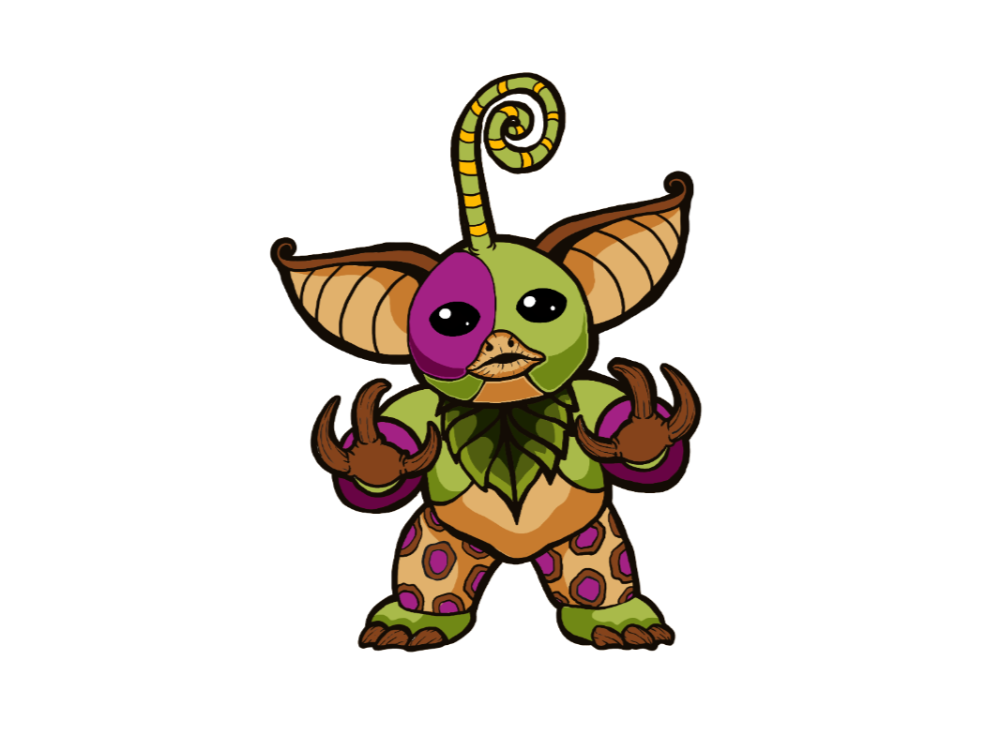 https://wax.atomichub.io/explorer/template/twobontanica/14111
To this day I still wish I made Wagel my first minted asset, as this is the Monster that started it all.
How do you create your NFTs?
I use either my iPad or stylus on my PC, using Adobe illustrator and sometime Photoshop.
How long does it take to create your NFTs?
Depends on the detail but I can create something over a few hours.
What is your favourite NFT ?
I don't really have a favourite NFT.
Have done any collabs in your projects?
Yeah I've done some art for the Niftyshow to release for there community, and I did some art for Tokenhead and there NFT app. Have lots more planned over the coming months :)
Is there a dream collab for you?
That's a hard one, I'd like to work with anyone willing to give me a chance.
Of course . Who is your favourite NFT artist ?
I don't really have a favourite artist but there are many I like, but Kogs made me aware of wax and atomic hub in general so I'd have to say them.
What has been the best part of doing your projects?
The community definitely, they gave me the confidence to continue doing something I love.
What's been the hardest part?
The hardest part was trying to build confidence to run a community I can create for, I've always been a bit introverted and shy when it comes down to it all.
What your family think of your project?
They don't really understand what I'm doing, I try to explain but it gets no where, it's the same with friends in my circle they don't get it so I tend to not talk about it and just do me.
What you like to do to unwind when your not busy with your projects?
Music is my number one passion since a young child, I love playing guitar and piano and someday wish to incorporate my music skills into NFTs. Apart from that I enjoy catching up with friends and family and getting out in the garden.
Tell us something random about you?
I enjoy a good beer :)
Where can we keep up with your project?
Best place would be our Telegram, Twitter and Discord and checking our website from time to time.
Where can we buy your NFTs?
https://neftyblocks.com/c/rarecitynfts
https://wax.atomichub.io/market?collection_name=rarecitynfts&order=desc&sort=created&symbol=WAX
https://nfthive.io/collection/twobontanica
You can buy my NFTs from within the RAREcity Dapp, Nefty, Atomic, NFThive or Waxstash.
Any chance of a competition for the readers?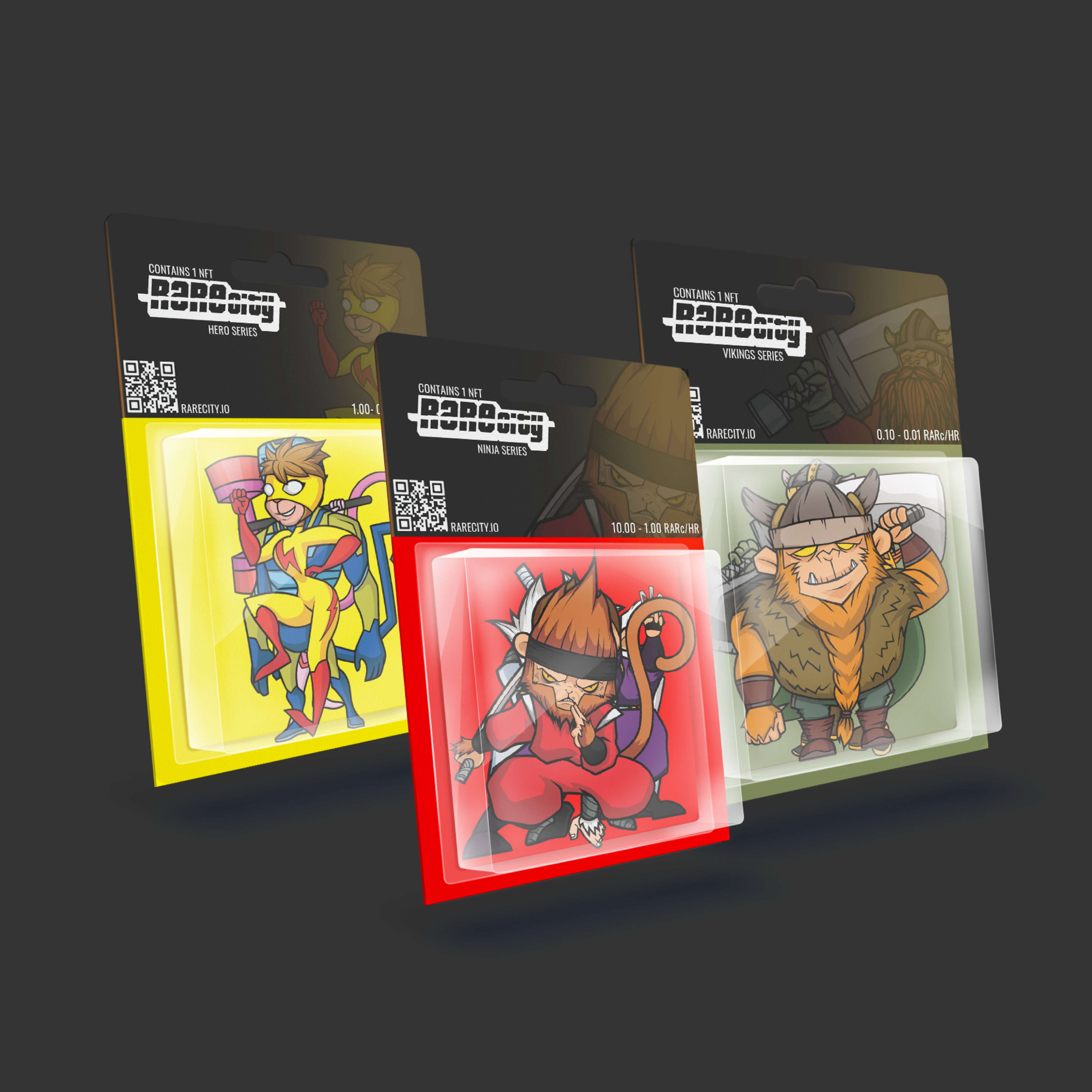 Yeah I'm happy to giveaway a few packs
Brilliant so before we finish up is there anything you would like to add?
Nah I'm pretty happy with that if you are my friend.
Of course oh when the next drop?
At this stage still a few weeks off, we have just released a 3 new packs on Monday.
Oh right thanks so much for your time
No thank you my friend .
So thanks to this brilliant artist we have a few of his packs to give away so check the link below and check out all his links to see more of his NFTs .