Hello HODLers!
Yes, you read that right, Cerveza Modelo beer, the most imported beer in the US for three years now, has launched an amazing 10% cashback in Bitcoin for buying its beers, but unfortunately I have to dampen your enthusiasm... this promotion is valid only in Mexico, until May 29, 2022. Mexican consumers will receive a Bitcoin cashback credited directly to the Binance wallet.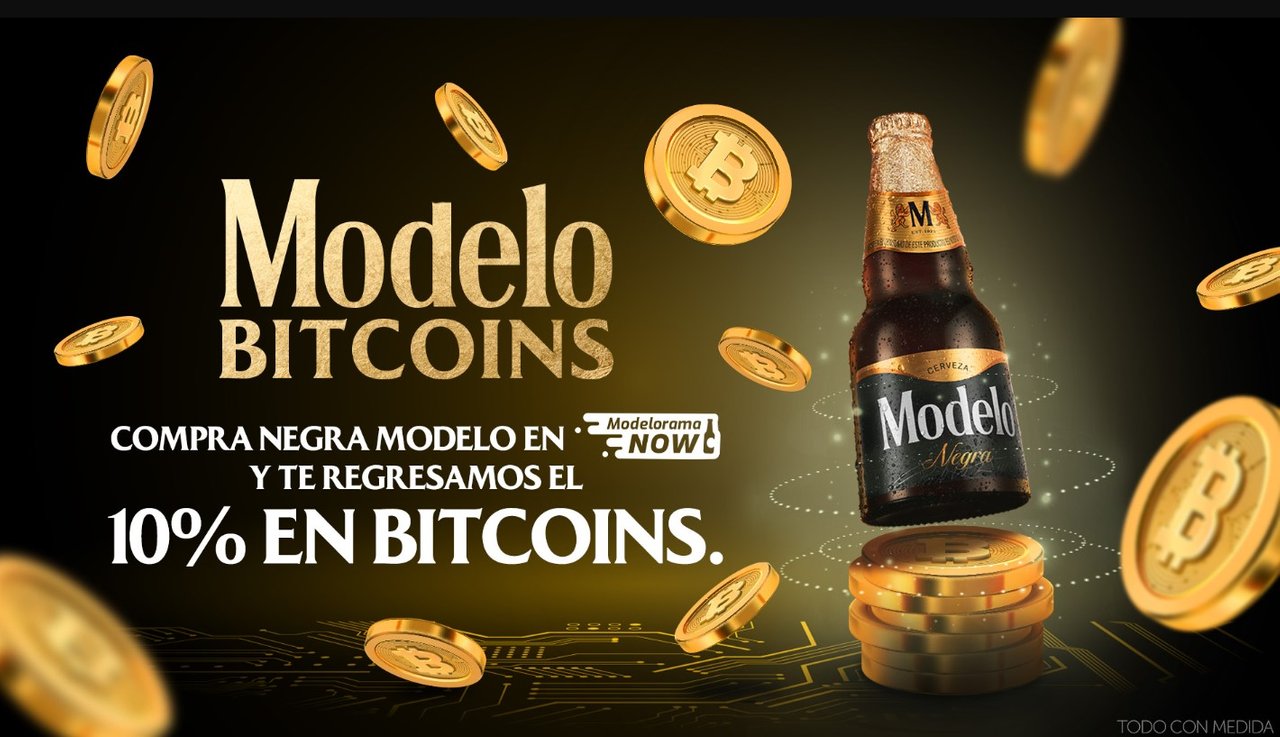 I share with you the official announcement on Twitter:
Well, hopefully this initiative will prove to be a success and who knows if one day we will see something similar in our country too... At that point there will be no limit to alcoholism, but at least we will pay for our pension! 🤣
Torum – The #SocialFi ecosystem for crypto enthusiasts that rewards you!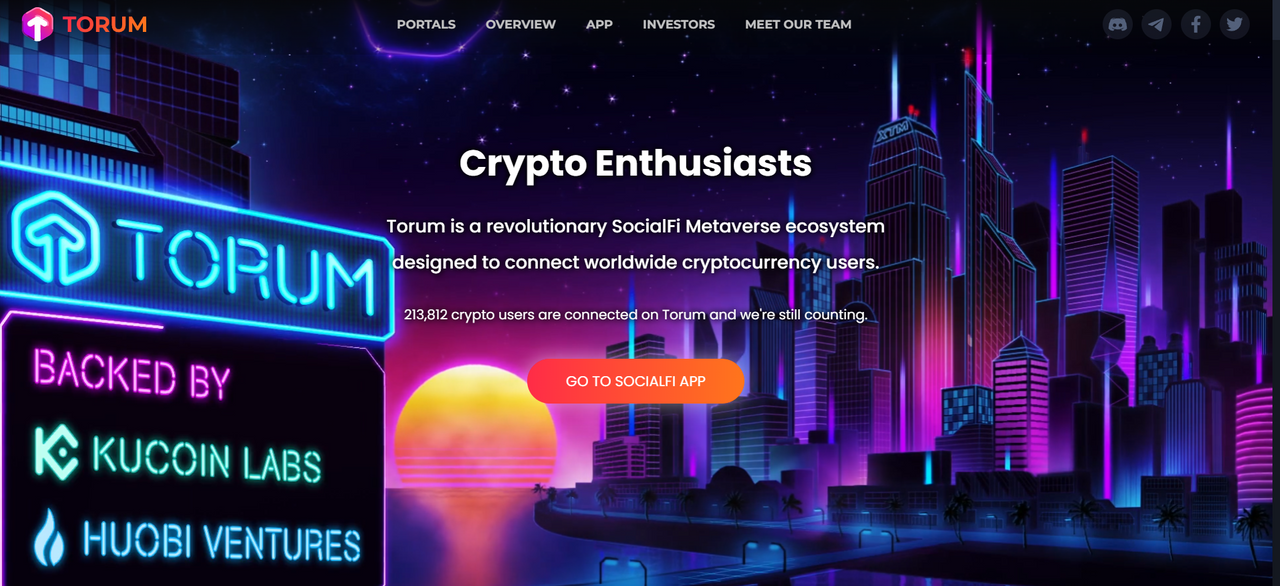 Torum is the world's largest SocialFi ecosystem (Social Network + NFT + DeFi + Metaverse) that is specially designed to connect cryptocurrency users.
The Web3.0 ecosystem is built on a social media platform, integrated with a yield farming platform for DeFi investors (Torum Finance), an NFT marketplace for crypto artists and Avatar NFT for Metaverse enthusiasts.
XTM is the multichain utility token (Ethereum + Binance Smart Chain + HECO Chain + Polygon) of Torum ecosystem and it's now listed on Kucoin, Huobi, Uniswap and Pancakeswap.
Here you can find the Whitepaper: https://whitepaper.s3.us-east-2.amazonaws.com/torum-whitepaper-V4.0-EN.pdf
✅#SocialFi Metaverse Pioneer;
✅Backed by Huobi Ventures & Kucoin Labs;
✅Big community of more than 200,000 users;
✅Earn XTM everyday claiming Missions in the Social Network;
✅Sign up with my referral link and complete the verification to earn 7,5 XTM airdrop: https://www.torum.com/?referral_code=makeitreal