It is often seen that many people use Whatsapp to do illegal work. However, this is not 100% true because this application is also used for chatting and business as well. Cyber crime department always giving warning about it that use whatsapp fairly. So in this situation you need to know that what you are sharing on whatsapp. Because if you do even single mistake then FIR can be registered on you. And it will send you to jail. Yes this is not a joke. Nowadays, religious abusing activity on the top. People can easily abuse any religion in a second by social media. And this is happening many cuntries.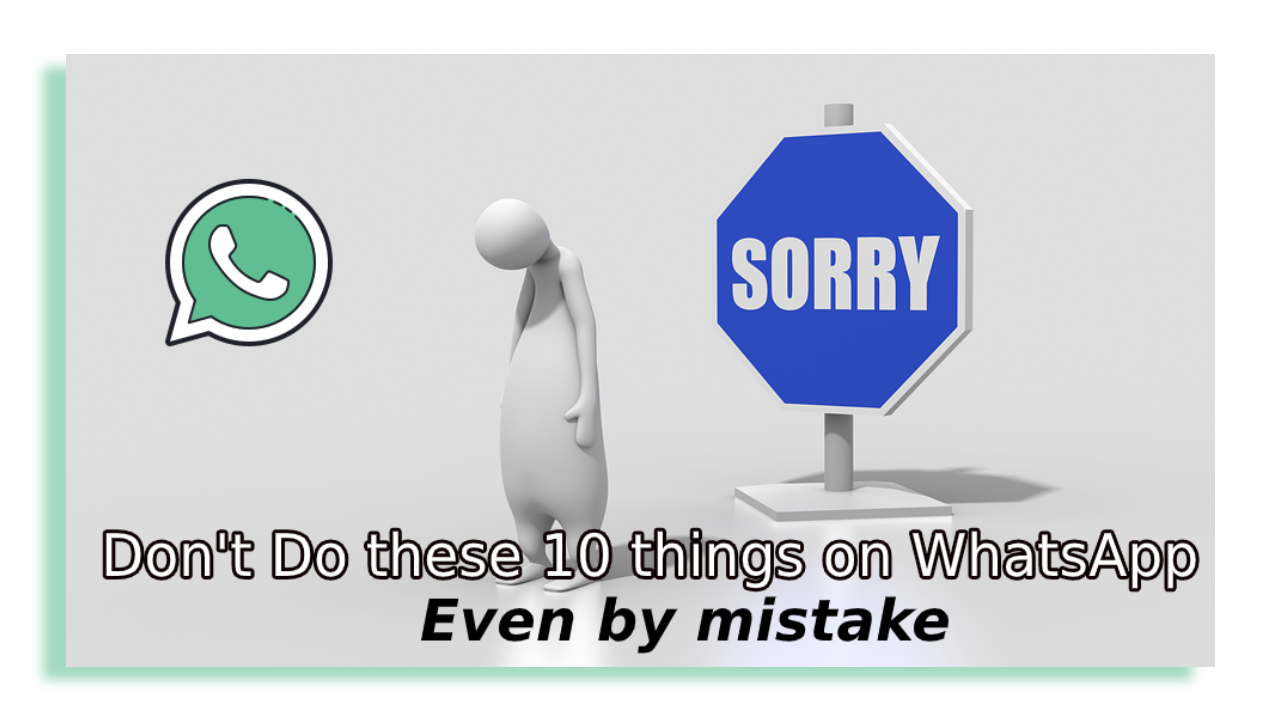 So Cryber crime and police department are more active than before on social media and finding those people who are sharing abusive content. And i really feel proud that hive and steem community does not allow politics and religious content. And it should be so. But if we talk about social media like facebook, twitter and whatsapp there are plenty of people spreading hate. That's why i left those sites but i use twitter sometime and removed people who spreading hate Because i need sometime twitter and also facebook and whatsapp to chat local people that i know. And I am using twitter only to keep updated my self about crypto.
But because of unemployment many people just spreading hate on social media sites. Anyway Read all the things we are saying here carefully, so that you do not make any mistake while using WhatsApp that will take away police to you.
1- Whatsapp group admin
Friends You have not sharing anything wrong on whatsapp but you are the owner of any group and in that group someone shared abusive message or hateful speech then it makes you in trouble. Because As a admin this is your responsibility to control the content that being shared in your group. So if someone added you as a admin , check the group details and members. And never create politics or religion group. Because you have no control on every users who are in your group because you are not active there 24 hours.
2- Posting Offensive
Police can arrest anyone who shares objectionable messages, photos, videos that create any kind of tension on WhatsApp. In fact, this type of content not allowed in any social media. So Think hundred times before share anything on the whatsapp.
3- Hurting religious feelings
Religion is a very sensitive matter in the world. Anyone can follow any religion because it is choice of it. you can't force anyone to believe in your religion. And also you can't do a criticism comment on any religion. And these things are very common nowadays that's why Administration are very strict on contents that have been shared on social media like whatsapp.
4- Messages Inciting Violence
You can see many examples that someone shared inciting violence message and that message has forwarded among millions people. After that, Violence erupts. So be careful before share anything like this. Because your one message may result lost many lives. And this thing will send you in jail too.
5- Promoting Prostitution
Every country has a different law on prostitution but you can see that most of the countries are banned prostitution so that mean it's related contents are also crime. And if you promote prostitution in whatsapp, jail is ready for you.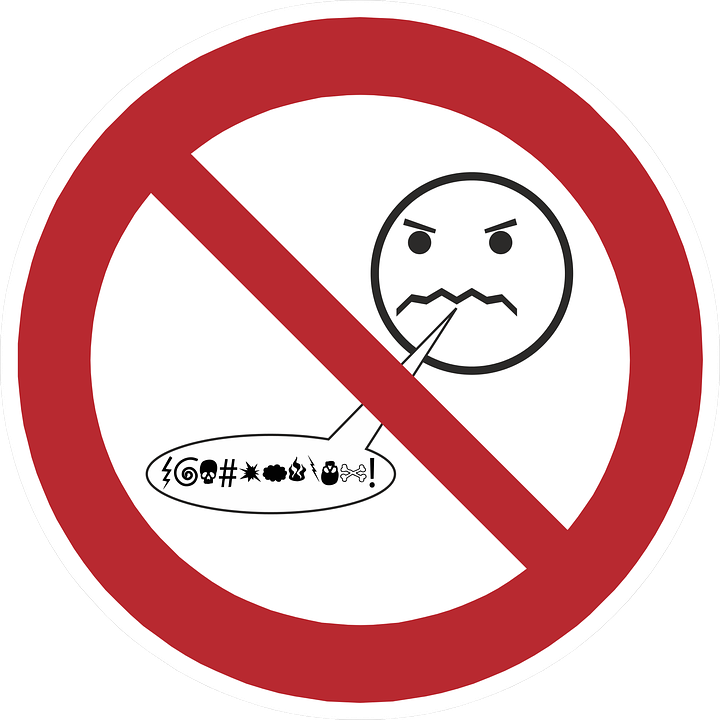 6- Spreading fake news
Nowadays, 90% news that shared are fake on whatsapp. Whatsapp University is the new learning agency for the unemployed people to spread fake news. Someone just create catchy but fake message or footage and it will immediately goes viral on whatsapp. And When it goes viral, many true new agencies will do fact check and later it is proved fake. You can see that many people sharing celebrity death fake news And this type of content immediately goes viral. But this is big crime.
7- Insulting Women
For the women empowerment government taking many good steps. To improve women power, women safety and dignity are most important things. So This is apply on whatsapp as well. You can't abuse women or share any fake video against her otherwise it Can put you in a dilemma.
8- Using a Fake Account
Fake account is not a problem of whatsapp only but it's problem of all social media platforms. Why someone create fake account? The answer is simple "suspicious activity". You have to hide your identity to do some bad work that's why you created fake account. So this is also not allowed and it is crime. And you can't use the fake account of other name and identity.
9- Making hate messages
Trolling someone is very common thing nowadays. If you are not agree with someone else then you can make your Argument with respect but you can't just start abuse it. But now it can become a big problem for you. If you share hate messages in the group then group admin and you will meet in jail.
10- Purchase and sale of banned items
As i said before you can also use whatsapp for business and many people are selling items on whatsapp. But if you buy sell any illegal item which is banned in your country then it will make you in trouble. And the same result will come here and it is Proceedings.
So That't it guys, i hope you enjoyed this post and i know many of you are using whatsapp so you need to taking care of these 10 things may be your country has a different law but most of the laws are same in every country and these type of things should not be allowed anywhere. Don't forget to follow me and share this post on social media like facebook, whatsapp and twitter. Till then take care and b bye.
Images by : - Pixabay