Hello world, how are you guys?
This is my first tokenized art in life. I'm very new to all of this so i'm very excited to show you guys my first creation. During almost 14 years of my life i worked in design and advertising and when the whole pandemic stuff hitted i simply could not handle the whole stress and 24hr working, so i focused my life in what i truly love: Art.
Art in all forms: painting, music, poems, tattoos and even performance. All of this was always my true path of life and i've been avoiding this because during my whole life i was told that artists can't make money and you'd die starving.
And this is my first step to this great movement we're all making together.
I'm amazed by the incredible content i've been seeing here everyday, the quality and creativity everyone in here have. I hope you guys are doing fine and keep making new things everyday! Thanks for inspiring people around!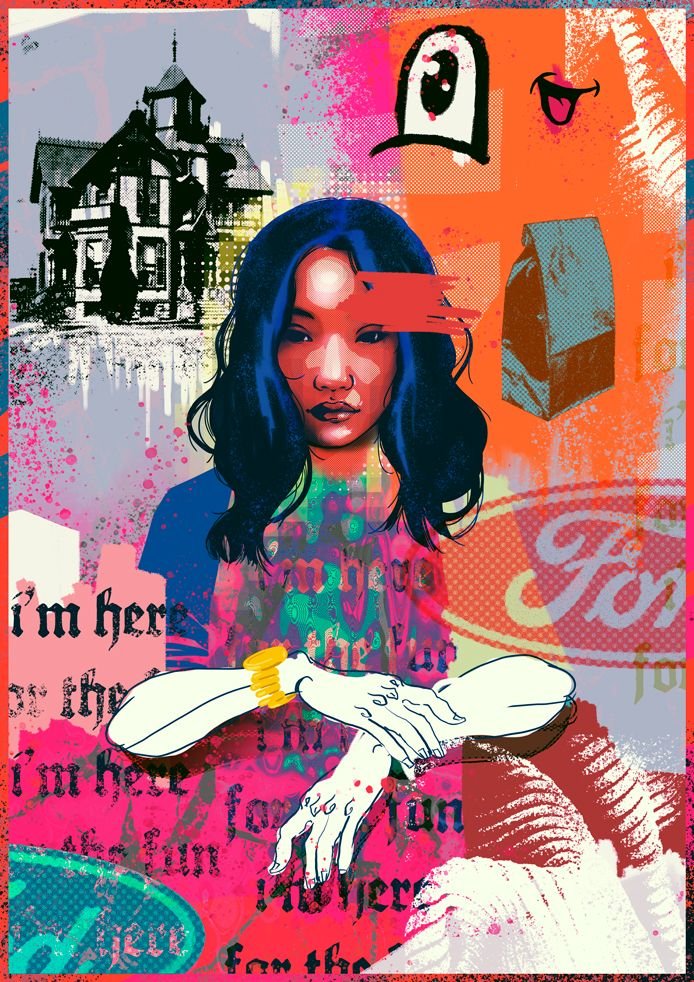 "The eyes of a generation looking upon a system created to perpetuate our slavery. This. Must. Change."
You can see my NFT Showroom gallery HERE
And more of my work is available HERE
I hope you guys enjoy it, and i also hope that this kind of post is okay! I'm kind of new here and also very excited so the first thing i tought was to share with you guys!
Thanks for your time
Cheers from Brazil,
Luciano Panachão