In case you didn't notice, Hive Witnesses have decided to make HBD arguably the most lucrative stablecoin option in the DeFi space, as they voted to increase the savings interest rate from 12% to 20%. This move is expected to attract more capital and have a positive effect on the entire Hive ecosystem for a good number of reasons.
HBD is one of the oldest, most reliable algorithmic stablecoins, backed by a very powerful, scalable blockchain, with a strong community working non-stop to spread the word and attract attention. It's only a matter of time until Hive gets the recognition it deserves, and it feels like we are slowly but steadily moving towards a bright future by showcasing and taking advantage of the unique features of the Hive blockchain that make it stand out from the crowd.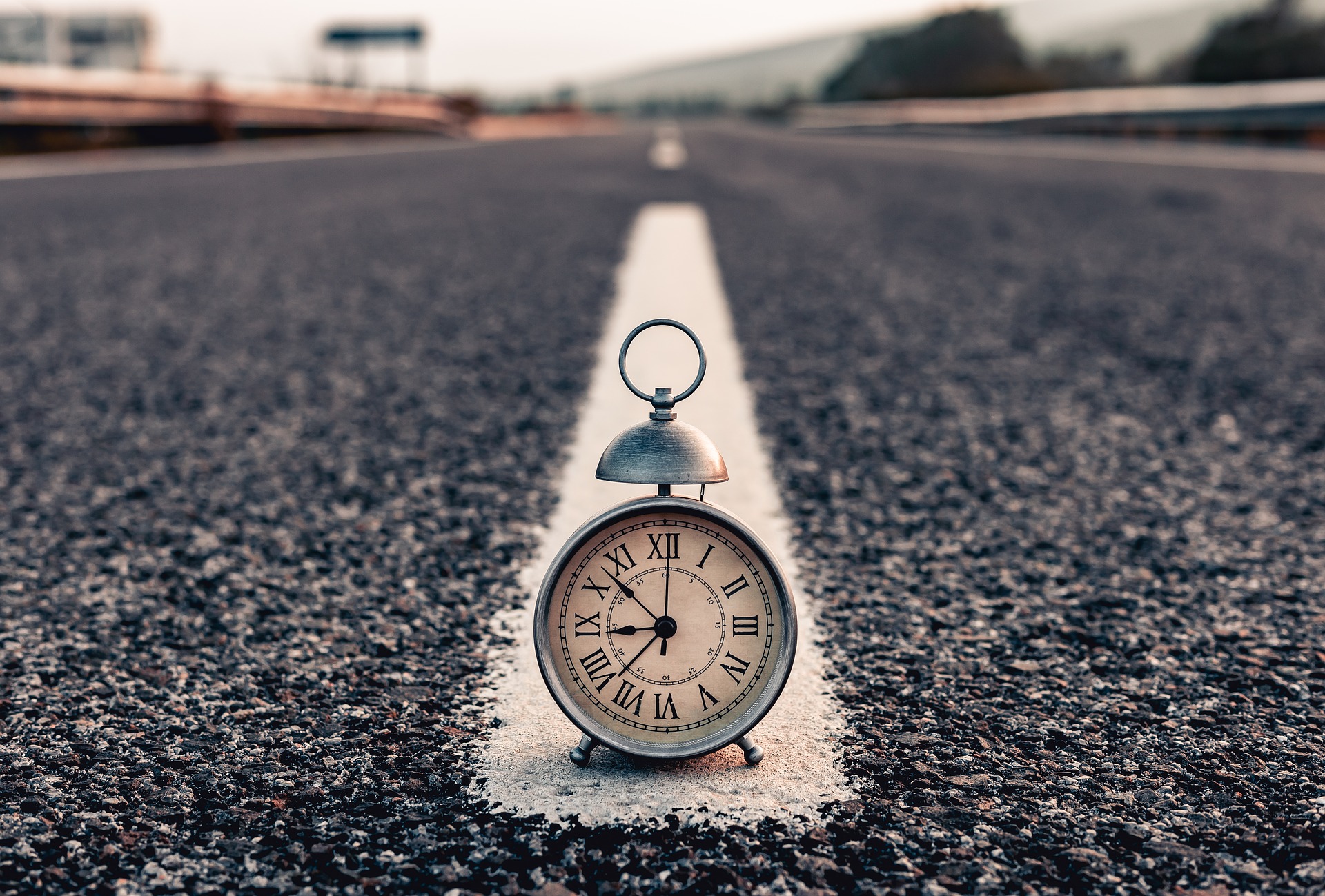 Source: Ruwadium
Many argue that the increased savings APR will have a negative effect on the market price of HIVE in the short run, as people will be looking to swap HIVE for HBD in order to take advantage of the juicy returns that come with the safety of holding a stablecoin you will always be able to exchange for one dollar worth of HIVE at any point. However, personally, I believe the upward pressure on HIVE will be much bigger, as there's just not enough HBD for everyone at the moment, which will probably force HIVE holders to perform conversions, further reducing the amount of liquid HIVE out there.
Combine this with the fact that @leofinance is building the largest liquidity pool for HBD on PolyCUB, and it's evident that we are going to run out of HBD sooner than you can imagine. With so many cool options and not enough liquidity to take advantage of the situation, I believe we are going to witness larger deflationary periods for HIVE over the course of the year, mainly thanks to HBD and the direction the witnesses have decided to move in with it.
Looking at the numbers, it is more than obvious that we need much more HBD than there is right now, so the importance of producing and curating content can't be stressed enough. We just need more and we need it now. Those people putting out three to four blog posts per day? We need to learn to appreciate them more at this point. There's plenty of room for growth at current liquidity levels and things will only get better once we get closer to a 1 billion HBD supply, which by the way will take time considering we are at 22 million-something HBD right now.
Hive is an entire Universe on its own, with tens of dApps built on top of it and more and more users entering the fray on a daily basis. We all know that staked HIVE (HIVE Power) is a prerequisite for those looking to interact with the blockchain, so it's evident that the need for RCs (Resource Credits) will always be there and, as a matter of fact, will keep growing as people develop more dApps and #P2E games and onboard new users. That said, RC delegations will most likely be possible with the next hardfork and I expect a whole new market to form around this new concept, incentivizing more users to power up HIVE.
The long-term game has always been the best strategy when it comes to crypto in general, however, we can now see that those who stuck around and kept building on Hive are in for some big surprises in the coming years. The Hive blockchain has always been ahead of its time, and we see this at play quite often, with even crypto folks who have been venturing into this space for years struggling to get a good grasp of how it all works.
This is a good time to start stacking HIVE, HBD, and LEO, and I can't help but think that we are all sitting on a gold mine ready to explode and shower us all in crypto love. HIVE will boost LEO, or LEO will boost HIVE, or HBD will boost HIVE which will then boost LEO. The ecosystem is already primed for success but we keep building awesome stuff on top of it nonetheless. It's impossible to fail.
That sums it all up for now.
---
Never forget!
NFA - DYOR
I'm just a random guy with opinions. This is by no means financial advice. Just my personal thoughts and experiences.
Have a good one everyone,
@lordneroo
---
Best Faucets to Earn Crypto with Zero Risk (Affiliate Links):
Best Exchanges to Trade Crypto (Affiliate Links):
Best Platforms to Earn Crypto for your Content (Affiliate Links):
Best Blockchain-Based Play-to-Earn games (Affiliate Links):
Connect with me Here: