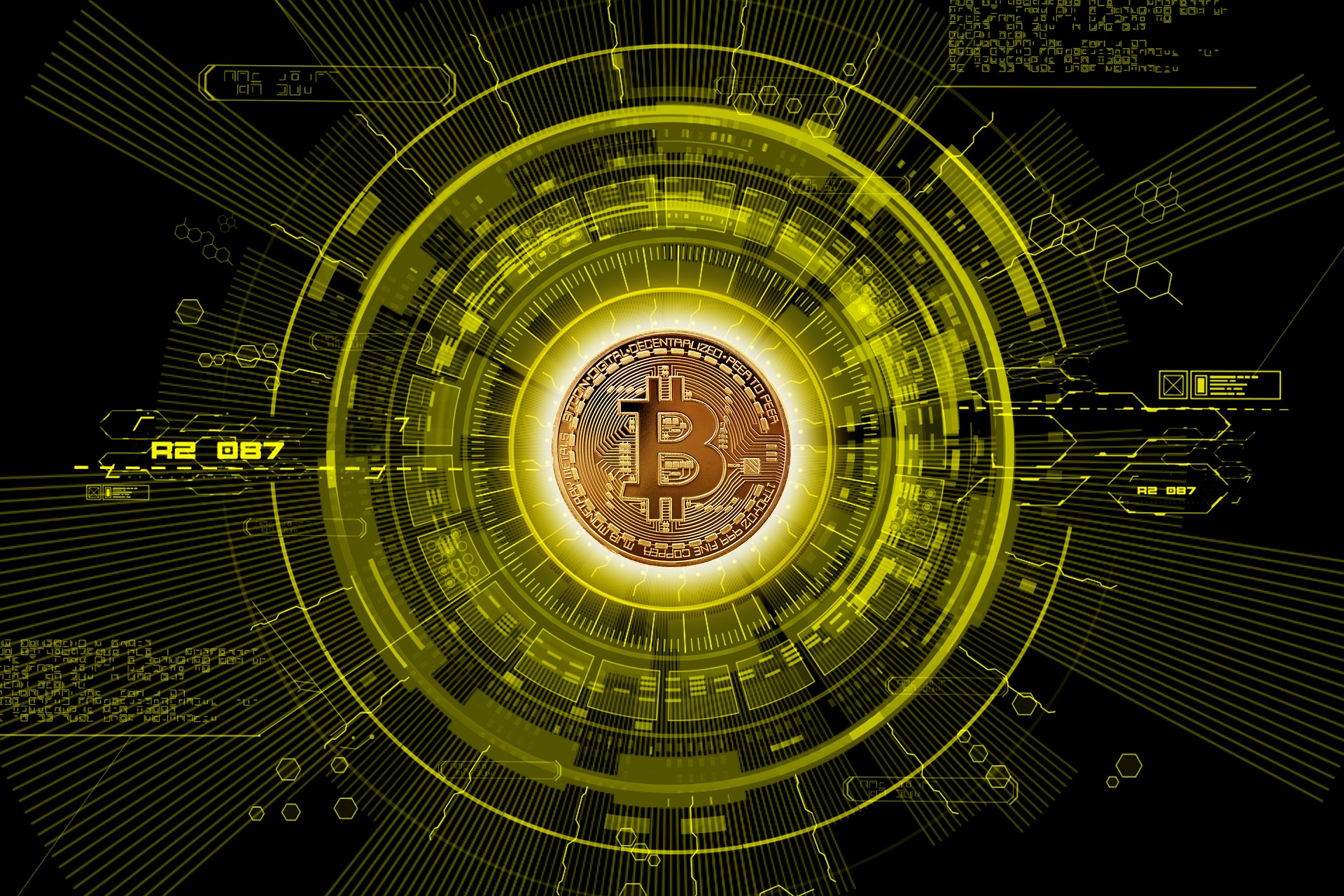 The new Bitcoin ATMs are going live across 24 US States.
The fastest growing multi-cryptocurrency ATM Network has now more than doubled its bitcoin ATM count over the last six months, stepping up its game and looking to claim a bigger piece of the crypto pie. The company recently announced the launch of 115 new Bitcoin ATMs, making it more than 2,000 worldwide.
It is still unclear to me whether they do offer the ability to buy and sell Bitcoin Cash (BCH), as this is what is mentioned on their Facebook page but not on their official website, but they sure do provide Bitcoin (BTC), Litecoin (LTC) and Ethereum (ETH) services. Regardless, such initiatives provide the fuel needed for further adoption, and give everyone access to instant, easy exchanges.
Networks like Bitcoin Depot's bitcoin ATMs exchange cryptocurrency into digital cashing, allowing for simple, in-person exchanges that give users immediate buying power.
Source: prnewswire.com
If you're looking to use the company's services, you can view detailed information regarding their ATM locations and even get directions here. The ability to buy and sell crypto without having to use a bank account comes in handy for many, and it's great to see that the blockchain technology is offering people even more ways to provide for themselves and their loved ones.
Bitcoin, Litecoin and Ethereum sure is a good start, and I believe we will see more options in the near future as more and more cryptocurrencies have been attracting major attention lately.
The company's impressive growth demonstrates the increasing popularity of cryptocurrency transactions, as bitcoin and other digital cryptos move toward the mainstream.
Source: prnewswire.com
Long story short, there are numerous ways to earn cryptocurrency online with zero risk as long as you can afford an internet connection, and with Bitcoin ATMs it's also possible to exchange your earnings for fiat money and use them to cover life expenses without needing a bank account for it. In other words, if you're willing to put real effort into it, you can be self-employed on the blockchain, and the banks can't control the inflow of your funds.
We have been getting tons of bullish news every other day over the last few months, and one literally needs to remain wired all day long in order to be able to catch up with all the progress being made. More and more incredible things are being built on some of the most successful networks, and it takes hours of daily research if you want to stay informed and make the most of the huge emerging opportunities.
From NFTs to DeFi, there is always something new to learn about, and those of us who have been around for more than a couple years know that the early bird catches the worm. And that's the main reason why some of us end up depriving ourselves of sleep in the pursuit of the next huge chance to grab insane returns. The fear of missing out is just too strong.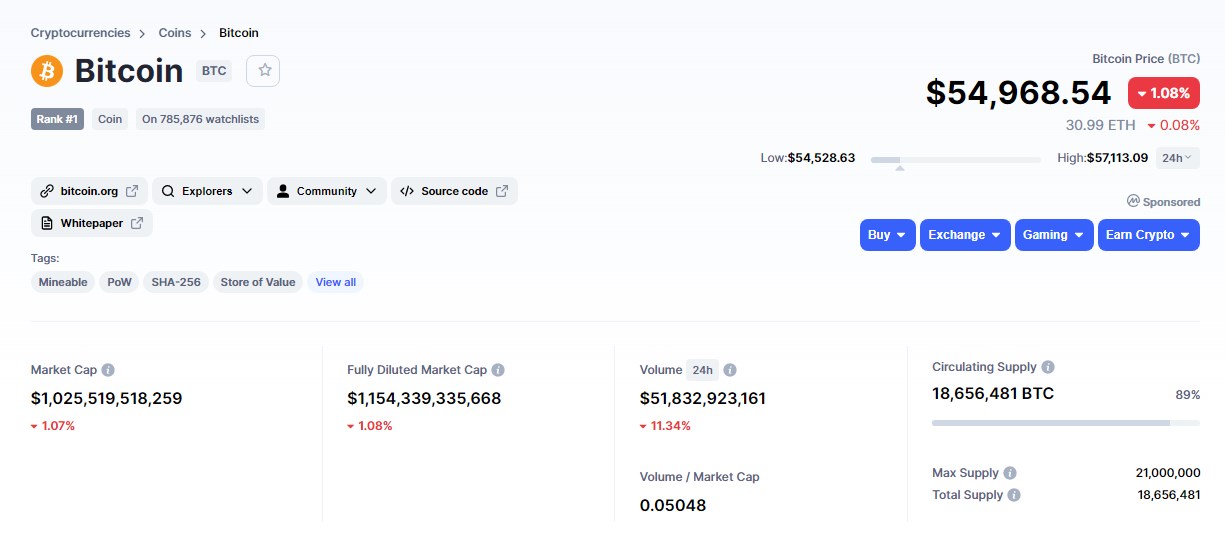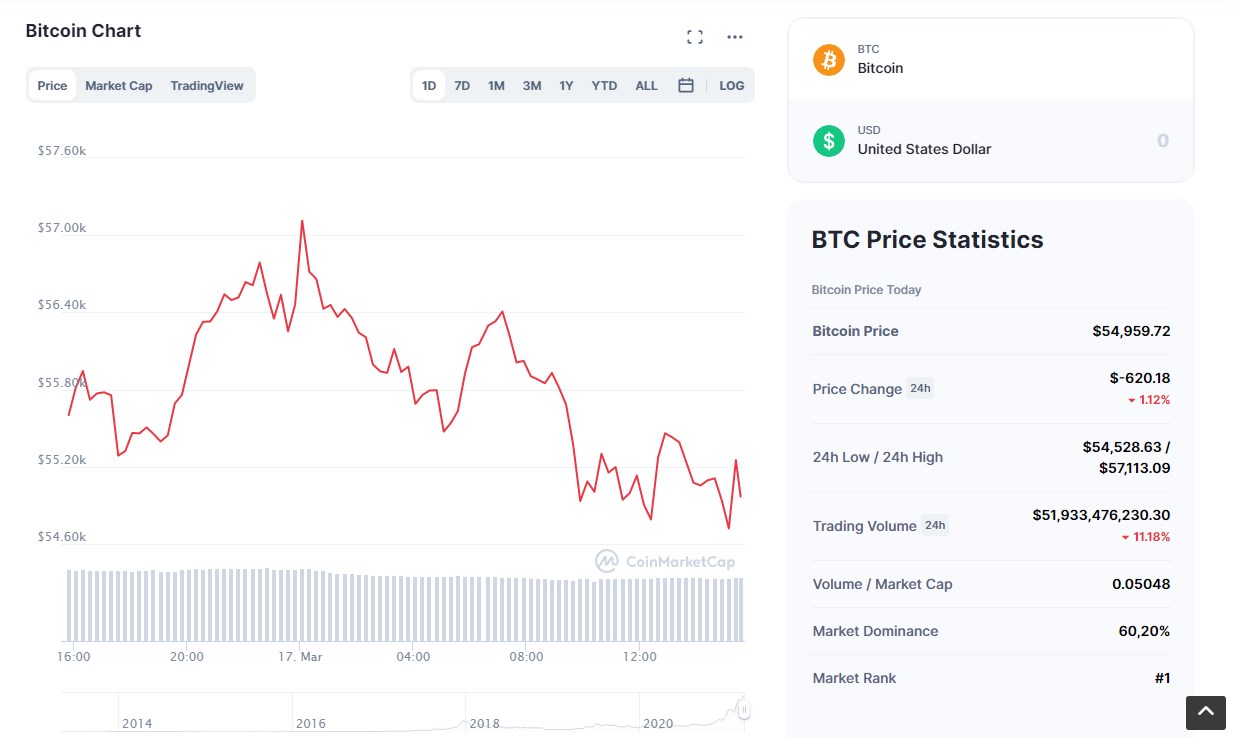 The largest cryptocurrency is currently swinging around the $55k mark, which represents a 1% decrease over the last 24 hours. Sell walls on Binance's BTC/USDT are kind of stable at the moment of speaking, so I expect BTC to stay somewhere around this level for the time being. Of course, this is not financial advice. ;)
I believe the fact that more and more corporations and payment giants are looking to establish themselves in the crypto space goes to show that the crypto industry is stronger than ever and getting more popular as the days go by. More people are getting informed about crypto, more people are using crypto, more people are shilling their favourite picks to their friends and loved ones.
Lather, rinse, repeat; it's already causing a domino effect of awareness and adoption. There are literally a million ways to make money in the crypto game now that we are still in the beginning of it all, and more people are waking up to this fact as we speak. Inevitably, they are joining in and taking advantage of the huge opportunities presented to those who arrive early.
Bitcoin ATMs provide people who do not have access to traditional financial services with the ability to turn their cash into crypto with the use of a digital wallet, which basically means everyone is free to grab or dump some crypto without needing anyone's permission. Banks can't stop the movement. It's getting bigger and bigger with time, and they know it.
Have you filled your bags yet?
---
Thank you for your attention
Alright guys, that's it for now. Thank you for taking the time to read these lines.
Just my two cents. This is by no means financial advice. Just sharing my personal views and experiences. Please do not take my word for your investment choices, and always do your own research.
Stay safe and have a good one,
@lordneroo
---
---
---
Best Faucets to Earn Crypto with Zero Risk (Affiliate Links):
Best Exchanges to Trade Crypto (Affiliate Links):
Best Platforms to Earn Crypto for your Content (Affiliate Links):
Connect with me Here: