I think might you have noticed or may not but you will see the Hive dapps are expanding themselves not only in Hive but also outside of the Hive too. I think all this is feasible due to robust blockchain that is fast, secure and top of it, it do not charge transaction fees(A pure crypto dream).
I will list here few of the prominent dapps that are integrating themselves outside the Hive and have usecase for it.
1. Splinterlands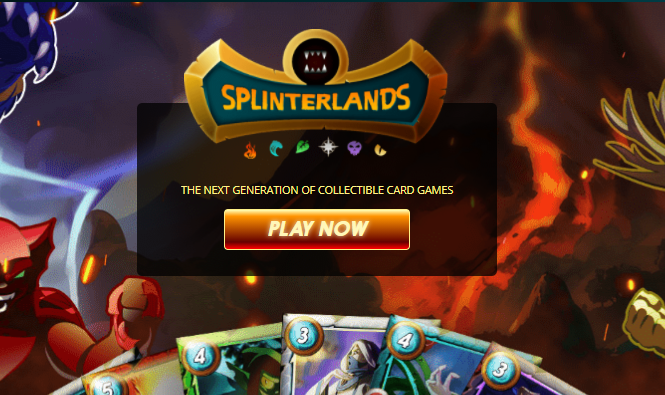 Splinterlands is one of the most favorite and used dapp in Hive and run in Hive blockchain but it keep forging partnership outside the Hive. Whether it was their partnerships with sesameseed to lure tron investor and player base in splinterlands or their their integration with opensea.io that allow you to sell your card for Ethereum. Their partnerships with wax.io or Gamecredits is in direction of making game more popular in overall blockchain space.
To be picked by Ubisoft truly shows their potential.
2.Leofinance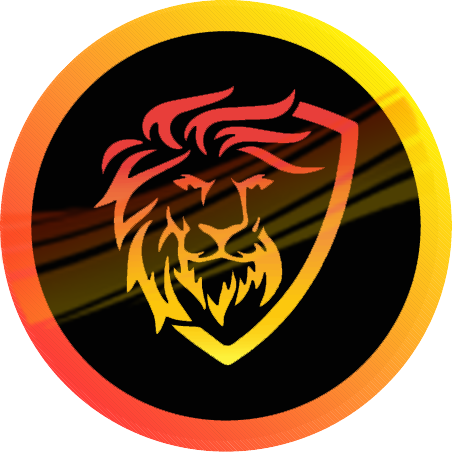 [Leofinance] is committed towards finance related content and you will find many informative post in Leofinance. They have very clear roadmap and communication is excellent. Team keep itself updated with latest trends and take leap in grabbing the opportunity and providing it to it's user. Latest wleo is example of Leo team dedication in expanding Leo beyond Hive userbase.
They are not limited to blogging platform in Hive as they have educational platform (leopedia.io),Analytics platform (hivestats.io) and exchange platform (dex.leofinance.io)
3. Cryptobrewmaster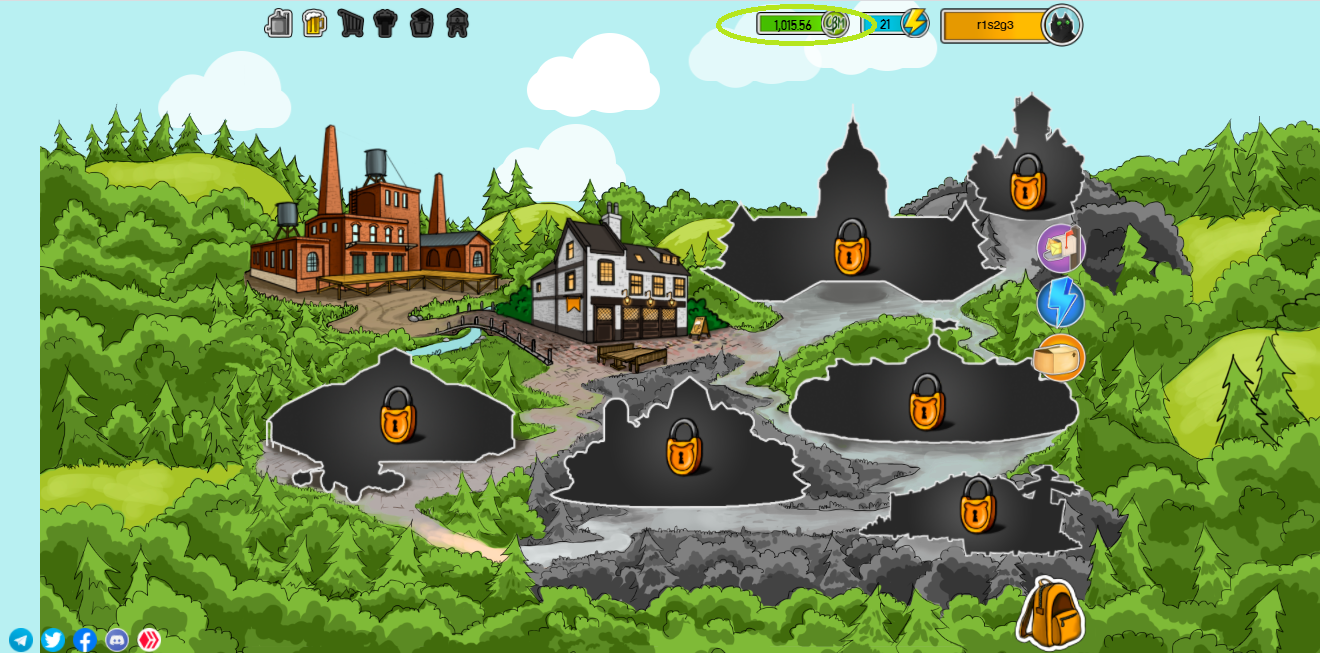 Cryptobrewmaster game is again buld in Hive but it allow you to play the game even if you do not have account in Hive blockchain. It is nice strategy to onboard the users that are not in Hive to the game. Once they onboard the game then it will be easier to onboard them in Hive.
4.Rising Star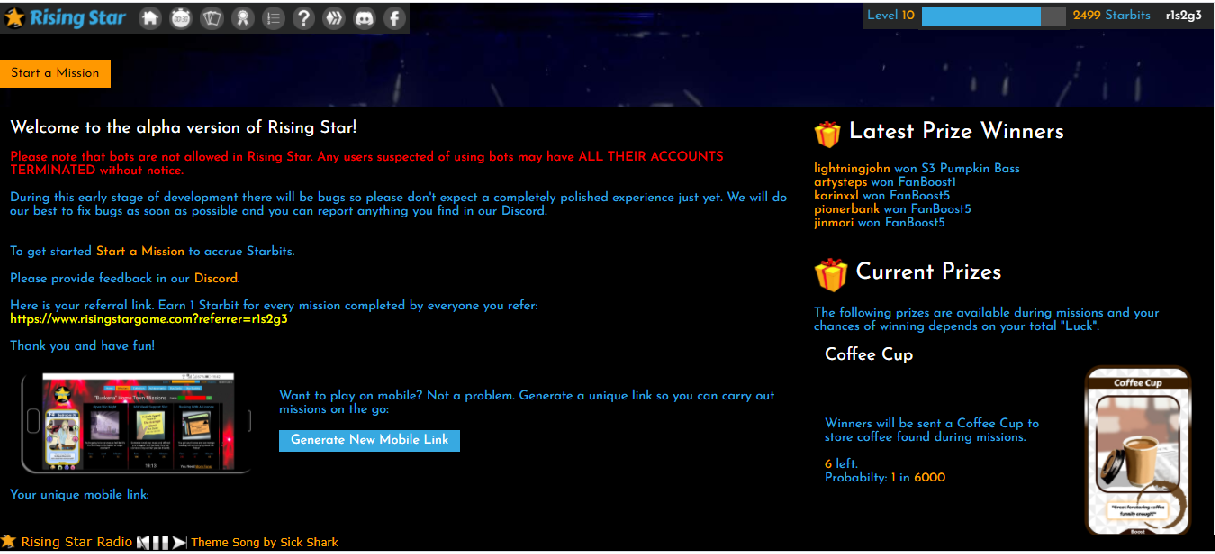 Risingstar usecase looks very sound to me for expansion outside the Hive blockchain. Not only you earn while playing it but you can create your own tracks in the game ans share it to the others. This really look a distruptive move for this game that can really help it to reach wider audience.
5.CTP talk


CTP talk somewhat differ from all of the above in the sense as they already have affiliate business ClickTrackProfit running but they understood the importance of blockchain and crypto and created their blogging platform on top of Hive. There is one more reason to mention them because their native currency, CTP token in Hive-Engine has already it's usecase outside the Hive where it get accepted by many merchants using Firepay.
I hope you enjoyed it ,please feel free to let me know about other Hivedapps that have global use case but created in Hive.
Please feel free to read more of me at https://leofinance.io/@r1s2g3