The daily adoption of digital-currency has been a journey which has faced series of obstacles along its way. There has been lots of other issues which is not only limited to technical issues alone, despite the absence of regulation in crypto-currency which should have been the main reason for the launch of blockchain technology and crypto-currency at large, majority of the crypto-currency projects have taken advantages of this situation to scam the investors of their hard earned money.
Security has also been an embattling issue in crypto-currency transaction and this issue is mostly experienced in the centralized crypto-currency exchange. Not too long ago we heard about a hack in "HUOBI" exchange which is one of the largest crypto-currency exchanges in this century. Securing users funds and assets should have been the priority of the crypto-currency exchange platform and it has been noted that all this issue coupled with some other issues have been the reasons behind the delay in worldwide adoption of crypto-currency because if all these issues are not been rectified I don't see a global adoption of crypto-currency any time soon.
Because of these issues, COINXES which is the new crypto-currency exchange in space has come with a new approaches and methods to ensure there is global usage and adoption of crypto-currency through the use of blockchain technology. COINXES is a new SECURED, TRUSTED, GOOD CUSTOMER SUPPORT, TRANSPARENT and LOW FEES crypto-currency exchange which has come to put an end to the existing problems in the crypto-currency exchange.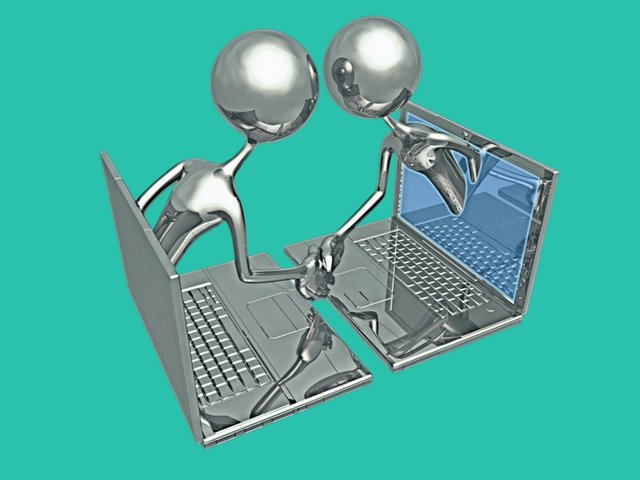 Not long ago we have seen countries like CHINA, USA and some others placing bans on the use of crypto-currency and its trade until there is clear weather on its usage. This ban and restrictions resulted from the manipulation and all related scam issues happening within the current crypto-currency exchange and some other crypto-currency platforms. This is why COINXES exchange platform have come to put things right which involve the use of smart contract which will eradicate all forms of manipulations. It has also come to introduce and advanced trading and secured system through the use of blockchain technology.
COINXES is a peer-to-peer crypto-currency trading platform which is launched on ETHEREUM blockchain network. Despite the numbers and types of crypto-currency exchange we have in existence, peer-to-peer is still the best of all and it has become the most popular and most used crypto-currency exchange by traders over the years. But in order to perfect and make things right in peer-to-peer exchange, COINXES has introduced some other trading features which will be beneficial to all crypto-traders and users all over the world
There is always high level of security and trust in peer-to-peer trading platform because doesn't required the services of any third-party agents or intermediaries
COINXES trading platform supports different methods of payment which includes the use of FIAT and other local currencies. With this features traders don't need to stress themselves before converting to FIAT again.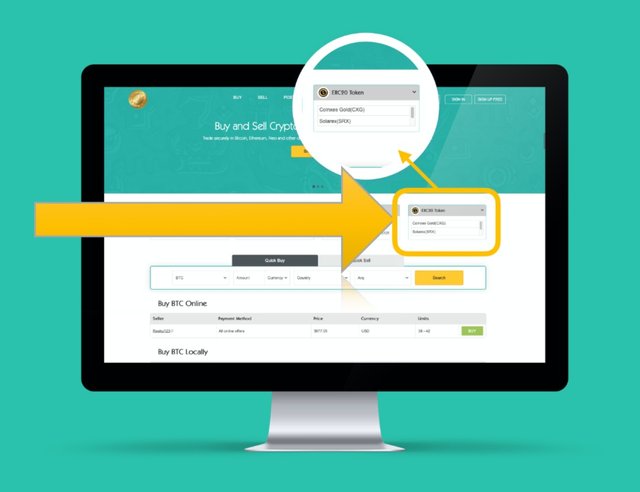 COINXES has introduced feature that will allow ICO/STO to list their project on its platform. ICO projects will be allowed to use different currencies as payment method on COINXES platform.
COINXES has also come to eradicate high trading fees been experienced in the other crypto-currency trading platform. It has come to introduce a very low to nothing trading fees for all customers and traders in its platform.
COINXES will also allow the use of different supported languages in its platform. This will help all traders from different part of the world to be able to use the trading platforms.
COINXES has launched its own token to ease the burden of trading fees on traders and likewise to reward all users and holders of its token in the platform
COINXES is been handled by a well experienced team under the leadership of "OMAS EDEMA" as the CEO. He is an "IT" expert and well experienced in blockchain and crypto-currency trading.
COINXES TOKEN DETAILS
Token Symbol => CXG
Token for Sale => 100,000,000 CXG
Max Circulating Supply => 180,000,000 CXG
Token Price => $0.20
Token Sale Date => 1st March, 2019 – 30th September, 2019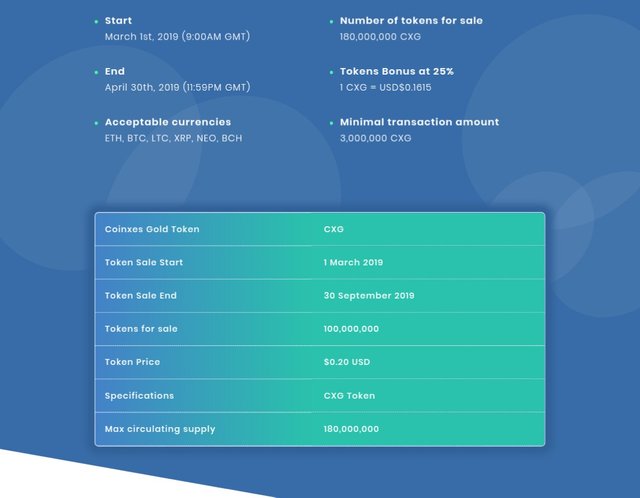 TOKEN DISTRIBUTION
56% Allocated to ICO
19% Allocated to Reserve
6% Allocated to Advisors
2% Allocated to Bounty
2% Allocated to Airdrop
4% Allocated to Promotions
2% Allocated to Early Platform Users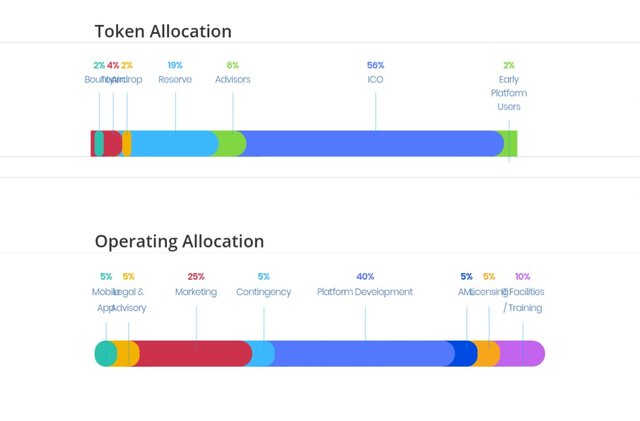 FUND DISTRIBUTION
40% Allocated to Platform Development
25% Allocated to Marketing
5% Allocated to Contingency
5% Allocated to Mobile APP
5% Allocated to Legal & Advisory
5% Allocated to AM
5% Allocated to Licensing
10% Allocated to Facilities & Training
ROADMAP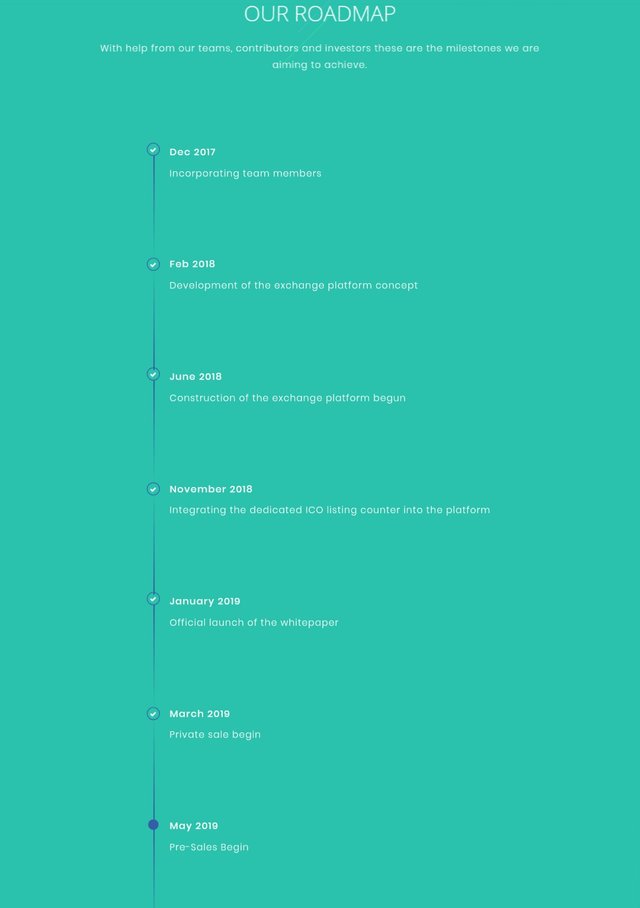 TEAM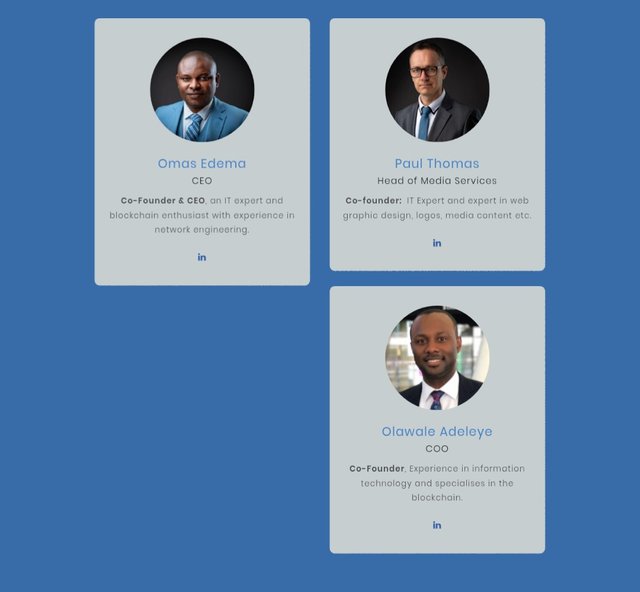 To know more about COINXES check the links below
Website => https://www.coinxes.io
Whitepaper => http://coinxes.io/whitepaper.pdf
Telegram => https://t.me/coinxes
Twitter => https://twitter.com/coinxes2
Facebook => https://www.facebook.com/Coinxesp2p/
Github => https://github.com/Coinxes
Bitcointalk User Profile => https://bitcointalk.org/index.php?action=profile;u=1996602
Bitcointalk Username => Bellokudi
Author => Lekato