It's 11:30 a.m here in Greece and once again Hive was pumping while I was sleeping hehe!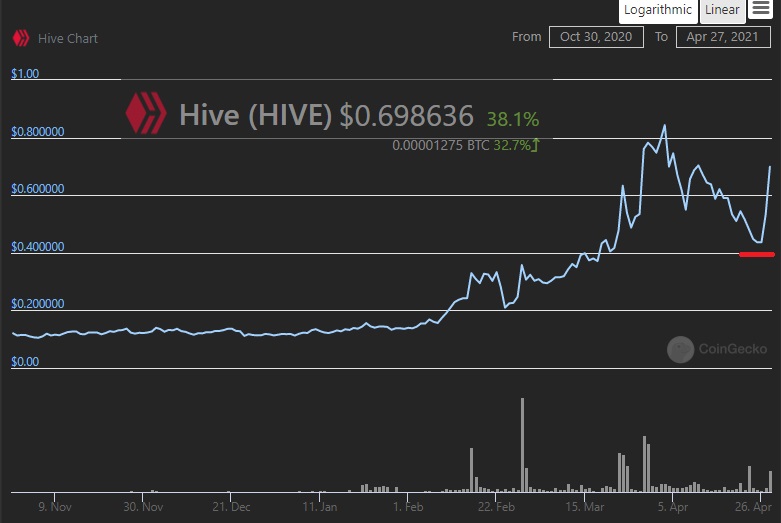 This is the 3rd time I miss this HUGE trading opportunity and thing is that I called this pump a couple of days ago in a previous pots of mine called Is Hive About To Pump?. Guess I should have placed some sell orders on Binance and stop complaining...
Or not?
My guts is telling me that this is not the casual pump and dump scheme we are used to see in the crypto market these days. Hive's 180 days chart is looking extremelly bullish and I won't be surpised if Hive will be trading for over 1$ the next couple of days. Not saying this is gonna happen, it's just a hunch.
Guess the reason I feel this is gonna happen is because I know first-hand that Hive is way undervalued. I mean, even coins with no community and 0 utility are mooning in this bull run so I know it's not gonna take too long before Hive, a blockchain with a tight community and ton of development outperforms all those shitcoins.
Here are a couple useful links for those of you who are reading this blog outside of Hive ecosystem and feel like taking a look at what Hive's all about
Have fun exploring this blockchain paradise called Hive
P.S. Not a financial advice. Do your own research before investing
-----------
Thank you all for your support
Hope you enjoyed reading my blog and learnt something new today! Hive ecosystem is HUGE so if you want me to cover any other topics leave a comment bellow and I'll try my best.
As a full-time online hustler, supporting my content allows me to keep doing what I love.
Much love to everyone and always have fun.
@Knowhow92
Earn Crypto For Your Content (Affiliate Links)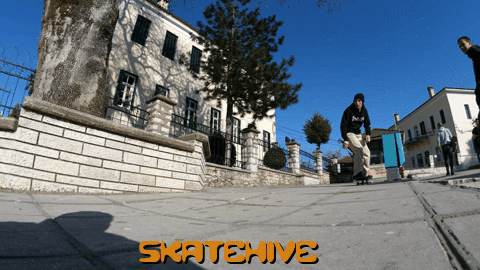 Find me Here
🏡 Hive: https://www.peakd.com/@knowhow92
🏡 Torum : https://www.torum.com/u/knowhow92
📹 Youtube : https://www.youtube.com/channel/UCJTNnvAHca8jcxaBpWn-bzA
📱 Twitter : https://twitter.com/theocharis_ch
☀️ Lbry : https://lbry.tv/@knowhow92:d
📷 Instagram : https://www.instagram.com/haris_housos/
☕️ Ko-fi : https://ko-fi.com/knowhow92