Yo guys, I need your help.
In case you haven't heard, Ampleforth is airdropping their governance token ($FORTH) to everyone who has interacted with the Ampleforth network in the past. Hell, even those of us who withdrawed AMPL from publish0x to our wallets are eligible for the airdrop.
I have interacted with Ampleforth in the past so I know that I am eligible for the airdrop but I just cant seem to figure out what am I doing wrong.
I have my AMPL stored in Atomic wallet and am trying to claim my $FORTH using the "WalletConnect" option.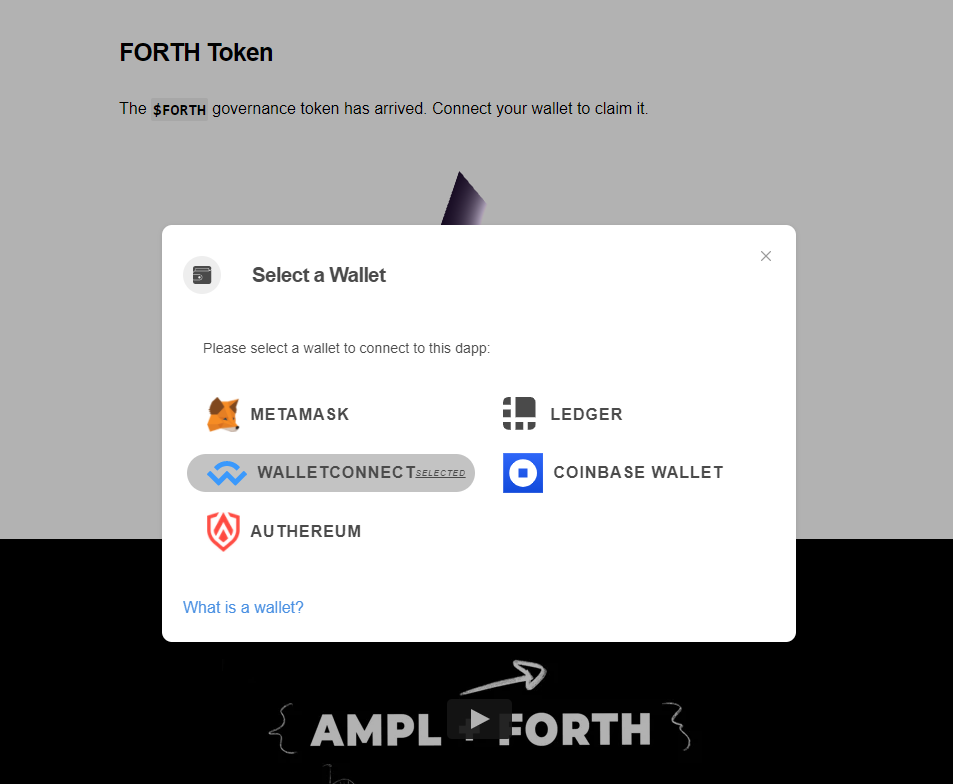 I click on "WalletConnect", scan the QR code with my Atomic wallet app, approve the connection and right after that I keep getting the same "Unable to fetch Merkle Proof" error in the Ampleforth website.
Has anyone else experienced this? Is there a way to manually do the transaction and not get stuck in the never-ending "Unable to fetch Merkle Proof" circle?
I tried to find answers as of why this is happening everywhere but couldn't. Hope you folks can help me out.
Thanks in advance yo and I hope all of you are eligible for this airdrop. Gotta love crypto!
---
Thank you all for your support
Hope you enjoyed reading my blog and learnt something new today! Hive ecosystem is HUGE so if you want me to cover any other topics leave a comment bellow and I'll try my best.
As a full-time online hustler, supporting my content allows me to keep doing what I love.
Much love to everyone and always have fun.
@Knowhow92
Earn Crypto For Your Content (Affiliate Links)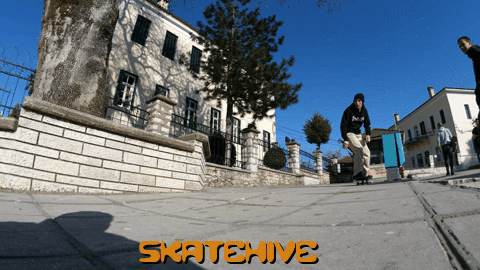 Find me Here
🏡 Hive: https://www.peakd.com/@knowhow92
🏡 Torum : https://www.torum.com/u/knowhow92
📹 Youtube : https://www.youtube.com/channel/UCJTNnvAHca8jcxaBpWn-bzA
📱 Twitter : https://twitter.com/theocharis_ch
☀️ Lbry : https://lbry.tv/@knowhow92:d
📷 Instagram : https://www.instagram.com/haris_housos/
☕️ Ko-fi : https://ko-fi.com/knowhow92