According to a recent post, the "Central Bank of The Bahamas" issued a digital dollar which is available nationwide."
The Sand Dollar is the first ever CBDC (Central Bank Digital Currency). This launches a brand new era, I am sure that many more countries will start to consider issuing their own CBDC very soon.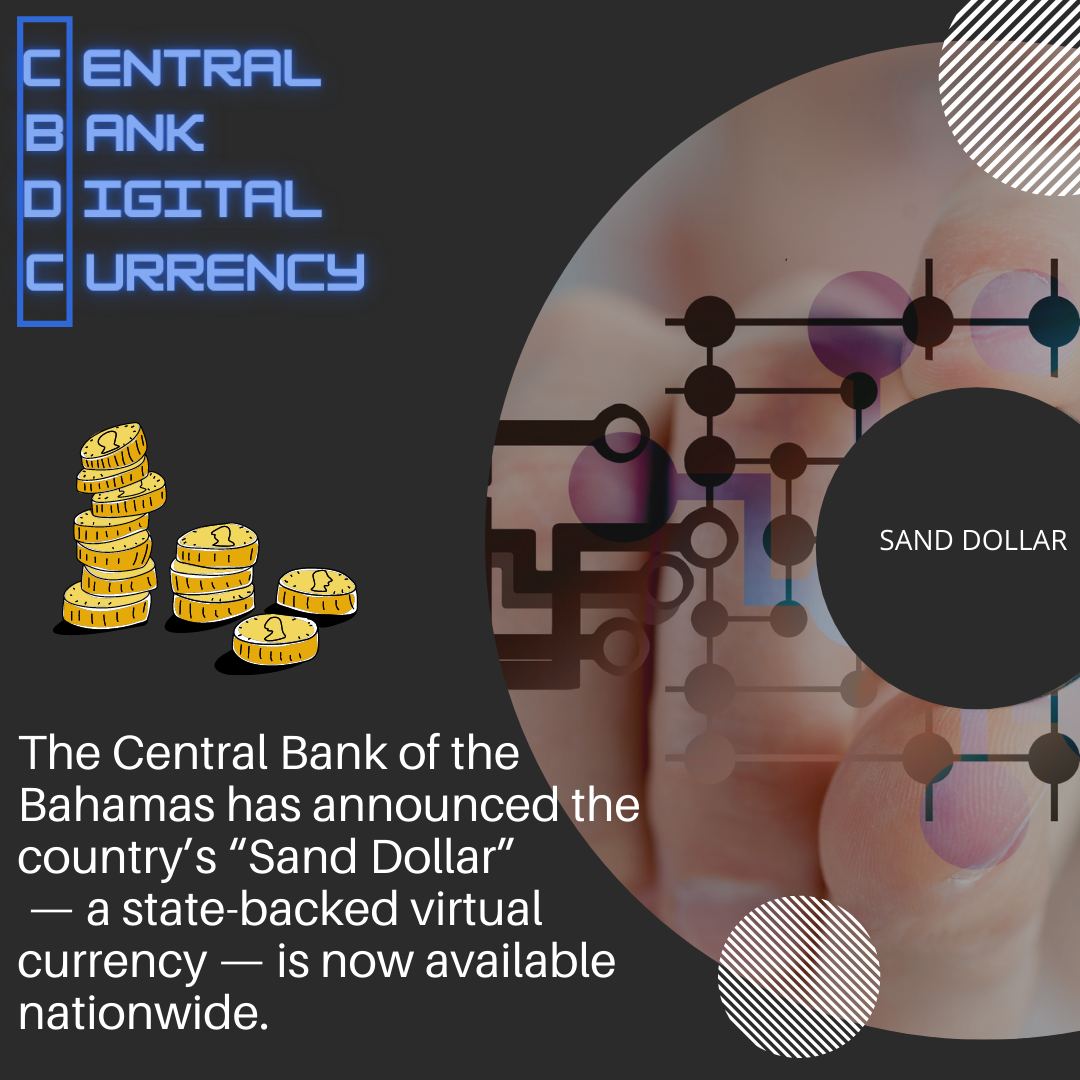 According to the CoinTelegraph, China is another country that is now testing a pilot program for a digital yuan and Cambodia's digital currency "Bakong" is expected to launch in the coming months.
---
The Central Bank of Bahamas has been preparing for the official launch, for some years now. The first announcement was in 2018, while in 2019, it first operated a pilot programm in 2 islands with population less than 25.000 people.
Every Sand dollar is pegged to the Bahamas dollar, which in turn, is pegged to the USA dollar
source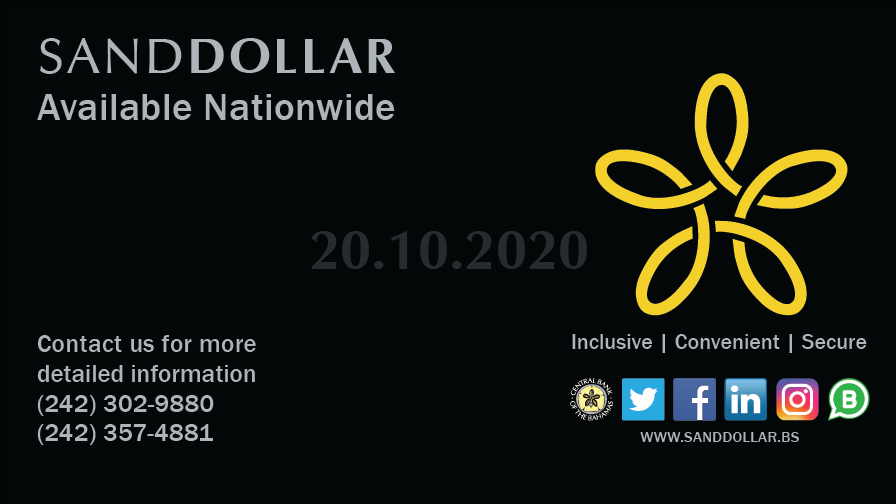 What are your thoughts about it? I think that this is an amazing opportunity to see how people will react, how easily they will adopt to it and how it will evolve.
Apparently Bahamas is the first country that sets an example, while at the same time, the new digital currency will driver greater financial freedom to the Bahamas. Many of its resident do not have (easy or at all) access to digital payment or banking infrastructure.
---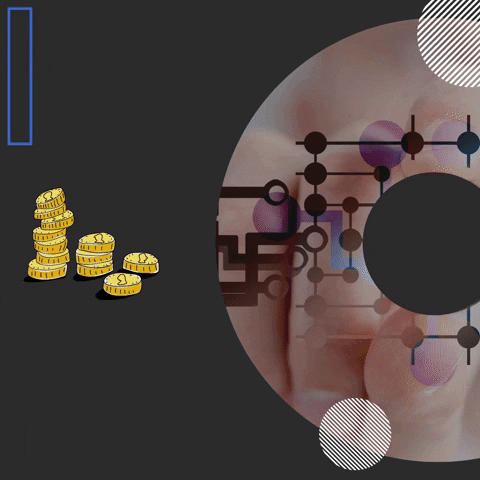 source
---
Thank you for visiting!
---
Follow me on twitter for crypto stuff: https://twitter.com/katerinaramm1
My personal discoveries and every day experiences: https://www.instagram.com/katycrete/
My city's account and lovely community: https://www.instagram.com/aboutheraklion/
And let's not forget my giphy channels
For my city: https://giphy.com/channel/aboutheraklion
My personal account: https://giphy.com/channel/katyramm
Posted Using LeoFinance Beta