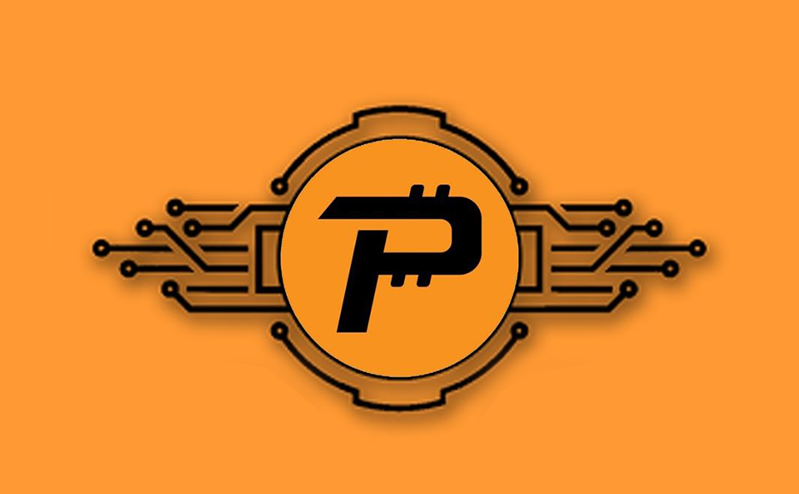 In case you missed it, we recently released a Guideline on how to translate our wallet to different languages. We developed a translation infrastructure to enable anyone translate our wallet into their own language. This is part of our strategy to expand our userbase. We have since received voluntary translation requests from members of our community. This dedication is well appreciated!
However, to speed up things translation process and proceed with further developments, we are announcing a bounty program to reward translators. After due community voting and discussion, we have dedicated 5,000 Pasc to the bounty reward program. We have also selected seven languages to which we wish to translate the Pascal wallet. They are: Mandarin (Chinese), Spanish, French, German, Arabic, Portuguese, and Russian.
Translators will split the 5,000 Pasc reward pool, [about 700Pasc per language].
To participate in the bounty program:
Refer to published guideline to understand the translation process. Our discord channel is open for enquiries.
Indicate on your interest on any of our channels [preferably on discord]. This will enable us track participant and avoid duplicate translations.
Follow the specified guideline to translate the pascal wallet to your preferred language.
On completion, translator(s) will receive the bounty prize.
Easy? Yes! Get involved!
---
About PASCAL
---
Pascal is a fast, zero-fee, scalable and totally decentralized multi-purpose blockchain designed for payments, data operations and layer-2 applications. Enabled by the SafeBox technology to become the world's first truly infinite scalable blockchain system, Pascal possesses unlimited potentials.
---
Join our communities and Follow us for more regular updates.
Follow our medium channel for updates: https://medium.com/@pascalcoinblockchain
The discussion continues on discord: https://discord.gg/QyRecTgMCE
Follow us on twitter: https://twitter.com/PascalCoin
All recent updates on facebook: https://www.facebook.com/PascalCoinOfficial/
Follow us on LinkedIn: https://www.linkedin.com/company/pascalcoin
All new releases on github: https://github.com/pascalcoin
Join the telegram channel of our Arabic community
You can also find us on Blockfolio!