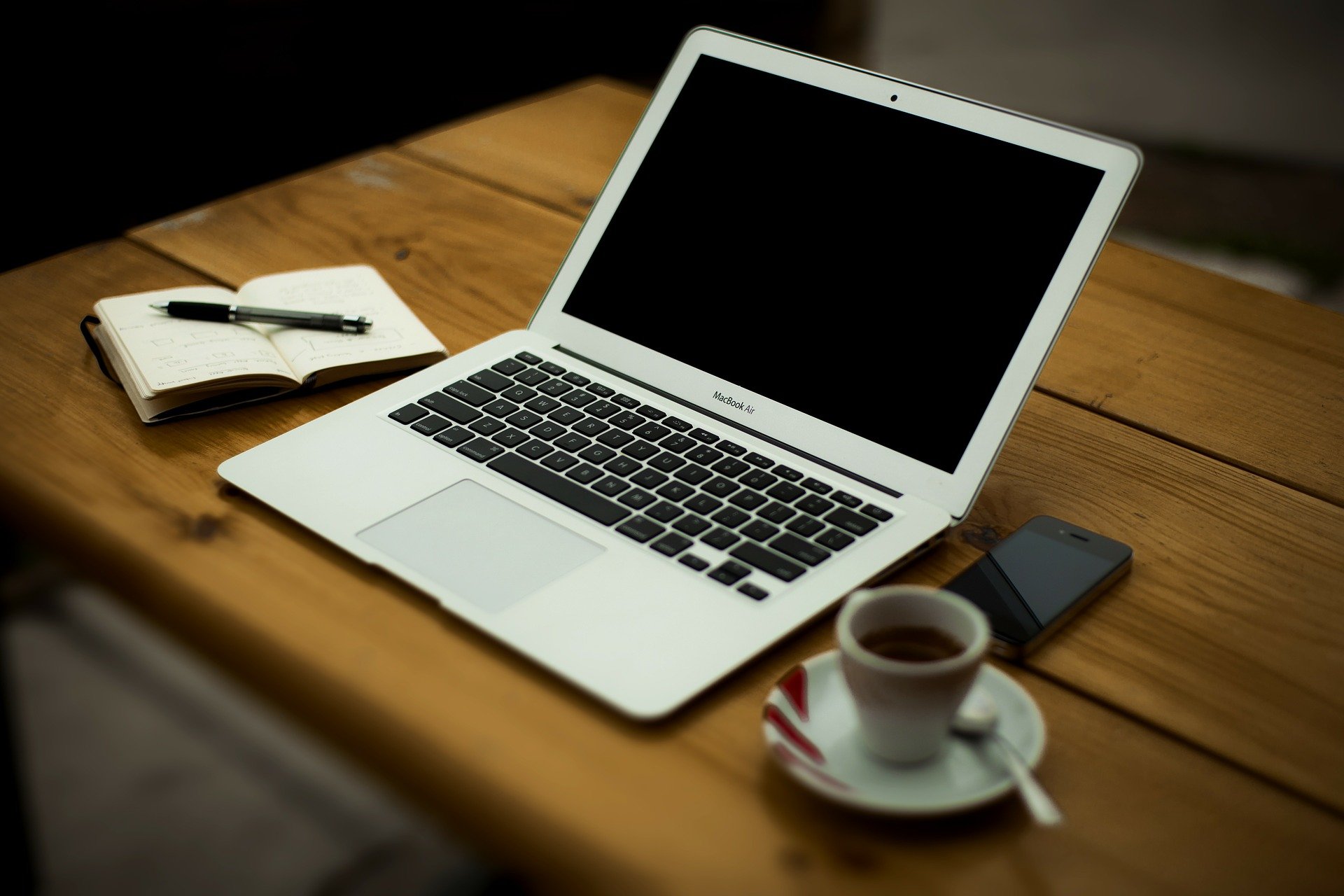 Since HIVE is a blogging platform, I have seen many people cross-post their posts and one of these platforms was Publish0x. I decided to start cross-posting last month and the earnings themselves pale in comparison to HIVE. However I generally do not have to change much from my own posts. Before I decided to cross-post, I was generally just tipping articles from time to time for a cents or two a day.

For the most part, all the links in my post are redirected back to HIVE or LeoFinance and I hope it will help more people learn about the block chain. From what I have heard from the SEO experts, it may not help us much in that field as much since Publish0x is ranked higher than HIVE or LeoFinance search engine-wise.
If you plan to publish as an author on Publish0x, you need to make an account and then apply to be an author. You can use a few articles you have written on HIVE and I think it will be good enough for you to get approval in a few days.
Publish0x Stats and Earnings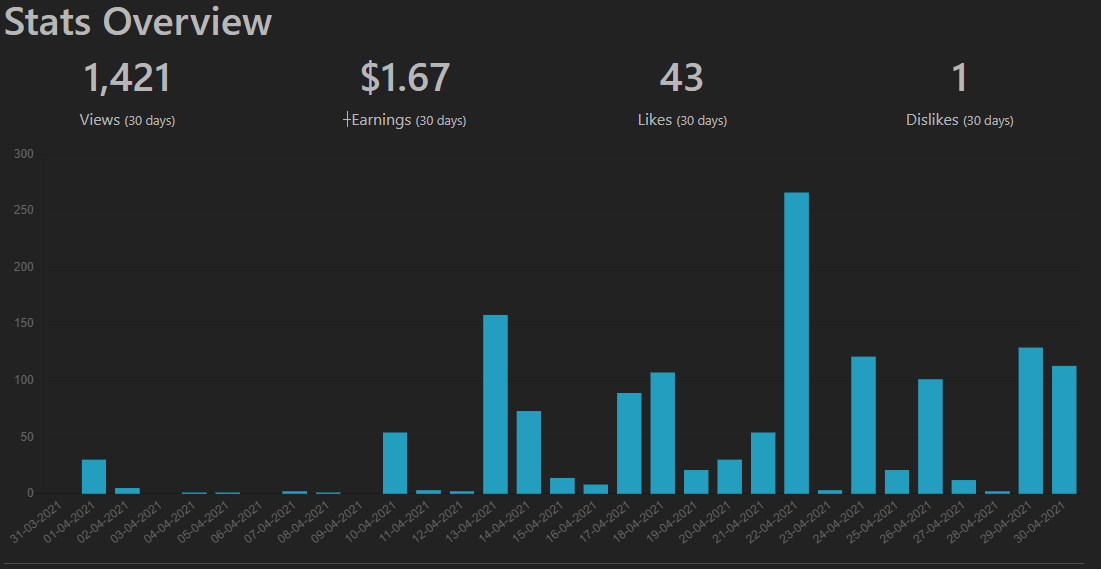 As someone just starting off on the platform, I think my stats are fine. I made $1.67 from 12 posts and tipping everyday of the month. I earned more from these 12 posts on HIVE compared to Publish0x but I am not going to complain about the extra crypto.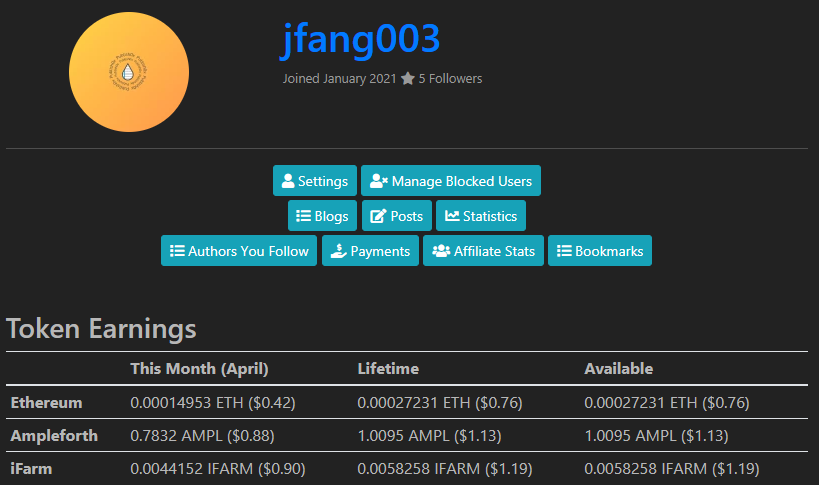 You get paid in three different types of crypto: ETH, AMPL and iFARM. I am attracted to ETH the most though and I also didn't get the FORTH airdrop since all my AMPL was in the platform itself (doesn't count).
I decided to show this screen to contrast the amount I earned via cross-posting against just tipping. When I was tipping, I was getting maybe $0.01 or $0.02 a day. From the screenshot above, you can see that I earned at least double what I collected in 2-3 months on the platform before.
Conclusion
It doesn't earn me much for cross-posting but it is definitely better than nothing. Also one of the biggest things that I do not have in my portfolio is ETH because of the gas fees. If this can help me add some ETH to my portfolio and help me avoid the gas fees, I see no reason to refuse.
I still think HIVE or LeoFinance is the better place to go to in order to earn crypto but I like Publish0x due to the large amount of authors. This means that I can also see plenty of articles that I would generally not see in the HIVE ecosystem.
I also plan on working to cross-post on read.cash eventually to get some BCH. I don't know if it will do extremely well but having some on my crypto journey doesn't seem like a bad idea.
Please feel free to leave a comment if you have any questions or feedback.
Posted Using LeoFinance Beta