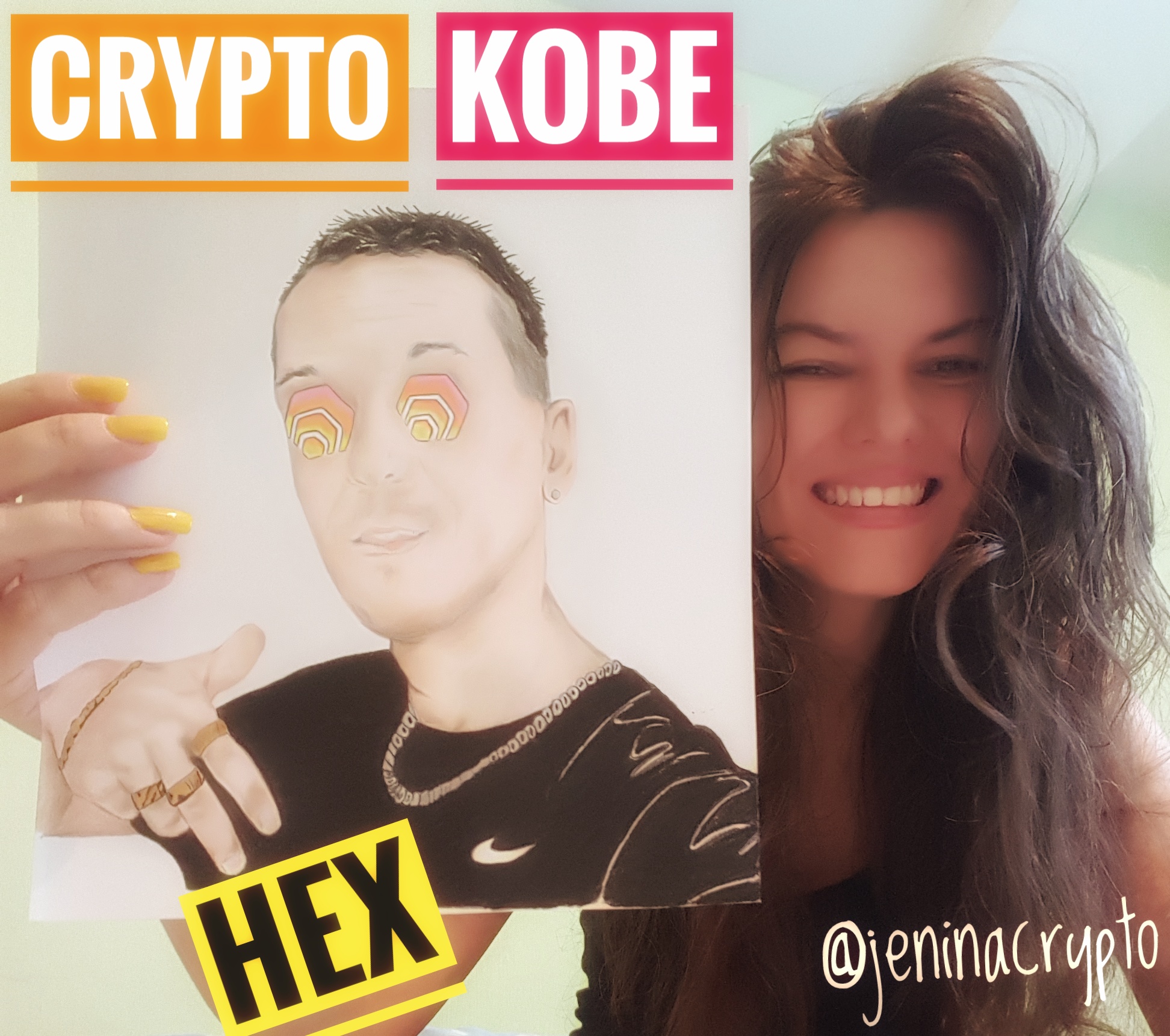 Hey Cryptopeeps!✌ I made a Cryptoportrait of the coolest Cryptotrader and $HEX enthusiast Crypto Kobe!⭐🔝
HEX might be the best opportunity of your life. HEX is designed to go up over 10,000x in only 2.5 years. HEX is FREE for Bitcoin holders! 🚀🚀🚀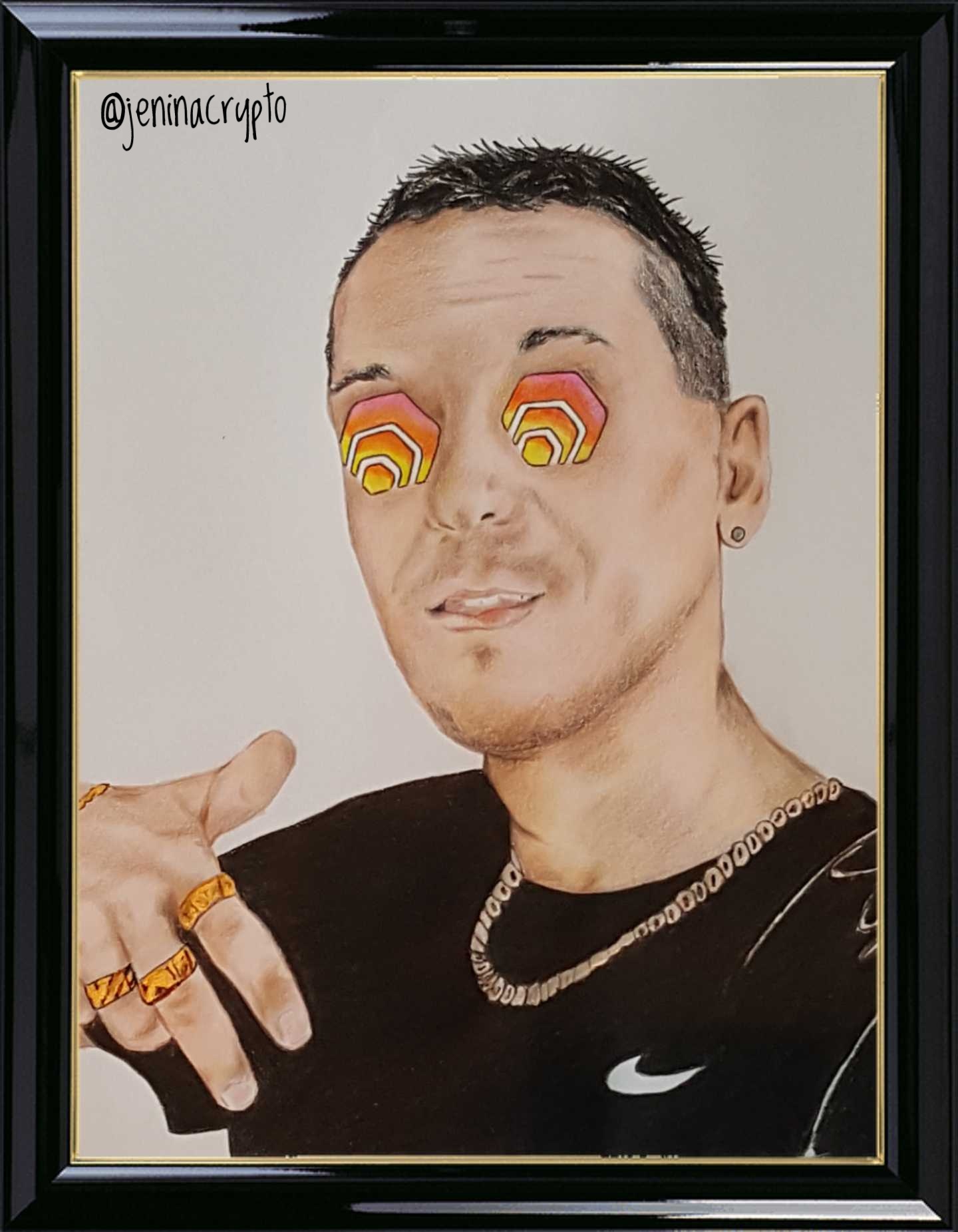 I used crayons and paintings to create this handmade artwork 🎨🖼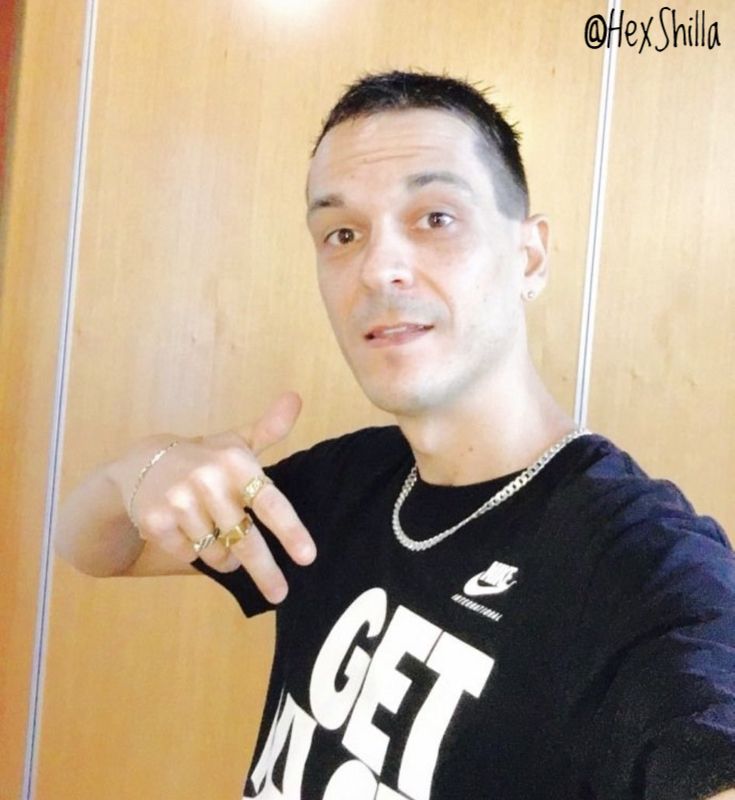 🌟 About Crypto Kobe 🌟
Kobe is an awesome Cryptocurrency Trader, Investor and Player in DAPPS who is also on Decentralised Finance.
✅Follow him on CryptoTwitter: https://www.twitter.com/HexShilla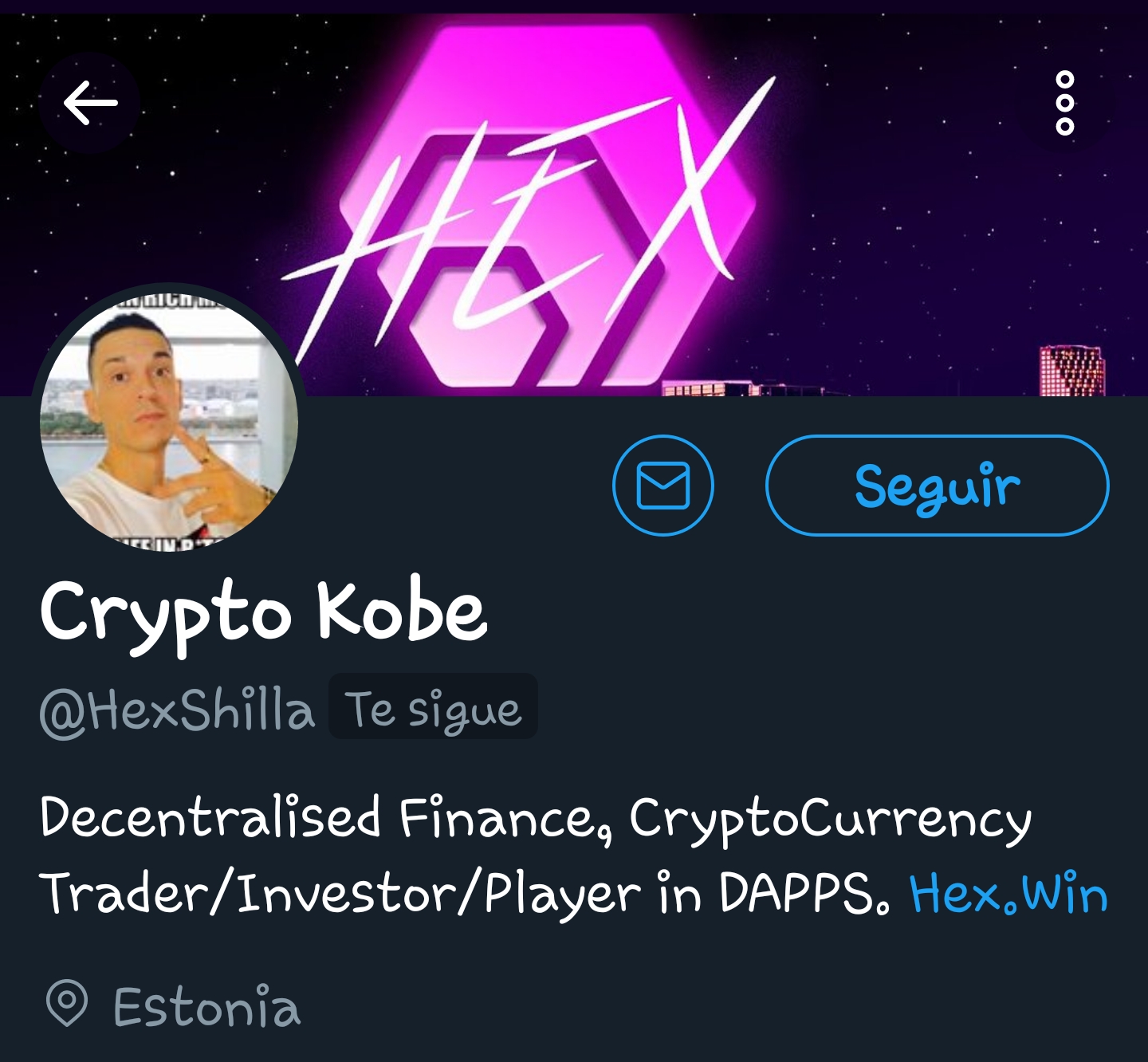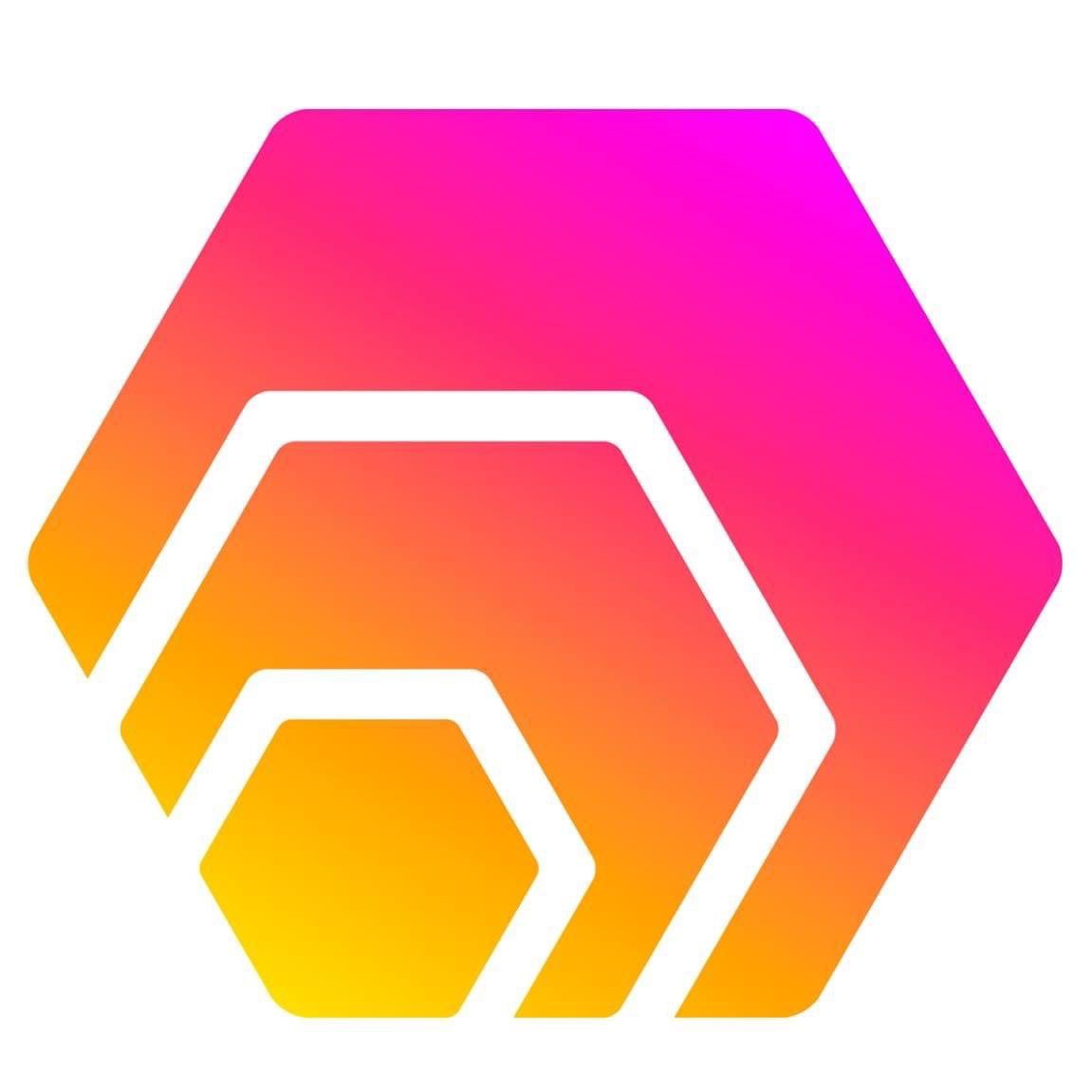 🌟 About HEX 🌟
THE FIRST HIGH INTEREST BLOCKCHAIN CERTIFICATE OF DEPOSIT
HEX is an ERC20 token designed and launched by Richard Heart on 2 December 2019 on the Ethereum network. HEX is designed to be a store of value to replace the Certificate of Deposit as the blockchain counterpart of that financial product used in traditional financial markets. HEX is also designed to leverage off the emerging DeFi (Decentralised Finance) ecosystem in cryptocurrencies within the Ethereum network. HEX uses the Ethereum network for the transaction layer (sending and receiving HEX tokens, as well as interacting with the HEX smart contract), whilst the consensus code and staking mechanism is contained in the HEX smart contract.
Website: https://hex.win/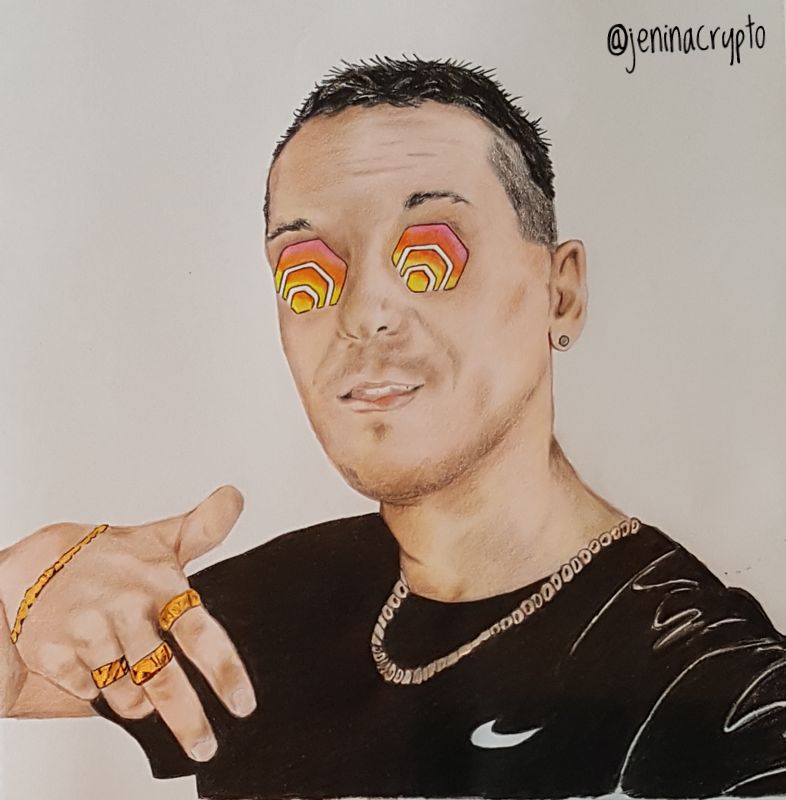 🌟 Thanks for stopping by! 👋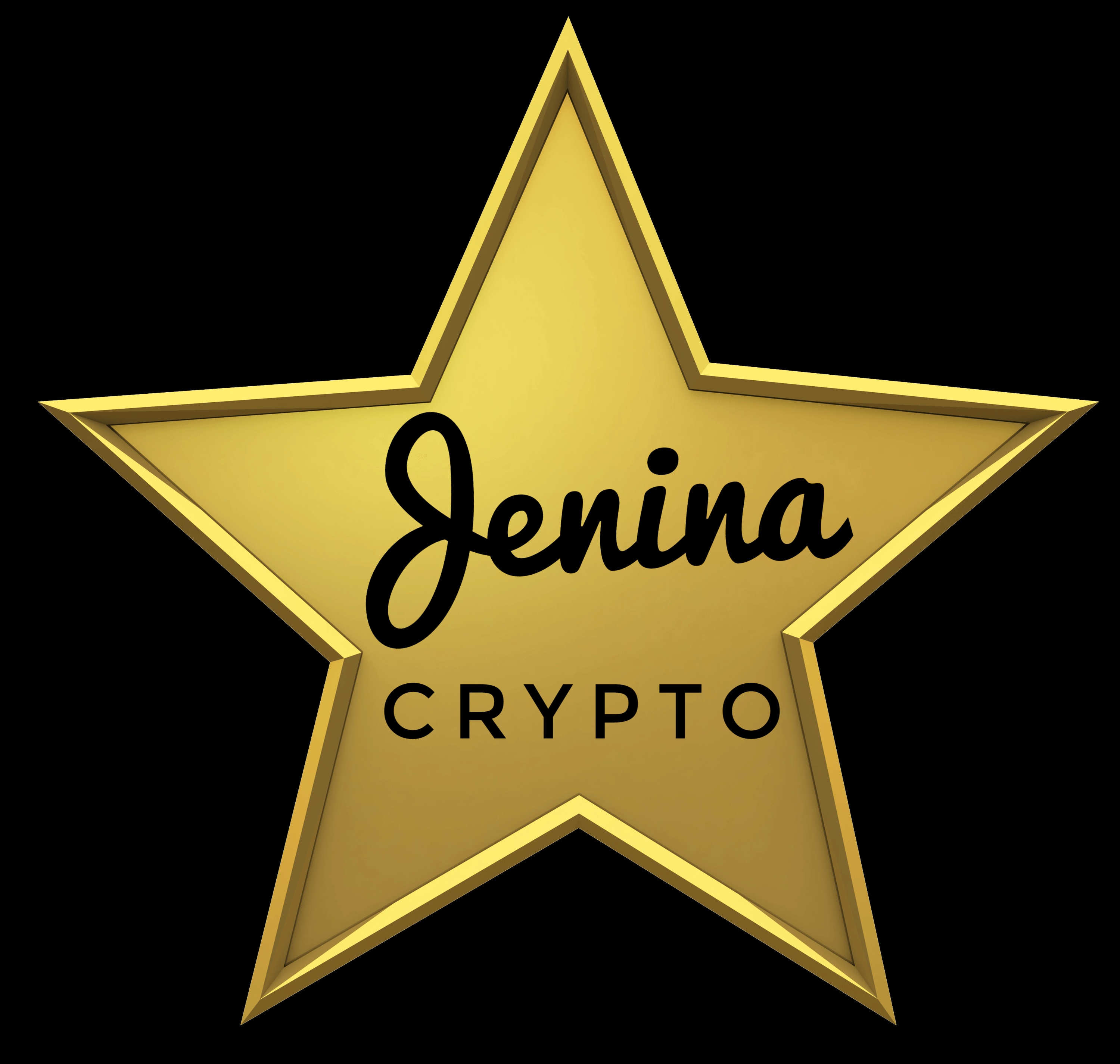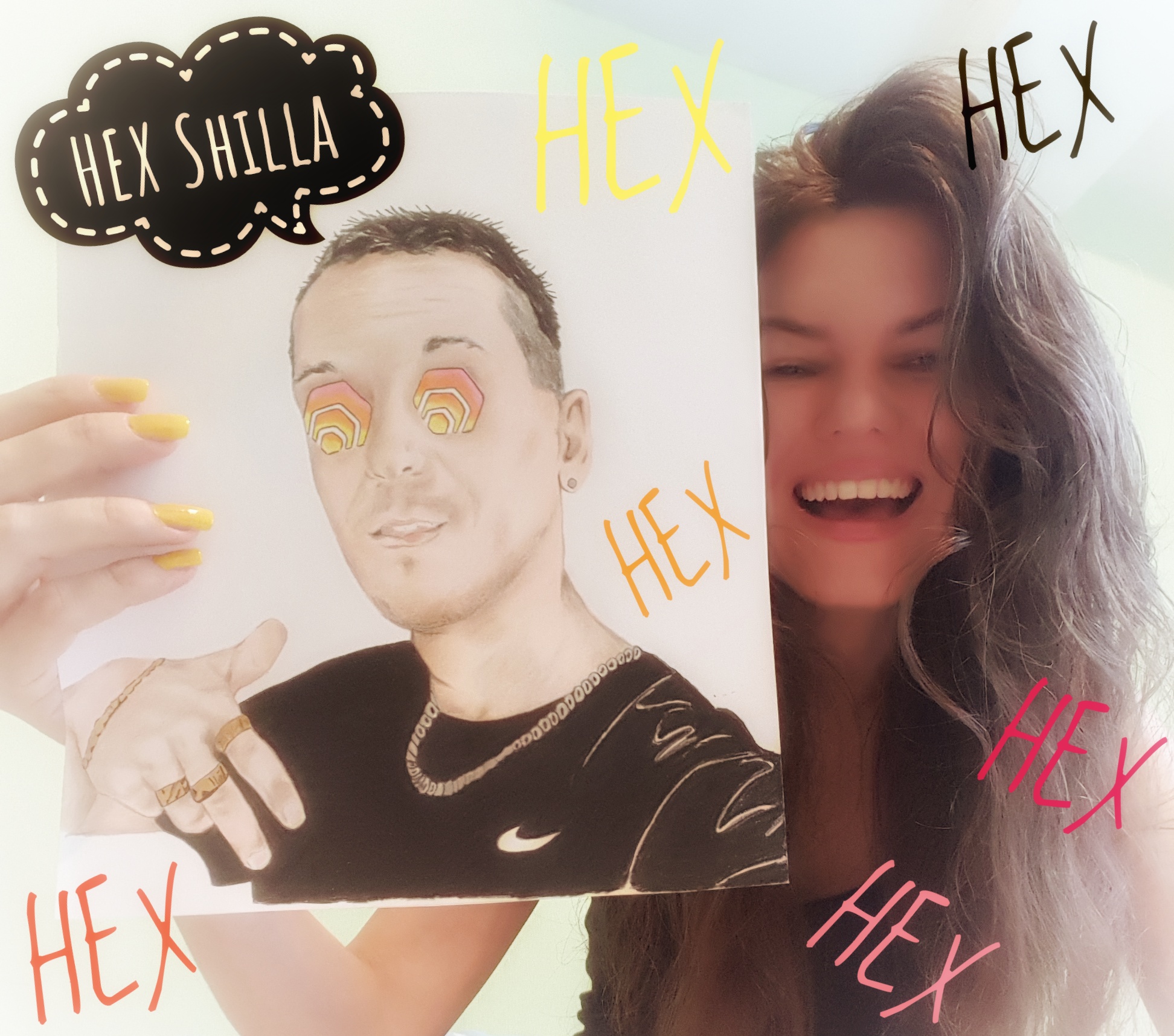 About ☆Jenina🌟Crypto☆
Jenina🌟Crypto is The Cartoonist of your favorite CryptoStars!☄ And also discussions.app & puml.io team member.
☆Jenina🌟Crypto☆ is on Hive | Twitter | Instagram | Creary | Uptrennd | Makersplace and Pixeos Grand Gallery: https://linktr.ee/jeninacrypto
🌟For Cryptoart commissions & sponsored CryptoCartoons Contact to:
Telegram: @jeninacrypto
🌟 Feel free to donate if you want to support my Cryptoart:
BTC: bc1qrpccak4ru9ge2rlp95yamghk9rxfhdx2exvngl
🌟Join my New Telegram Group!💬 https://www.t.me/jenina_crypto
🌟 Thanks for your support! 🙏🎨