Now we do see there are thousands of opportunities to invest in but not do guarantee us to give a 100 % guarantee for better returns for sure. Yes, there are options available that guarantee us to give a fixed percentage of profit after a year or more than that, That totally depends upon the schemes you are investing in. But it is really hard to identify what will gonna be the best way for us. We do see hundreds of ads everywhere about investing apps and other ads related to investments but not all of them are legit for sure.
Many of us do live to invest in mutual funds which seems to be ok if you are a busy person. Now we do see after the covid people are more consent about their investments, saving, insurance, and other investment strategies. After the Covid al, almost all insurance companies have increased their plan amounts.
---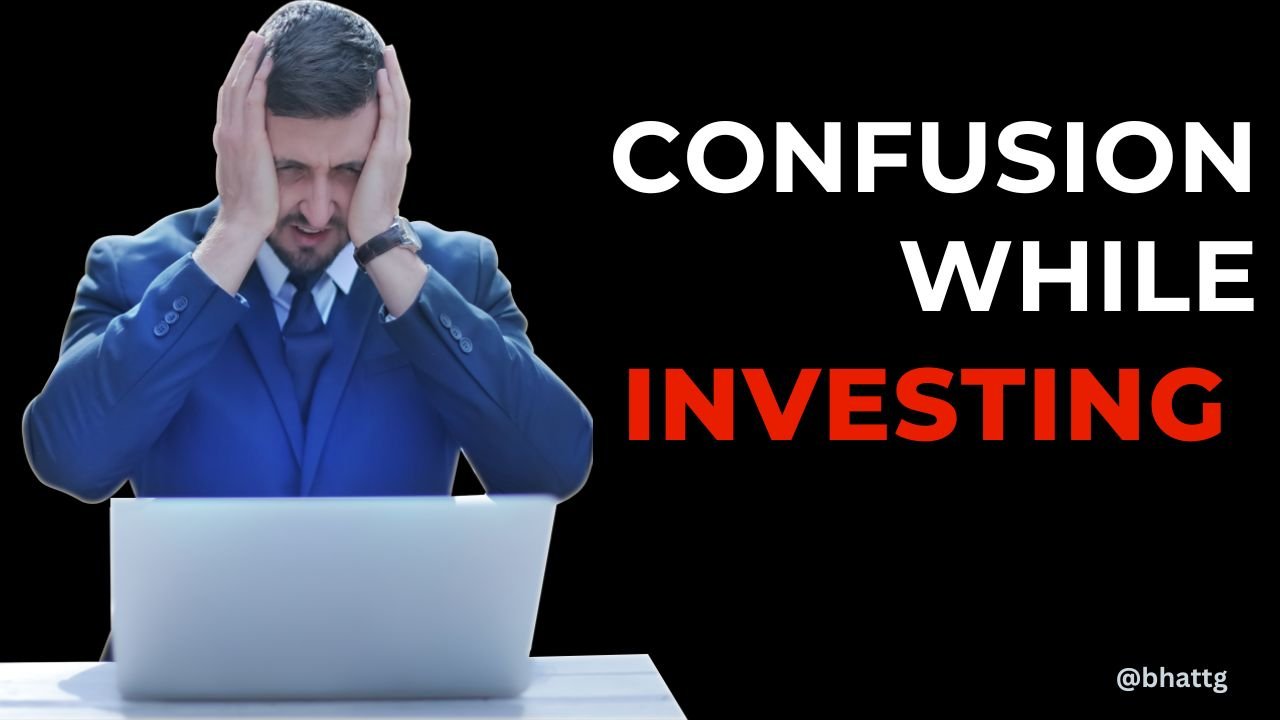 ---
Made Via Canva
Companies are getting good benefits but the customers are not getting that much profit. I am investing in mutual funds for more than a year but honestly, the returns are not that good in my opinion. Yes, we have to wait for more than 5 to 10 years. But I do think that investing in mutual funds is good don't want to all day in your investment at all. There are hundreds of online applications available where you can create a Demat account for free and start your SIP, in mutual funds. That seems to be profitable but last week me and if you are my friends did calculate something and now we are planning to stop the SIP in mutual funds. One of my friends is doing this for the past few months but I did understand last week why he is doing that.
Why investing in shares is better than investing in Shares:
Actually, we did notice how the mutual fund companies are earning a handsome amount of money only from the dividend from the holdings of stocks. It's been more than a year I am regularly investing in almost 7 mutual funds I started a few recently. But I did stop all of them. Yes, now I do have to do some calculations, which I have to do for the first time only. After next month everything will be automated.
---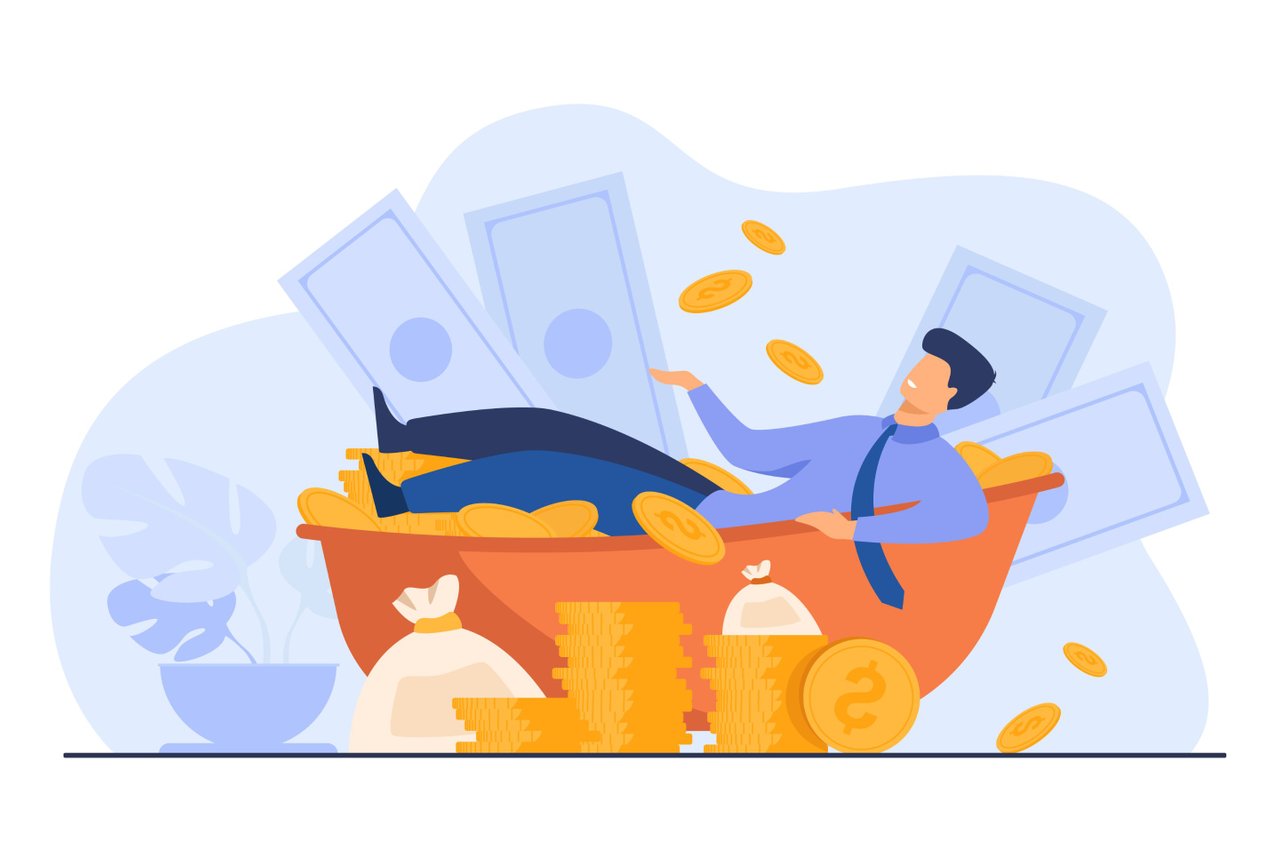 ---
Rather than investing in the mutual funds, I am planning to directly buy the stocks, bhai we should give the dividend to the mutual funds when we can earn it directly. I started investing in a few dividend stocks. Some stocks to four times a year and some do pay the price a year. Which is really good, and I am gonna invest the dividends I will learn from the stocks into the shares again. It doesn't matter how the price is going to spike I am going to invest monthly. I did have obviously of dividend stocks already but never got enough courage to buy a few of them are very costly.
Not sure still I will buy them or not. But I think if I will continuously buy dividend stocks for regularly 10 years rather than investing money in mutual funds it is going to give me a maximum of 12% of return. That is not even sure, most of the mutual funds are very high risk if you do want to earn more you have to take risks. This time I am planning something new let's see how things will go.
---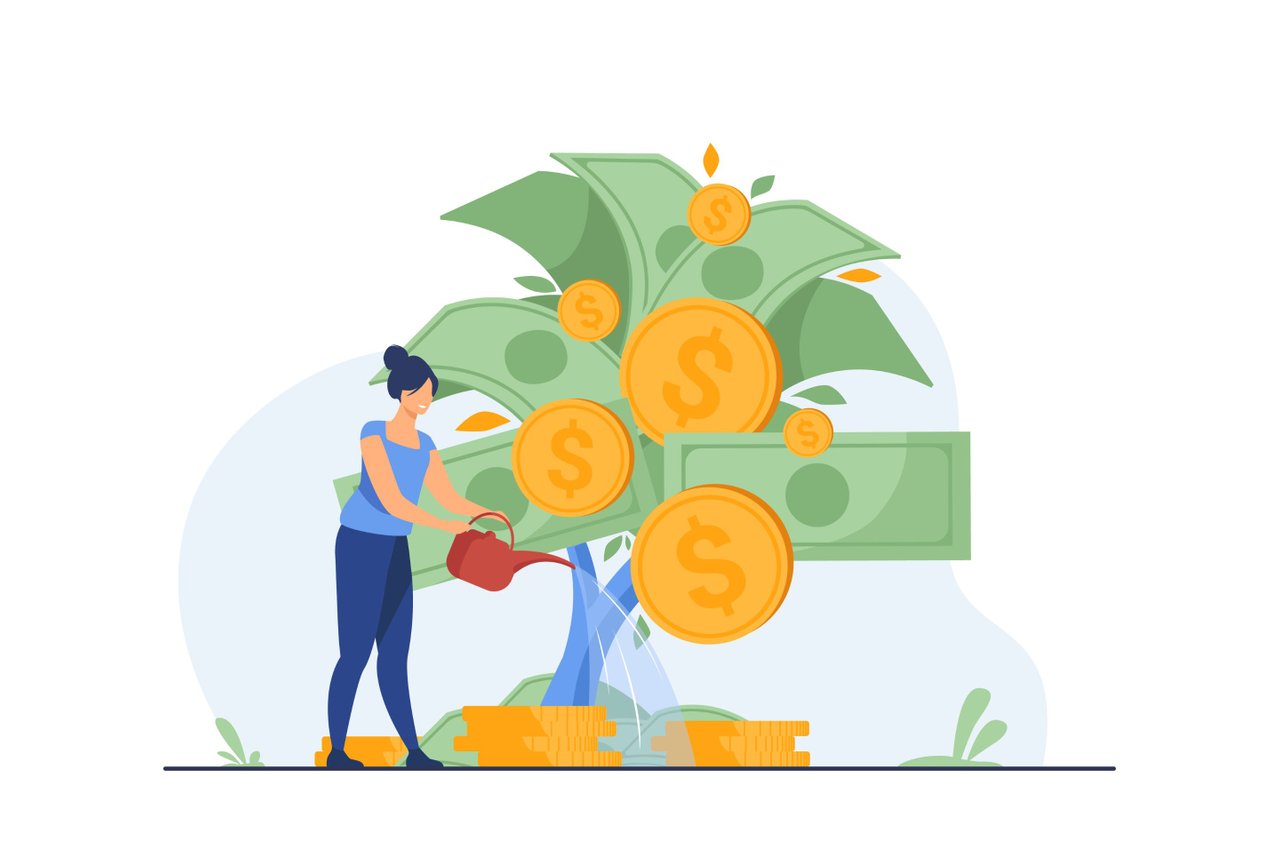 ---
With proper planning and if I will pick up some good stocks I am sure that is going now give me a good profit, I am very confused these days and trying to change my investment strategy a lot let's see how this will go. If I have done this strategy from last year then I would have 2 x of my investments. I don't have any regret about your but I have learned my lesson so not gonna miss this opportunity again maybe next year the stocks I am going to buy today will be 2x or maybe more maybe less than what I am investing today. But still, at least I will have that particular stock in my wallet 🙃
I will definitely gonna share the list of my shares that do give dividends, maybe next month. This month my mutual fund SIP where is already debited from my account. Let's see how things will going to roll out. Yes, I have started saving HD again just still I am covering up almost all my earnings but I am getting from duration I am staking that all up. It feels great to have more power, recently I did Delhi and deleted my hive power to a few growing communities. I do have it on my list where I am gonna delegate some of my power. So for delegating power, I don't eat more power, so I am more focused on growing my hive power.
see you in the next post, till then keep learning and keep exploring...
---
If you are not playing the splinterlands and Golem Overlord games then feel free to join my referral 😁
My splinterlands referral
My Golem Overlord referral