In this period of forced autarky, in addition to making cakes and cooking as much as I can, we have also undertaken other activities.
First of all, taking into account that for a long time it has not been possible to even bring the child to the park 100 meters from home, a park which is always deserted, we have recreated a mini playground in the garden with recycled material.
An old swing sanded and repainted, some pipes, pieces of wood and ropes to make a play area.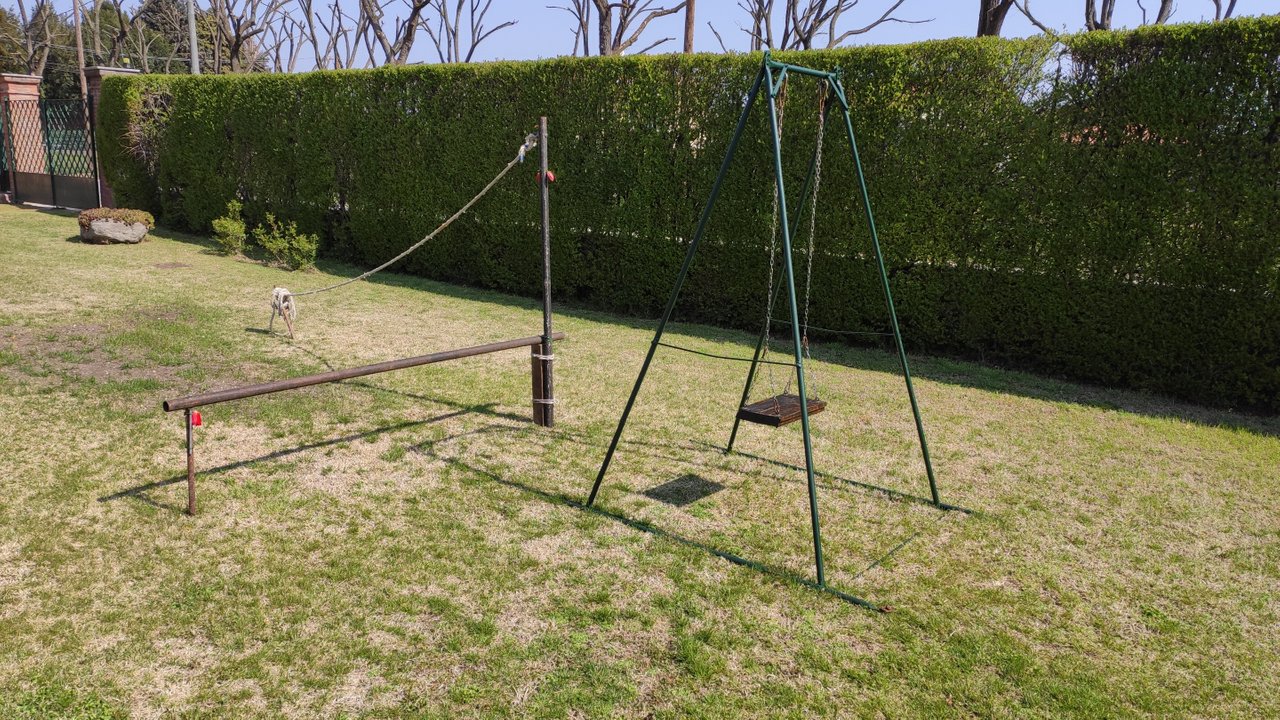 In addition to this rudimentary equipped area, my wife had to try to cut my hair with a machine.
Considering that was the first time she picked up the tool, I can't complain, the hair will then grow back ...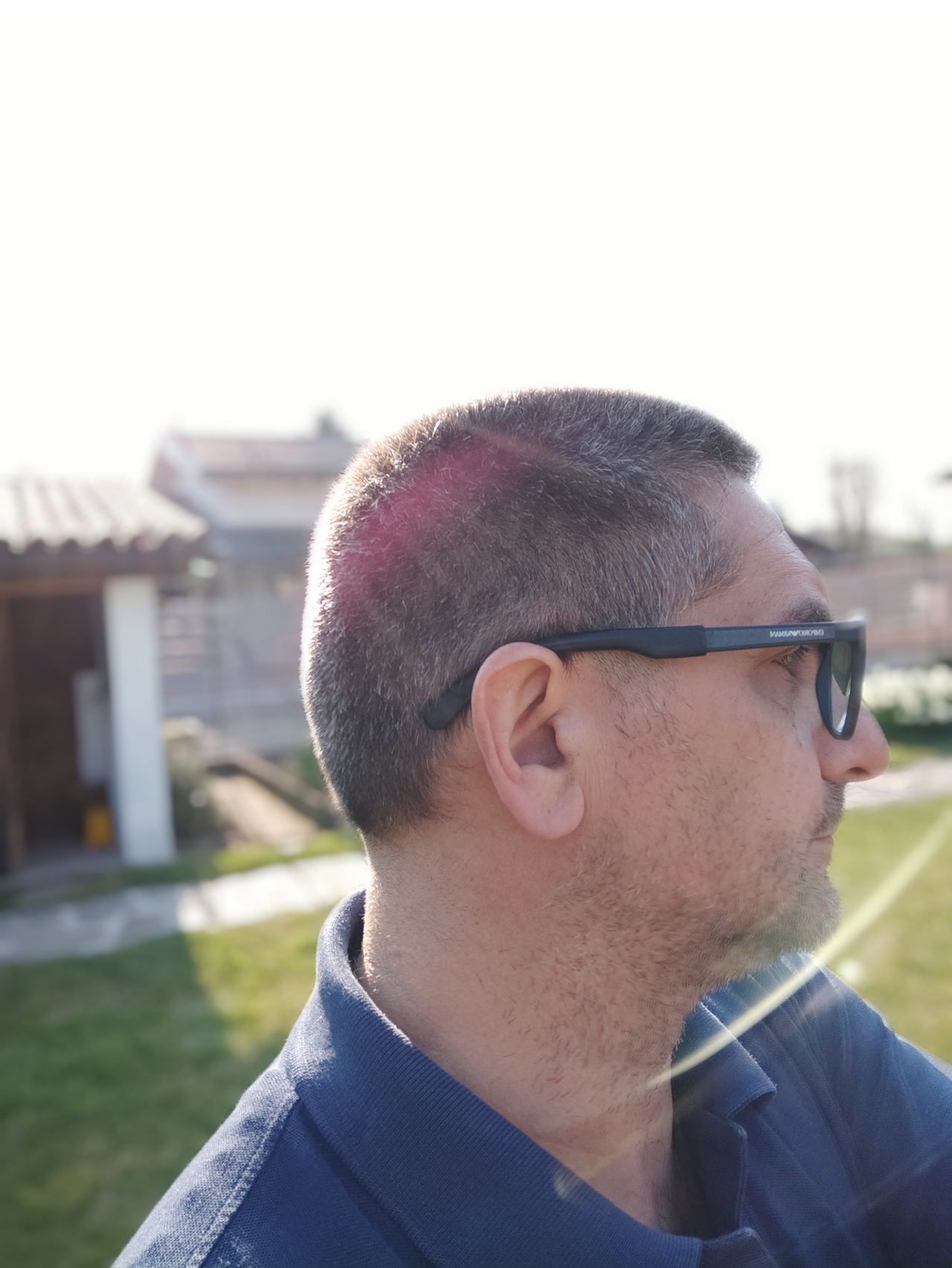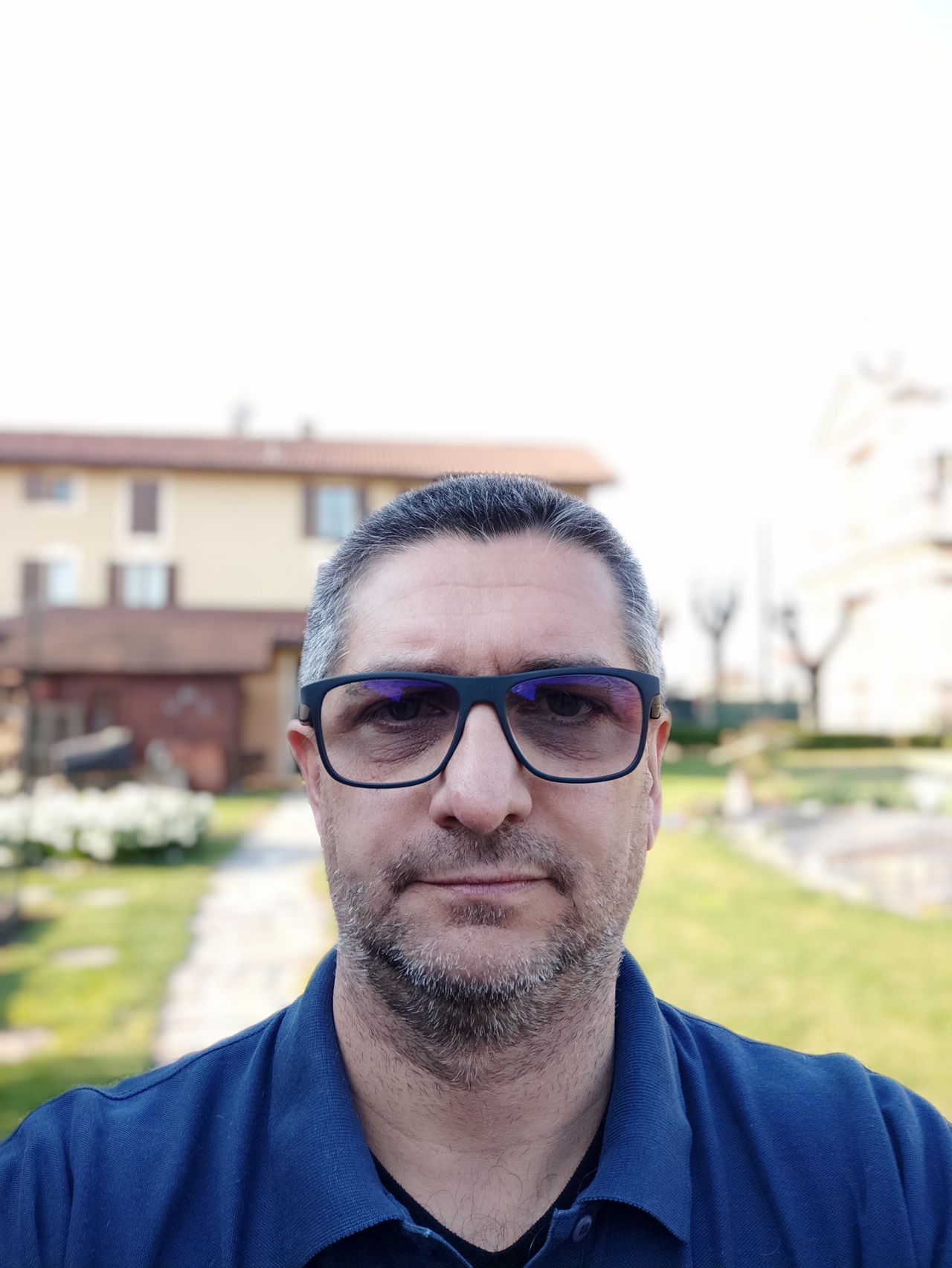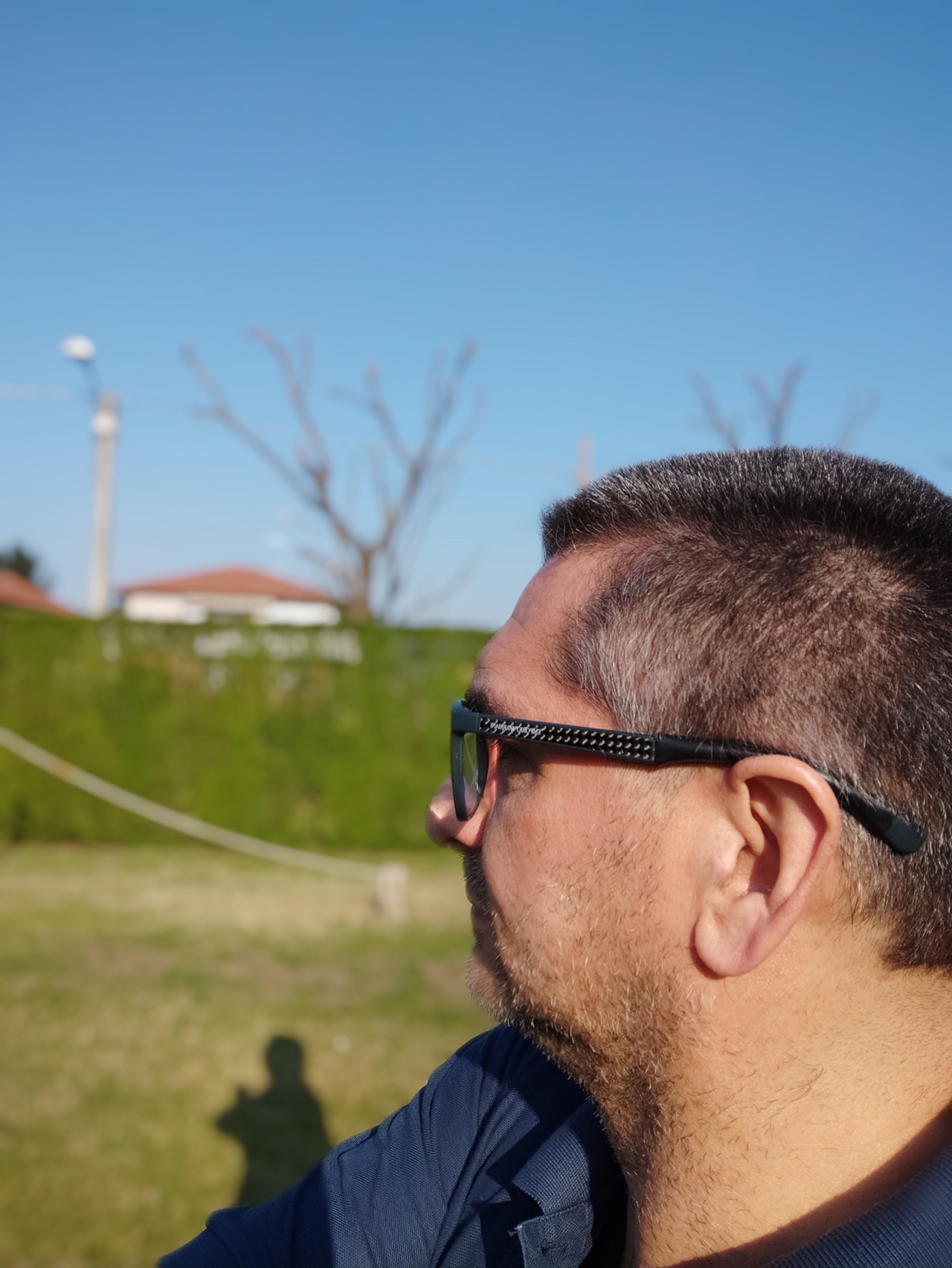 After more than a month, problems such as hair cutting begin to surface, I don't think I'm the only one who has had to face it.
Other problems will soon arise, normally we rely on a whole series of people: dentists, hairdressers, opticians, etc. etc. that, at the moment, in Italy I cannot practice their professions.
We have taken care of the hair cut, but what if someone needs a dentist? if his glasses break?
It is not entirely clear to me how these small but important needs can be addressed which are not of primary importance in general but can become so in particular cases.
Did you have to build or do anything in this autarky regime?
---
Updated version to date of the comparison table between the flu vaccination mortality rate from COVID-19.
You can find the data for this morning here.