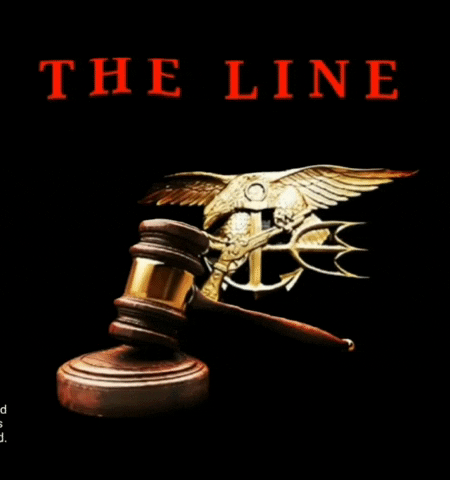 "THE LINE" 3D.gif
[A rare, signed, higher resolution and non-watermarked version of this image is available for download at: https://creary.net/digitalart/@jaichai/the-line]
In covert modern warfare, the line between right and wrong has blurred.
This docuseries examines the moral ambiguities of war as embodied by the 2018 case in which a US Navy SEAL platoon accused its chief, Eddie Gallagher, of war crimes.
https://www.apple.com/tv-pr/originals/the-line/
May you and yours be well and loving life today.
In Lak'ech, JaiChai
(JaiChai 19 Mar 2022. Simultaneous multi-site submissions posted. All rights reserved.)