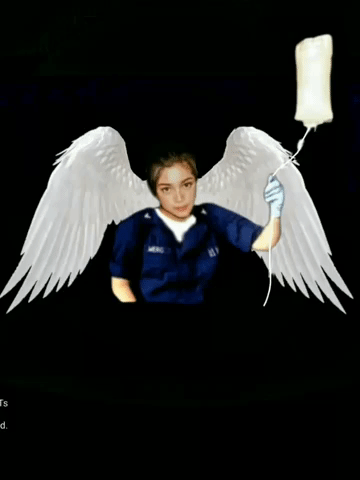 Subtitled: "A female Navy corpsman and my priapism..."
The Angel of Mercy -
Assuming that I'd not heard her the first time, she repeated, "Chief, is there anything else I can do for you?"
She was a 19 year old Fil-Am (Filipina-American) who had recently graduated from Basic U.S. Navy Hospital Corpsman School. She was performing her mandatory clinical phase aboard this Navy Submarine Tender - a ship equipped with hyperbaric chamber facilities, the ship I'd been flown to almost 20 hours ago for hyperbaric treatment.
I had just finished a Table VI treatment in the "Squeeze Chamber" and was on the ship's tiny medical sickbay cum ward.
Most Navy Divers "free-balled" it. We didn't wear anything under our dive shorts. It was much more comfortable and practical.
At least that's what we'd rationalized as we pissed and crapped in our shorts during long dives, or scratched sand from our balls while on the beach. Of course, we were more disciplined during cold water dives that required a wet or dry suit to be worn over our dive shorts.
This habit of "free-balling it" made it impossible for me to conceal the raging hard-on I was sporting right under the standard issue, black wool blanket.
The Corpsman saw what was going on and blushed a nice shade of rosy red. But she still went about her business as professionally as possible - temperature, pulse, and blood pressure checks, I.V. drip check, neurological/circulation checks, level of consciousness checks, etc., while still managing to steal glances, and sometimes longer looks, at my rock-solid, uncontrolled erection.
Probably projecting my wishes upon her, I could swear she looked hungry?
She asked me if I was experiencing "priapism" - a medical condition characterized by an uncontrollable erection and can be caused by trauma to the spinal cord, various drugs, neurological disorders, and vascular diseases.
Efforts to focus on anything else but the female Corpsman proved futile. No matter what kind of mind game I tried, the fantasies kept rolling in. Oh well, I decided to stop worrying about it anymore and go with the flow - so to speak...
(Excerpted from and continued in "The Angel of Mercy. The Assassins. And the Absurdity of Life." https://steemit.com/life/@jaichai/the-angel-of-mercy-the-assassins-and-the-absurdity-of-life)
By JaiChai
This image is #1 of 3 rare (only three minted), signed and non-watermarked NFTs of "The Angel of Mercy" - from the "Imagine That" Collection.
Available HERE:
https://zilliqa.mintable.app/artwork/item/The-Angel-of-Mercy-1-The-Angel-of-Mercy---from-the-Imagine-That-Collection-1-of-3/o1SADYZNEEFEWqz
May you and yours be well and loving life today.
In Lak'ech, JaiChai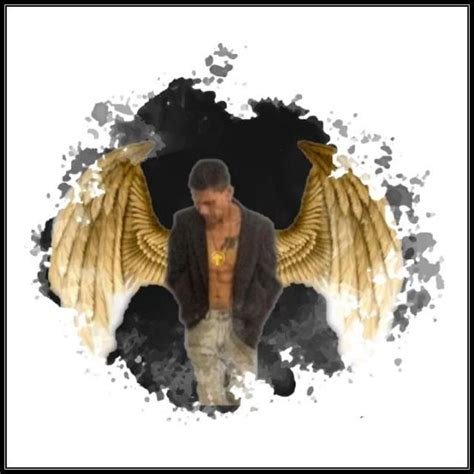 (JaiChai 06 DEC 2021. Simultaneous multi-site submissions posted. All rights reserved.)